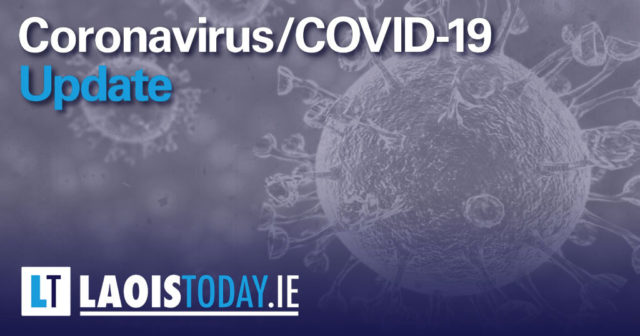 There have been 30 further Coronavirus-related deaths and 311 new cases according to the figures released by the health authorities this evening.
12 deaths occurred in March, 13 in February, 4 in January and 1 is under investigation.
Just one of the new cases are in Laois meaning the county's 14-day incidence rate per 100,000 people is now at 157 from 168.8 yesterday.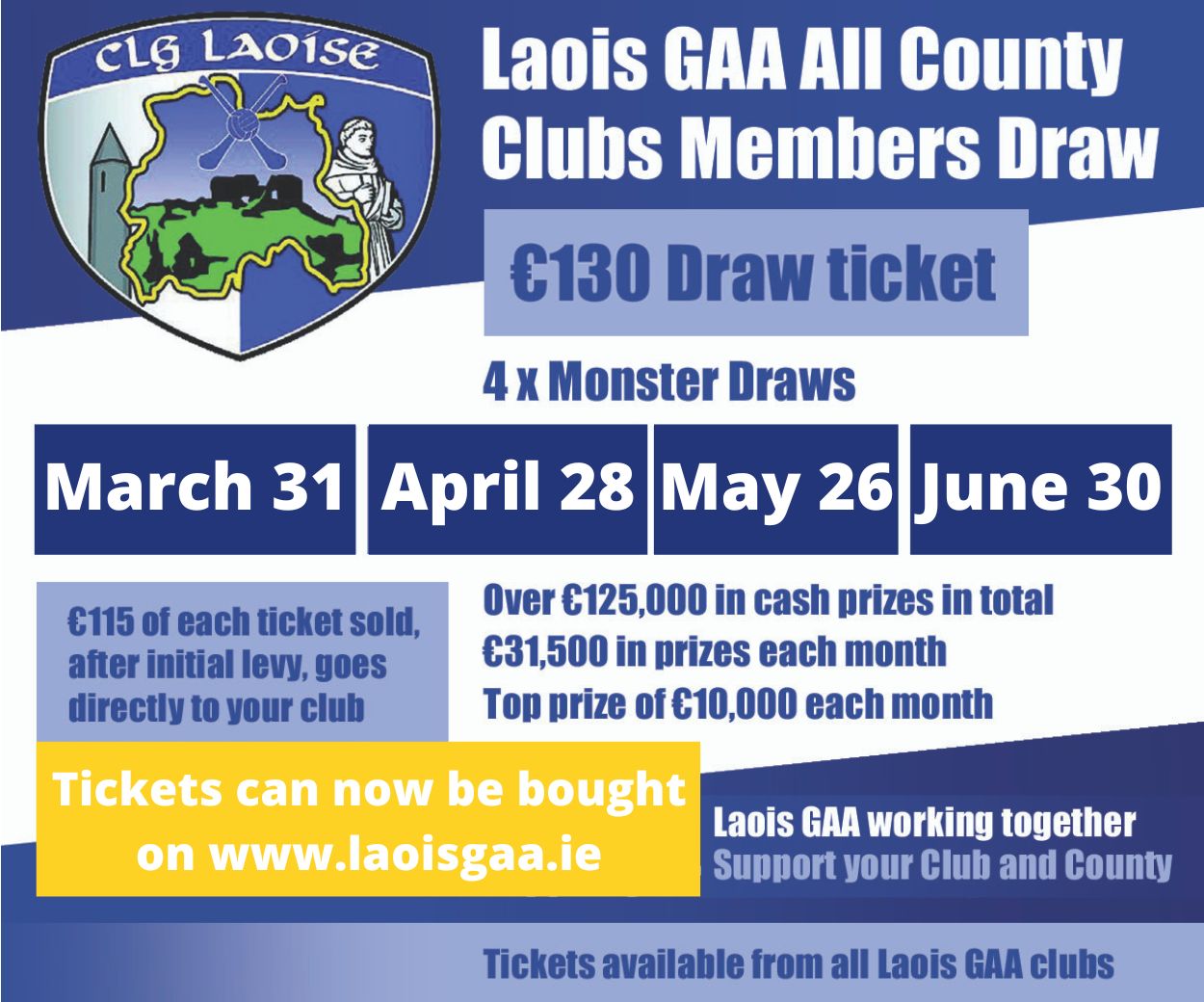 Of the cases notified today:
159 are men / 149 are women
64% are under 45 years of age
The median age is 34 years old
135 in Dublin, 29 in Kildare, 21 in Cork, 18 in Limerick, 14 in Louth and the remaining 94 cases are spread across 16 other counties
As of 8am today, 397 COVID-19 patients are hospitalised, of which 95 are in ICU. 24 additional hospitalisations in the past 24 hours.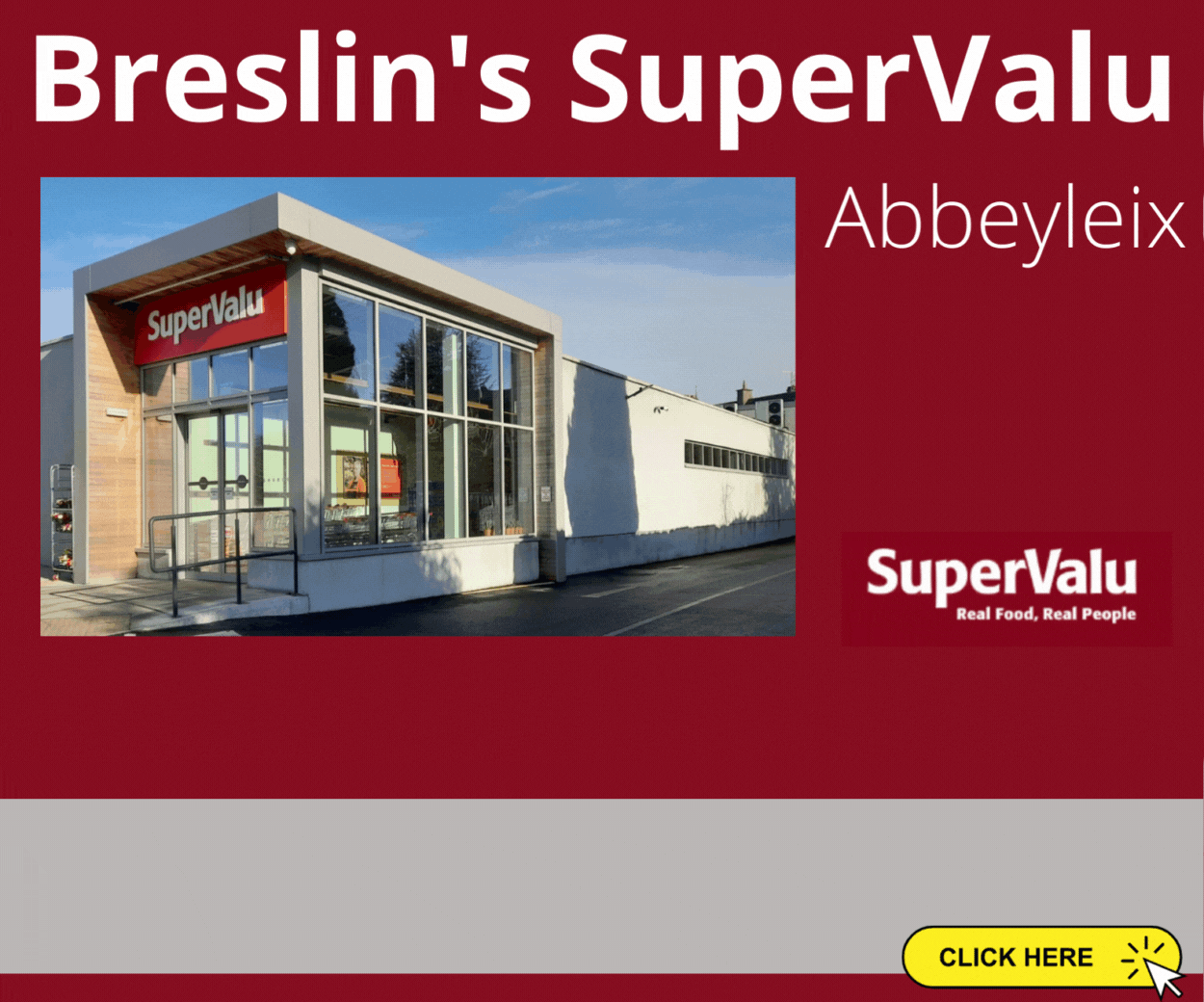 As of March 6th, 523,069 doses of COVID-19 vaccine have been administered in Ireland:
373,149 people have received their first dose
149,920 people have received their second dose
The COVID-19 Dashboard provides up-to-date information on the key indicators of COVID-19 in the community including daily data on Ireland's COVID-19 Vaccination Programme.
New Cases in Laois
March 8 – 1
March 7 – 5
March 6 – 8
March 5 – 5
March 4 – 10
March 3 – 4
March 2 – 11
March 1 – 1
February 28 – 12
February 27 – 14
February 26 – 15
February 25 – 15
February 24 – 9
February 23 – 18
February 22 – 10
14-day case rate in Laois per 100,000 population
March 8 – 157
March 7 – 168.8
March 6 – 177.1
March 5 – 183
March 4 – 211.3
March 3 – 213.7
March 2 – 231.4
March 1 – 247.9
February 28 – 265.7
February 27 – 259.7
February 26 – 264.5
February 25 – 277.5
February 24 – 278.6
February 23 – 292.5
New cases in Laois during past 14 days
March 8 – 133
March 7 – 143
March 6 – 150
March 5 – 155
March 4 – 179
March 3 – 181
March 2 – 196
March 1 – 210
February 28 – 225
February 27 – 220
February 26 – 224
February 25 – 235
February 24 – 236
February 23 – 248
February 22 – 250
SEE ALSO –