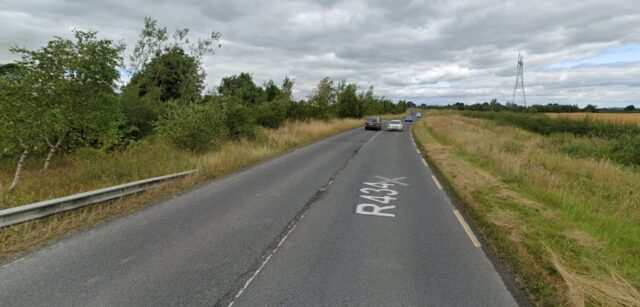 A section of the R434 between Clough and Ballacolla will receive €500,000 for major road resurfacing works this year.
So says Cllr Conor Bergin as he outlined how a 1.7km stretch of the road will be treated.
According to the Fine Gael Cllr, this road has become increasingly busy with lorries and trucks using it to get to Rosslare.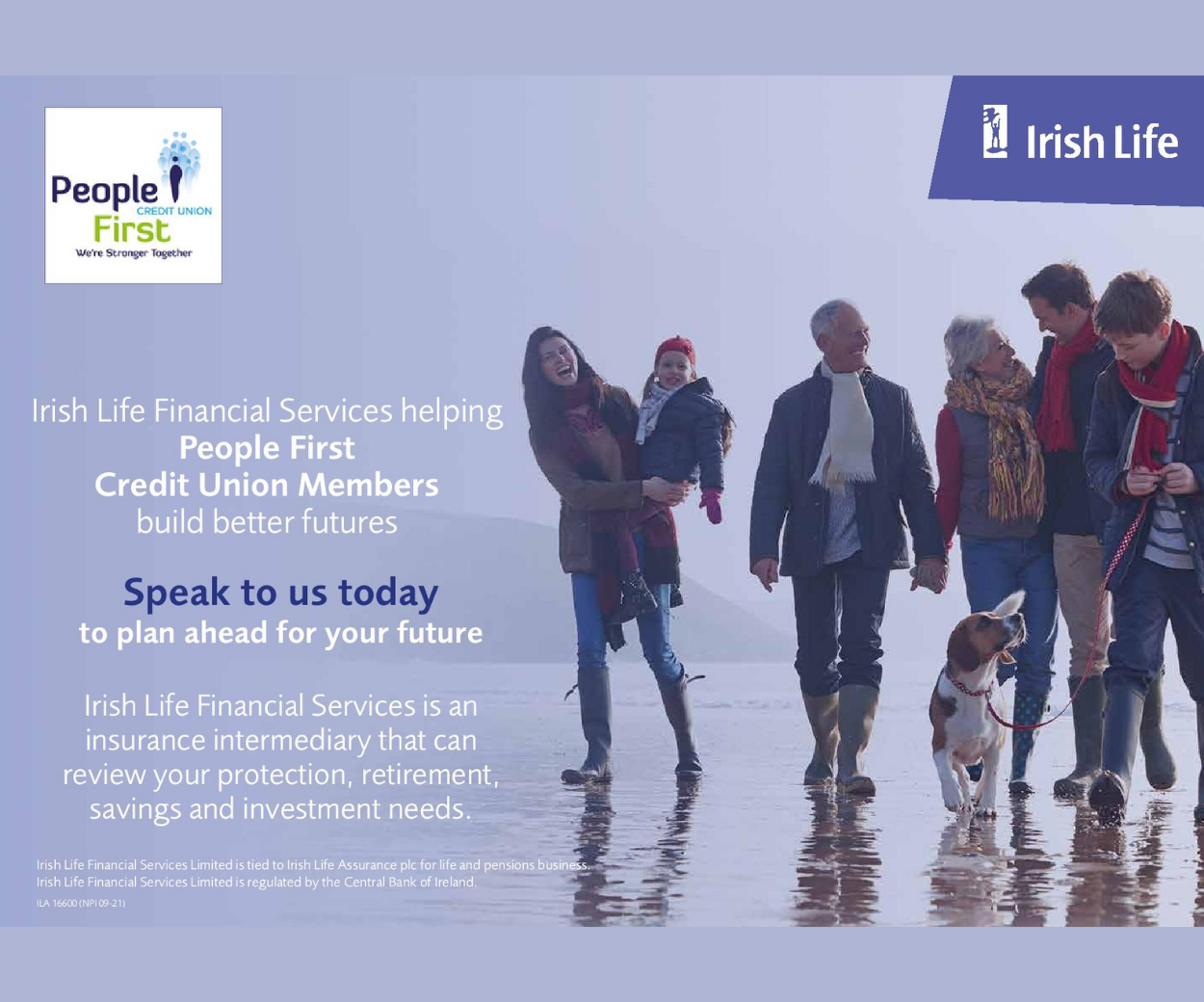 He said: "As part of our Roads Programme in the Borris-In-Ossory/Mountmellick municipal area for 2021, €500,000 has been approved for resurfacing of 1.7km of the R434 regional road between Clough and Ballacolla at Boherard/Springfield.
"The section which will be fully resurfaced runs between the M7 and M8 motorway bridges.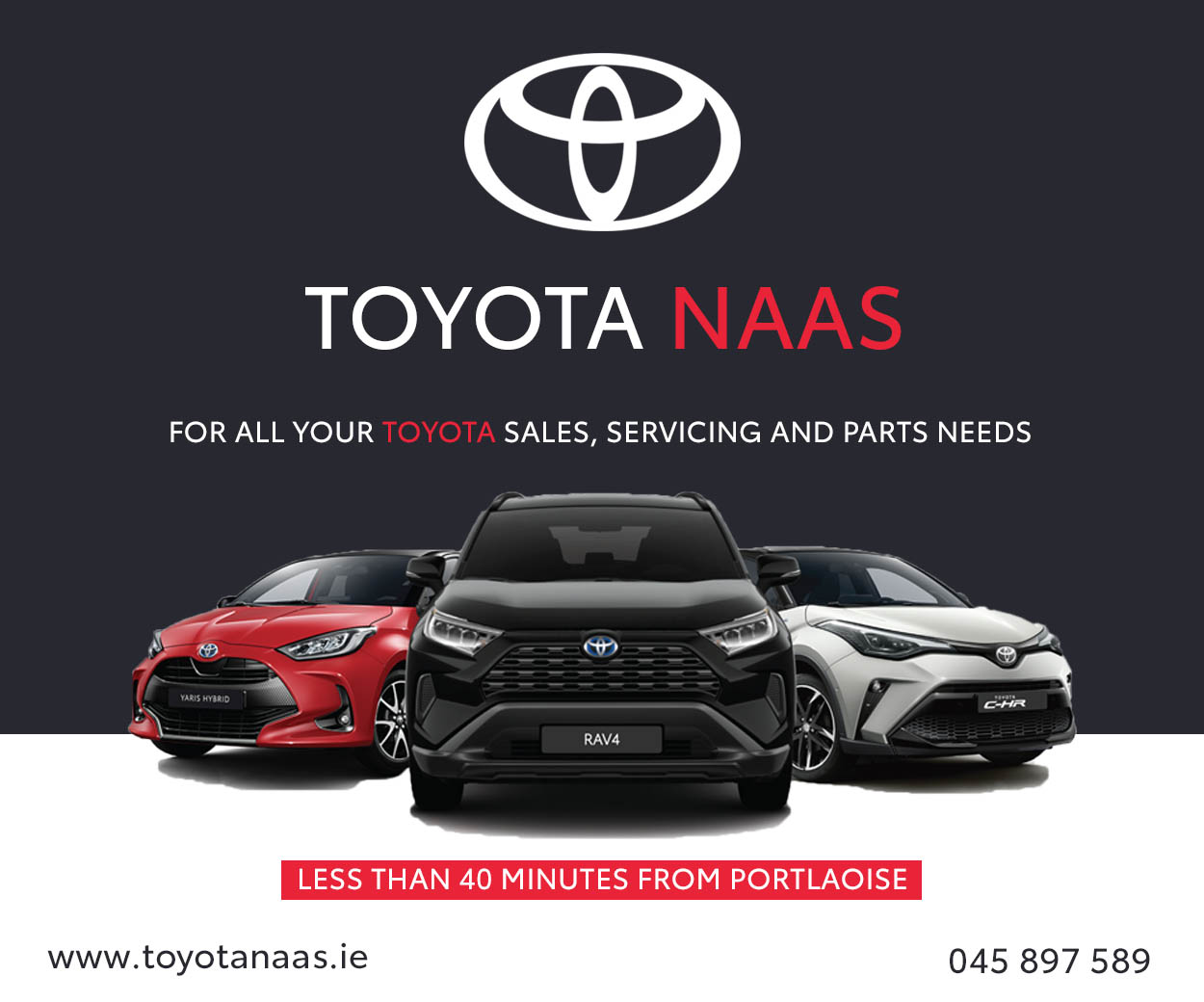 "This is a very busy road as it is the main road which runs from Borris-In-Ossory to Durrow, linking up with the N77 road which goes all the way to Kilkenny and the South-East.
"Particularly with the impact of Brexit this year and the new ferry routes which have opened up at Rosslare Harbour in Wexford, this road will certainly get busier with freight traffic and lorries.
"It has been in need of resurfacing for a number of years and the road surface between the two motorway bridges at Clough is particularly bad."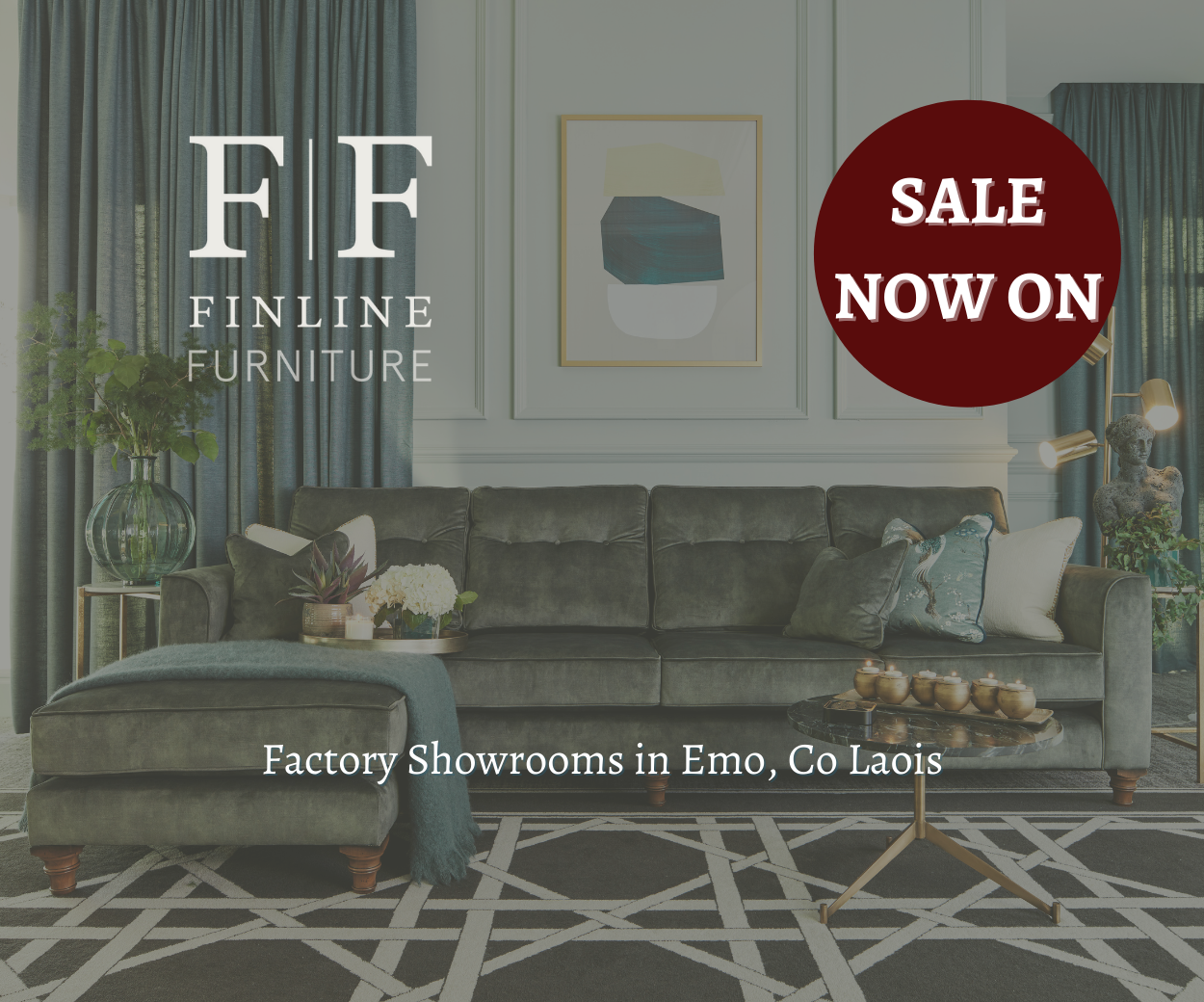 Cllr Bergin says that locals can expect to see the work carried out in the summer.
He said: "I have spoken to the engineers in Laois County Council and I have confirmed that it is anticipated these resurfacing works will be carried out this summer as part of our roads programme.
"The roads in the Clough-Ballacolla area have needed a lot of investment and I raised this issue with the Council and during the local elections.
"Over the last 2 years, €545,850 has been invested by Laois County Council in roads around Clough-Ballacolla including at Cuffsborough, Coolderry, Dairyhill, Kildellig and Bordwell.
"The remainder of these works will be carried out in 2021 with the full resurfacing of this stretch of the R434 at Boherard/Springfield, bringing the overall investment in roads in the Clough-Ballacolla area to over €1 million euro since 2019.
"I will continue to advocate for further investment in rural roads in particular, around the Borris-In-Ossory/Mountmellick electoral area and I have submitted a number of motions in this regard for our next municipal meeting, to be held later this month."
SEE ALSO – Here is the 2020 LaoisToday premier intermediate hurling Team of the Year