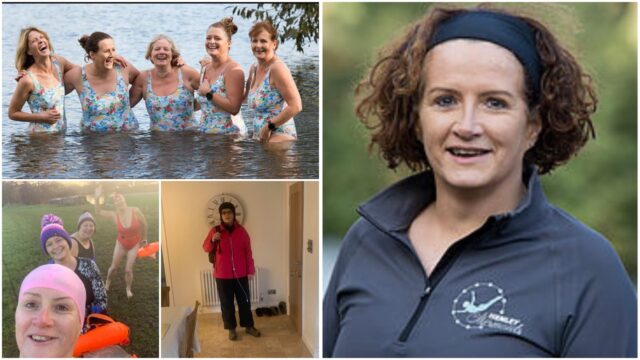 Mountmellick woman Joan Fennelly is currently preparing to swim across the Bristol Channel.
This follows on from her epic swim of the English Channel in July 2020 – with her fellow group members from the Henley Mermaids.
Joan, along with Laura Reineke, Fiona Print, Susan Barry and Jo Robb, raised £32,000 for Henley Music School by completing their feat.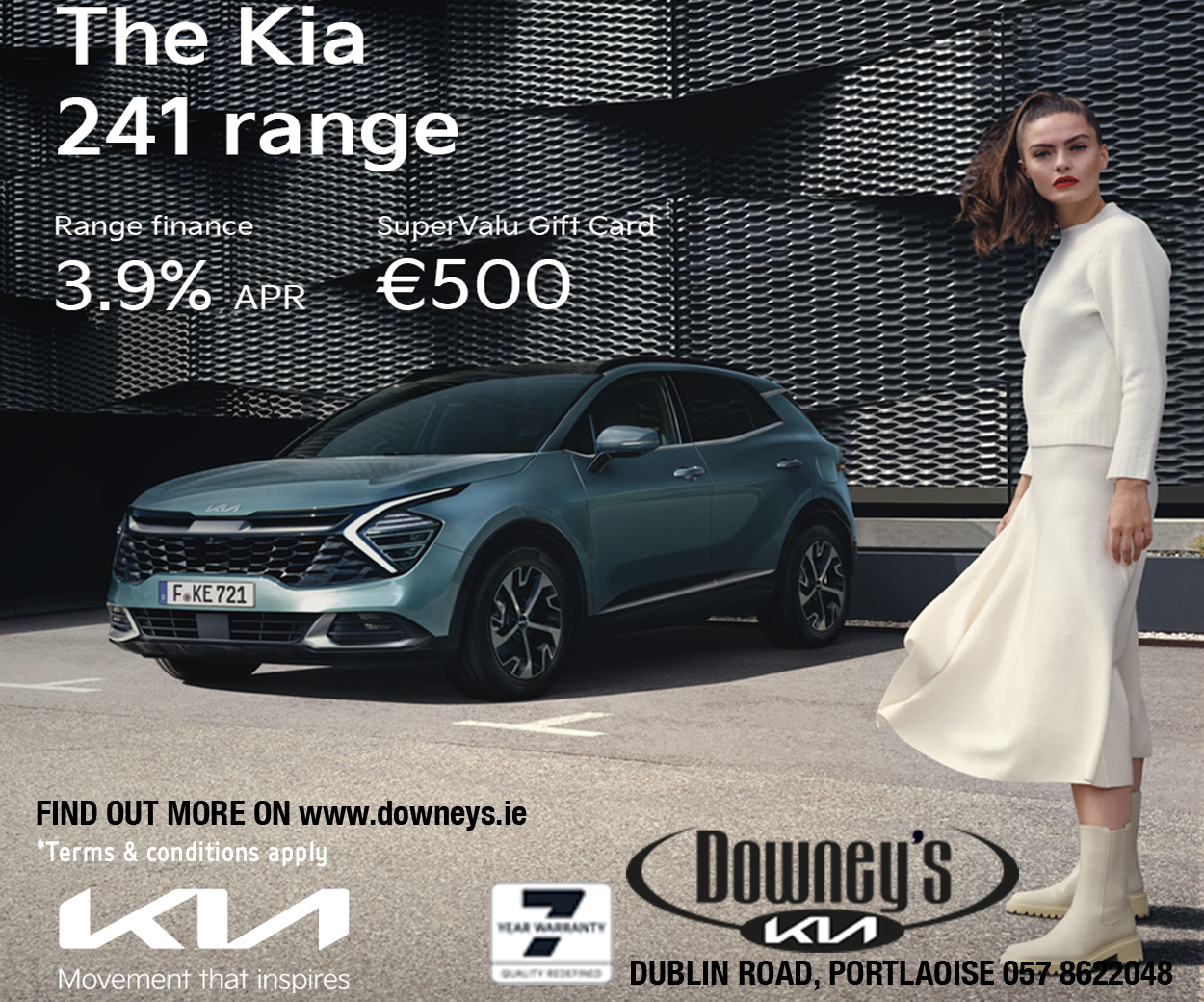 And now they are back once again – looking to make history as the the first women only team to complete the Bristol Swim.
Joan joined Paul Downey on the Midweek Podcast with LaoisToday recently and explained how it all came about.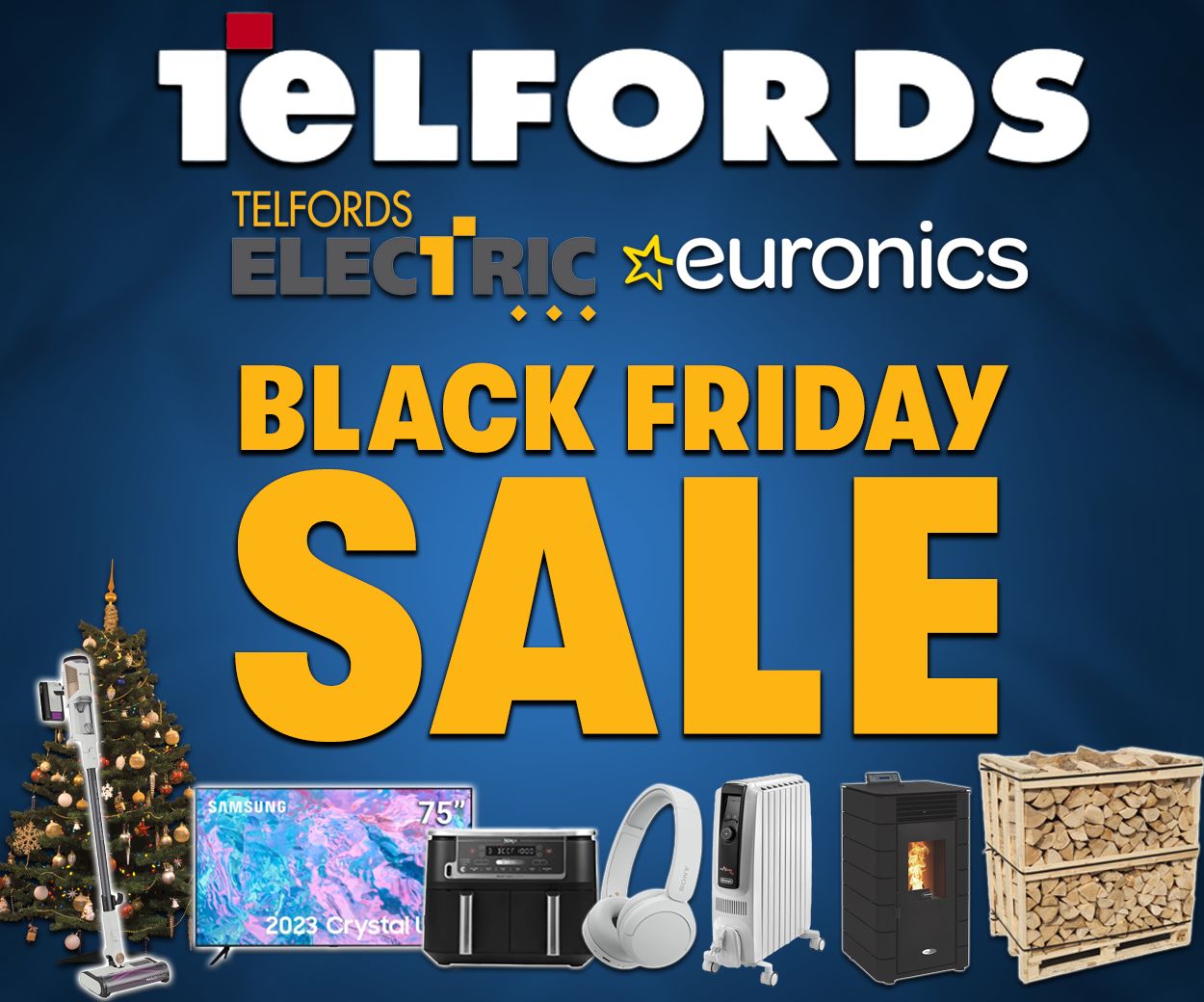 She said: "I set a target four years ago to get fit and be able to swim well by my 50th birthday.
"From that, I joined the Henley open water swimming club from where I live in the UK which is about 25 miles south of Oxfordshire.
"From there, I became very friendly with four ladies and we took on the English Channel on July 22 which was incredible.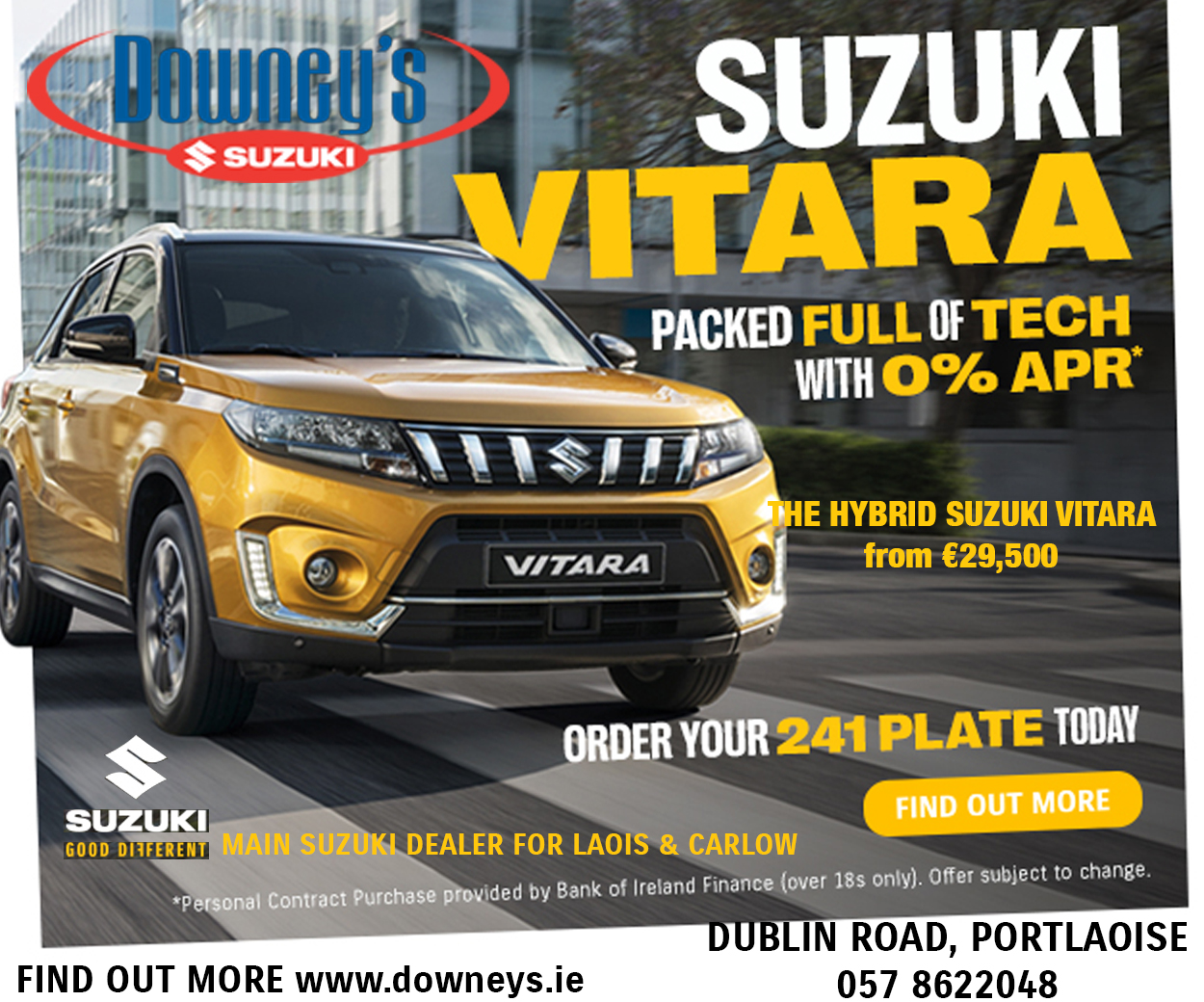 "It was a monumental day for all of us and others on the team were saying that it was right up there with having children or getting married.
"Since then, we meet up on Zoom for social drinks and there the idea of swimming the Bristol Channel was born."
The Bristol Channel is renowned for its strong tidal forces which could easily add 10 or more miles onto the distance that the ladies will have to cover.
Not to mention the colder temperatures of the Irish Sea, possibly swimming in the dark, dealing with jellyfish, and all whilst swimming through busy shipping lanes of the Bristol Channel.
As a group of five ladies in their 40s and 50s based in Henley on Thames, the team are aiming to undertake their Bristol Channel relay challenge on the anniversary of their English Channel swim, on July 22 – all contingent on COVID restrictions and weather conditions.
Joan said: "The English Channel is 21 miles from Dover to Calais which is the nearest point in northern France.
"You can't swim in a straight line because of the tide – you get pulled around a lot.
"The Bristol Channel is 25 miles from Devon to Swansea and it is the second most tidal estuary in the world."
This year, Joan and her crew have teamed up with SunriseForBrainConditions.org in a bid to raise money for the following wonderful charities: Huntington's Disease, Parkinson's Disease, Motor Neuron Disease and Multiple Sclerosis.
Anyone wishing to donate to Joan's fundraiser can do so by clicking here.
The Midweek Podcast with LaoisToday is out every Wednesday and is presented by Portlaoise man, Paul Downey.
Please remember, to rate, review and subscribe now to never miss and episode.
You can listen to the episode below in full on Soundcloud or on Apple Podcasts or Spotify where you can subscribe to make sure you never miss an episode.
SEE ALSO – Laois Abroad: The Abbeyleix girl who headed Down Under and changed her life