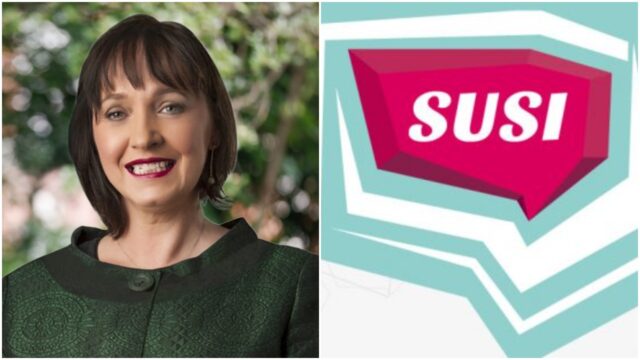 A public consultation on the review of the Student Grant Scheme (SUSI) is underway.
Local Senator Fiona O'Loughlin, as Chair of the Oireachtas committee on Education, sought for this review which was committed to under the current Programme for Government and announced as part of Budget 2021.
The Rathangan native says the review's terms of reference are wide-ranging.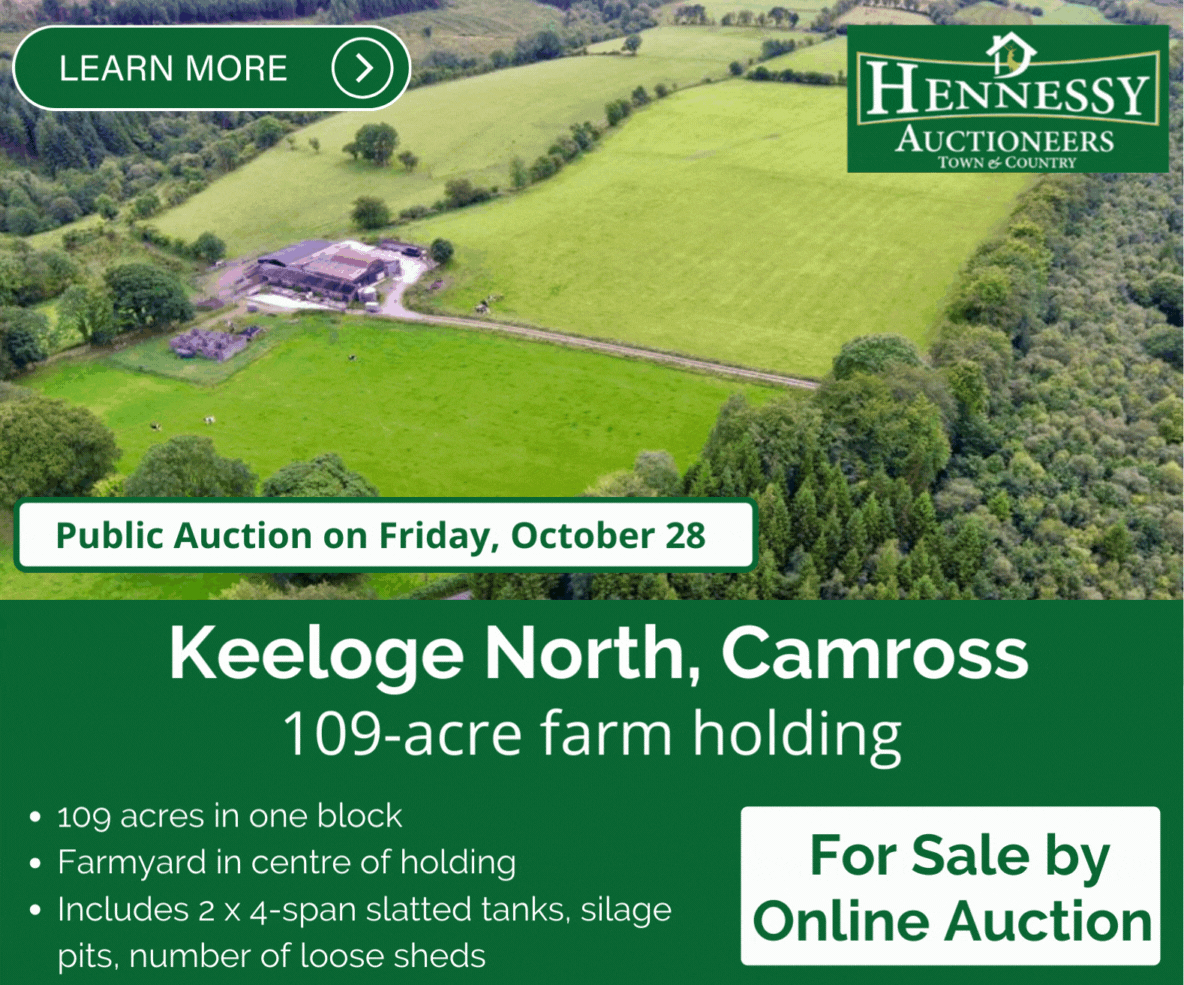 These include examining the value of the maintenance grants and income thresholds, the availability of grants for part-time students, adjacent and non-adjacent rates, supports for postgraduates and how Ireland compares against other jurisdictions.
The existing SUSI Scheme has been established since 2012 and every year, it helps over 70,000 students access third level education annually.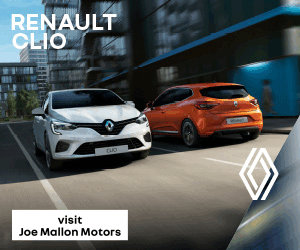 However, according to Senator O'Loughlin, the current system needs to be reviewed to determine if it reflects the realities of the current student experience.
She said: "It is essential that everyone's voice is heard in this process which will inform the future direction of this scheme and helps access to third level.
"Everybody will have an opportunity to make a submission.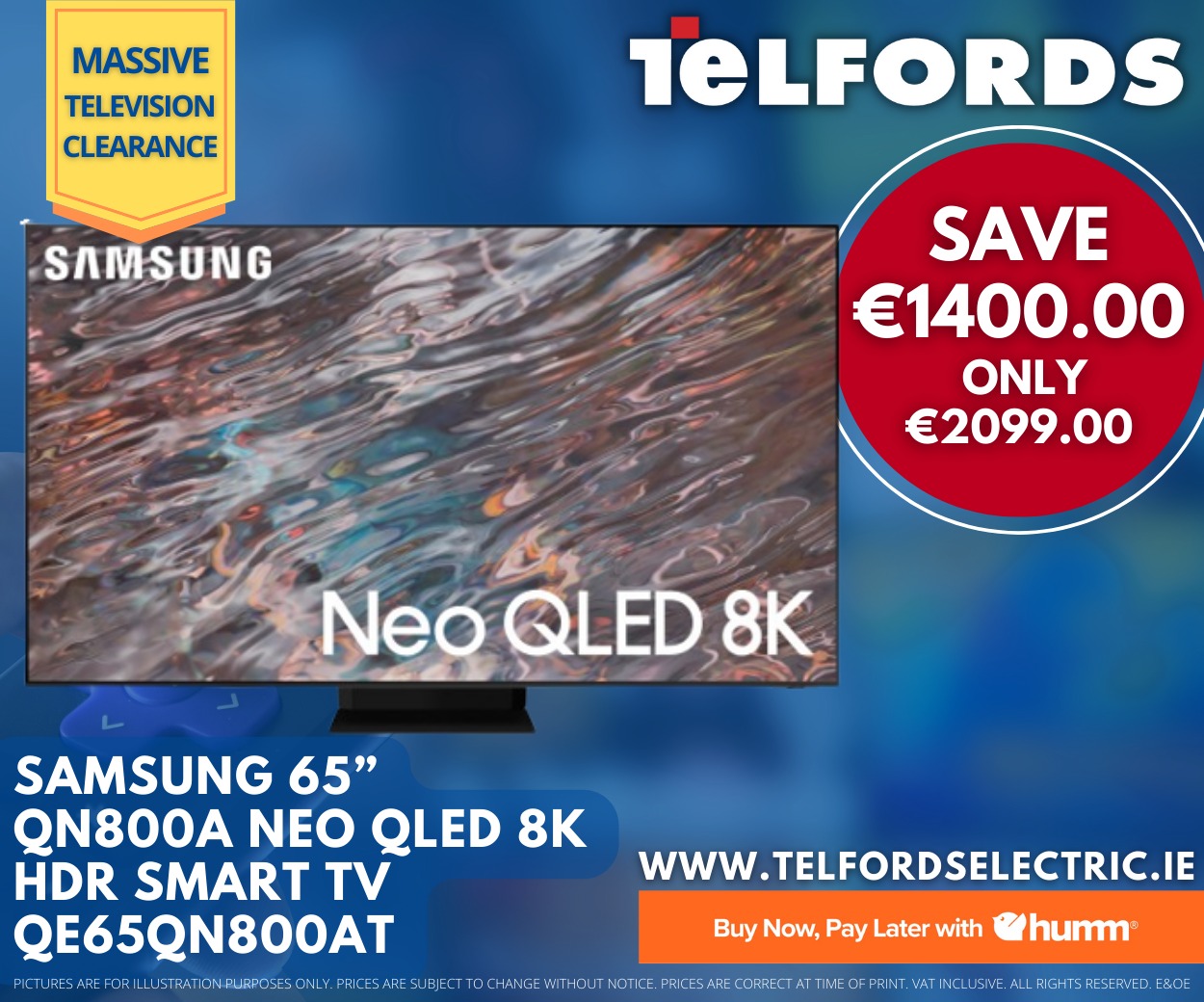 "I would encourage everybody who has an interest in the future direction of the SUSI scheme to take the time to participate in this consultation process and make their views known."
The consultation will run until April 16 and is available here.
SEE ALSO – Daniel and Majella O'Donnell to headline virtual St Patrick's Day concert in Laois parish