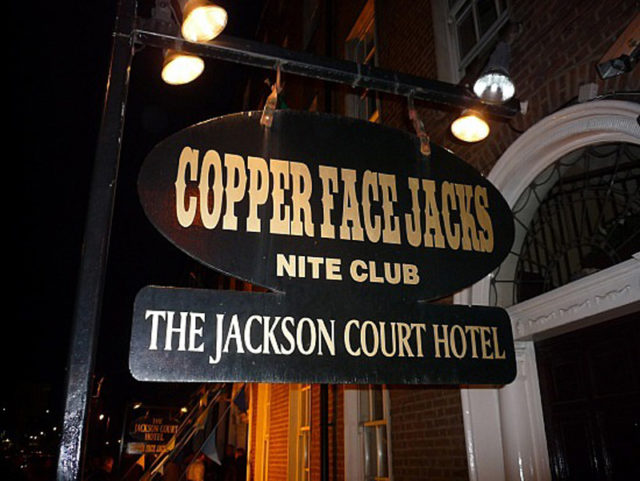 The Laois owners of Ireland's most well-known nightclub have received a dividend of €21.69 million – and confirmed plans to step back from the business.
According to the Irish Times, Ballinakill natives Cathal and Paula Jackson, who own Copper Face Jacks in Dublin which has been closed for 12 months due to Covid, saw the sum of money paid out to a company they also own.
This payment, which appears in the 2020 accounts, follows on from a €45.95 million dividend that was paid out to the couple in 2019 – meaning they have received €68.64 million in two years.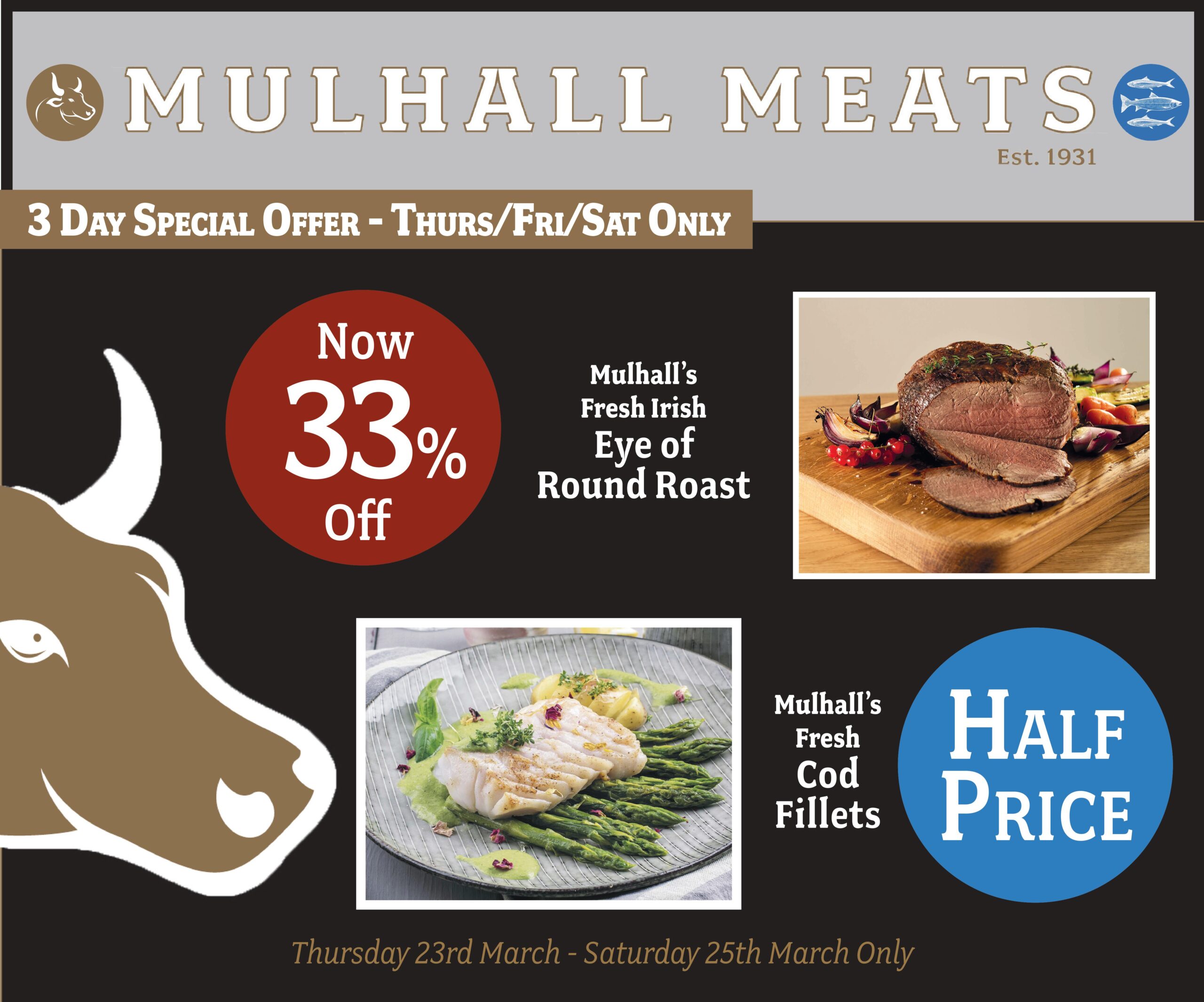 The accounts show that the latest dividend was paid to Breanagh Catering Holdings Unlimited which is jointly owned by the Jacksons.
They also show that the move to pay out the two dividends has seen the company's cash reserves fall from €63.7 million in January 2018 to €919,070 at the end of January 2020.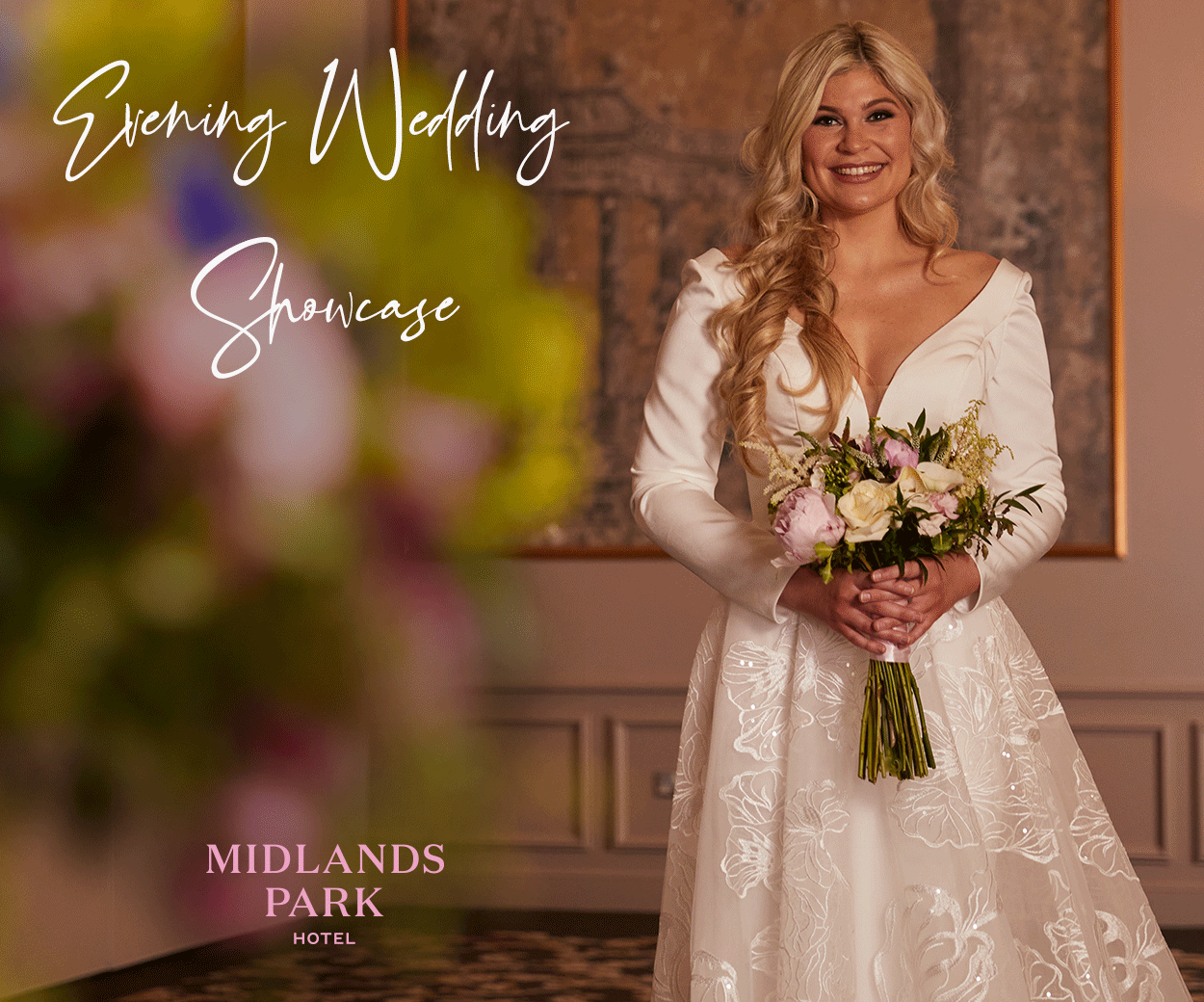 A couple of months after the first dividend was paid, it was announced that Copper Face Jacks was up for sale.
It was believed at the time that it could sell for €40 million however, it was subsequently removed from the market in November 2019.
In an interview with RTE, former Garda Cathal Jackson explained how he would be taking a step back from the business.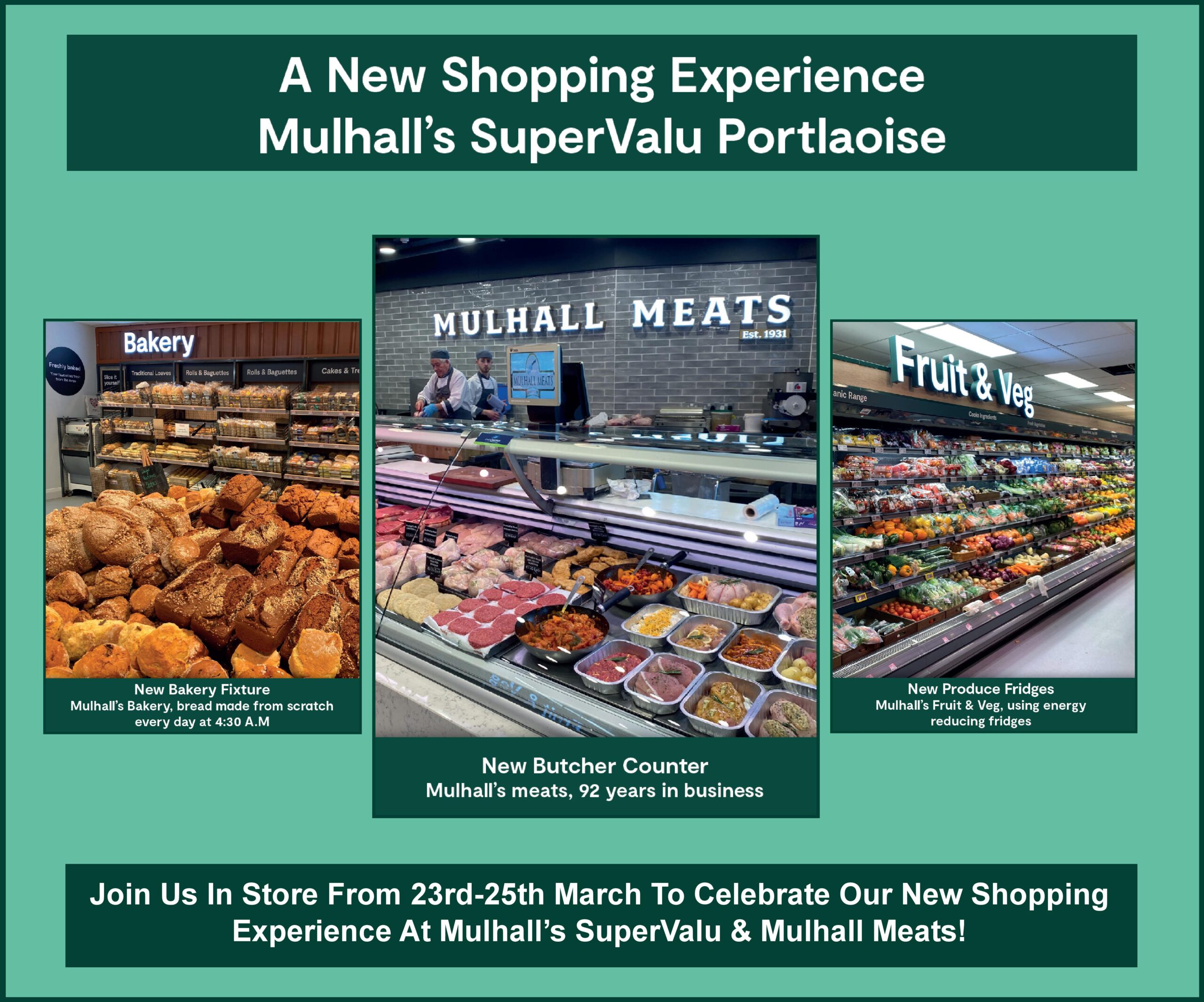 Referencing a health scare in 2019, he said: "I am flying again, thanks be to God, but I think my years on the door are over. I am semi-retired now.
"I have stood for the last 24-25 years on the front door myself – I believed being on the door of the business meeting customers as they came in.
"I am very lucky that Darren (his son) has decided to come in and that the business will continue for a few more years."
On when Coppers may reopen again, Jackson said that there is a high degree of uncertainty around that.
He said: "The Covid-19 situation is evolving all the time. It could be September-October.
"It could be next year. I just don't know. We are in the dark like everyone else. No one knows for certain."
SEE ALSO – Daniel and Majella O'Donnell to headline virtual St Patrick's Day concert in Laois parish