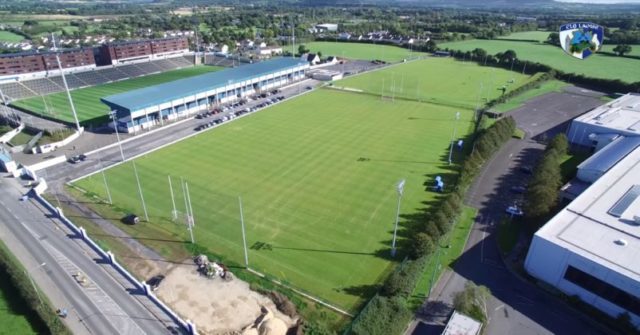 The new Games Promotion Officer (GPO) role which is being promoted by Leinster GAA could hugely benefit Laois clubs.
Members of Laois County Board were briefed on this new initiative recently by Leinster GAA's Games Manager James Devane.
The Leinster Council piloted the Games Promotion Officer role to an 'East Leinster' region incorporating 'Wexford, Kildare, Wicklow, Meath and Louth'.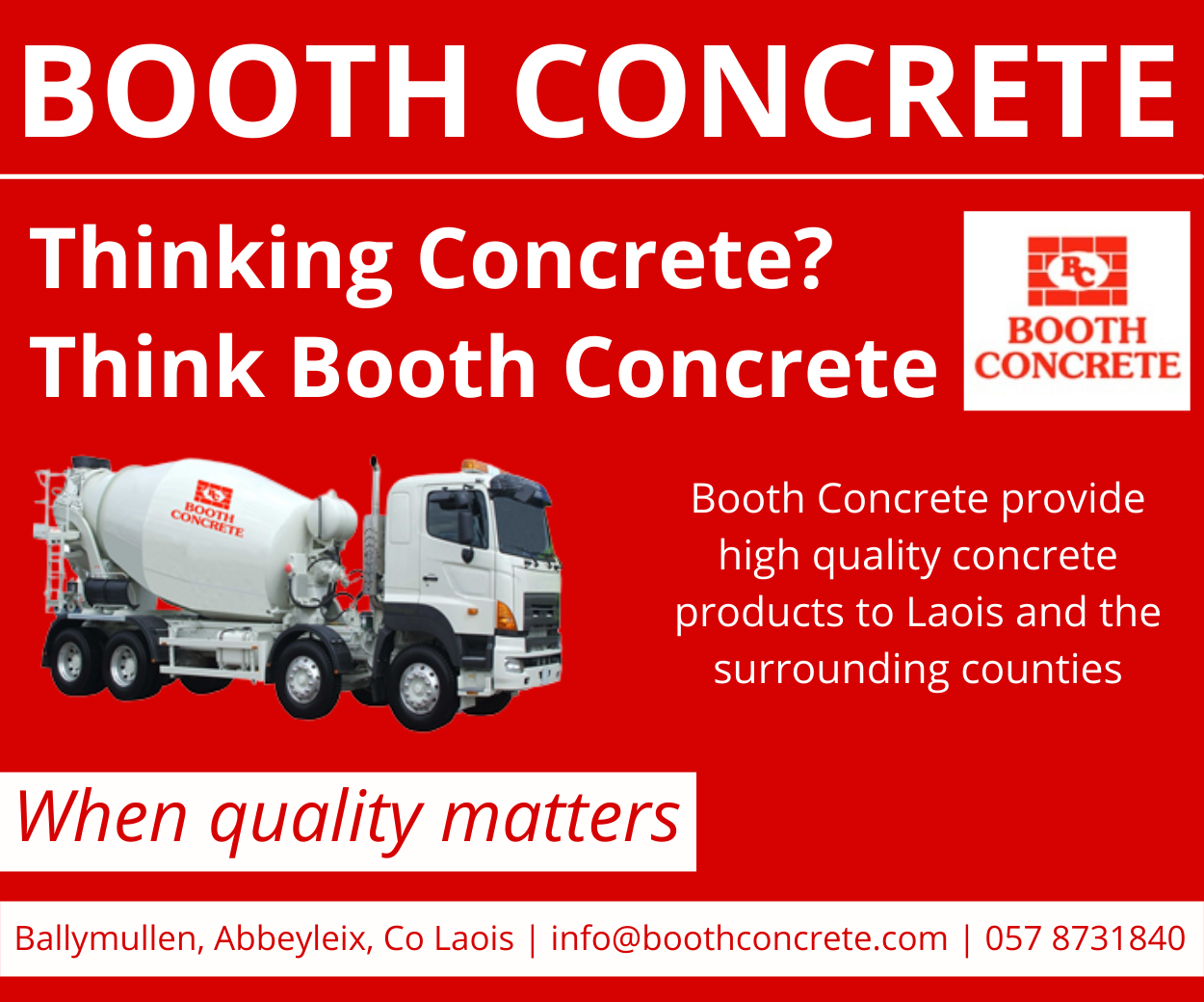 The plan now is for the rest of the Leinster counties to avail of these roles – although due to Covid, it will probably be 2022 before this comes into practice.
Essentionally, a Games Promotion Officer is similar to a Games Development Officer but the focus of their work is on clubs.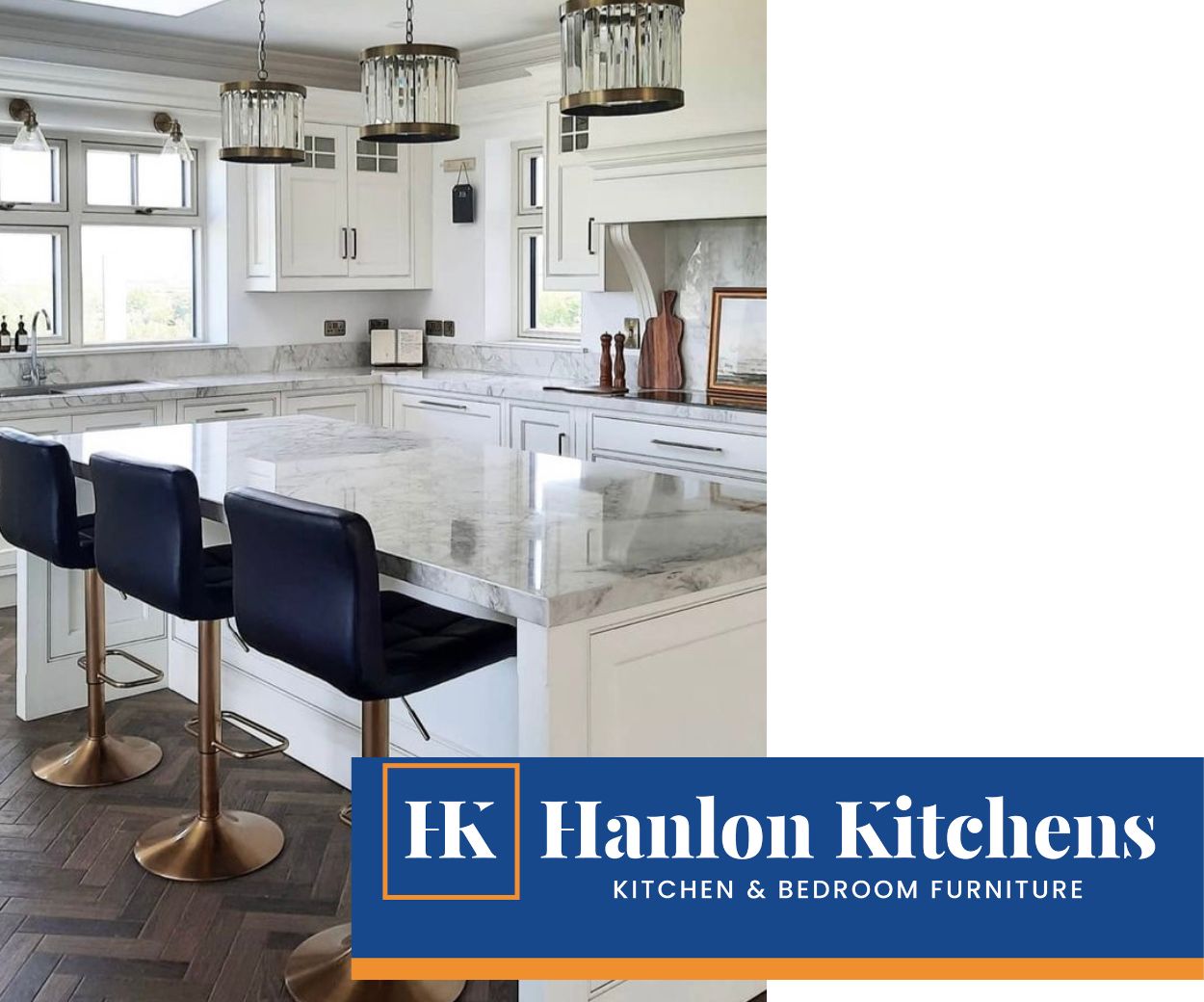 Clubs can hire a GPO themselves or team up with other clubs in their area to share the cost.
The salary for a GPO is €33,000 per year but €13,000 of that is covered by Laois GAA and Leinster Council.
Up to three clubs can share a GPO, meaning the cost to a club could be as low as €6,333 between three, €10,000 between two and €20,000 for one.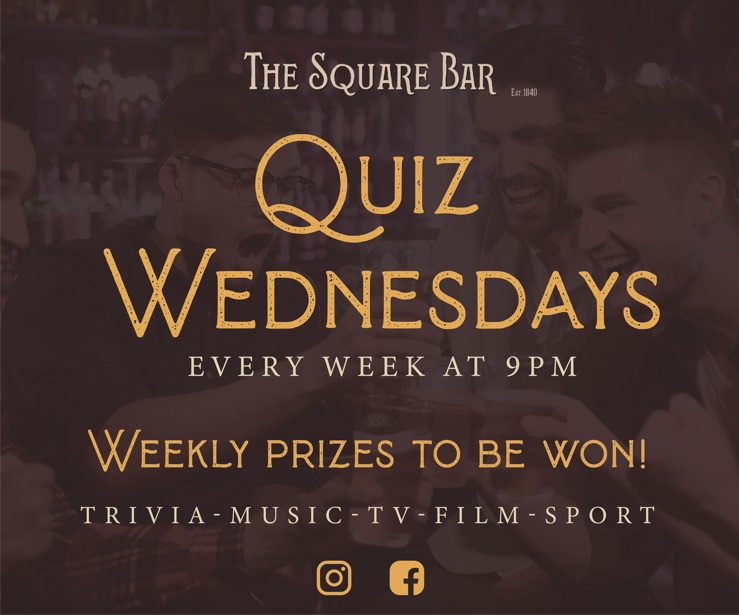 Presently, Leinster Council are employing 42 GPOs across the province and this is set to massively increase in the coming years.
For any club who does choose to employ a GPO, there are a number of roles within the club that they can fulfil.
They can coach in local primary schools with the purpose of recruiting players to the club.
They can establish after school coaching initiatives in the club grounds and also set up nurseries for children from U-4 to U-6.
Formal and informal coach education of existing club coaches is also possible while the GDO can also assist in the organisation and running of club camps and Cúl Camps.
They can also provide additional and extra games opportunities for young players, develop a club player pathway and assist with the establishment of an Athletic Development programme for teenage players.
While GPOs will be attached to clubs, they will report to Laois GAA Games Manager Mike Henchy.
Laois Coaching Officer Fergal Byron says that that GPOs could 'hugely benefit' Laois clubs.
He said: "Urban areas do benefit from this because there is a sizeable proportion of the population who are not playing GAA with a club.
"So by having a GPO, it can certainly help attract more players and some of the clubs in the East Leinster region saw the addition of extra teams as a result.
"In smaller rural clubs in Laois, participation rates are very high but the benefits of a GPO can be felt in other ways.
"The GPO can educate and improve the standard of the coaches in the club and they can also set up athletic player development plans to help teenage players be ready for the step up to adult football.
"I know it is an expense on clubs and I know that it is difficult for clubs in the current situation because of Covid.
"But GPOs can be used to bring revenue into clubs as well. They can run camps at Easter or Halloween time which can bring in additional revenue sources for example.
"It is still a significant investment but the benefits for the clubs are huge. The quality of coaching will be top class and the coaches themselves will be educated to an extremely high standard."
Under the pilot scheme, the clubs in the counties involved have shown a significant increase in membership numbers and team registrations since this period.
On Monday March 22, James Devane will meet virtually with club officials to further discuss the initiative.
From there, it is hoped that interested clubs will be able to move to the next stage of the process.
SEE ALSO – Daniel and Majella O'Donnell to headline virtual St Patrick's Day concert in Laois parish