This piece was originally published on LaoisToday on March 10, 2017.
---
This week sees the beginning of the Laois GAA club season in earnest. On Sunday there is the opening round of games in Division 1A, 1B and 2A of the All County Football League.
While clubs have been back in training for the last couple of weeks, playing Kelly or Palmer Cup games or challenge matches, the start of the local leagues is the beginning of another busy season for the county's GAA club grounds.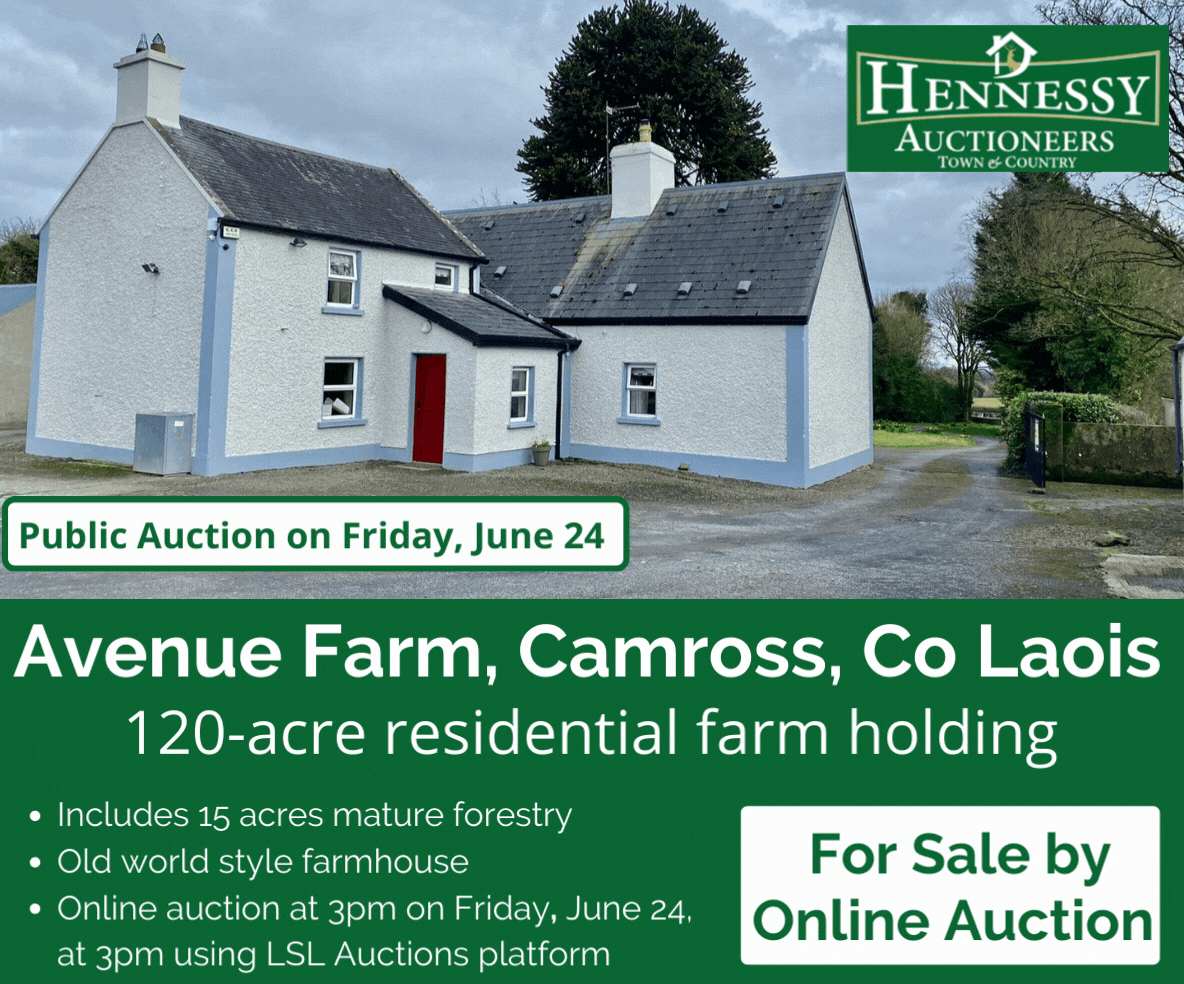 It got us thinking, where are the best GAA grounds in Laois? With all championship games in the senior grades played in O'Moore Park for almost ten years now, the club grounds in the county aren't seen as much as they used to be by a bigger audience. But there are still some lovely facilities out there with a number of clubs working to develop even further.
To be a good GAA ground you have to fulfil two main criteria – keep the players happy and the spectators.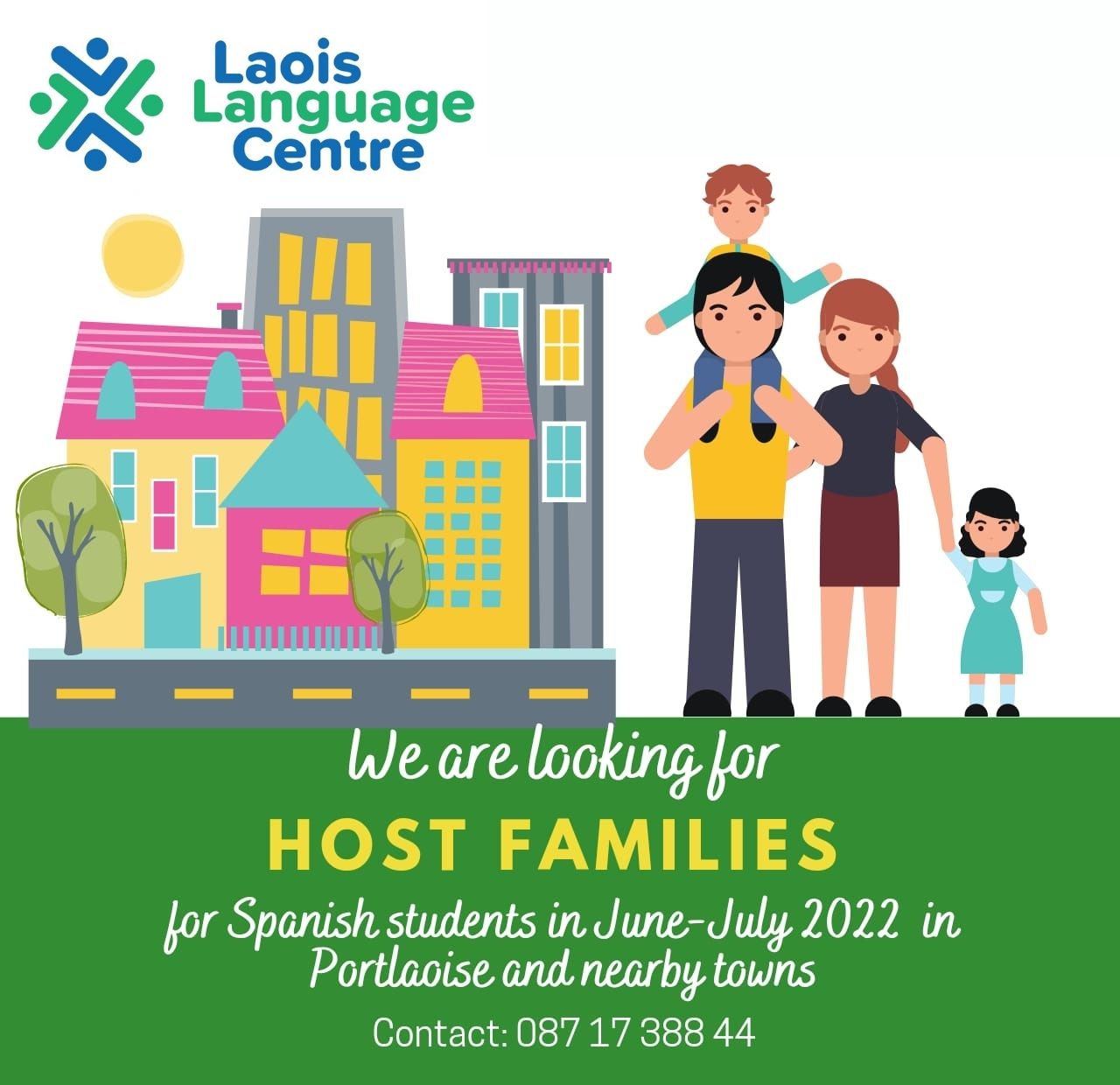 There's no point in having a lovely pitch and a wonderful playing surface if there is no comfort in watching a game there. Similarly, having great spectator facilities and parking is only good if the pitch and dressing rooms are a decent standard.
Location is also a key factor and being centrally located is definitely a benefit.
For what it's worth we've picked out our top 10.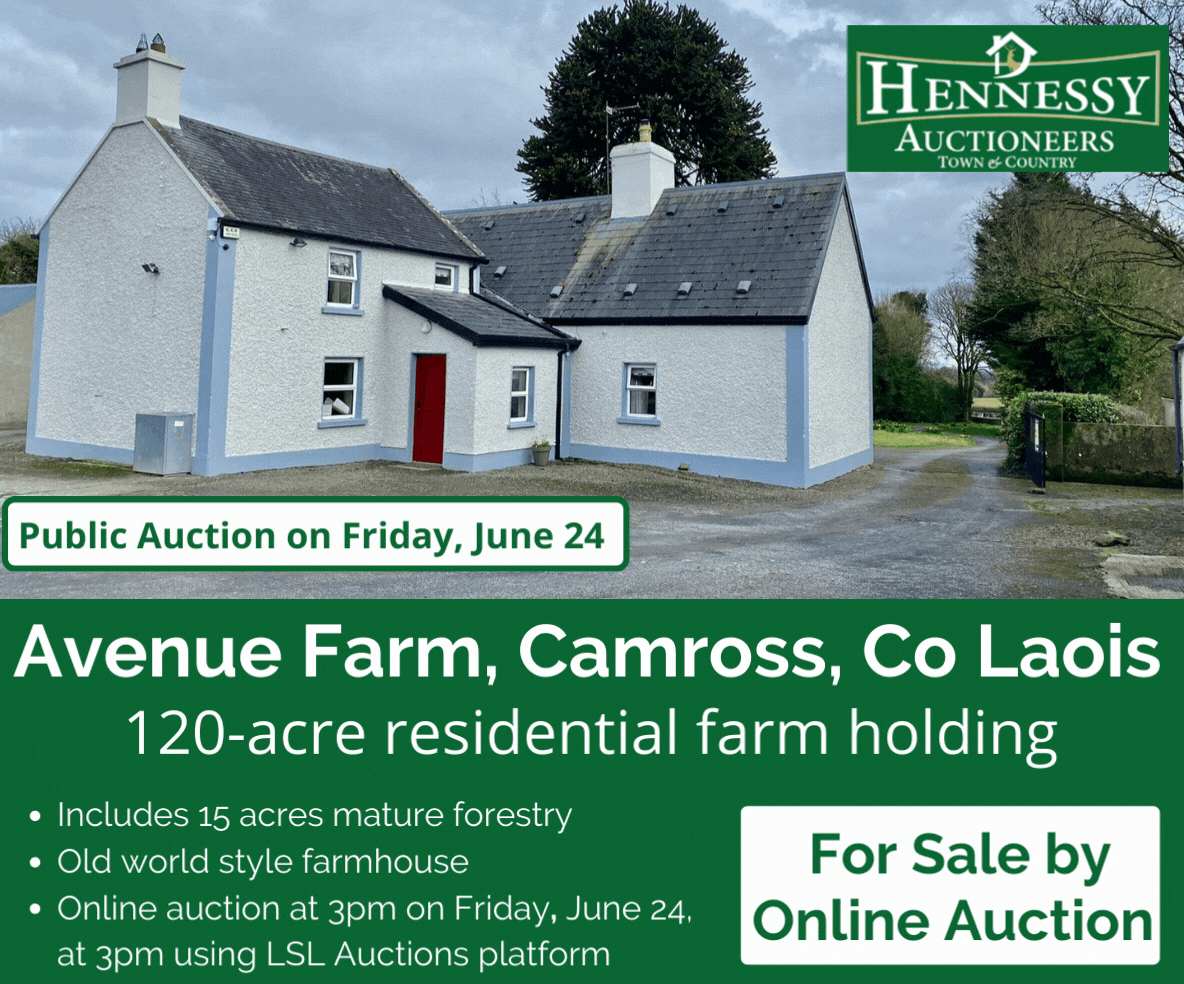 10. Rosenallis
Rosenallis have done incredible work on and off the field over recent years and while their old grounds most certainly wouldn't have made this list their new pitch is a credit to them.
Down a good bit from the height of the road, you can't but be impressed from the moment you drive in. Now working on a juvenile pitch, they're a thriving club with an awful lot to be proud of.
9. Timahoe
For years it seemed to be the main venue for matches outside of O'Moore Park but a change in policy as to where games are hosted means that Timahoe doesn't see nearly as much action as it used to. That's a pity.
It has an absolutely fantastic playing surface and always leant itself to a good atmosphere given how close the supporters were to the pitch.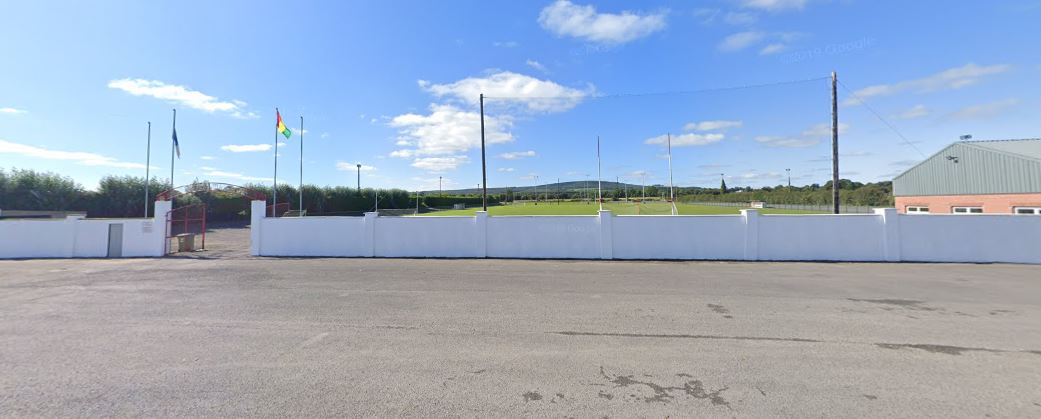 8. Mountmellick
Arguably the biggest, most impressive, clubhouse of all, Mountmellick's GAA facilities are somewhat underappreciated.
Spectator facilities are only on one side and if you want to stay in the car, you'll have to watch from behind the goals.
But it's a fine big pitch, nice dressing rooms and a good area to warm up on on the lower pitch.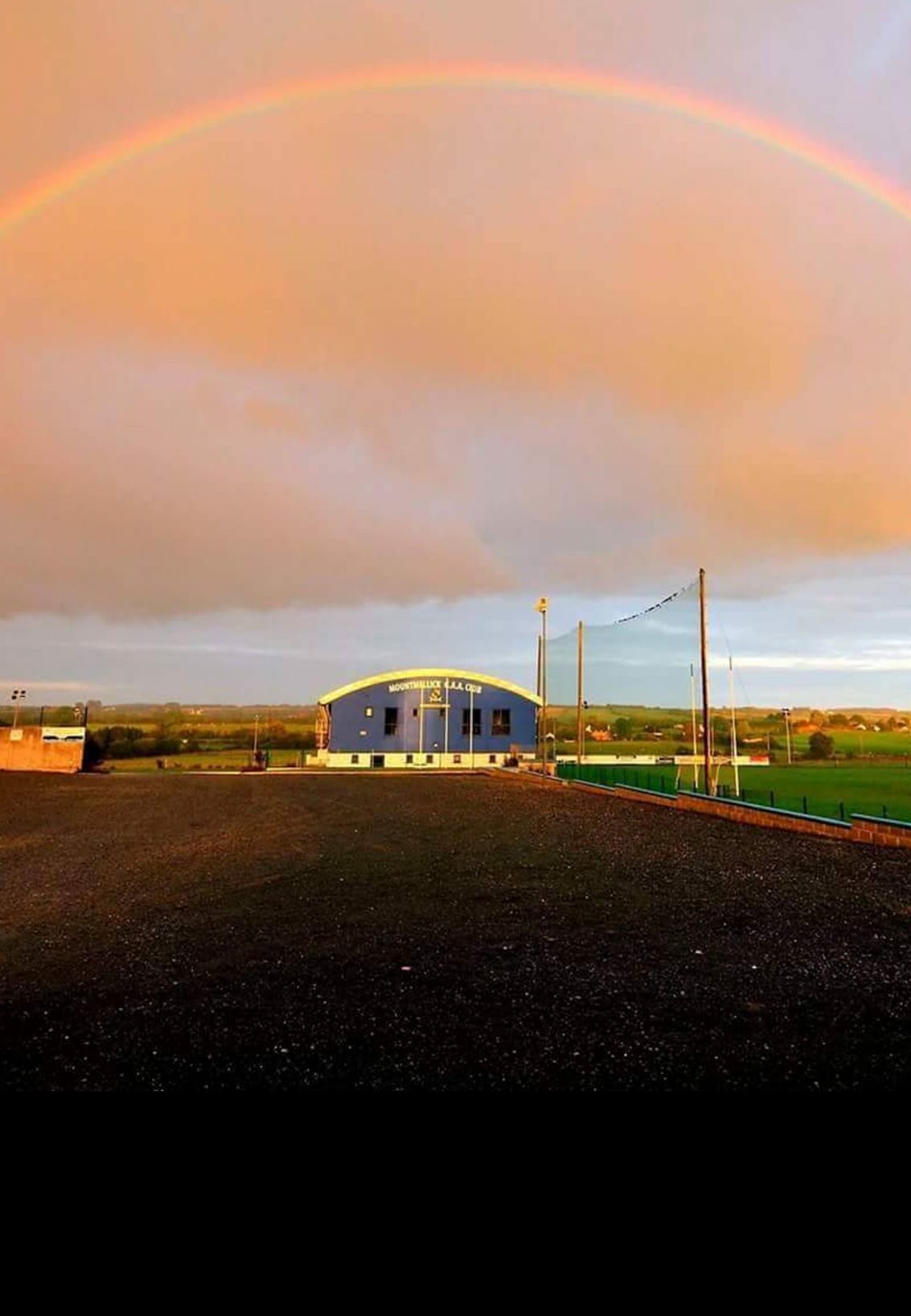 7. Annanough
A lot of work has been done on the grounds in recent years. The fence around the pitch gives supporters at games something to lean on and they have an electronic scoreboard, floodlights, good dressing rooms and a decent amount of parking.
A very dry surface, it has been used by a number of Laois teams in recent years over the winter months. Indeed it's a fine setting in general with a massive adjacent community hall and a lovely fully lit walking track around the entire perimeter of the grounds.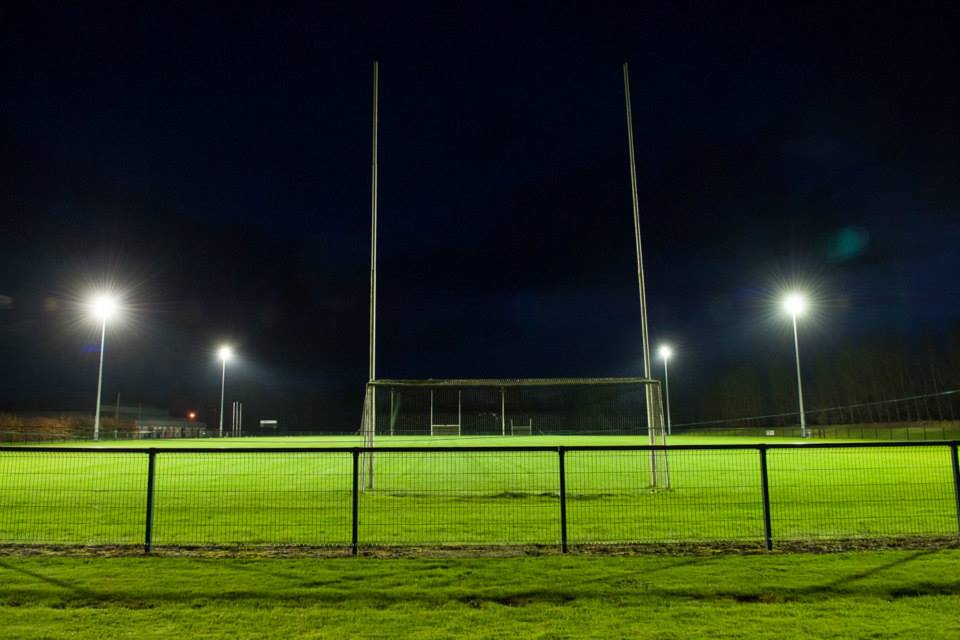 6. Emo
This is a venue that has rocketed up the rankings in recent times and it's going to rise even further if they get the go-ahead to build their new stand and dressing rooms.
Having acquired land from Coillte they moved their main pitch up to higher ground which means they now have a massive amount of extra space.
There is also a lovely soccer pitch on the same site and the village's very vibrant primary school is next door too. Now ,if only they could do something about the midges.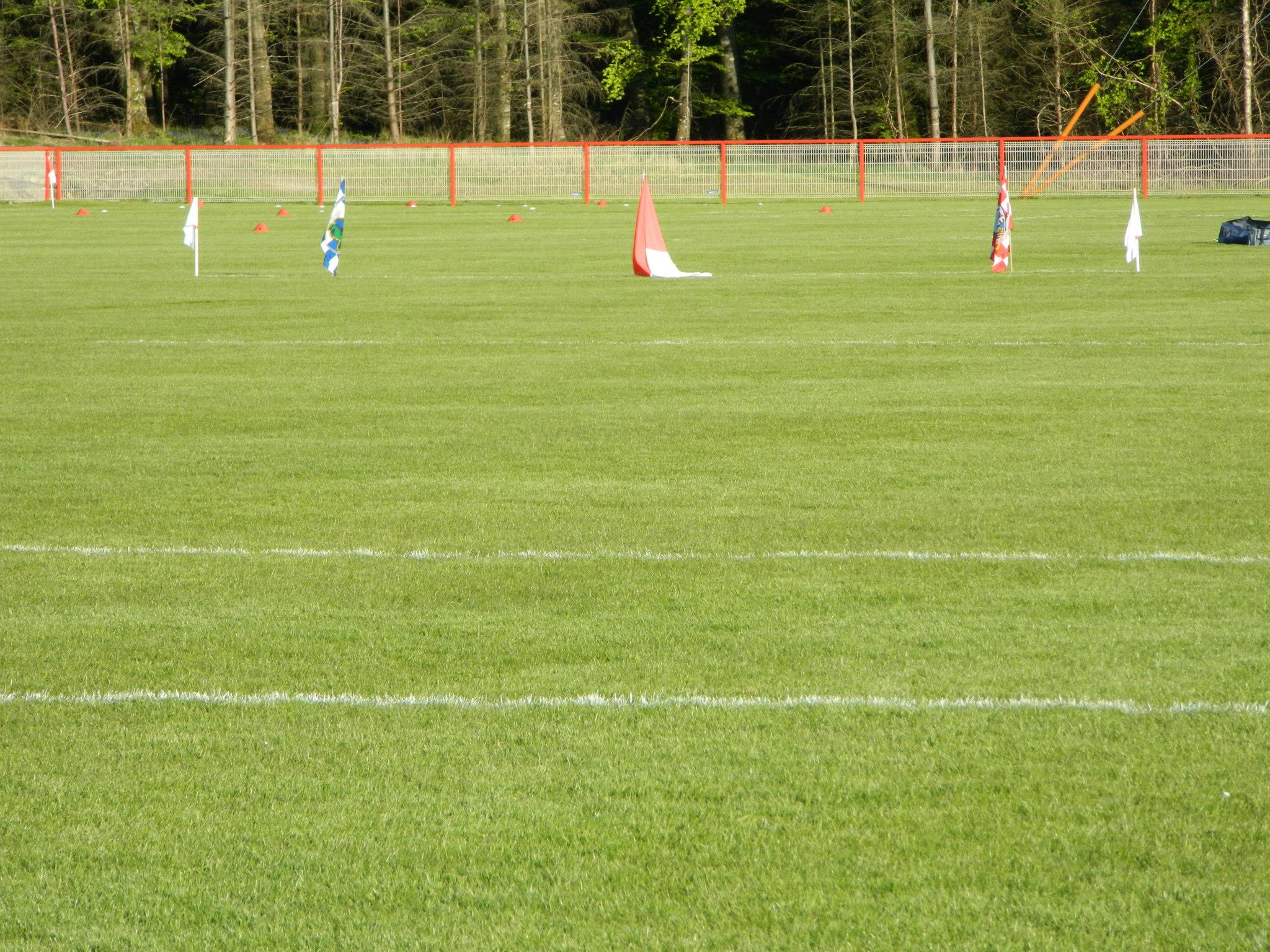 5. Abbeyleix
Trying to get into Fr Breen Park can be tricky enough at times, but with the pitch down so low it makes it a fine place to watch a game. The pitch is a bit small but that's forgivable for everything else it has going for it.
The soccer and tennis clubs are also based on essentially the same premises which gives the place an added vibrancy. Has got a couple of Walsh Cup games now as well, which is good to see.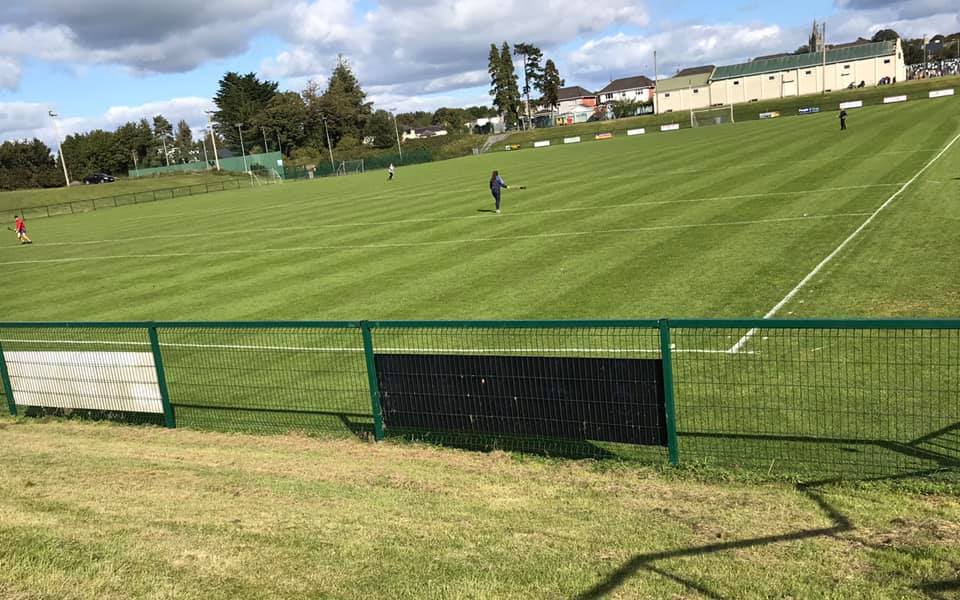 4. Rathdowney
Many view it as the rightful home to Laois hurling games. A fine surface and is banked on both sides with the crowd nice and close to the action.
Being tucked away in the corner of the county loses it marks and parking can be tricky, but it's still a fine place to watch a match. They've plans in place to develop the facilities more and it will be a fine set up when they're finished.
3. Park-Ratheniska
If Park-Ratheniska had a stand, they'd make a strong go at being number one. A beautifully scenic venue with a nice flat pitch, banked either side for spectators, club-branded bins, plenty of parking, well-stewarded, loads of extra space for a warm up before the game and well-finished dressing rooms too, even if they're a bit small.
Not having floodlights is a bit of a black mark against them but they've an awful lot in their favour.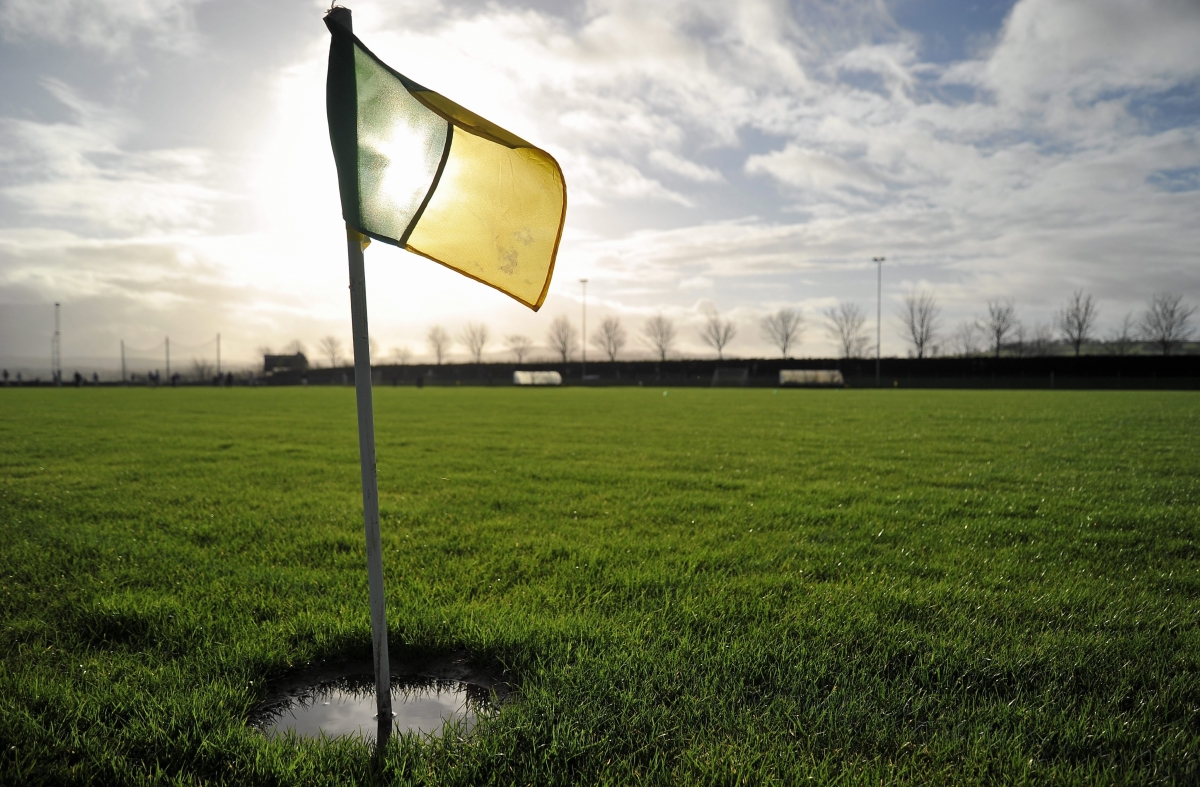 2. Stradbally
A massive pitch – which can be viewed as positive and a negative – but it's well-maintained ground and the steep banks on either side of the pitch are ideal for supporters.
You can drive your car in as well, which is a big bonus for anyone bringing an elderly, infirm or lazy passengers. A new fence and floodlights helps them jump up the rankings.
Well organised and well used to hosting club games.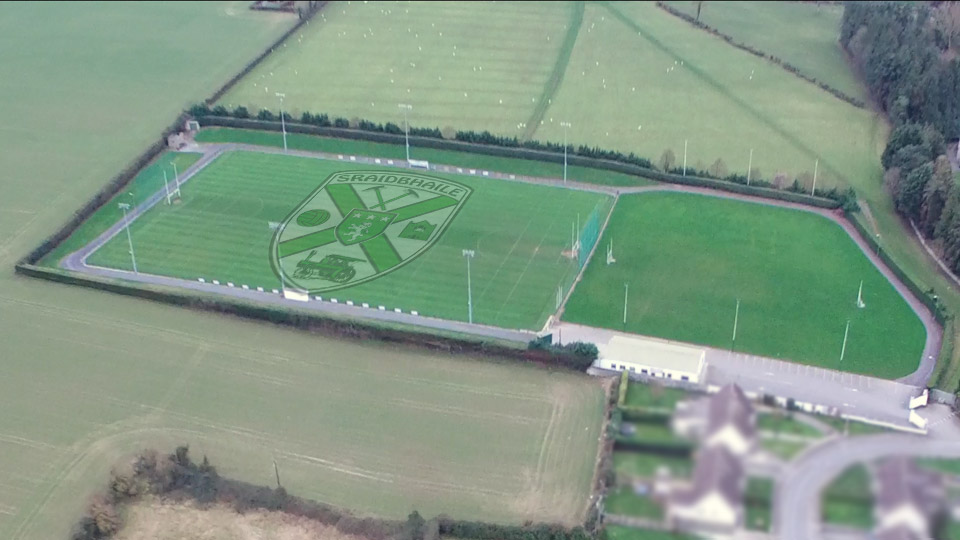 1. Crettyard
Its location is an obvious thing going against it given that it's right down in the south east of the county but it has an awful lot going for it otherwise.
Nice pitch, reasonable dressing rooms, good parking, a second pitch that can be used as a warm up area, floodlights, scoreboard, a bank you can park your car on and, most importantly for spectators, a lovely little stand.
They hosted the O'Byrne Cup game between Laois and DIT earlier this year and did a fine job. Such a pity it doesn't get more games.