A meeting on the future of Portlaoise Town Centre will be held by the Green Party next week.
Senator Pippa Hackett, who hails from Geashill on the Laois-Offaly border, is holding a public Zoom meeting, entitled Revitalising Portlaoise on Thursday March 25 at 7.30pm.
Joining Minister Hackett will be Cllr Louise Heavin of Athlone and local Green Party representative for Portlaoise, Sean McManus.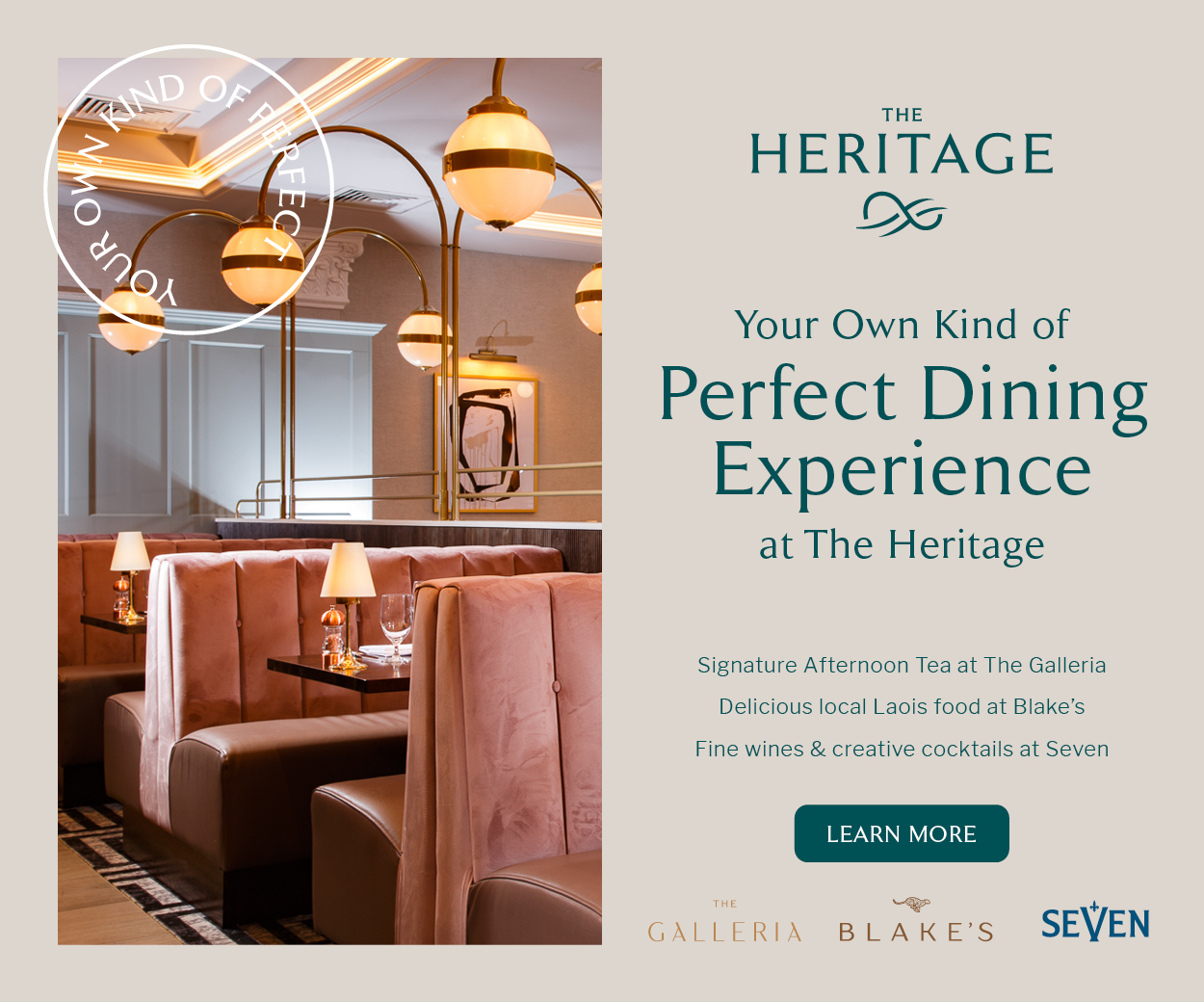 Speaking ahead of the meeting, Minister Hackett says that town centres should not fall victim to development on the outskirts.
She said: "We pushed for a Town Centres First strategy in the Programme for Government and we'd like to talk about how that strategy might apply to Portlaoise.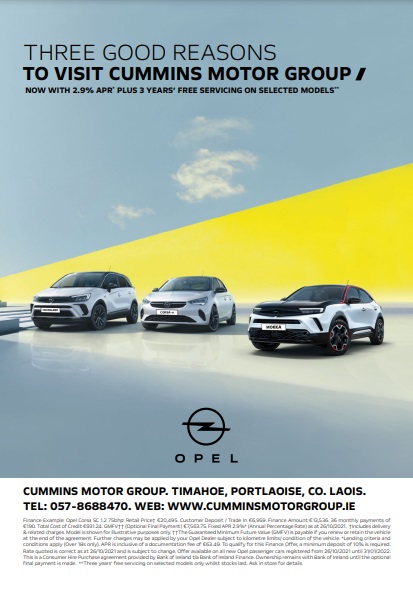 "I'm also looking forward to hearing from Portlaoise residents on how they envisage the future of the town."
Architect and Green Party councillor for Athlone Louise Heavin is one of the proponents of the strategy.
She said: "In the context of climate change, revitalizing our towns is a key part of sustainable development.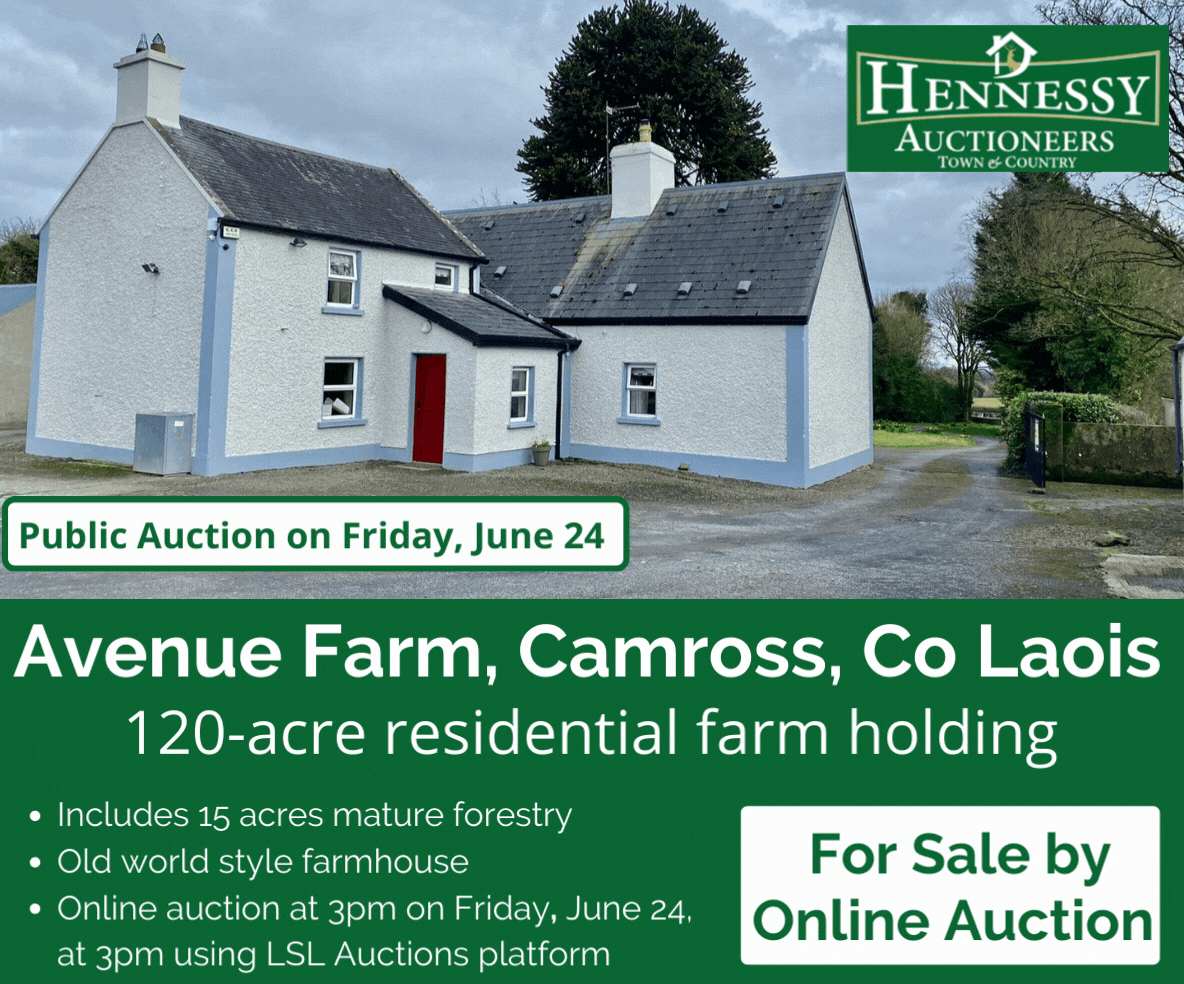 "It's better for the health and wellbeing of our communities, small businesses and regional economies.
"We also have a wealth of heritage in our town centres which is worth protecting and enhancing for future generations."
Portlaoise is on its way to becoming a low-carbon town and is receiving considerable funding under the Urban Regeneration and Development Fund, most recently a €9million grant.
It follows on from the €2.34m funding for the Cultural Quarter.
Portlaoise representative Sean McManus said: "Portlaoise is well-positioned to develop for the way we will live in the future, but we need to ensure we are attracting remote workers to come and live here.
"I'm looking forward to a good discussion on the future of our town and I would encourage everyone to come along to the Revitalising Portlaoise meeting."
Anyone wishing to attend the event can do so by registering here. 
SEE ALSO – Laois Abroad: Mountmellick couple who swapped life in the town for skiing, kayaking and hiking in Canada