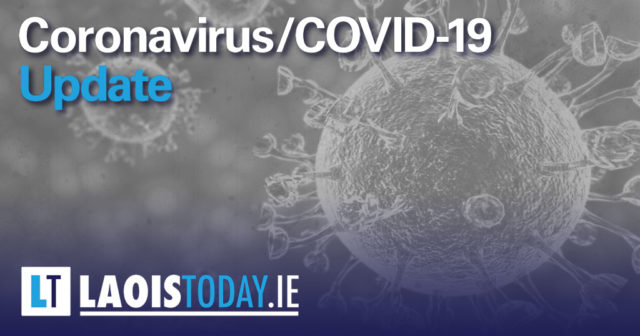 There have been a further 17 Coronavirus-related deaths and 557 new cases according to figures released by the health authorities this evening.
Six of today's cases are in Laois meaning the county's 14-day rate drops to 77.9 and below 80 for the first time since December 11.
Laois now has the sixth lowest rate of Covid in the country as our neighbours Offaly continue to have the highest rate in the country at 339.9.
The only counties currently below Laois are Clare, Cork, Kerry, Kilkenny and Leitrim.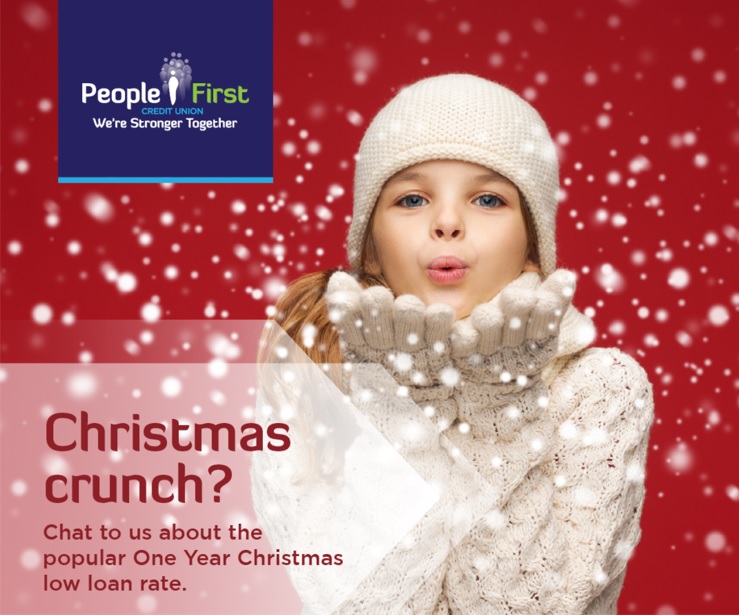 Of the cases notified today:
262 are men/291 are women
74% are under 45 years of age
The median age is 29 years old
229 in Dublin, 58 in Kildare, 34 in Donegal, 31 in Meath, 24 in Tipperary and the remaining 181 cases are spread across all other counties. ***
As of 8am today, 350 COVID-19 patients are hospitalised, of which 83 are in ICU. 19 additional hospitalisations in the past 24 hours.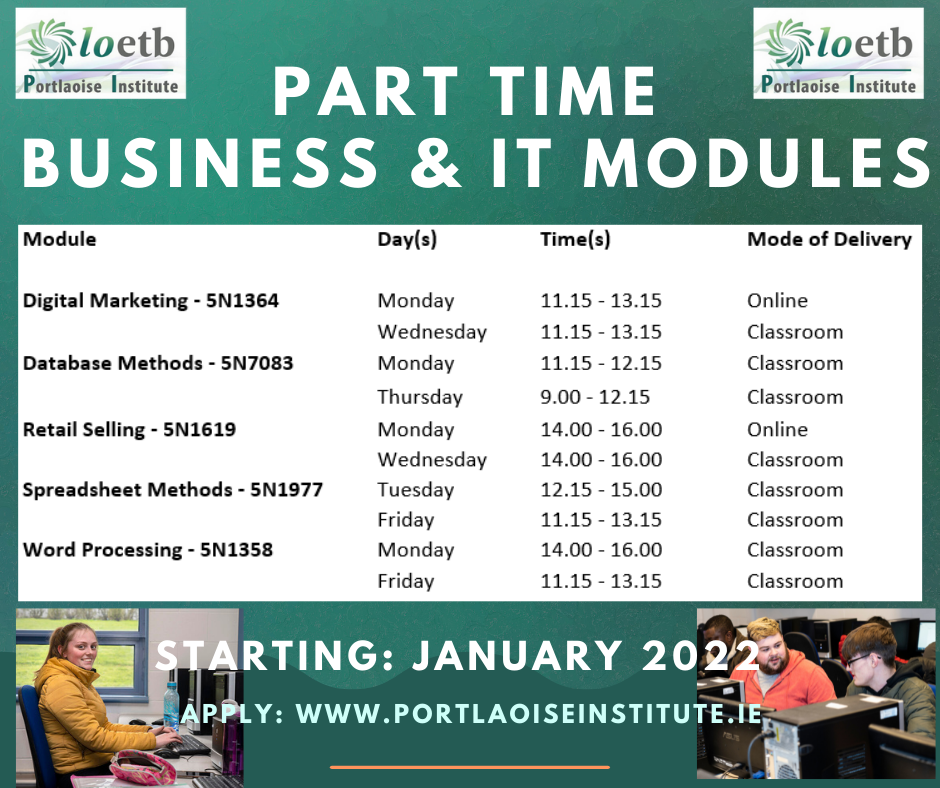 As of March 14th, 617,050 doses of COVID-19 vaccine have been administered in Ireland:
452,554 people have received their first dose
164,496 people have received their second dose
New Cases in Laois
March 16 – 6
March 15 – 4
March 14 – 2
March 13 – 5
March 12 – 3
March 11 – 2
March 10 – 8
March 9 – 3
March 8 – 1
March 7 – 5
March 6 – 8
March 5 – 5
March 4 – 10
March 3 – 4
March 2 – 11
March 1 – 1
14-day case rate in Laois per 100,000 population
March 16 – 77.9
March 15 – 86.2
March 14 – 81.5
March 13 – 93.3
March 12 – 103.9
March 11 – 118.1
March 10 – 133.4
March 9 – 135.8
March 8 – 157
March 7 – 168.8
March 6 – 177.1
March 5 – 183
March 4 – 211.3
March 3 – 213.7
March 2 – 231.4
March 1 – 247.9
New cases in Laois during past 14 days
March 16 – 66
March 15 – 73
March 14 – 69
March 13 – 79
March 12 – 88
March 11 – 100
March 10 – 113
March 9 – 115
March 8 – 133
March 7 – 143
March 6 – 150
March 5 – 155
March 4 – 179
March 3 – 181
March 2 – 196
March 1 – 210
SEE ALSO – Rotimi honoured to launch 'Community of Belonging' initiative in Portlaoise