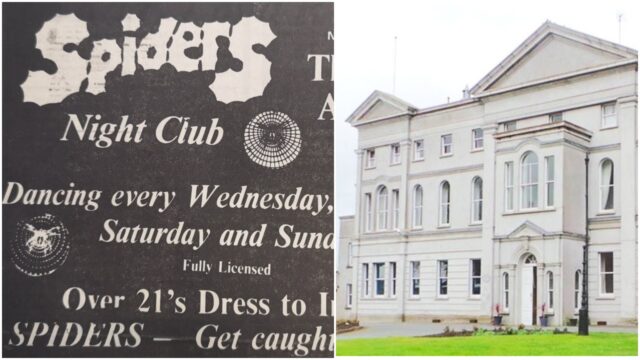 Former O'Dempsey's and Laois footballer Leo Turley will be a guest on the latest episode of the LaoisToday Talking Sport Podcast which is released on Monday.
The conversation begins with Leo's earliest sporting memories and brings us right up to the present day with his involvement in the new supporter's club – Laois Gaels.
In the middle of it all, Leo recalls a humorous tale from his first year with the Laois senior footballers in 1985.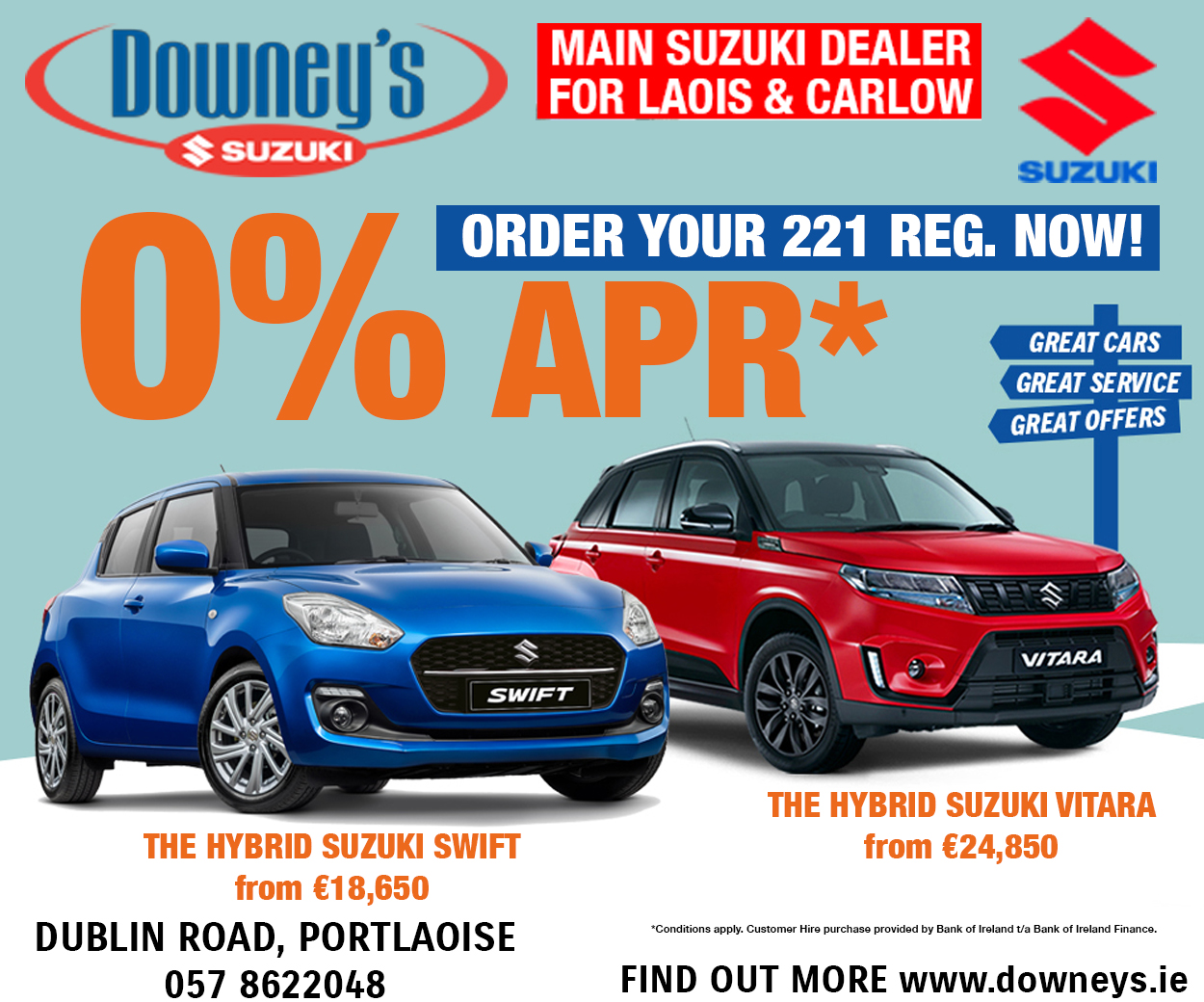 A sixth year boarder in Knockbeg College, Turley was trying to balance his education with his football and he gives a great account of a night in May when he ended up in one of the most famous nightclubs in the midlands while wearing his school uniform.
He said: "I was still in Knockbeg but I was overage for senior football in the school at the time because I was born in December and the cut off was January.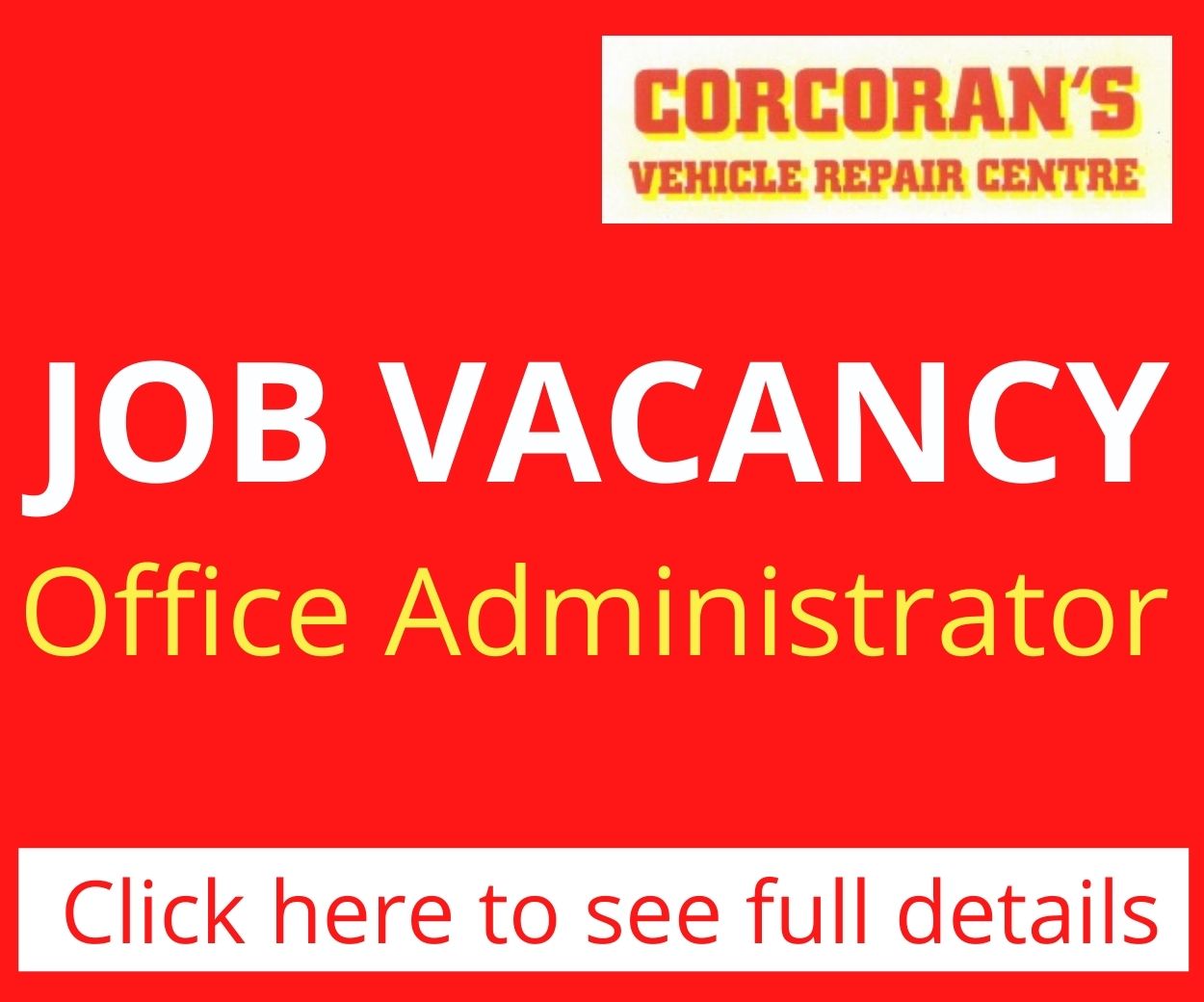 "I was training with the Laois U-21s but I was brought in for a trial game with the Laois senior seconds team against Offaly in March 1985.
"I got called up onto the squad and there I was playing football with the senior team while doing my Leaving Cert.
"The Graiguecullen lads used to bring me to training and games. I remember the night before Parent's Day in May I was picked up around 4pm by Pascal Doran and brought to Ballinasloe to play Galway.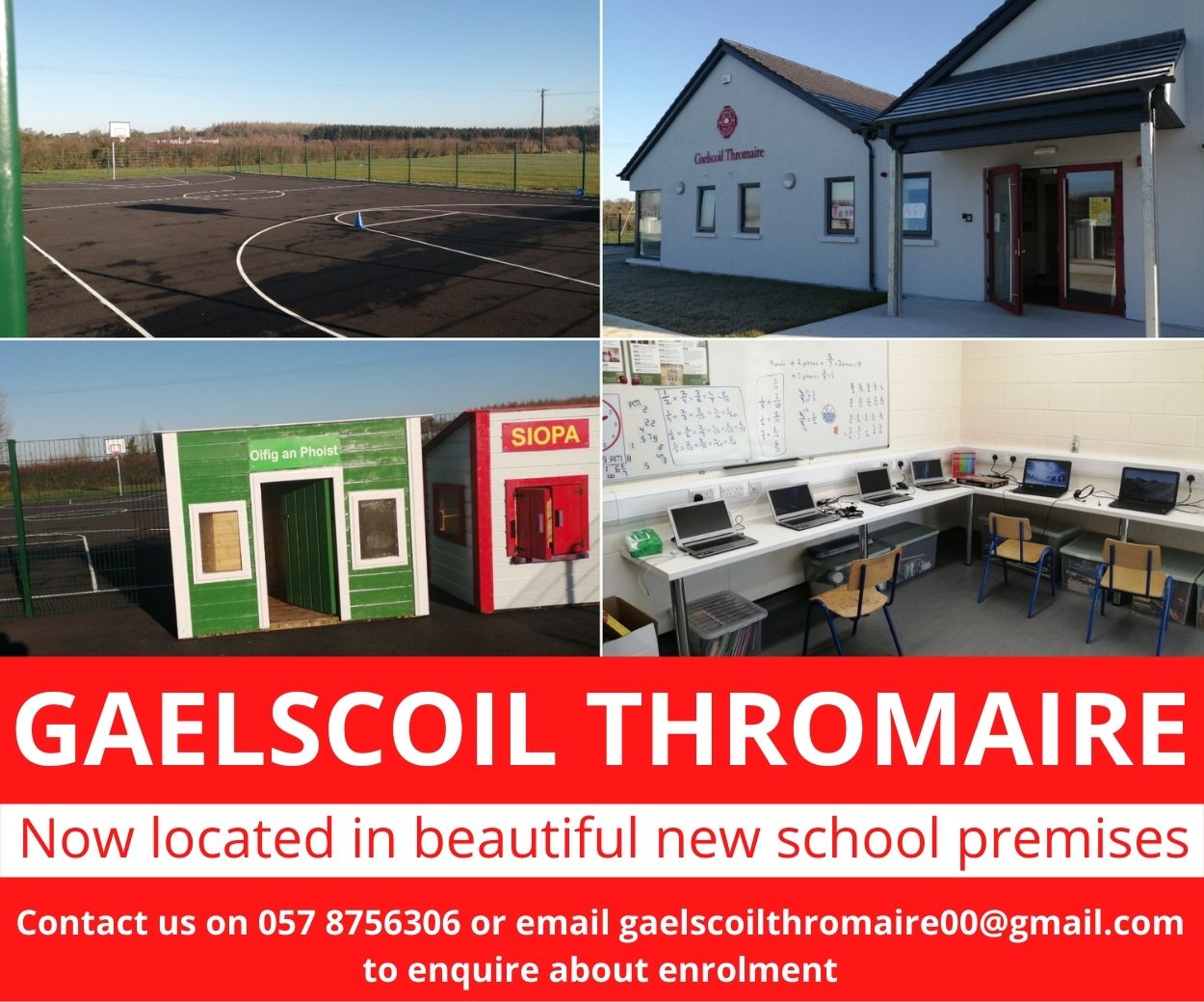 "There was four of us in the back of his car and he was in the front with someone else.
"Eventually, I arrived back to Knockbeg at around 3 o'clock in the morning, having made a couple of detours via Spiders Nightclub in Tullamore.
"You can imagine an 18-year-old in his uniform in Spiders in Tullamore on a Wednesday night!
"So I arrived back to Knockbeg with Fr Moling Lennon waiting for me at the door and I was expecting to get expelled or suspended or something like that.
"And he says 'how'd you get on?' and I said 'I got on for the last ten minutes'. He replies, 'good man, fair play to ya. Go on to bed and we'll see you in the morning.
"That's the type of school that Knockbeg was and still I believe is, completely football orientated with the teachers and staff wishing to see you do well."
Just a few days before his Leaving Cert, Leo would go on to make his championship debut in a win over Carlow – a sweet win considering the proximity of Knockbeg to there.
Leo said: "Three weeks later we played Carlow in the first round of the championship and I made my debut.
"I came on for the last five minutes, three days before the start of my Leaving Cert. But my priorities were absolutely in the right place. No regrets whatsoever.
"We beat Carlow down in Dr Cullen and it was full to the rafters with 10,000 people there.
"So I went back to Knockbeg that night to get ready for the Leaving Cert with my head held high."
Laois would go on to defeat Meath in the Leinster semi final before losing 0-10 to 0-4 to Dublin in the 1985 Leinster final.
Leo has since gone on to become a self-employed mortgage broker and financial adviser – so clearly playing football for Laois while doing the Leaving Cert didn't do him any harm.
You'll be able to catch the full chat wherever you get your podcasts on Monday morning.
SEE ALSO – WATCH: Laois students qualify for heats of the Irish Film Festival with video on how to help young people combat depression