Ireland Women's rugby coach Adam Griggs has named a 35-player squad for the upcoming Six Nations championship – and a Laois player is among them.
For the first time since 2019, Portlaoise native Emma Hooban has been included in an Ireland panel.
The former Portlaoise RFC forward, who plays with Blackrock College and Leinster, has made seven international appearances so far.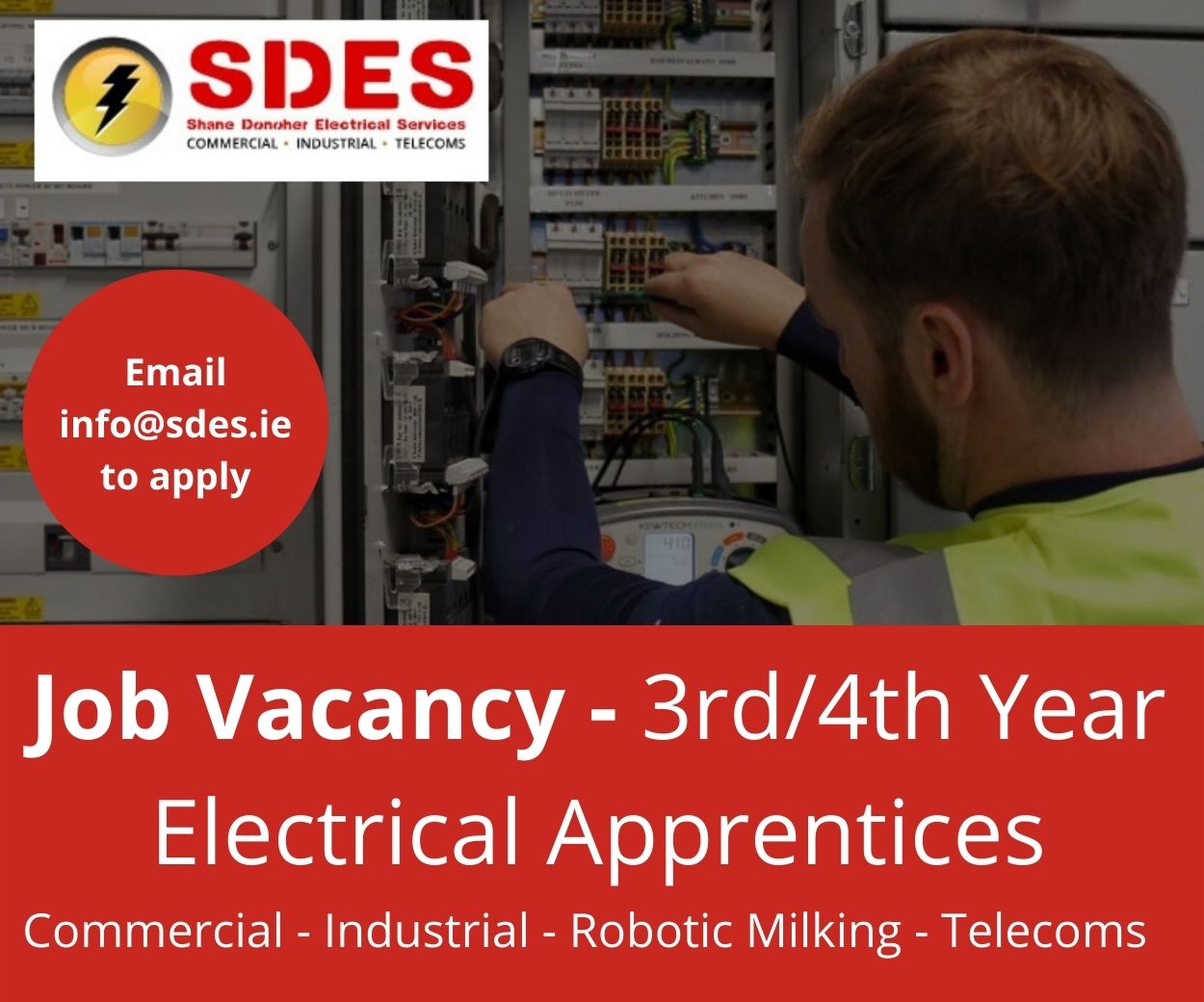 She was added to an extended training panel back in October of last year and has now been named in the full squad.
The competition has changed format this year with teams being split into two groups of three.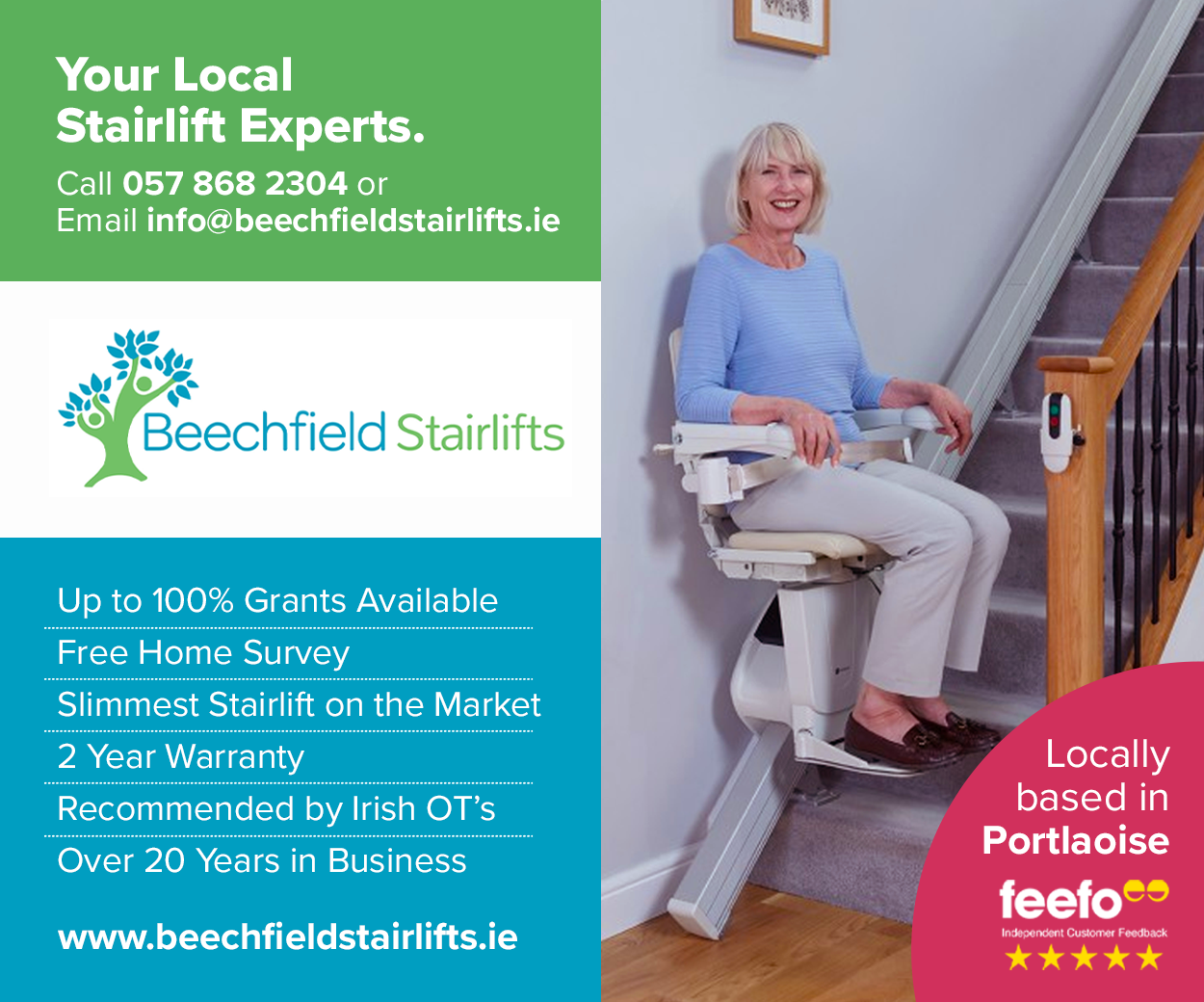 All three of Ireland's Women's Six Nations matches will be shown live on RTÉ 2 and RTÉ Player it was confirmed today as part of the fixtures and TV schedule announcement from Six Nations Rugby.
The Championship will consist of two pools of three teams before concluding with Finals Day on 24 April.
Pool A teams England, Italy and Scotland will play Pool B teams France, Ireland and Wales in the group phases.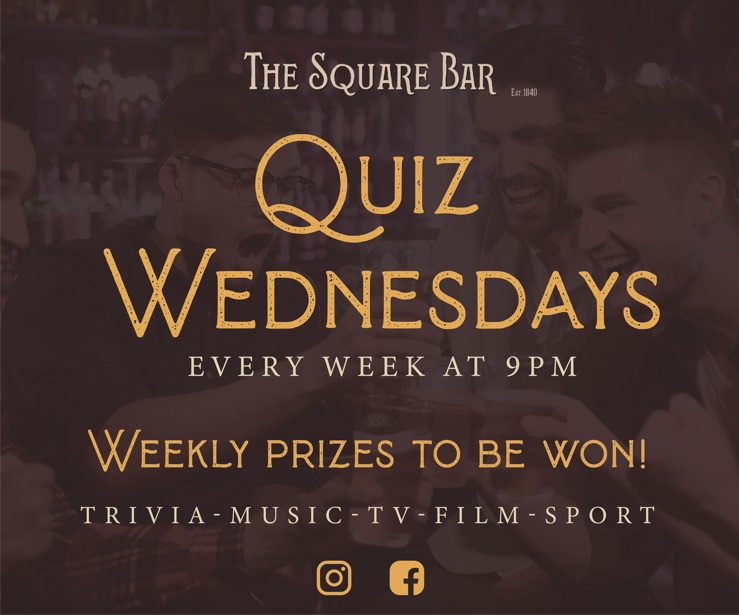 Each team will play one home and one away fixture before facing the opposing ranked team from the other pool in a Super Saturday finals day.
Ireland will face Wales at Cardiff Arms Park on Saturday, April 10 in their first game with a 5pm kick off.
The following week sees Ireland at home to France in Energia Park. That game will be live on RTÉ 2 with a 2.15pm kick off.
Ireland's third game will be determined by the results and will form part of a Super Saturday on April 24.
Ireland head coach Adam Griggs commented: "It means a huge amount to us to have test rugby on the horizon.
"This group have been working very closely together over the past number of months and the Six Nations was always going to be a priority for us."
Best of luck Emma!
Ireland Squad (Women's Six Nations Championship 2021)
Backs (16):
Enya Breen (UL Bohemian/ Munster) 4
Eimear Considine (UL Bohemian/ Munster) 15
Kathryn Dane (Old Belvedere/ Ulster) 10
Lauren Delany (Sale Sharks/ IQ Rugby) 12
Aoife Doyle (Railway Union/ Munster) 6
Katie Fitzhenry (Blackrock College/ Leinster) 13
Stacey Flood (Railway Union/Leinster) *
Eve Higgins (Railway Union/Leinster) *
Ailsa Hughes (Railway Union/ Leinster) 12
Emily Lane (Blackrock College/Munster) *
Ellen Murphy (Blackrock College/Leinster) 7
Amee Leigh Murphy Crowe (Railway Union/Munster) *
Sene Naoupu (Old Belvedere/ Leinster) 38
Beibhinn Parsons (Ballinasloe/Blackrock College/ Connacht) 8
Laura Sheehan (Exeter Chiefs/IQ Rugby) 4
Hannah Tyrrell (Old Belvedere/ Leinster) 17
Forwards (19):
Claire Boles (Railway Union/Ulster) 3
Anna Caplice (Harlequins/ IQ Rugby) 14
Linda Djougang (Old Belvedere/ Leinster) 9
Laura Feely (Blackrock College/ Connacht) 15
Nichola Fryday (Blackrock College/ Connacht) 15
Ciara Griffin (UL Bohemian/ Munster) 33
Brittany Hogan (DCU/Old Belvedere/Ulster) 1
Emma Hooban (Blackrock College/Leinster) 7
Neve Jones (Malone/Ulster) 1
Leah Lyons (Harlequins/ IQ Rugby) 25
Aoife McDermott (Railway Union/ Leinster) 13
Claire Molloy (Wasps/IQ Rugby) 70
Cliodhna Moloney (Wasps/ IQ Rugby) 23
Grace Moore (Railway Union/IQ Rugby) *
Hannah O'Connor (Blackrock College/ Leinster) 2
Katie O'Dwyer (Railway Union/ Leinster) 1
Chloe Pearse (UL Bohemian/ Munster) 2
Lindsay Peat (Railway Union/ Leinster) 31
Dorothy Wall (Blackrock College/ Munster) 4
SEE ALSO – Gardai carrying out 'search operation' at house in Laois as part of murder investigation of missing man