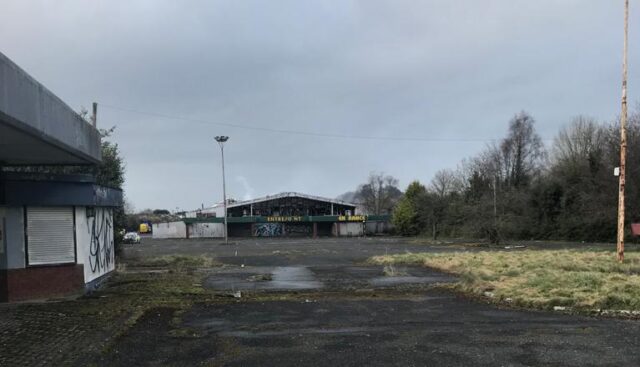 Emergency services are attending the scene of a fire at a former shopping centre in Laois.
The blaze broke out on the Mountrath Road on the site of the old Centrepoint Shopping Centre in Laois.
The fire, understood to have broken out in the rear of the building, now being brought under control.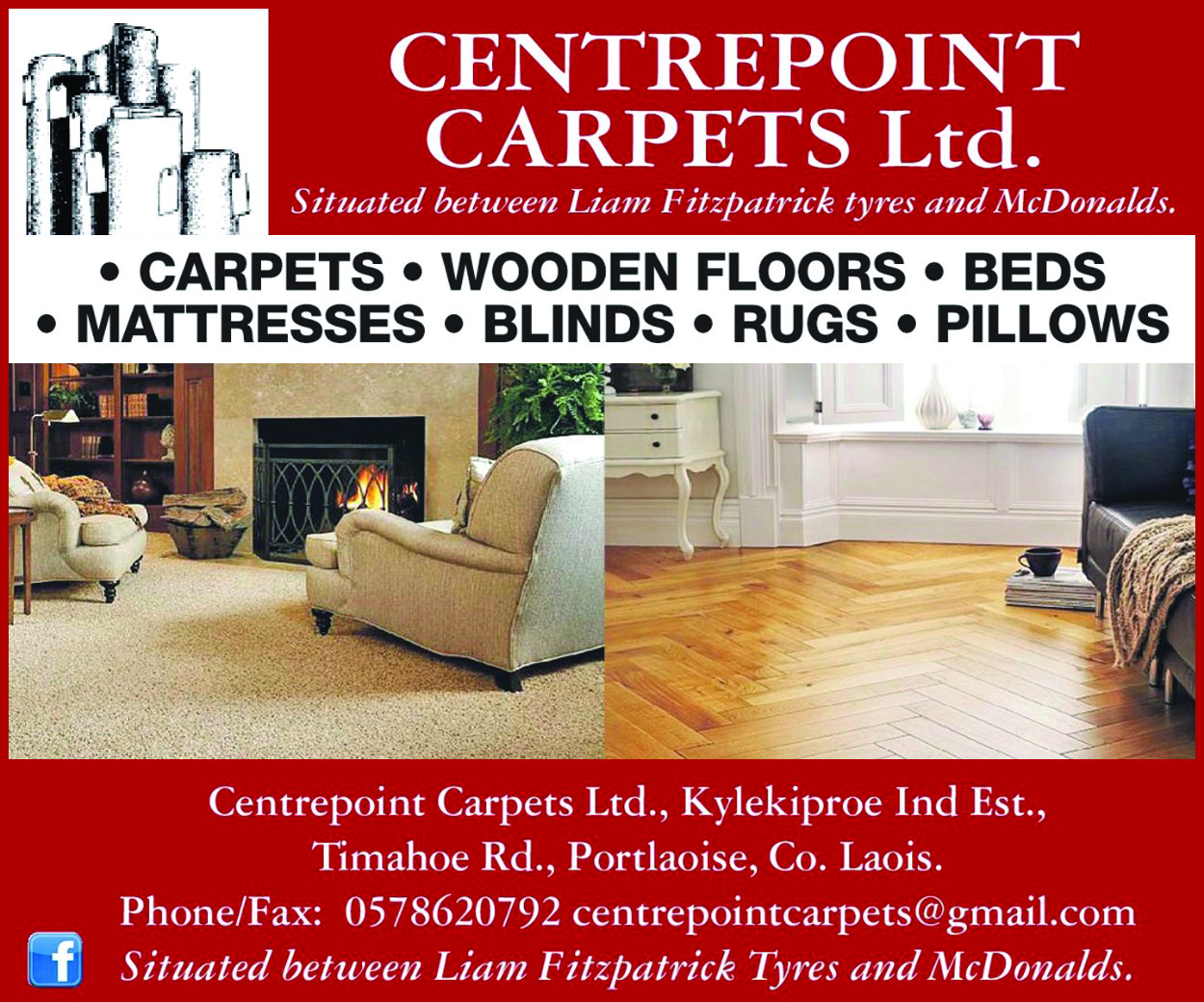 Three fire engines and two garda cars are currently on the scene and it is unclear at this stage how the fire started or if anyone has been injured.
Once a hive of activity, Centrepoint Shopping Centre has been completely vacant for a number of years.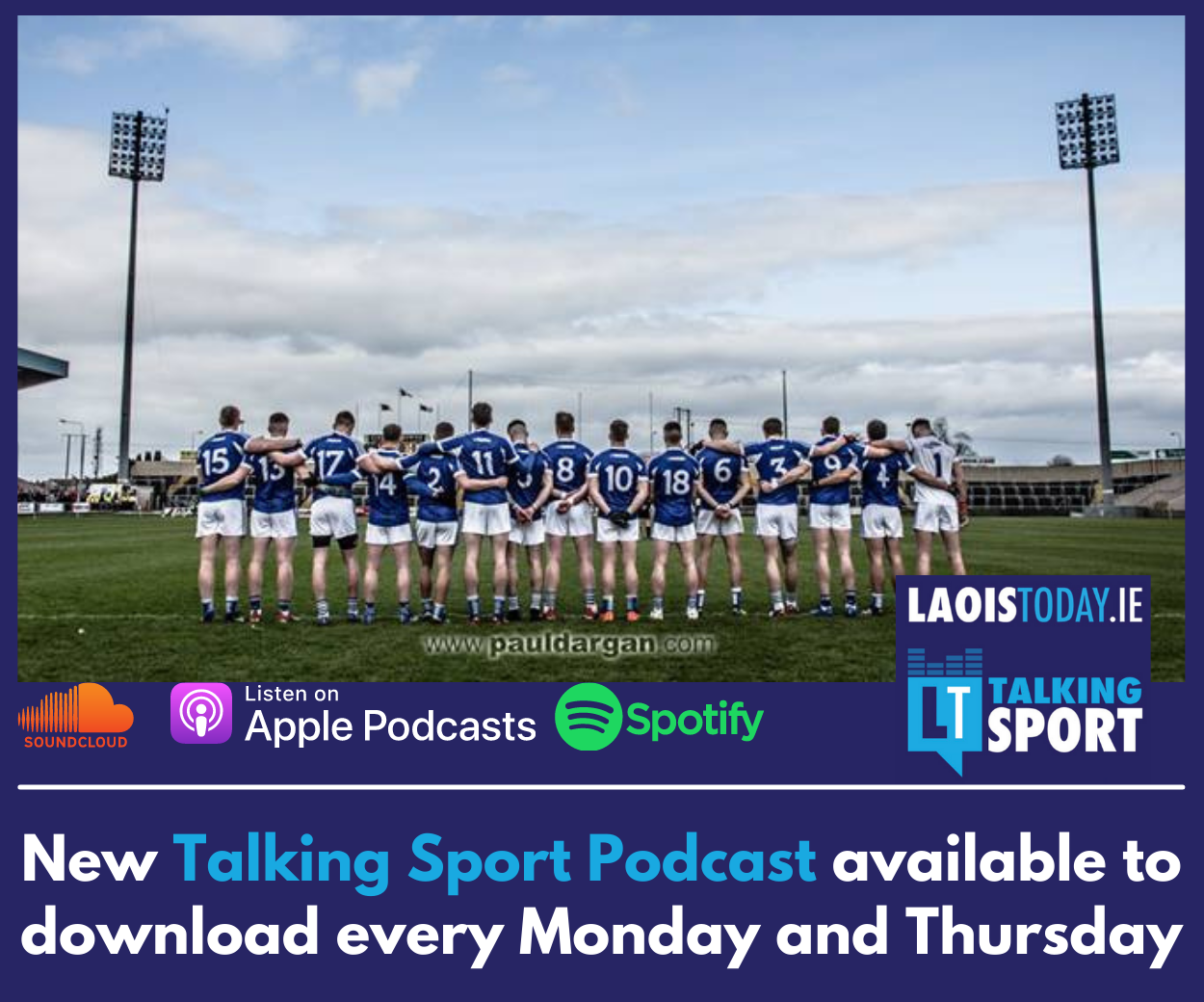 It once had Shaws, Gings, a supermarket, a furniture shop, a hairdresser and a restaurant as well as a service station.
Just earlier this year, a Laois County Councillor called for action to be taken to solve what he says are 'ongoing anti-social behaviour' at Centrepoint.
One of the first shopping centres to come to Portlaoise, Centrepoint, according to Mr Aird, has become a hive for anti-social behaviour.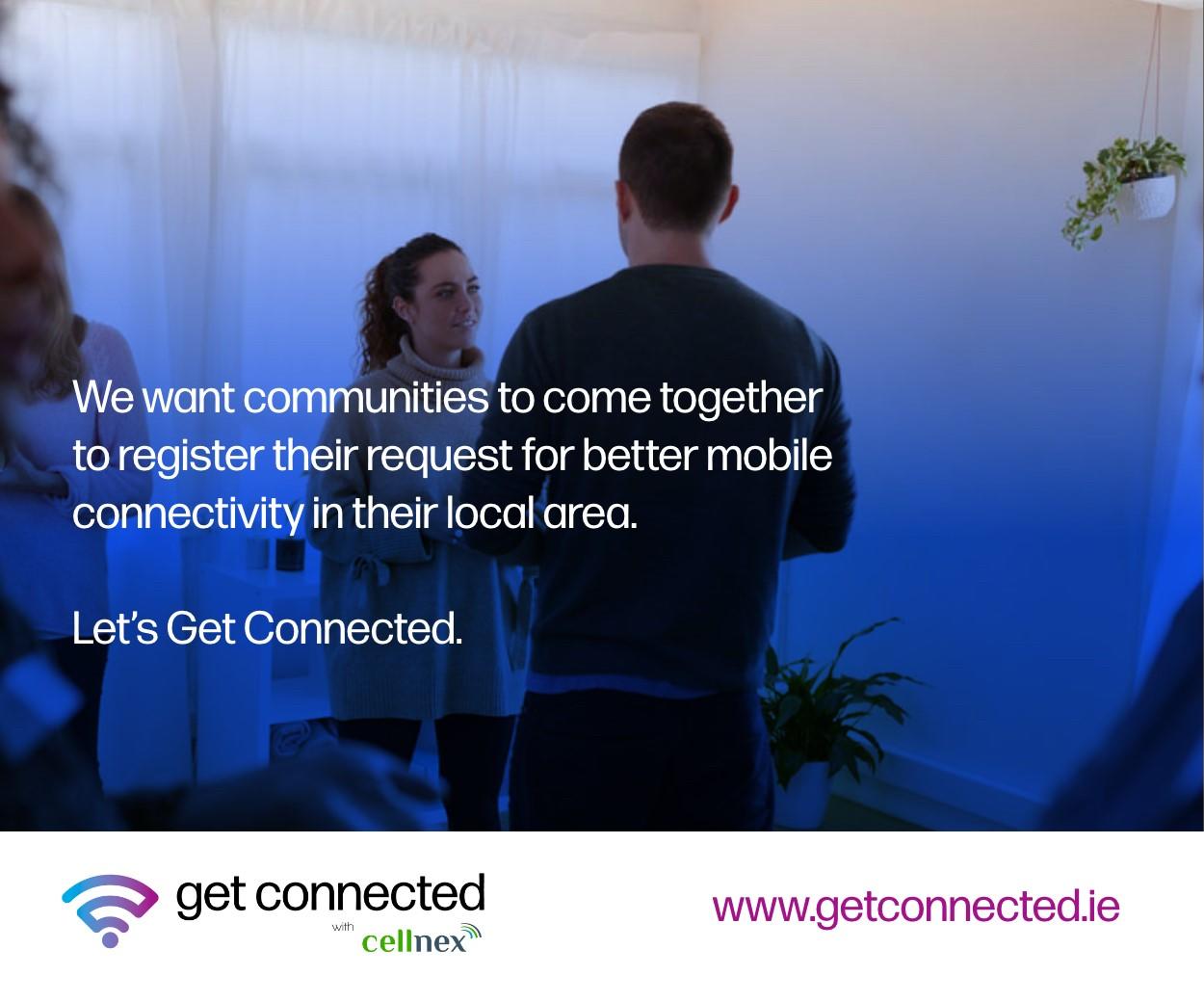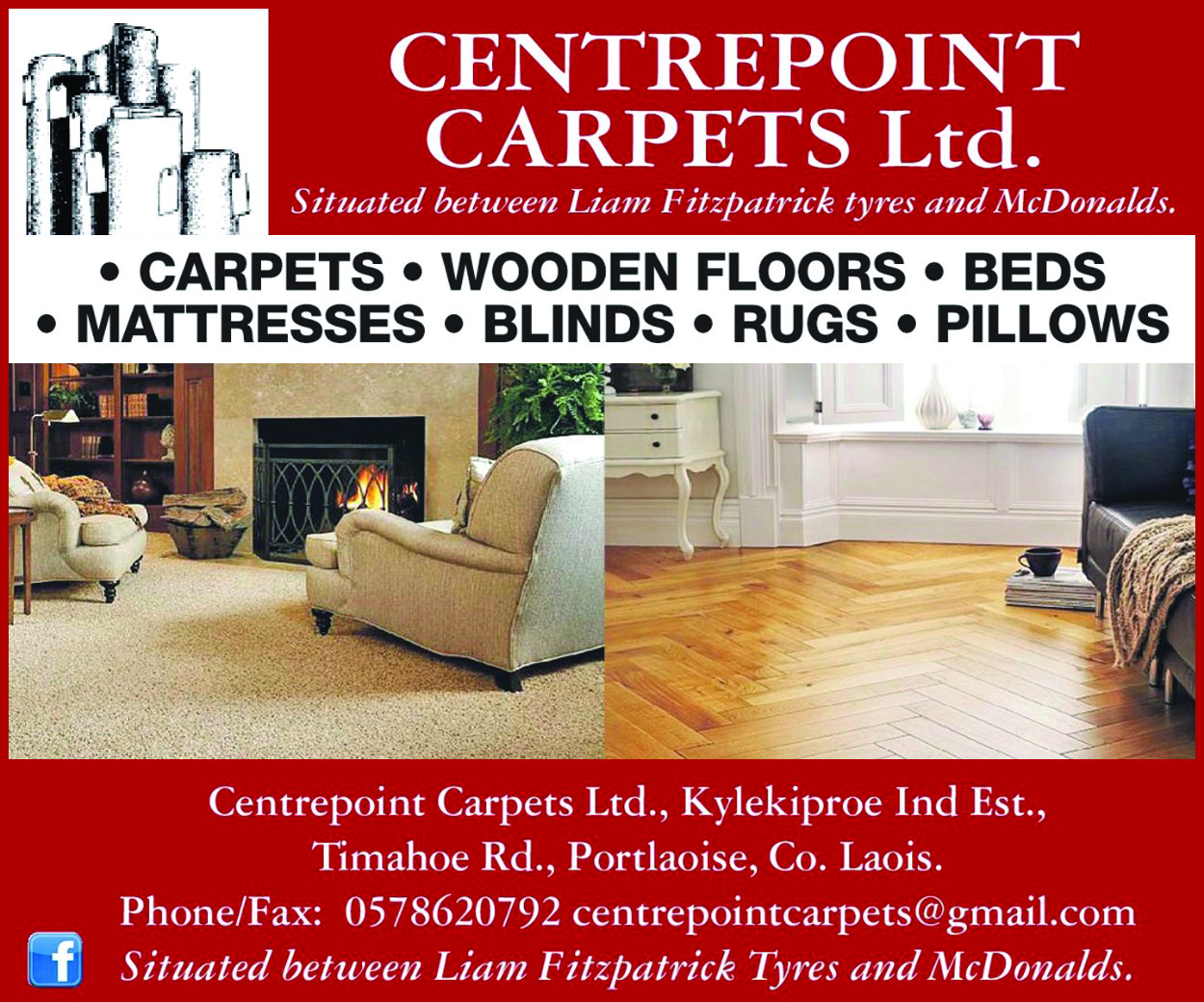 He explained: "I am blue in the face taking calls from people about what is going on down there.
"I cannot understand why the building cannot be fenced off.
"The Gardai are very good at responding to incidents but I think the Council have a responsibility to do something too.
"Are we going to allow this to continue for years and what if something really serious happens?
"I have seen children up on the roof of the building and fires lit inside. It is not good enough and something has to change."