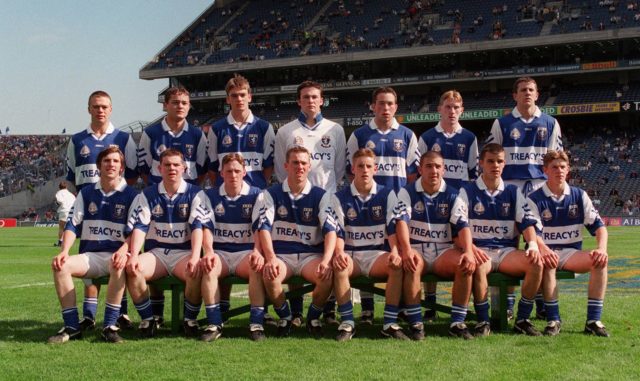 You'll travel a long way in life before you meet someone who isn't nostalgic in some shape or form.
And when you talk to a Laois person who is interested in GAA and older than 30 – they will almost certainly bring you back to a period in the late 90s and early 2000s when our footballers were as good as anywhere in the country.
At minor level between 1995 and 1998, Laois contested four Leinster finals and won three of them – claiming All-Ireland success in 1996 and 1997.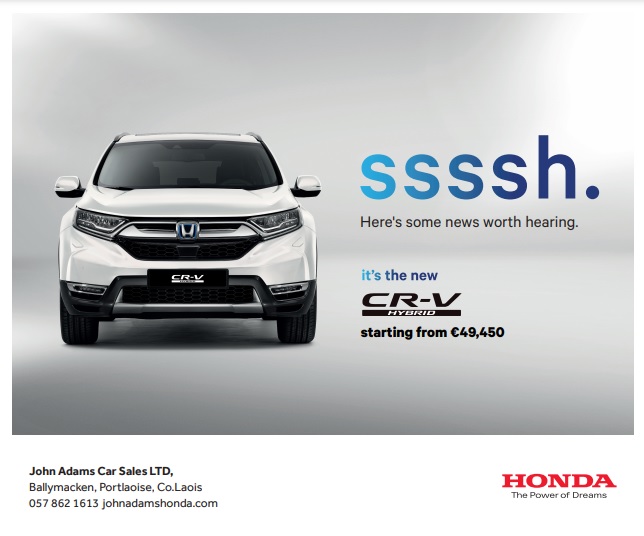 The bulk of those teams would go on to win our first Leinster title at senior level in 57 years in 2003.
It was a glorious time and you'll often hear the question asked, what were we doing then that we are not doing now?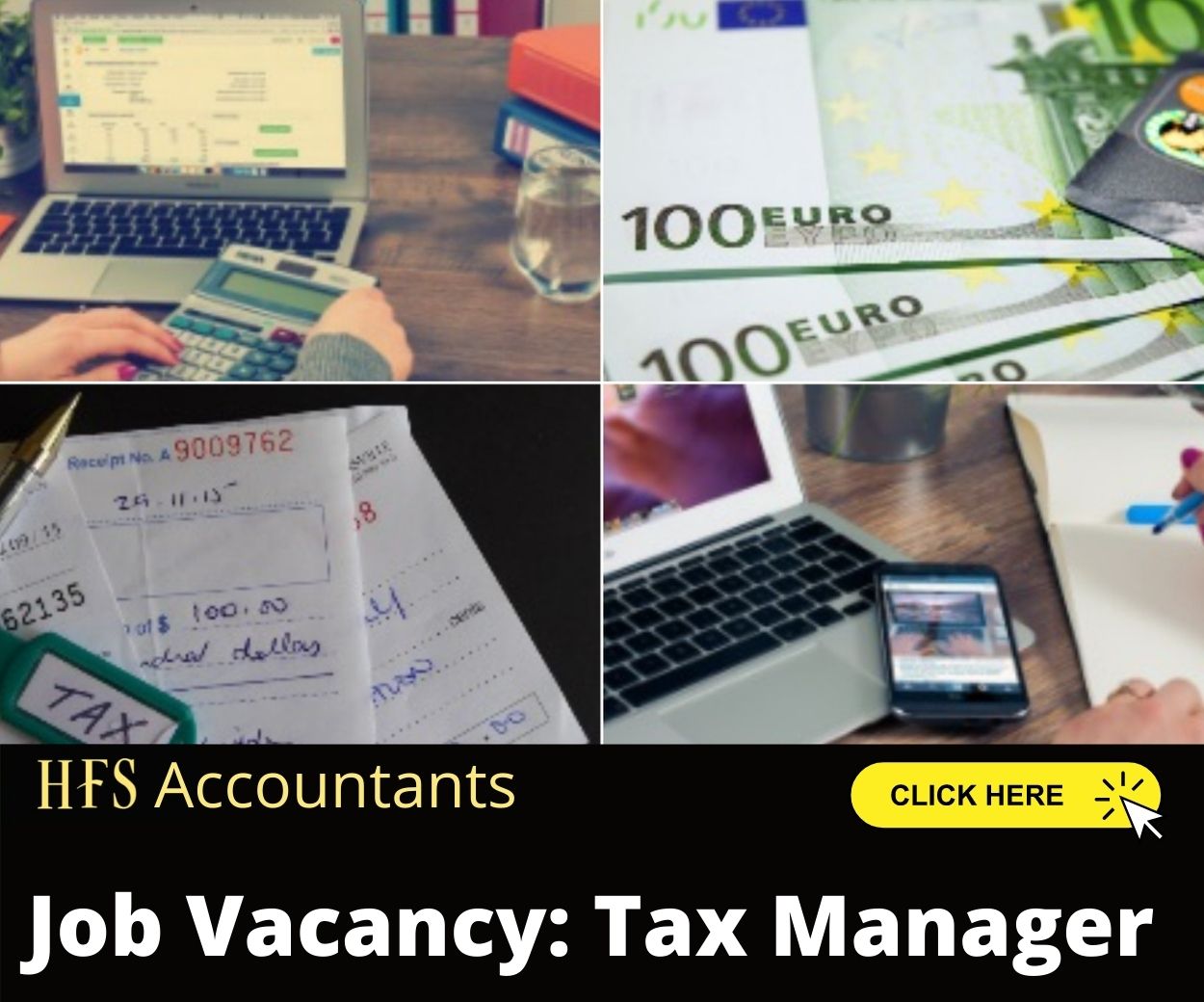 Laois's last minor success came in 2007 and they've only been back in a final once, a 2016 loss to Kildare, since.
Colm Parkinson is somebody who played through those glorious times and he is the subject of this Friday's LaoisToday Podcast which is presented by Brian Moss.
The Portlaoise native doesn't believe that Laois had any magic formula back then that they are not implementing now.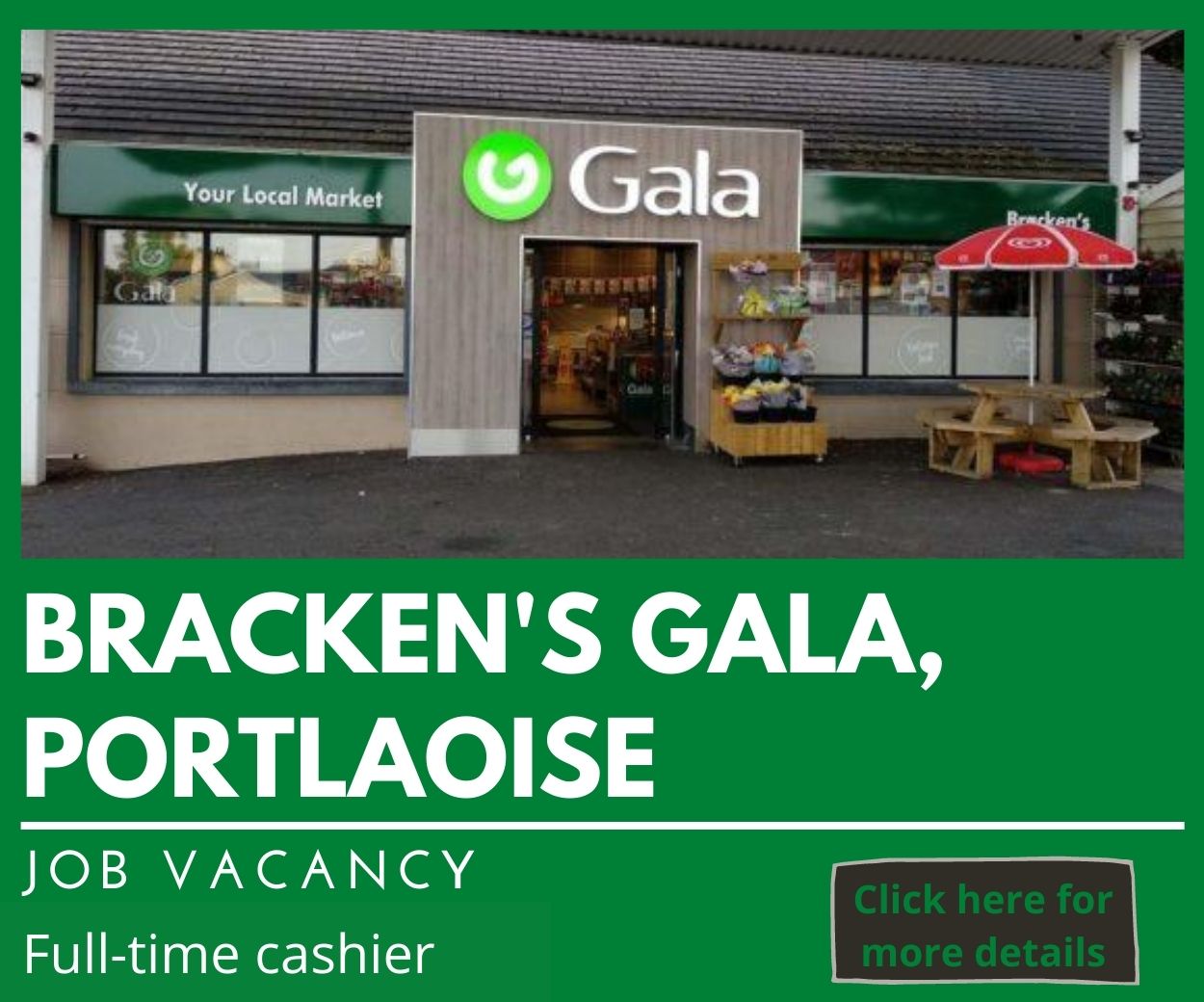 Rather, the Joe.ie GAA Hour Podcast host believes that these great teams arrive in smaller counties like Laois on a cyclical basis.
He said: "I think with the weaker counties these teams just come along. You see it with Westmeath and Roscommon – they just come along and they are not sustained for whatever reason.
"I do think it is just a group of exceptional players. I remember our school team was really strong and we beat pretty much everyone.
"Portlaoise were really good at the time and we had five or six on almost all of these minor teams. My father took us at club level when we were U-14 and it is not like he was doing anything exceptional at that time.
"He had a very good football brain and he brought a lot of Portlaoise players through with Brian Delaney.
"But there were no academies, no development squads or anything like that. It was just a good group of players that came through at the same time."
When players enter development squads at 13 and 14-years-of-age, they are provided with nutritional plans and strength and conditioning plans.
But back in the late 90s, Emo legend Gabriel Lawlor had his own unique nutrition plan for Parkinson and co – which clearly worked.
Colm said: "Gabriel Lawlor's big secret with us was Mars bars. His logic was that there is sugar in chocolate and sugar gives you energy.
"So he'd horse the Mars bars down the bus and we'd all be eating them on the way to games.
"So there was certainly nothing too scientific about us in the 90s."
You will be able to listen to the interview with Colm in full on Apple Podcasts, Spotify and on Soundcloud from Friday.
SEE ALSO – The Midweek Podcast: Local Garda tries his hand at comedy, Mountrath to feature in short film documentary and Ballyroan musician's fundraiser for Cuisle Centre