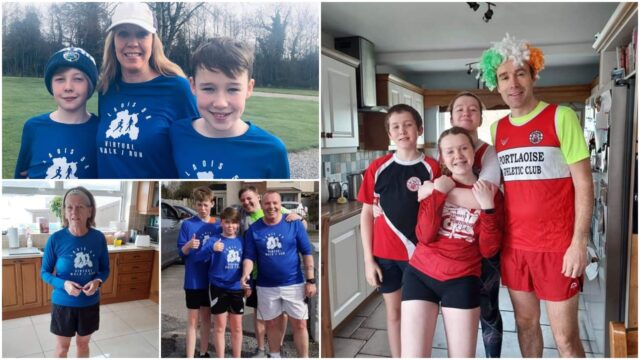 Laois Sports Partnership in association with Portlaoise Athletics Club organised the Laois 5K Virtual run/walk over five days from March 17-21.
About 700 Runners/walkers and complete beginners joined in for the 'Laois 5km Virtual Run/Walk'.
There were participants from every corner of Laois and from other counties in Ireland – and there was even participation from family from California.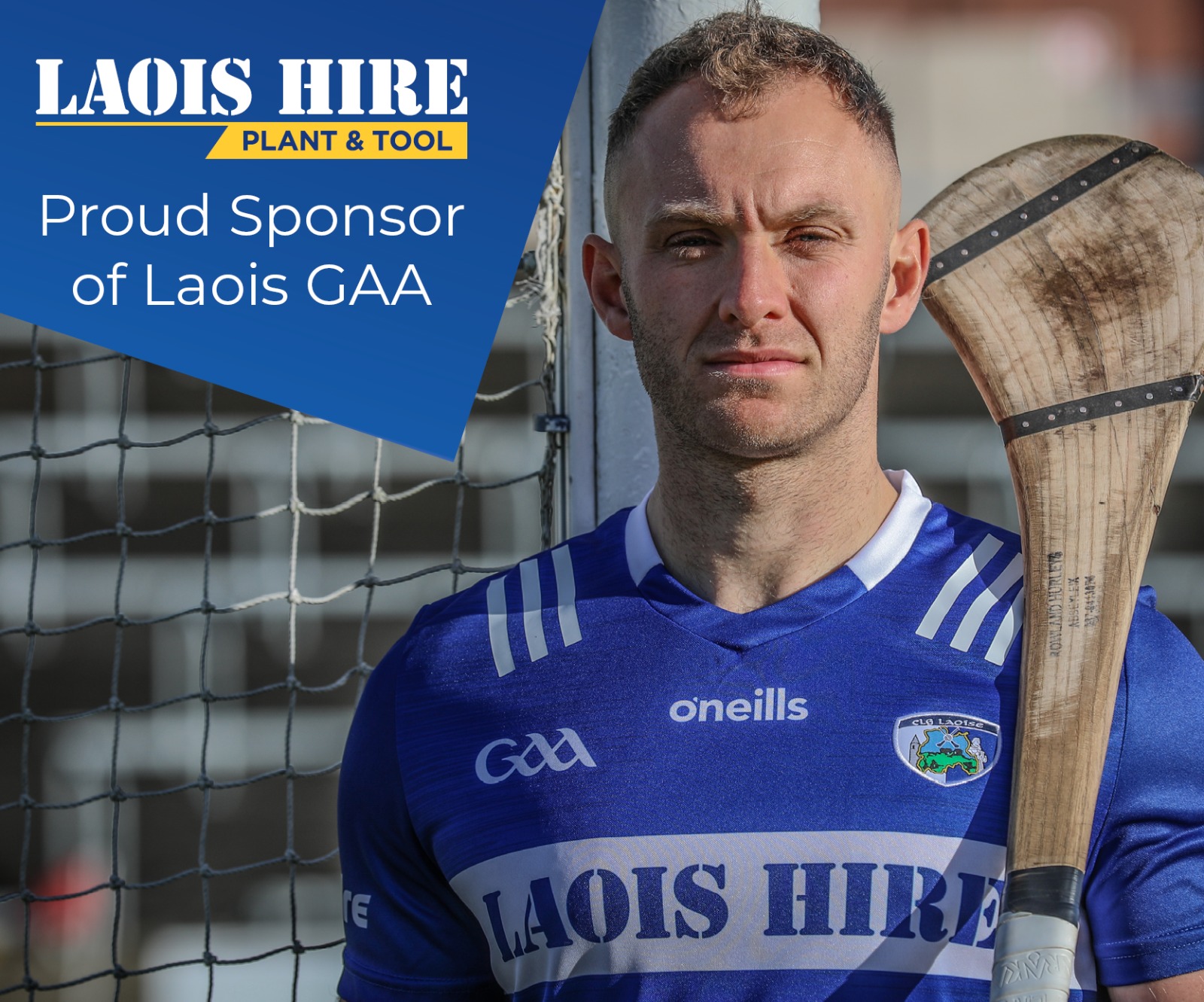 Funded by Laois Sports Partnership through the Healthy Ireland Keep Well Campaign, they wanted to encourage people of all abilities to take part and run/walk/wheel the 5km over the week.
The first 380 participants who registered for the event received a fabulous blue running top which were posted out prior to the event.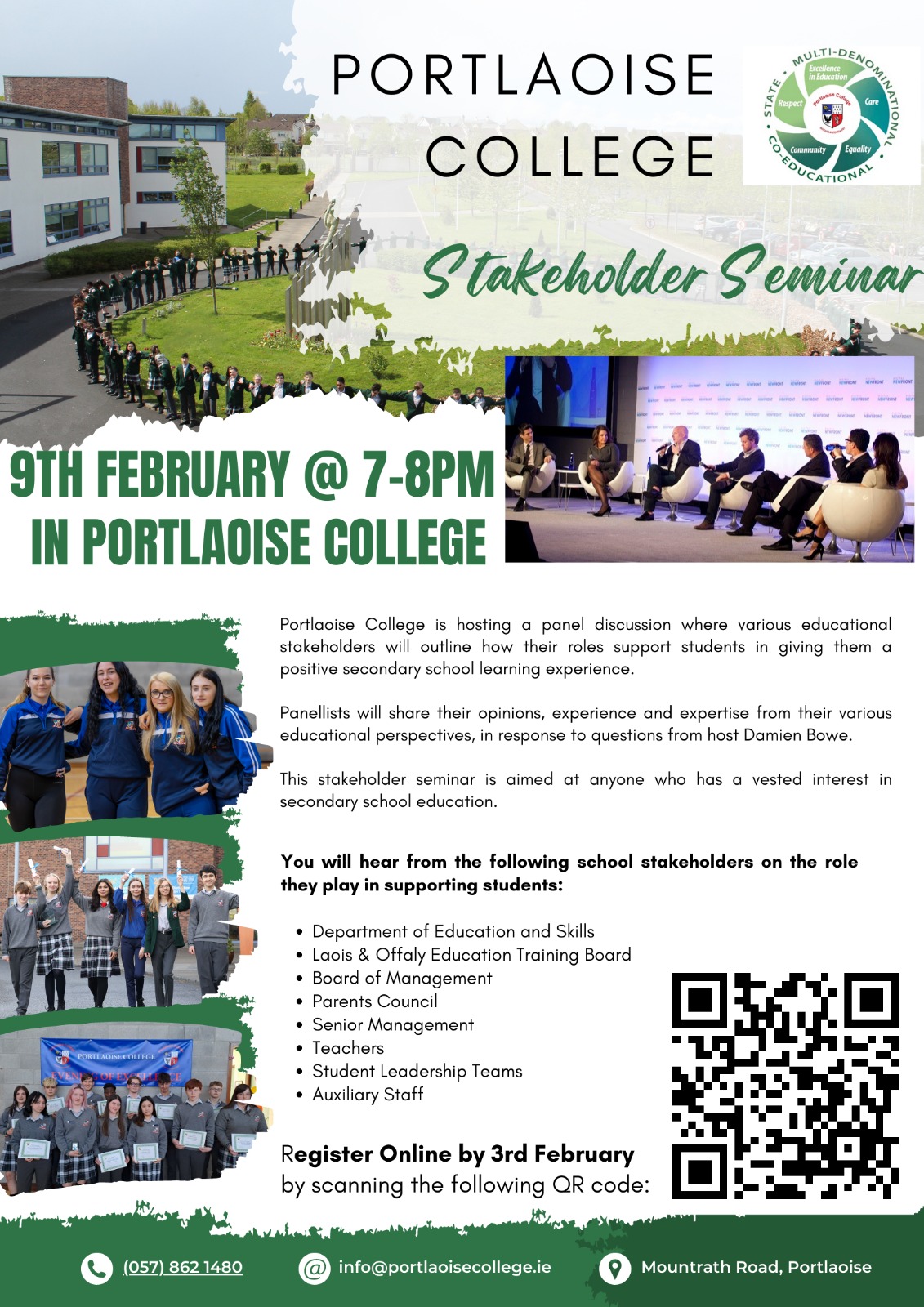 Portlaoise AC supported participants for the last six weeks through their journey to completing a 5km at whatever pace you could.
Couch to 5k training plans were available for beginners and advanced through experienced coaches from the club.
Proceeds from the event will be used to support activity programmes for people with visual impairments through Laois Sports Partnership and Portlaoise Athletics Club, with a donation also being made to Laois Guide Dogs.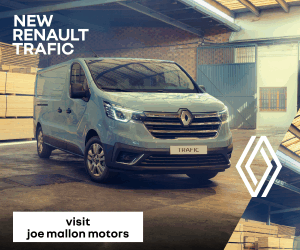 €4,000 was raised which is being split 50-50 between Portlaoise AC and Laois Guide Dogs.
A spokesperson said: "In 2020 we launched our first C25K programme for people with visual impairments with Portlaoise AC.
"The programme was very successful, with participants being able to enjoy guide running for the first time with the support of other athletes from the running club.
"We want to build on the success of this programme which can be done now because of the fantastic support from everyone that registered and supported the event.
"Participants enjoyed getting out for their activity and enjoyed the benefits of getting out in the "fresh air" which in turn improves quality of life, improves sleep, improved physical fitness, improved wellbeing, reduces stress and anxiety.
"When people are in natural surroundings, physical activity releases endorphins which gives us that "feel good" feeling."
Check out some great pictures from the event below: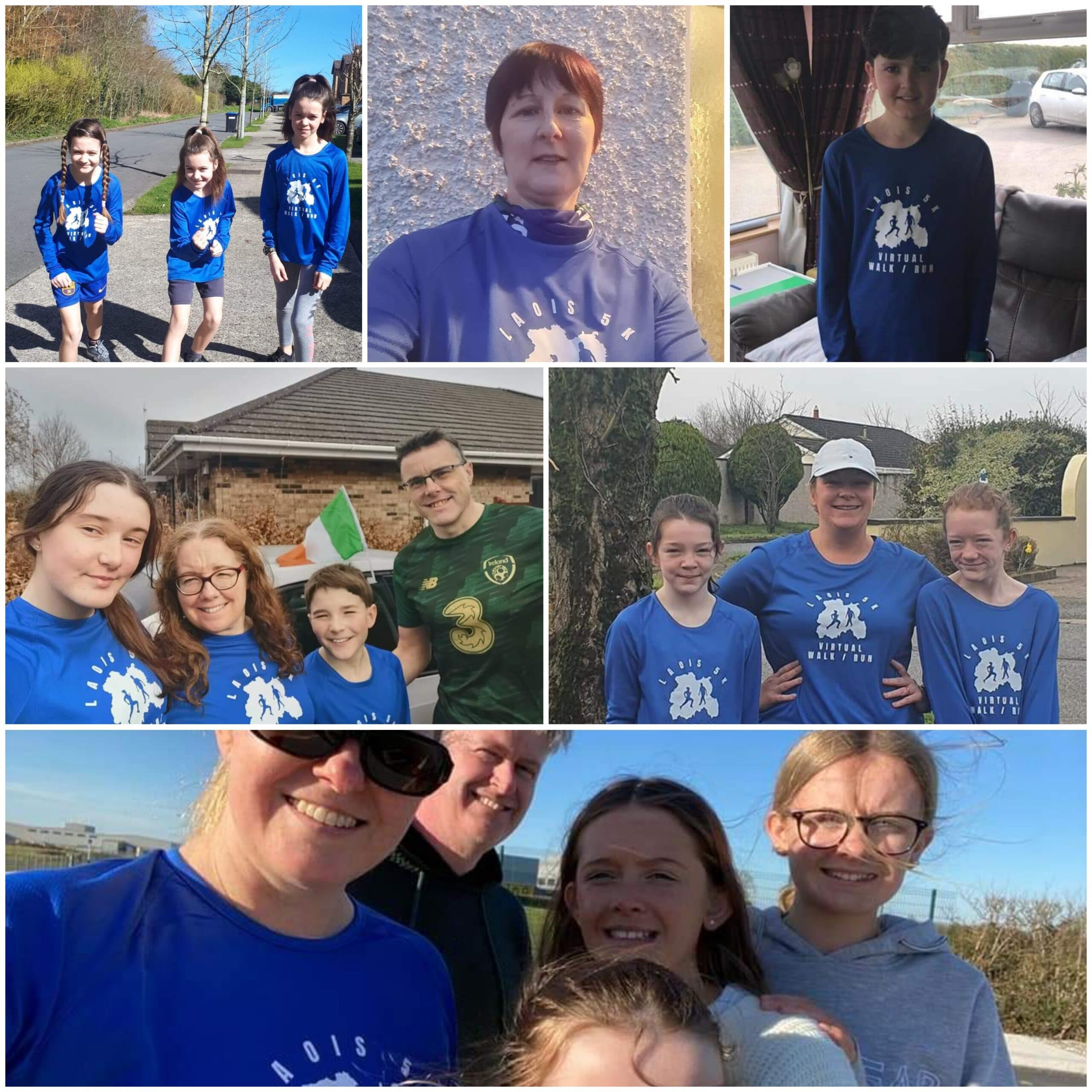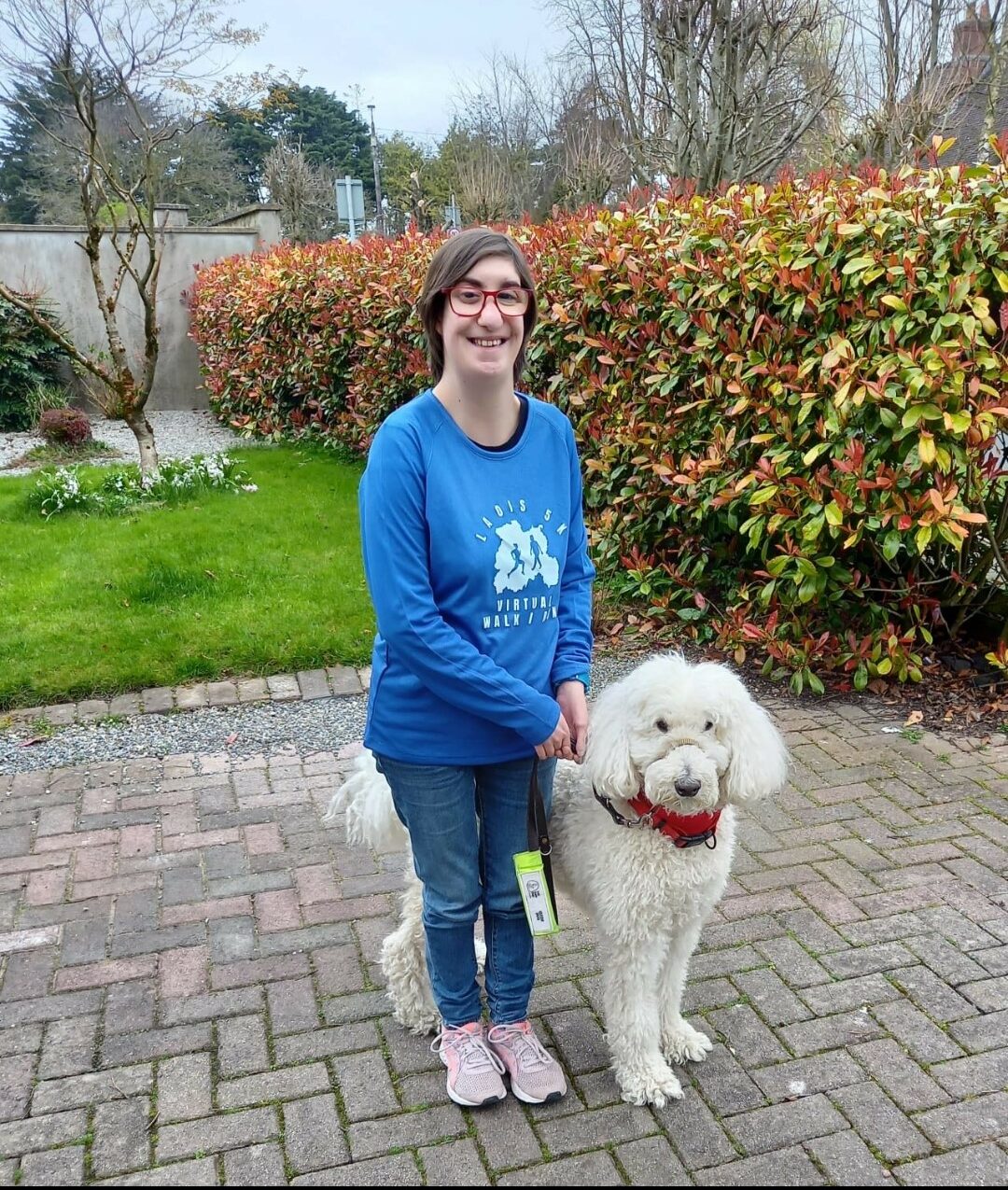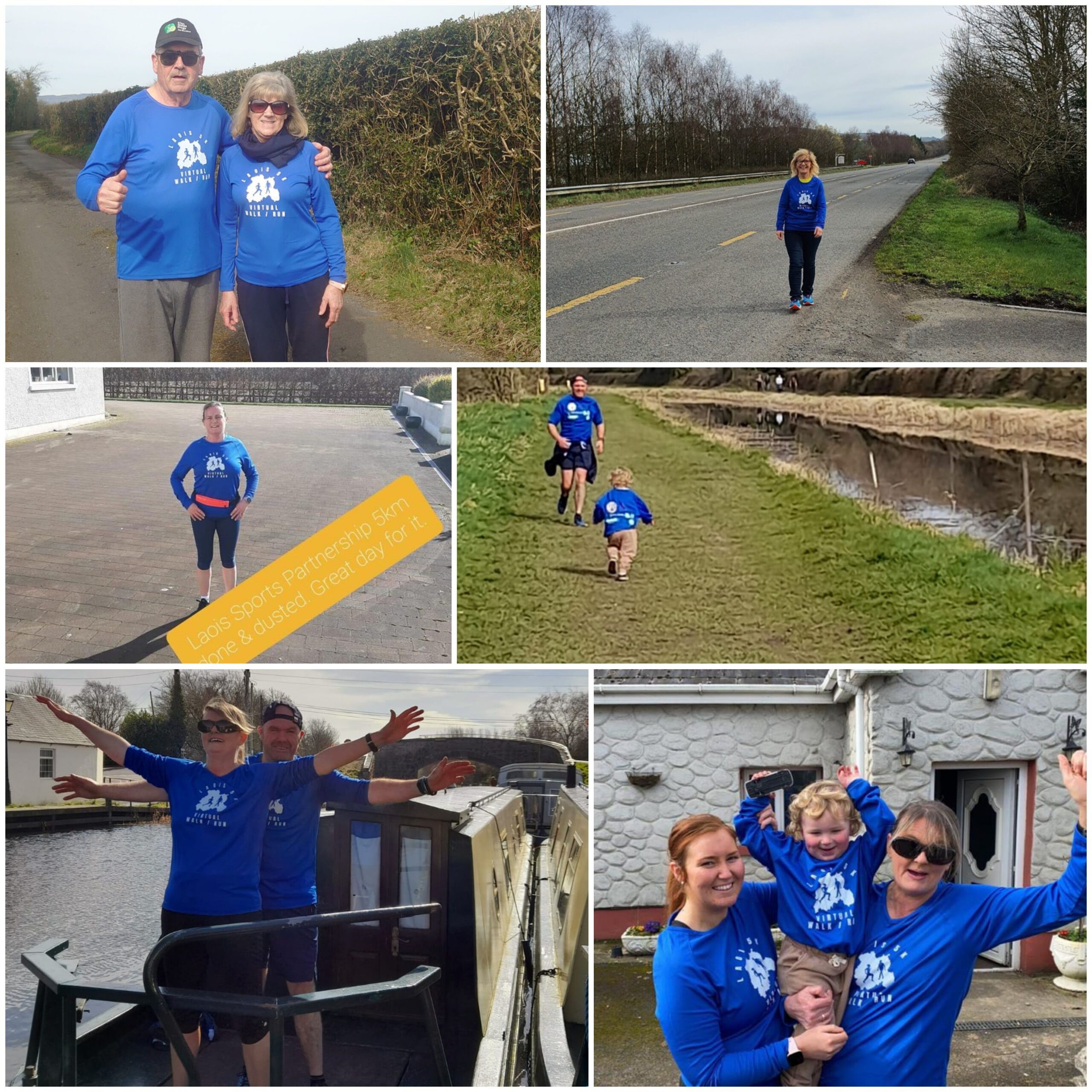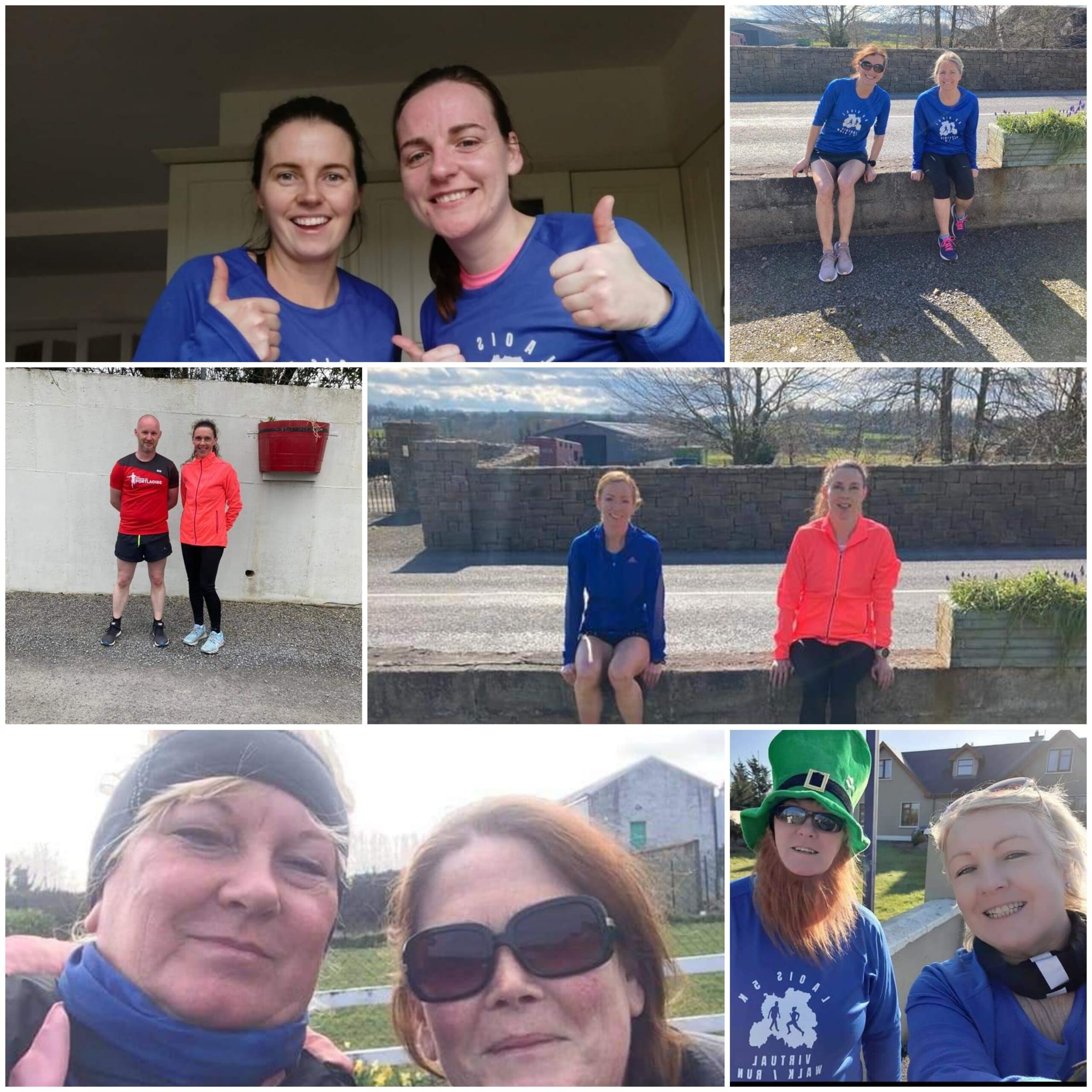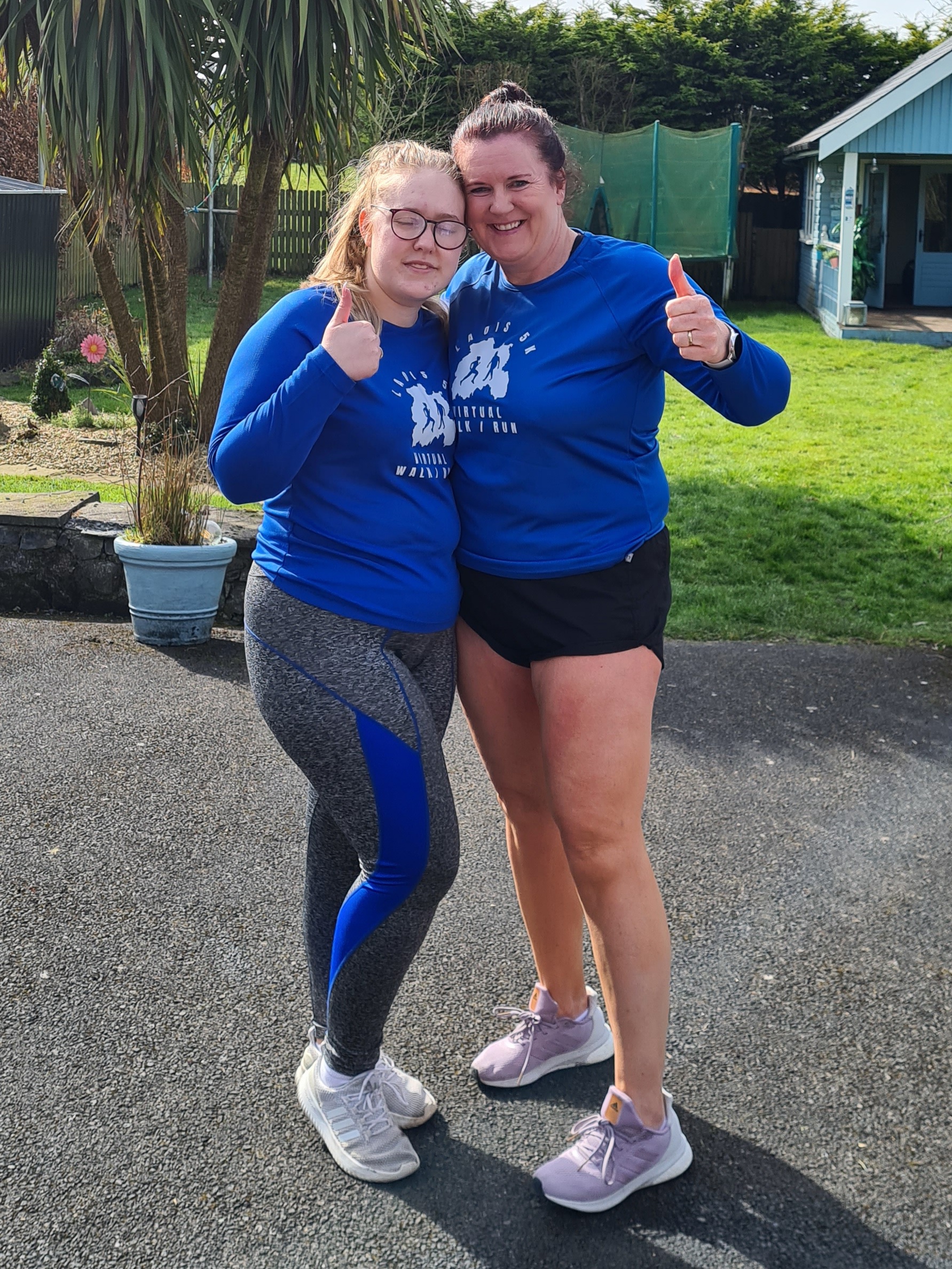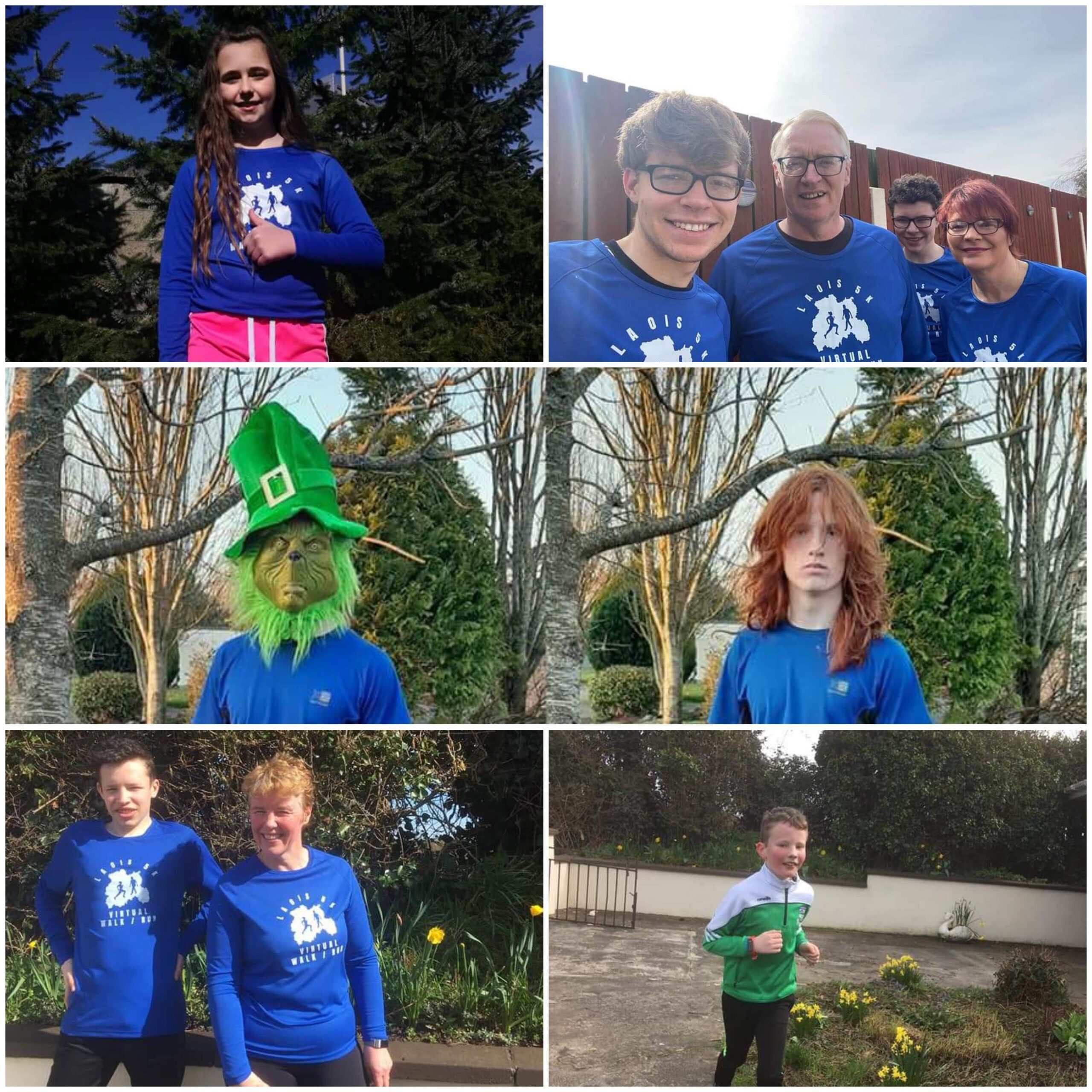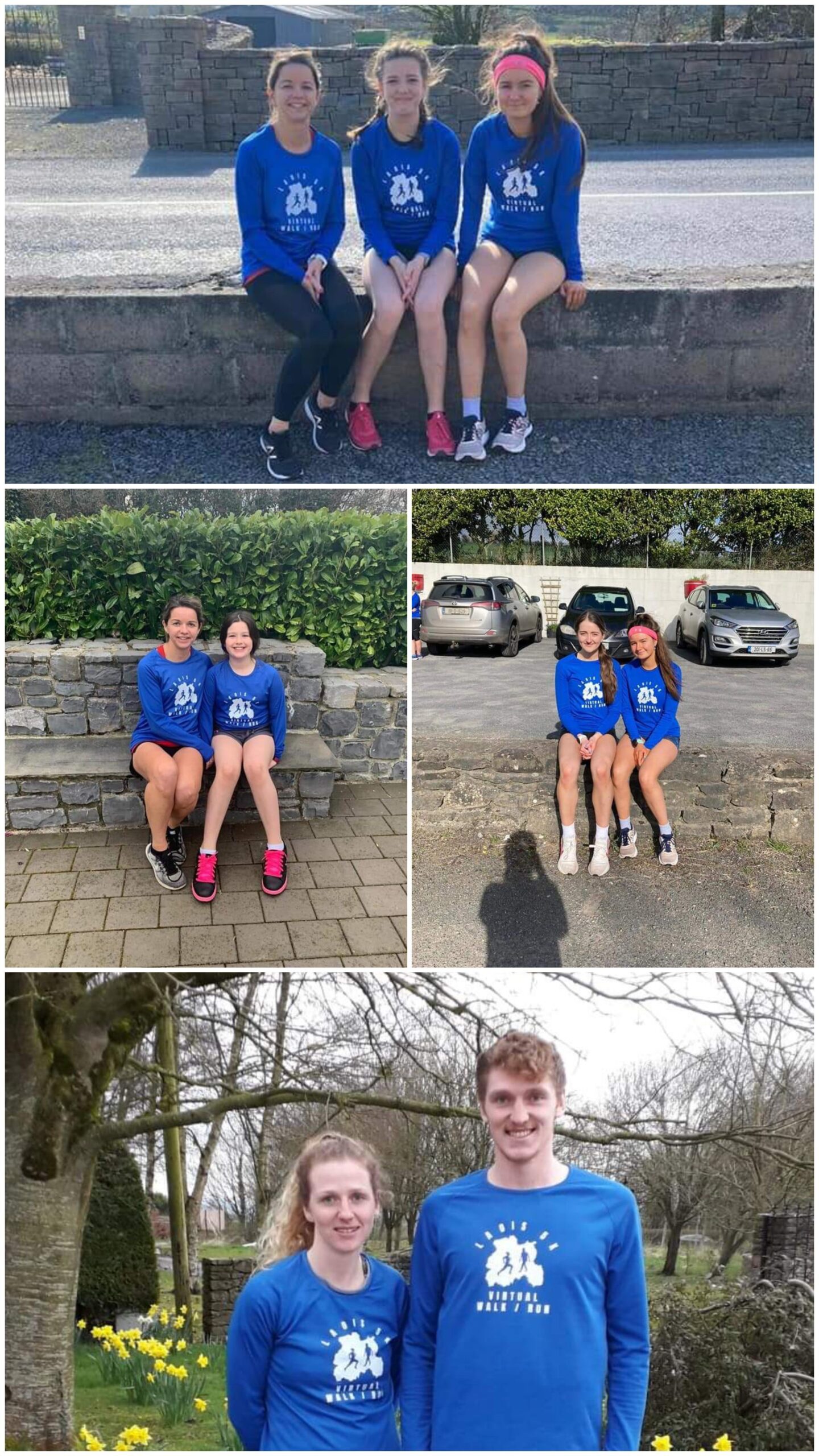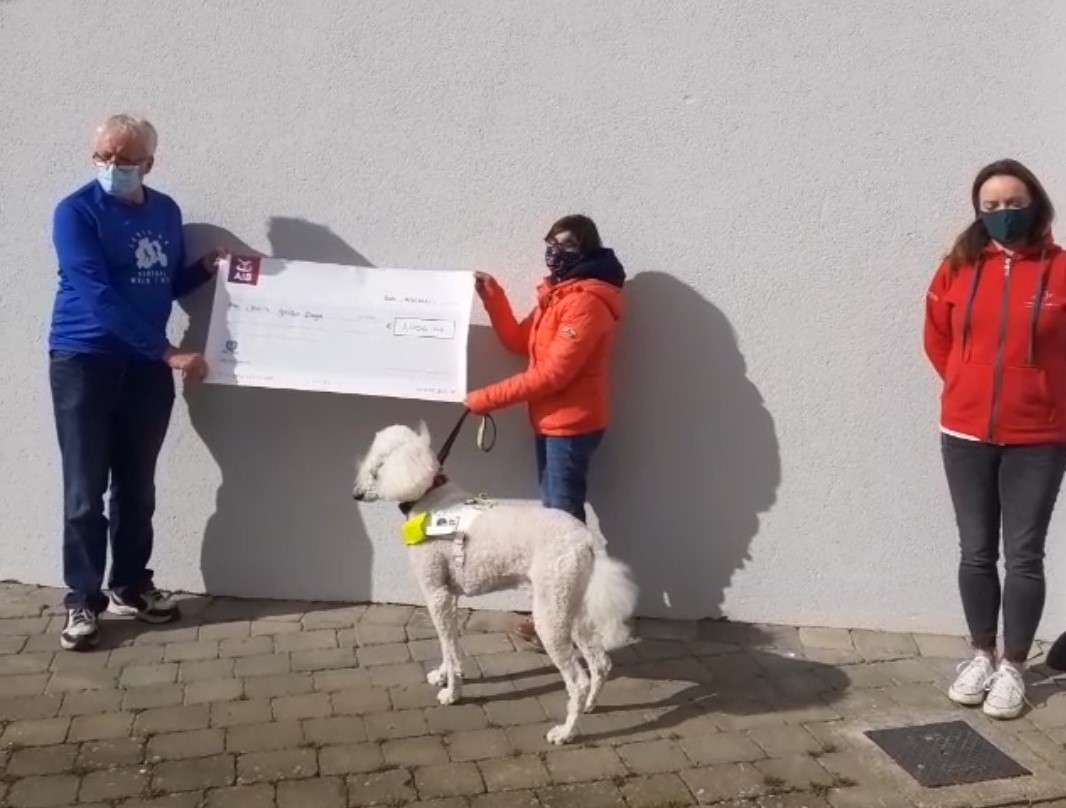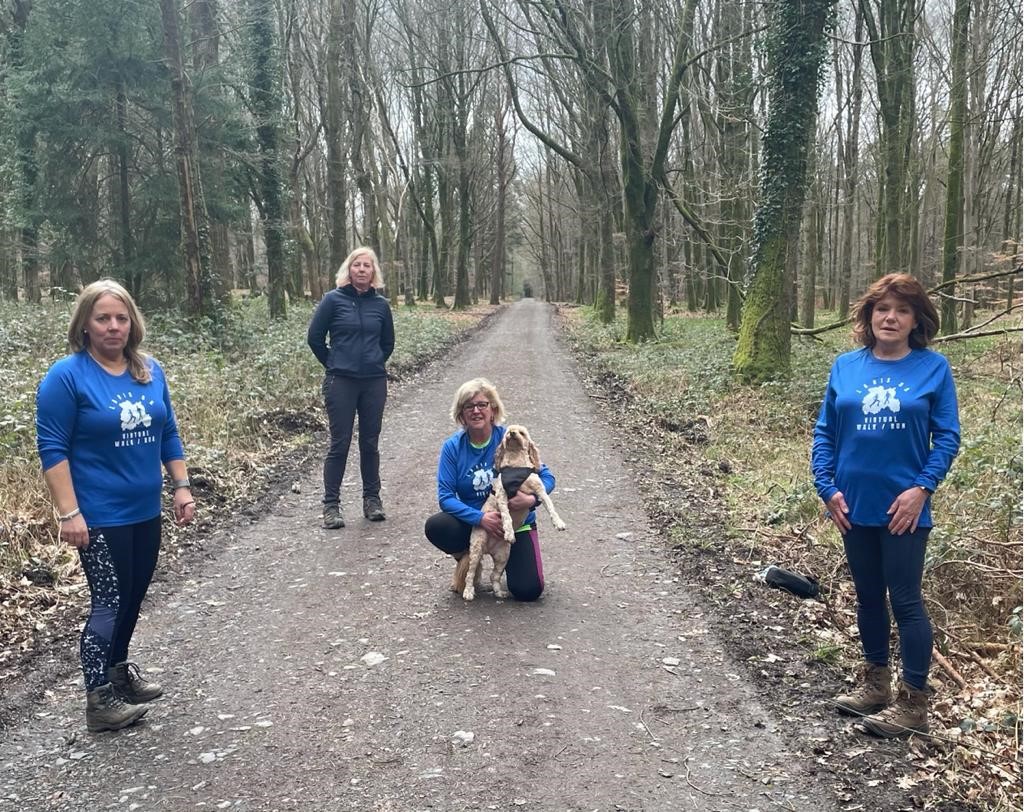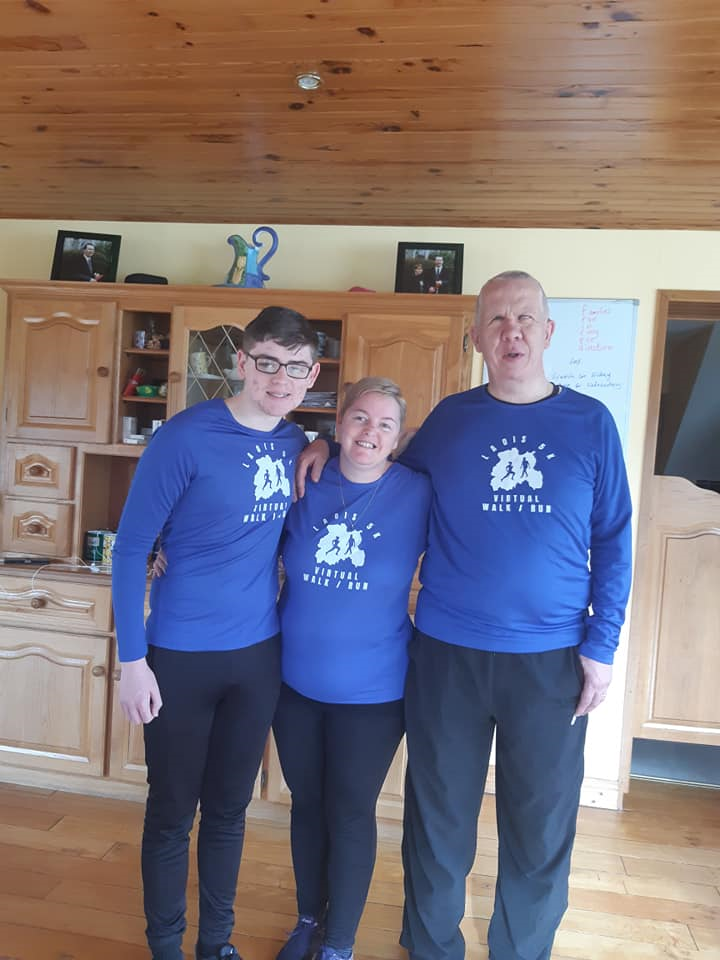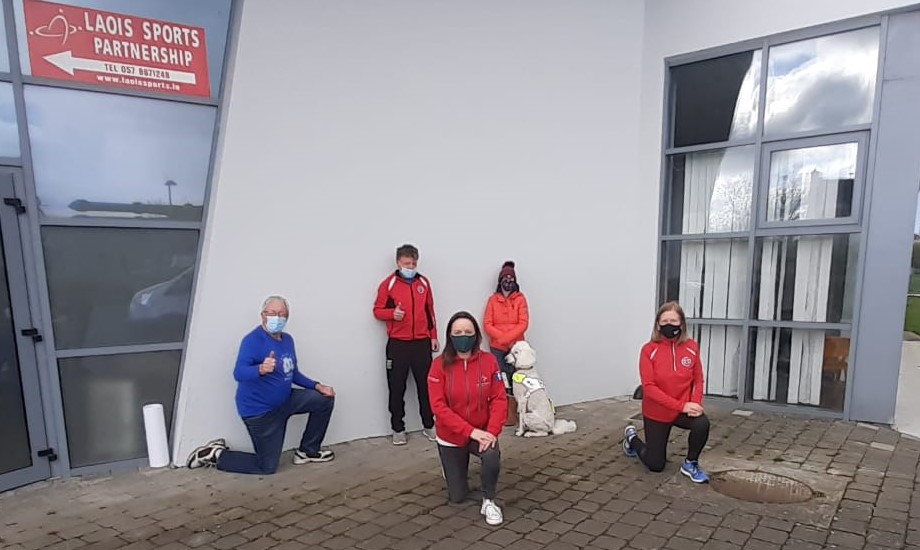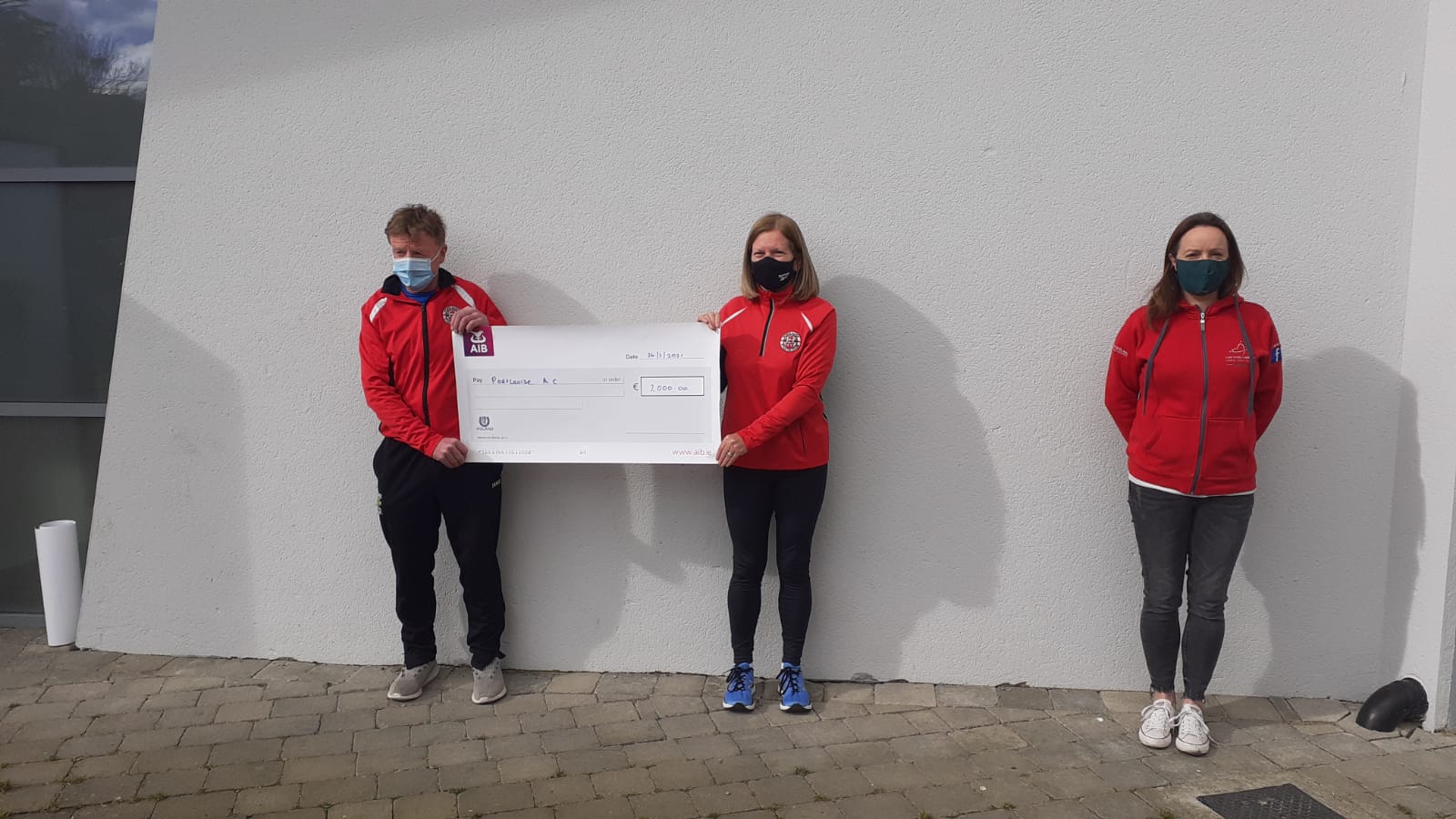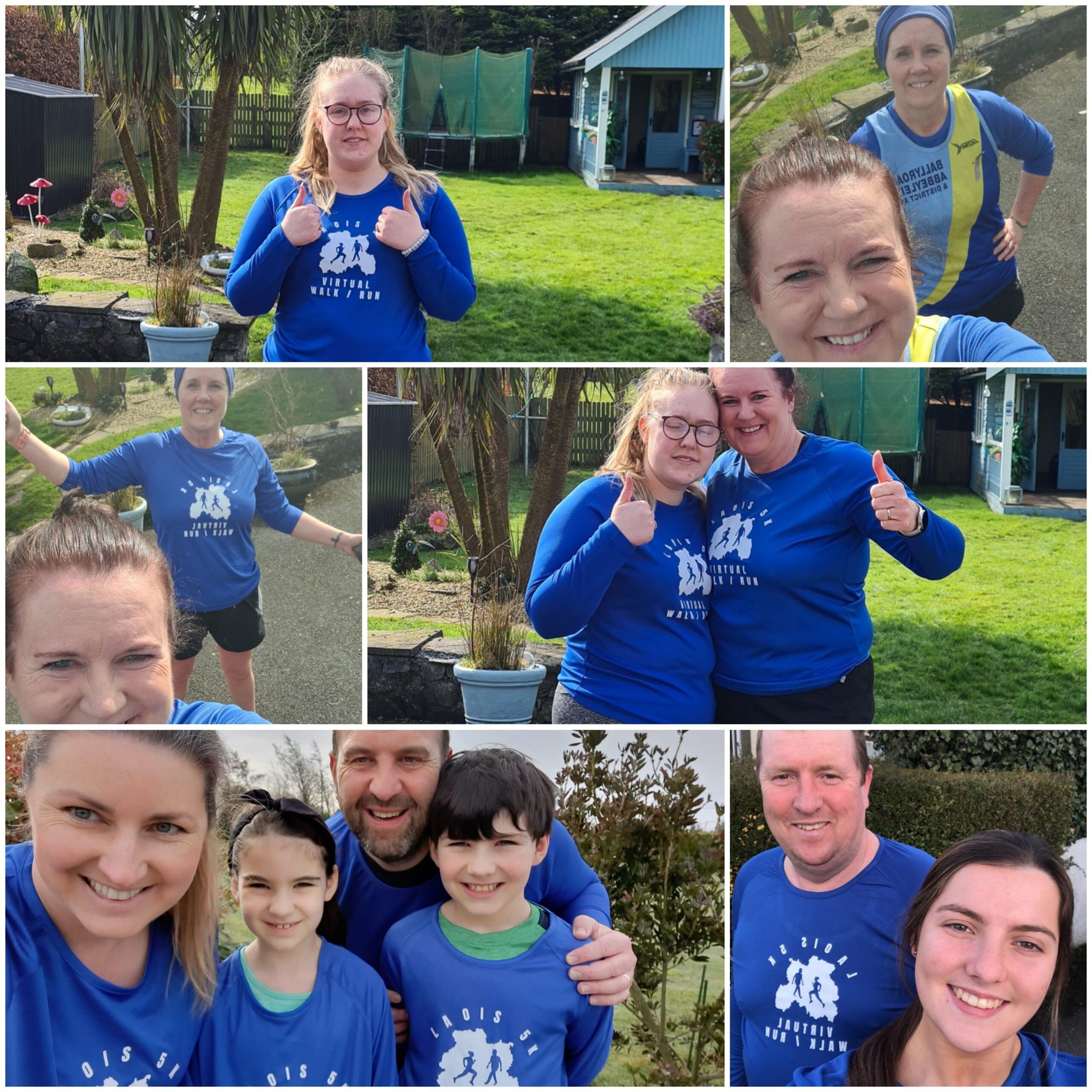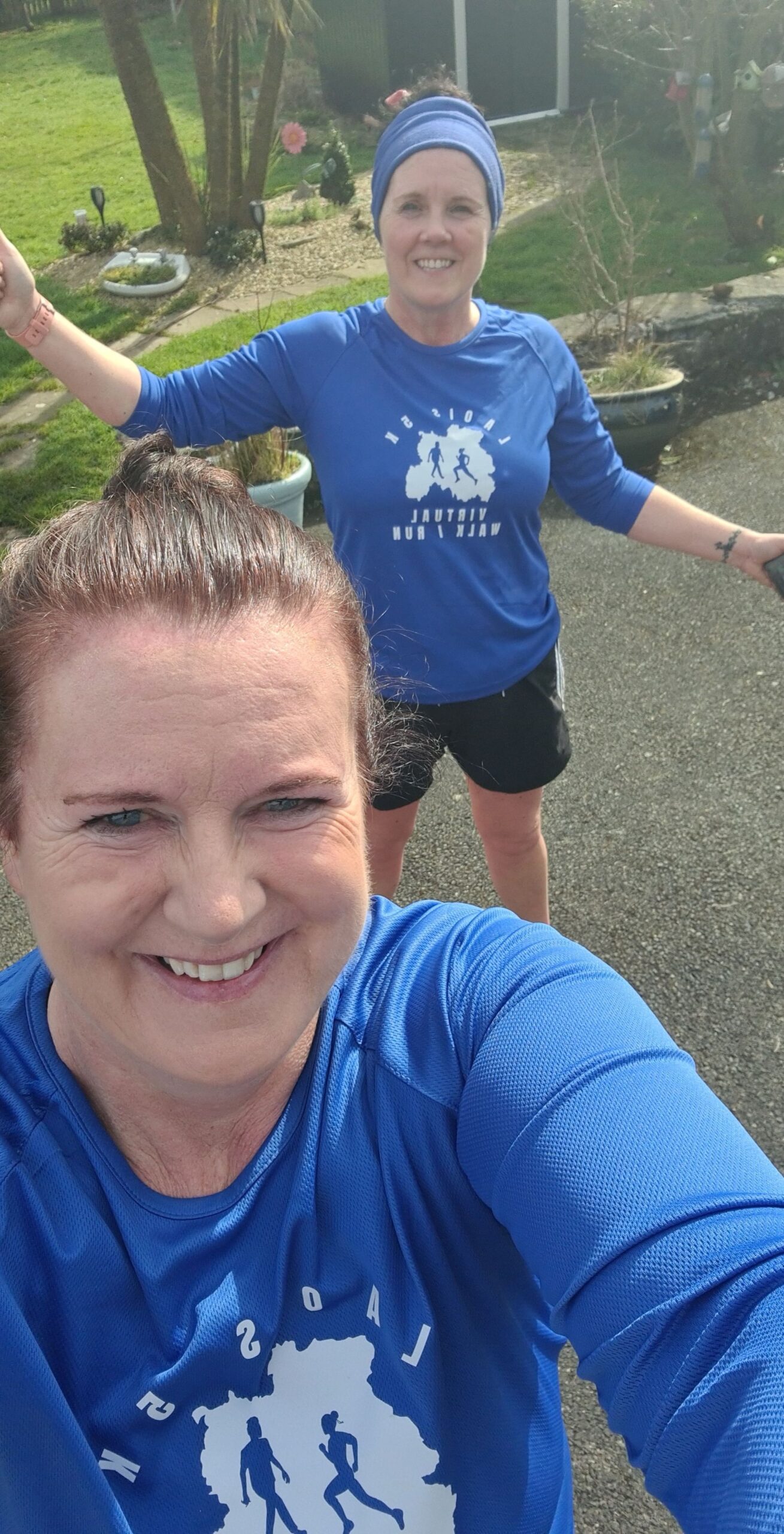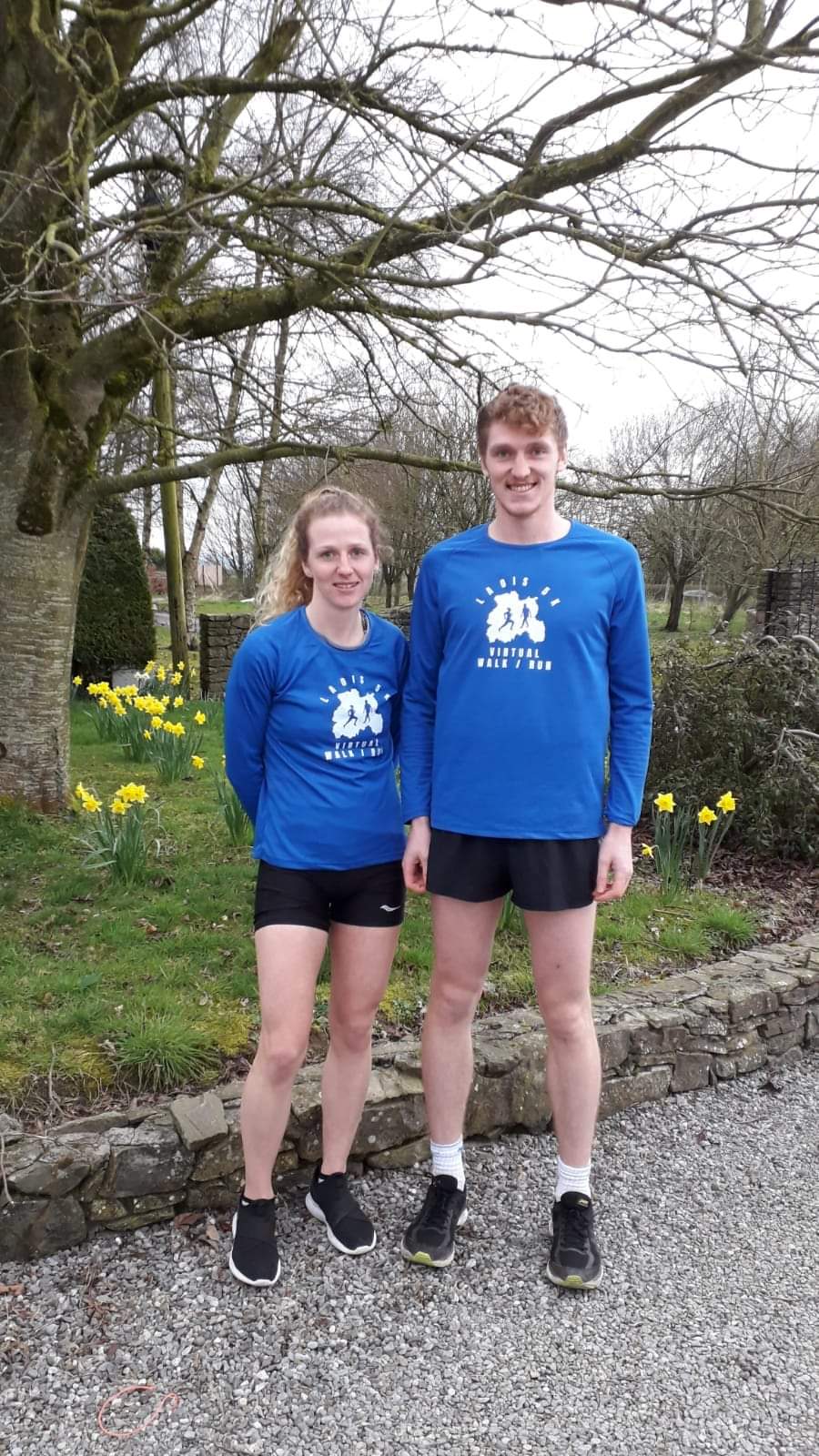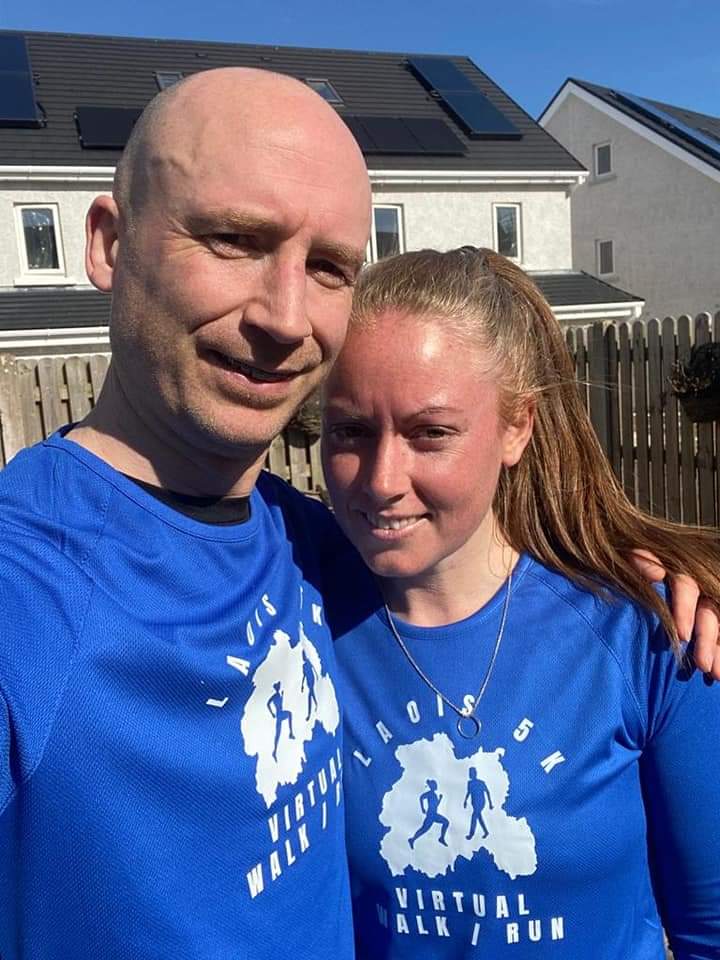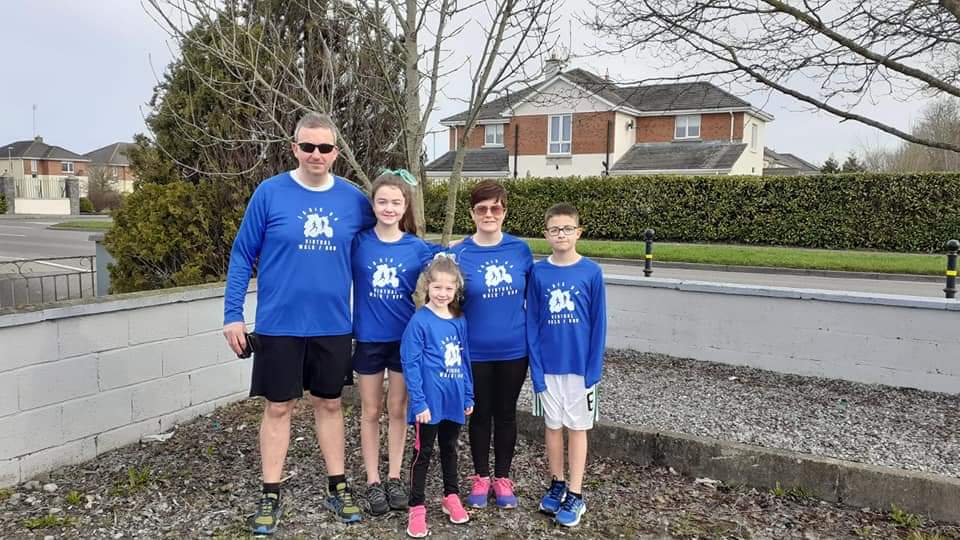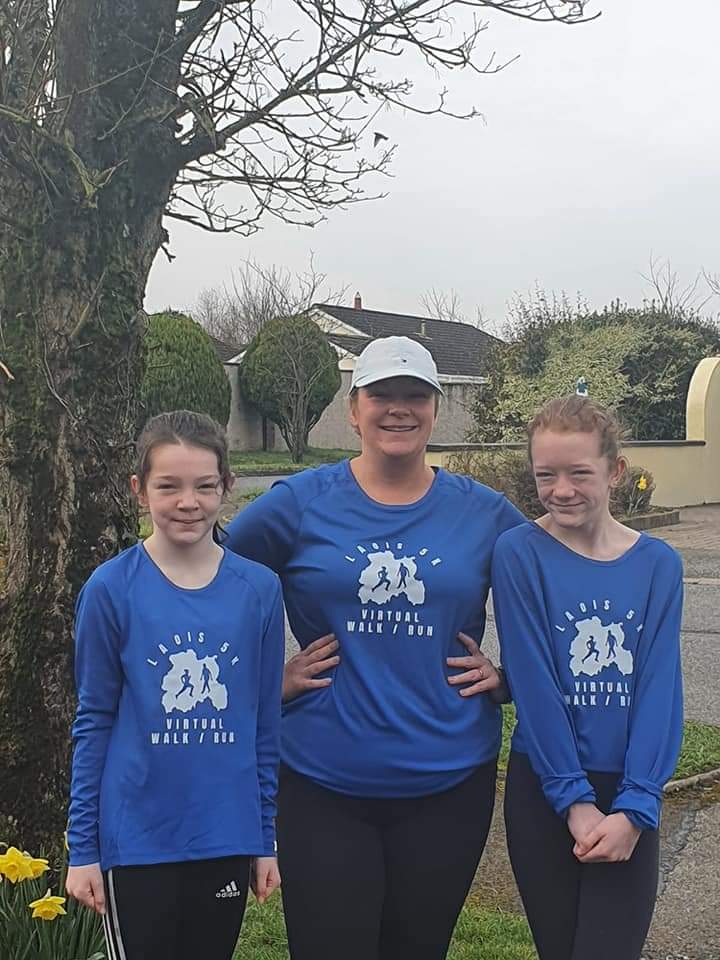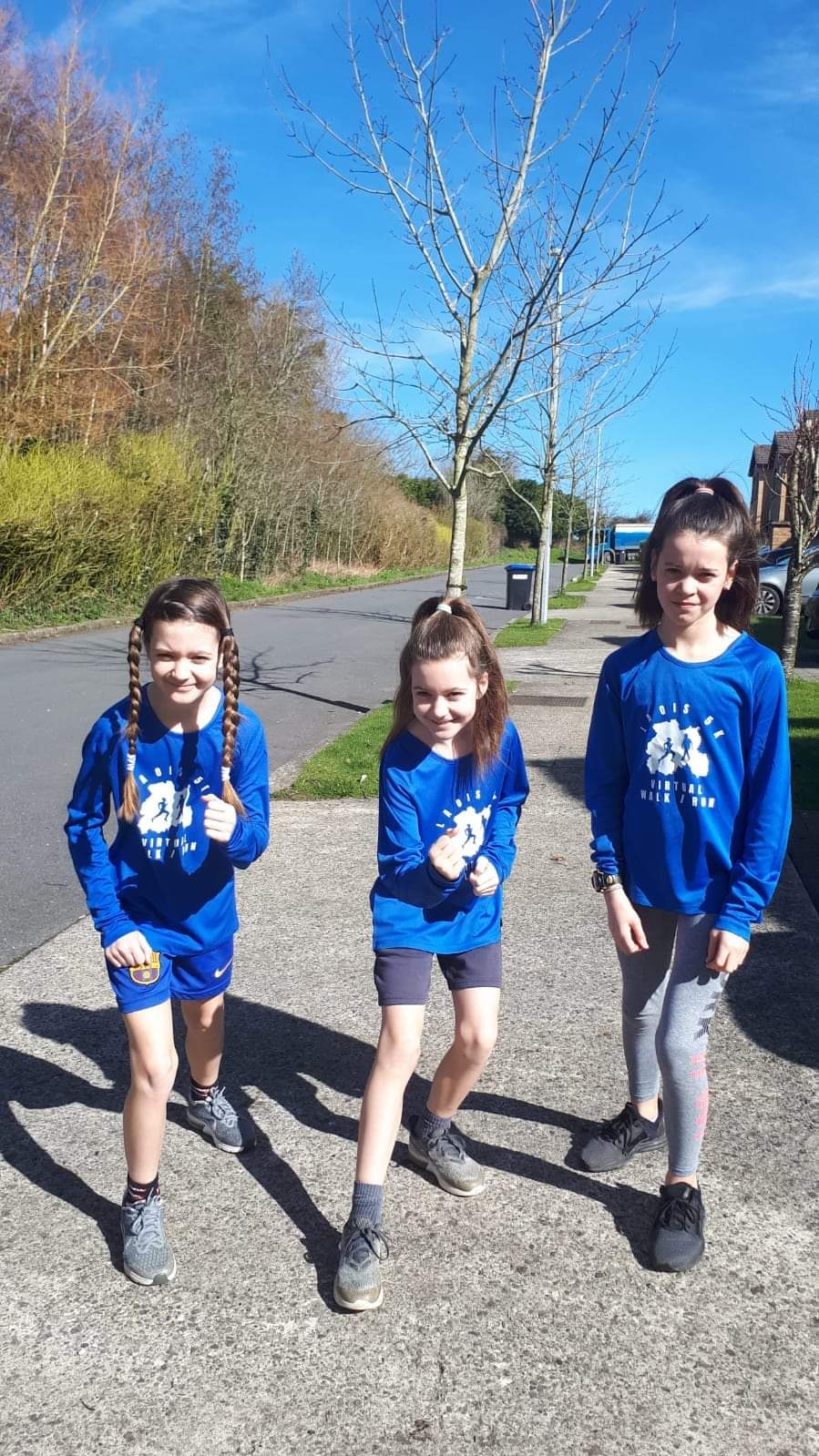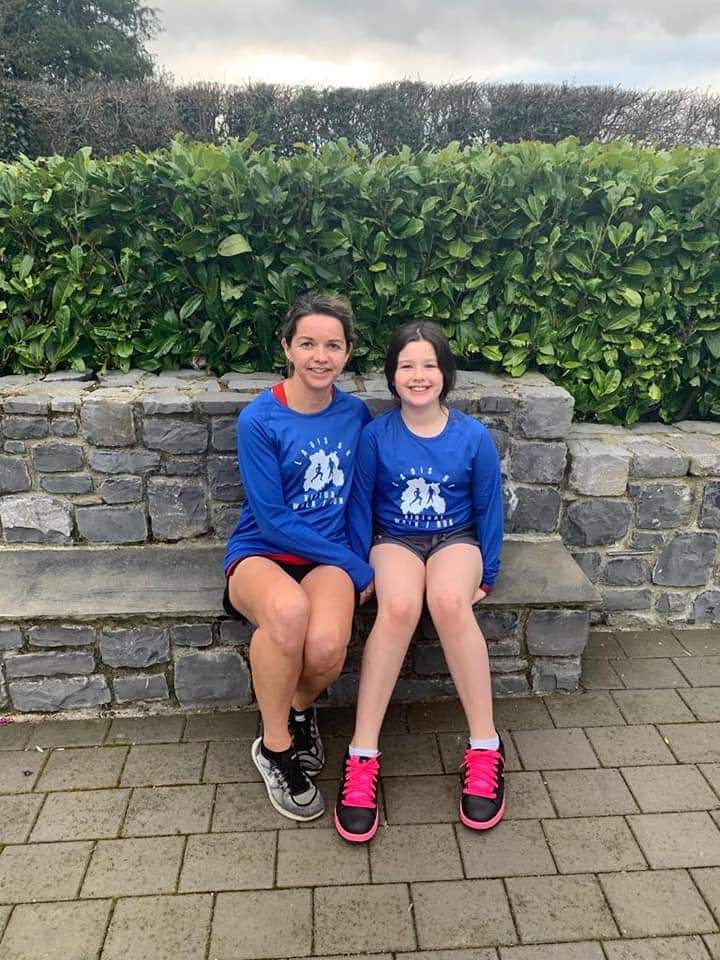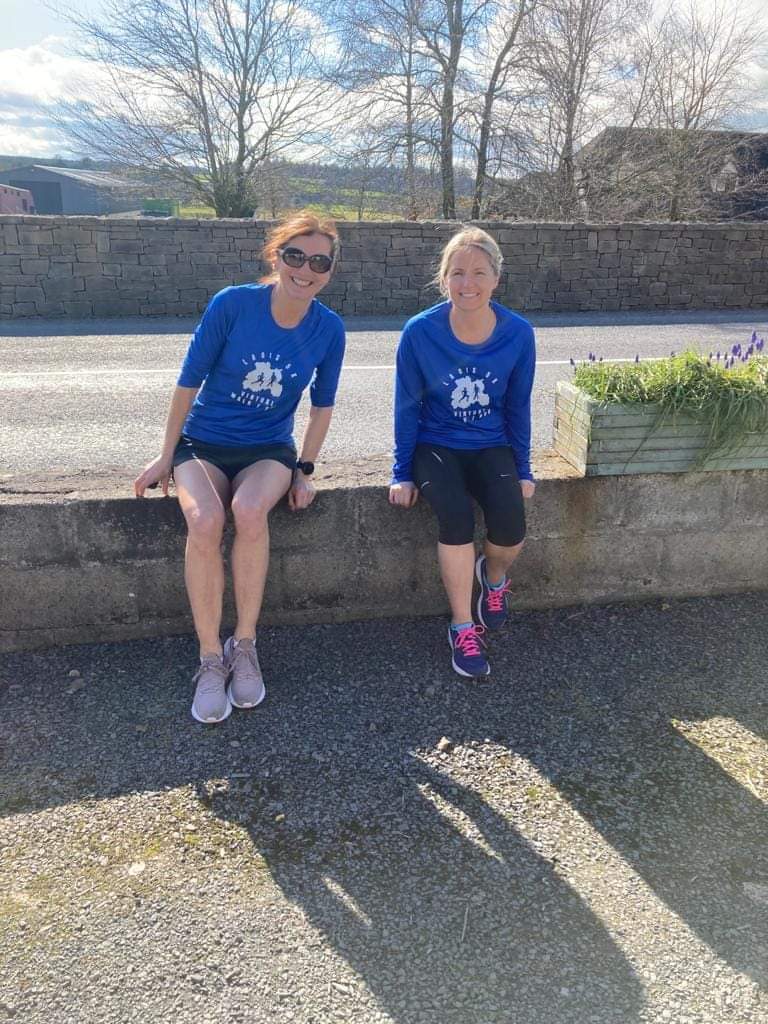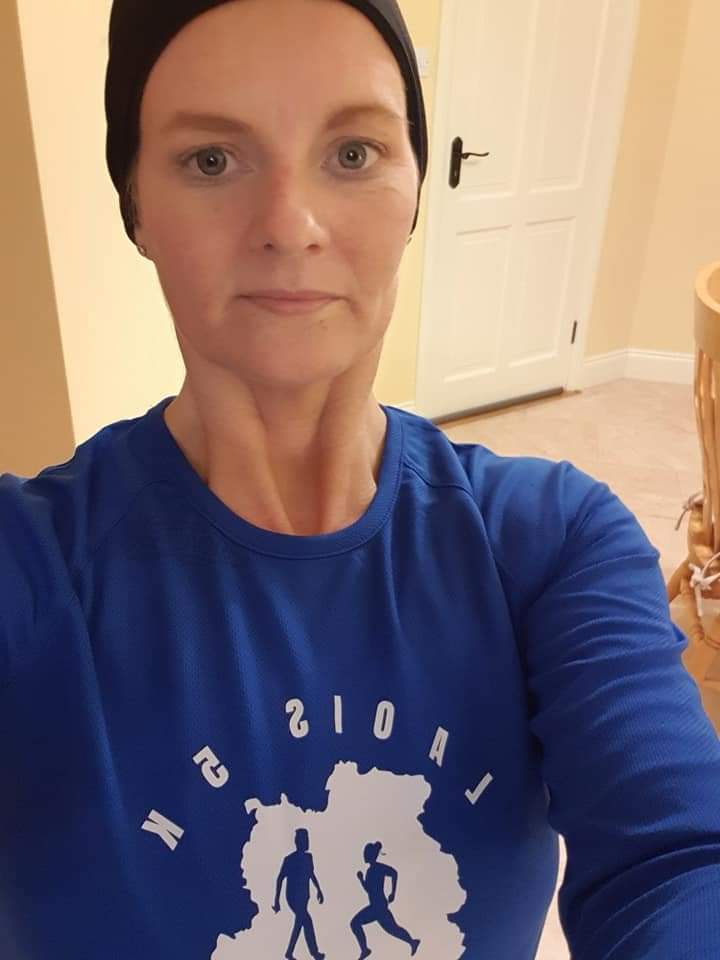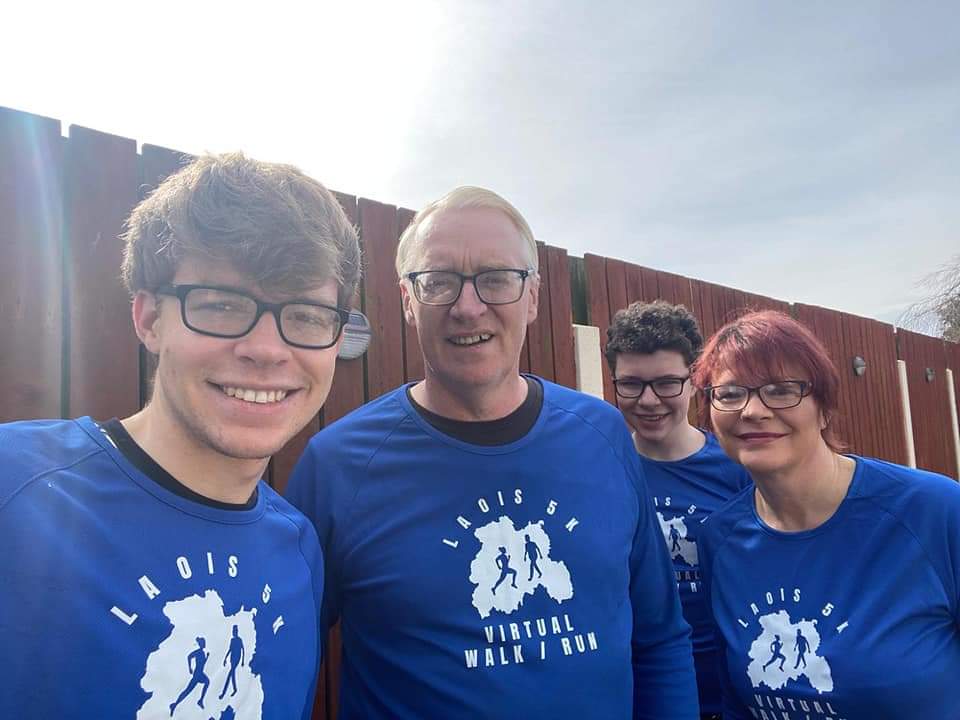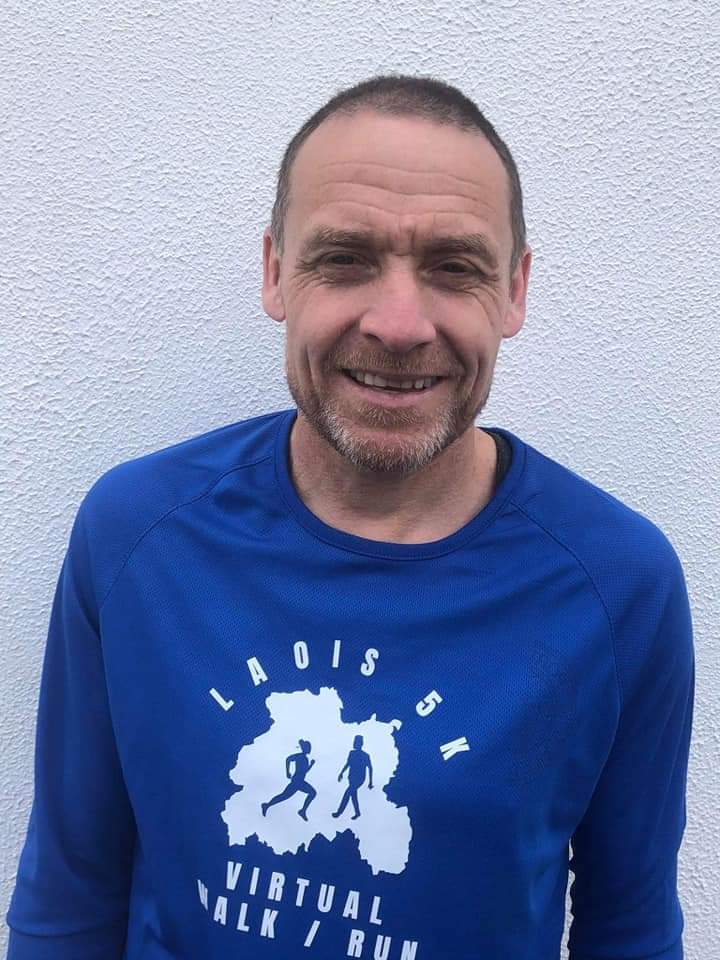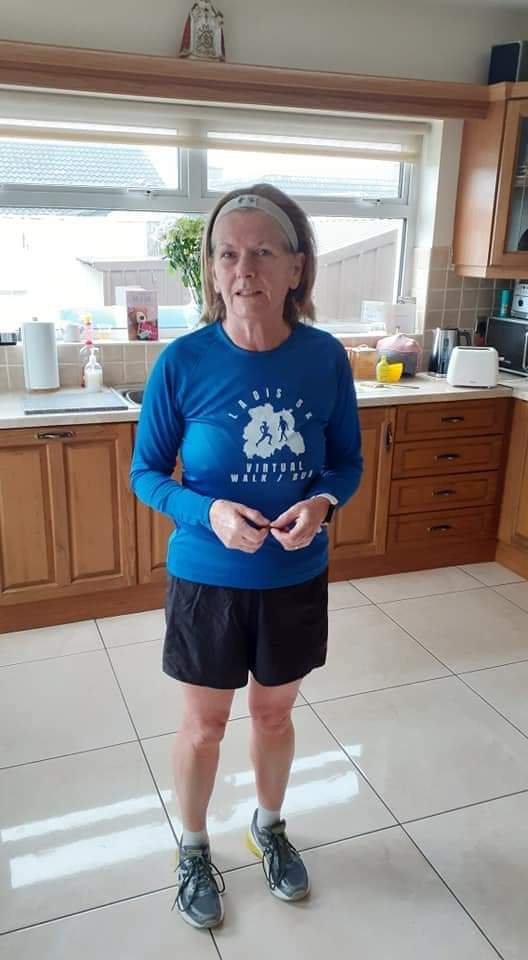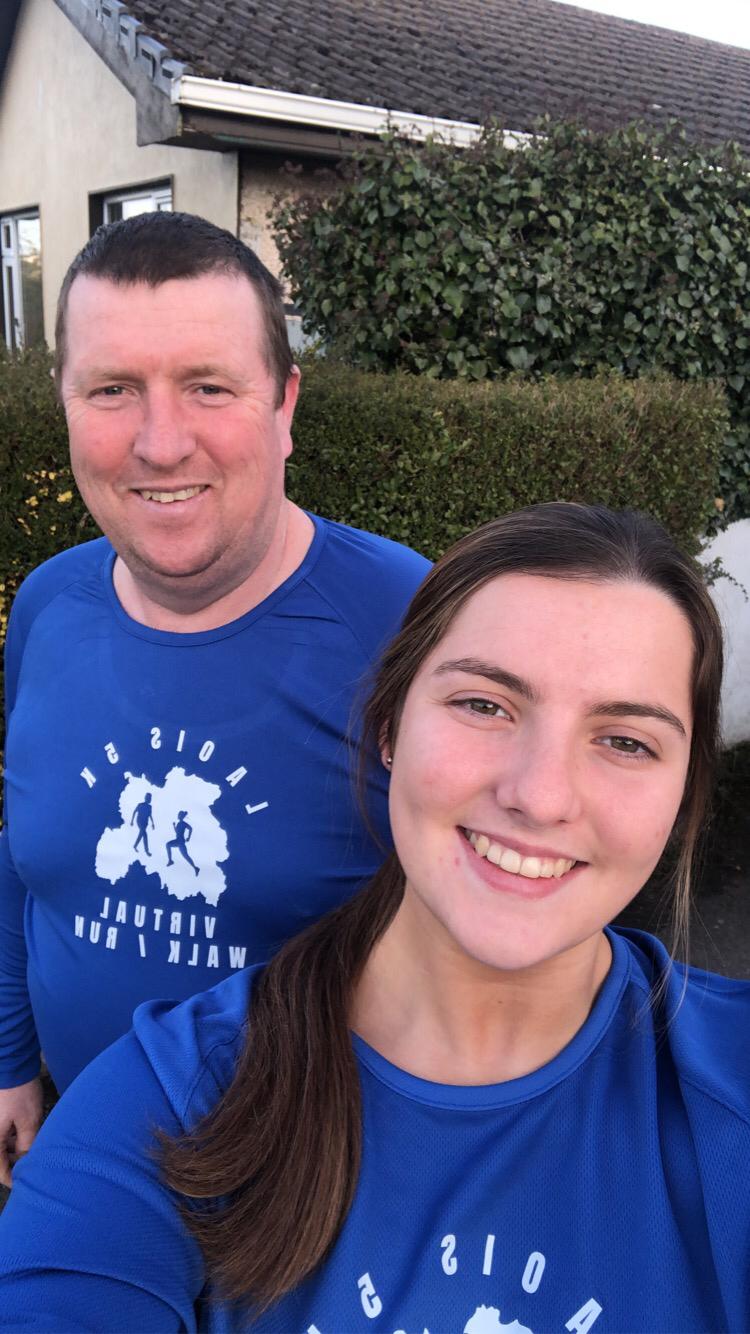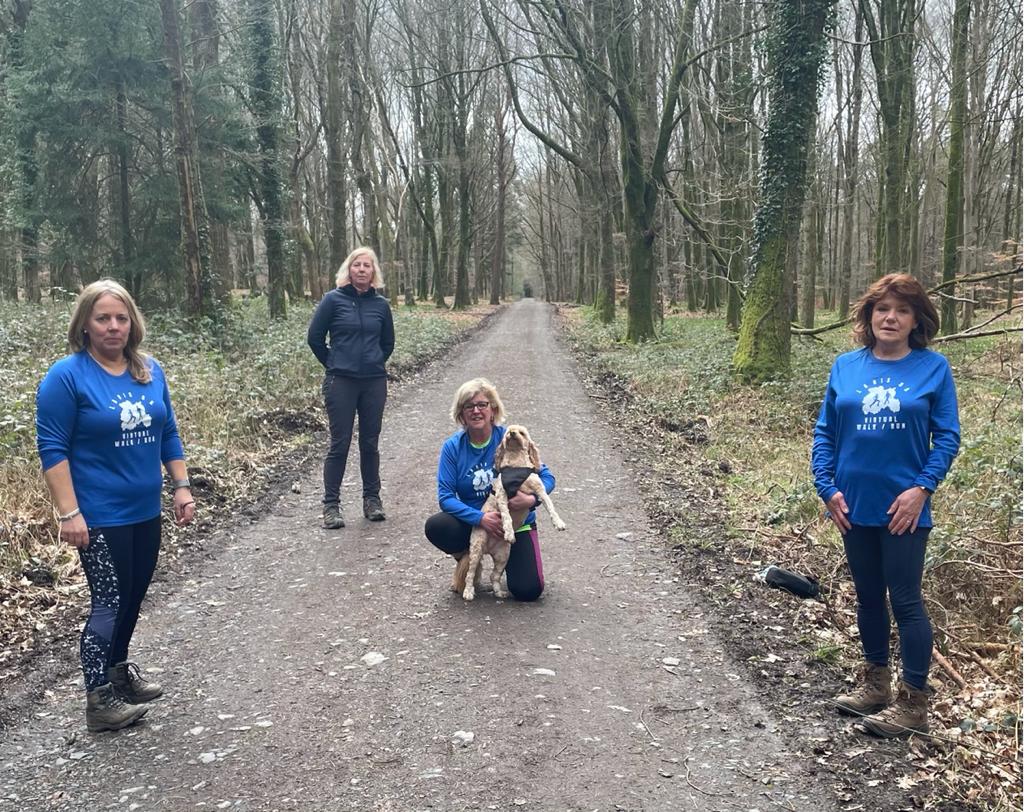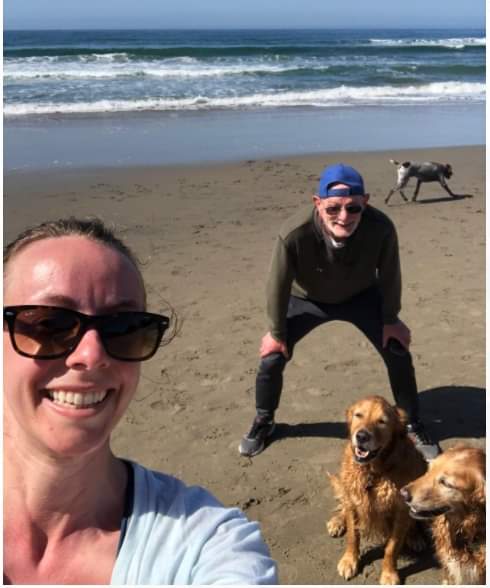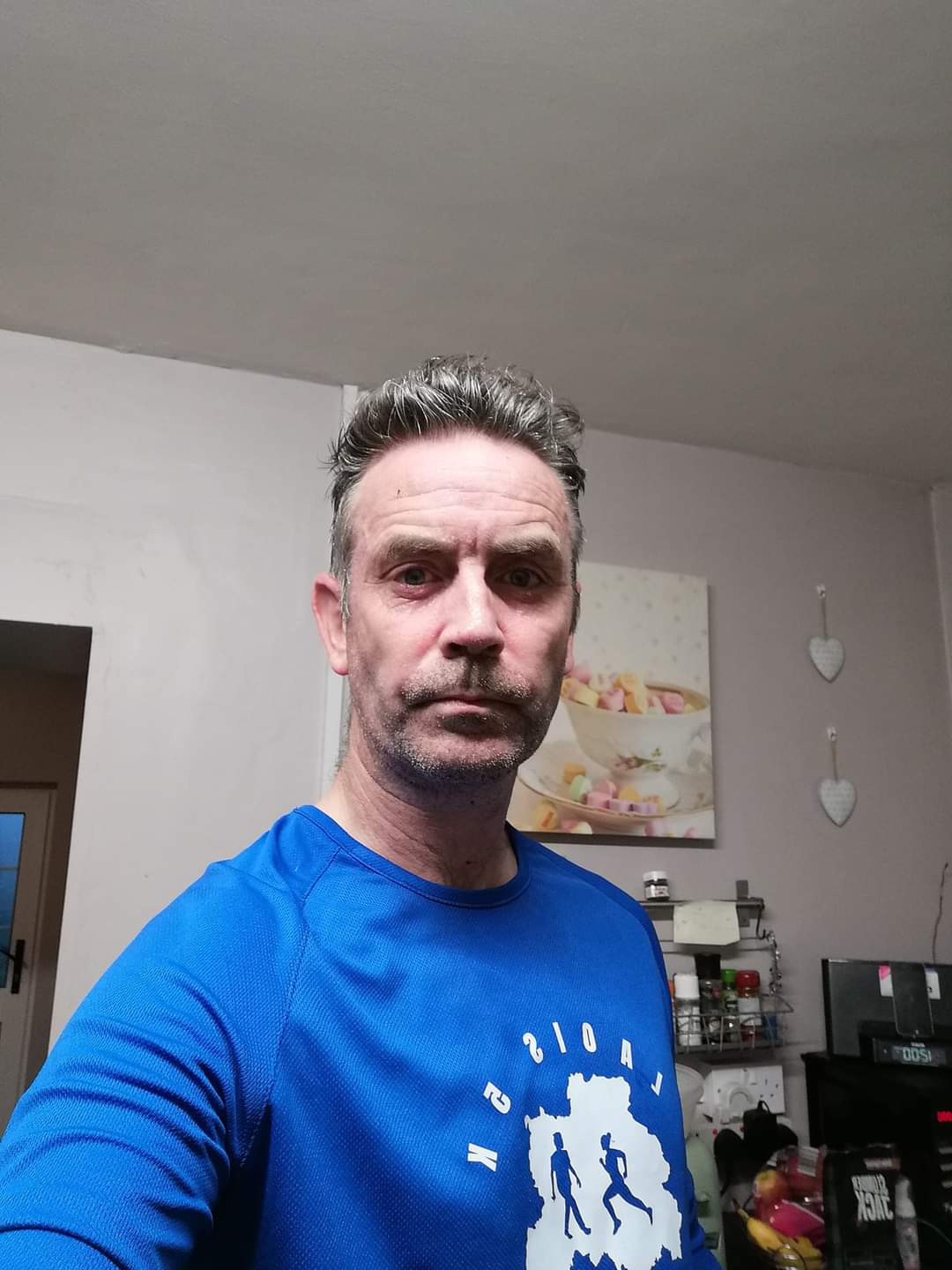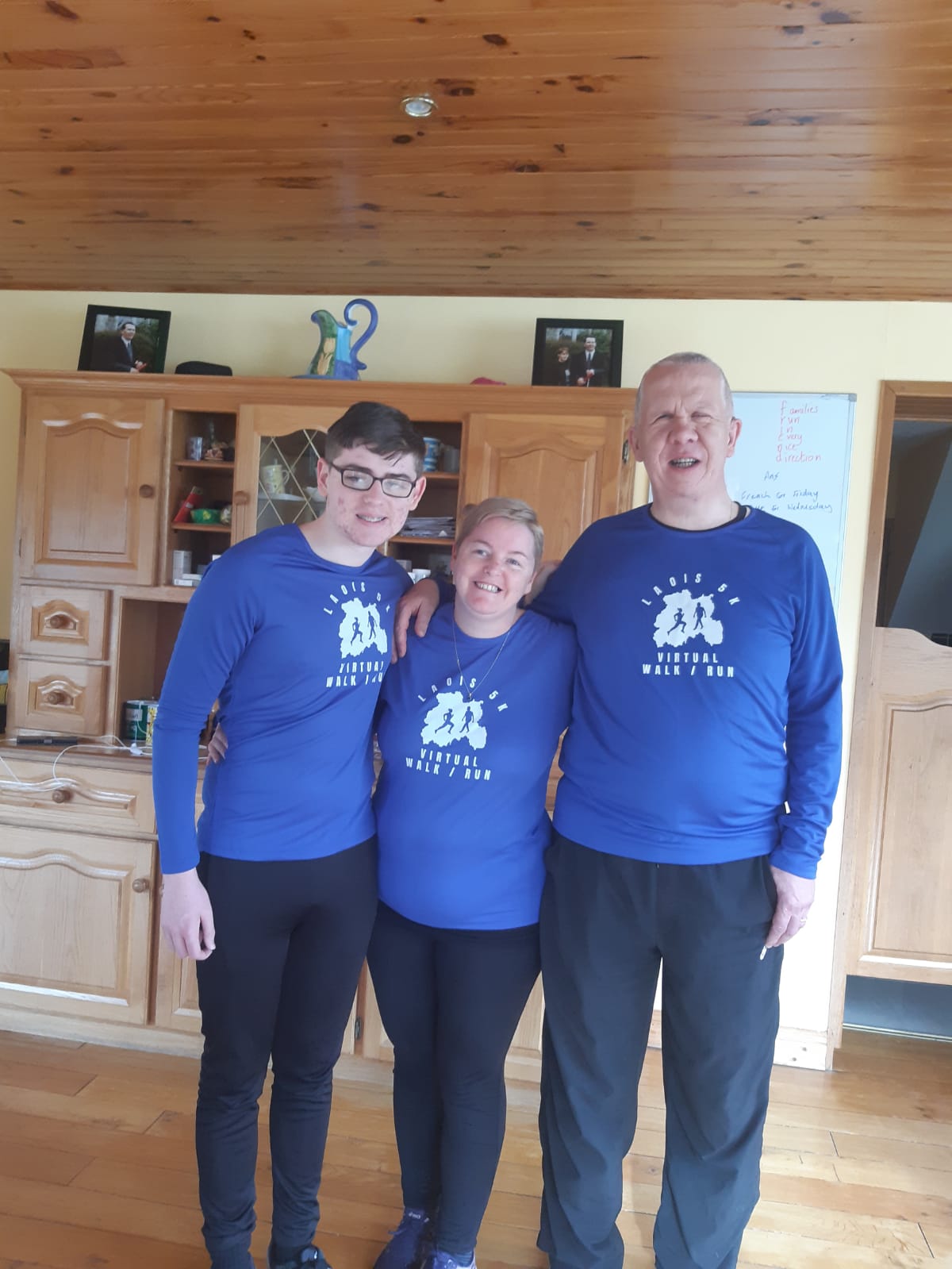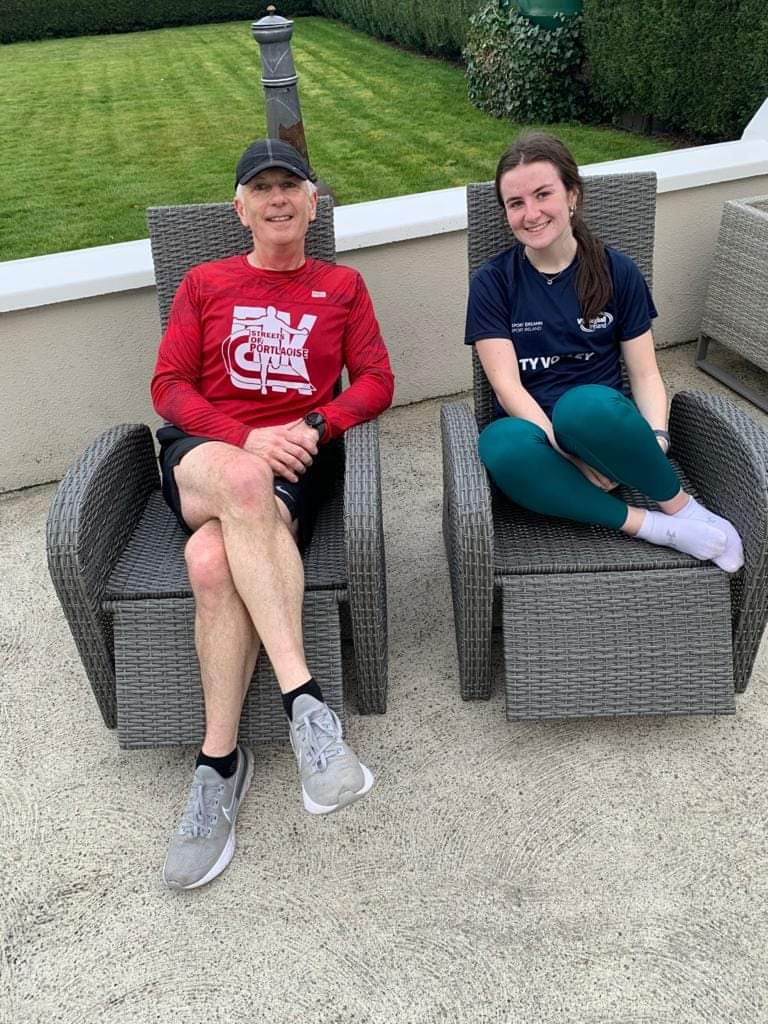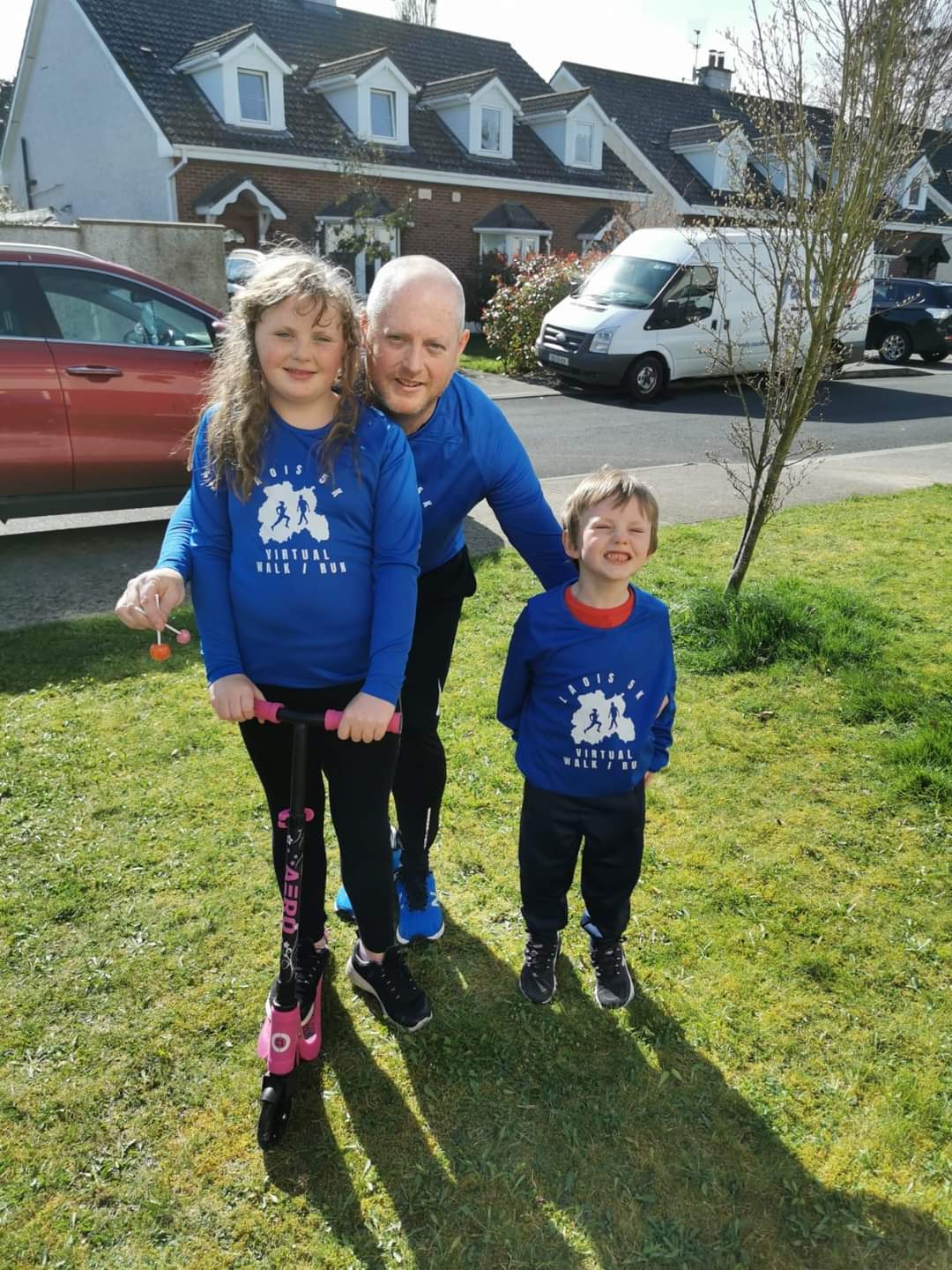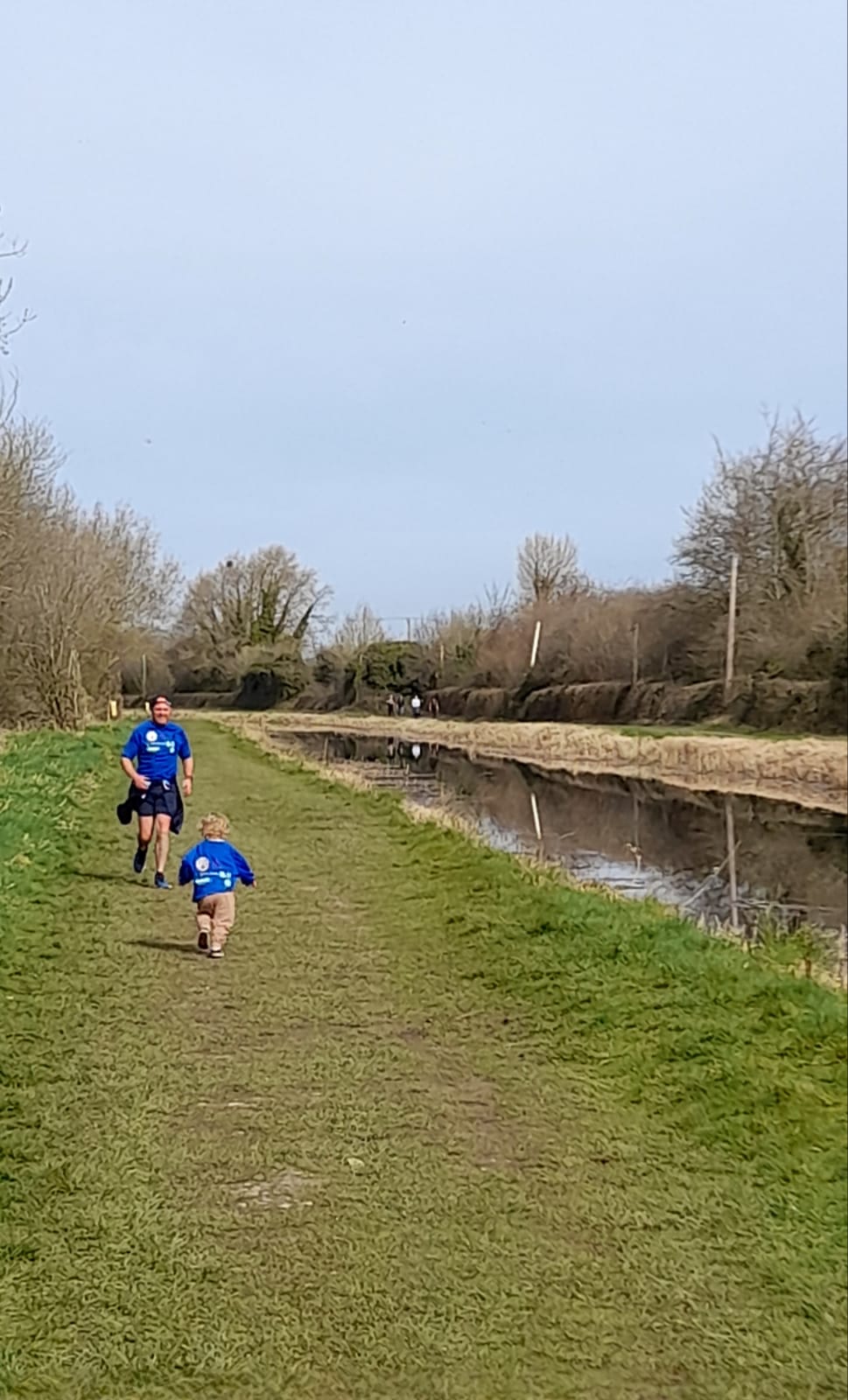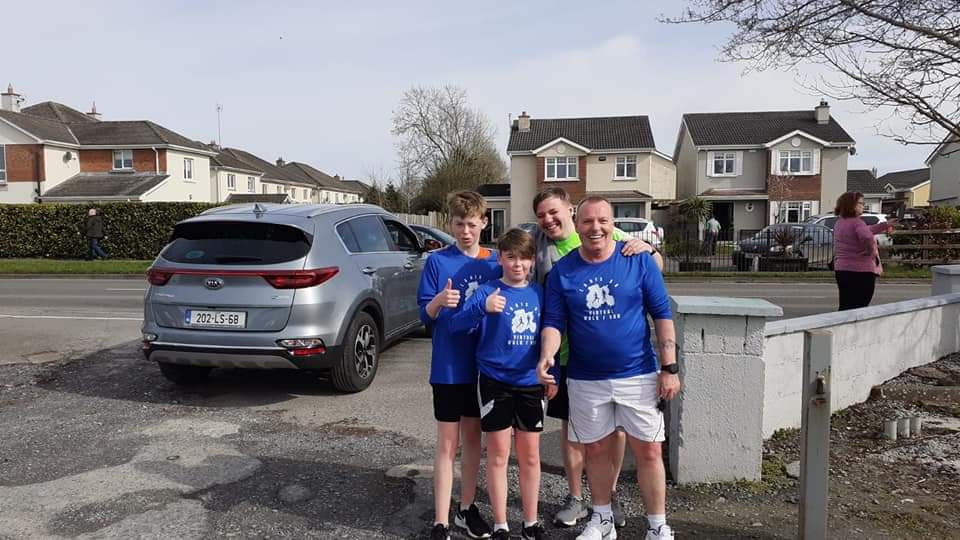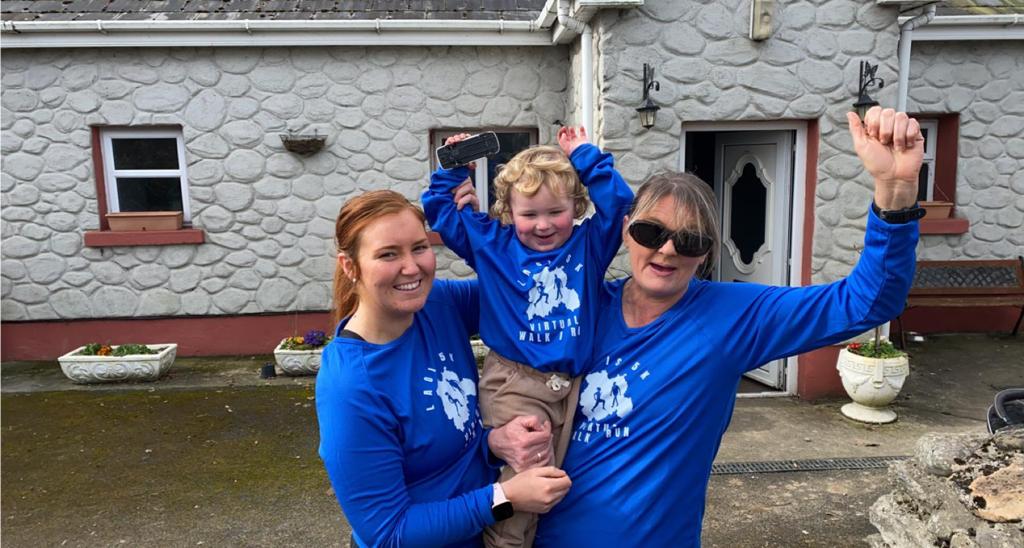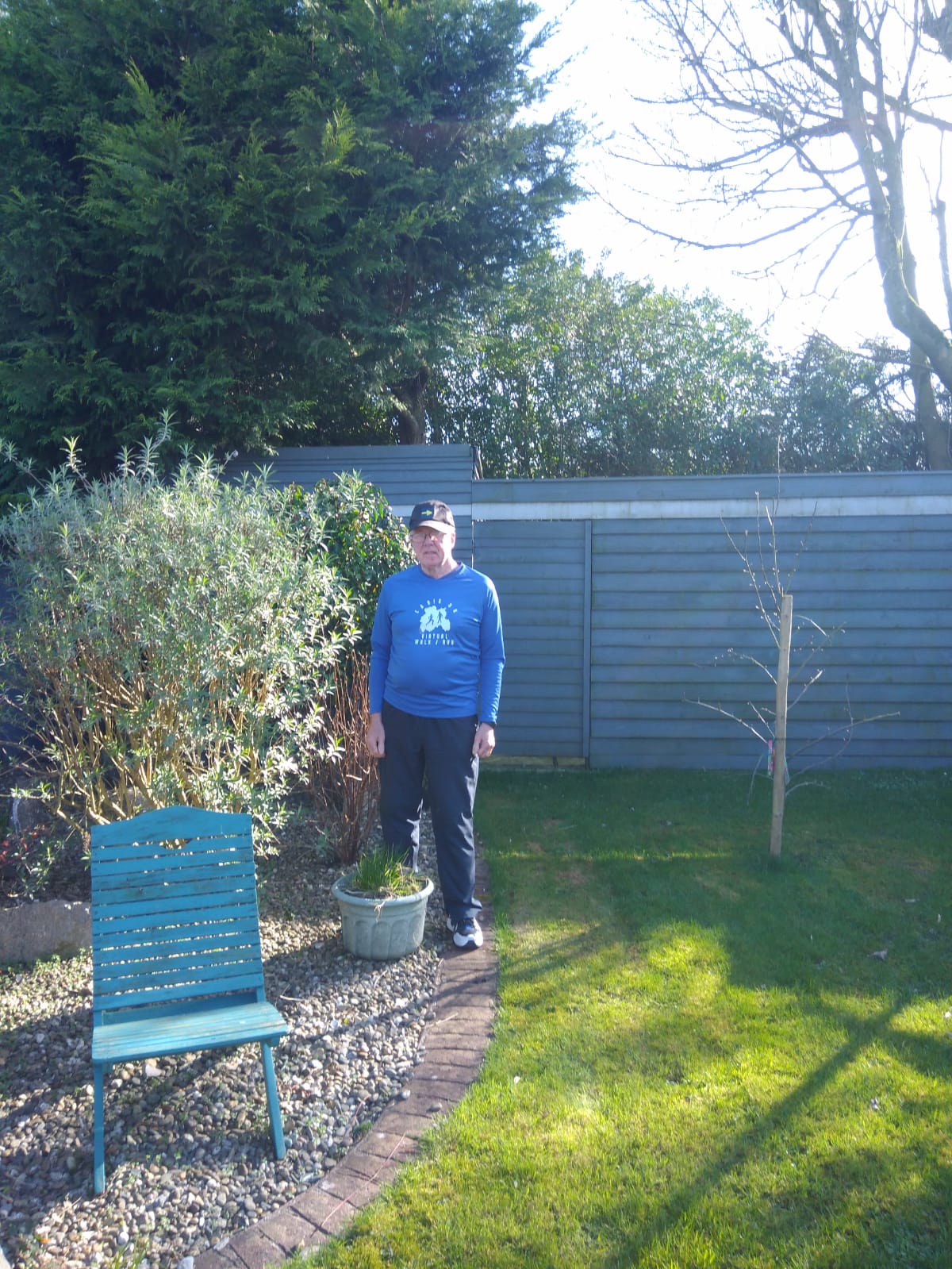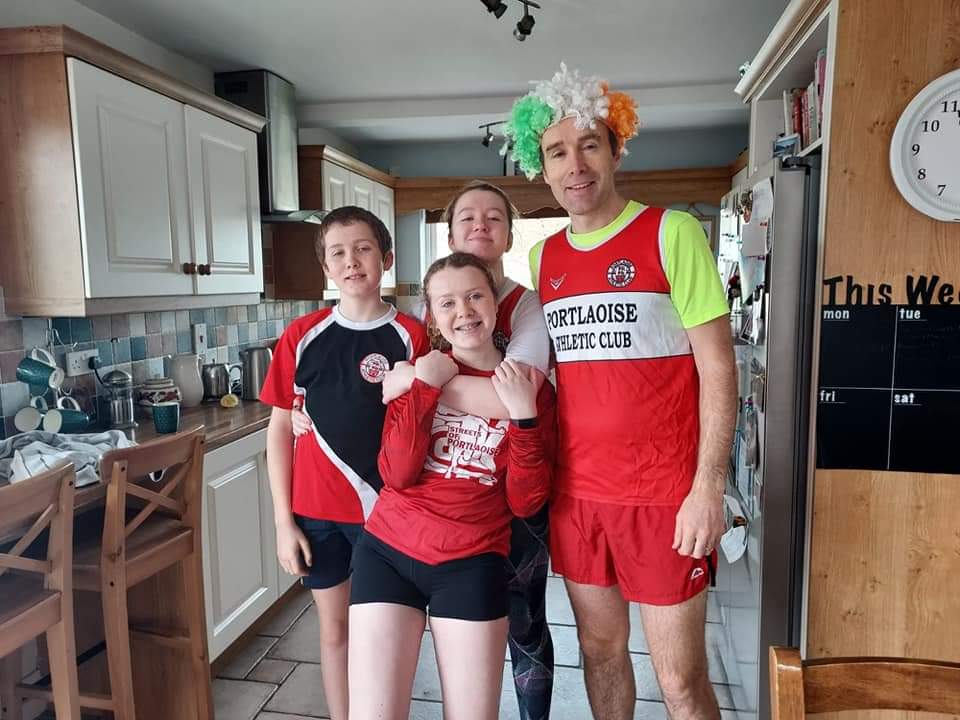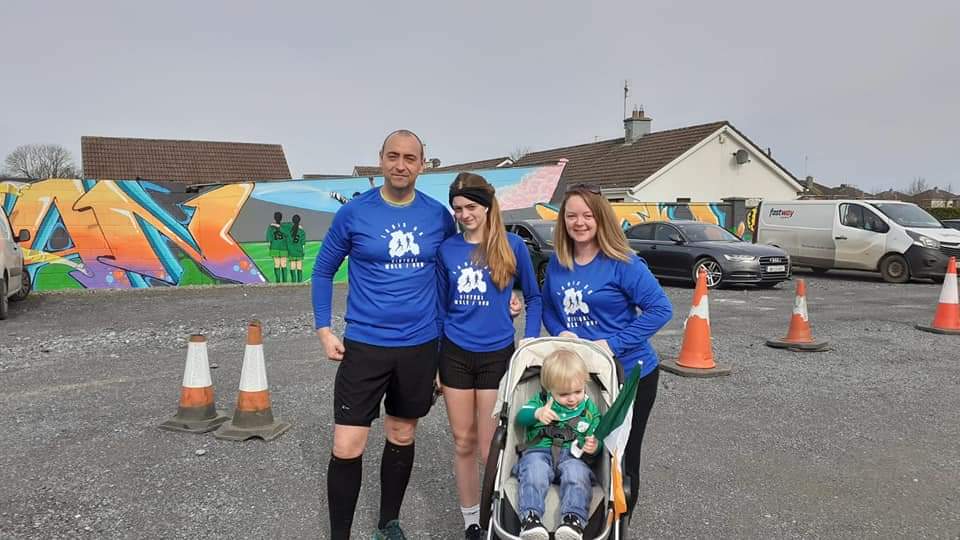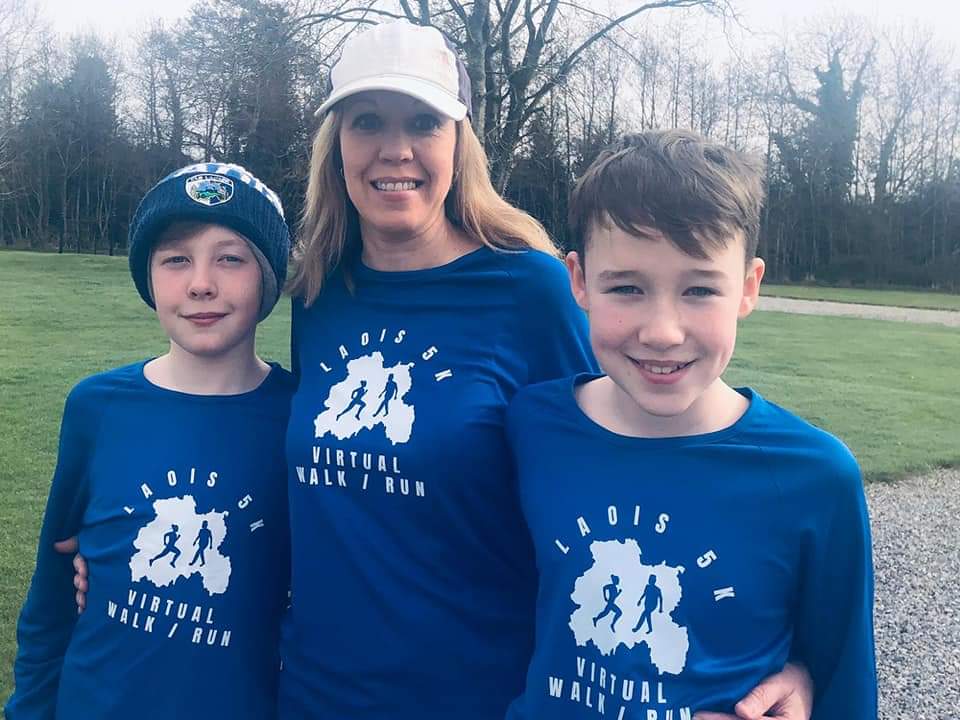 SEE ALSO – GAA stars back Laois man's first book as it hits shelves today