A fourth business is set to start operating from the Togher National Business Park in Portlaoise.
The issue of the disposal of 3.04 hectares at the enterprise park to Mountmellick based company Midland Steel Reinforcement Supplies came before today's virtual meeting of Laois County Council.
For a cost of €562,400 plus VAT, it was proposed that Unit 21 of the business park be sold to Midland Steel.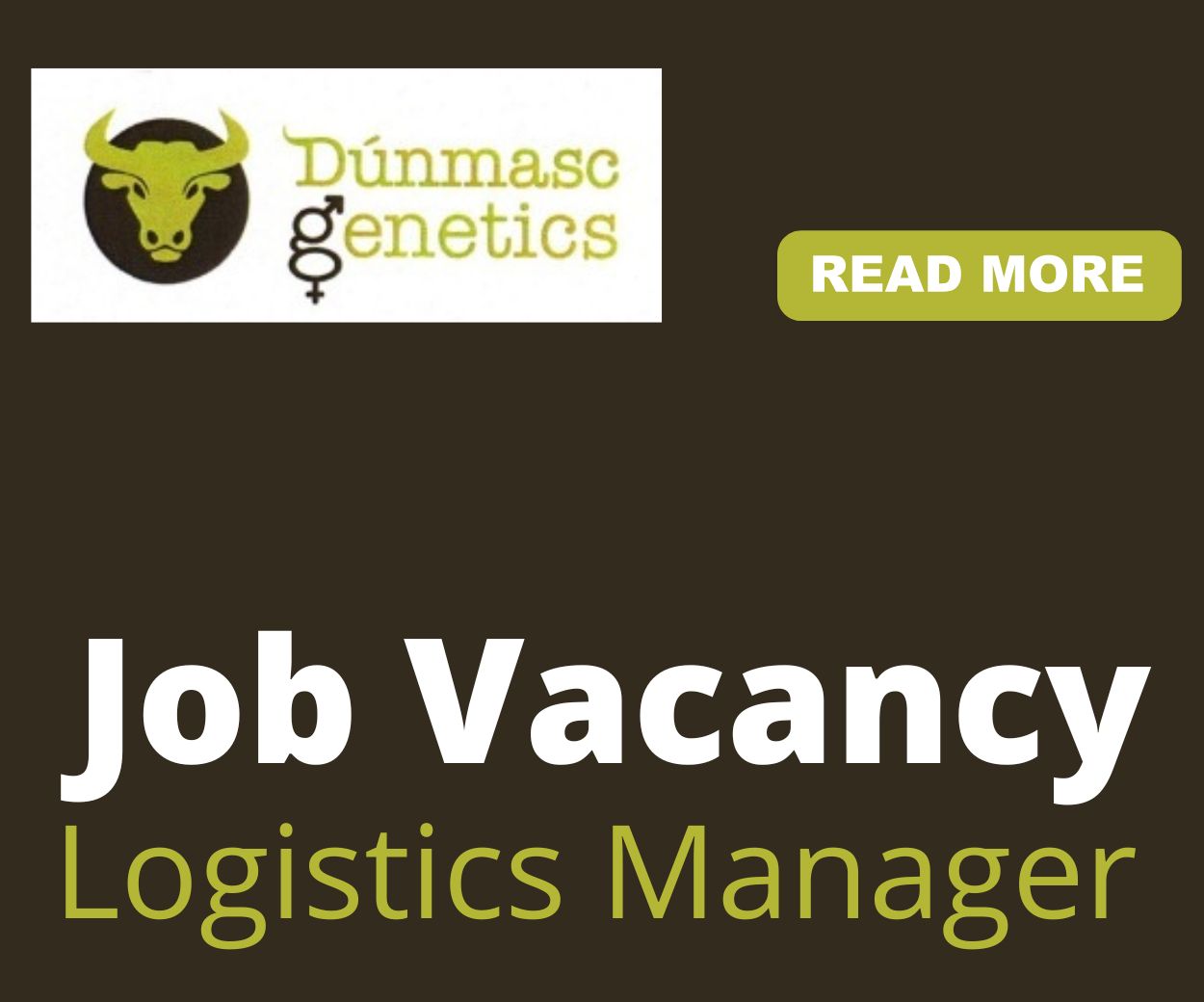 This was proposed by Fianna Fail Cllr Paddy Bracken and seconded by Independent Cllr Ollie Clooney.
Currently, Glanbia, Aubren and Alpha Drives have facilities on the site which was purchased four years ago by Laois County Council.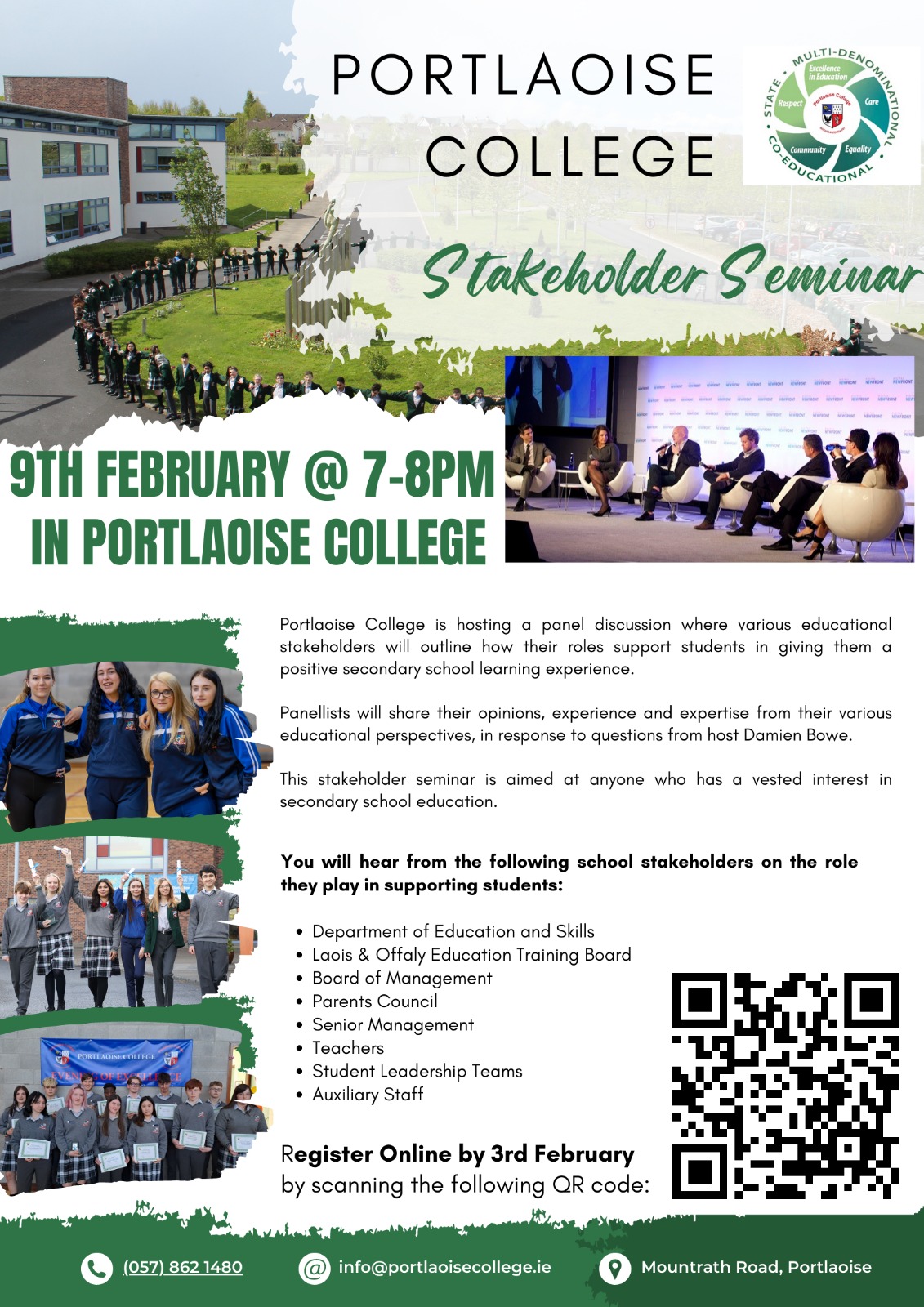 Speaking in support of the motion, Cllr Paddy Bracken said: "Midland Steel employ around 80 full time staff and another 60 through contracts.
"I have spoken to manager Tony Woods and he has assured me that the existing workforce will be secured and this is an expansion.
"This company exports all over Europe and the UK and is a real Laois success story."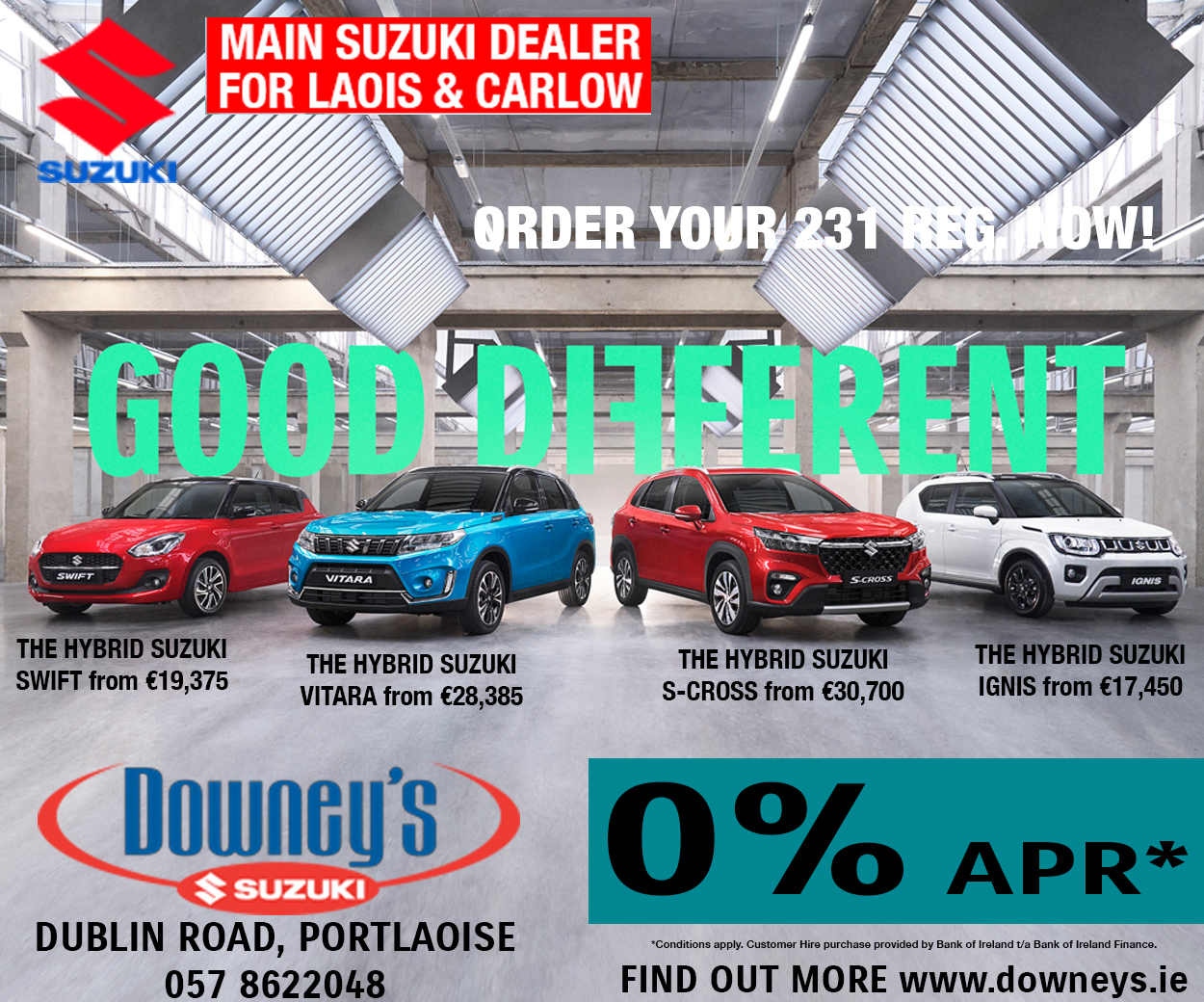 However, Cllr Aisling Moran raised her concern that she believed the land was being sold to the company under cost price.
She said: "I did some research on this and spoke with a few auctioneers and land at junction 17 is making upwards of €150k an acre. So instead of the council getting €1,125,000 we are getting €562,400, half of what we could be getting.
"What would over half a million of extra money in the budget do for the people of Laois? Imagine what a difference it would make to, for example the reopening of the Portlaoise leisure centre or to the Disability services in Laois, It would go a long way in putting cycle and walking trails around the county, or widening and resurfacing rural roads.
"New and existing Business support grants. There is no shortage of things to do with over half a million euro. I also think that we are completely under selling ourselves.
"I want to make sure this is being done right. And I am proposing that we put off a decision on this for a month so that we can be provided with the full costings on this.
"I also want to know how we are advertising the land here and letting people know that it is for sale?"
This evoked a largely angry response from Moran's Council colleagues.
Cllr Bracken said: "That is not a great signal to be sending out – there is an inference here that something is not being done right.
"Here is a company that are trying to bring jobs to our county and I believe what she is saying is a disgrace."
Cllr Paschal McEvoy said: "It is not all about money for the site.
"It is also about bringing employment to the county and all of the positive knock-on effects that this brings.
"I'm baffled that Aisling would come out with this."
Fine Gael's Cllr Willie Aird said: "I fully support this proposal and I don't know where Aisling is coming from.
"Laois County Council have done very well marketing this site and have already attracted many successful businesses.
"This land is the jewel of our county and I am disappointed that a colleague of mine would pour cold water on what has been a very positive project."
Cathaoirleach Catherine Fitzgerald said: "I welcome this development with open arms.
"We have development charges and people employed from such developments – all of which go back into our county.
Cllr Noel Tuohy and Caroline Dwane Stanley said that although fellow elected members may not agree with what Cllr Moran is saying, she is entitled to ask questions and have them answered.
Cllr Moran said: "This is public land and public money so we need to get the best price for it.
"So I am proposing that we get the full costings on this and come back next month to make a decision.
"And going forward, I want to see that any land owned by Laois County Council is to be sold at the very least at market value."
Cllr Moran's amendment was seconded by Cllr Thomasina Connell so a vote was subsequently called.
Cllr Moran's motion was defeated 14-2 and the land has now been sold to Midland Steel.
SEE ALSO – Eugene Fennelly – How an Abbeyleix man played a record 200 holes of golf in one day