Given the demands of inter-county GAA, it's a rare thing for someone to have a long career without some kind of break along the way.
But for Laois's John O'Loughlin, who is behind only Ross Munnelly and Padraig Clancy in the overall list of Laois football championship appearances, taking a break – either to recharge or go travelling – has never appealed to him.
He has been with the Laois senior football panel since he made his debut when he was 19 in 2008 and he had played three years minor prior to that.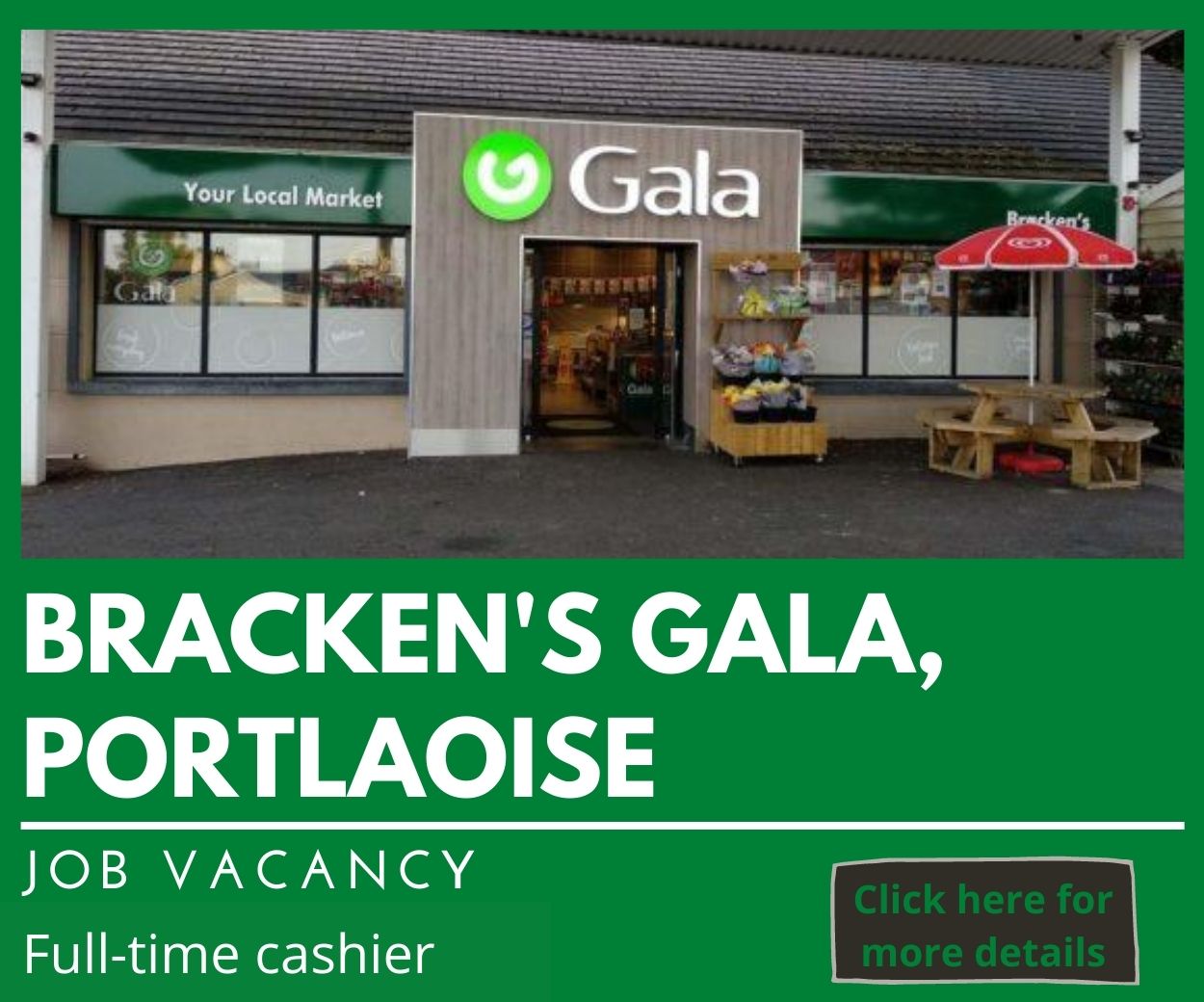 In all he has played under eight different Laois managers and despite turning 32 in January, he hopes to continue representing the county for as long as he can.
"I'm big into mindfulness and living in the moment and at the moment as hungry as ever, I feel I'm as fit as ever," he said on this week's LaoisToday Talking Sport Podcast which will be available to download this Tuesday morning.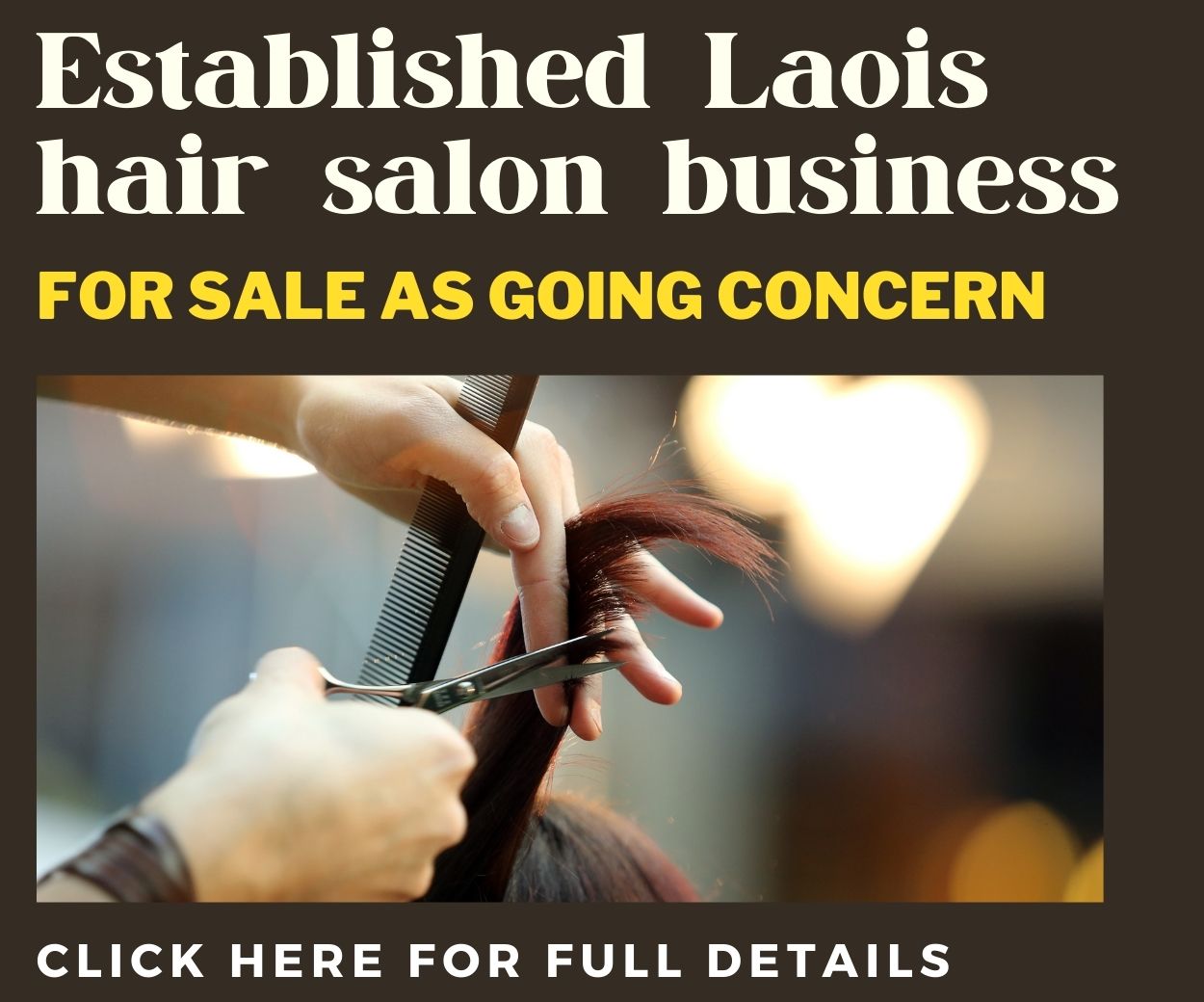 "I intend playing this year anyway and please god for another three or four years. W
"We'll see how it goes. I'm going to try and make the most of my career and I don't want to look back and think that I retired a year too early we'll keep going in the right direction.
"Going travelling which a lot of fellas do, it just didn't appeal to me like it might do with other fellas.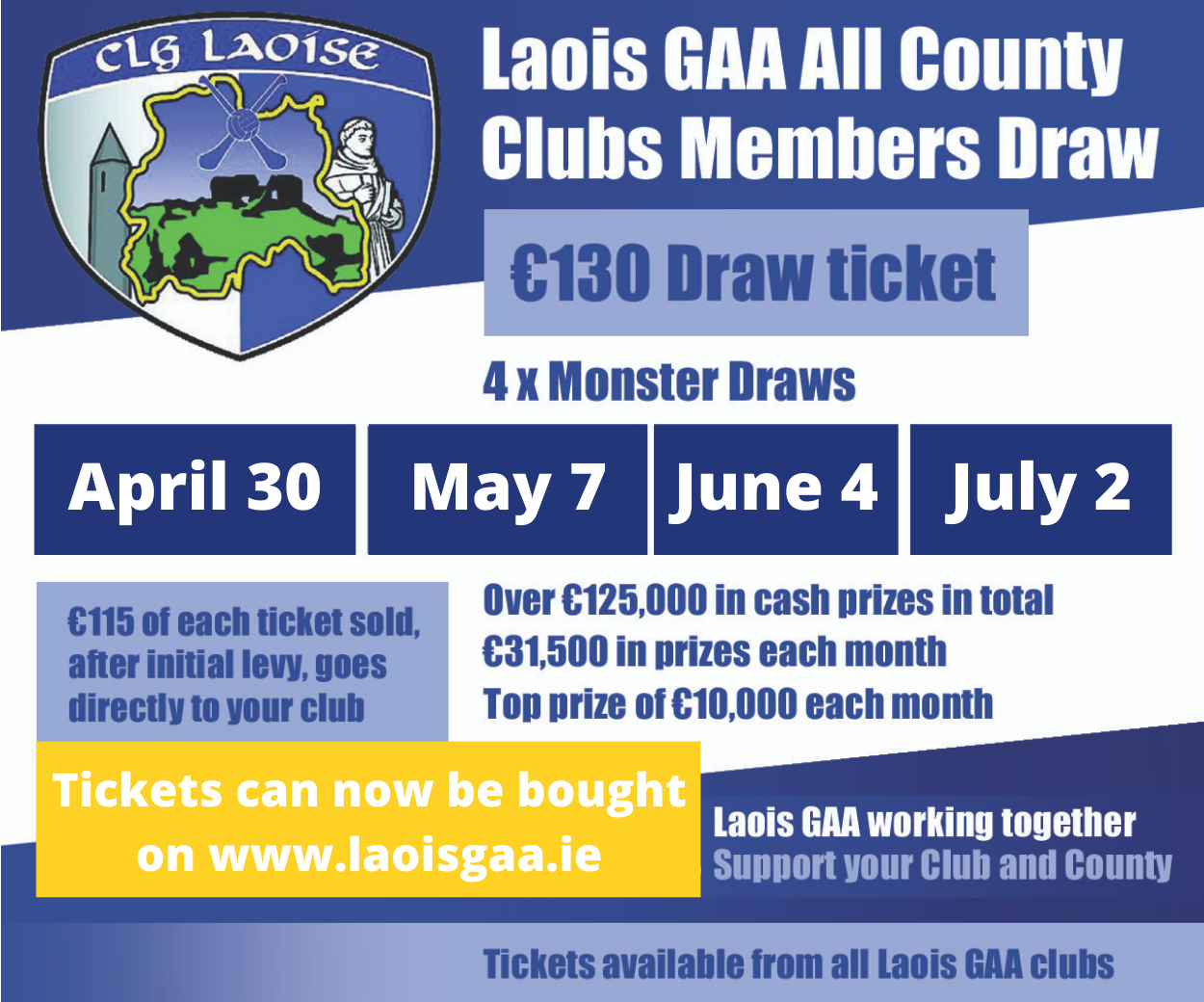 "I look at it in a couple of years time I won't be able to play with Laois and I just want to get the absolute maximum out of my career when I have the opportunity to do it.
"That's just the way I see it but if other lads want to take a year out more power to them. Life is all about doing what makes you tick and playing for Laois all these years is what makes me tick and it continues to do so."
The full Talking Sport Podcast interview – which looks back on O'Loughlin's long career – will be available to download on Tuesday.
SEE ALSO – LaoisToday Podcast: Colm Parkinson on his Laois days, his media career and THAT interview