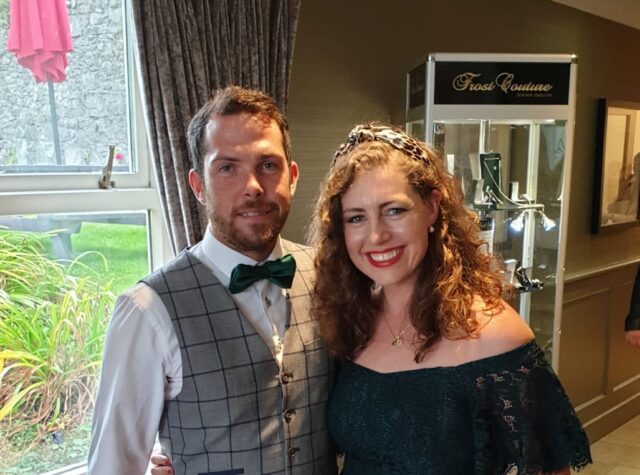 A Laois man has been elected as President of Macra na Feirme – the Irish rural youth organisation.
Errill native John Keane takes over from Thomas Duffy who comes to the end of his two-year term as president next month.
Keane is from Devil's Bit Macra in North Tipperary and defeated Daniel Long in a postal ballot.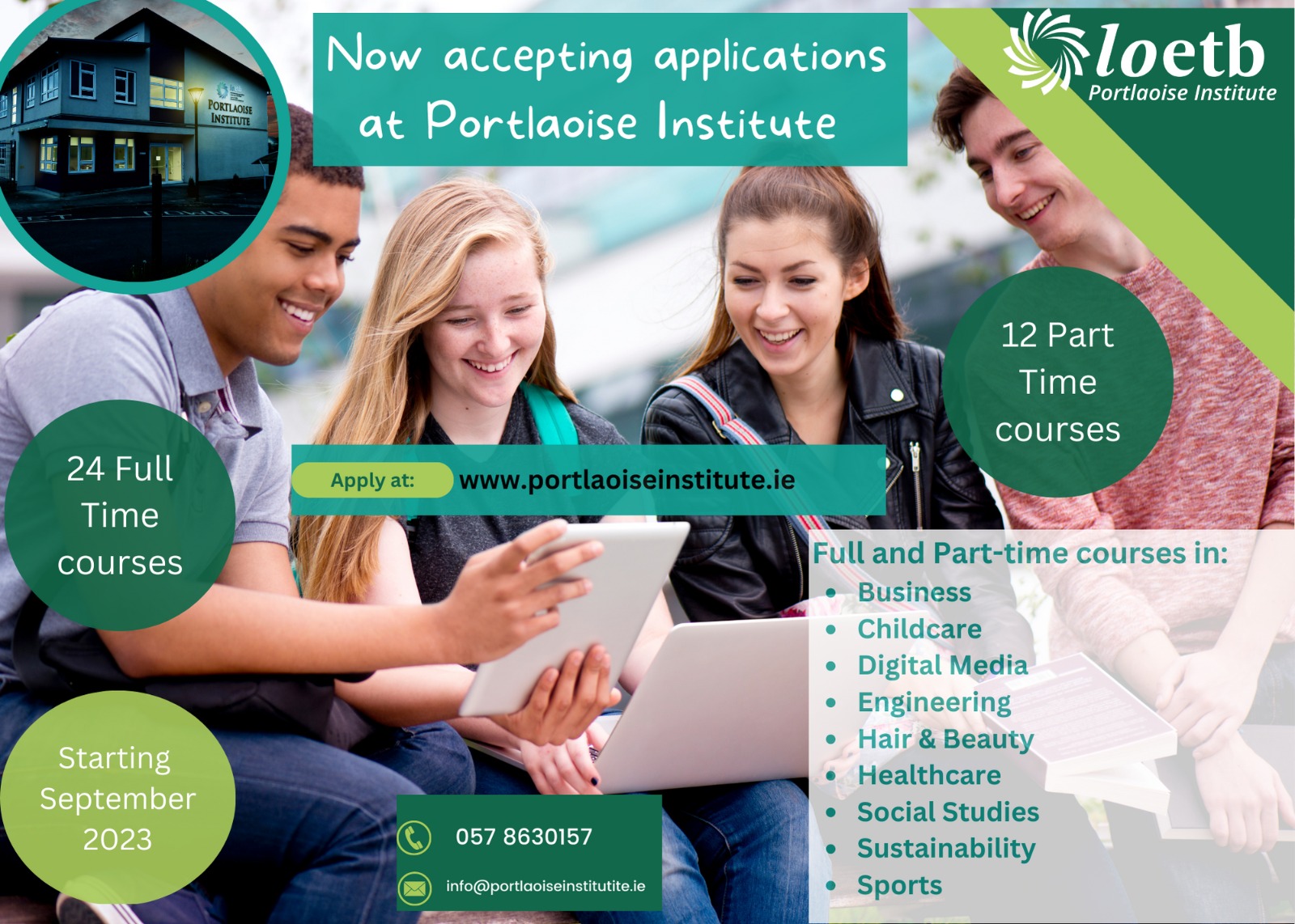 Laois candidates have a strong association with Macra over the years – and they have provided a number of national presidents over the years.
Michael Gowing from Portlaoise was the most recent president when he served from 2009 to 2011 while Padraig Walshe – who would later go on to become president of the IFA – was Macra president from 1987 to 1989.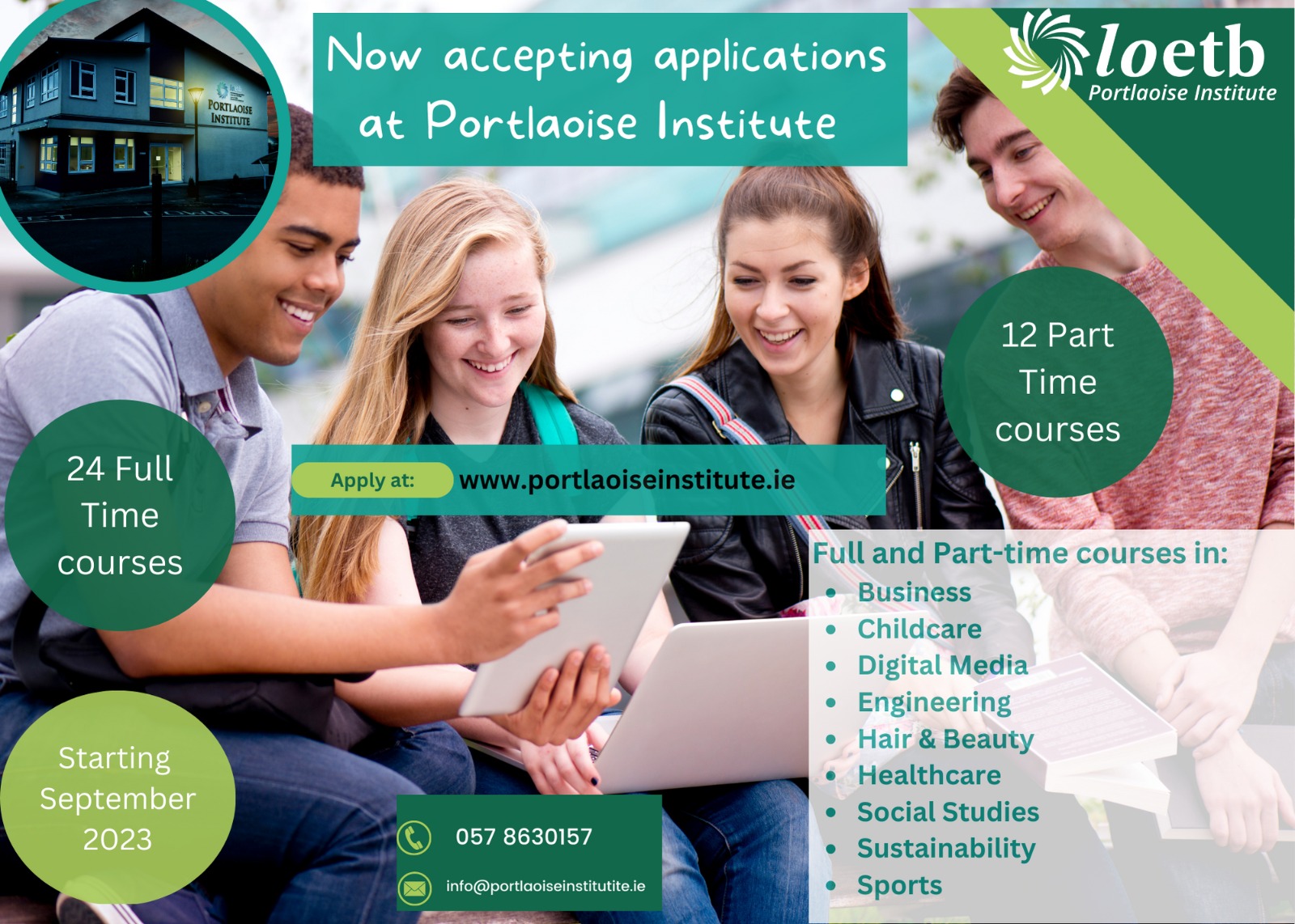 Prior to him, Hugh Ryan was president from 1965 to 1967 and William Bland was the first organisation's first president in 1947-48 and again from 1949 to 1951.
John Keane is extremely well known in farming circles and is the son of former Glanbia chairman Martin Keane.
He is also an accomplished hurler with Rathdowney-Errill and was midfield on the team that claimed senior glory in 2019.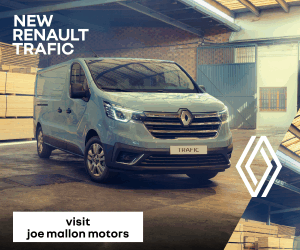 A dairy farmer, Keane is a former chairperson of Macra's Agricultural Affairs Committee, as well as chairman of his club and of north Tipperary Macra.
Keane was one of organisers of the 'Make the Moove – Farmers Matter' mental health and wellbeing initiative which held a number of workshops in 2019.
He was also among the recipients of the 2020 ABP National Leadership Awards held by Macra back in December.
Various bodies have paid tribute to John Keane following his election.
Leinster Macra said: "Congratulations to John Keane of Devils Bit Macra and North Tipp Macra on becoming the next Macra President. John has been a super ambassador and leader for Macra and always puts Macras interests first, in particular in the past year as Chairperson and will no doubt excel as President."
Athboy Macra said: "Congratulations to our new Macra na Feirme President John Keane from Devilsbit Macra Na Feirme! We wish him the best of luck over the next 2 years!"
Fair play John!
SEE ALSO – Laois Hire sold in multi-million deal