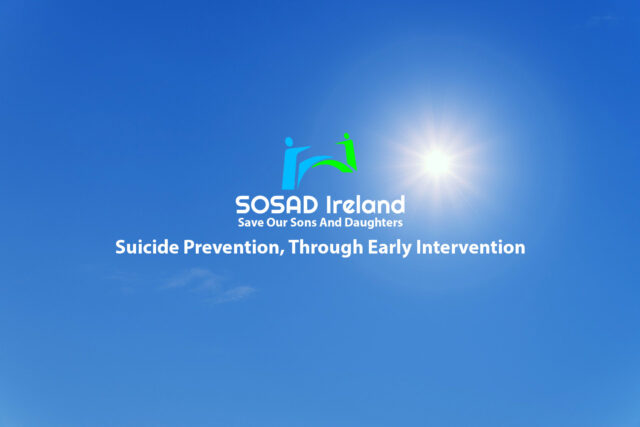 Laois's newest mental health charity are putting together their first fundraiser – but they need all of the community's help in order to make it a success.
SOSAD (Save Our Sons And Daughters) Ireland announced their intention to open a Laois branch back in February.
The service provides a free counselling and support service to people who are experiencing mental distress and those bereaved by suicide.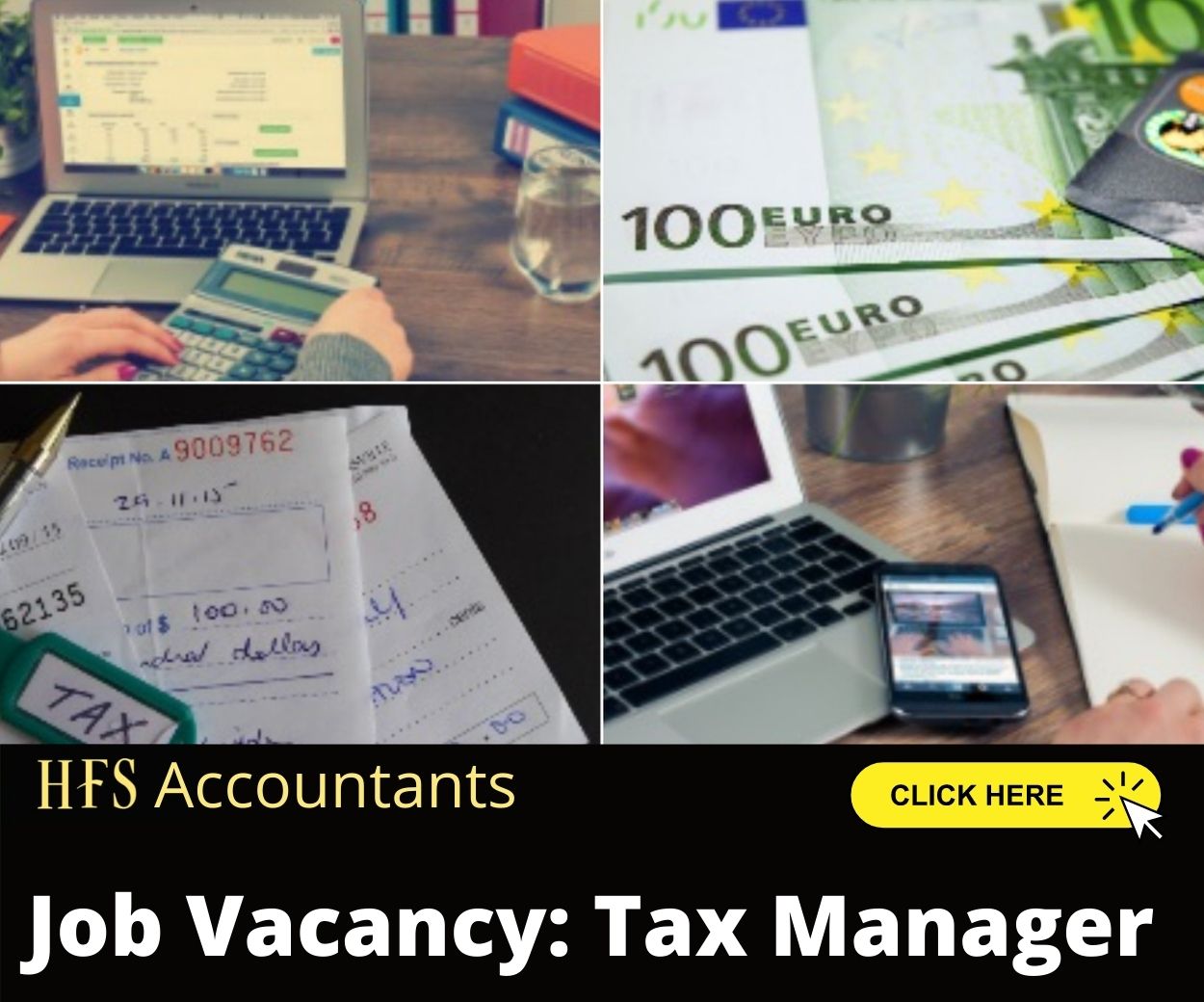 But to get up and running, they need funding and they have come up with the idea of a community variety show.
The group say: "Complying with all Covid restrictions, we are looking for at least 12 community groups from all corners of Laois to put in an act.
"To enter, they have to raise a sum of money locally and attract sponsorship for themselves.
"The event will be filmed for online transmission with a weekend slot being the most likely date for the event.
"We are hoping to have a host of well known people from Laois to act as guest Judges. These will view the footage and record feedback for each act.
"They will then score each act and all votes will be added up.
"Watching the show will be free but the group with the highest sum raised will win the event.
"We are now putting out the call for interested groups to participate as all money raised will remain in Laois.
"It's going to be a truly local event for Laois people by Laois people and the committee is relying on local involvement."
SOSAD has been in existence since 2006 and has centres in the North East of the country.
Since a branch was established in Laois in February, a number of people have come forward to get involved.
Some of the members of the committee include Úna Doogue, Christy Bannon, Martin Foran, Cllr Noel Tuohy, Jimmy Hewitt, Wally O'Loughlin and Sean O'Neill.
Anyone interested in taking part can do so by contacting any of the above committee members or on the Facebook page.
SEE ALSO – Laois Hire sold in multi-million deal