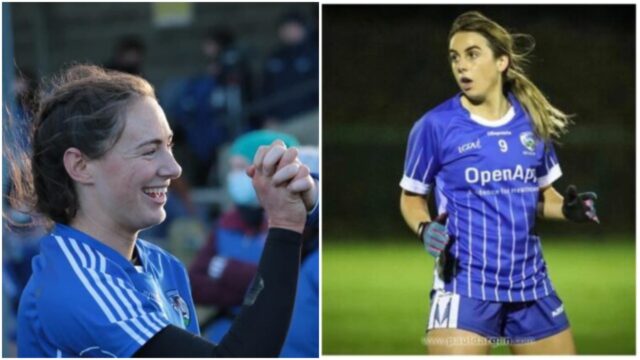 The Laois ladies and Laois Camogie teams are set to resume competitive action on the weekend of May 22/23.
The initial plan for the National Camogie Leagues will see action in all four Divisions commence on Saturday May 15, with the Finals scheduled for the weekend of the June 19/20.
Laois compete in Division 2 and that has been split into four groups – comprising of two groups of three and two groups of four.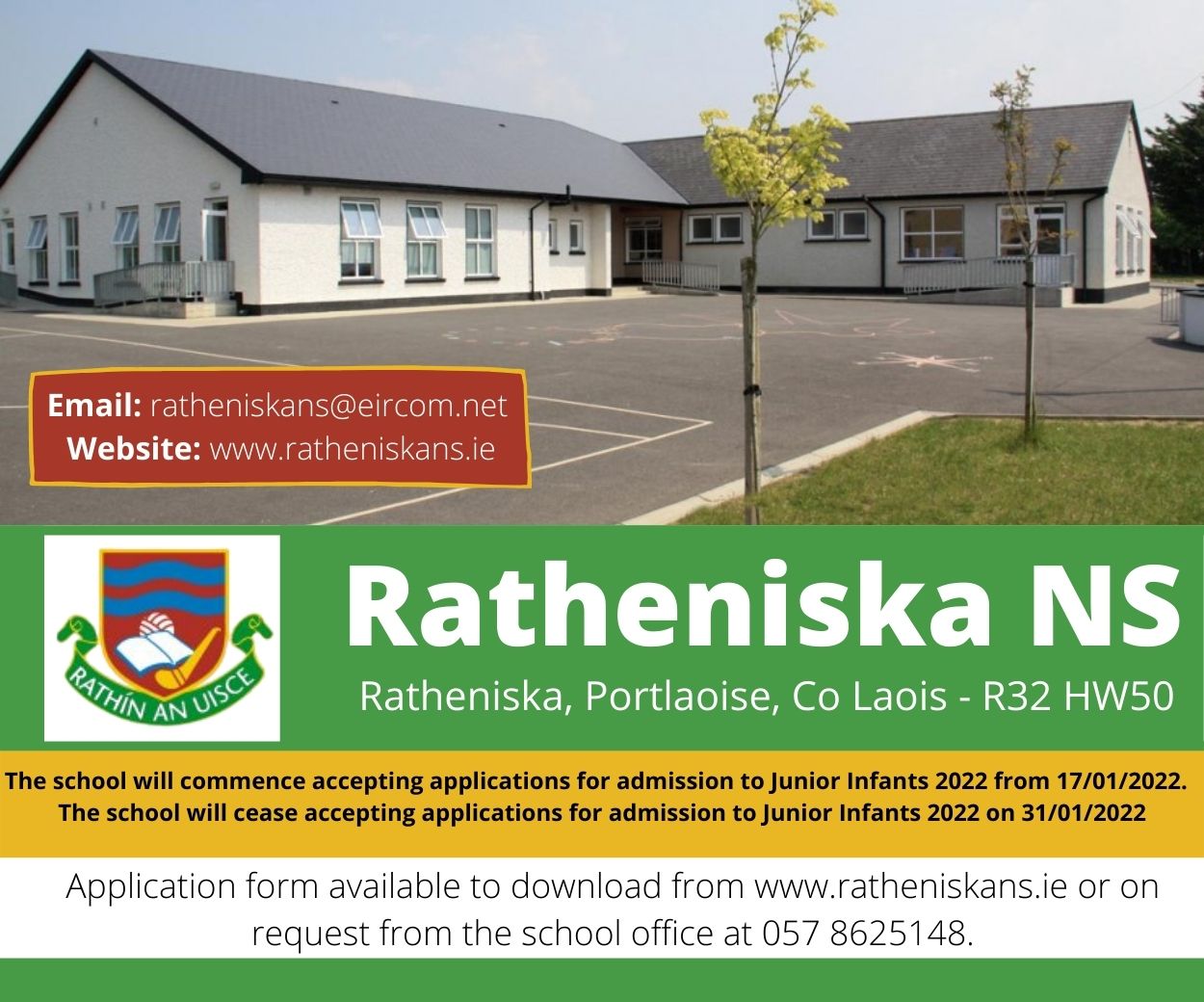 The top two in each group will progress to Quarter-Finals and Laois are in Group 3 alongside the second teams of Kilkenny and Wexford.
If Laois finish bottom, they will go into relegation semi finals alongside the other teams that finish bottom.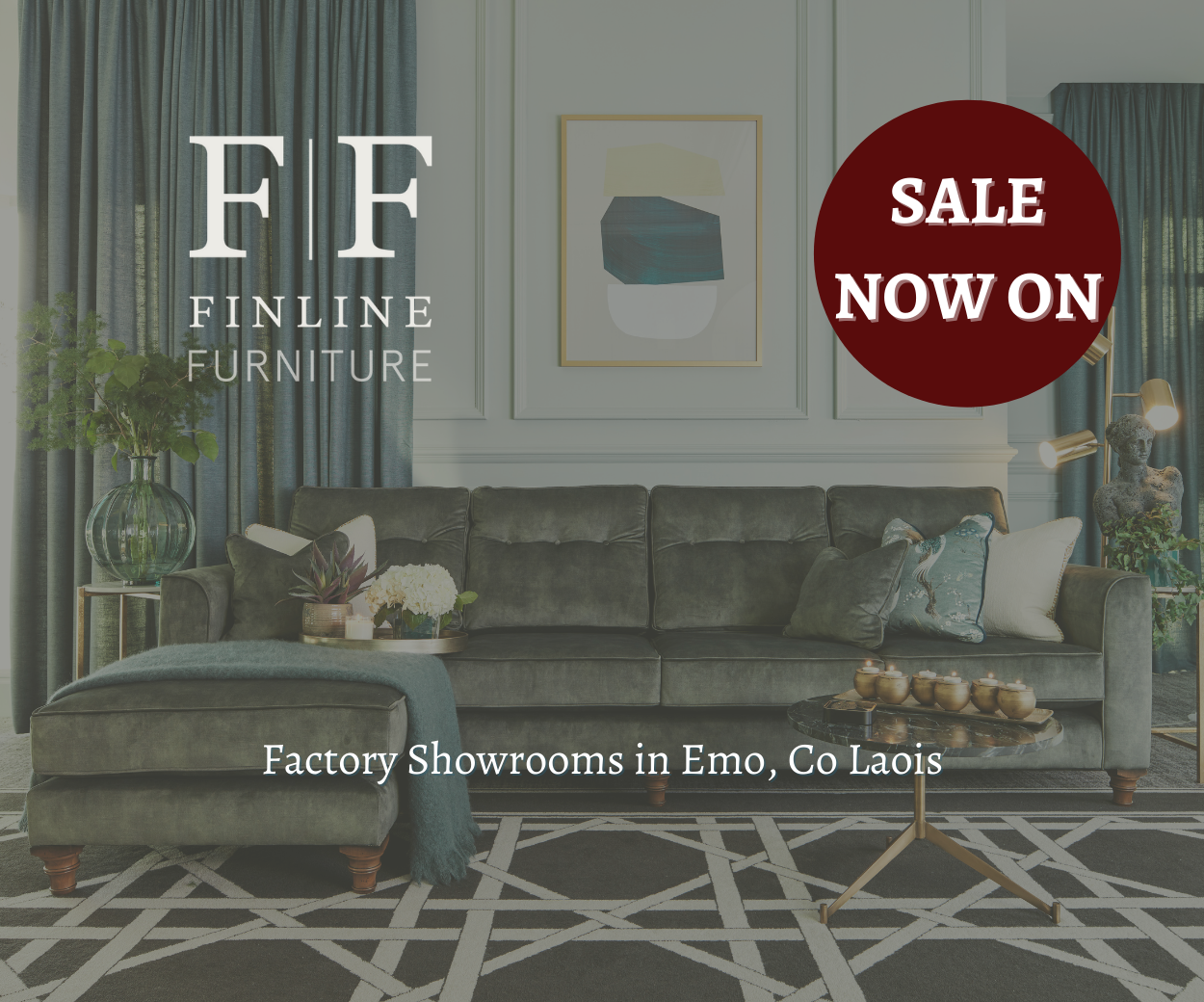 Laois have a bye in Round 1 and begin away to Kilkenny in Round 2 on May 22.
John Desmond's side will conclude their league campaign at home to Wexford on May 29.
The quarter finals are scheduled for June 5/6 with the semi finals and final following in the weeks after.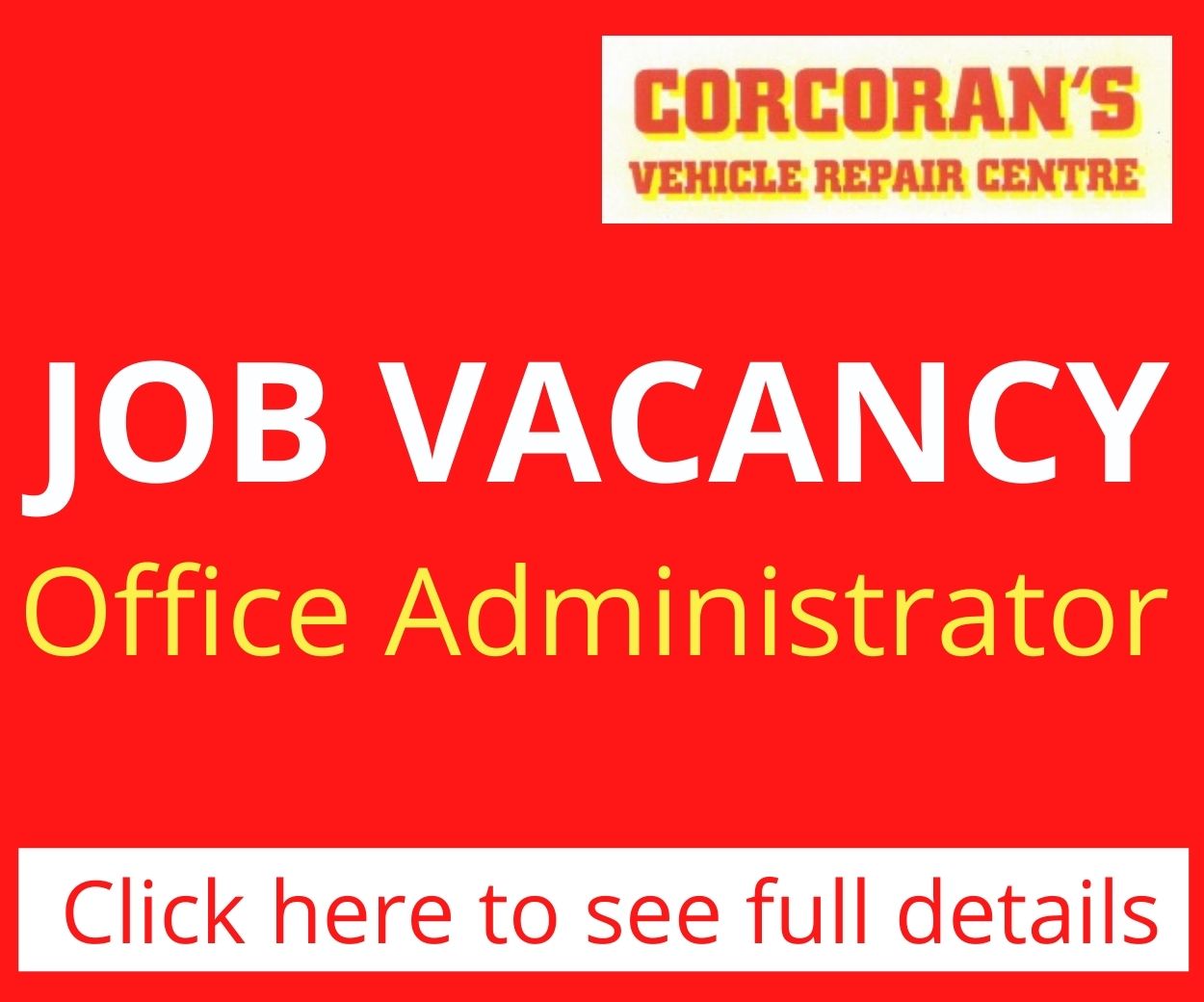 Meanwhile, the ladies footballers also received confirmation of their fixtures for the upcoming National League Division 3B campaign this afternoon.
Donie Brennan's charges will be at home to Kildare in Round 1 on Sunday May 23 with away games against Longford (May 30) and Wicklow (June 6) to follow.
Should the finish in the top two in the group, they will advance to the semi finals which are pencilled in for June 12/13.
There will then be a two week break to the finals which are scheduled for June 26/27.
Last year, the Laois Ladies played five rounds of their Division 3 campaign before the Covid-19 pandemic struck.
Donie Brennan's charges sat fourth in the table but as the final two rounds could not be played, the league was declared null and void.
CAMOGIE NATIONAL LEAGUE DIVISION 2
Group 1 – Antrim, Down, Derry
Group 2 – Cork, Tipperary, Kerry, Galway
Group 3 – Laois, Kilkenny, Wexford
Group 4 – Westmeath, Kildare, Dublin, Meath
FIXTURES
Round 1 May 15
Wexford v Kilkenny
Round 2 May 22
Kilkenny v Laois
Round 3 May 29
Laois v Wexford
Quarter final/Relegation semi final: June 5/6
Semi Finals/Relegation final: June 12
Final: June 19
LADIES NATIONAL FOOTBALL LEAGUE DIVISION 3
A – Down, Fermanagh, Roscommon, Sligo
B – Laois, Kildare, Longford, Wicklow
FIXTURES
Round 1 May 23
Laois (H) v Kildare
Longford (H) v Wicklow
Round 2 May 30
Longford (H) v Laois
Wicklow (H) v Kildare
Round 3 June 6 (Bank Holiday Weekend)
Kildare (H) v Longford
Wicklow (H) v Laois
Relegation Playoff: June 12/13
Semi Finals: June 12/13
Final: June 26/27
SEE ALSO – Almost €600,000 to be spent on improving roads near key Laois tourism area in 2021