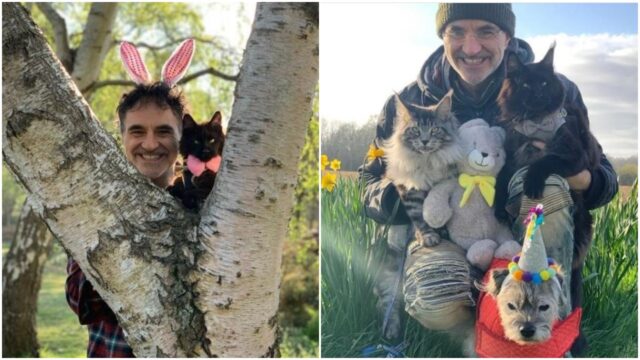 Laois Supervet Noel Fitzpatrick has revealed how he feared he was going to die when he contracted Covid-19 for a second time.
The Ballyfin native, renowned for his veterinary practice on Channel 4's hit show, revealed how he first contracted the virus in 2020 and it then visited his door once again just three weeks ago – on the day he was due to receive his vaccine.
He said: "I got Covid last March and I got Covid again just a few weeks ago.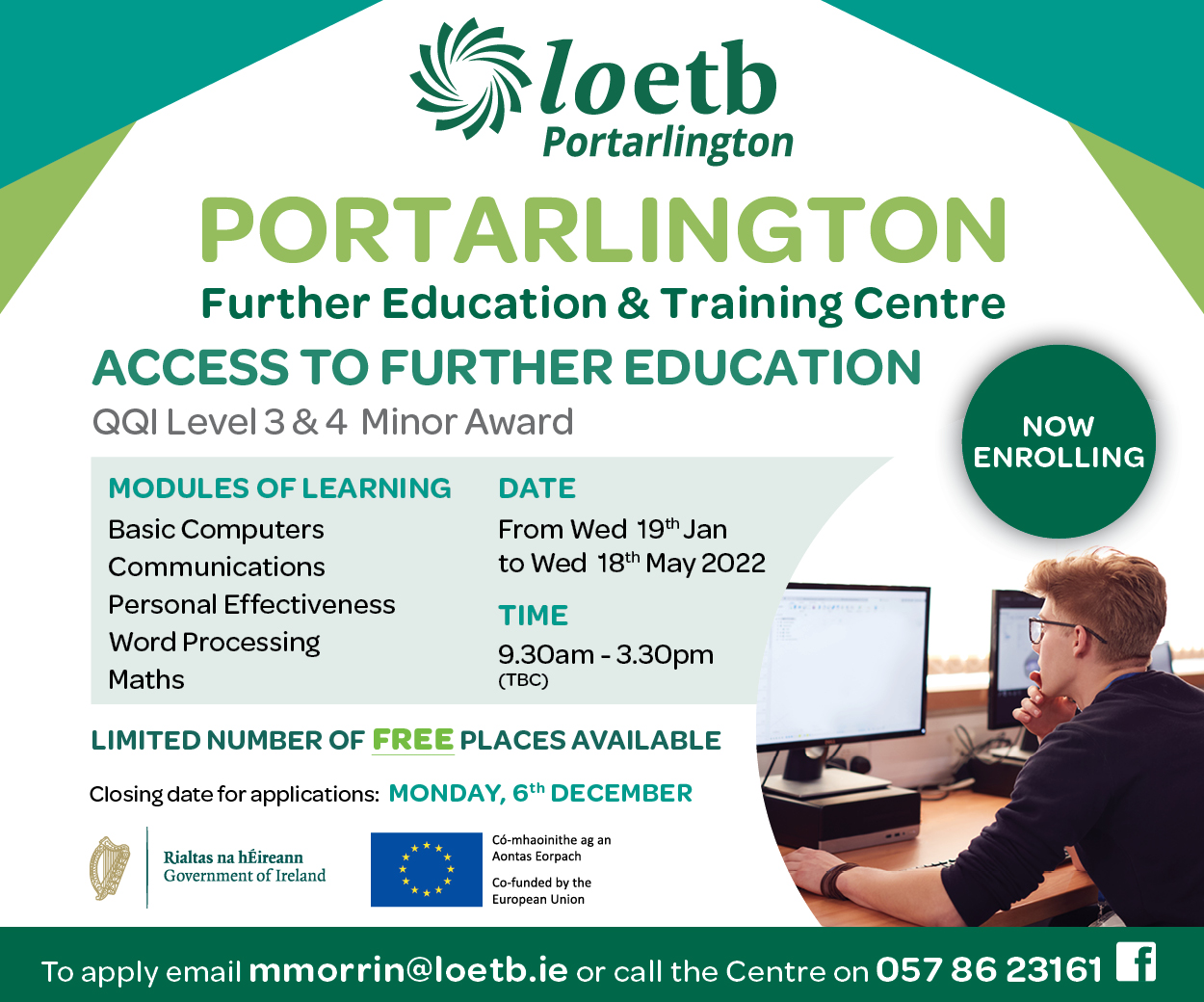 "On the exact day I got the text offering me the vaccine, I got the disease again.
"I thought I was going to die. This time was really tough and I was paralysed with muscle and joint pain.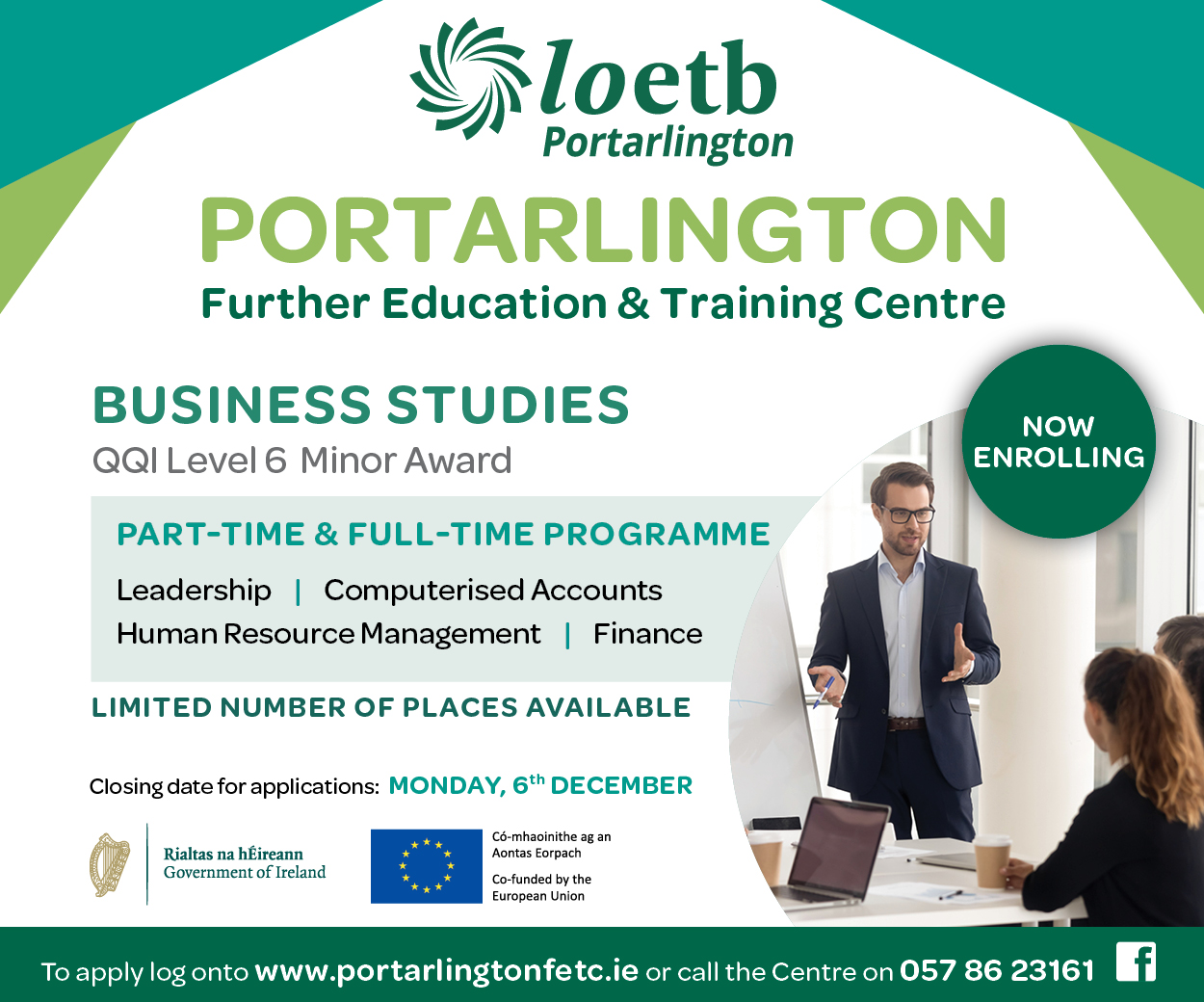 "And I just want to say to people to be careful. We are not out of this thing yet and we need to pull together."
Noel was speaking to Dermot O'Leary and Alison Hammond on ITV's This Morning where he also revealed how his border terrier 'Ciara' and his black cat 'Ricochet' helped him to recover.
He said: "Every animal family member can bring you love, hope and redemption.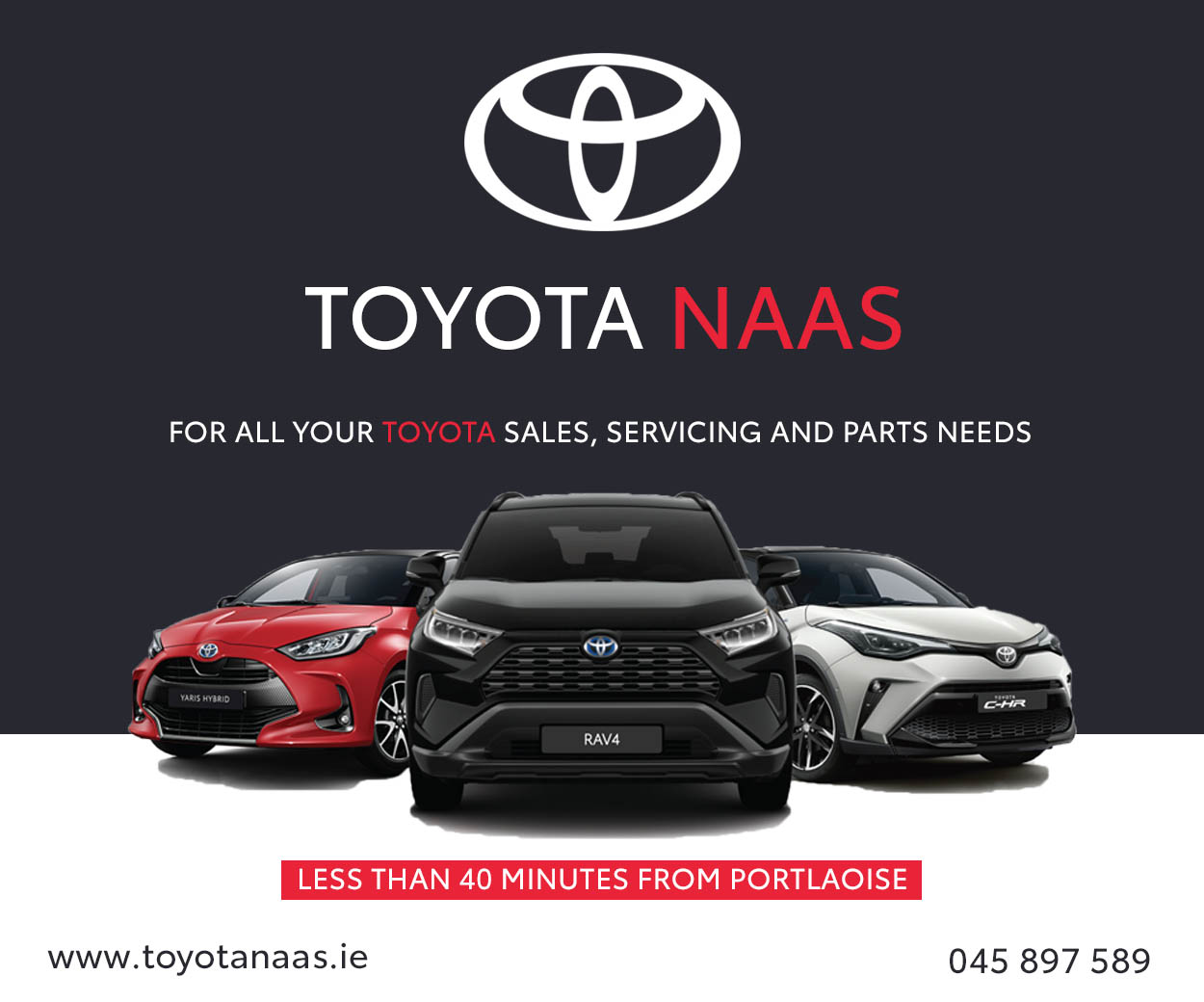 "When I was lying in bed three weeks ago, and I thought I was going to die, Ricochet held my hand and Ciara looked up at me – and I felt like I wanted to keep going.
"So I can't encourage people enough to get an animal friend."
Noel grew up on the family farm in Ballyfin with his parents and sisters, and went to school in the Patrician College.
He is a world-class orthopaedic-neuro veterinary surgeon and managing director of one of the largest veterinary referral centres in the UK, Fitzpatrick Referrals in Surrey since 2008.
Noel obtained his Bachelor of veterinary medicine from University College Dublin in 1990. Following scholarships at The University of Pennsylvania and The University of Ghent, he went on to complete the RCVS certificates in small animal orthopaedics and radiology.
Since then, he has taken part in the BBC documentary The Bionic Vet in 2010 and the Channel 4 series The Supervet.
In a live virtual evening on Monday, April 19, he will reflect on his personal journey into writing his latest book, How Animals Saved My Life and how his relationship with animals has taught him how to be a better version of himself.
For the honest discussion, he will be joined by TV presenter Lorraine Kelly.
Noel said: "Writing this book was an emotional roller coaster for me. In equal measure enlightening and deeply affecting – it was often challenging, but ultimately uplifting – much like my life as a surgeon every day.
"I've learnt lots of lessons along the way and I think many of us share similar fears, hopes, elations, frustrations, successes and failures in life no matter what path we're on.
"Animals constantly show us how to care with integrity in a world needing compassion and understanding – now more than ever. I am looking forward to sharing the journey of how all of this came to life with Lorraine and with each and every one of you."
Anyone wishing to buy tickets to the event can do so here.
SEE ALSO – Almost €600,000 to be spent on improving roads near key Laois tourism area in 2021