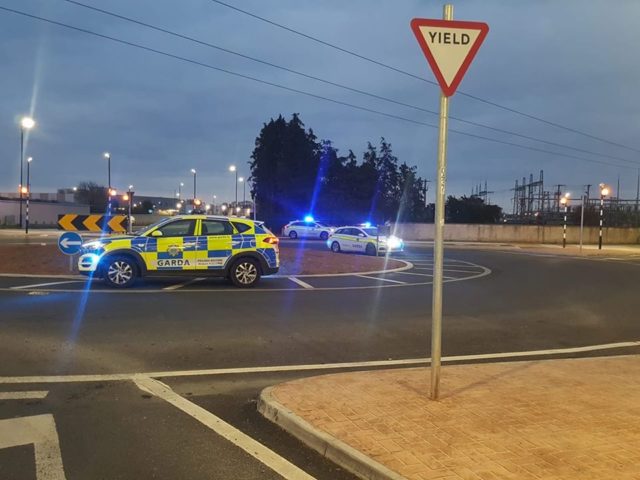 Cocaine, cannabis and ketamine tend to be the substances most likely to be found in samples provided by drug drivers in Laois.
Chief Superintendent John Scanlan informed members of the Joint Policing Committee that these drugs are 'rampant' in society at the moment.
He explained how a certain cohort of people believe that it is acceptable to take these substances and then get behind the wheel of a car.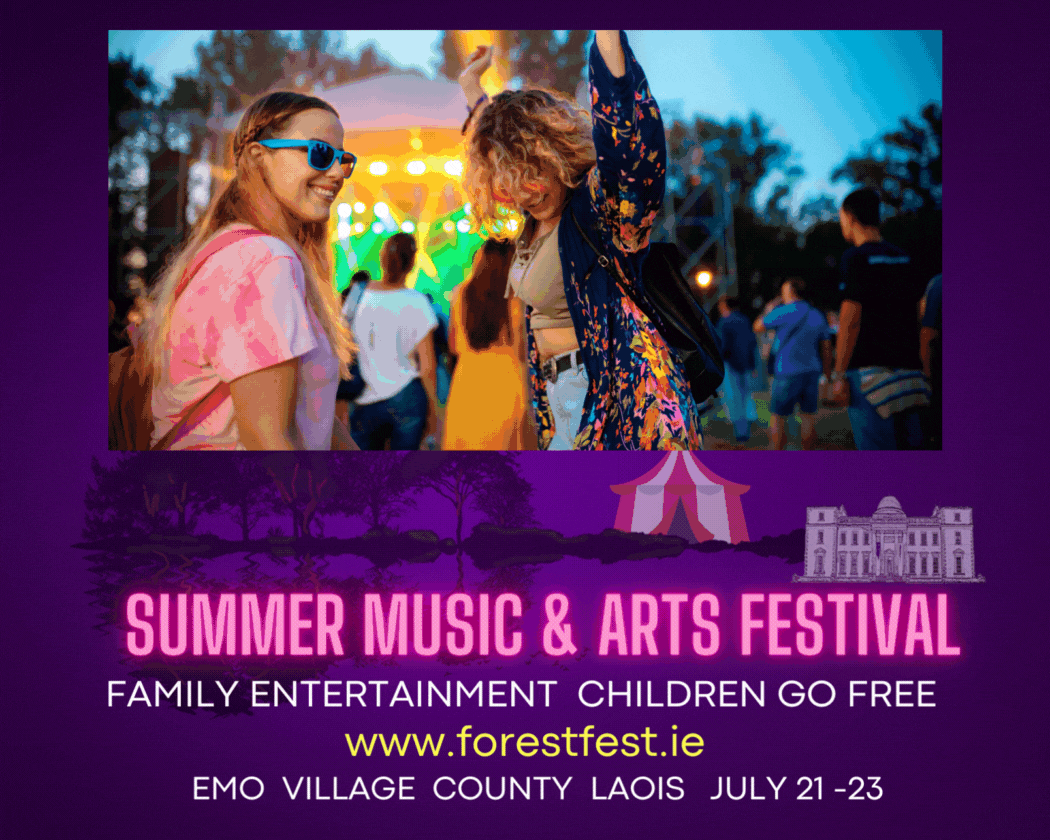 He said: "Cocaine is a big feature as well as cannabis – and then ketamine to a lesser extent.
"I am very concerned by the level of drugs that are present in society today.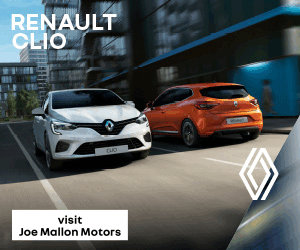 "And I am even more concerned by the ambivalence of some people who believe that this is ok – you can take these drugs and carry on as normal.
"It is not and our officers are working very hard to catch these people and take them off our roads to prevent serious incidents."
Sinn Fein TD Brian Stanley, who raised the issue of drug driving at the meeting, thanked the Gardai for their work in this area.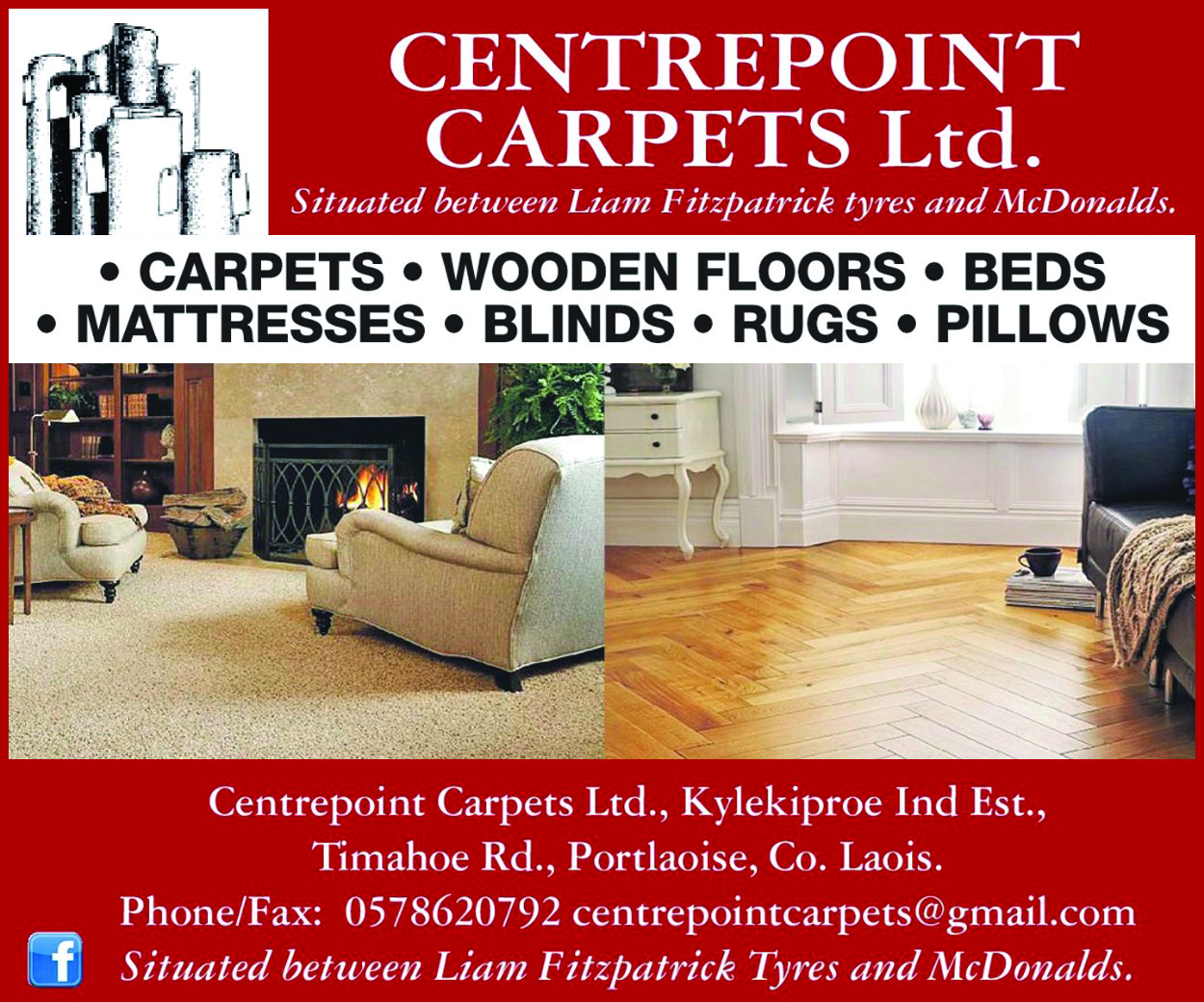 He said: "You would be out walking sometimes and you'd see cars absolutely flying past – well over the speed limit in built up areas.
"And you would be thinking to yourself, 'what are they on to be driving like that?'
"Gardai have an incredibly difficult job but it is reassuring to know that they are doing their best to stop these people from causing serious harm."
SEE ALSO – Funeral arrangements announced for Laois teenager following sad passing