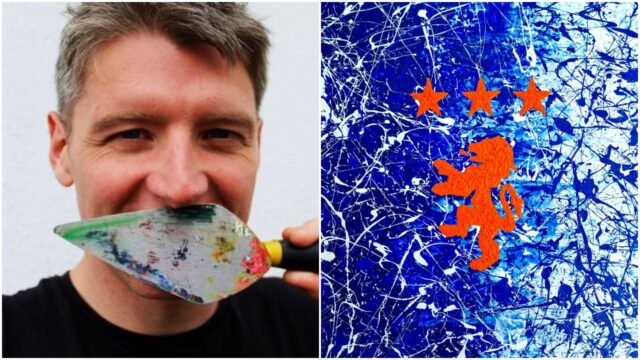 A stunning piece of art created by a local artist is the first prize up for grabs at the first ever Laois Gaels members competition.
O'Dempsey's man Kieran Hyland was commissioned by the supporters club to create an impression of Laois GAA.
Kieran is an expressionist artist and he says is style is directly related to his personality – highly energetic, emotive and in the moment.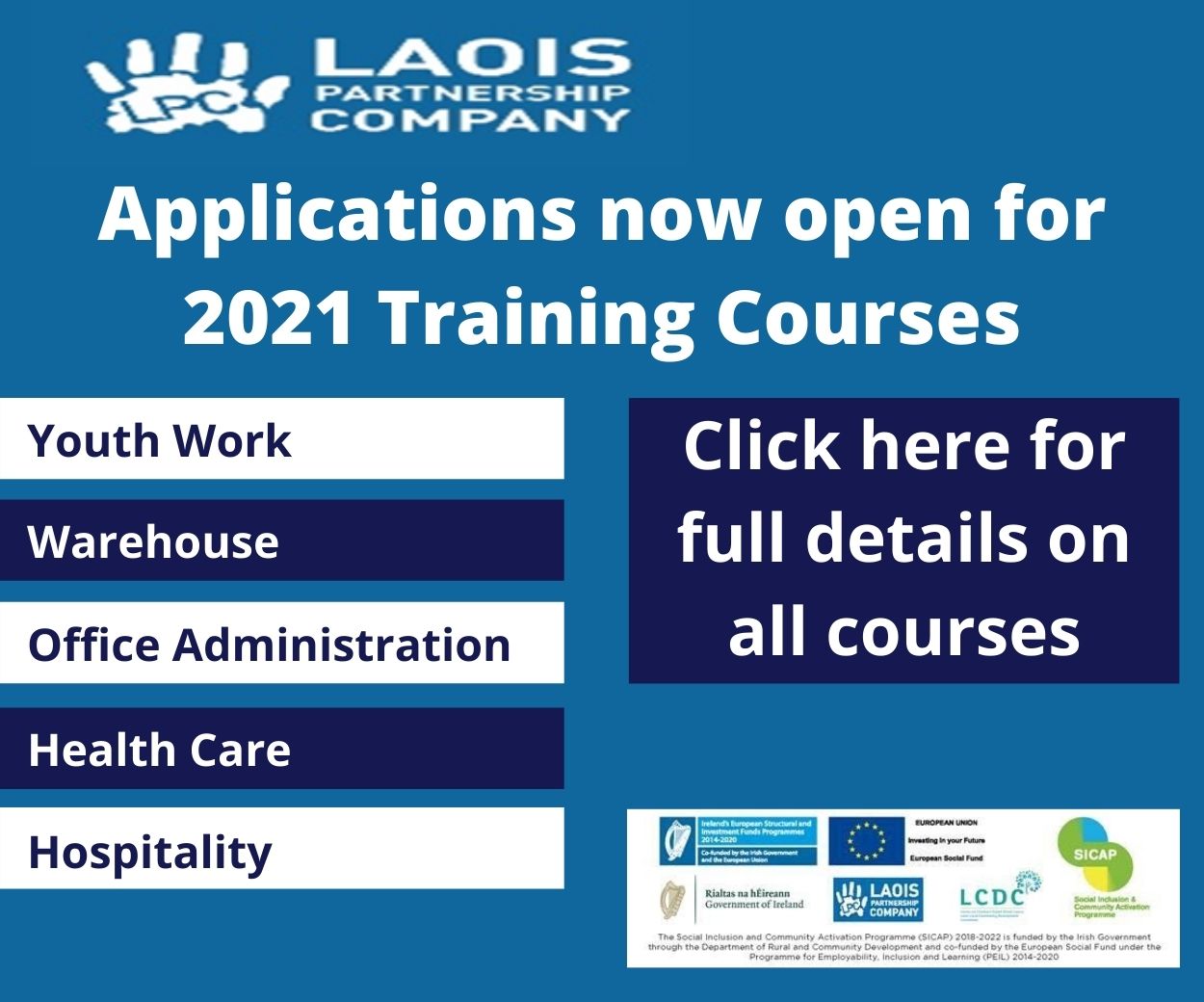 Kieran is drawn to expressionism and abstract expressionism as he enjoys journeying into his own feelings and emotions to draw inspiration for every single painting.
Over the last number of weeks, Kieran has been perfecting his creation and keeping people updated on the progress over on his Youtube Channel.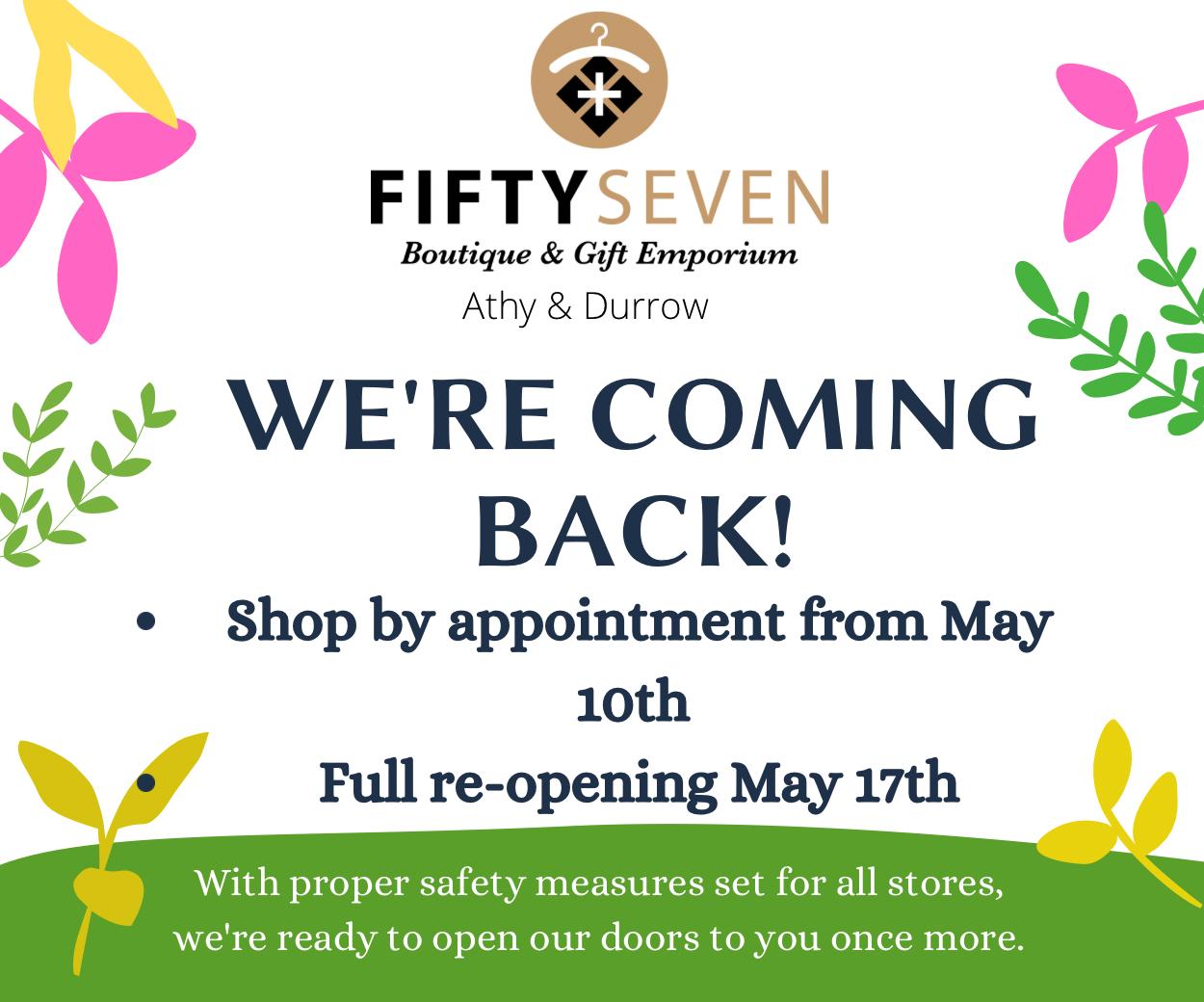 It is now complete and the draw to pick the winner will take place on Friday, April 16 at 8pm.
In order to be in with a chance of winning, you must be signed up to Laois Gaels before the draw.
Laois Gaels was launched at the end of February and chairman Bryan Breen says he is delighted with the response thus far.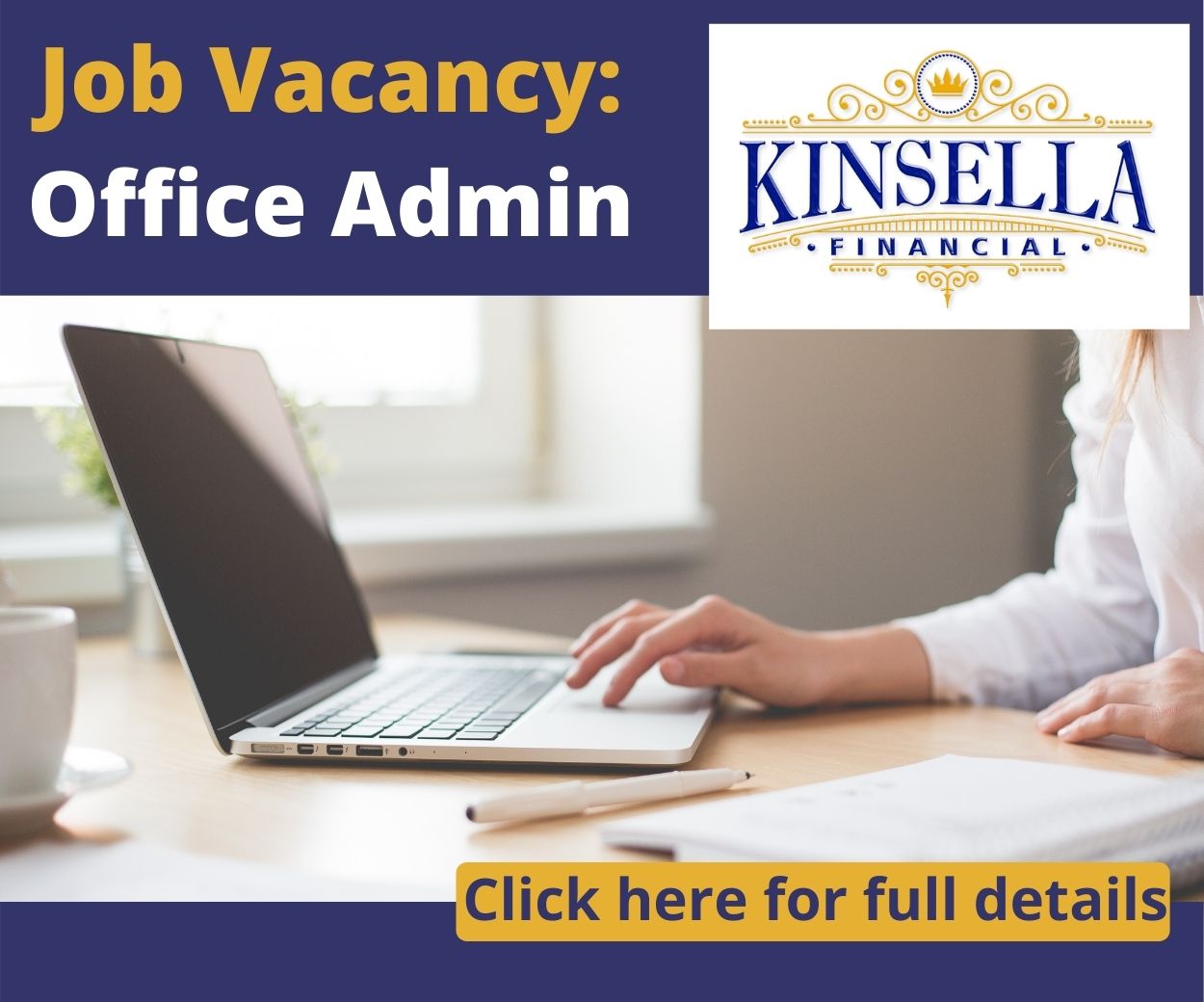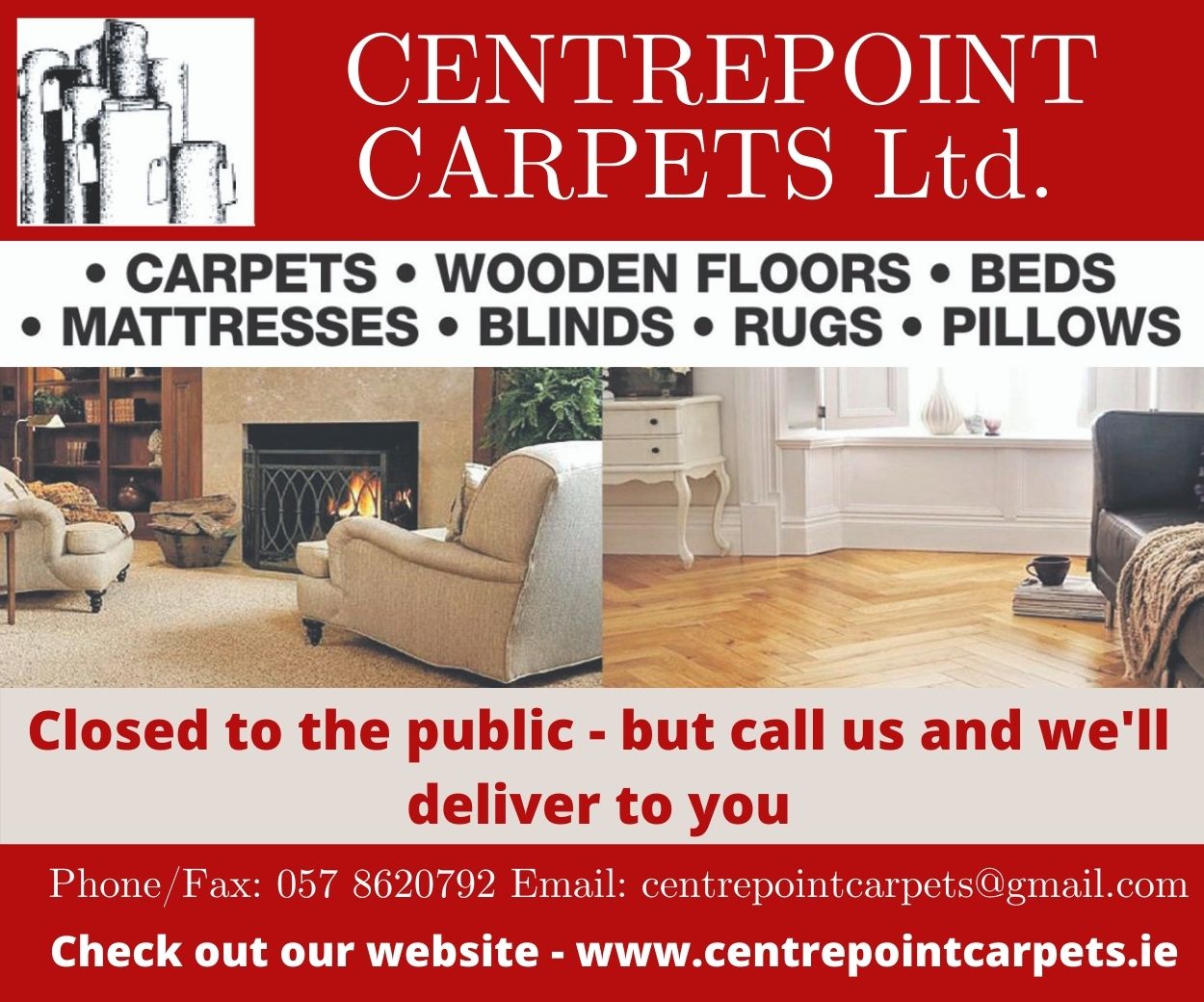 He said: "We have more than 350 members signed up now and we are very grateful to everyone who has given us support.
"With games for our county teams coming next month, we hope to grow Laois Gaels further as GAA comes back into people's focus once again.
"We will be running plenty of competitions for members throughout the year and we are delighted to have teamed up with Kieran Hyland for our very first one.
"Kieran is an exceptionally talented artist and whoever is lucky enough to win his creation on Friday evening will certainly have something that is unique.
"Laois Gaels is all about being inclusive – and combining expressionist art with GAA further demonstrates that."
SEE ALSO – Strong Laois connection to winning Grand National horse Minella Times