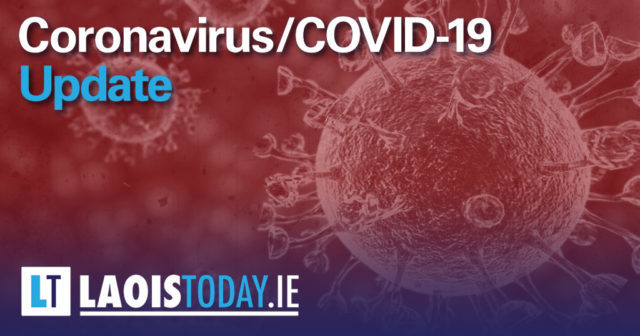 There has been one further Coronavirus-related deaths and 269 new cases according to figures released by the health authorities this evening.
Of the cases notified today:
133 are men / 131 are women

70% are under 45 years of age

The median age is 31 years old
As of 8am today, 181 COVID-19 patients are hospitalised, of which 47 are in ICU. 6 additional hospitalisations in the past 24 hours.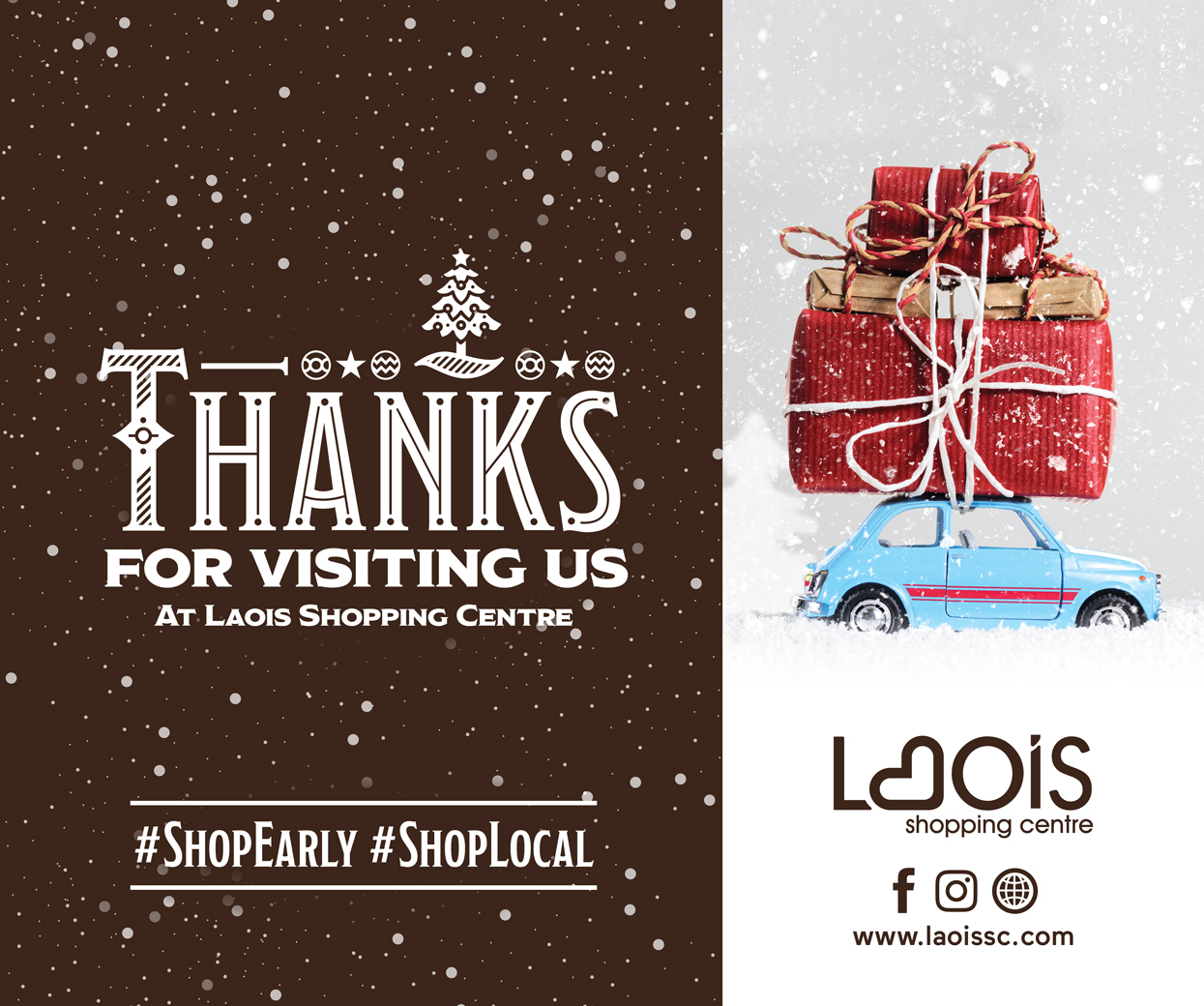 Meanwhile, Minister for Health Stephen Donnelly says that there are currently no plans to change the Covid-19 vaccine rollout to inoculate younger cohorts first.
It comes after Donnelly asked for an assessment on whether vaccinating younger people earlier would have an impact on the transmission of the virus.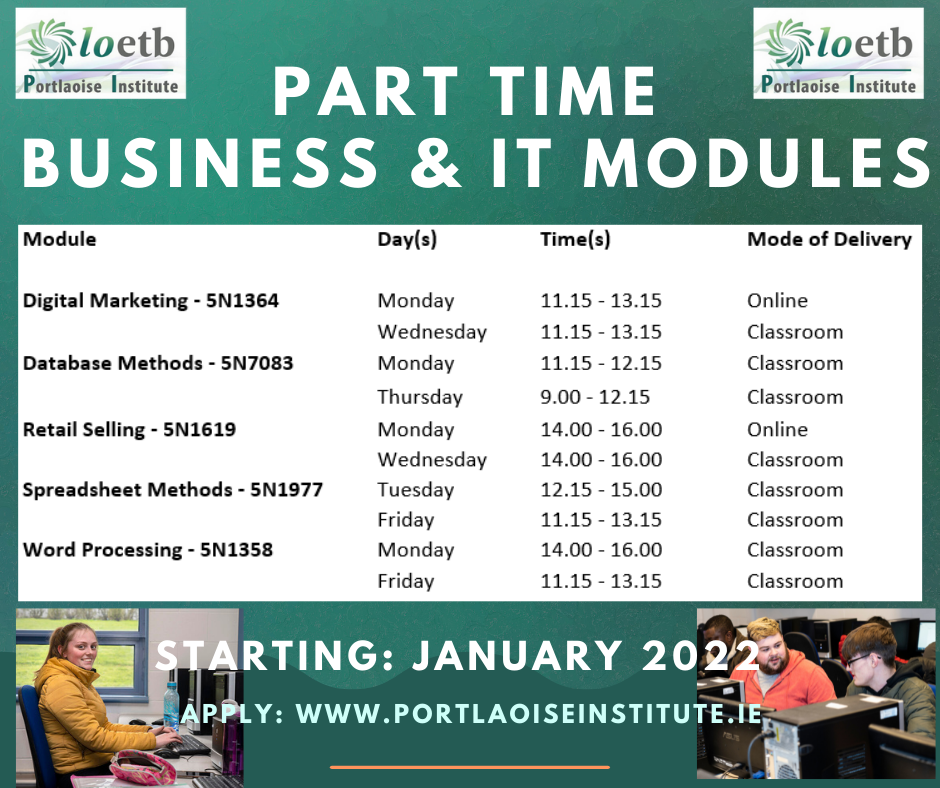 Speaking on RTÉ's This Week, Donnelly said that he raised the question based on previous advice from the National Immunisation Advisory Committee (NIAC) around transmission data after vaccination.
Donnelly said he asked the question due to a higher rate of transmission of Covid-19 in the 18 to 24 age cohort.
"The original NIAC prioritisation included this option for younger people because we do see more transmission amongst younger people… If the data on transmissibility in regard to the vaccines was strong enough, then this was something that should be considered," said Donnelly.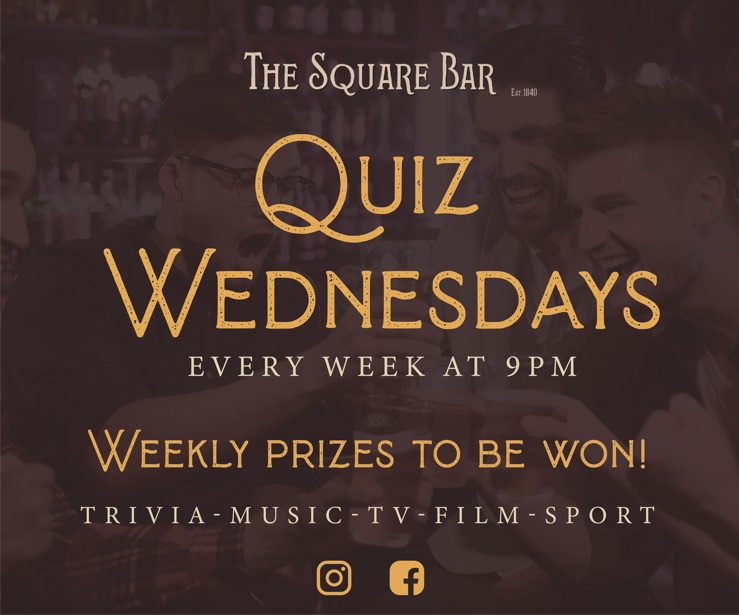 According to Donnelly, he then contacted Deputy Chief Medical Officer Dr Ronan Glynn, who said that the data was not there to change vaccine rollout plans.
"I got a response from the Deputy CMO who had looked and come back and said no. The data on transmissibility is still emerging and it isn't at a place yet to warrant that change."
SEE ALSO – On 'yer Bike – Second 'Clubs of the Parish' challenge proves a success