Donal Brennan, Director of Services at Laois County Council, has urged the public not to use unlicensed waste collectors.
Mr Brennan was speaking at this week's Borris-Mountmellick Municipal District meeting as a discussion came up in relation to illegal dumping in Durrow.
Cllr Ollie Clooney had proposed that the council investigate dumping that is occurring at the back of St Fintan's Terrace in Durrow but was unhappy with the response that the waste being disposed is "primarily green waste" coming from the gardens in the estate.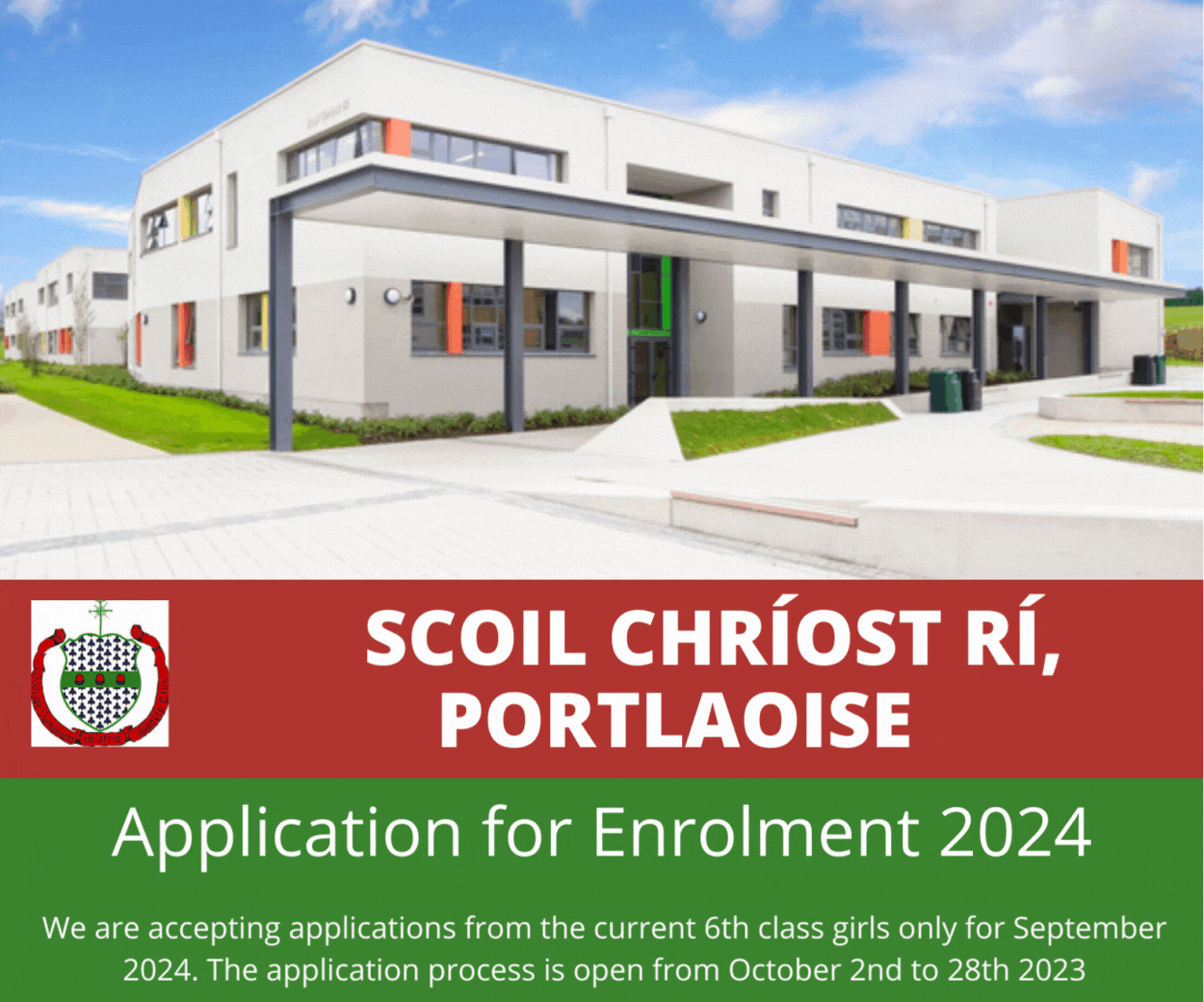 "The green waste is not the problem," added Cllr James Kelly. "The dumping there is shocking – mattresses, microwaves, old TVs."
"It's a beautiful terrace built by Laois County Council in 1947," said Cllr Clooney.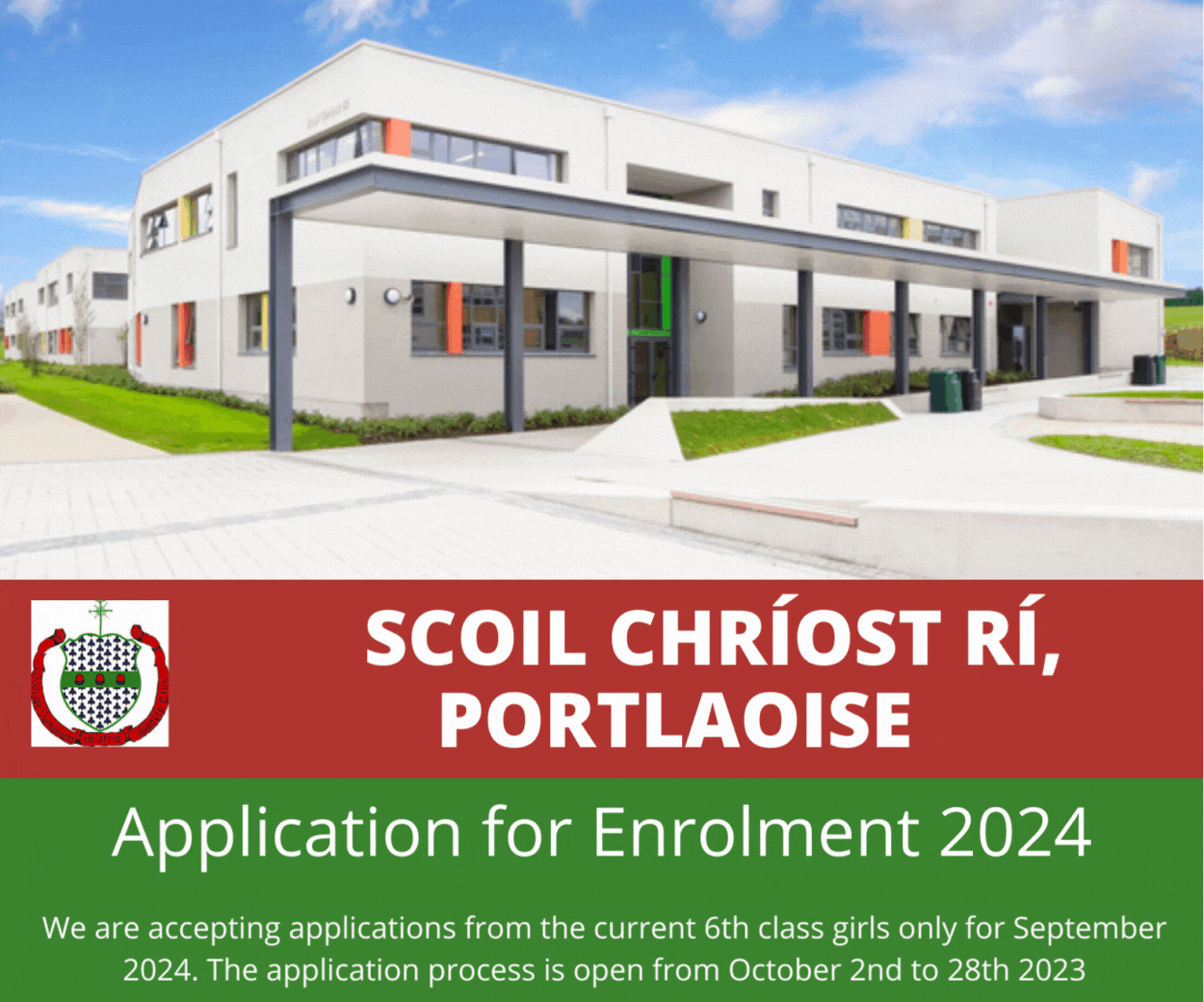 "This is a blight on it," he added before pointing out that bins are collected twice a week in Durrow and that "bins are great value for money".
"Authorised waste collection is very good value," added Donal Brennan.
"But the word needs to get out that people should never trust an unauthorised waste collector.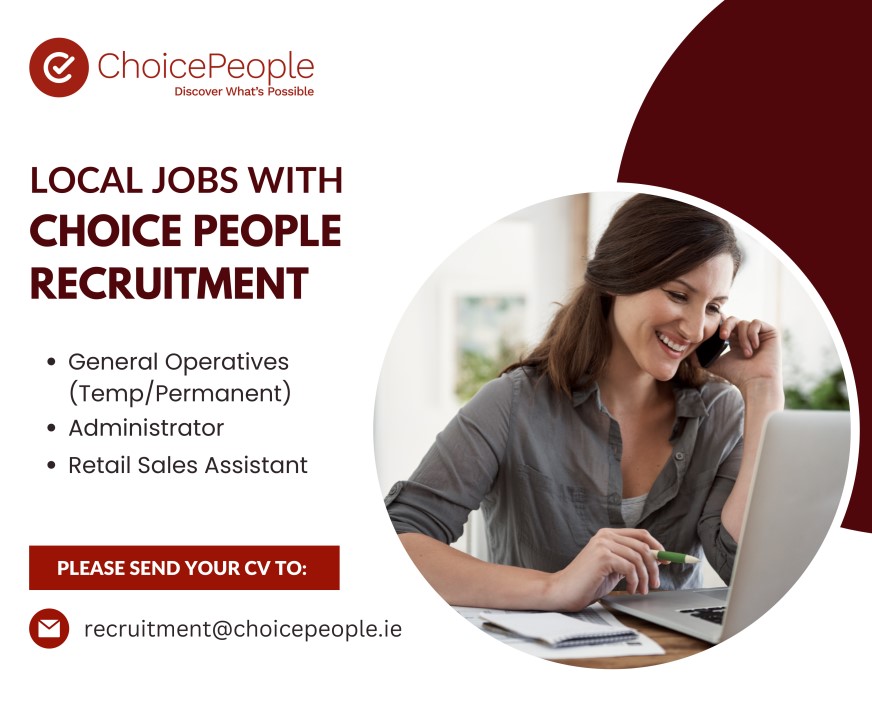 "Never give waste for disposal to an unlicensed operator – they will just look for a spot to dump it."
Donal Brennan also added that mattresses do not go in ordinary bins – though the council do organise regular mattress collections.
"If you give it to an unlicensed operator, that mattress will end up in a field," he said.