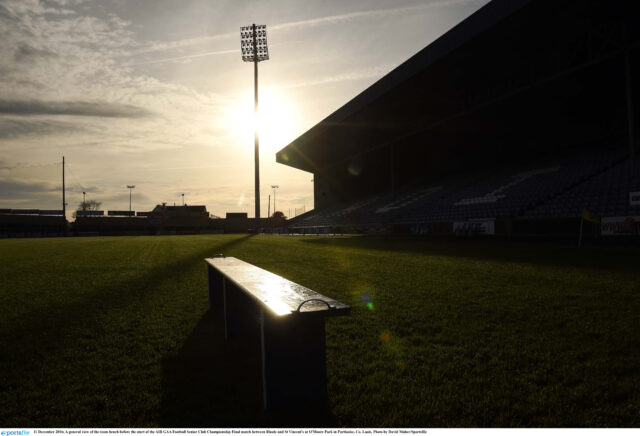 With every announcement in relation to the 2021 GAA season – be it training dates, inter-county league fixtures or championship draws – there's an instant query from club players: when do you think we'll be back?
With inter-county GAA deemed elite again and now allowed to resume, that will crank up in the coming weeks and we'll at last have games to look forward to and talk about.
The current Government restrictions don't allow for adult club training or games but there is hope that that may be relaxed at some stage in May as the case numbers drop and more people get vaccinated.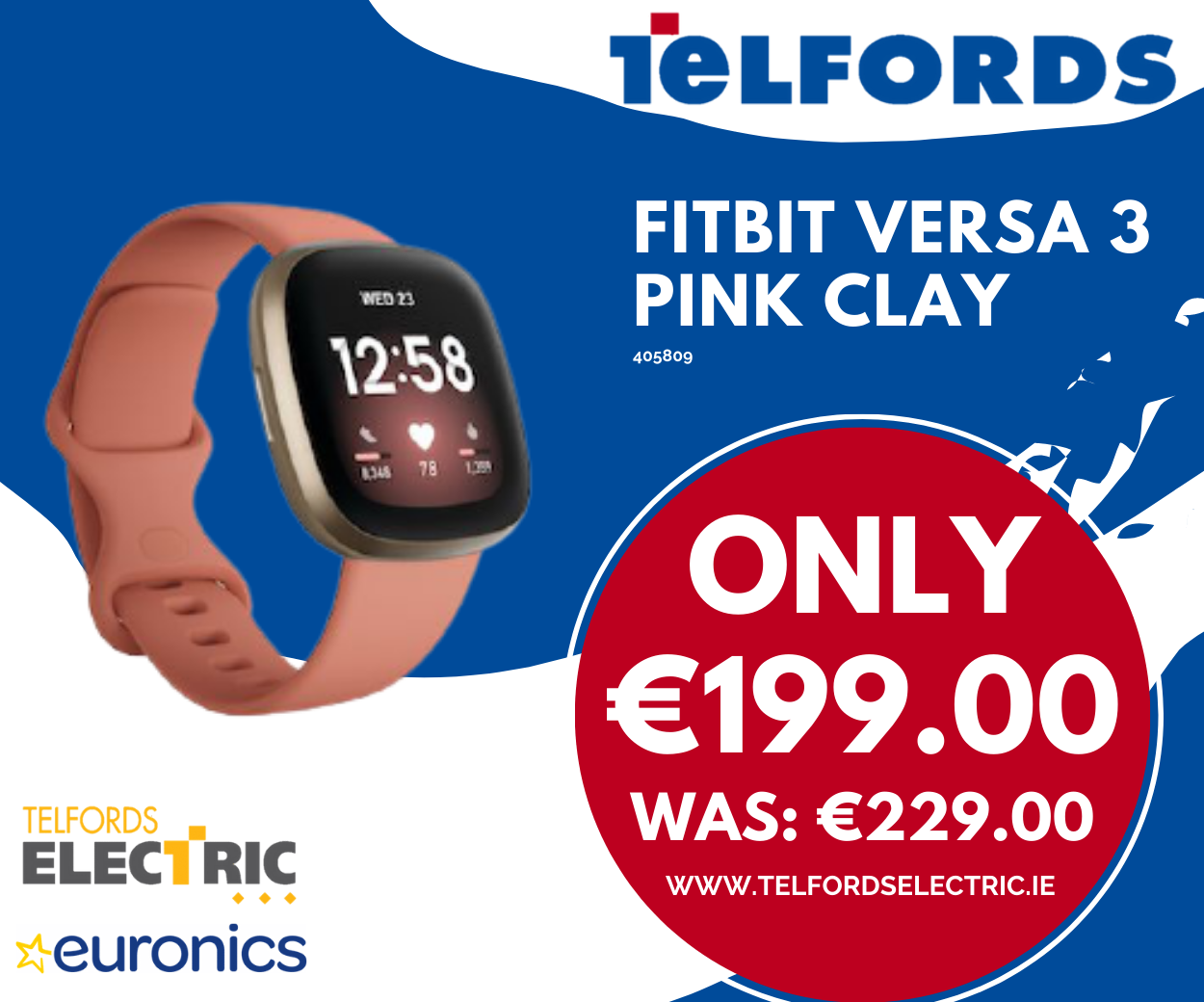 But it's still a while before we will have club championship – with the inter-county programme to be run throughout May, June, July and August.
In their master fixture programme, the GAA have assigned September, October and November for club championship – though have said that counties can start their championships earlier if their county teams are knocked out.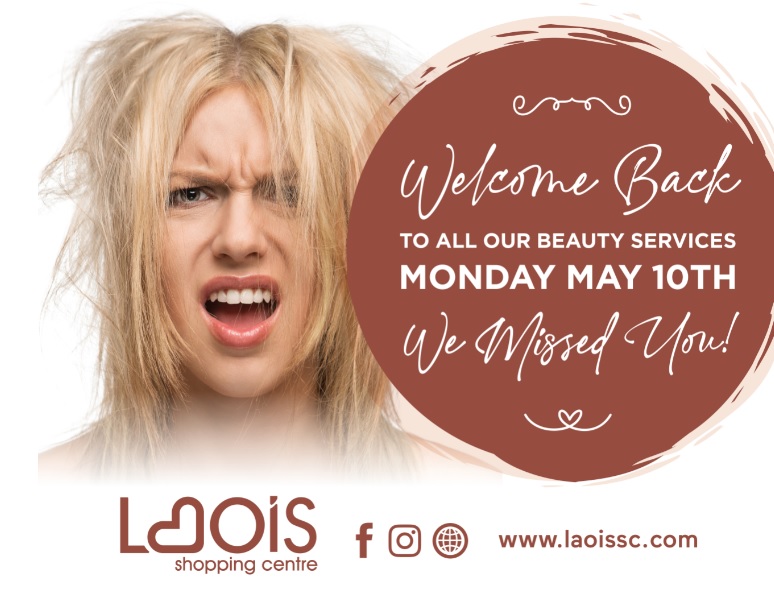 In Laois most of the 2020 championships have to be completed before the 2021 season can even start – and that is one of many things that have to be accounted for when planning the local fixtures.
Here we take a look at some of the other issues that have to be taken into consideration.
You'll see how it's not straight forward.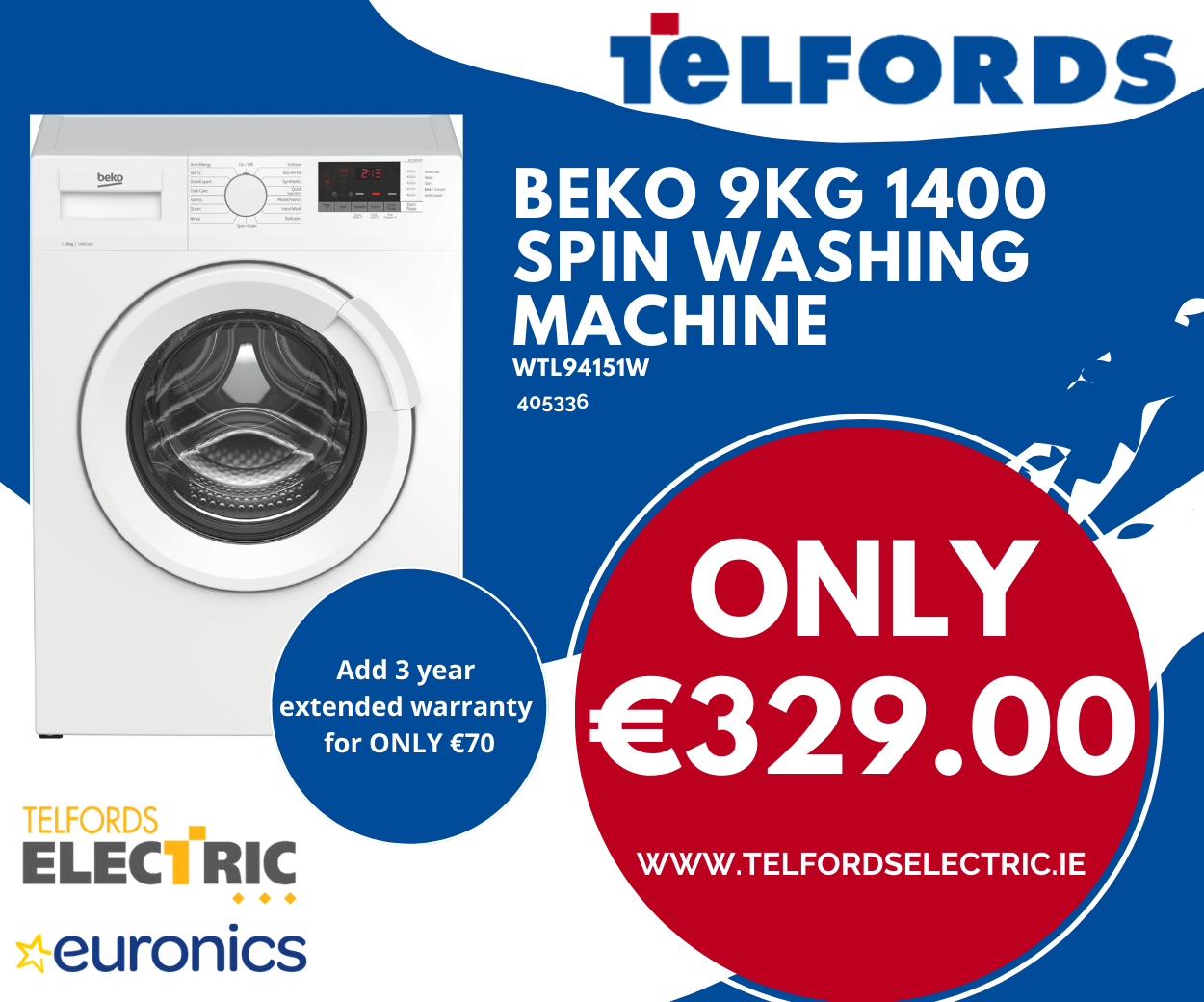 A set date or a moving target?
One of the main things that Laois GAA officials will have to decide on when planning the championship fixtures is whether to pick a date they are relatively confident will work, or have a moving target like two weeks after Laois's season is over.
With the 2020 games to be played first, do Laois tell the clubs that the 2020 hurling final and football semi-finals will be two weeks after Laois are finished?
So if the Laois footballers are beaten by Westmeath in the Leinster championship quarter-finals and the hurlers are knocked out in the first round of the Qualifiers on July 10, do Laois GAA resume the outstanding games on July 24?
If the Laois footballers get to a Leinster final on August 1 and the hurlers reach the All Ireland quarter-finals on the same weekend, do the club fixtures then move on to August 15?
It is a global pandemic after all, clubs are all in the same situation and should the priority be to get the games played as soon as possible?
But is that level of uncertainty fair on the clubs and players? Remember that is the height of holiday season and most families and couples will be keen to get away somewhere for a couple of days. That lack of clarity is one thing that hugely frustrates club players all over the country.
Would it be better to plan for both teams playing up until August 1 and re-starting the 2020 seasons on August 15?
There is of course a small chance that Laois's season would go on for longer – but if that is the case we'll all be delighted and clubs and players would happily accept a delay.
A club league?
If Laois do decide to wait until the middle of August to resume their 2020 seasons and club GAA is allowed to resume much earlier, should Laois GAA organise their own league competitions to fill that time?
In 2020, the leagues had been restructured to have only eight teams in most of the adult divisions with a new format that saw the top four and bottom four go into separate sections after everyone had played each other once.
That would have guaranteed teams 10 games each but that would seem far too many in the current circumstances.
What is more likely is that Laois will follow the precedent set at national level and split the leagues into two groups of four with the top two teams meeting in a league semi-final and the bottom two in each playing relegation games. That would be four guaranteed club league games for all teams and five for some.
If played throughout June and July without county players (who could be available for the latter rounds if Laois are out) that would surely be a positive things for all clubs.
Another Covid setback?
This past year has been so unpredictable with so many twists and turns it would be naive not to expect another setback at some stage in the coming months?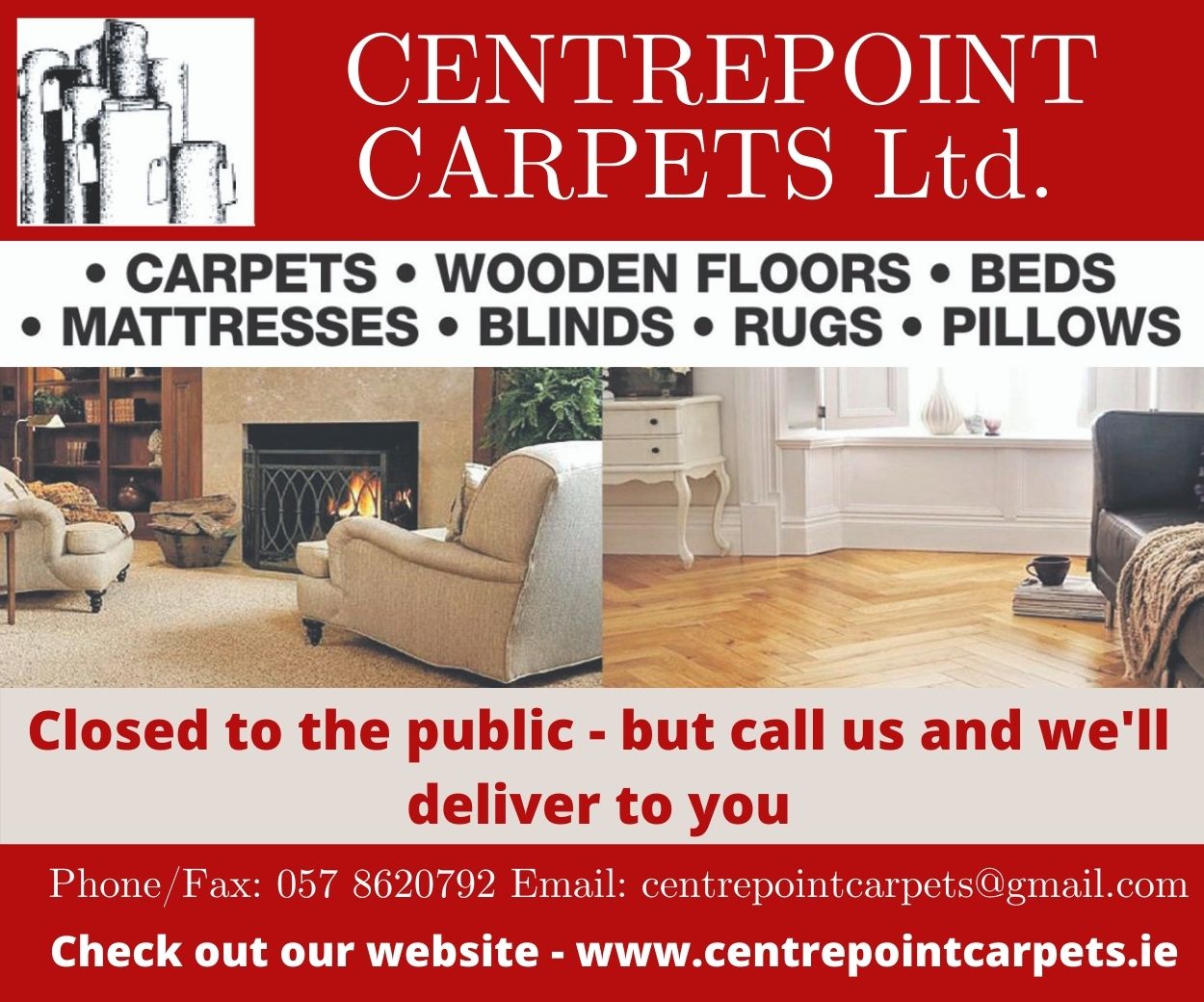 What if the vaccine rollout runs into trouble, another variant emerges or another lockdown is needed in the autumn.
Can you imagine the local frustration if restrictions are tightened in the autumn and Laois didn't use the time available immediately to them in July and August?
A potential hurling league playoff
The master fixture list released by the GAA a couple of weeks ago had provision for the Division 1 hurling league relegation playoff to be played on the weekend of August 7-8 as a curtain raiser to the All Ireland semi-finals.
If Laois are in that game – by dint of finishing bottom of their league group – it would be a another thing to have to plan for.
It's possible that that game may be played at another time but if it did transpire it would be a serious headache for Laois.
Giving county players a break
Long-serving Laois hurler Matthew Whelan was on our Talking Sport podcast last week when he said that he'd love to see a two or three-week break after the county season finished before the club championship started again.
He also highlighted the demanding county schedule that players will be returning from and how from experience it takes a while to come down from the high of the county season.
Given that the Laois hurlers, for example, will play five league games in six weekends and then could have three championship games in four weeks, they'll be coming back to their clubs after a very tough couple of months.
They would surely deserved a couple of weeks off before going full steam ahead into club action again.
2021 championship structures
As well as deciding when to play their games and how long to leave after the 2020 season before starting the 2021 championships, will Laois GAA decide to make any tweaks to their competitions?
Last year they got rid of the quarter-finals from the hurling championships which saved a weekend and a round of games and also made the group stages more cut throat. Will they keep that format or return to the 2019 system?
And in the football, is there a way of tightening up the schedule to do away with the four-week gap for the Round 2 winners that reach the quarter-finals.
They may need to play hurling and football on the same weekend (possibly Round 3 of hurling and football as half the senior football teams won't be involved and some of the hurling games could be dead rubbers). They could also look at putting in a midweek round that would help save time.
Championship draws?
When will Laois GAA hold the 2021 championships? In previous years they were held in January, a good eight months before the games actually took place.
Will they be held as soon as they know when the games can go ahead? Or is it best to wait until the 2020 competitions are all finished before going ahead with the 2021 draws?
Supporters back at games?
In a best case scenario and most of the population is vaccinated, could we have Laois GAA club games again played in front of normal crowds in the autumn?
Most club games wouldn't have more than 1,000 spectators – with the latter stages having about 3,000 – and even if social distancing is still a requirement, that would surely be able to accommodated in O'Moore Park depending on the Government requirements of the the time.
Given that Laois GAA previously took in upwards of €350,000 on club gate receipts, they'd certainly welcome back crowds to their games.
Then what of Laois GAA TV?
Laois GAA TV was one of the success stories of the 2020 season, not only bringing the games to a huge audience but also bringing in much-needed funds to the County Board.
But if crowds are allowed back to games will there be the same demand for the service? Will it be financially viable without the same audience it had previously? And would Laois GAA be happy to facilitate people watching from the comfort of their home for €5 (and numerous people could watch it for that price) or having them paying €10 each to get into the match?
SEE ALSO – Laois GAA push online sales as County Board draw fast approaches