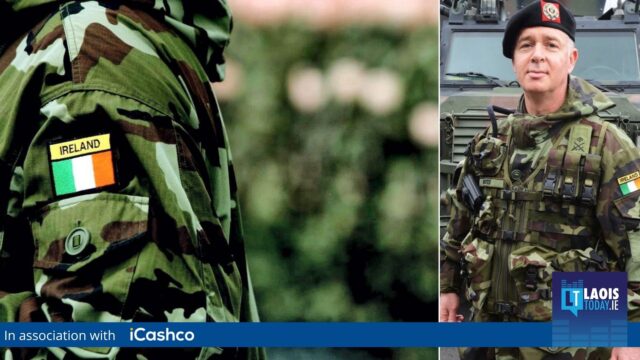 In a couple of weeks over 300 members of the Irish Defence Forces will depart for the Lebanon as part of the latest peace-keeping tour and Laois man Conor Bates will be overseeing the mission as battalion commander.
Lieutenant Colonel Bates is a native of Clonaslee where the family is steeped in GAA history. He played hurling for Clonaslee, Tinnahinch and Laois himself while his father Paddy is one of the all-time Laois greats.
Bates has served on numerous overseas tours in the past – including two trips to the Lebanon in the 1990s – but this is a career high point to date.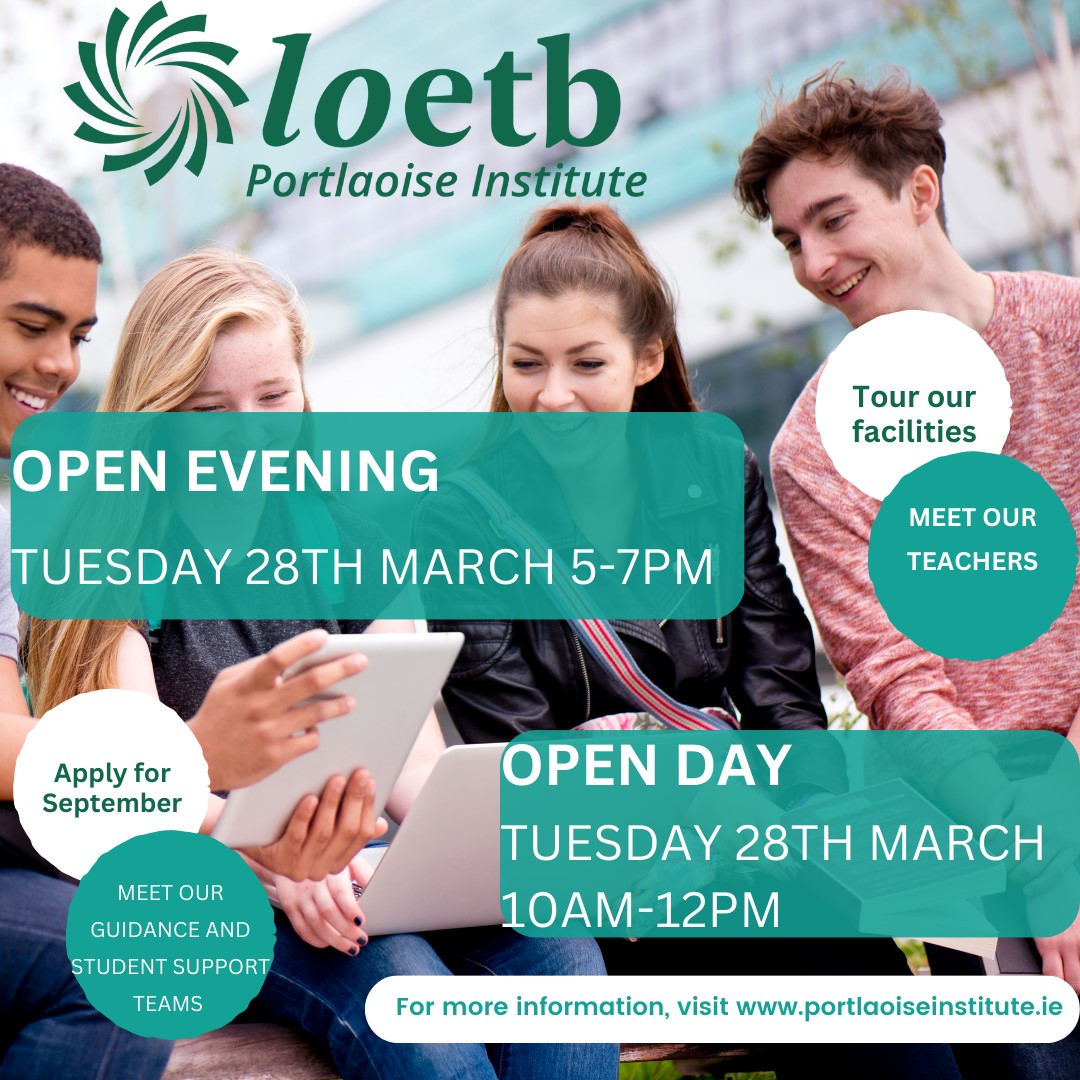 It is one that will see him in charge of 342 Irish soldiers, 11 from Malta and approximately 200 from Poland and 50 from Hungary as part of the UN mission.
"It's my great honour and privilege to be the battalion commander for the women and men of the Defence Forces going overseas," he told the LaoisToday Podcast this week.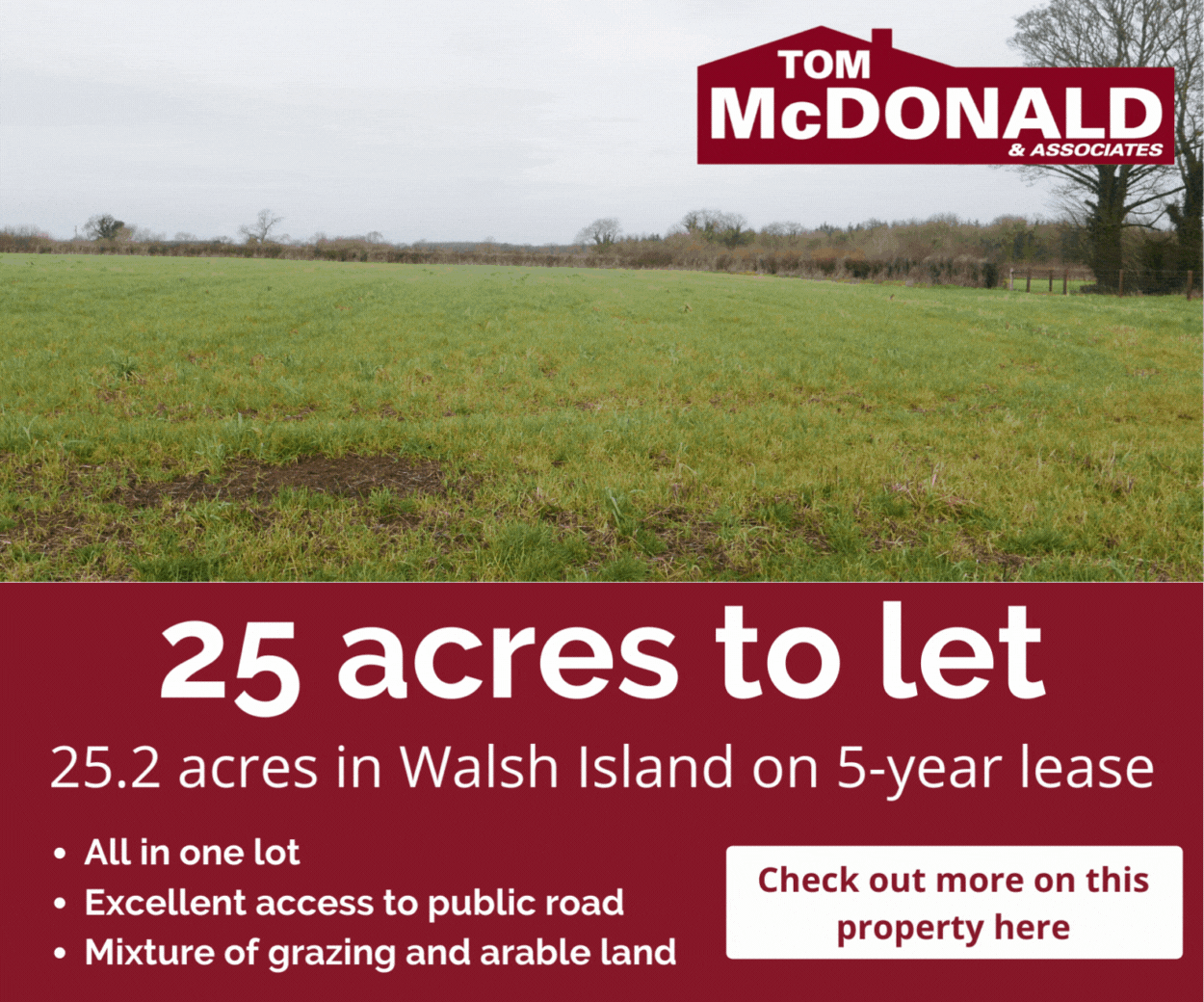 Bates was in Lebanon in 1996 during the Grapes of Wrath operation, a 16-day campaign by Israel against Lebanon while he was also on the tour in 1999 when Pte Billy Kedian was killed on duty. He also served in Kosovo and Mali.
"Lebanon is a more peaceful place now thankfully," he adds. "But it's still an intense situation and we're out there to maintain that peace.
"Our role is to monitor the situation as it is and assist Lebanese armed forces out there who have moved further south and in maintaining that peace. Also make sure nothing happens that challenges and threatens that peace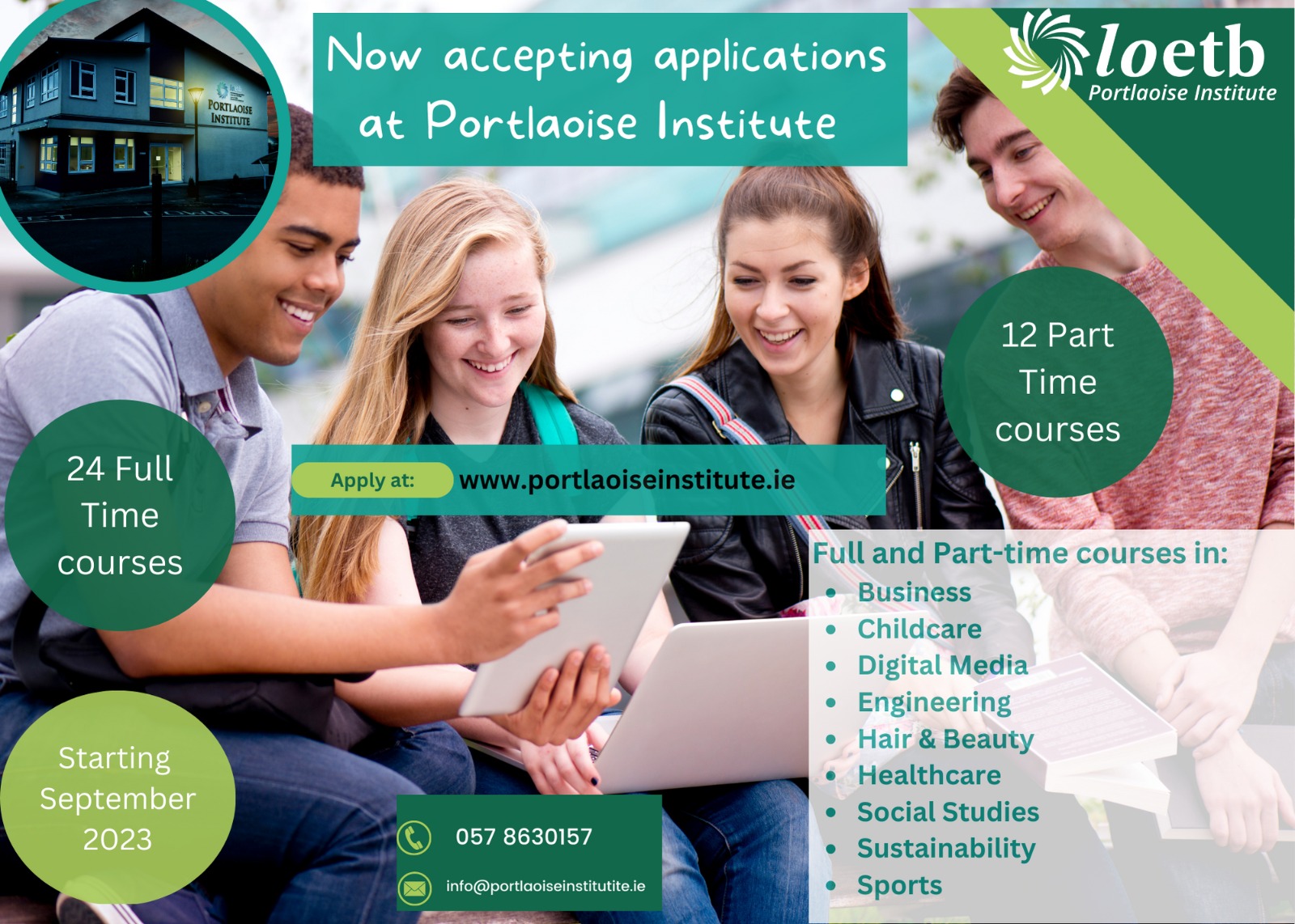 "We're armed and trained as you'd expect a modern defence forces to be. What we try to do is engage with the local population. We do the Irish thing of sitting down with people and talking, work our way through problems rather than trying to crack a walnut with a sledgehammer.
"It has worked for us over the years. But that's not to say there aren't problems out there.
"The Covid pandemic has increased tensions everywhere; Lebanon has had a banking crisis for a number of years; huge explosion last year in Beirut has also caused problems.
"There's always tensions along the border between Lebanon and Israel. If there wasn't there wouldn't be a requirement for a UNIFIL peacekeeping mission to be there.
"In short we're monitoring and maintaining the peace along the blue line that sits between Lebanon and Israel."
Bates, who now lives in Mucklagh near Tullamore, said goodbye to his wife Sinead and three teenage children earlier this week and is quarantining in the Glen of Imaal ahead of departure on May 10.
On previous tours soldiers would get 18 days holidays where they could return home or use the time to meet their family somewhere. But, because of the Covid situation now, that won't be possible. It will be almost seven months before they see their loved ones again.
It's one of the toughest aspects of the job – though something they are very clear about when they sign up.
"Any serving member of the Defence Forces – we know huge sacrifice and support that our loved ones provide us. We're absolutely grateful for the fantastic families we have.
"It's never easy … never easy saying goodbye, always the worst part of any mission.
"But as I said we're extremely proud to wear the Irish flag. Extremely proud to serve overseas on behalf of the nation which includes those families we leave behind.
"It's something everybody in Defence Force knows (but) I think we're doing something important. We're a small country but we absolutely box above our weight. And part of that is the Irish Defence Forces have unbroken service in peace.
"I'm very proud to be part of the Irish legacy of Defence Force personnel who have served across the world in some of the most dangerous locations at most dangerous times. We try to do our families proud."
You can listen to the full interview with Lieutenant Colonel Conor Bates on Soundcloud below or on Apple Podcasts or Spotify. 

SEE ALSO – LaoisToday Podcast: Colm Parkinson on his Laois days, his media career and THAT interview