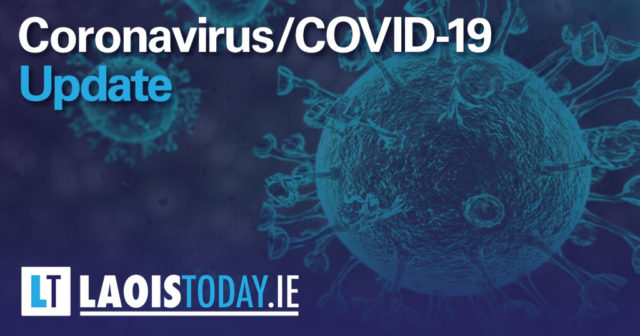 There has been three further Coronavirus-related deaths and 569 new cases, according to figures released by the health authorities today.
The Department are no longer providing a county by county breakdown at the weekends. So we do not know how many of these new cases are in Laois.
Of the cases notified today: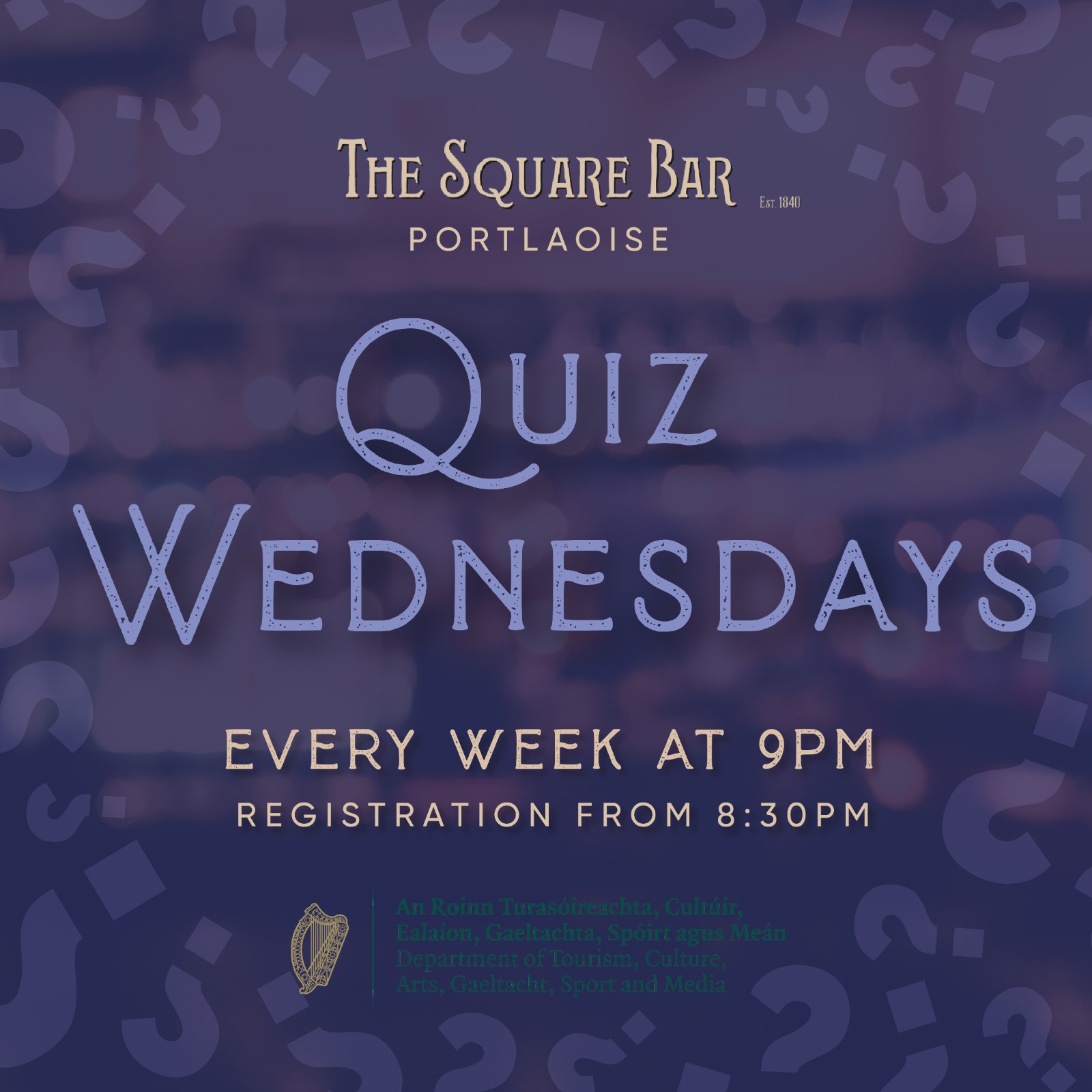 268 are men / 290 are women
78% are under 45 years of age
The median age is 26 years old
As of 8am today, 123 COVID-19 patients are hospitalised, of which 41 are in ICU. 5 additional hospitalisations in the past 24 hours.
As of April 29th, 2021, 1,527,844 doses of COVID-19 vaccine have been administered in Ireland: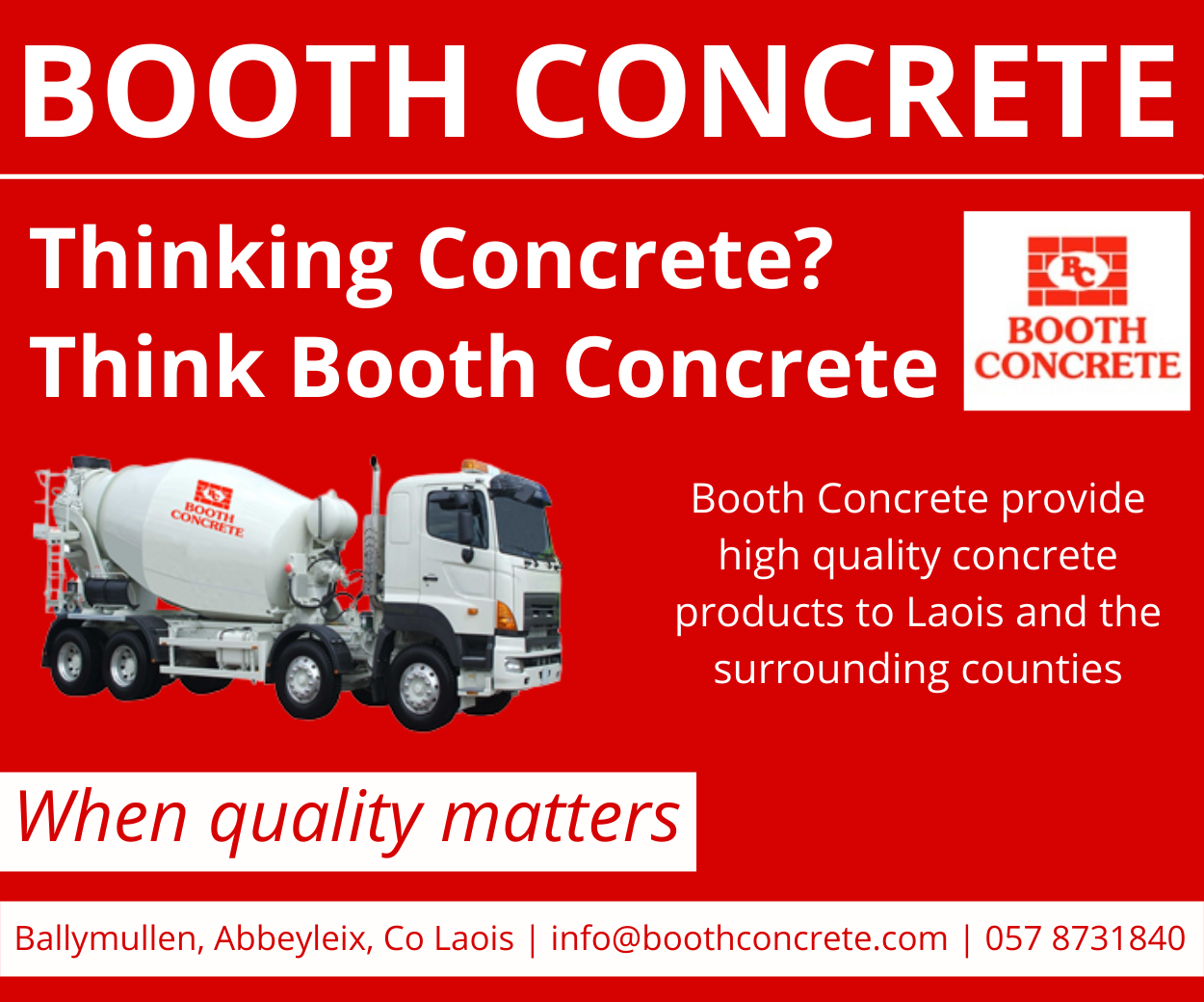 1,097,742 people have received their first dose
430,102 people have received their second dose
240,000 vaccinations to be administered next week
HSE Chief Executive Paul Reid has said that Ireland is set to see the "best week ever" in term of vaccines as the introduction of the Johnson and Johnson is set to increase the roll out programme significantly.
The HSE expects between 220,000 to 240,000 vaccinations will be administered next week.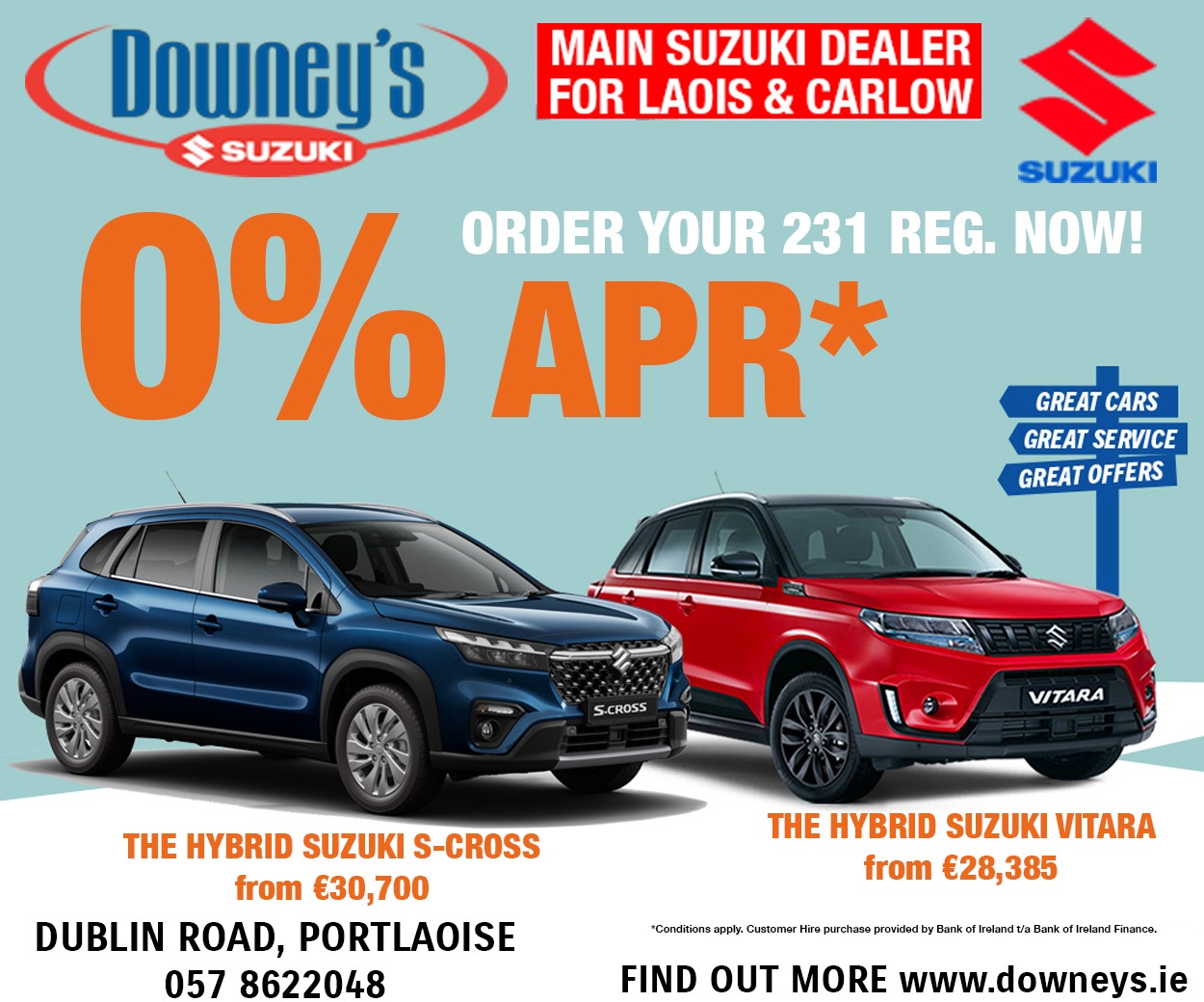 The online portal for people aged 55-59 is set to open for vaccine registrations on Tuesday.
1.5 million vaccines have been administered so far. In April around 750,000 vaccines were completed and according to Mr Reid the programme is set to gather "great momentum" in the week ahead.
SEE ALSO – Laois Crime Prevention Officer on sheep attacks and responsible dog ownership