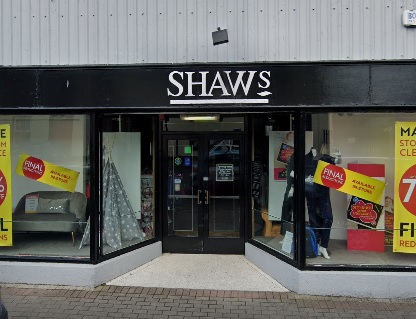 Shaws are to close to their Mountmellick store, one that has been a permanent fixture in the town for almost 160 years.
The news was confirmed this Monday that the shop in Mountmellick won't re-open after the current lockdown restrictions are eased – but that staff there are being offered jobs in the Portlaoise store.
Shaws Managing Director Andrew Shaw confirmed the news in an interview on Monday.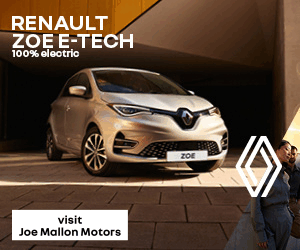 "The closure of Shaws is both disappointing and sad," said local TD Charlie Flanagan who grew up in Mountmellick.
"The entire Shaw story commenced in Mountmellick with Henry and Annie Shaw in 1864 and the name has been associated with Mountmellick ever since.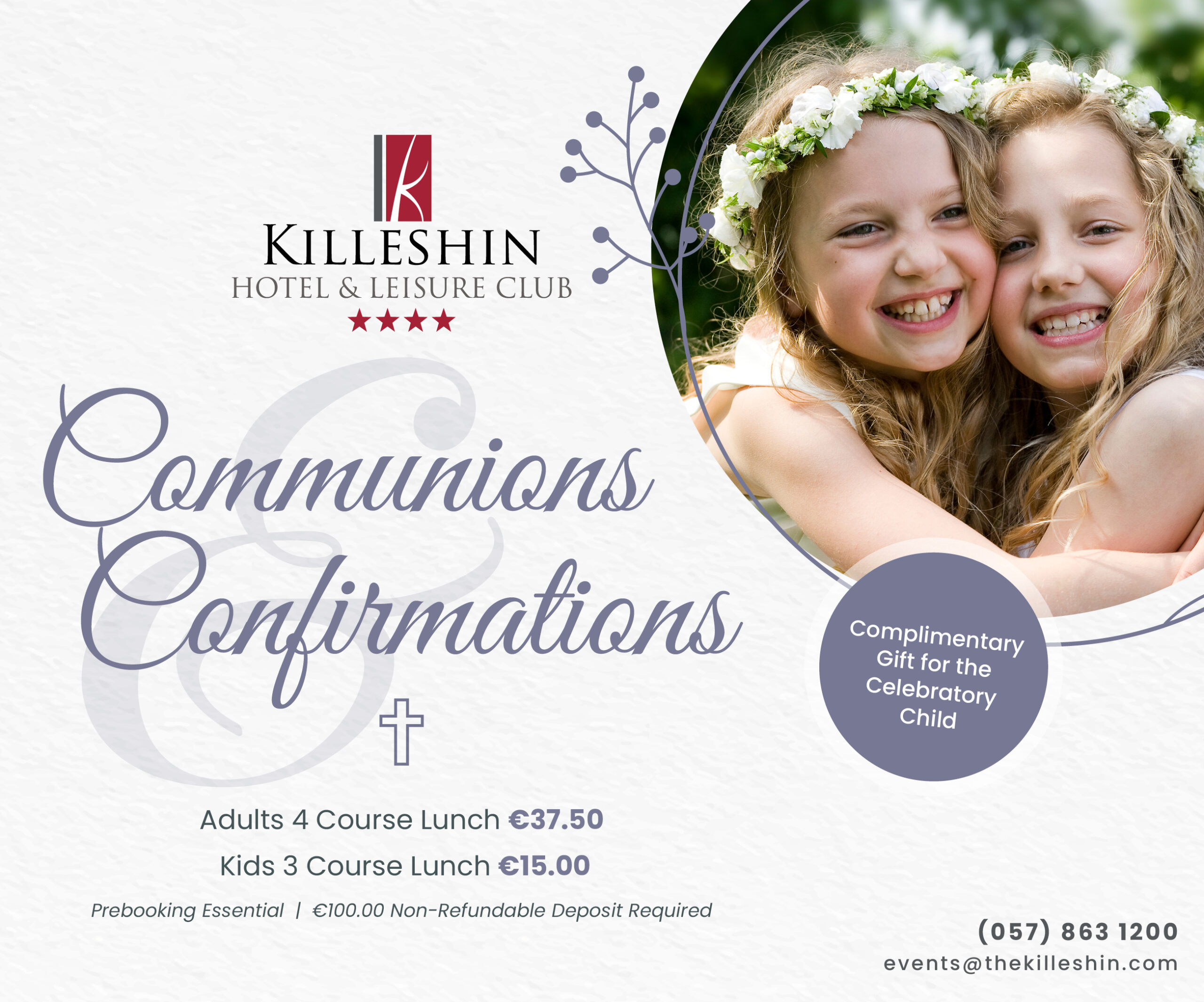 "I'm pleased the staff are being offered nearby alternatives and I acknowledge their dedication, many of them involved for decades.
"While the move is of course regretful and dispiriting it is reflective of the times and changing face of retail in Ireland and across the world.
"Covid has accelerated alternative retail trends. I thank the Shaw family for their long contribution to Mountmellick and Laois over generations.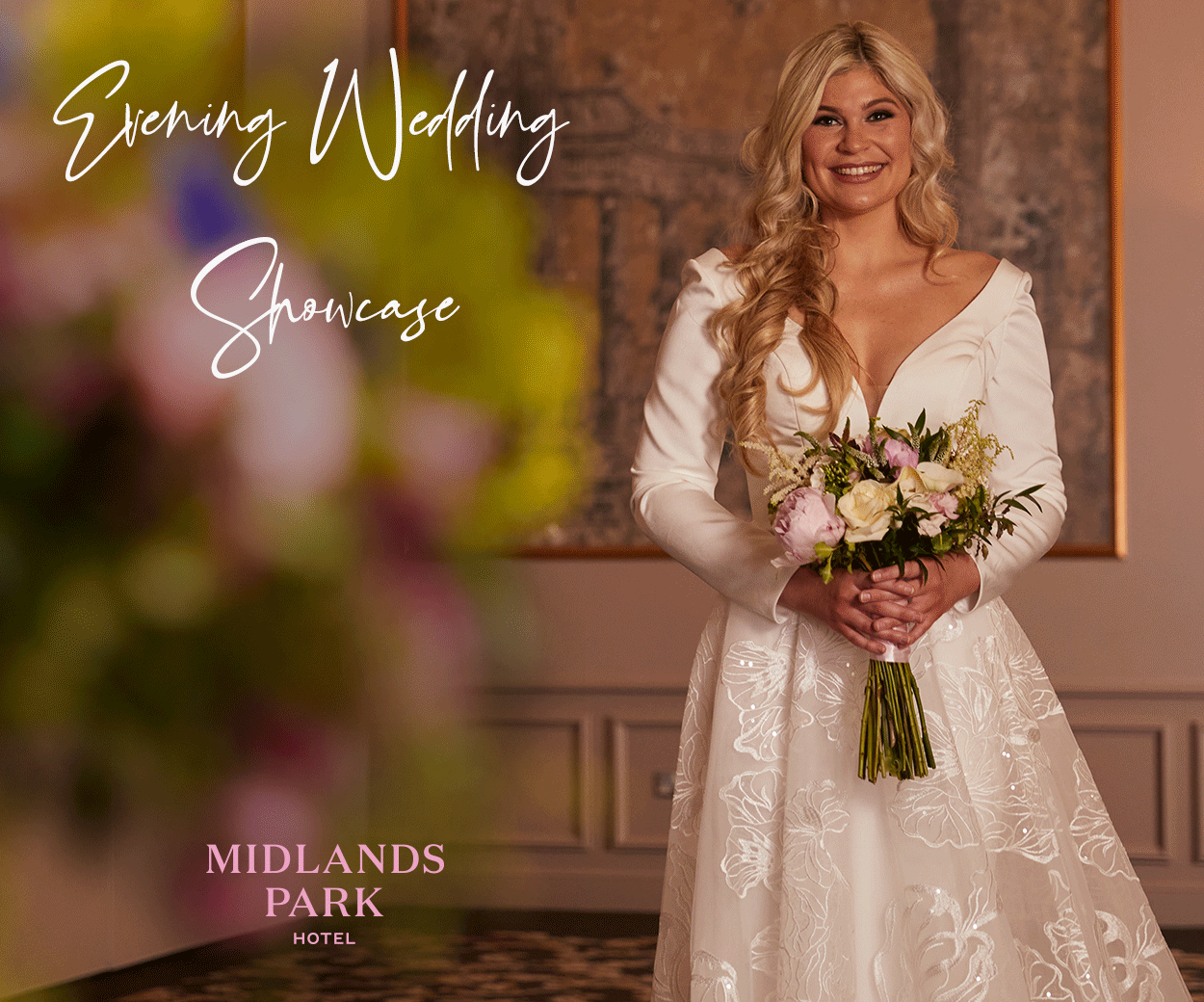 "I hope the famous building in the heart of Mountmellick remains productive & in active use & as local TD I offer my help & assistance in this endeavour."
SEE ALSO – #LoveLaois: 'Glamping under the Stars' – an experience to be recommended