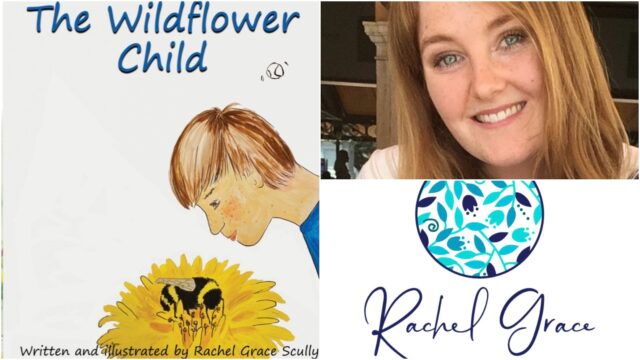 A Laois based primary school teacher has published a children's book on sustainability.
Monasterevin native Rachel Scully, who now lives in Vicarstown, is working as a supply teacher between 16 primary schools at present but is based in Scoil Phádraig in Portarlington.
During lockdown, she wrote and illustrated her first children's book and also set up her own business selling greeting cards.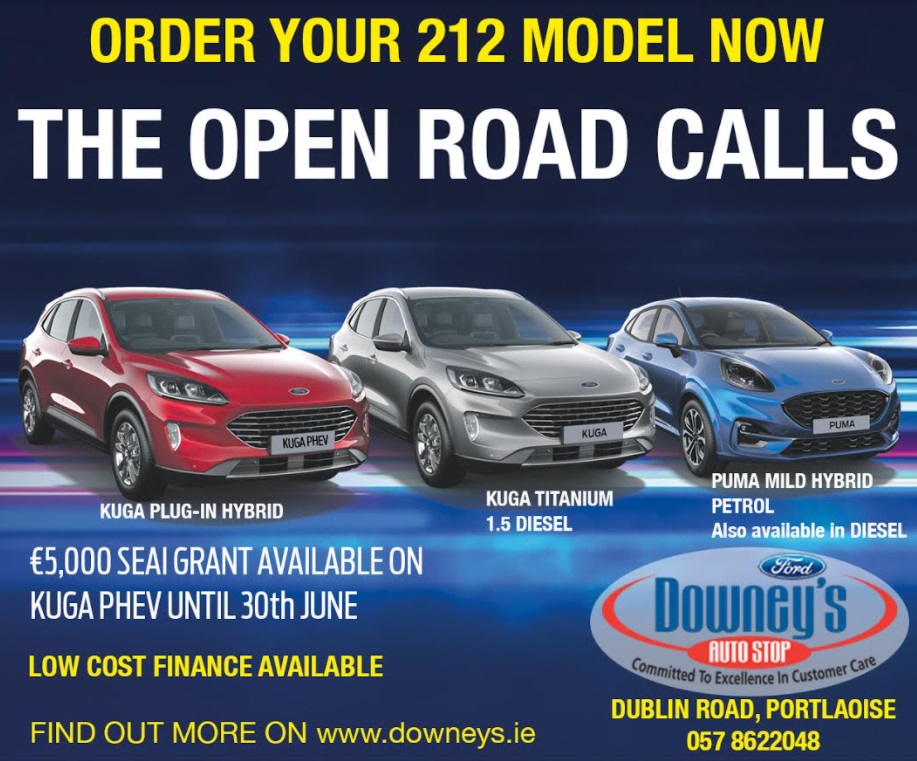 Growing up surrounded by the quiet countryside of Monasterevin during the 1990s, Rachel developed a great interest in the natural world and sustainability.
This interest has lead to her publish her first book, 'The Wildflower Child.'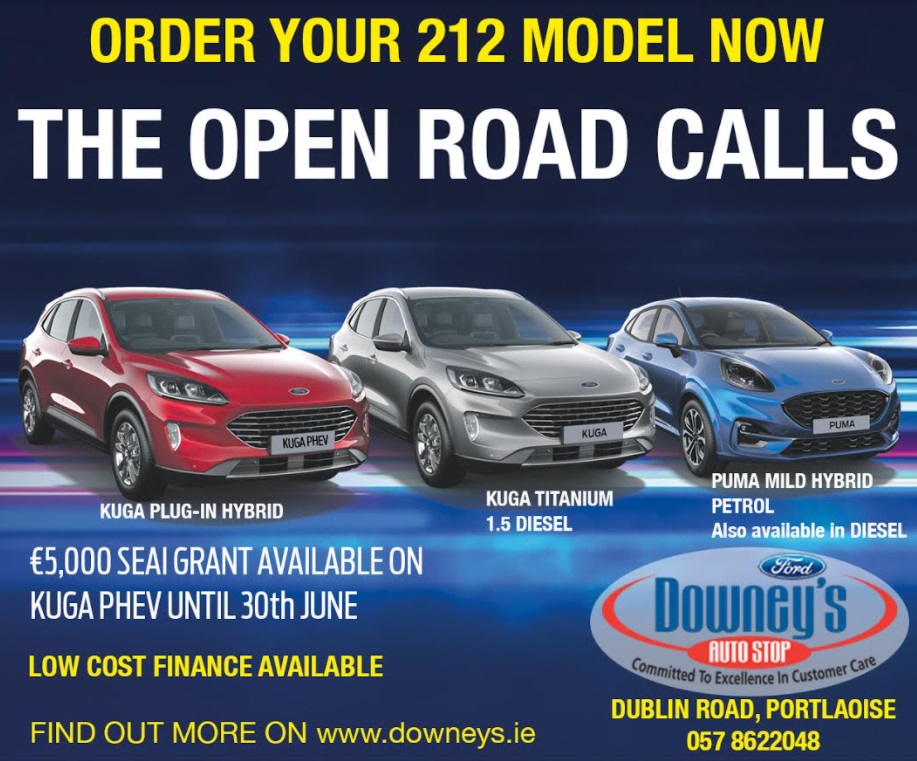 Speaking to LaoisToday about her book, Rachel explained how her upbringing and her travels in later life ultimately inspired her.
She said: "I enjoyed walks and cycles on my quiet country roads and got my teeth stuck into the local football pitch. Unphased by mud, wind and the constant rain, the outdoors was my playground and, in a time, when smart phones were yet to exist, I had no distractions.
"Living close to a bog meant I could easily escape to nature. I spent many days there, walking, running and sometimes just listening to the sounds around me.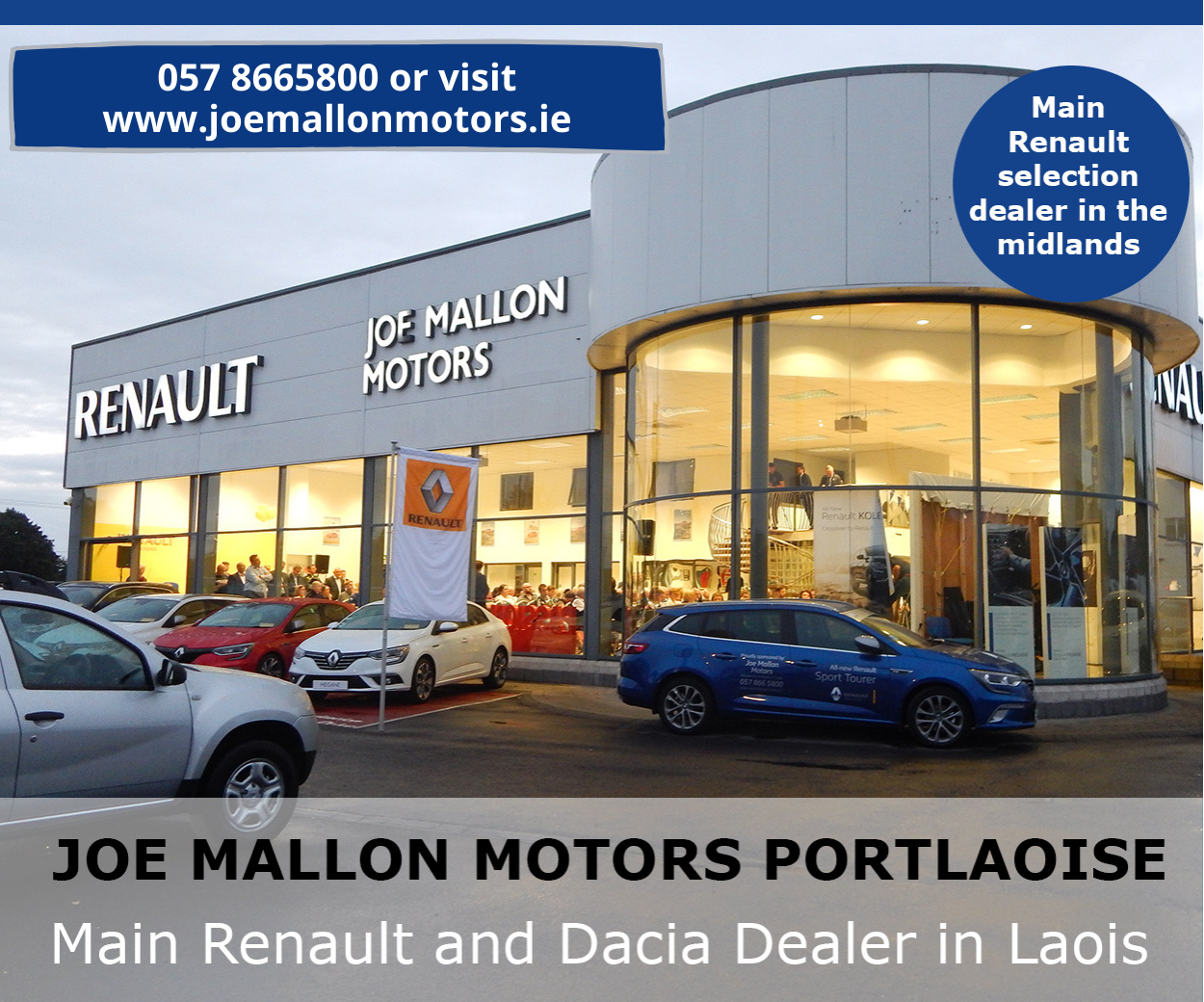 "My love for the outdoors inspired me to become a primary school teacher, a setting where I could invoke a love for the outdoors amongst children.
"With my degree I availed of the opportunity to teach in Malta, Italy, India and Sweden. I moved to Milan in 2016 and taught in a bilingual school for 2 years. I travelled and hiked throughout Italy's majestic countryside, admiring the glorious flora and fauna found there.
"My love for the environment flourished when I walked the Camino del Norte in Northern Spain. It was the first time in my life that I felt completely at one with nature. With only the bag on my back, a map, and the Camino shell to follow, I was completely dependent on the nature surrounding me.
"I reflected on the two years that I had spent teaching in the busy Milanese city and felt a yearning to venture away from city life to reconnect with nature.
"I found myself applying for a Masters in Outdoor Education and Sustainability in Sweden, where the Scandinavian perspective 'uteskola' (outdoor school) is at the core of their education system.
"Sweden's harsh landscape took me on walks in vast forests, swims in freezing lakes and exposed me to the coldest temperatures I had ever endured. It also drew me into the notion of a sustainable way of life. I learned about outdoor classrooms and outdoor schools, the importance of native trees and wildflowers and the harm that plastic and disposable products have on the environment.
"With just my second-hand bike and waterproof pants I cycled alongside my friends and university professor to explore more impactful learning in the great Scandinavian outdoors. A module in Sustainability Stories sparked an interest within me to write books for young children.
"My experience with outdoor schools proved to me that there was so much to learn if you just venture out your front door and take a look underneath your feet.
"Nature, raw and beautiful nature, life, biodiversity, all at your fingertips. You do not need to move to another country to see the beauty of nature. You do not need a lot of money to live a sustainable life. More than that, with this children's story you will discover that doing less is more."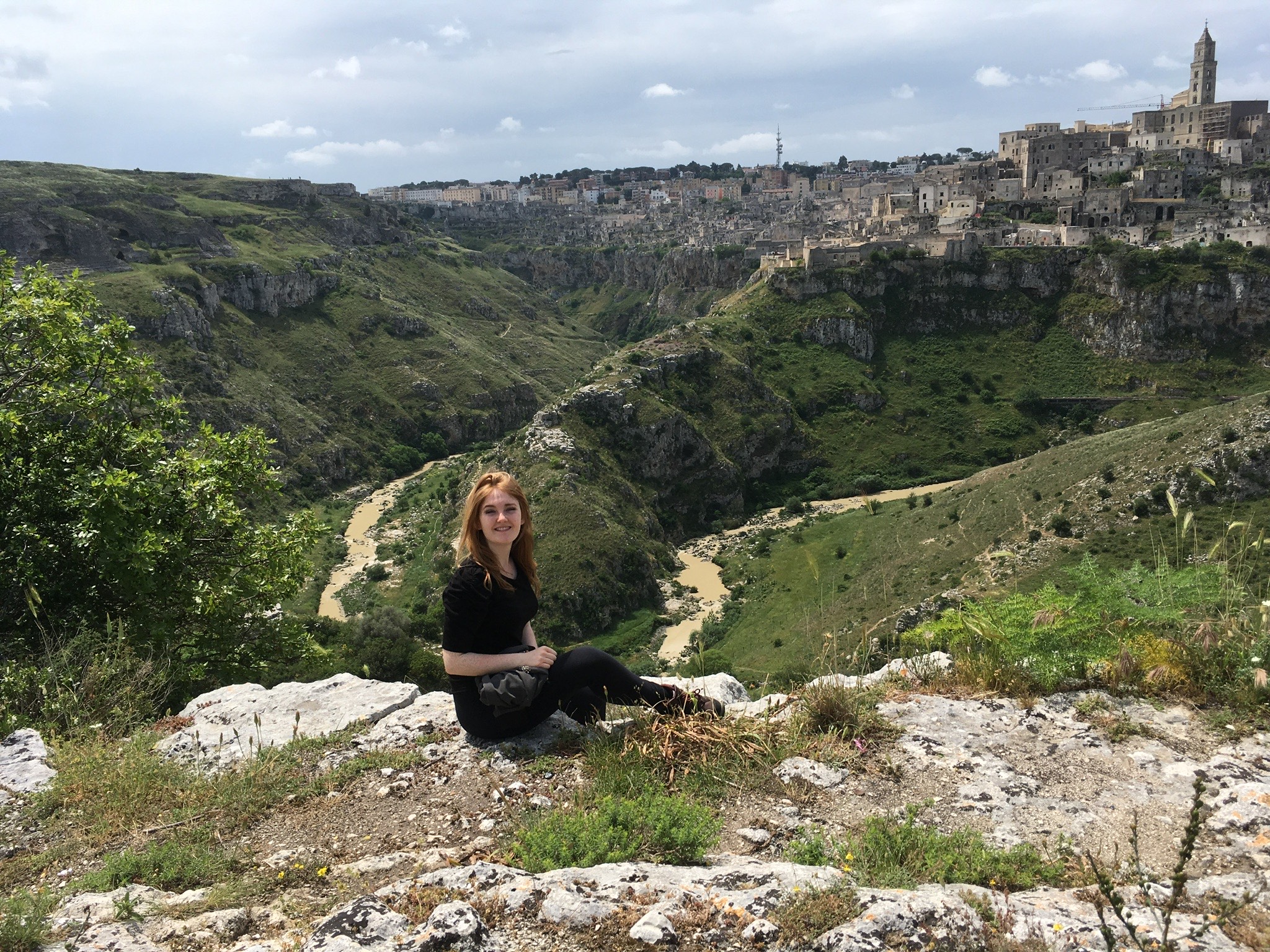 A firm lover of stories, Rachel believes that storytelling is the best way to engage with children.
She said: "I have always believed that stories are the best way to engage with young children.
"An integral part of approaching education for sustainable development is to tell intriguing and informative stories about the (un)sustainability of different settings.
"By creating these stories that are grounded in a child's perspective, global issues can appear more accessible.
"A Sustainability story is a concept for composing a narrative that is holistic, pluralistic and action orientated.
"Sustainability stories promote ESD (Education for sustainable development) which is a key factor in NCCA Irish curriculum and promoting the Sustainable Development Goals."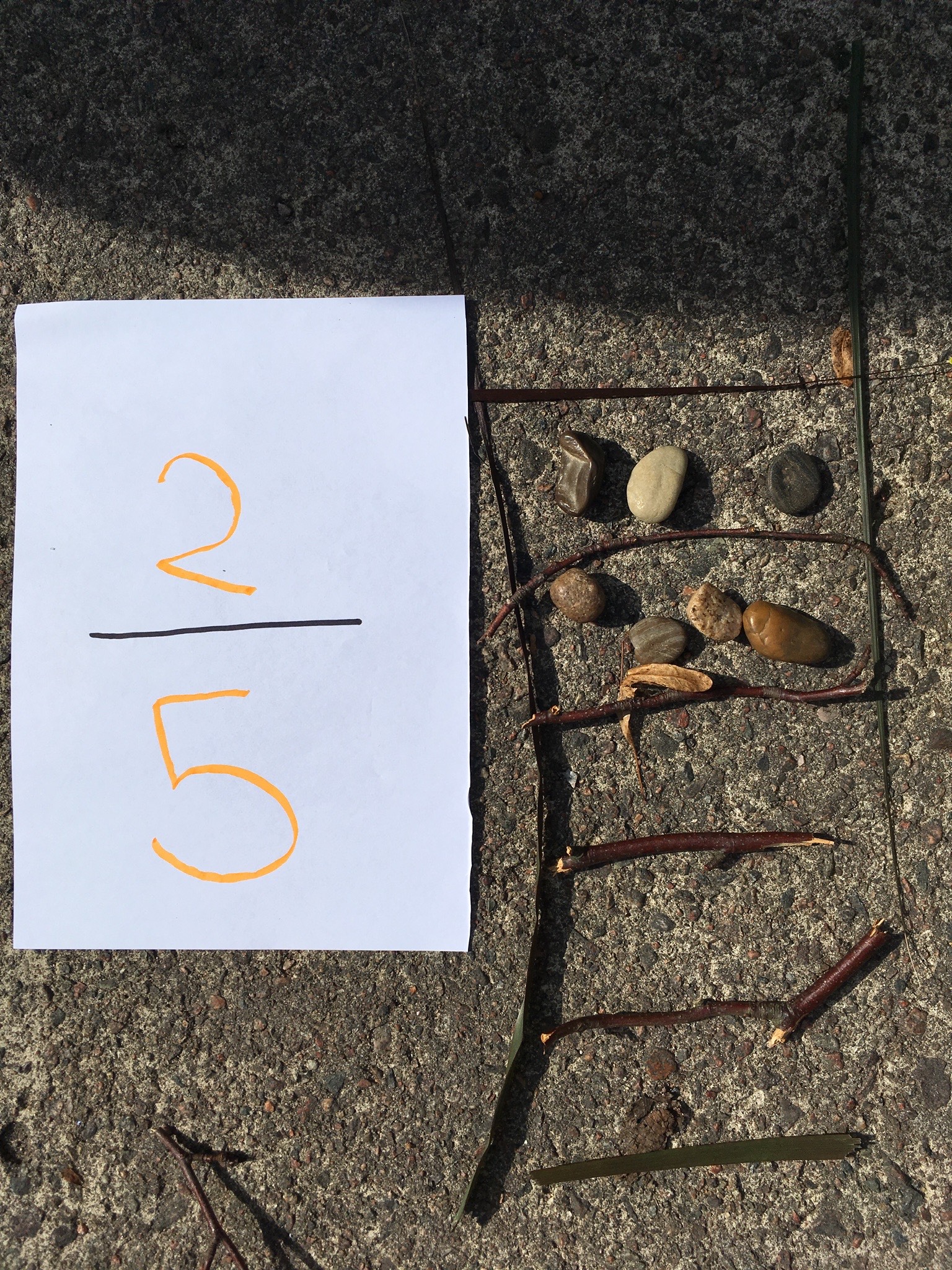 Like everyone else in 2020,  Rachel found herself in lockdown and confined to the 5km radius.
"As the world stopped around me, I found myself with a lot more time on my hands and I truly noticed things that I had taken for granted before. Colours in the hedgerows, plants and birdsong stood out to me in a way that was differently to how they had before.
"I spent most of my days walking and exploring every inch of my locality. Luckily, the bog is within my domain and I found myself going there daily admiring the flora and fauna. I have always had a love for nature and the outdoors, but this lockdown made me really notice the vibrant colours of the native wildflowers.
"I decided to return to myself with all of this newfound spare time and rekindle my love for reading, drama, art and storytelling. I started painting and created greeting cards that are sold in local shops and cafes around Laois and Kildare: Strong's Bistro and Agapé in Kildare Town, Ubh Cafe in Newbridge and Naas and Village Coffee in Ballybrittas.
"Bright yellows and blues inspired me to write and illustrate my first children's story. I reached out to Book Hub Publishing in Galway and the support and guidance I received from Niall was incredible. They helped me to bring my story to life."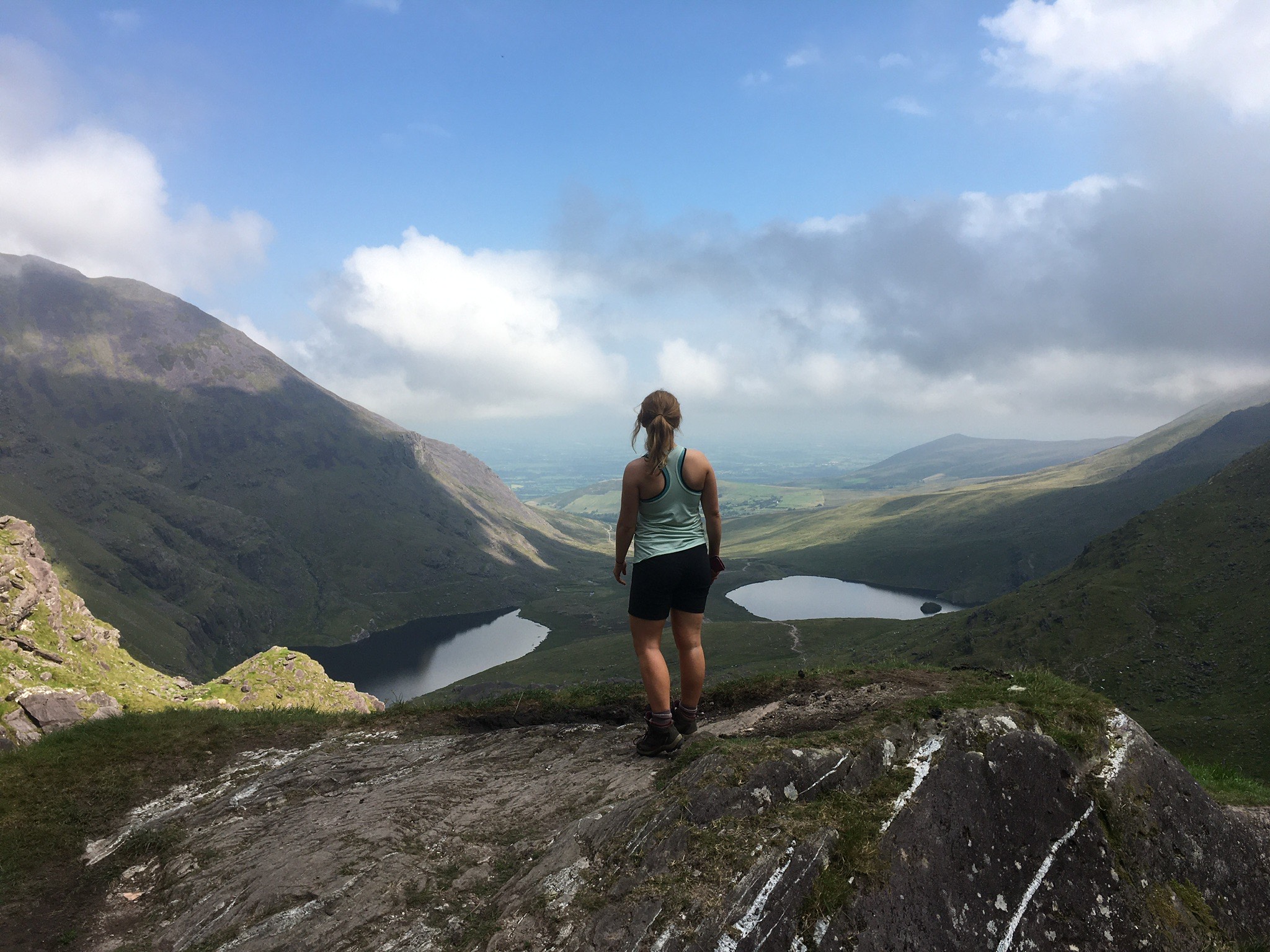 As regards the book itself, it centres on a fictional character called Feargal who spends all of his spare time in his back garden.
Rachel said: "The themes of self-esteem, friendship and sustainability are prominent in my debut book 'The Wildflower Child'. All three of these themes play a massive role in a child's development.
"Feargal is a fictional character who spends all his spare time tending his wildflower garden. He isolates himself from his peers and creates the narrative that he is somewhat excluded from his peer group and their game of hurling.
"He looks out at his peers playing together and longs to join them. It is evident that Feargal lacks confidence and self-esteem and at one point in the book refers to the wildflowers and insects as his only friends. Feargal's self-esteem is low and his limiting self-beliefs prevent him from engaging with other children and forming friendships.
"I think this story would start a very good conversation with children about how our minds can trick us in to believing certain things about ourselves and how others see us.
"Books with the subject of sustainability and environmental issues can push us in to uncomfortable places and make us judge the actions and attitudes of ourselves and others. I want this story to inspire children to look at wildflowers differently. To appreciate their vibrant colours and their vital role in biodiversity and food for insects.
"I am not expecting people to allow their lawns to become completely wild and out of control, but perhaps it would inspire them to leave a wild space in their garden as a home to these wonderful native species.
"I want people to look at nature differently and change their perspective on what a beautiful and aesthetically pleasing garden should look like.
"These native Irish wildflowers provide vitally important habitats for native pollinators. It is our native plants to which our native insects are best adapted.
"My hope for this book is that it will not only help guide children, parents and fellow teachers to connect with local sustainability issues and get outside more but will also show ways in which young children can participate in realistic and attainable ways.
"My love for the outdoors is reflected in my passion for protecting the world that we live in. With this book I hope to instil a passion within readers to care for that magical world that is our only home."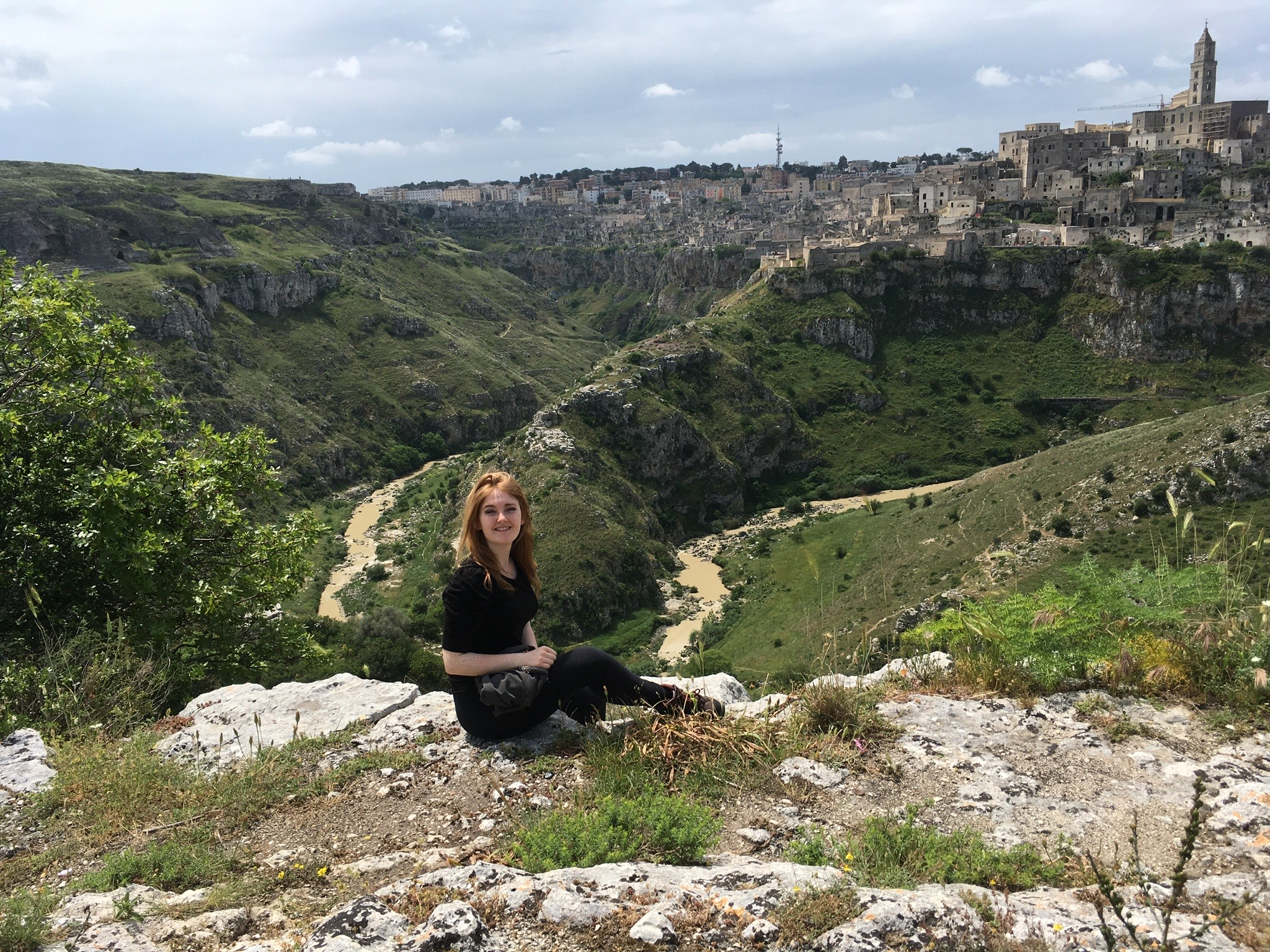 You can follow Rachel on instagram at  rachel_grace_rg and purchase her book at www.bookhubpublishing.com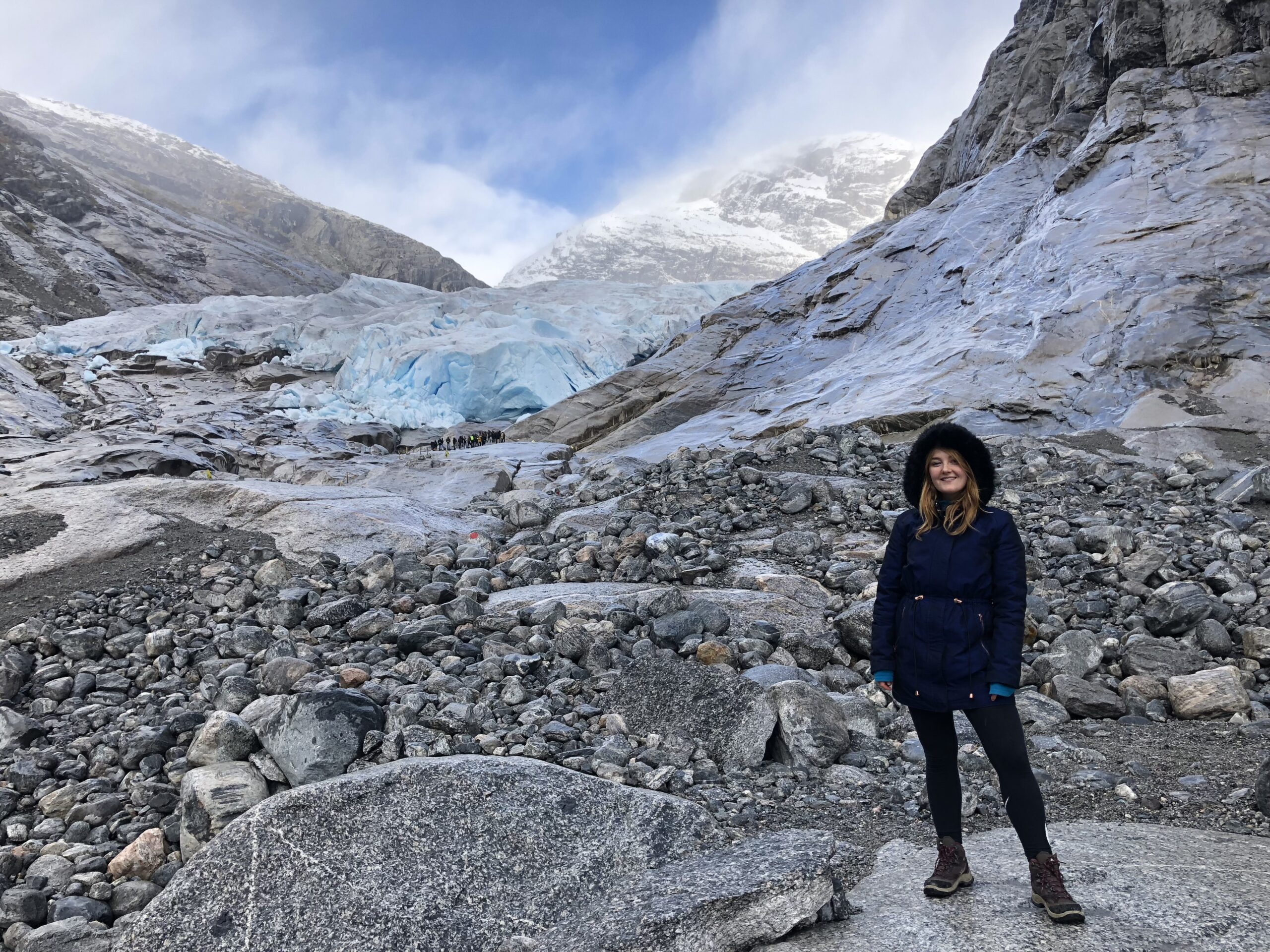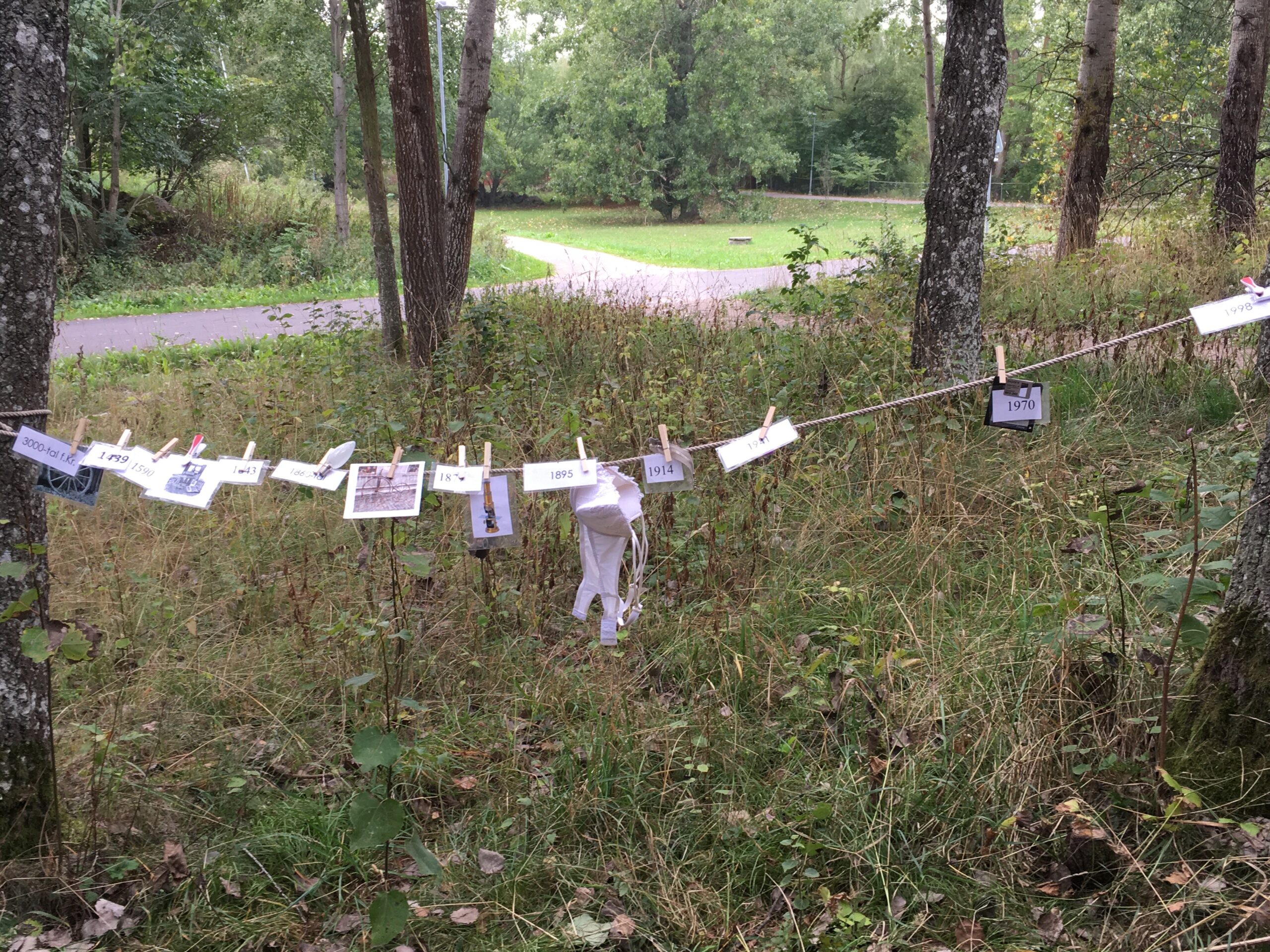 SEE MORE –'Groundbreaking' new Climate Action Walk set for Abbeyleix