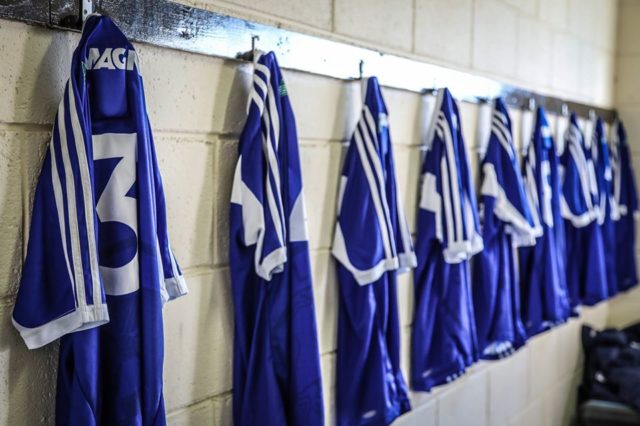 Brought to you in association with Telfords
The 2021 season is underway and while the result did not go Laois's way, it is great to be back all the same.
The Laois hurlers went down to Wexford by 19 points in the end – but that doesn't tell the whole story.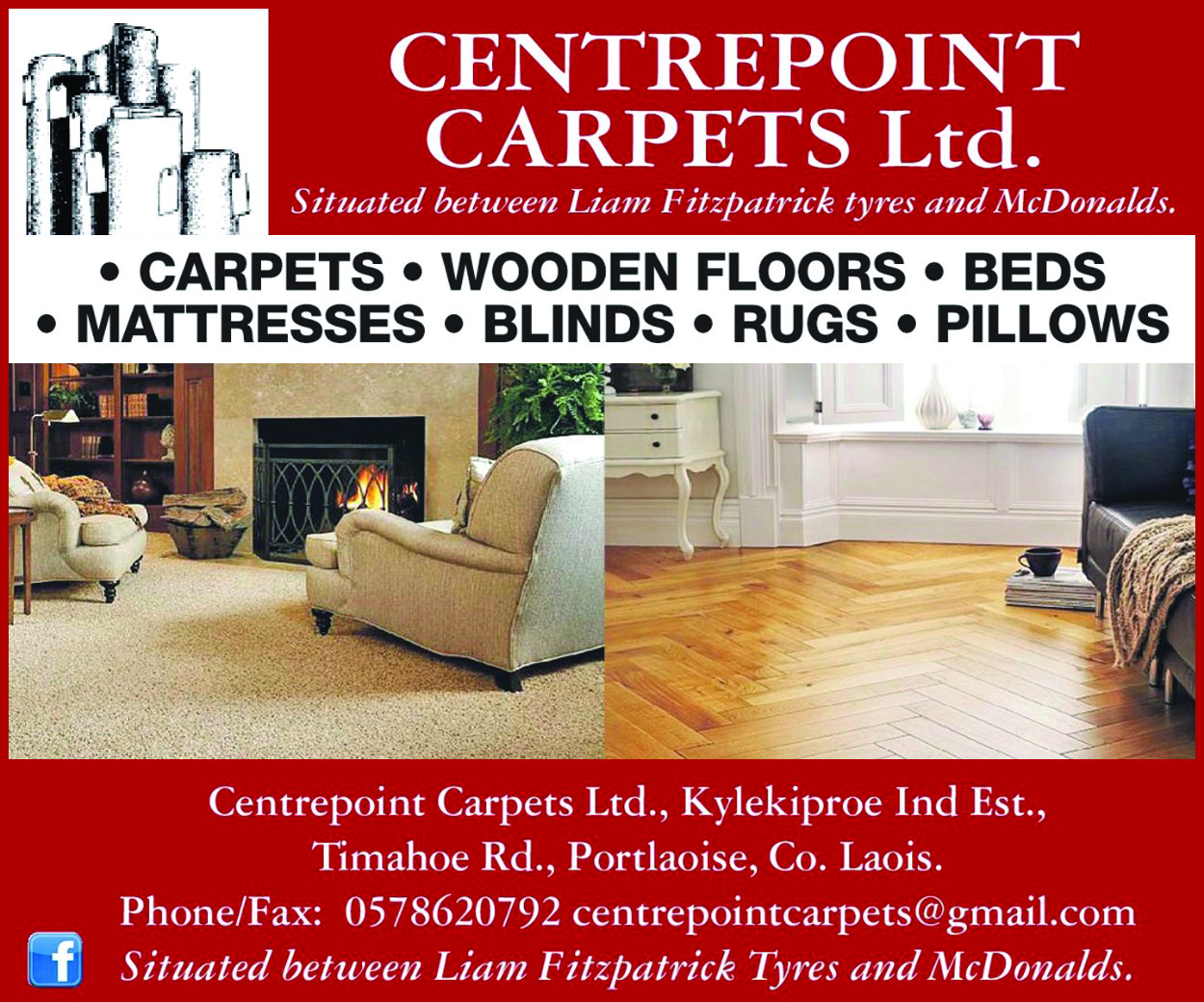 We have eight talking points from the game.
Man of the Match – Fiachra C-Fennell
There were a couple of contenders for this one. Cha Dwyer, in his first appearance for Laois since 2019, got on a lot of ball and worked very hard.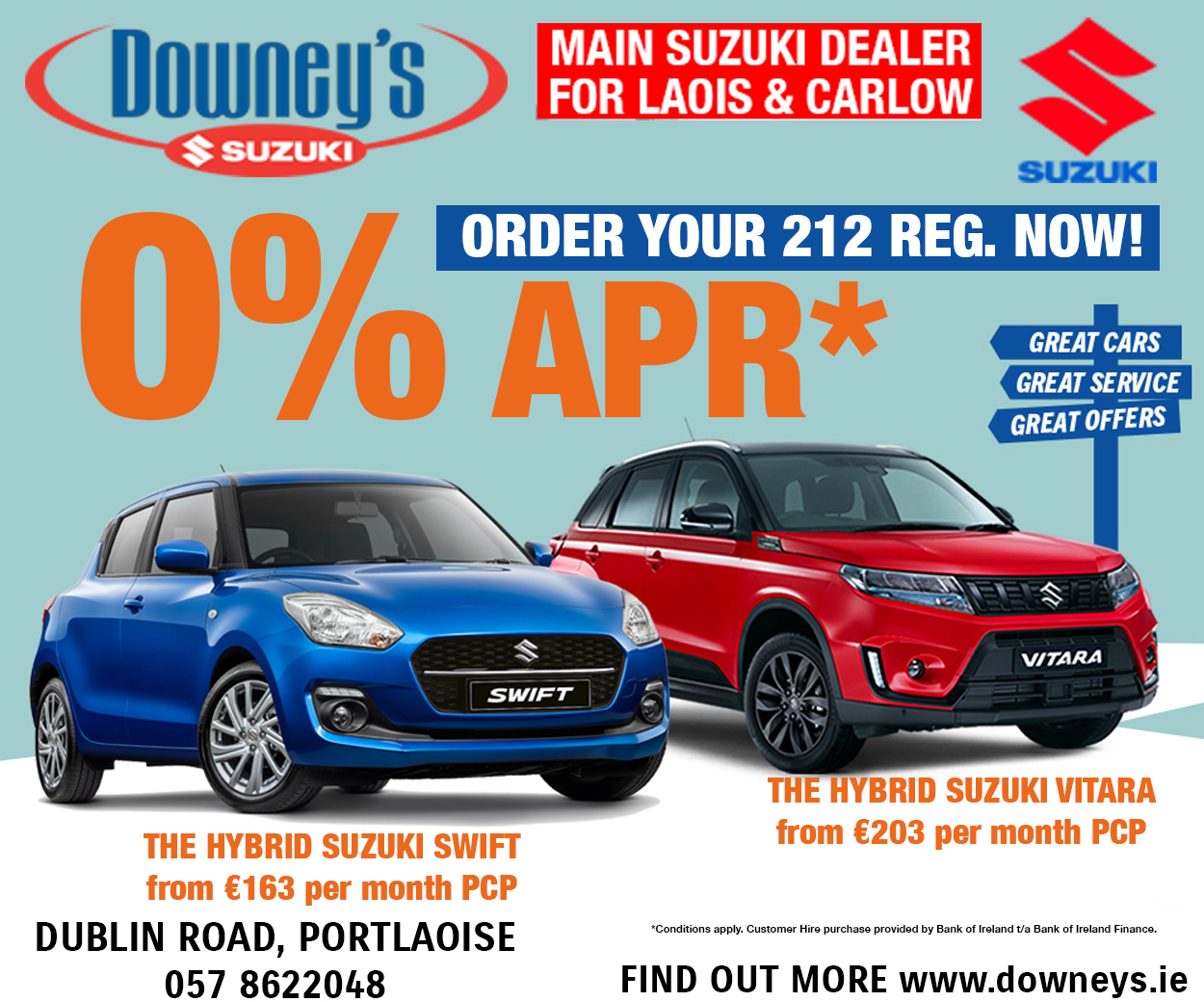 James Ryan made a huge impact off the bench while Jack Kelly looked more like his 2019 self than he did last season.
But we've gone for Rosenallis' Fiachra C-Fennell. His workrate is incredible and despite a nasty gash to the head in the first half, he continued to carry ball and force turnovers continually.
21 is not the magic number
Wides killed Laois throughout the game and to finish with 21 of them – more than double their actual score – is not good.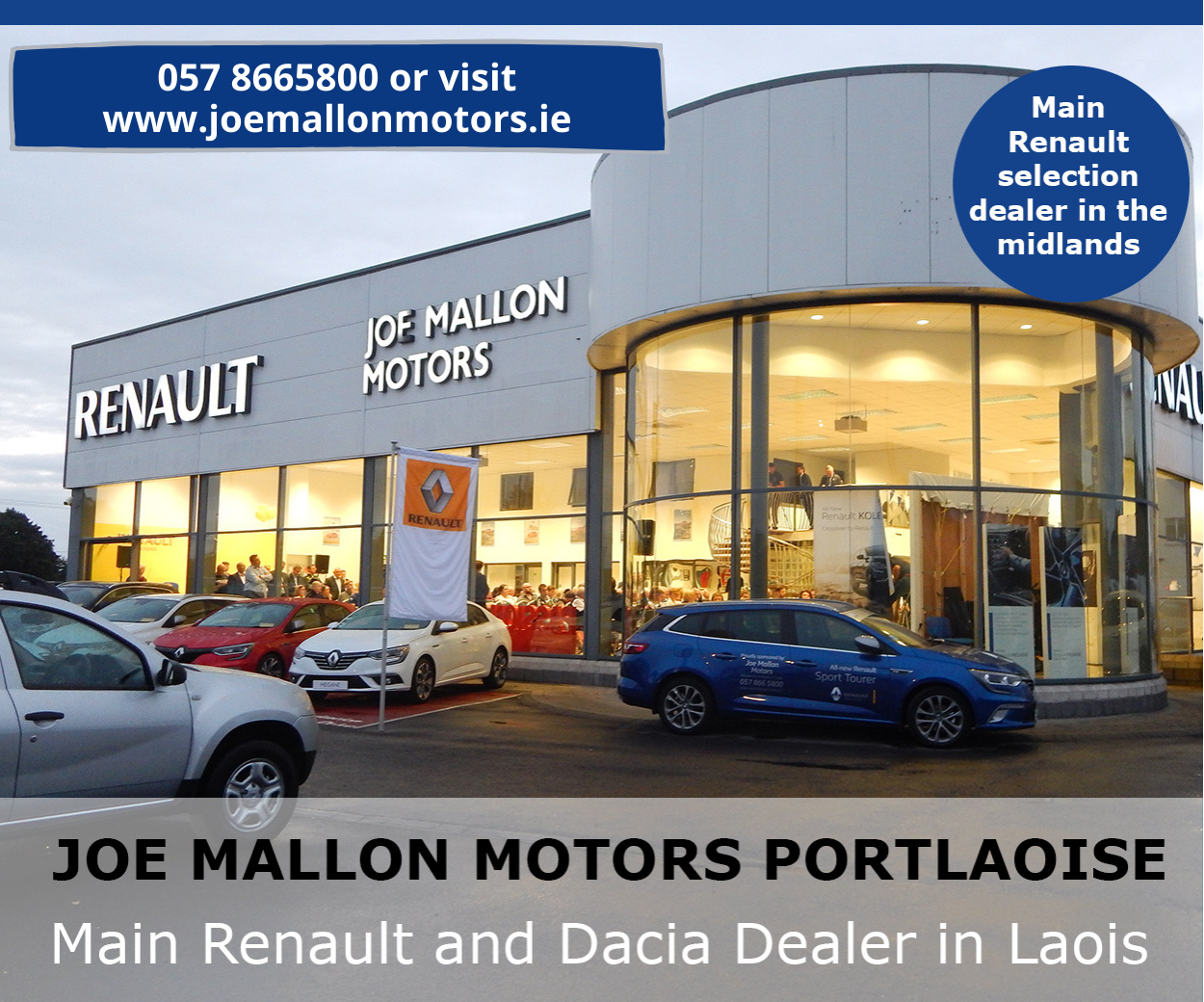 It must be said that conditions were very tough. The wind swirled around Wexford Park and down into the corner which Laois played with in the first half.
But they had 10 wides in the first half and 11 more in the second – so plenty of things to work on in that department.
Long scoreless periods
The wides meant that Laois went for extended periods of the game without scoring.
The longest of these was in the first half where they went 21 minutes without a score – ultimately crushing any hope of victory.
System of play
Laois didn't necessarily set up with a sweeper as they had played a lot under Eddie Brennan.
Wexford actually dropped Kevin Foley back and that left one of the Laois full back line spare at all times in the first half.
When Laois had the ball, they tried to get the ball forward quickly into the inside forwards but more often than not, that ended up being turned over.
In the second half, they adopted a more carrying style of play and that did yield slightly better returns.
David Dooley denied history 
David Dooley was named to start this game – and it would've been a bit of history for him too as he would have represented his county at senior level before his club.
However, a Croke Park ruling that prevents players who are just out of minor from playing adult inter-county straight away means that he will not be eligible to play until 2022.
It is a tough blow for Dooley who had obviously worked very hard to get himself into a position to be named in the starting 15 – and an even bigger blow for his manager who will have had to have made several late changes 24 hours before throw in.
The same things actually happened to Laois back in 2017 when John Sugrue named Matthew Byron on the bench for an O'Byrne Cup game but he had to be withdrawn.
Liam McCarthy team league hoodoo goes on
You have to go back to 2011 for the last time Laois beat a Liam MacCarthy team in the league and that unwanted ten year record goes on.
Laois have lost all 29 games since against top level opposition so a win against Dublin, Kilkenny or Clare in the games that remain would be significant.
Results elsewhere 
Antrim stunned Clare today while Kilkenny got the better of Dublin last night to leave those teams, plus Wexford, top of Division 1B after Round 1.
What's Next? 
Next, Laois face Dublin on Saturday in O'Moore Park. Wexford are away to Clare while Antrim face Kilkenny.
SEE ALSO – Cheddar on backroom team, breakthrough players and style of play as new campaign awaits