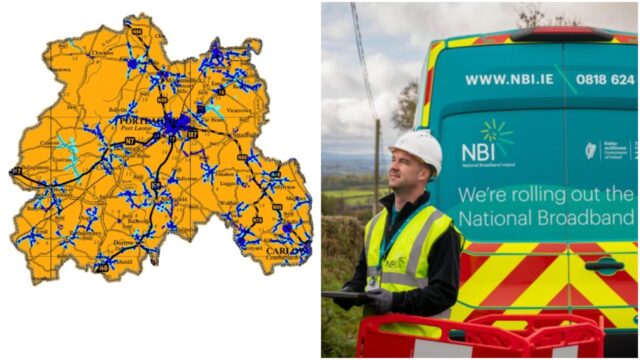 Broadband – Unless you live in an urban part of Laois, it is definitely something that has caused you to throw out an expletive or two about.
Download and upload speeds across much of the county are extremely slow and when the pandemic struck last year and the majority of us were sent home to work and be educated – just how bad the problem really is was highlighted.
National Broadband Ireland was launched in 2019 and its aim is to bring high speed fibre power internet speeds to the entire country.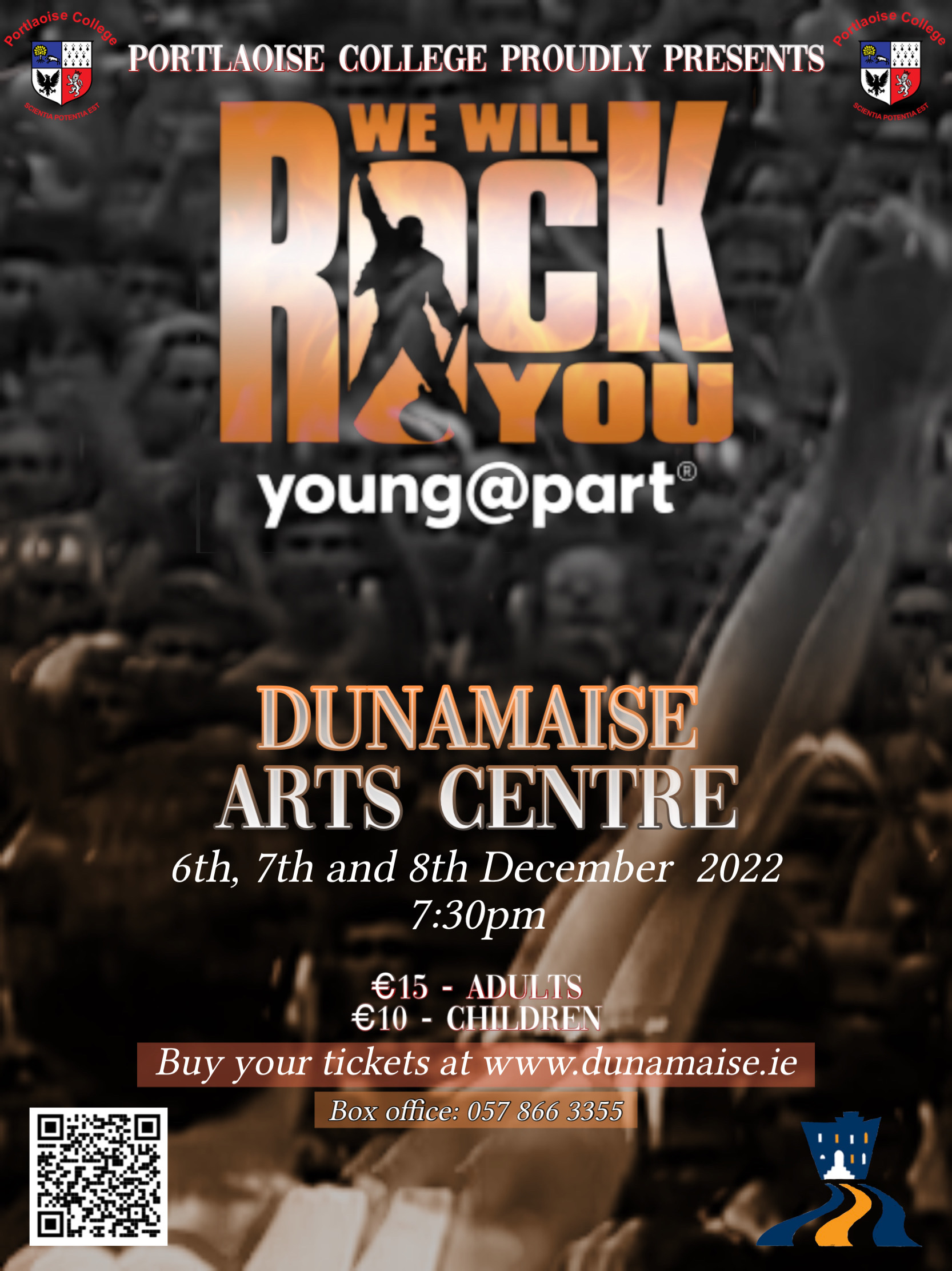 Fibre power is available in certain areas, like Portlaoise, where private providers have developed the technology – but it is not available for the majority of us as it would not be cost effective for these providers to operate in less densely populated areas.
So that's where the national company comes in and they say that within seven years, every single household in the country will have the chance to avail of 500Mbps – increasing as far as 1GB.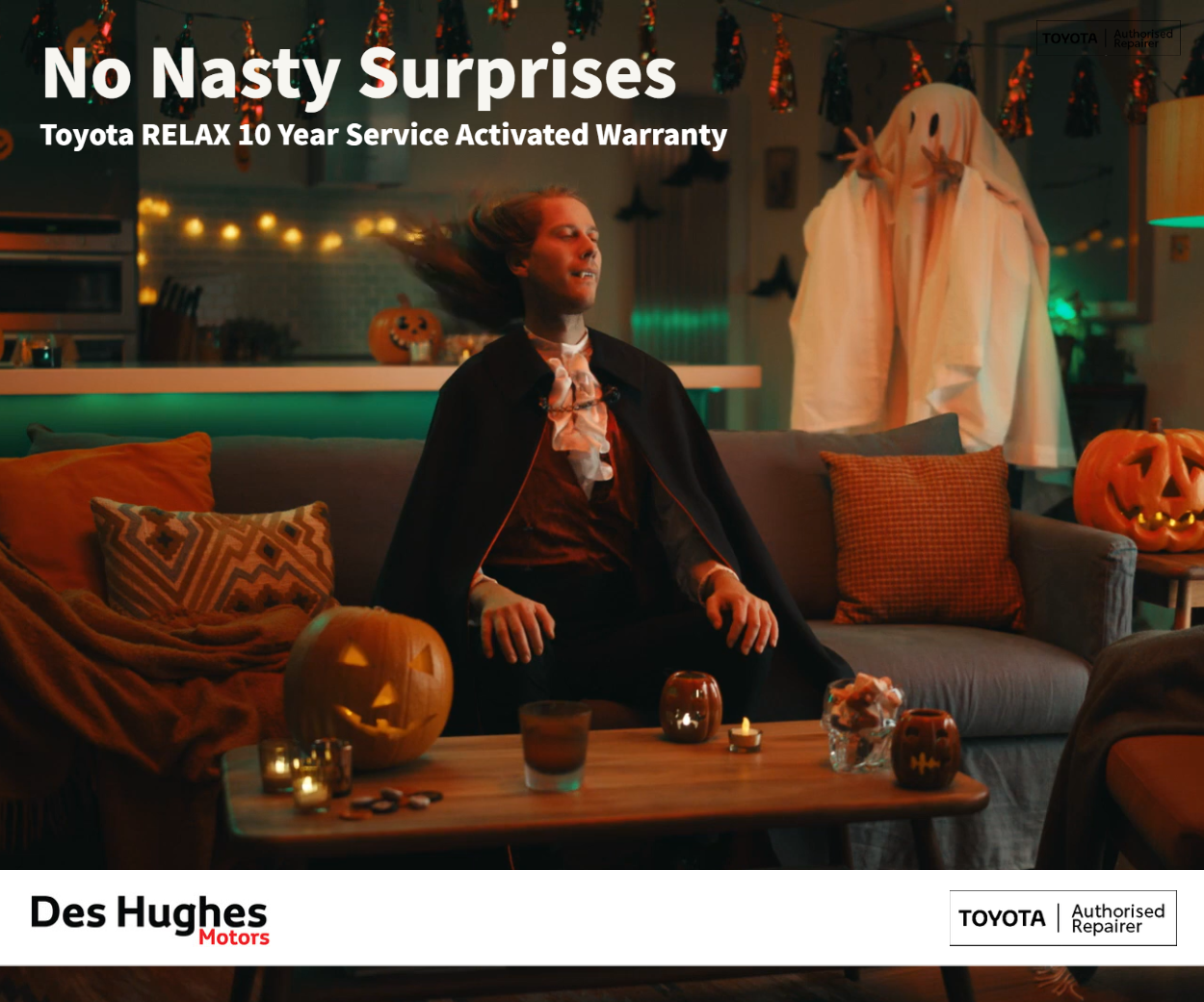 When you consider that yours truly is currently typing this piece with a download speed of 11.3Mbps – you get the idea of the difference that this will make to many people.
This morning, Pat O'Toole, Director of Network Build at NBI, briefed Laois County Councillors on the current state of play in the county as regards the roll out.
He explained how there are around 12,510 premises in Laois without access to high-speed broadband currently.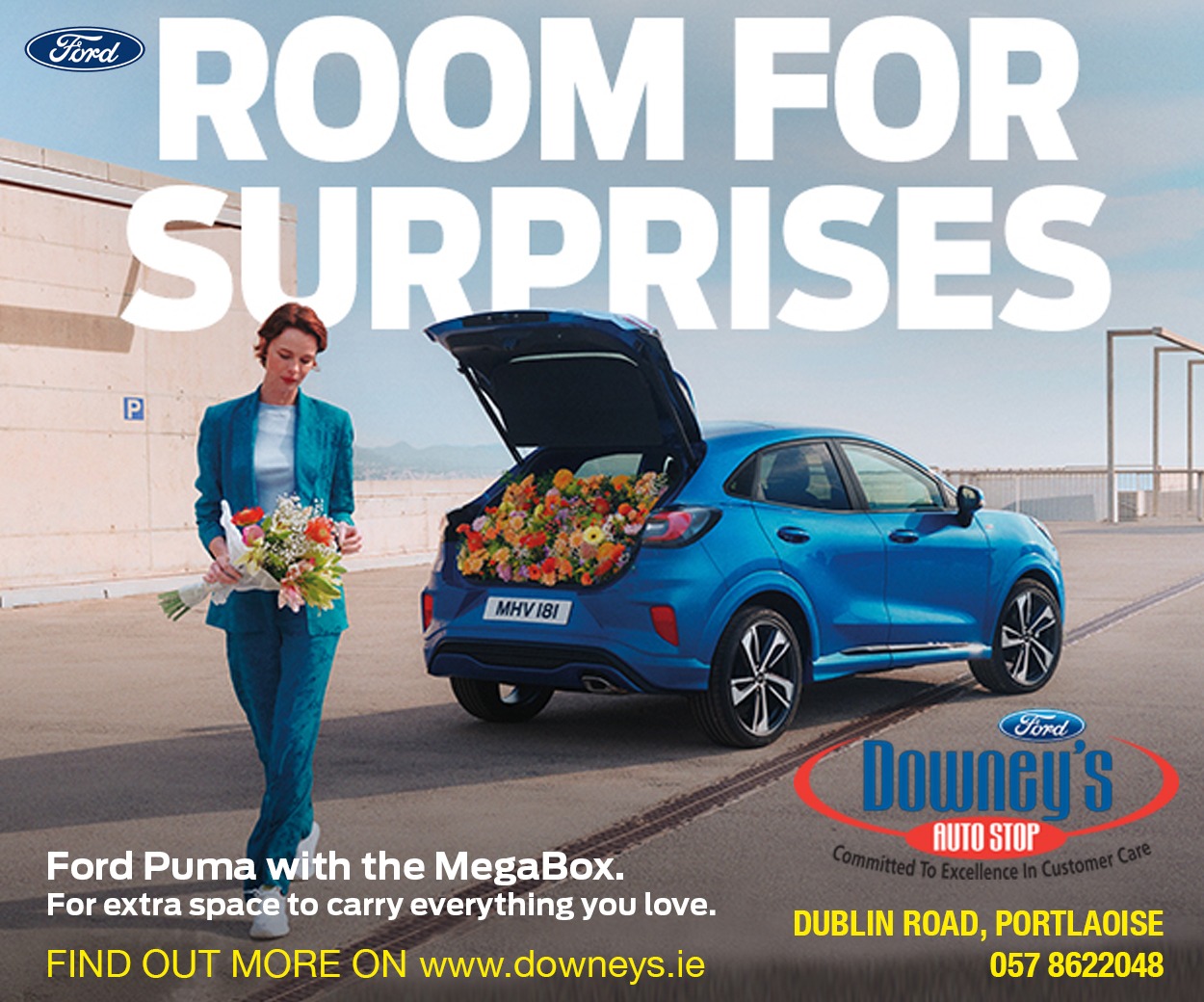 This represents 31% of the total premises in the county and the government will invest approximately €49m in building National Broadband Plan infrastructure in Laois.
There will be four main Broadband Connection Points, in Portlaoise, Portarlington, Mountrath and Ballylinan which will service the county while 16 primary schools are also in scope.
Connection points in Carlow, Castlecomer, Johnstown, Mount Bolus, Roscrea, Templemore and Tullamore will also service homes in Laois.
The biggest of these areas is Mountrath which will service 2,291 homes and is scheduled for completion between January and December 2023.
There are 486 properties in Carlow, largely in Graiguecullen and Killeshin, and they are set to be the first to get the new broadband with October to December of this year pencilled in for completion.
Early 2022 is when Portlaoise (2,246) and Roscrea (403) are envisaged to have high speed broadband while Johnstown (729) are expected to have it later that year.
But Ballylinan (1,739) it will be 2023 before connections are made. And that presents an unusual situation for Stradbally.
Half of the town comes under Portlaoise while the other half is Ballylinan – so depending on what side of the bridge you live on, you could have to wait a year between connections.
According to Mr O'Toole, it is not possible to include all of Stradbally in the Portlaoise connection because the further you move away from the exchange point, the quality of service cannot be guaranteed.
So, he says, the ambition of the plan is to do all that they can to speed up the delivery time of the Ballylinan connections.
Meanwhile, for those living near the Castlecomer (658), Mount Bolus (497), Portarlington (1,110), Templemore (43) and Tullamore (148) exchanges – there is currently no estimated delivery date available. So the wait for people there is likely to extend into 2024 and beyond.
Anyone can check when their property is set to avail of the new technology by inserting your eircode on the NBI website. 
Speaking about where the plan is now, Mr O'Toole said: "We are in year 2 of the seven year plan and we have certainly suffered setbacks due to Covid.
"But we are confident that we can make this up and even accelerate the plan."
SEE ALSO – Fixture details and TV coverage confirmed for Laois hurling and football teams next weekend