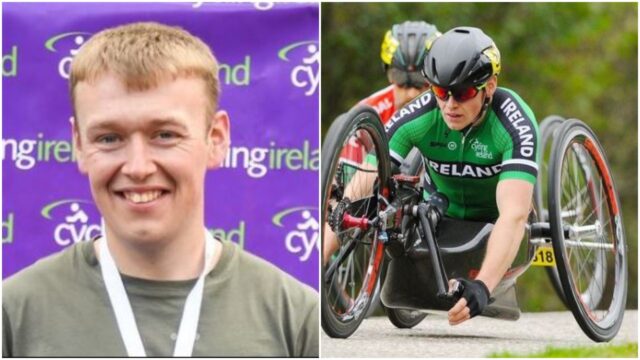 Portlaoise man Gary O'Reilly produced two stunning displays in the last week to record two fourth place finishes in the UCI Para-Cycling World Cup in Belgium as he continues his bid to qualify for the upcoming Paralympics in Tokyo.
These two fourth place finishes from O'Reilly represents his best results in a World Cup as he just missed out on a place on the podium in the Time Trial and Road Race.
Although O'Reilly missed out on the podium in both races, he was more than happy with his performances especially in the Time Trial last Thursday.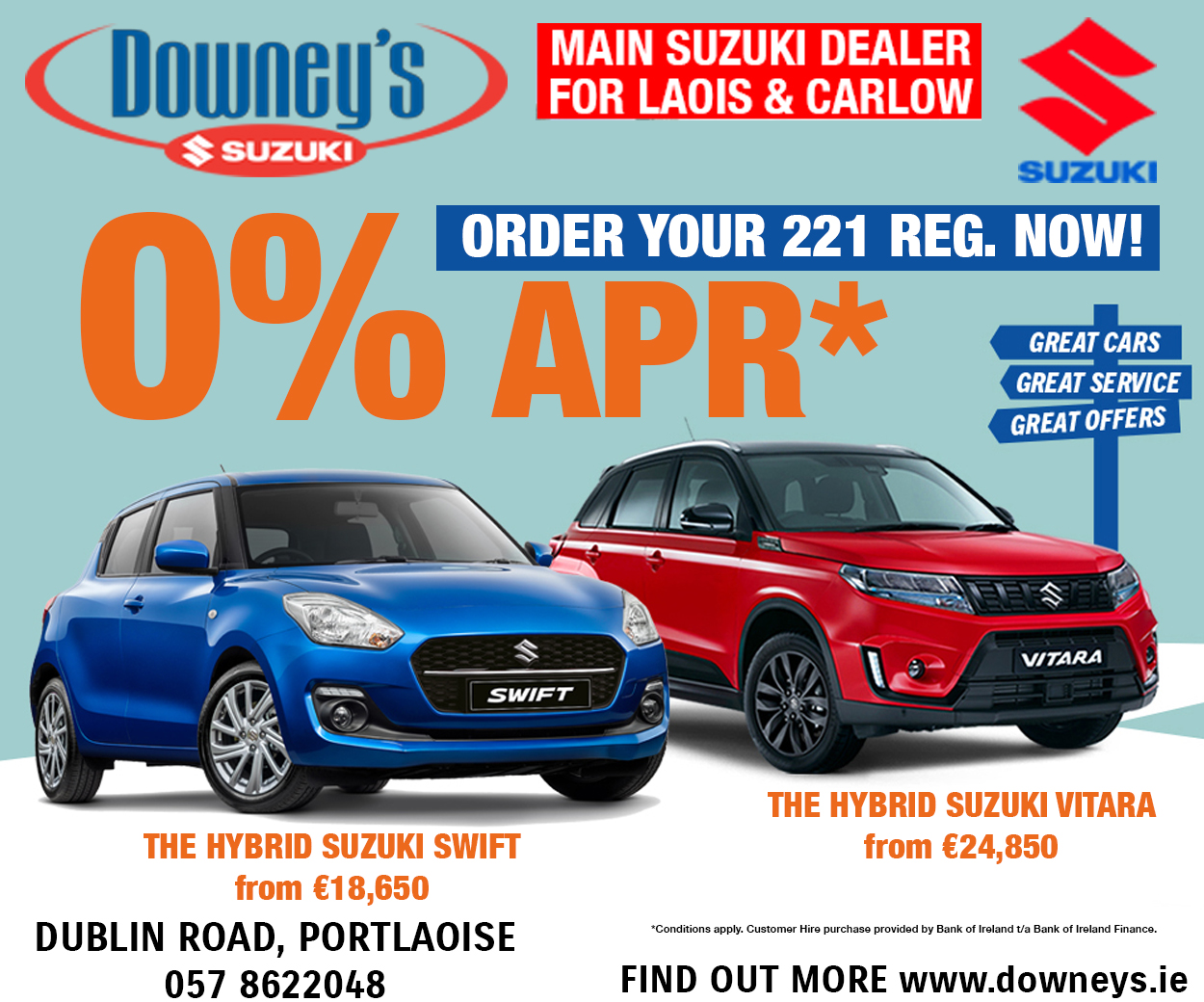 Gary said: "I am very happy how I got on with both races, they are both the best results I've gotten at a World cup.
"I was delighted with The Time trial as I only finished 22 seconds off the podium.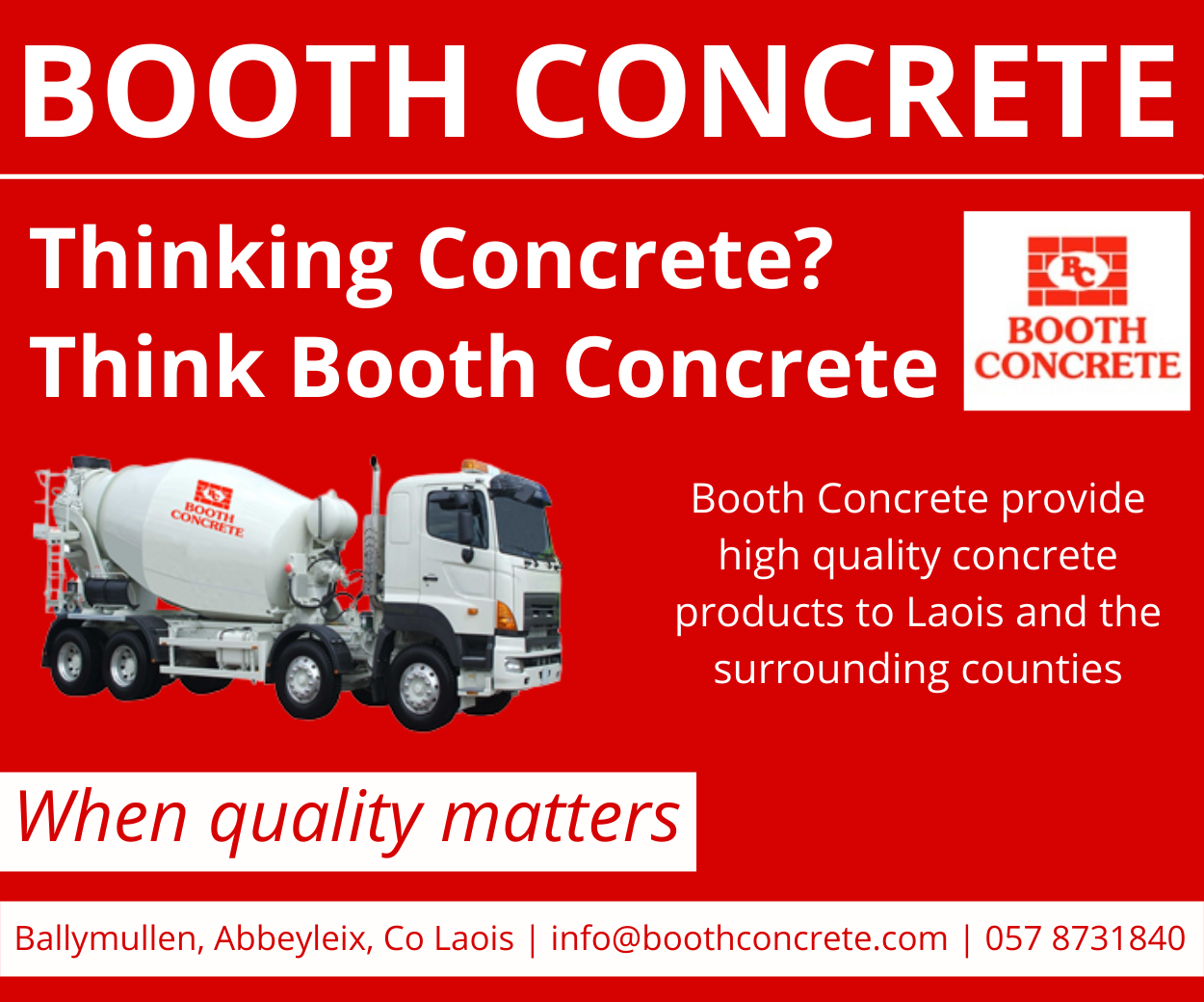 "In the road race I decided to attack after 10km, and three other bikes stayed with me around the 30km mark. I then got split from the group unfortunately.
"I was on my own in 4th place trying to maintain the gap from the chasing bunch for the last 40km and in the end I had a six-minute gap from 5th place."
O'Reilly's attentions turn to Portugal in two weeks time as his final two qualifying races take place for qualification for the Paralympics and he is hopeful of two more strong performances.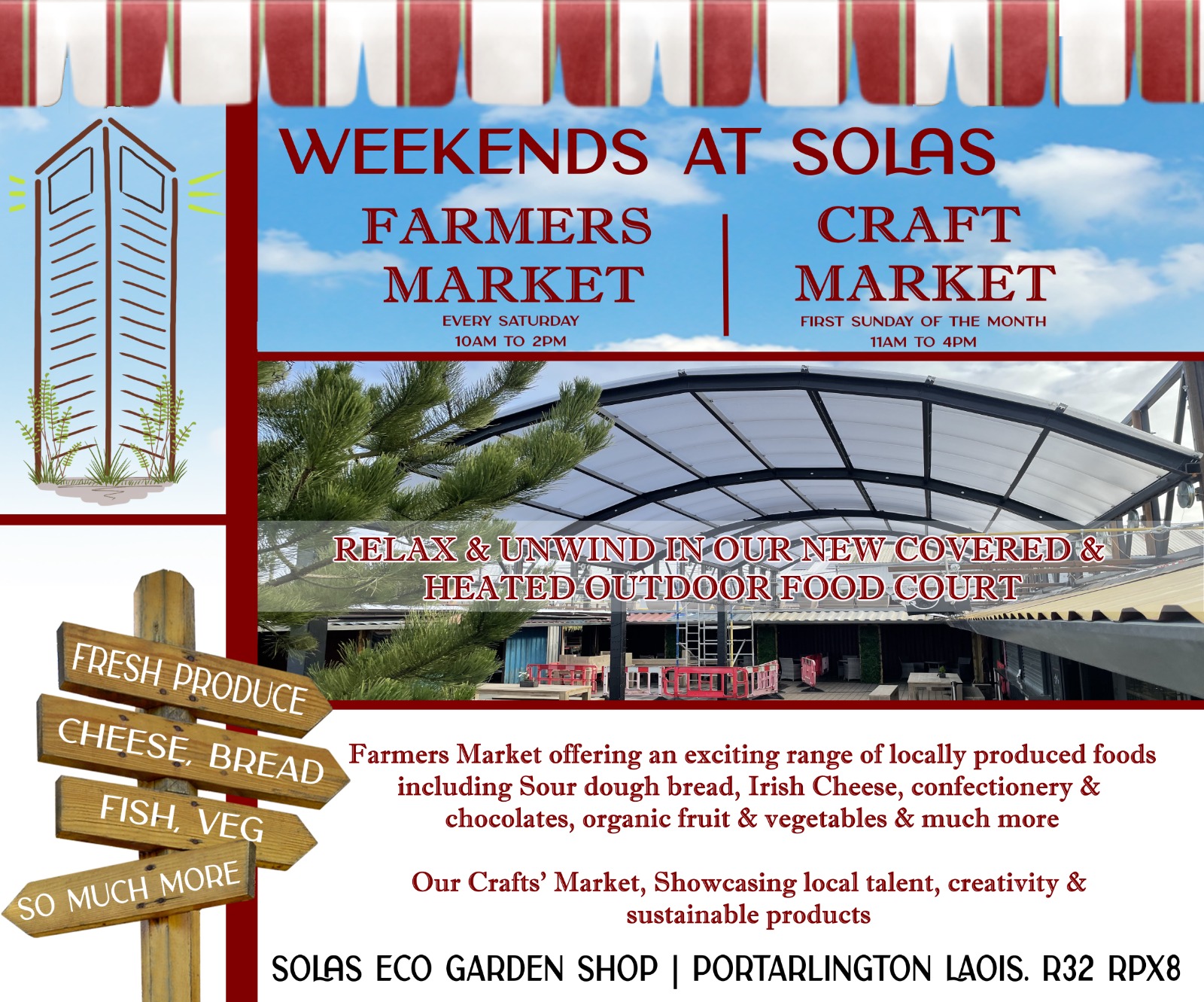 He finished: "At the moment I'm in a very strong position ahead of the last two races in Portugal in two weeks time.
"I am training in Majorca for the next two weeks before I come home as Belgium is on the red list.
"So, it's just about getting long hours on the bike for a few weeks to prepare for the event and hopefully produce a similar result there."
Back in February, Gary joined Paul Downey on the Midweek Podcast to discuss how he got involved in the sport.
You can listen to the episode below in full on Soundcloud or on Apple Podcasts or Spotify where you can subscribe to make sure you never miss an episode.
SEE ALSO – Eight Talking Points from Laois v Wexford as the 2021 season finally gets underway