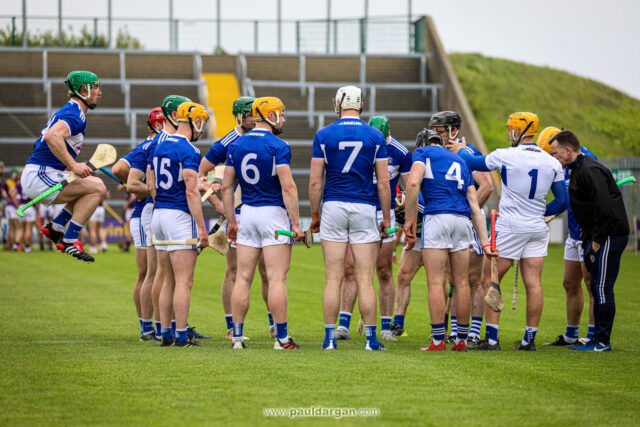 The Laois hurlers are still waiting for the first win of 2021 following a Donal Burke-inspired defeat to Dublin.
The Laois hurlers went down to Dublin by eight points in the end – but that doesn't tell the whole story.
We have seven talking points from the game.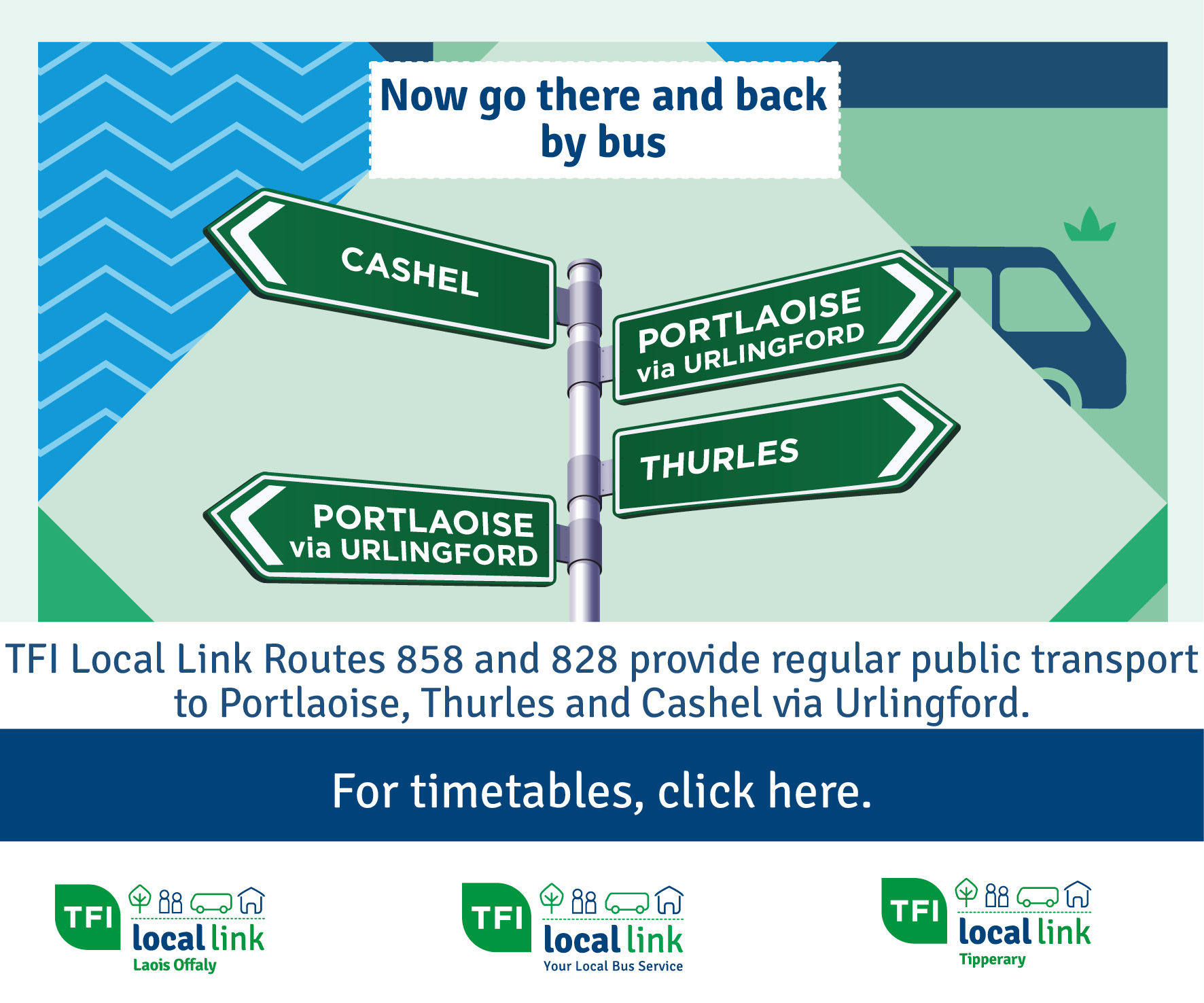 1 – Man of the match – Diarmaid Conway 
As this was a far better showing from Laois, there are a few more contenders this week.
Jack Kelly put in another solid display and hurled really well on Danny Sutcliffe, keeping him largely out of the game. Matthew Whelan did likewise to Chris Crummey while Ciaran Collier was much more involved this week.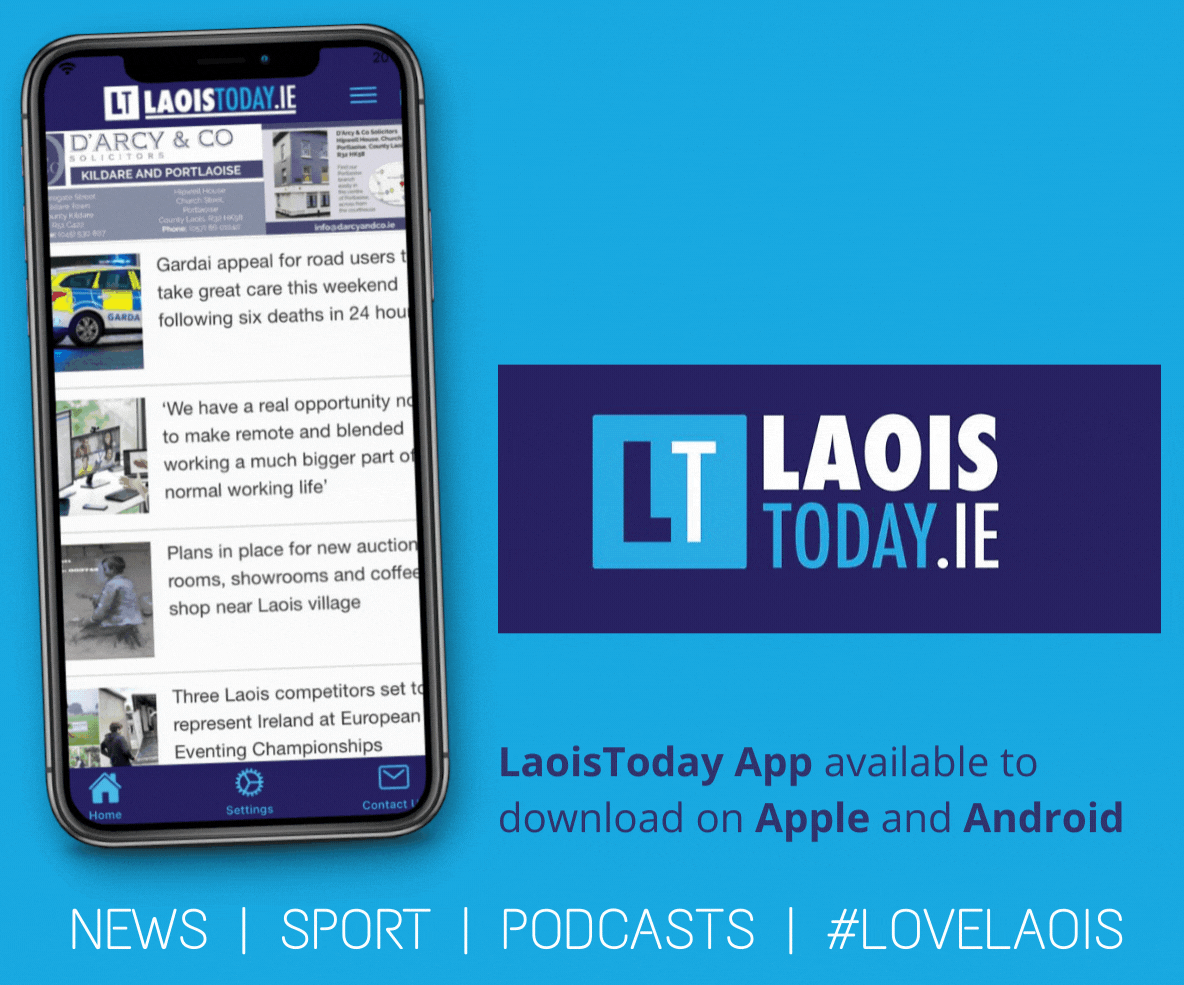 Paddy Purcell started really well but faded while Cha Dwyer was sublime at times with a wonderful goal and sideline cut – but had a few too many wides.
So we've gone for Clough-Ballacolla youngster Diarmaid Conway who replaced his clubmate Lee Cleere in the starting line-up and hurled really well. Won plenty of breaking ball and held his first opponent, Cian Boland, to a point with his replacement Davy Keogh only managing one too. Conway was frequently used as an option for short puckouts which tended to yield more scores than when Rowland went long.
2 – Areas of improvement 
Laois only managed ten points against Wexford last week and they almost doubled that tally today by managing to cut out some wides.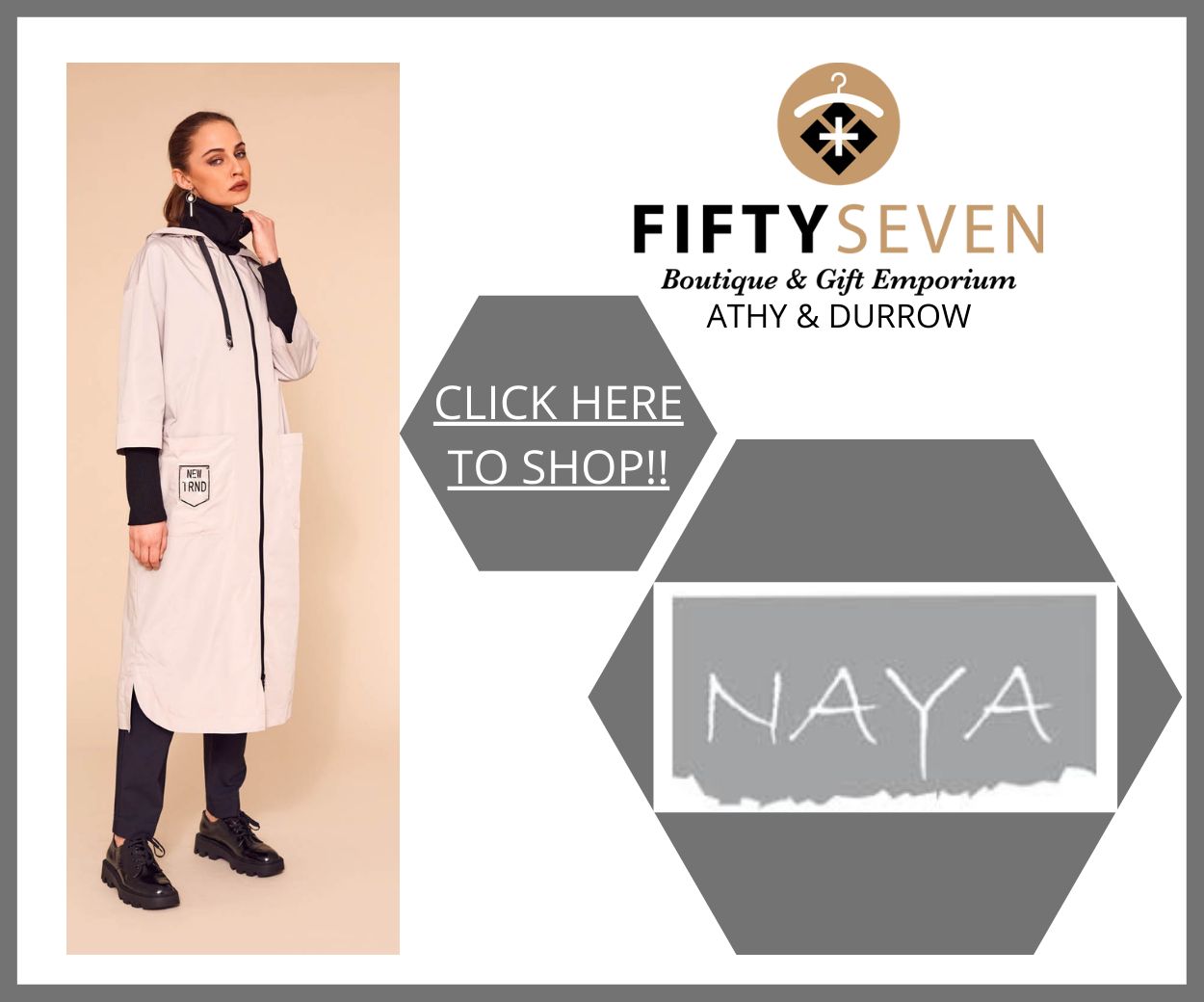 They had 21 last week and reduced that to 11 this week. They also managed to create and take a goal opportunity through the excellence of Cha Dwyer.
3 – Frees, frees and more frees  
While the above is certainly positive, the fact that Laois conceded so many frees will be something to work on for next weekend.
Donal Burke converted 14 of those and could have had a few more – missing one seemingly easy one in the first half.
While Carlow referee Paud O'Dwyer did incense the Laois management on a couple of occasions with some of his decisions, the majority were frees. Three were for overcarrying and there were a couple for high challenges too – things which can be avoided.
4 – Injury situation 
Laois have a serious injury list and watching Podge Delaney limp off with what looked like a nasty ankle injury will not help – seeing as Laois lost fellow half back Ryan Mullaney with a hamstring injury during the week.
Stephen Maher, Willie Dunphy, John Lennon, Mark Kavanagh and Eanna Lyons were among those not togged out today and manager Plunkett was not very optimistic that we would see any of them before the end of the league next month.
5 – O'Moore Park
It was great to be back in O'Moore Park for a game and the place was looking absolutely top notch.
The playing surface was like a carpet and credit must go to the ground staff for all the work over the last few months – they even managed to get the grass under the stand to grow!
6 – Remaining fixtures this week
The two remaining games in Division 1B are both on tomorrow afternoon. Clare host Wexford at 1pm while Antrim travel to Kilkenny at 1.30pm
7 – What's Next? 
Next, Laois face Clare on Sunday week in O'Moore Park. Wexford host Kilkenny while Dublin are away to Antrim.
SEE ALSO – Burke the tormenter again as improved Laois suffer Dublin defeat