Laois football manager Mike Quirke didn't mince his words after Sunday's 1-16 to 0-12 loss to Clare in the opening round of the National League in Ennis.
"Poor performance," said Jack Nolan of Midlands 103 as an opening into the group media interview that was carried out after that game.
"That's an understatement," replied Quirke. "I wouldn't even classify it as a performance."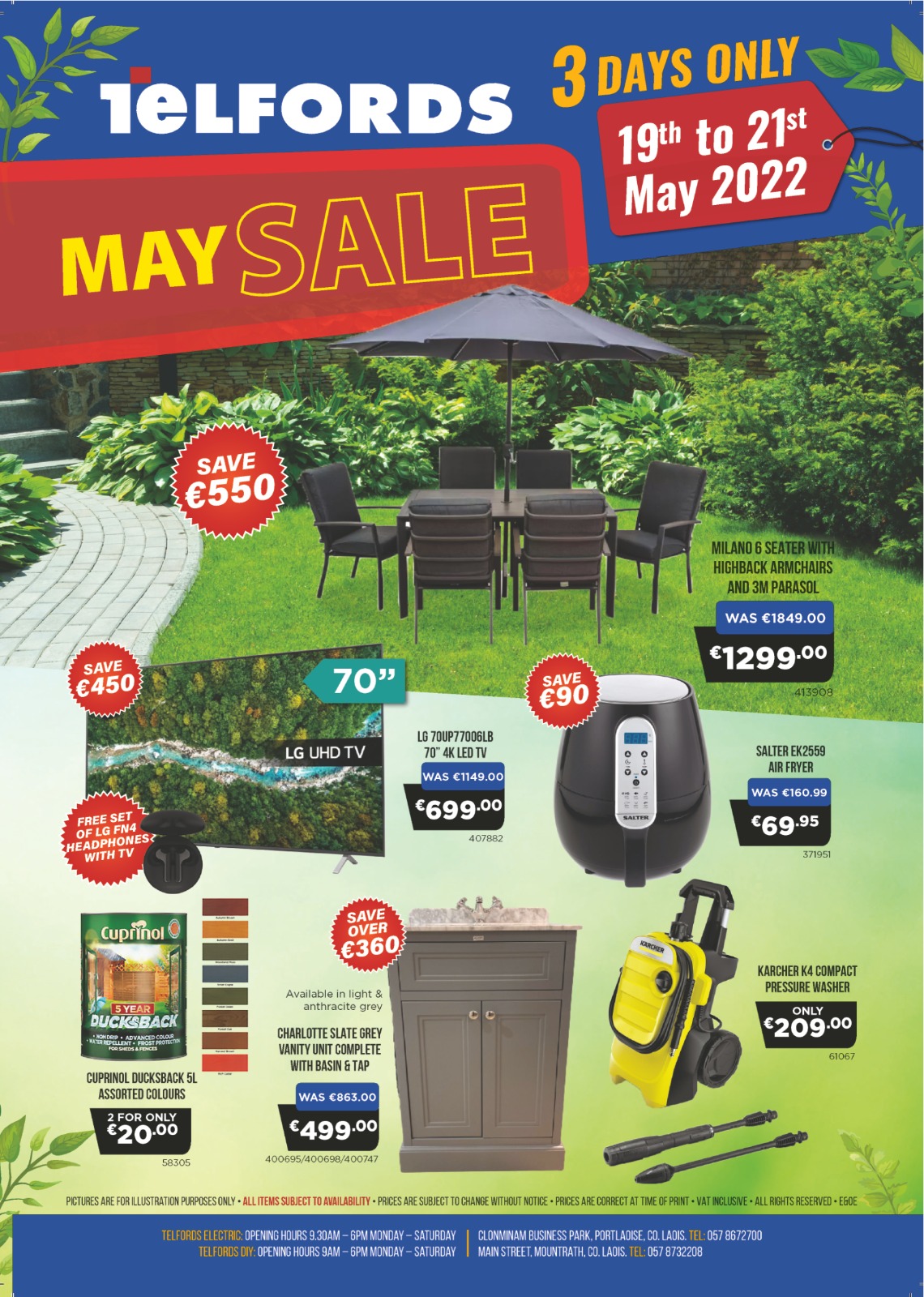 Quirke said he couldn't pinpoint why Laois were so poor nor could he conceal how disappointed he was.
"We didn't get going at all – not sure why. Everything had been going in the direction we were happy with. Their shape, our football, everything was going pretty well and then that's what we did there. Everyone is just very, very disappointed.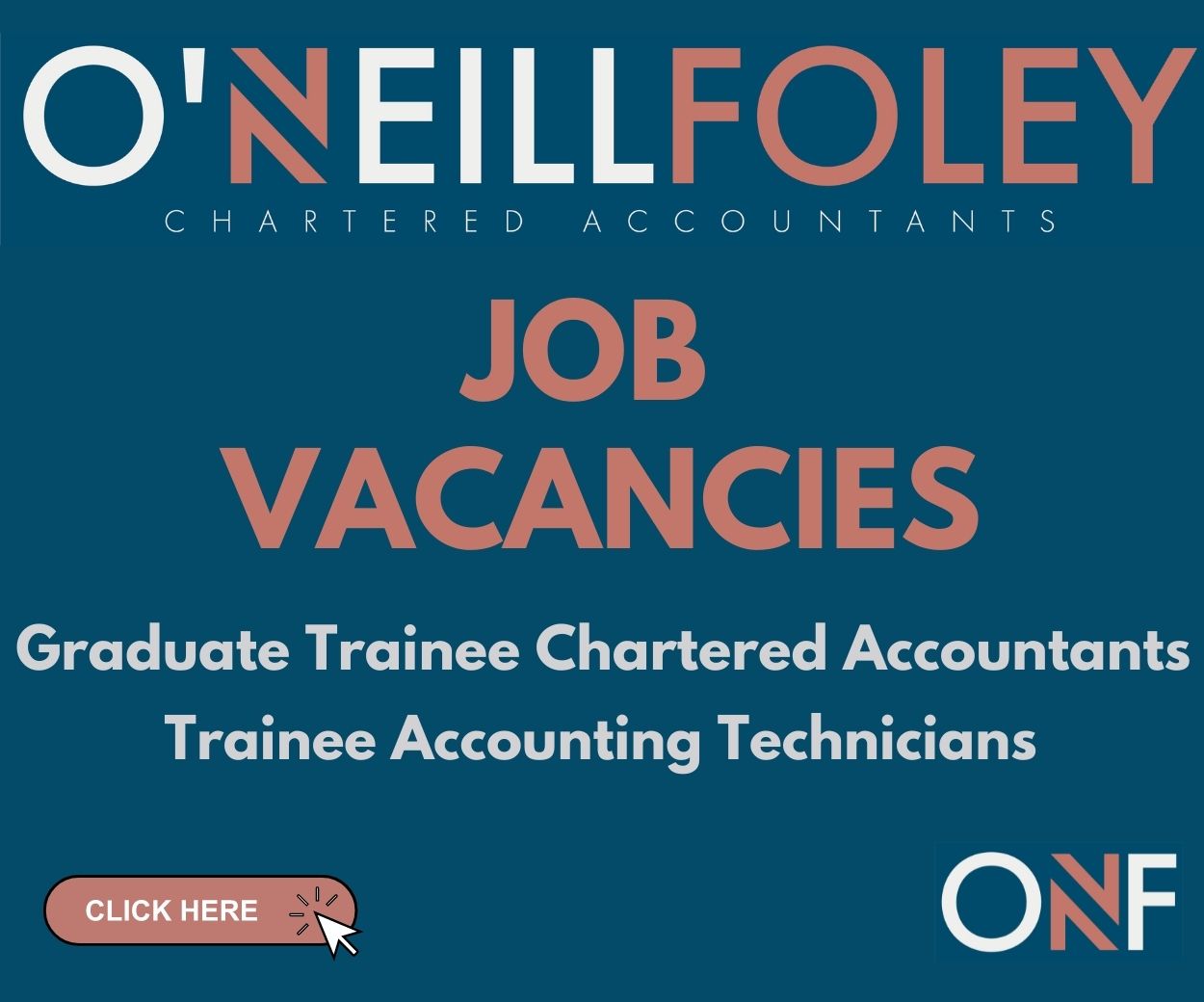 "We weren't good in any quarter – whether you put it quarters or two halves. I said to the players I wasn't disappointed with them, I was disappointed for them because I know the huge work they have put into since we were beaten by Dublin.
"I'm just disappointed myself that they didn't get to show that in the way that we wanted.
"You can write disappointment in bold letters. That is the common theme of the day. We just didn't perform and I don't have the answers to tell you why that was.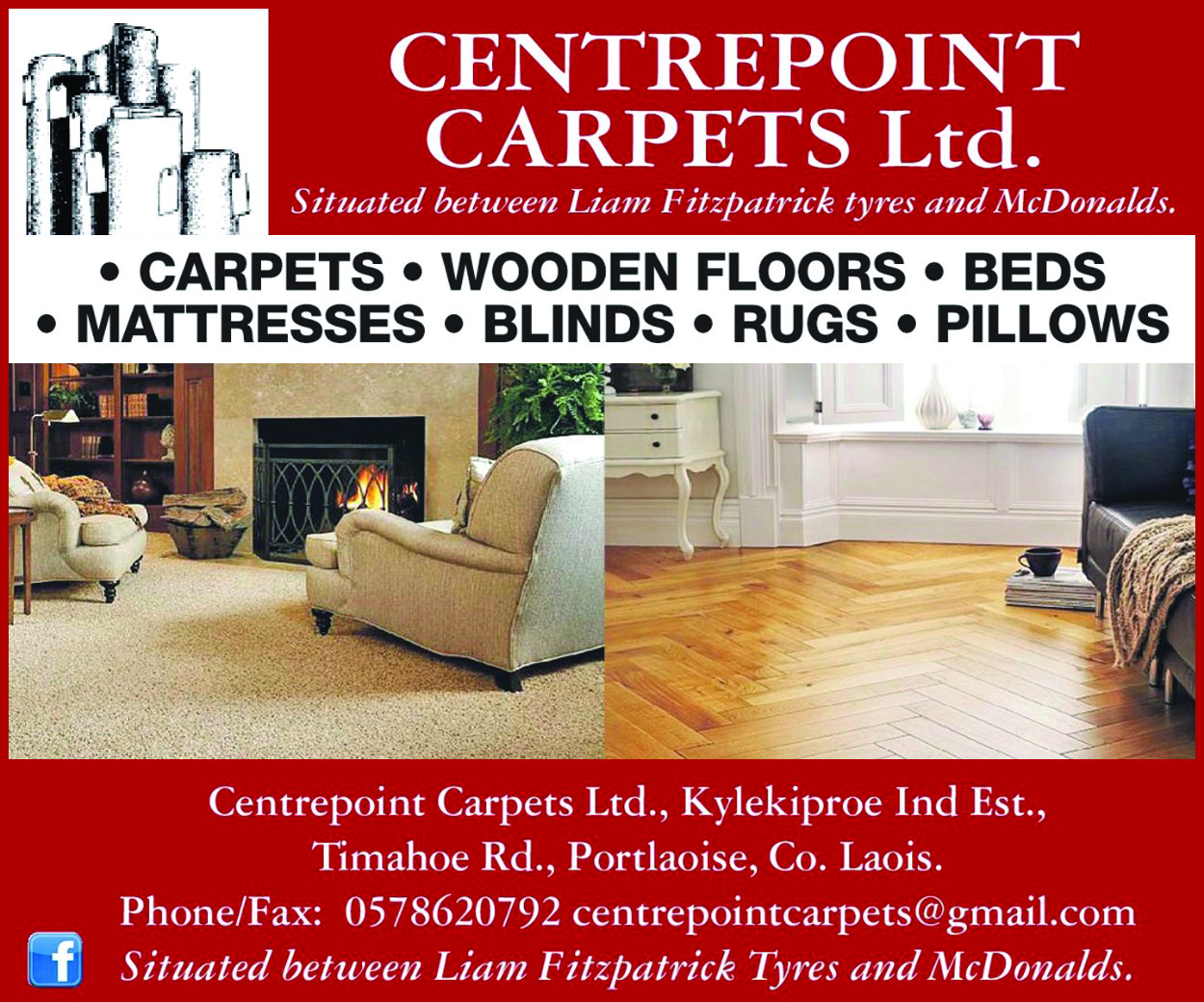 "We felt we were in a good place … we did the sessions we were supposed to have, about 11 sessions and one challenge game – fellas were moving really well and suddenly it didn't click on the day."
And with games against Cork and Kildare coming up over the next two weekends, Quirke said that both players and management need to see what can be done to bring about an improvement.
"It isn't just the players," he added. "All of us will have to have a look at what we did and whatever we did didn't work today.
"Everything was poor. There was no redeemable feature in that game for 75 minutes. I don't know what other way I can say it.
"I'm really disappointed, the players are really disappointed. It was not a good enough performance, it wasn't what we wanted to show and right now I don't have the answers as to why that was.
"I know our guys didn't do themselves justice and of course Clare were good. I'm not trying to belittle Clare's performance, they played really well."
SEE ALSO – Talking Sport Podcast: Chris Conway and Damien Carter join us to review the weekend action
SEE ALSO – Six Talking Points from a very disappointing afternoon for the Laois footballers in Ennis