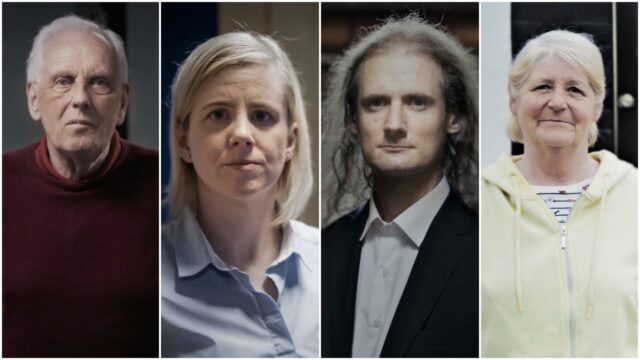 A new four part true crime series featuring the cases of four murders in neighbouring Laois counties in to air this week.
TG4's Marú Inár Measc intends to shine a light on the impact unprovoked murder cases have on families and communities in Ireland.
This unique series, which features cases in Kilkenny and Kildare, blends observational documentary with key testimonies from those who are closest to the case and those who continue to be deeply affected by the tragedy.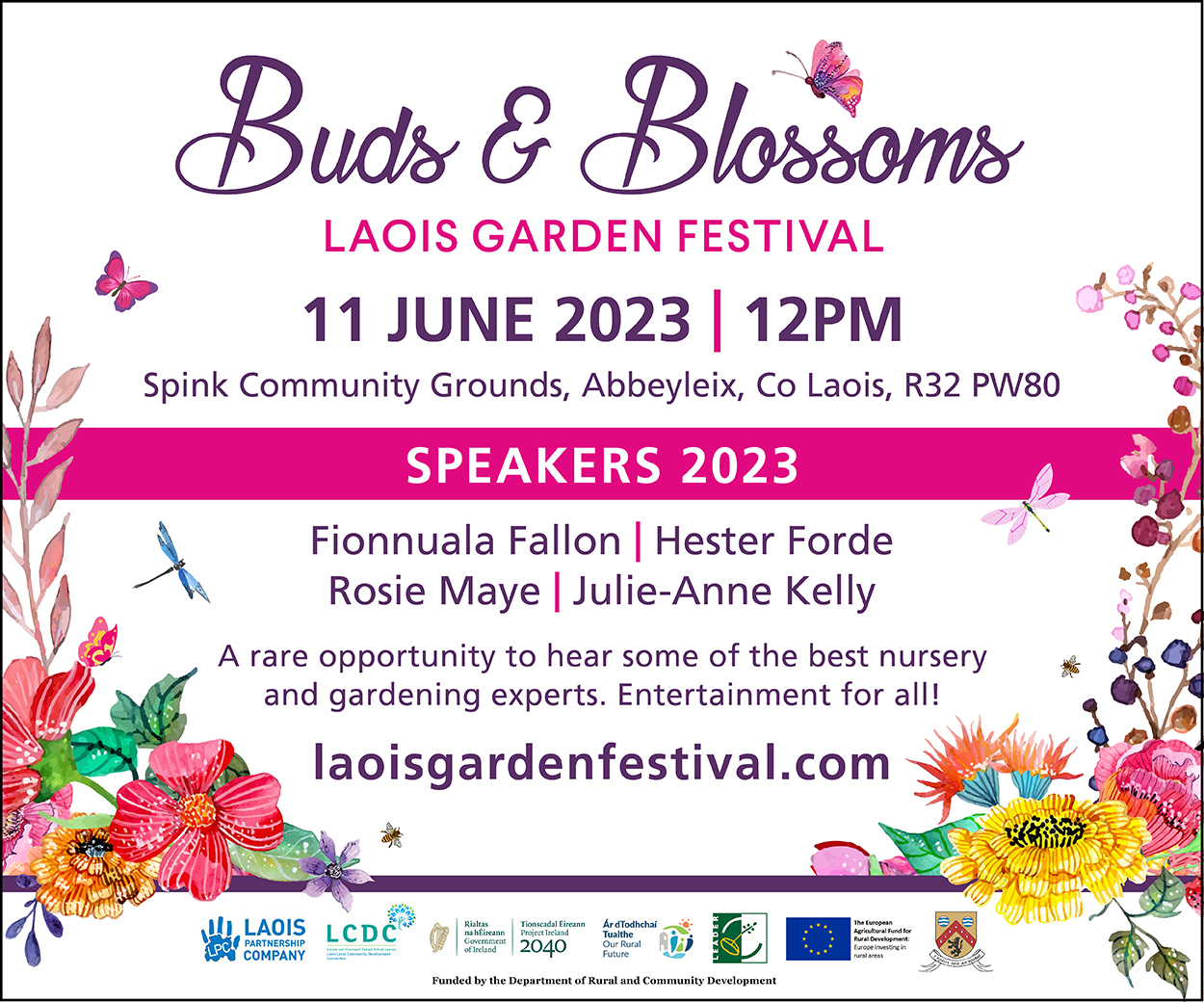 Filming right in the heart of the communities still reeling from these tragedies, this series focuses on how the bereaved families and the communities continue with their lives and fight for justice to keep the cases in the public eye.
These deeply personal accounts capture the human impact of these crimes, on family, and on the entire community who must comprehend that for many years a killer was living in their midst.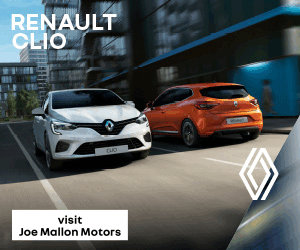 Including interviews with Gardaí who were close to the case; those first on the scene or those who interviewed the perpetrator at the time, the series features previously unseen crime scene photographs as the lead investigators explain how the preparator was brought to justice.
Episode 1, airing on Wednesday May 19, goes back in time to the community of Kilkenny City in September 1987 when the community woke to the news that 69-year-old Ann Nancy Smyth, a widow who lived alone, died in a fire that destroyed her small cottage on Wolfe Tone Street, Kilkenny.
A well-known and popular figure around Kilkenny, her death sent shockwaves through the entire community. Initially thought to be a tragic housefire, it later transpired that Nancy had died from strangulation.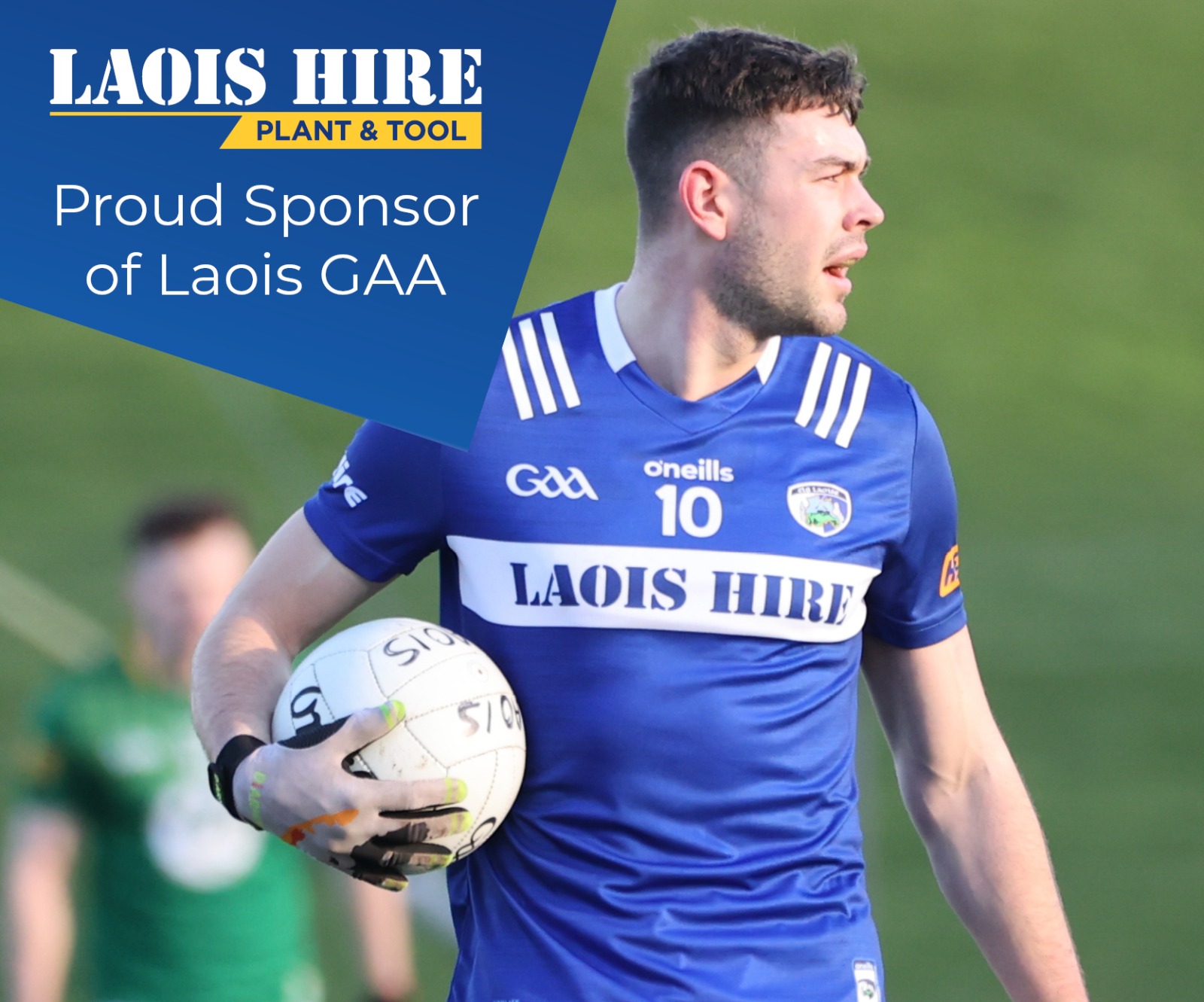 Episode 2 recalls the brutal abduction and murder of Phyllis Murphy in December 1979.
As Christmas drew close, the entire country was gripped by the disappearance of 23-year-old Phyllis Murphy from a bus stop in Kildare.
Her body was eventually discovered in the Wicklow Mountains. She had been strangled and had 25 separate injuries to her body.
Episode 3 features the family of Sharon Whelan whose body was discovered, along with her two young daughters, on Christmas morning 2008 near the village of Windgap in Kilkenny.
Locals had spotted smoke billowing from the home early that morning, and despite members of the community pulling the bodies of Sharon and her daughters, Nadia and Zarah from the blazing house, they were too late.
Thought to be an accident at first, it soon emerged there was something much darker at the core of this tragedy.
As the bodies of Sharon and her daughters were pulled from the blaze, this preserved their bodies, enabling investigators to determine that Sharon had not died of smoke inhalation and had been killed before the fire took place.
While the final episode, due to air on June 9, brings us back to 1996, a year that will be remembered for the rise in violent attacks on women.
On January 23, shopkeeper and mother of three, Joyce Quinn was murdered on the Curragh Plains not far from her shop in Milltown, Kildare. Ray, Joyce's husband, an officer in the Defence Forces, remembers vividly the moment he became concerned when Joyce didn't arrive home.
Fearing she had car trouble, he immediately began searching for her. Their son David joined him and together they travelled the route Joyce would have taken home from work.
The shop was closed when they arrived, there was no sign of Joyce. Ray soon reported his wife missing to Kildare Gardaí. 11 weeks prior to this, JoJo Dullard had disappeared, and Gardaí wasted little time in beginning a search.
Less than 24 hours later Joyce's body was found. She had been beaten, raped and stabbed with a boning knife.
SEE ALSO – Talking Sport Podcast: Chris Conway and Damien Carter join us to review the weekend action