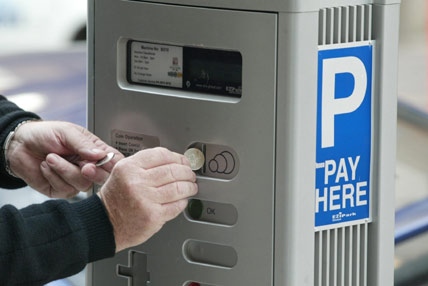 The number of parking fines that were handed out to motorists in Laois by the County Council has been revealed.
According to the Irish Independent, 934 parking fines were administered from March 2020 to April 2021.
This is despite the fact that Laois endured four lockdowns – one more than everywhere else bar Kildare and Offaly – and parking charges were waived completely for a period of time too.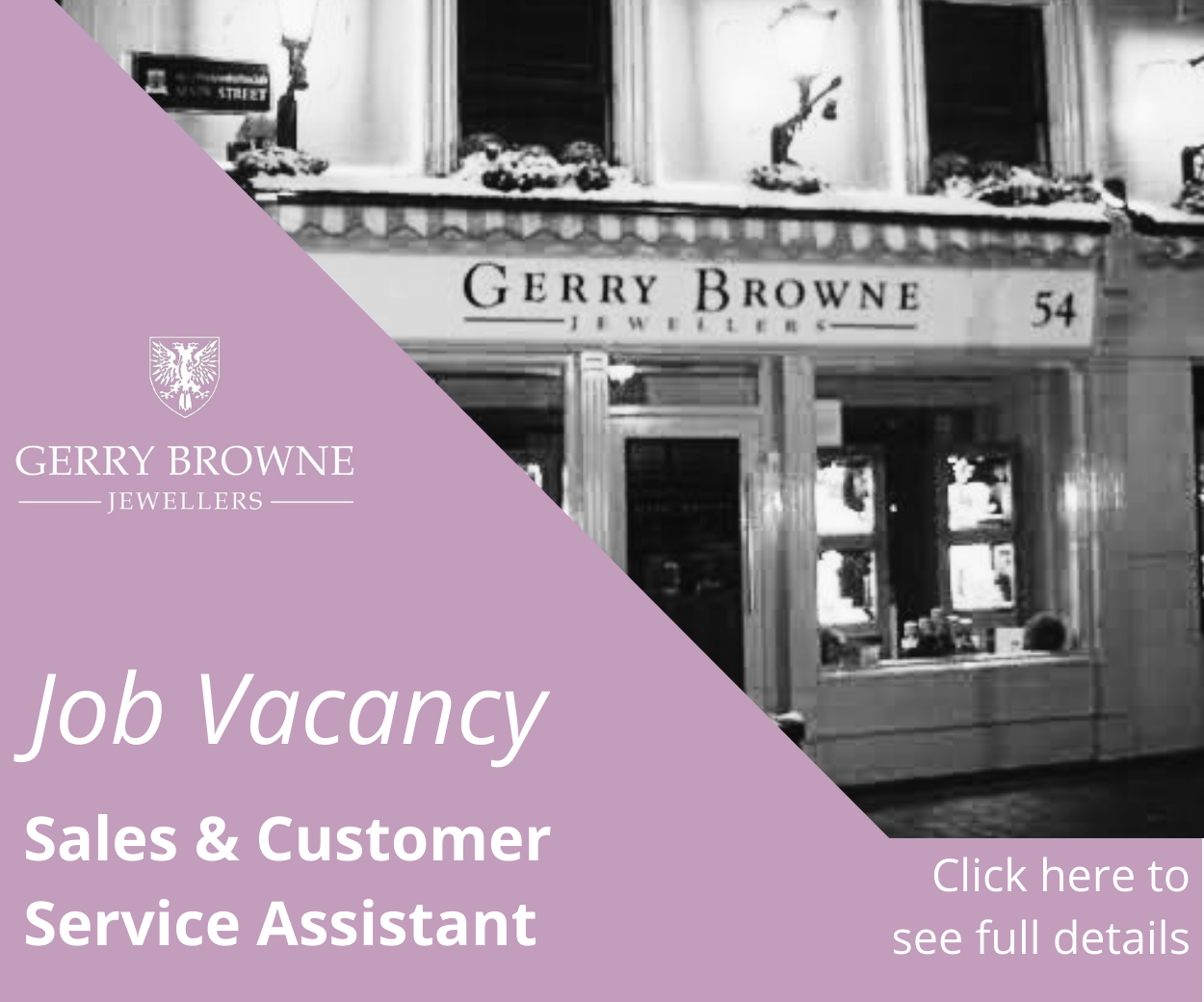 Fines range from €40 for general parking offences such as not having a pay and display ticket, to €150 for parking in a disabled space without displaying a valid pass.
In comparison with our neighbours, Laois handed out almost treble Carlow's figure of 391 and substantially more than Offaly (664).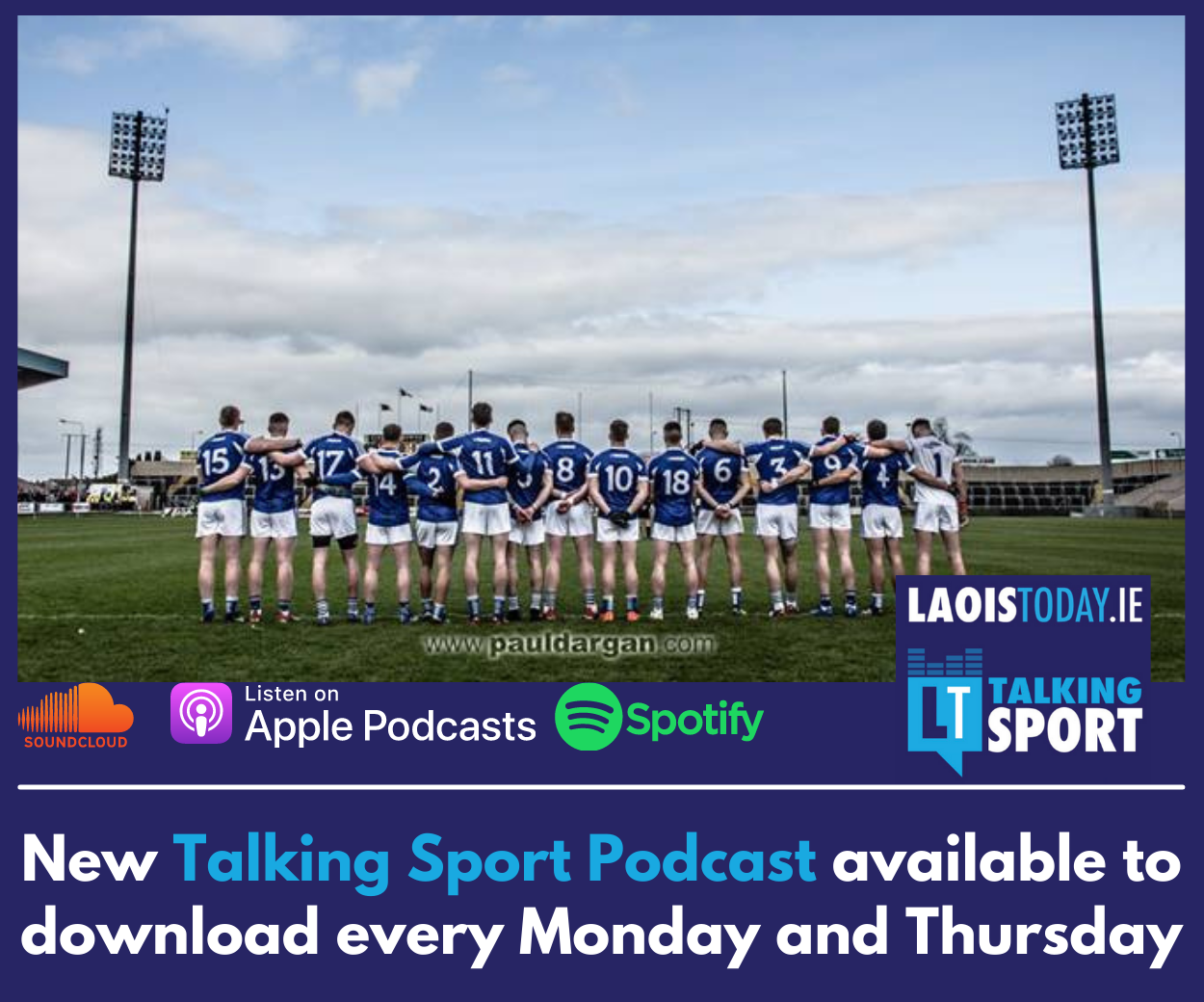 But the county did administer far less fines than the more heavily populated regions of Tipperary, Kildare and Kilkenny.
Kildare had the highest of these with 14,494, Kilkenny was next with 4,061 while Tipperary had 2,627.
Nationally, two counties, Roscommon and Leitrim, gave out no fines whatsoever.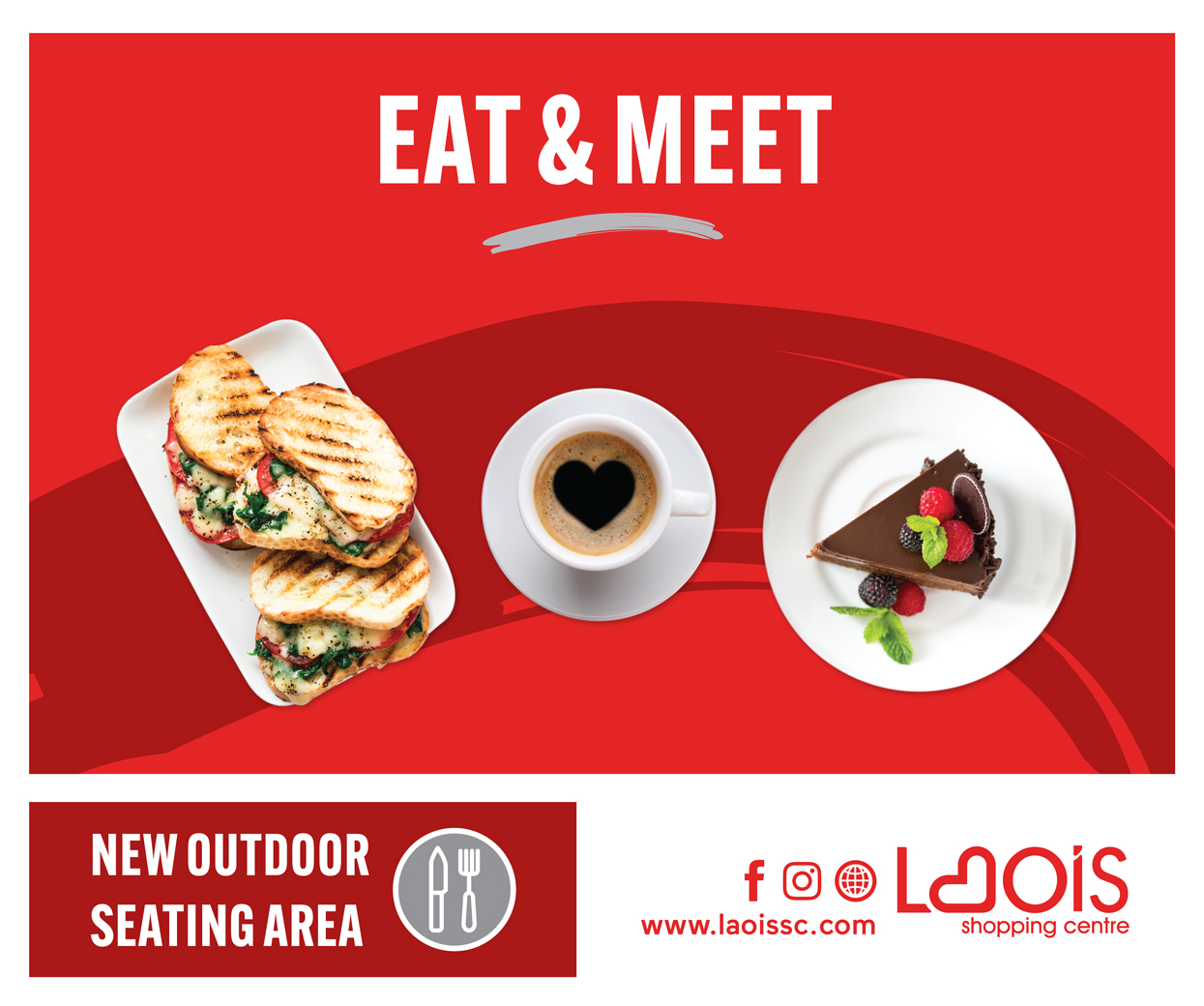 Leitrim waived parking costs during the pandemic to support local businesses while Roscommon also has free parking in place. While Waterford did not provide any data for the survey,
Local Authorities across the state took in more than €6.6m as they dished out more than 168,000 parking tickets.
Unsurprisingly, the counties with the largest populations led the way in terms of fines.
Dublin (45,153) had the most with Cork (26,292), Galway (14,680) and Limerick (10,167) coming in next.
SEE ALSO – Big pay rise on the cards for County Councillors following government decision