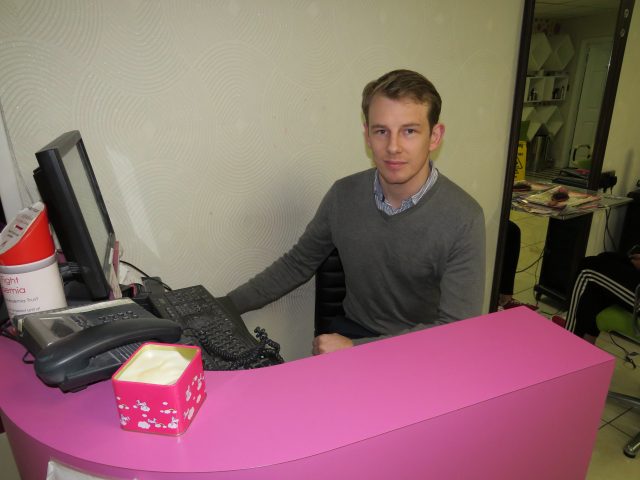 Local salon owner David Finn says there is a shortage of hair stylists in Laois.
David is currently recruiting for his Portlaoise based salon, The Stylebar, but says it's hard to find qualified stylists at the moment.
Speaking on the Midweek Podcast with LaoisToday, Mr Finn told host Paul Downey that a number of Laois salons are fighting over a select group of people to fill roles when they become vacant.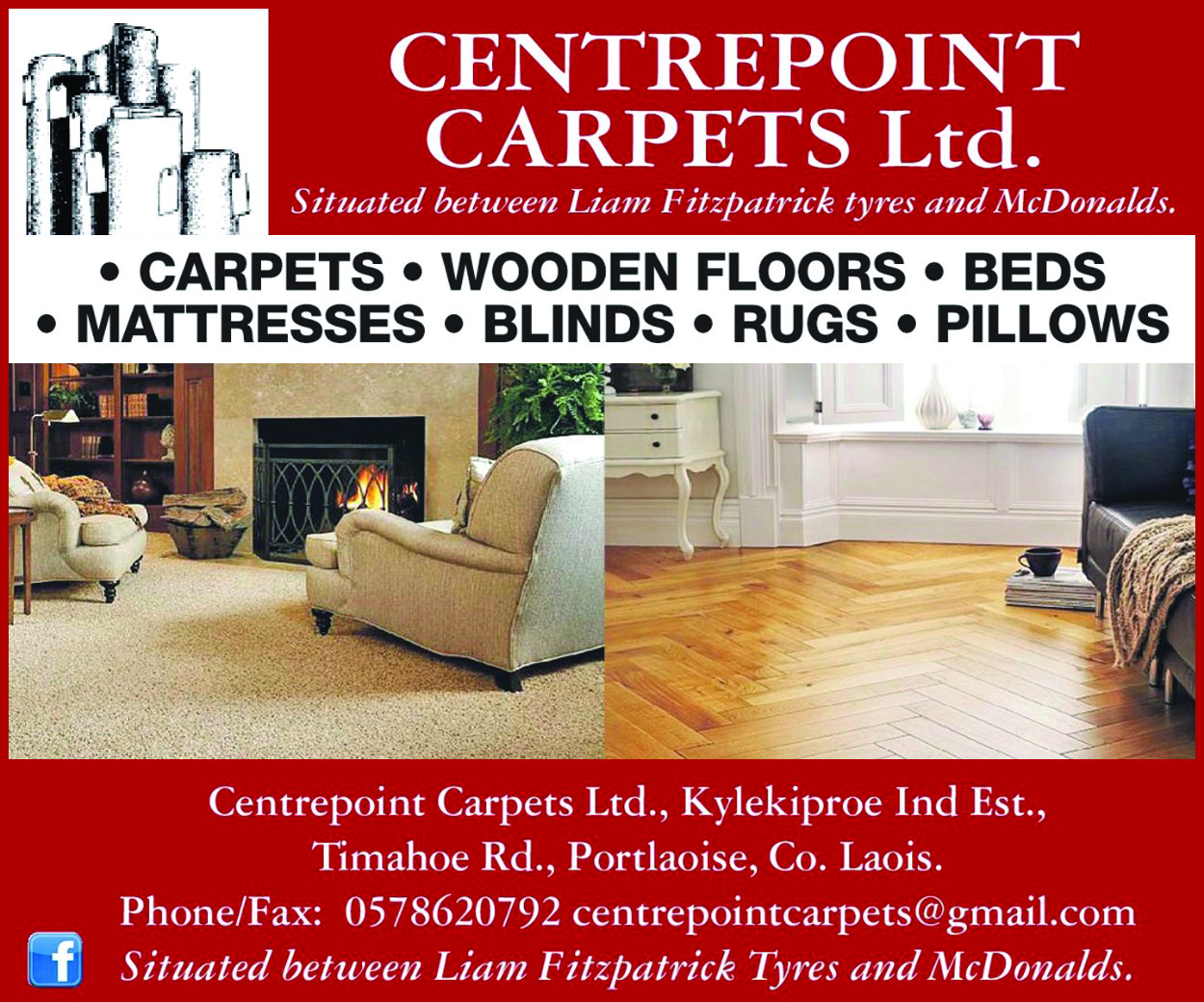 He said: "We're always out the lookout for good quality stylists, and they are very hard to come across.
"We are looking to hire but it's a tough market at the moment. The quantity of stylists isn't out there at the moment.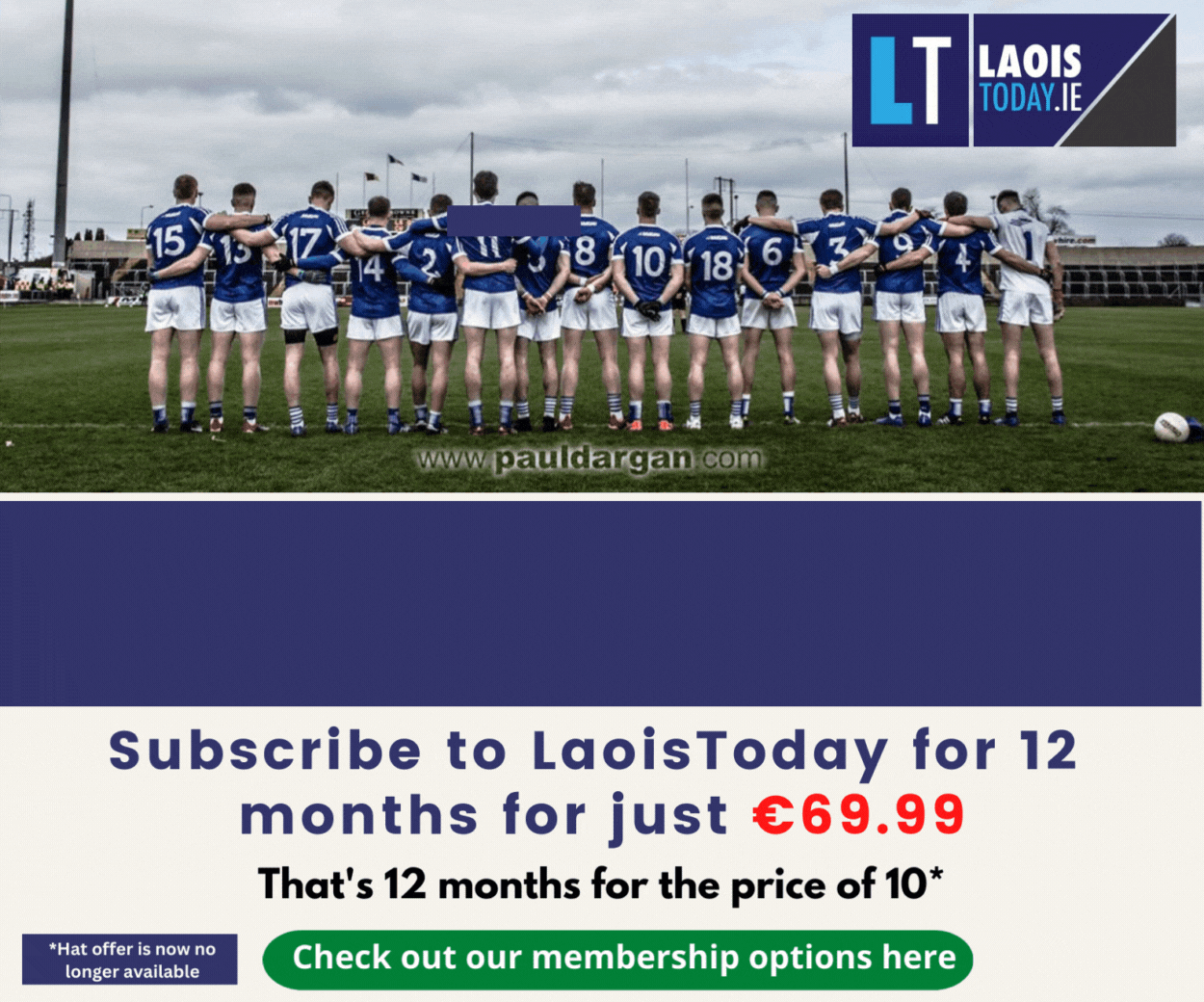 "There is a shortage in the country, and I think the number of salons that are in Portlaoise are fighting over a group of ladies."
David believes they need more young people to go into hairdressing. But, he says, the training regime for becoming a hair stylist has changed and become more college focused, which turns off some young people.
He said: "We're definitely in bad need of more young people to take up the trade.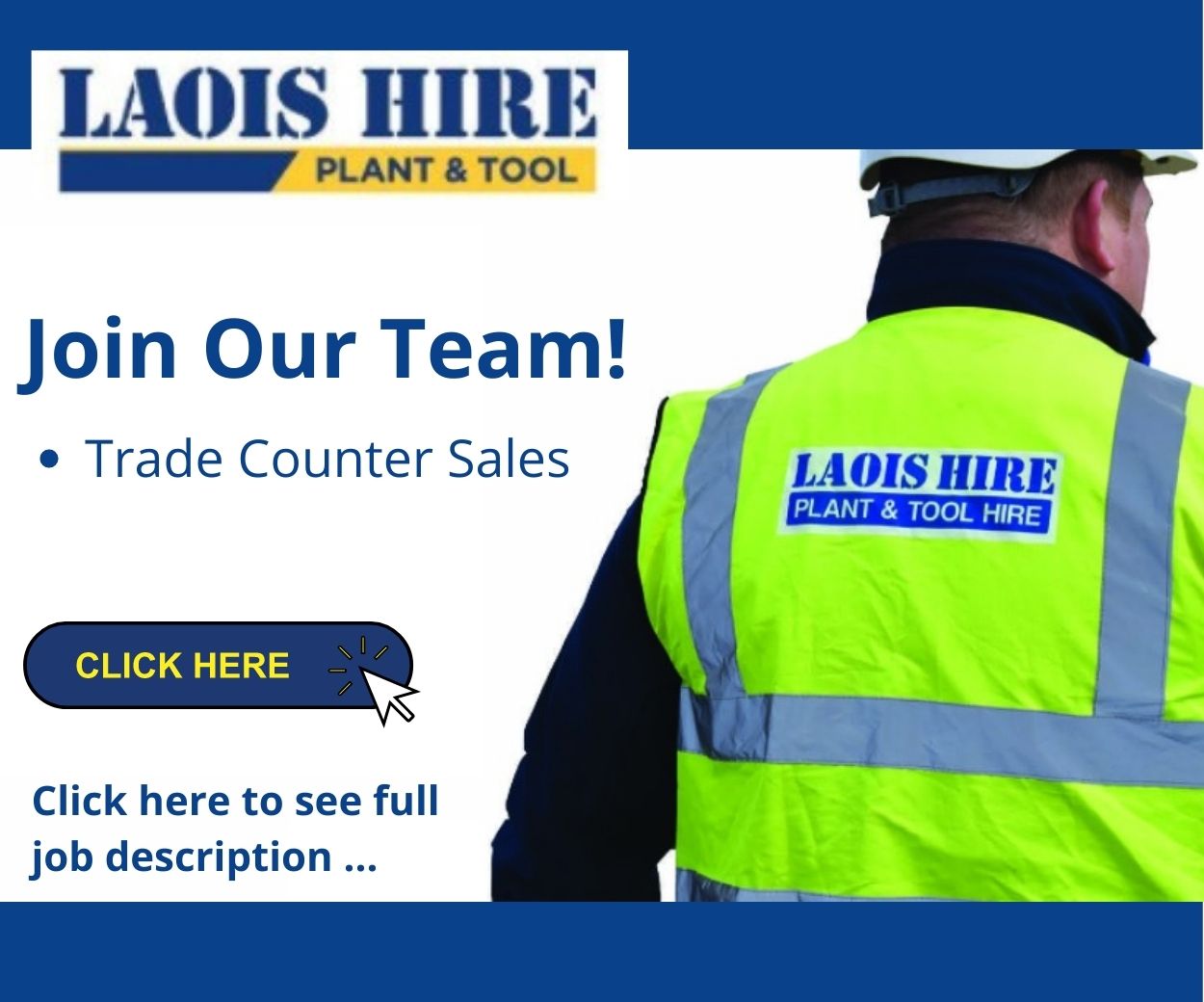 "Now they go in and do a two year course and they do some work experience, but it's a lot of working on doll's heads.
"The old way of doing it would have been apprenticeships, where you're in salon and you're learning your trade from people who have years of experience.
"You're working on real people and you're working with real colours and so on.
"You kind of get thrown into the deep end to a certain extent, but you get a lot more knowledge if you ask me, and a variety of knowledge."
The government has launched a National Apprenticeship Scheme which hairdressing will fall under – but David says it will be a few years before his industry sees the benefit of that.
He said: "That's a number of years away even if they were to get a good number of people signing up this year the results of that won't be seen for three, four years.
"Of course it is a step in the right direction and I think it is the way that our industry needed to move towards."
"Over the next number of years, we will definitely be looking to to enrol one or two girls through the apprenticeship scheme, and train them up and bring them along with us."
David is currently recruiting for the busy salon.
The Midweek Podcast with LaoisToday is presented by Portlaoise native Paul Downey and is available to listen to wherever you get your podcasts. 
You can listen to it below or on Spotify or Apple Podcasts.
SEE MORE – Workers 'must be prioritised' as economy recovers from Covid pandemic