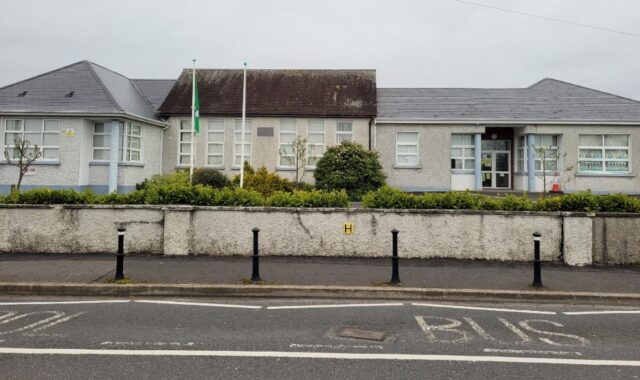 Parking at school time can be a headache for parents all over the country – but a solution could be at hand in Portarlington for the local Sandy Lane National School in the town.
Cllr Aidan Mullins had a motion at this week's meeting of the Portarlington-Graiguecullen Municipal District looking for Laois County Council to acquire a small bit of land from a vacant site across the road for "the provision of a parking area for school buses and cars".
"There are about 100 pupils in Sandy Lane and the situation is getting worse," said Cllr Mullins on the meeting held on Microsoft Teams.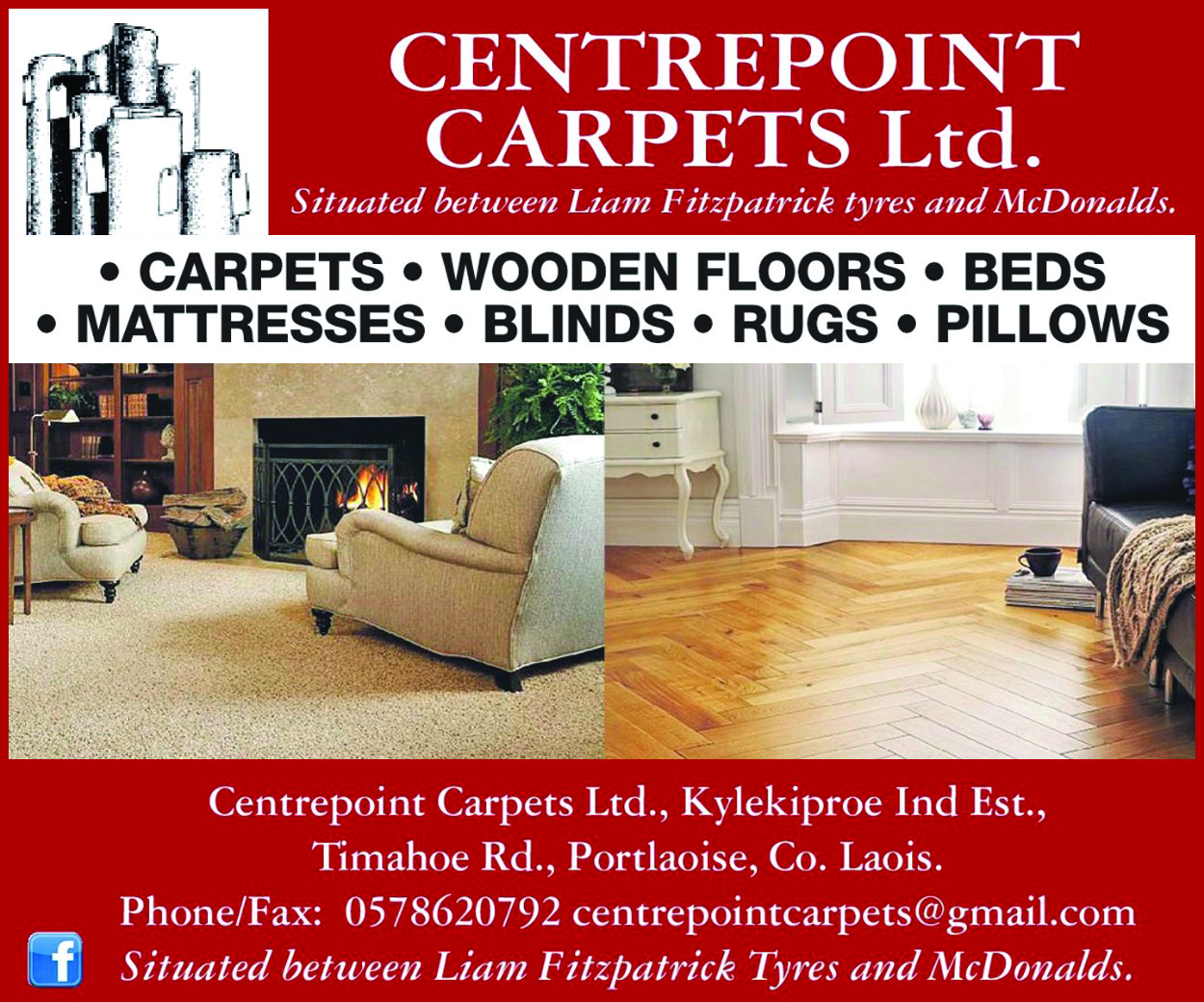 "Sandy Lane is a narrow road and the school is at a bad bend. Parents who are dropping kids have nowhere to walk and the buses have nowhere to pull in.
"There is a site across the road that was bought at the Celtic Tiger times and we're trying to get someone to secure it for a layby."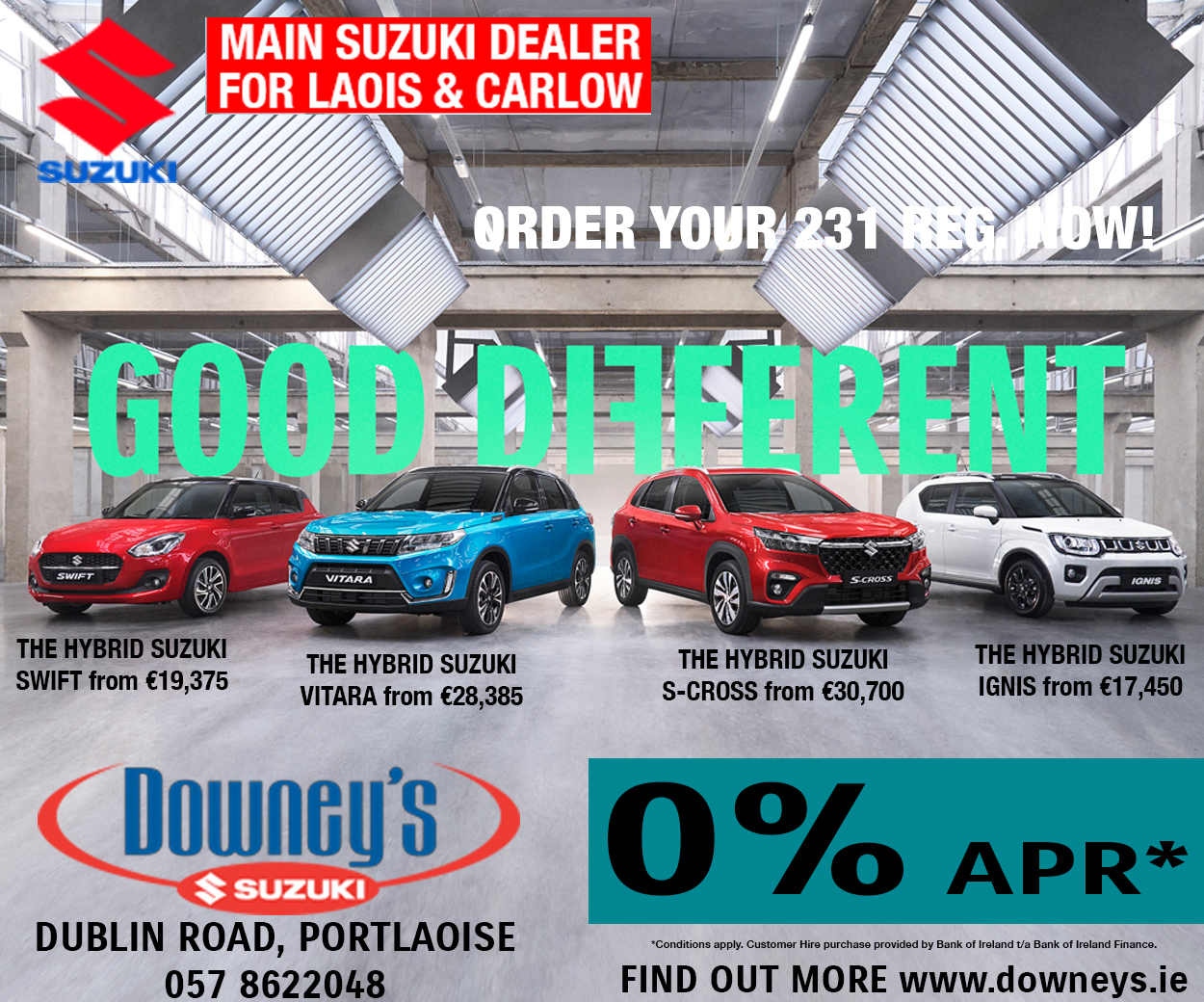 "Around the county there are major problems with parking at schools," agreed Cllr Paschal McEvoy.
"In most places there is no solution but here there is. It's important to get the money to do this because children's safety has to be the priority," he added.
"I can only hope that the council seek funding from the NTA," added Cllr Mullins.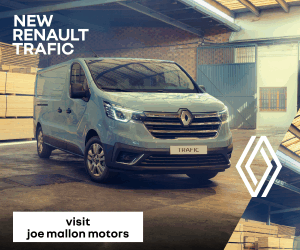 "That vacant site is massive and it's only a strip of land needed. It shouldn't be a big commercial loss to the owner."
SEE ALSO – Calls for a playground to be constructed in two Laois villages