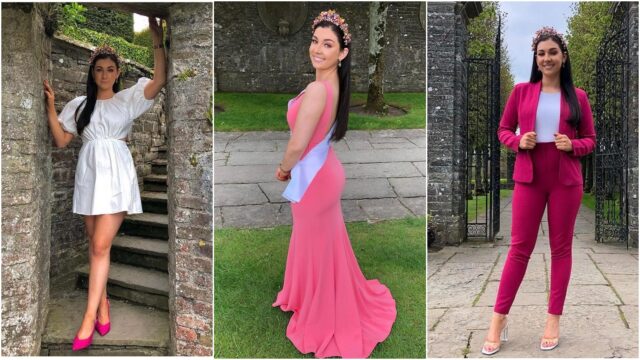 Newly crowned Miss Laois Alison Dyer says she is looking forward to using her role to make a positive difference.
The Portarlington native joined the Midweek Podcast with LaoisToday where she spoke to Paul Downey about her win.
Alison has chosen to work with the organisation SOSAD with her role as Miss Laois.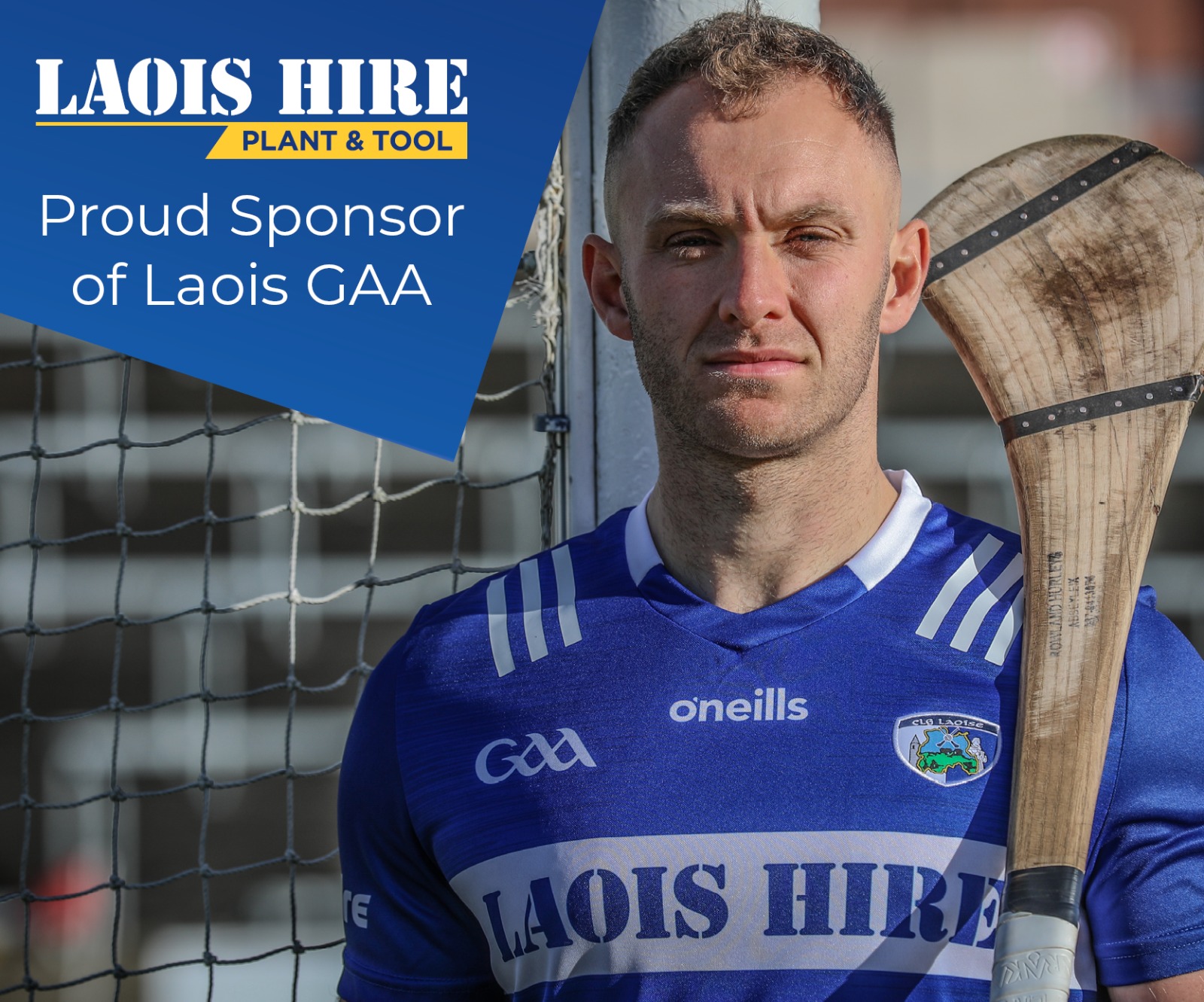 She said: "I'm really excited to use any platform that may or may not get bigger for a good purpose.
"I've chosen to work with SOSAD for my Beauty with a Purpose project as part of Miss Ireland.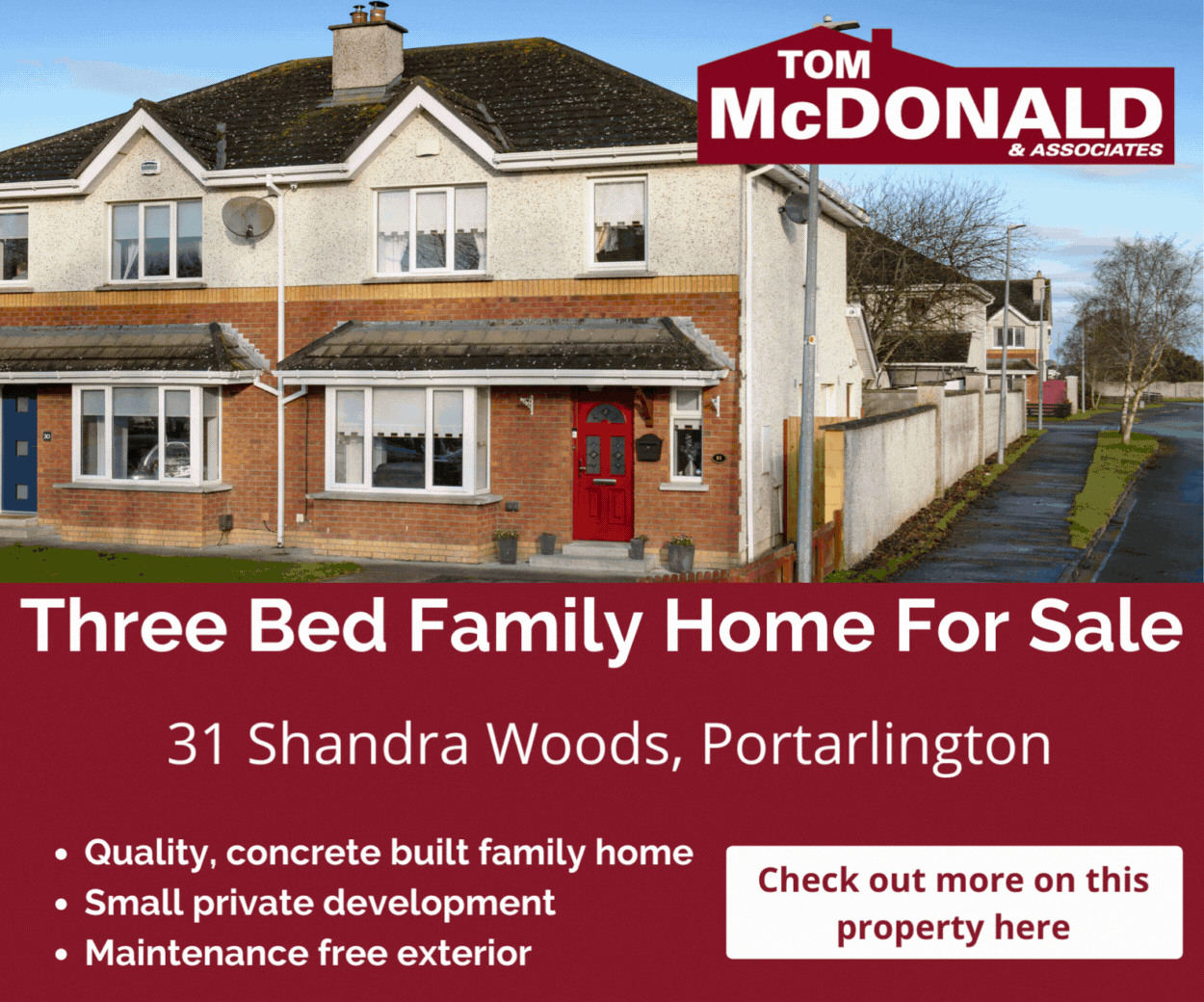 "They're a new mental health charity that are not for profit, and we're trying to raise money to open up a new office for them in the Midlands.
"People in the Midlands are a little bit limited with these kind of services, I think the closest one is in Mullingar.
"People are starting to speak up about mental health and they're really talking about any issues they are coming across.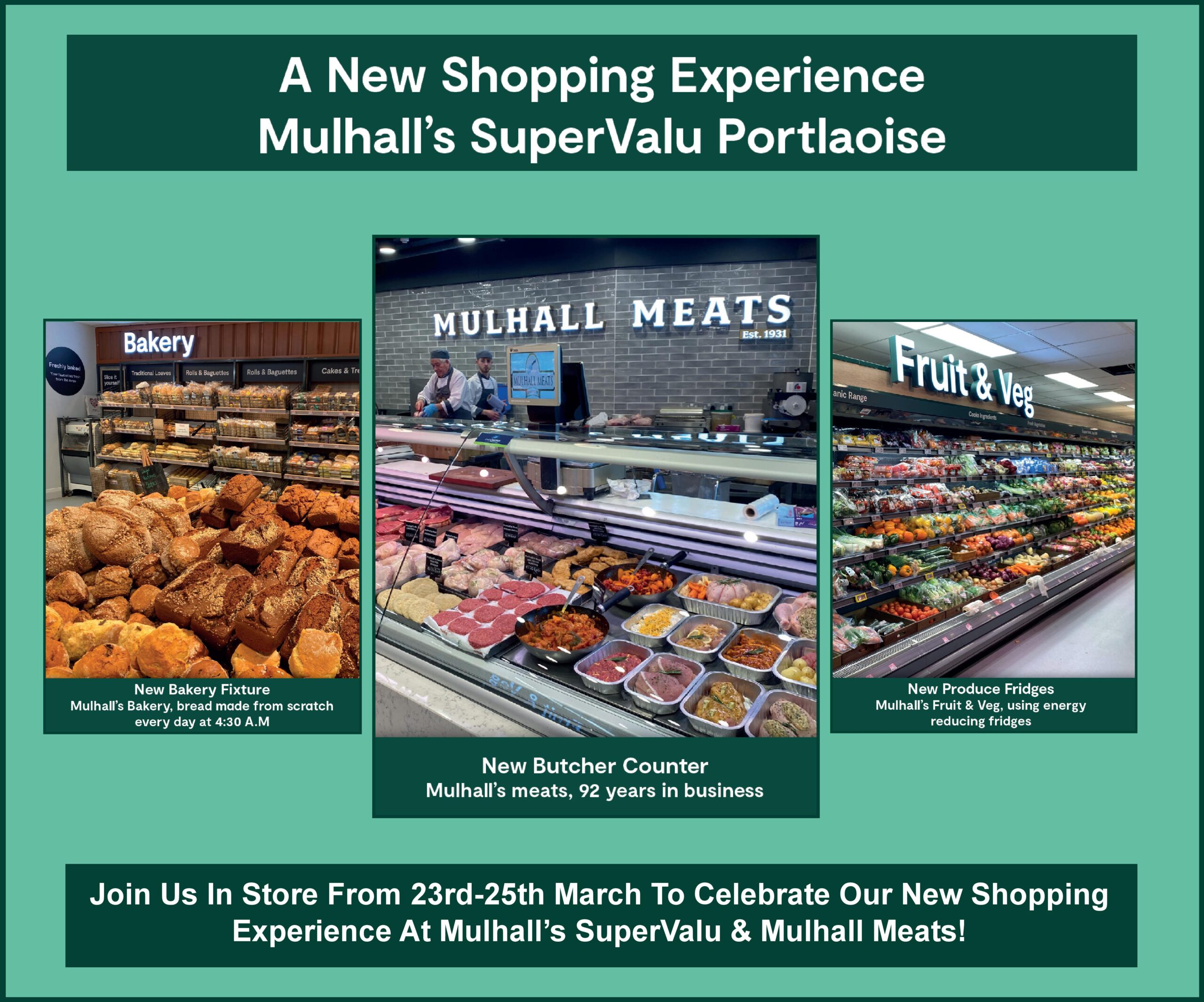 "It's brilliant that people are opening up. I just want to make sure that the services and the help is there when people do speak up, that it doesn't fall on deaf ears.
"It's the next step in the process."
Alison says her love of fashion and modelling is what pushed her to sign up to Miss Ireland.
She said: "I always loved fashion and modelling, and that's the base of Miss Ireland, the shared passion of the contestants involved.
"Obviously the charity work element is also a huge part of Miss Ireland.
"I have everything to gain and nothing to lose, it's a new challenge, and why not?"
This has been a step outside her comfort zone.
"I'd say my friends and family and people from my hometown think it's a bit mad, this is very different to what I usually do.
"I would have been quiet and reserved and now I'm on social media all the time.
"It's just a little bit different, but I'm having so much fun."
Alison will be very busy in the run up to the Miss Ireland final.
"We have loads of exciting workshops, photoshoots, some press calls, which I've never done before, rehersals before the final, and I have to find someone to make me a gorgeous dress and have to solidify my Beauty with a Purpose project.
"So lots to do before the final!"
We wish Alison the very best of luck in the coming weeks.
The Midweek Podcast with LaoisToday is presented by Portlaoise native Paul Downey and is available to listen to wherever you get your podcasts. 
You can listen to the rest of Alison and Paul's interview on Spotify and Apple podcasts.
SEE MORE – Portarlington nurse crowned Miss Laois in bid to make Miss Ireland grand final