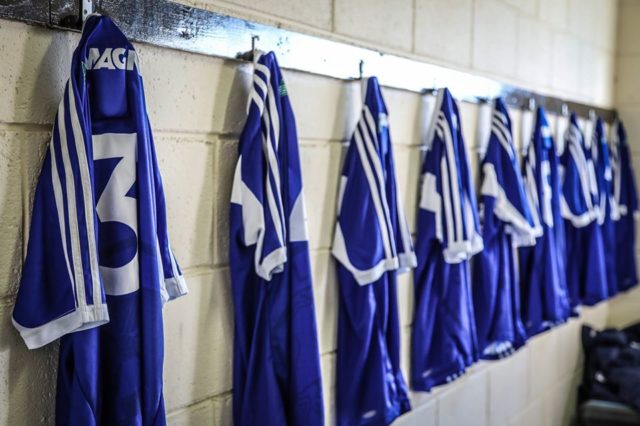 The wait for a win under the second coming of Seamas Cheddar Plunkett goes on for the Laois hurlers following defeat to Clare today.
After a spirited first half showing, Laois had no answer to Clare in the second half.
We have six talking points from the game below: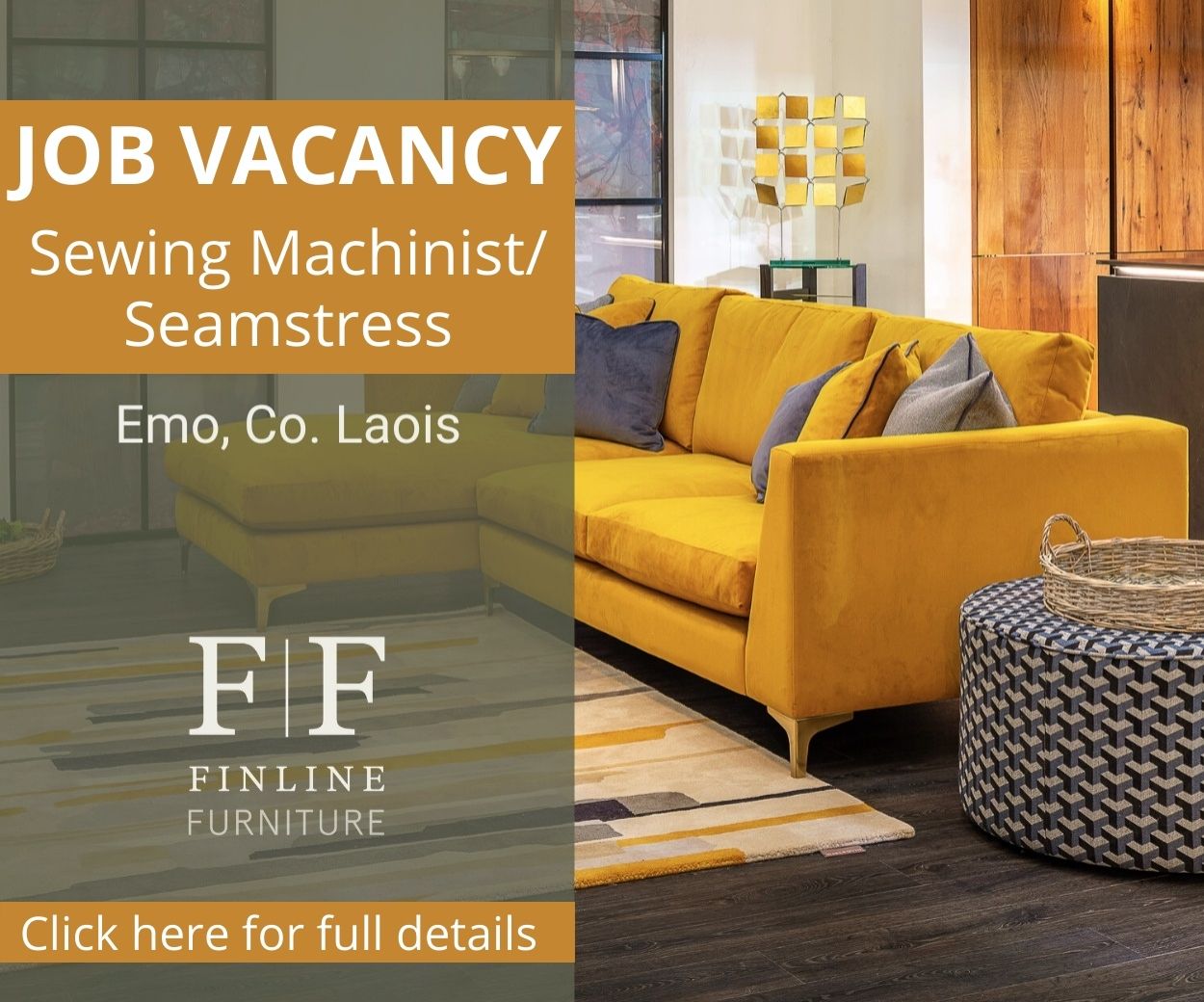 1 – Man of the match – Ross King
In what was a difficult afternoon, the majority of the positive aspects from the game came in the first half.
Diarmaid Conway and Donnchadh Hartnett were solid in the full back line beside Sean Downey while Conor Phelan, in for his first start, competed very well.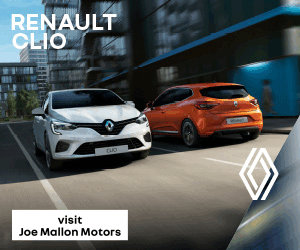 With Matthew Whelan playing as a sweeper, Eoin Gaughan and Ross King were given the task of occupying the Clare defence and this was something that they did very well for much of the game.
King contributed to that on the scoreboard and he gets the nod here – with his goal particularly impressive.
2 – Second half collapse 
Laois had the chance to reduce the deficit to a point just before half time but PJ Scully missed a simple enough free and Clare finished with two points to go four ahead.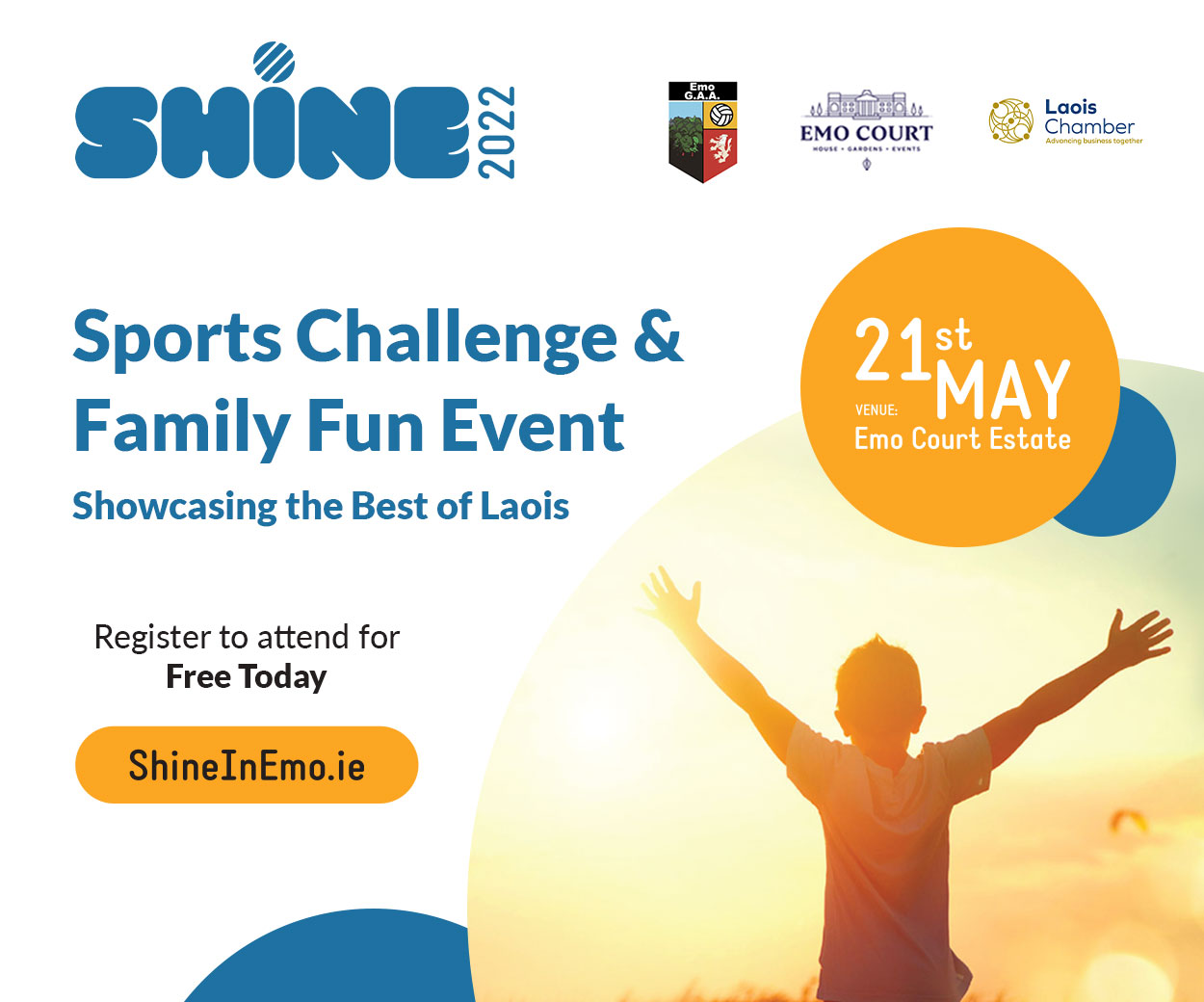 However, things quickly unravelled after that. Clare outscored Laois by 1-8 to 1-3 in the third quarter and by 0-7 to 0-3 in the final quarter.
3 – Injury crisis mounts
Going into the start of the league, Laois were without Willie Dunphy, Picky Maher, John Lennon, Eanna Lyons and Mark Kavanagh.
After three games, Podge Delaney, Ryan Mullaney and Cha Dwyer have now been added to the list – and according to manager Plunkett, he doesn't expect to see too many of them back in the short term.
That is eight first team players that are unavailable and that is ultimately hurting Laois on the field.
4 – Jersey confusion
There was great confusion at the start of the game when the Laois team appeared to be wearing largely the wrong numbers from what was named in the programme.
Corner backs Donnchadh Hartnett and Diarmaid Conway swapped, as did Jack Kelly and Conor Phelan, James Ryan and Ciaran Collier, and Eoin Gaughan and PJ Scully.
To add to the confusion, Scully, Gaughan, Kelly and Phelan corrected the error at the first water break but the other players did not.
So if you were getting annoyed with GAAGO commentators mixing up names – they have a valid excuse this time.
5 – Results elsewhere in Division 1B
Dublin enjoyed a 1-26 to 1-18 win over Antrim on Saturday while today's game between Kilkenny and Wexford was postponed due to Covid cases in the Wexford camp.
That game is most likely to be rescheduled for next weekend.
6 – What's Next? 
Next weekend is a week off for the Laois hurlers so their next game is away to Kilkenny on June 6.