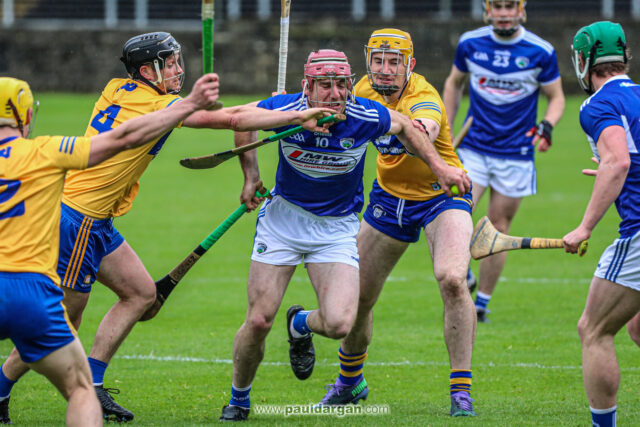 Three games, three defeats and again Laois's hurling league campaign comes down to a fight for Division 1 survival.
The battle of Division 1B's two bottom sides in O'Moore Park on Sunday ended with Clare beating Laois 2-27 to 1-17, meaning that Laois's best chance of avoiding a relegation playoff is to beat Antrim in Belfast in the final round in three weeks time – and hope that Clare beat Kilkenny or Dublin in one of their two remaining games.
After Sunday's loss, Laois manager Seamas 'Cheddar' Plunkett pointed to the unavailability of eight experienced players as Clare put the game beyond Laois in the third quarter.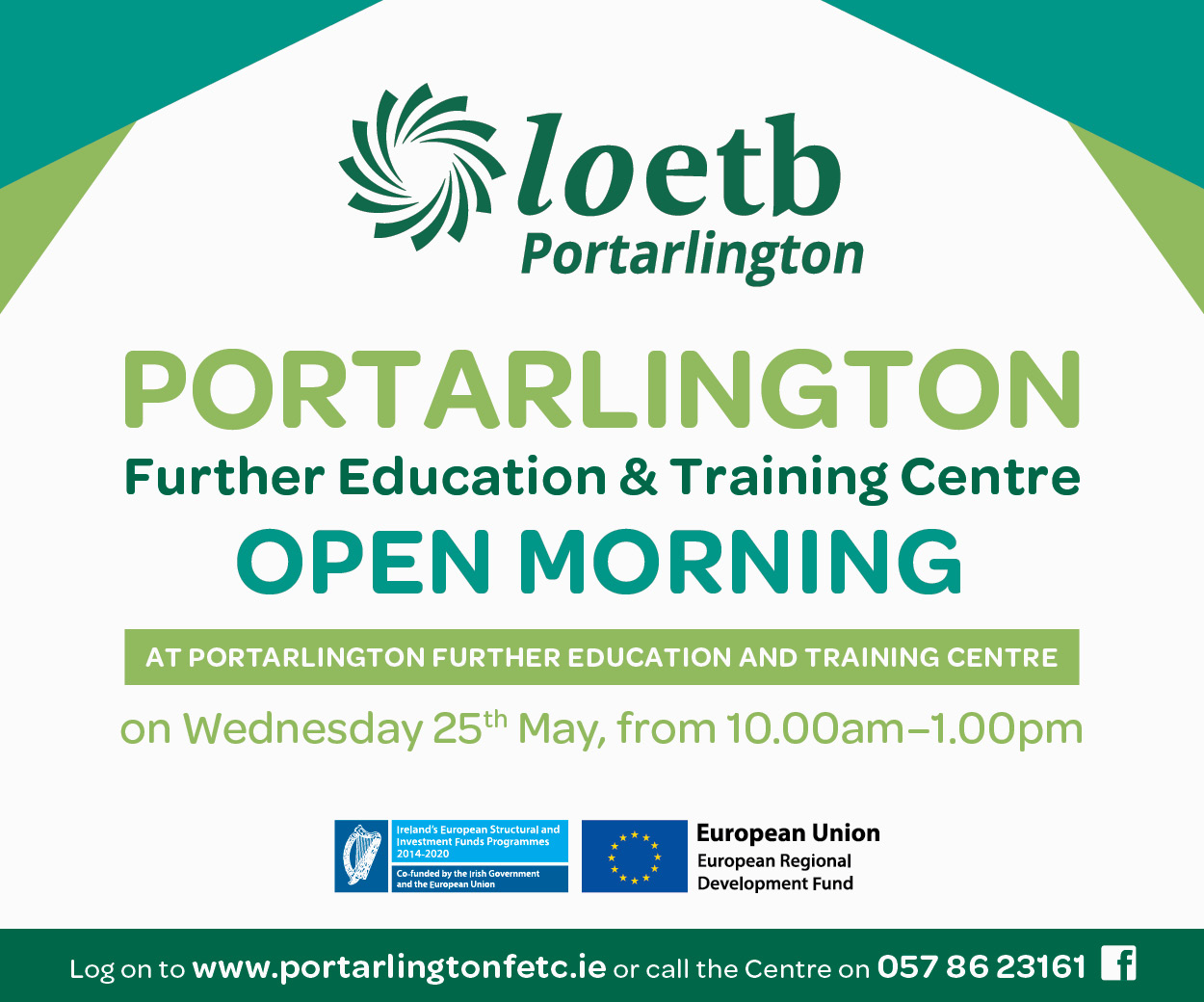 Cha Dwyer was a late withdrawal on Sunday while Ryan Mullaney and Podge Delaney are also on the injured list from the team that started the campaign.
Add to that the fact that John Lennon, Mark Kavanagh, Willie Dunphy, Stephen Maher and Eanna Lyons are on the long-term injured list and it's easy to see why Laois are struggling.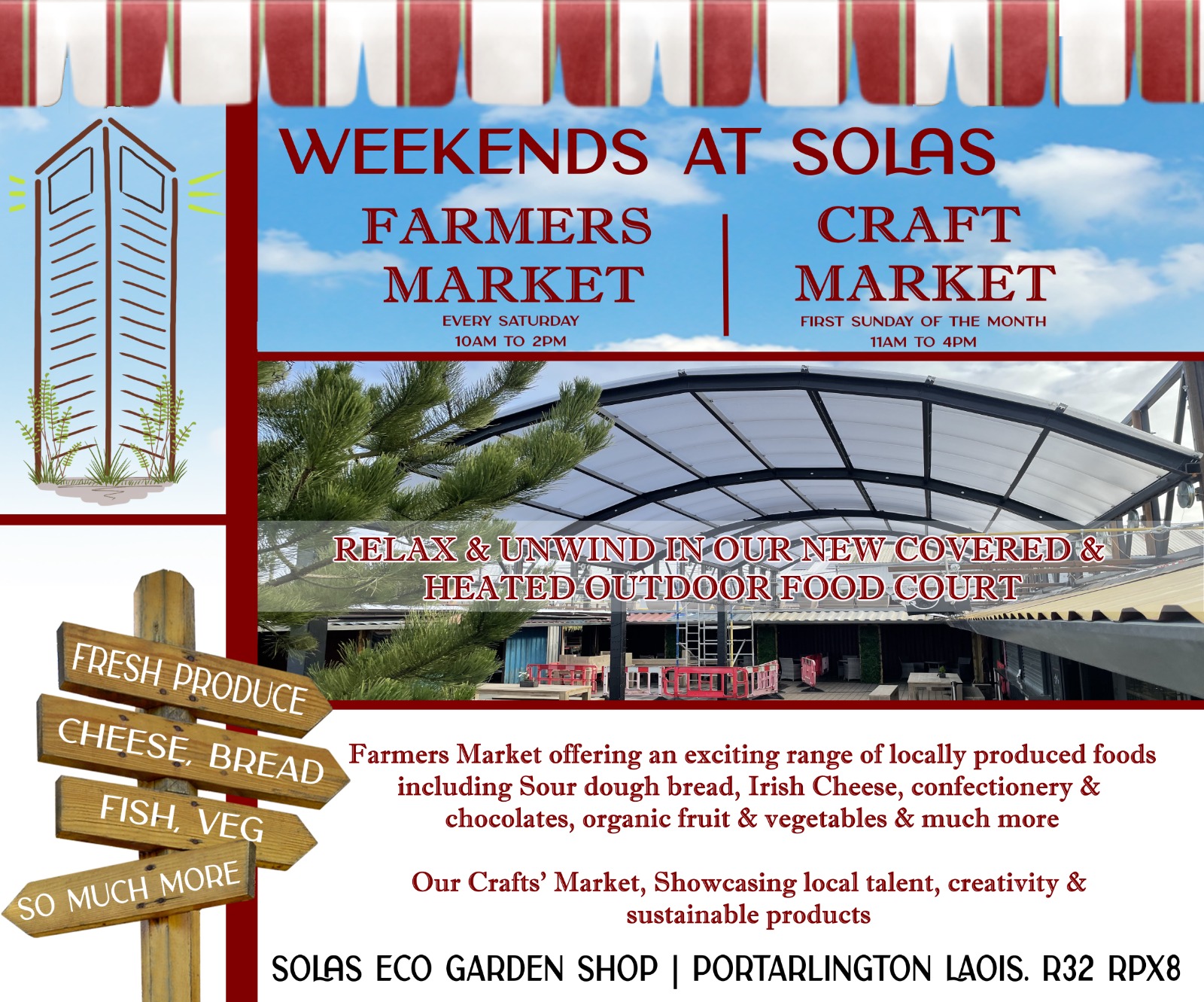 "We're disappointed," said Plunkett afterwards.
"We worked really hard to put ourselves in a good position at half time.
"We new coming in we were missing a lot of players. At this level of competition to be missing Charlie and Podge and Ryan on top of the players were missing is huge.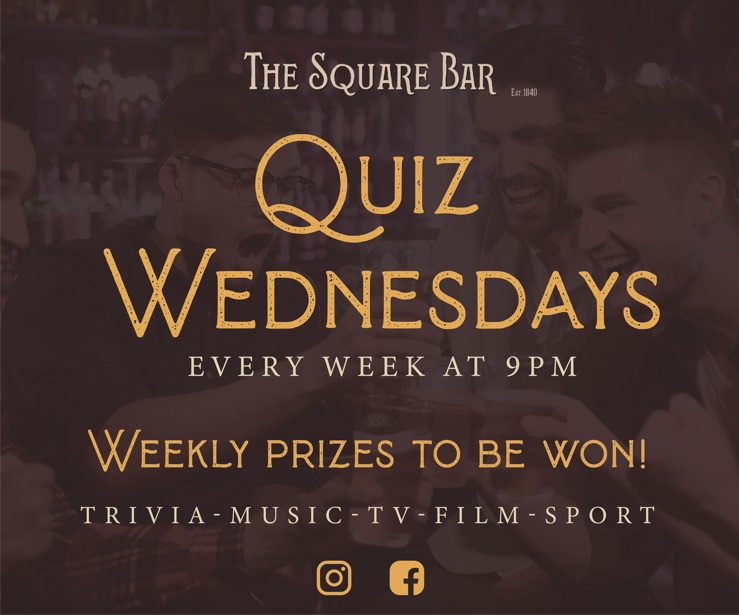 "Even us with a full panel is a huge challenge. I thought us in the first half that we were very competitive, well set up, we started well.
"It's difficult to put your finger on it. In the first 15 minutes of the second half we just went out of the game.
"We didn't change a huge amount of things, they didn't change a huge amount of things but they just stepped up really and pulled away from us too far.
I think the team did fight to get back into it, steadied ourselves but the gap was too big at that stage.
"Disappointed with the second half. I expected to be a lot closer but it's real serious circumstances with the Laois, Carlows, Westmeaths, if you're missing 7-8 of your team. You take that out of Limerick, out of Galway and – it hurts."
Plunkett added that Laois are giving possession away too easily at times – as well as conceding frees that are avoidable.
He also said that a lot of Laois's work has been fitness-based, as their levels "at the start of the year were a long way from where I'd expect an inter-county team to be".
"We're still giving away ball too easily. We're trying to work ball smartly through the lines and it's going to take time to execute that really well.
"We're still giving away a few frees – we need to get better technically. These teams put the foot on the gas, as Clare did in the second half.
"Clare dominated and really won the game in the first 15 minutes of the second half.
"Our priority is to get everybody back as quick as we can but clearly that's not going to be easy.
"Our fitness levels at the start of the year were a long way from where I'd expect an inter-county team needed to be. So we've probably concentrated a lot on athletic fitness rather than strength but nonetheless we shouldn't be shoved off the ball – we are being a bit at the minute.
"There's certainly some work ahead of us.
"It's no different than any other year. We need to dig deep to try and stay in this division.
"There's great spirit in the team and we need to keep that to stay in the division."
SEE ALSO – Six Talking Points as the Laois hurlers suffer third league defeat of 2021