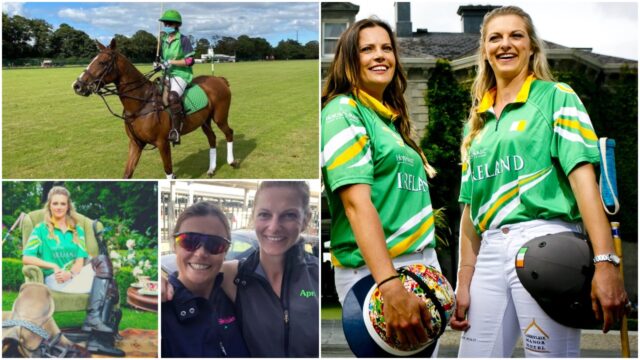 April Kent and her teammate Siobhan Herbst, of Wicklow, are aiming to become the first Irish people to compete at the World Cup of Ladies Polo later this year in Argentina.
Abbeyleix native Kent joined Paul Downey on the Midweek Podcast with LaoisToday recently where she spoke about her love of the sport.
Polo is a game played on horseback between two teams of four players each who use mallets with long, flexible handles to drive a wooden ball down a grass field and between two goal posts.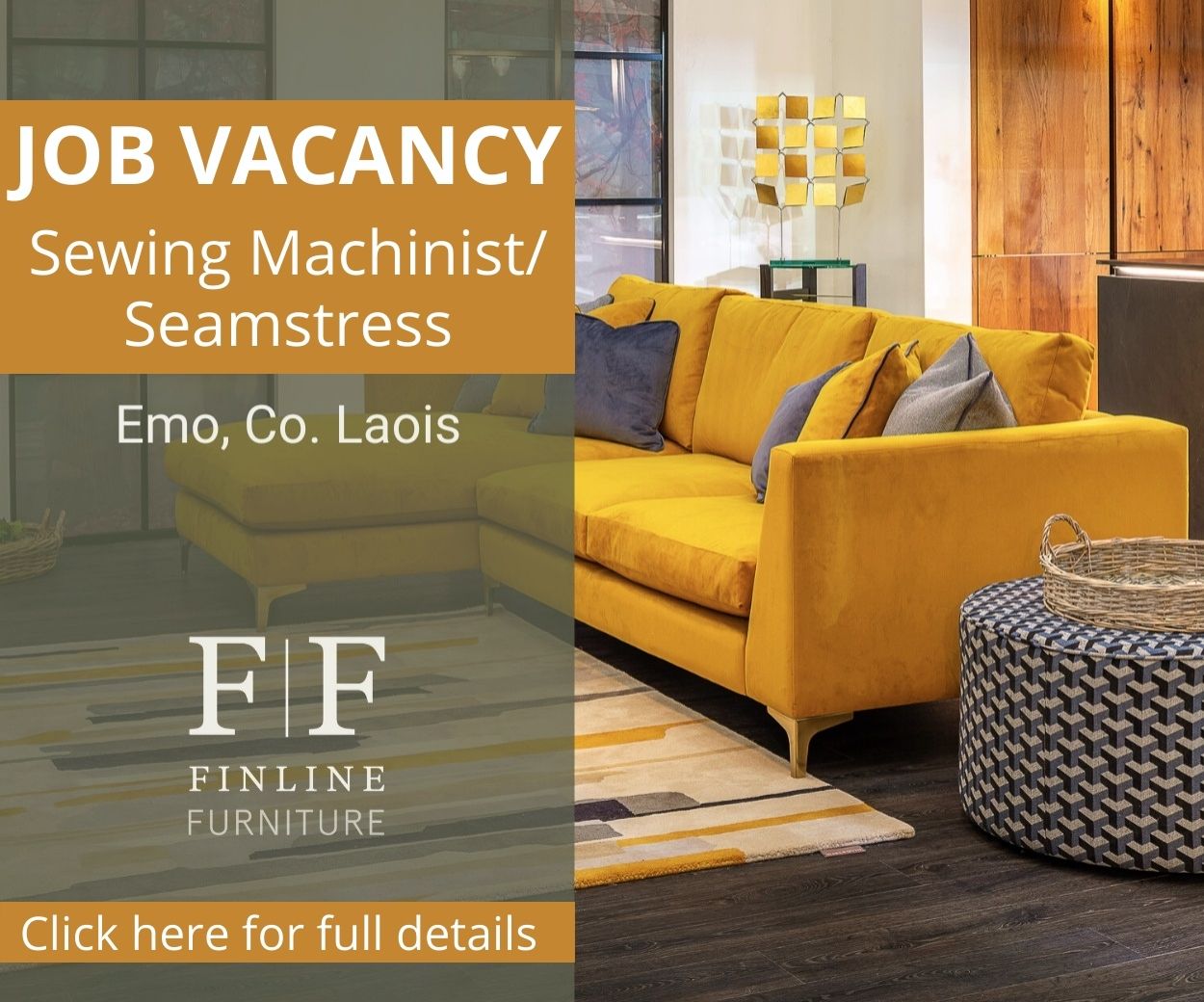 But just like in horse racing, injuries are very common and April recalled some of the more unfortunate ones that she has suffered in her time.
She said: "Women's Polo is coming up in the world but it is very hard to get out there – but I was determined and wanted to get to the top.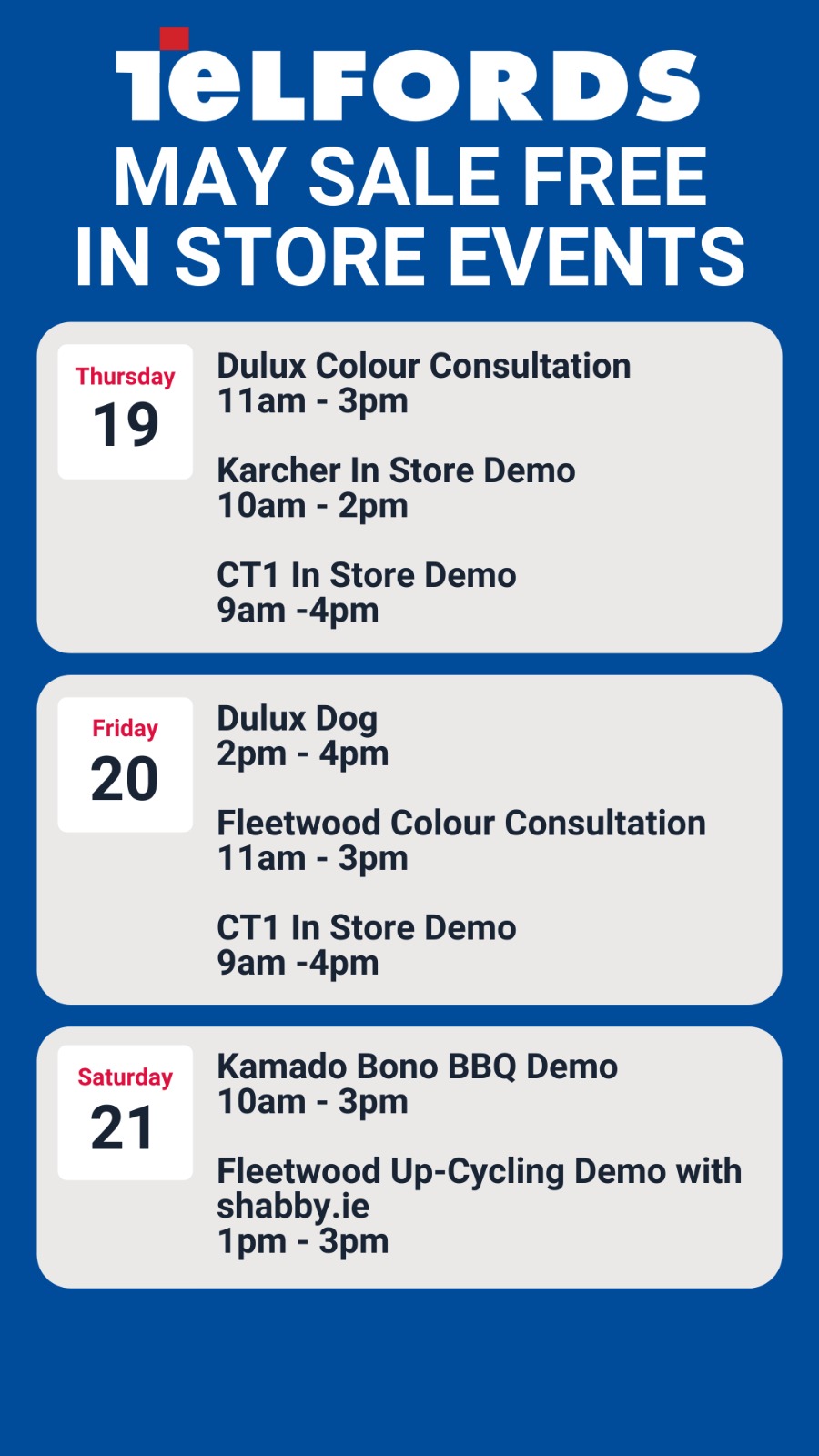 "I was very unlucky at the start because at I got three really bad injuries.
"In 2013, I was playing a tournament in Spain and my shoulder dislocated. It happened a second time in the August of that year and I had to have it operated on.
"That left me out for eight months and I was getting offers to go play in tournaments all over the world – and having to say no to them was awful.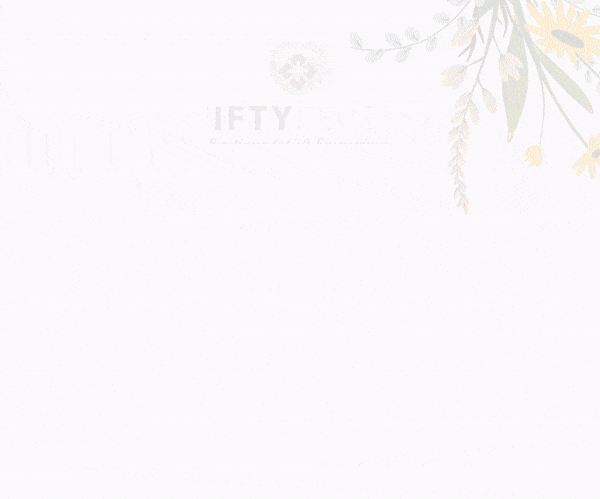 "Then a year later, I was back in Spain again and the horse I was on went head over heels and I broke my collarbone – so that was another few months.
"I was ago for a year and then in August 2016 was playing a tournament in England and I was on a young horse. She took a bit of a hissy-fit and sat down on all fours.
"I thought she was going to get back up but instead she rolled over and crushed my left leg. I broke my fibula and tibula.
"My bone came out and I was in hospital for 13 days. I had to have skin grafts and I didn't even know if I would keep my leg.
"I did get back on a horse in October 2017 but it was a long, long rehab. I play hockey and I couldn't run because of the metal in my leg – but I eventually got there."
And after all of that – did she ever think of quitting?
April said: "I always made excuses as to why these things happened and how I could prevent that from happening again.
"My shoulder coming out was one thing but the others were both on other people's horses.
"So I came home and reared my own horses. I sell a few a year to offset the cost.
"It did take me a while to get back comfortable in a Polo match. The change I made was that I stopped being gung ho about travelling to matches.
"I am so much more careful about what horses I get on. Previously I was just so excited to be taking part, I didn't mind what horse but now I am much more wary.
"I got sick of being in hospital and my mother's nerves wouldn't handle that much more."
The Ladies Argentine Open takes place in Buenos Aries December 2021 and April says that getting there will 'fulfil a lifelong dream'.
In order to get to South America later this year, April and Siobhan have to fund the project entirely from sponsorship due to polo not being an Olympic sport.
Anyone wishing to contribute to the fundraiser can do so by clicking below:
SEE ALSO – Stradbally based Laois County Councillor says Electric Picnic should not go ahead