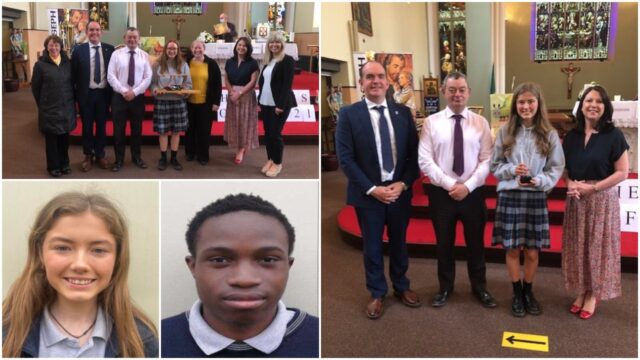 While it was a wet morning, the weather did not dampen the spirits of the Leaving Certificate students in Coláiste ĺosagáin as they gathered for their Graduation Morning on Friday May 21.
The school said goodbye to 181 Leaving Certificate Students – 161 Leaving Certificate Established and 20 Leaving Certificate Applied.
In keeping with COVID guidelines, the students were divided up into their Tutor class and were assigned rooms for the morning.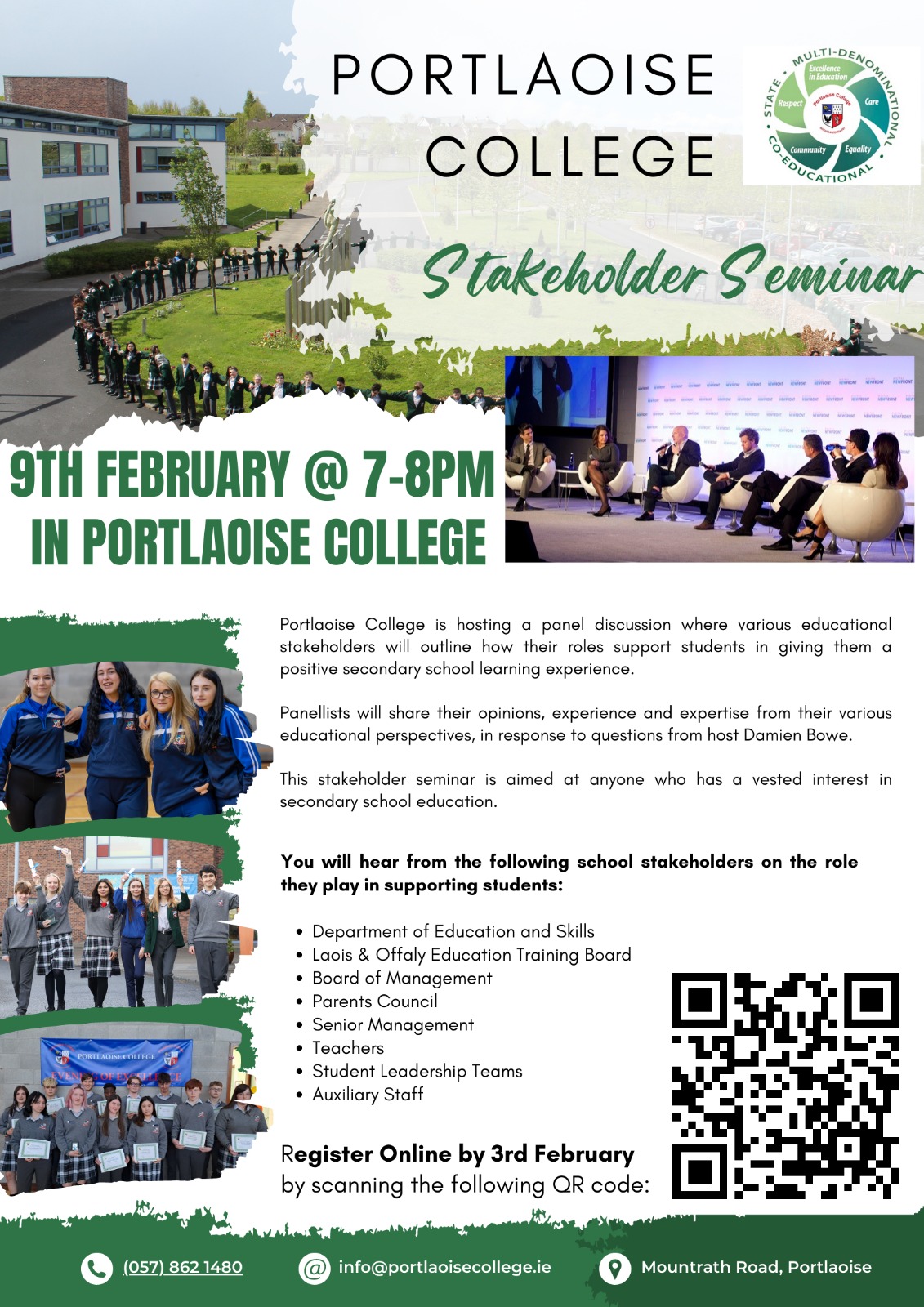 The day began with a breakfast followed by the fun awards ceremony which was lead by their Year Head Ms. Marian O'Boyle.
The ceremony was streamed via Teams into each classroom. Thankfully that did not impact on the positive atmosphere or spirit of celebration.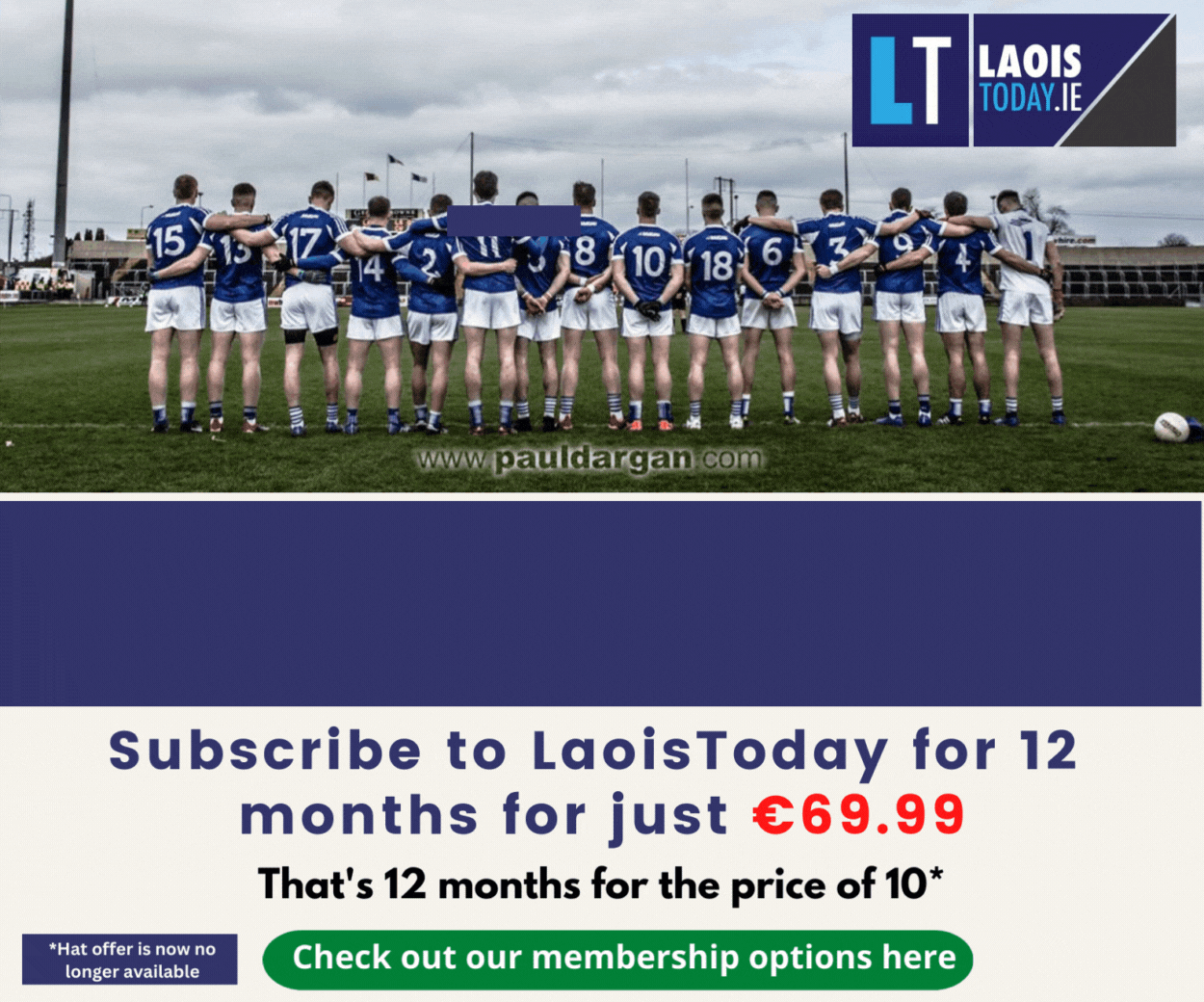 Following on from the fun awards, attention moved to the Parish Church, St. Michael's Portarlington where the school chaplain and curate Fr. Joe O'Neill celebrated the Graduation Mass.
The theme of the mass was 'Your time as a caterpillar has expired, your wings are ready'. Once again the mass was streamed via the Parish website into each classroom.
Before the mass started three important awards were presented. Construction Teacher Belinda Gannon presented the John Gorman Memorial Award to Niamh Murphy.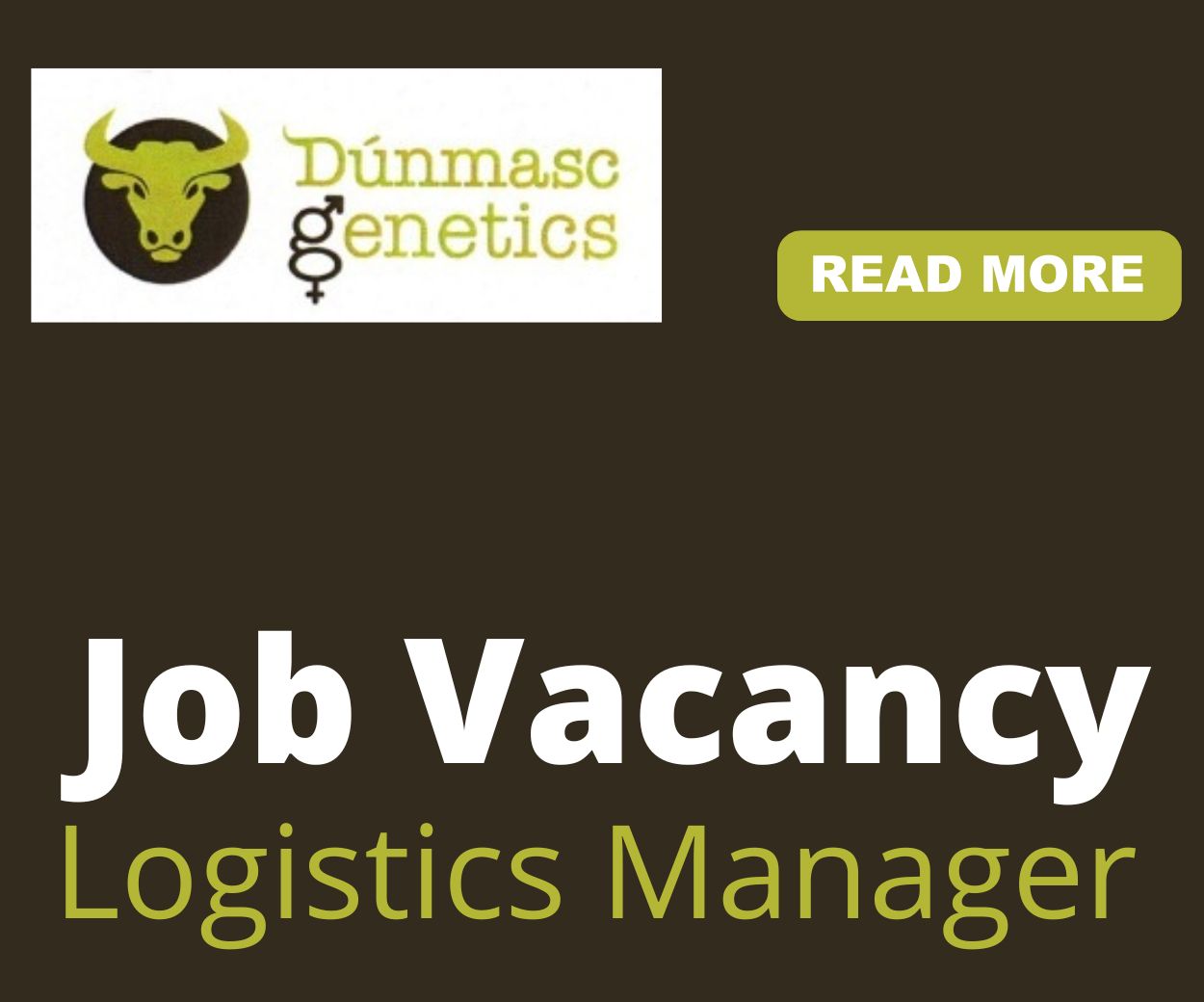 The Academic Student of the Year was presented to Doireann McGarry by Deputy Principal Siobhan Higgins while Emmanuel Haastrup received the CEIST award from Justin Brown, Deputy Principal.
Following the beautiful liturgy the day morning concluded when the students went outside and released a number of balloons.
Deputy Principal Justin Brown said: "The school would like to take this opportunity to acknowledge the work of our Religion and Music Departments, class Tutors, school chaplains Fr. Joe O'Neill and Sr. Maureen and the students' Year Head Marian O'Boyle who put a lot of work in to organising our Graduation Morning and Liturgy.
"Despite the weather we had a lovely morning and we hope our students made many happy memories.
"They were a credit to their families and us as a school."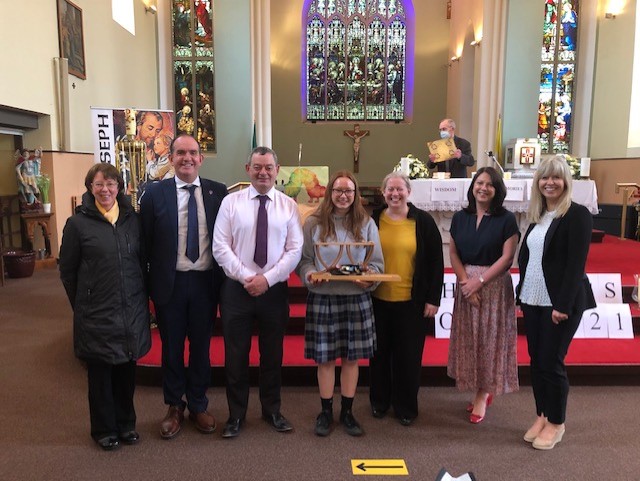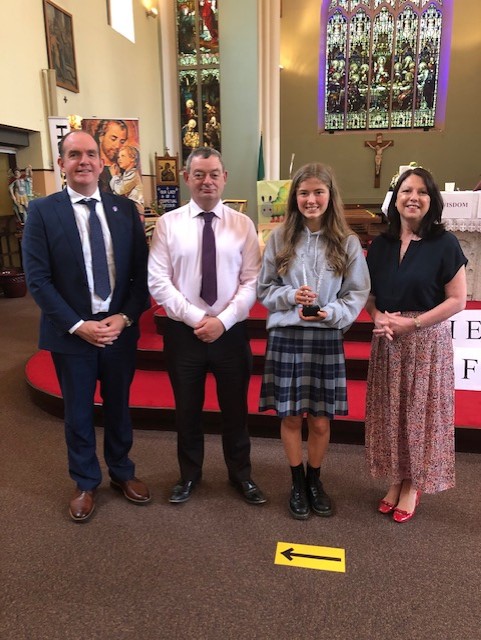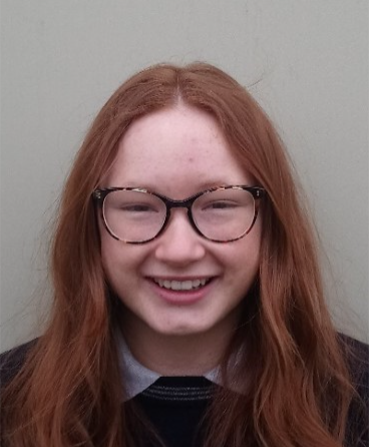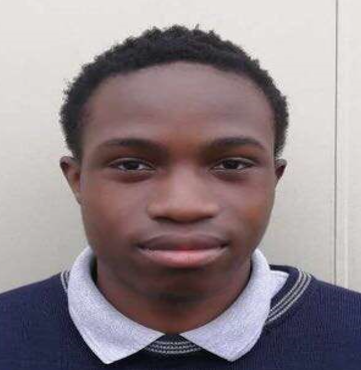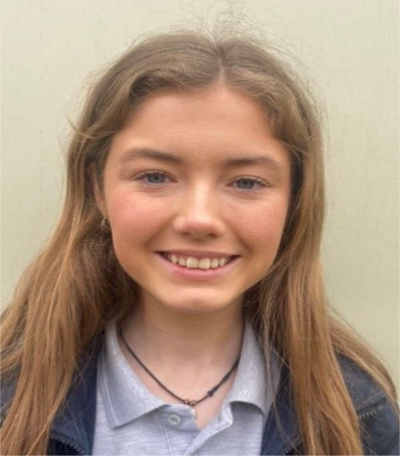 SEE ALSO – Major housing development planned for Laois town as application submitted