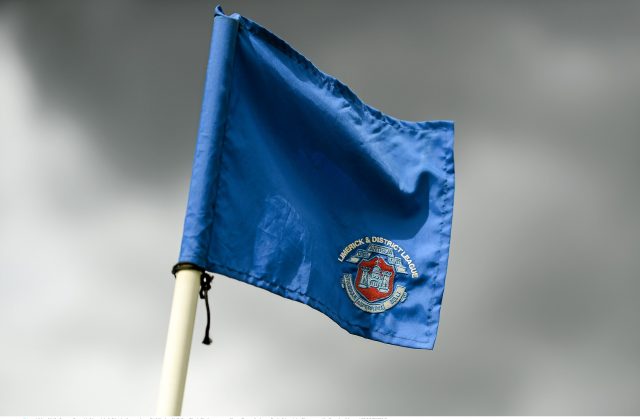 The Midlands League have confirmed a 26-player squad for the U-15 Gaynor Cup competition – and four Laois-based girls have made it.
Traditionally, the showpiece national event for underage girls soccer would be due to get underway this month in Limerick.
However, the Covid-19 pandemic has thrown all of that out the window.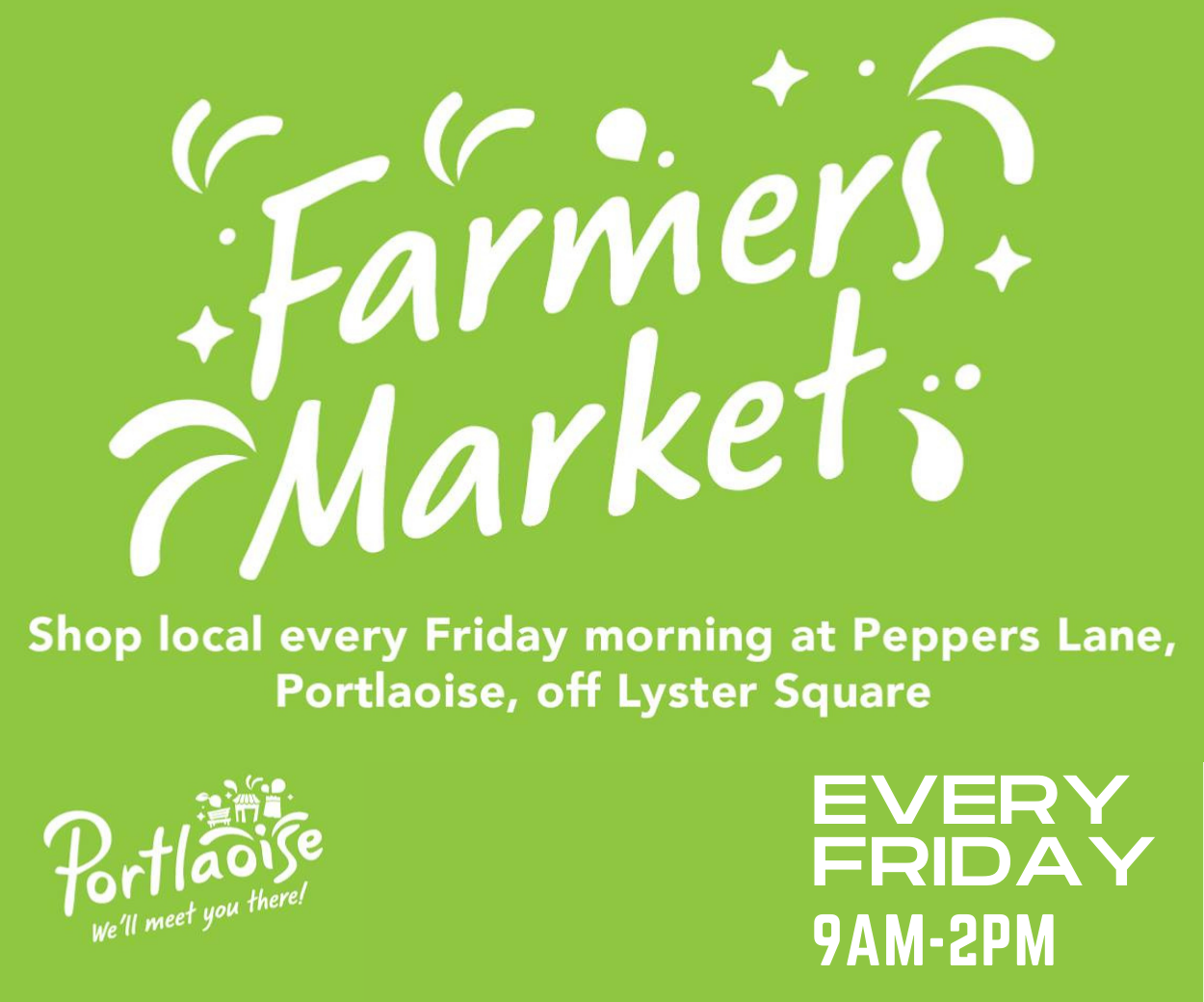 Nevertheless, the SFAI have committed to staging the Gaynor Cup (both U-13 and U-15) as well as the Kennedy Cup for the boys, in August.
All of the four Laois players selected on this squad come from Portlaoise AFC.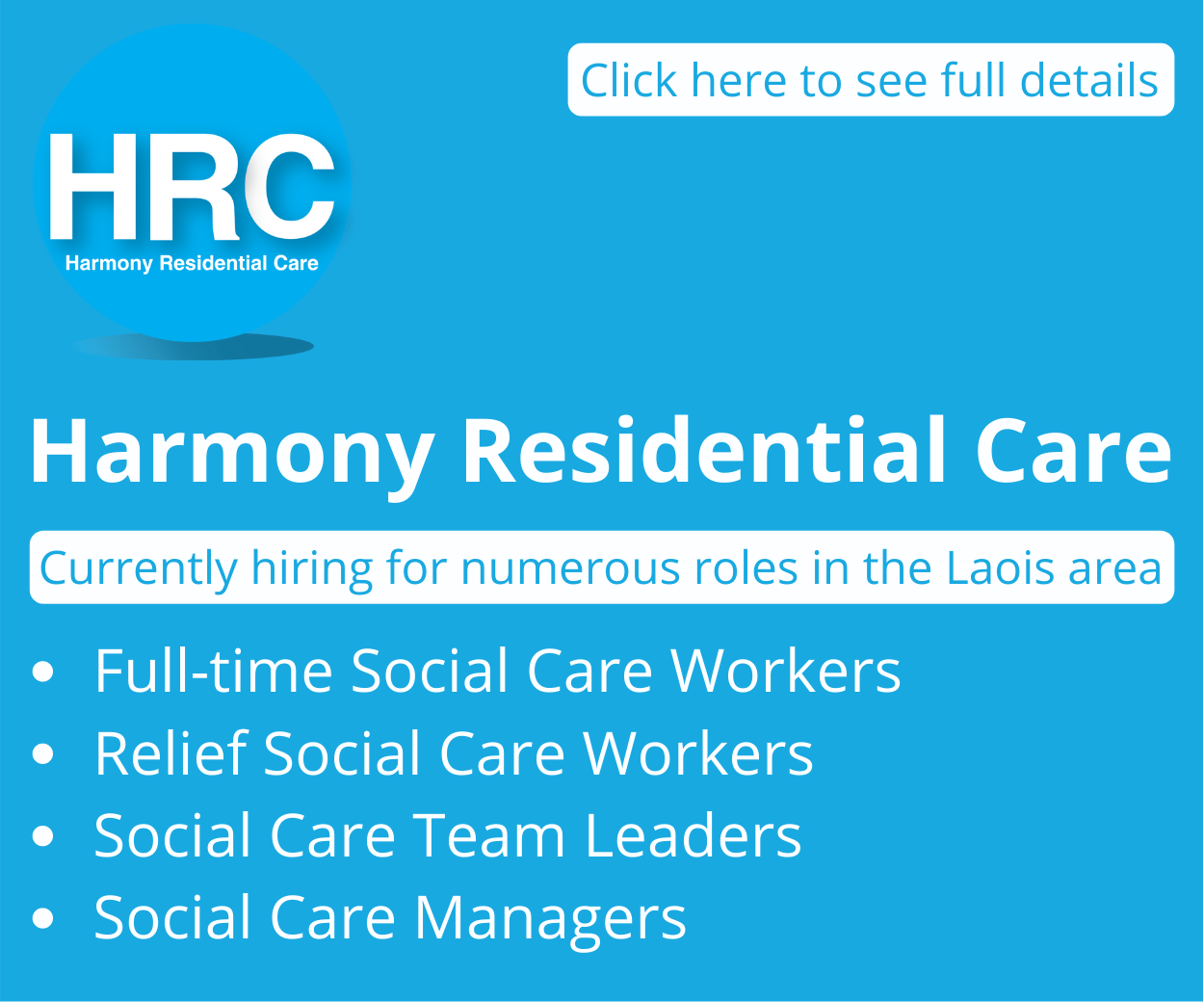 Nuria Trefas, Keeva O'Reilly, Sadbdh McGrath and Abbey Louise Byrne make up the Portlaoise contingent.
It means that between the U-15 and U-13 grades, 11 Laois girls will take part in the national competition later in the year.
Seven Laois-based players made the U-13 squad which was announced earlier this week.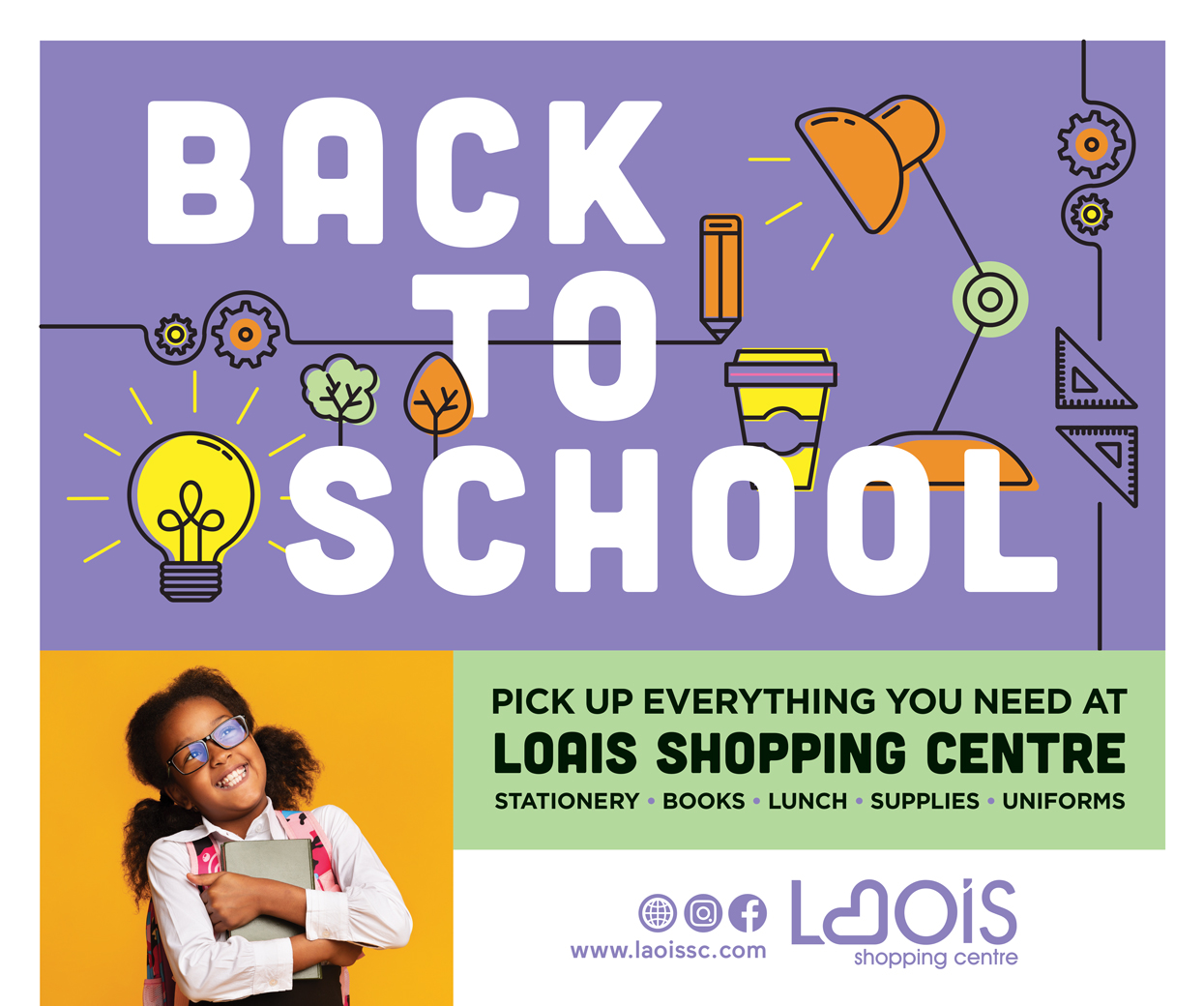 Doireann Brennan, Emma Francis, Holly Murphy, Leah Brennan, Sally Morgan and Ciara Breslin make up the Portlaoise contingent with the U-13s.
Meanwhile Timahoe native Niamh Dundon, of T&S United, is the seventh Laois based member of that squad.
MSL U-15 GAYNOR CUP SQUAD 2021
Eva Fox – Willow Park
Danielle O'Neill – Hudson Bay
Alison Nugent – Hudson Bay
Hazel Donegan – Hudson Bay
Ciara Walsh – Hudson Bay
Eimear Gillespie – Mucklagh
Lucy Fitzsgerald – Mucklagh
Toni Stack – Kinnegad
Nuria Trefas – Portlaoise
Ava Spollen – Killeigh
Niamh Keys – Killeigh
Aoife Murphy O'Connor – Killeigh
Keeva O'Reilly – Portlaoise
Lara Deehan – Hudson Bay
Jessica Frawley- Hudson Bay
Aoife Walsh – Hudson Bay
Katie Rowan – Willow Park
Chloe Gaffney – Hudson Bay
Ella Naughton – Hudson Bay
Roisin O'Brien – Bealnamulla
Lauren Shannon – Hudson Bay
Abbey Louise Byrne – Portlaoise
Eabha Brett- Hudson Bay
Aoife Minnock – Hudson Bay
Sadbdh McGrath – Portlaoise
Meabh Eager – Mucklagh
SEE ALSO – Warm tributes paid as two teachers and principal retire on the same day in Laois secondary school