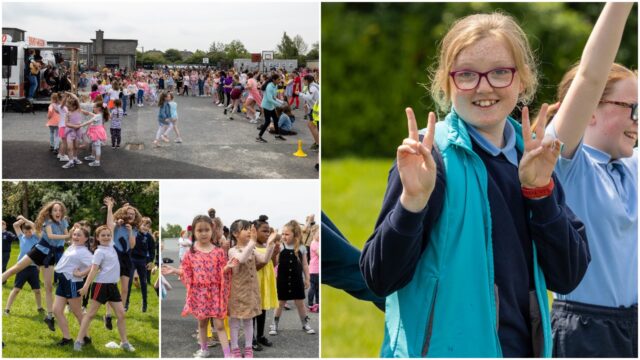 There was dancing, singing, laughing and smiling galore at two Laois primary schools this week.
St Joseph's Girls National School in Mountmellick and The Rock NS were treated to a wonderful performance.
The Music Generation Laois Bandwagon Tour rolled into both venues and put on a right good show.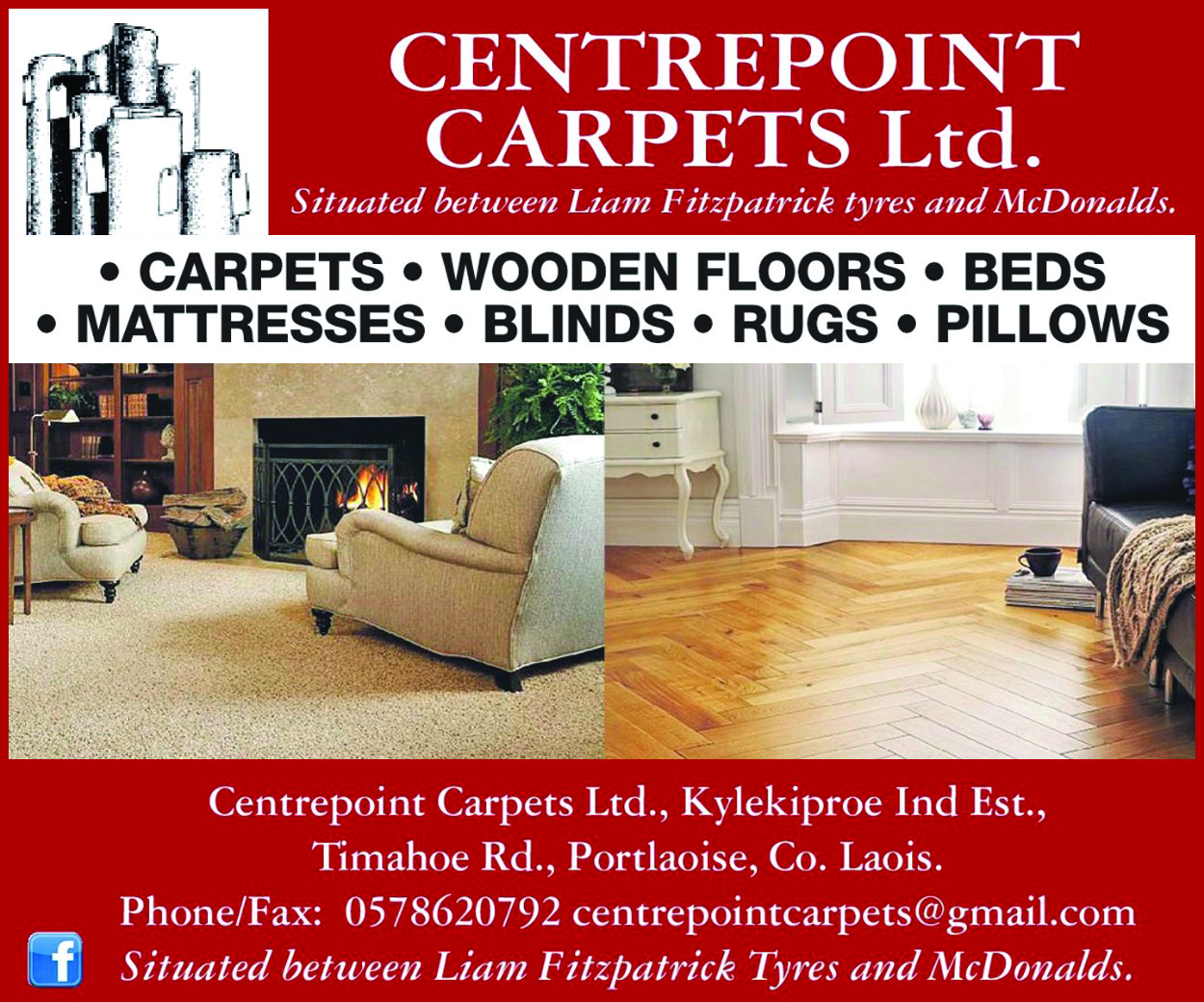 This is the second live gig to take place in the county in the last 15 months.
The same group were out in force last month as part of the Bealtaine Festival.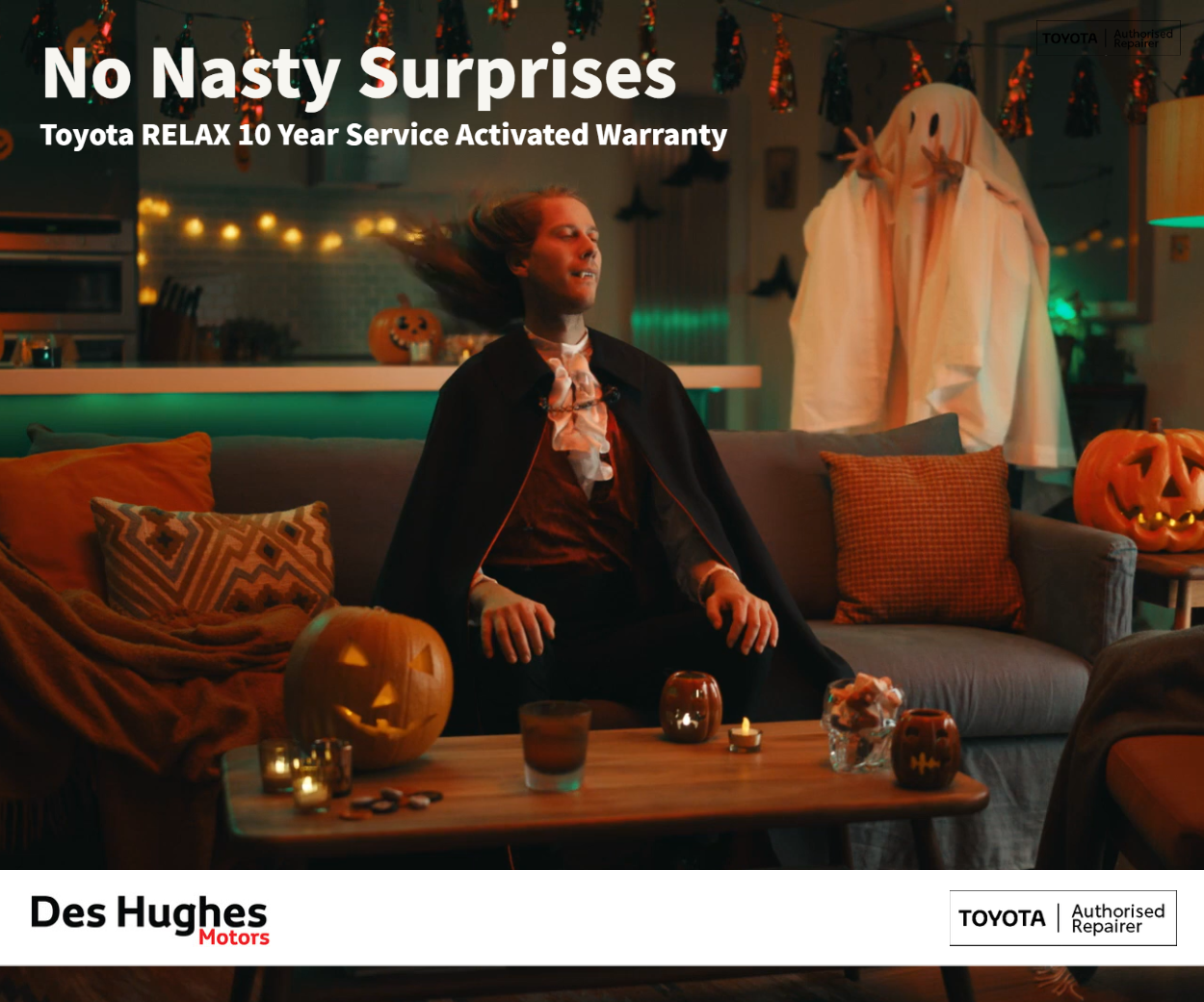 They travelled to Shaen Hospital and St Vincent's Community Nursing Unit in Mountmellick where the staff and residents were treated to live music.
Photographer Alf Harvey was present at both live gigs and he captured some brilliant pictures.
Check them out below: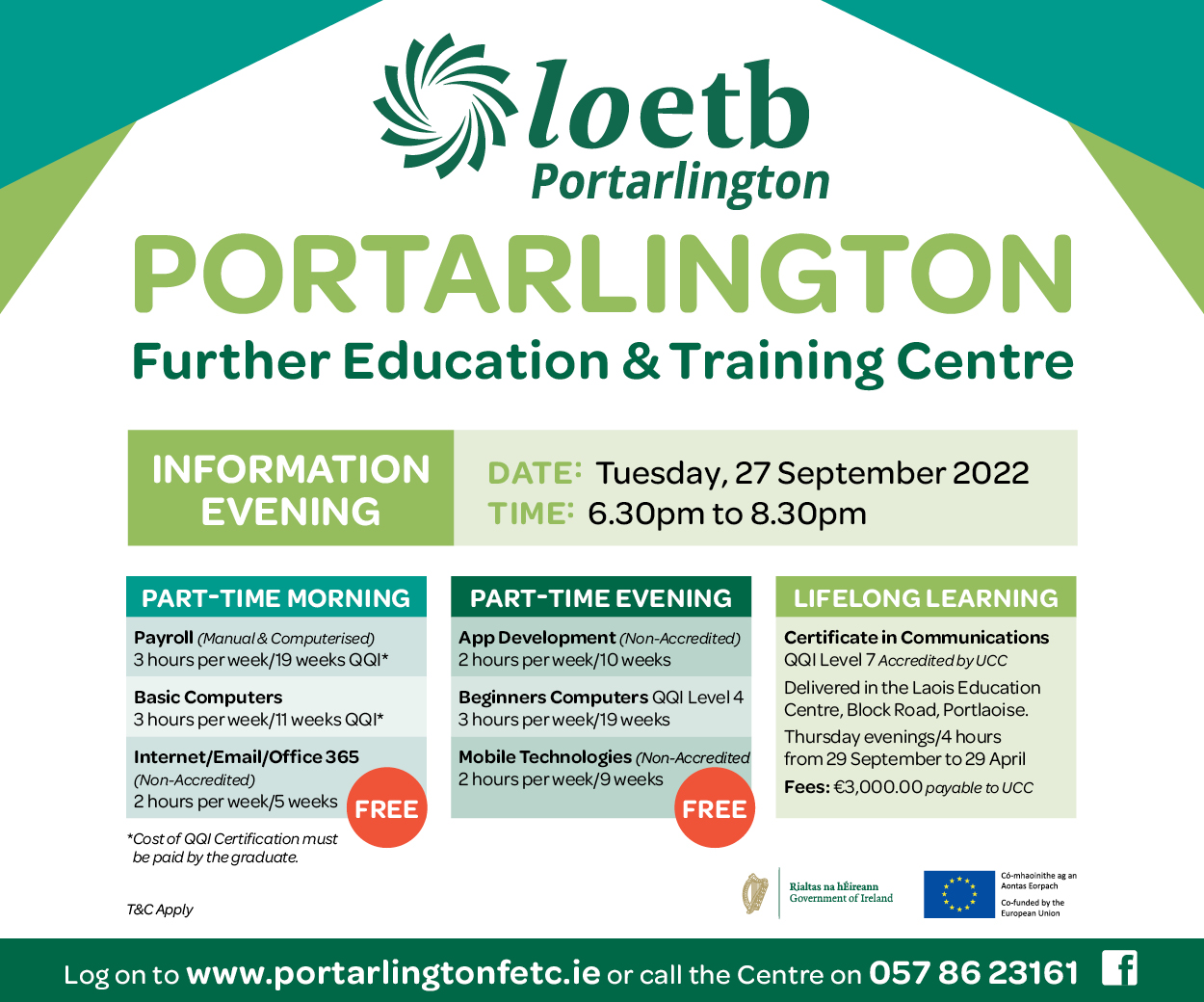 St Joseph's Girls National School Mountmellick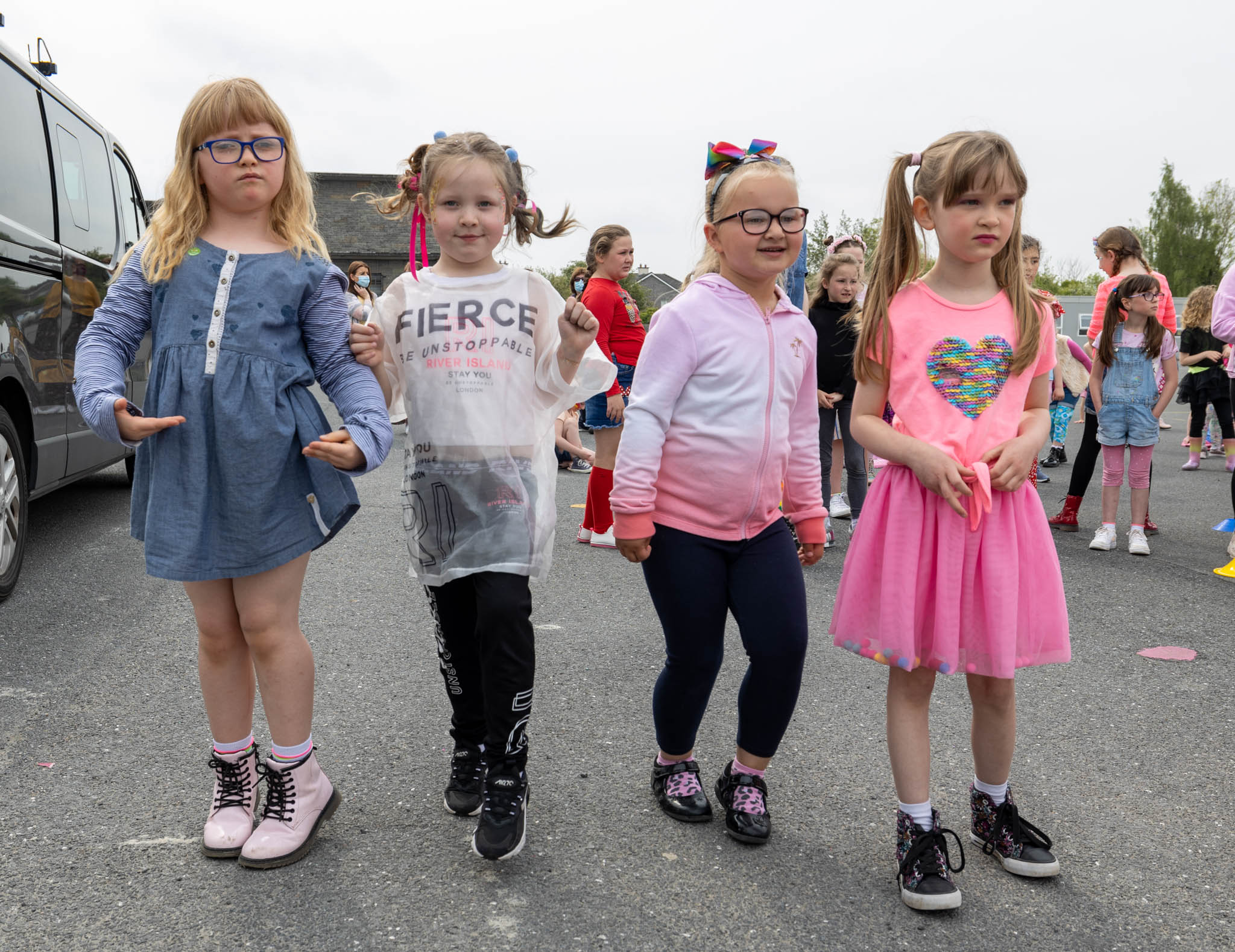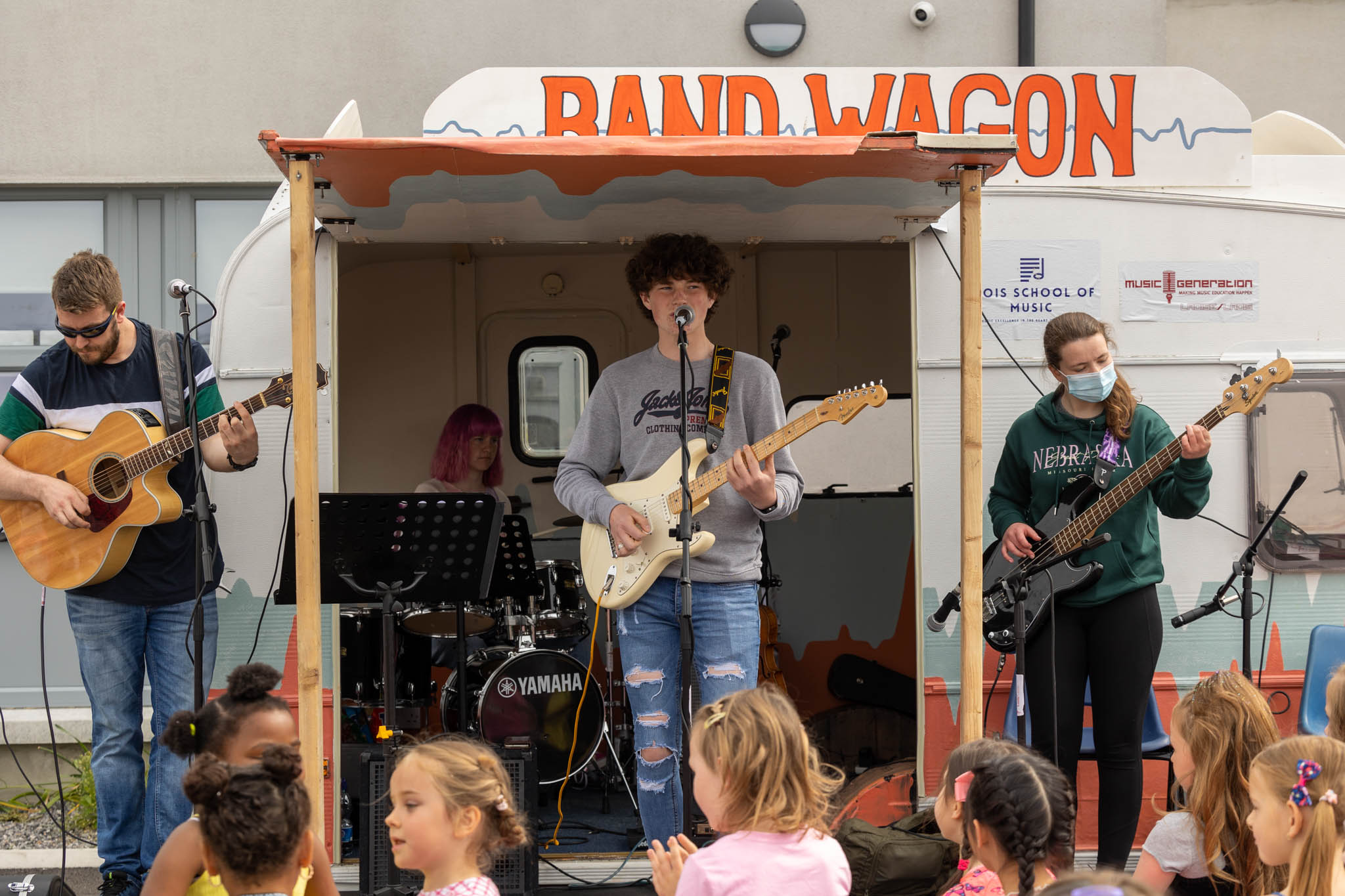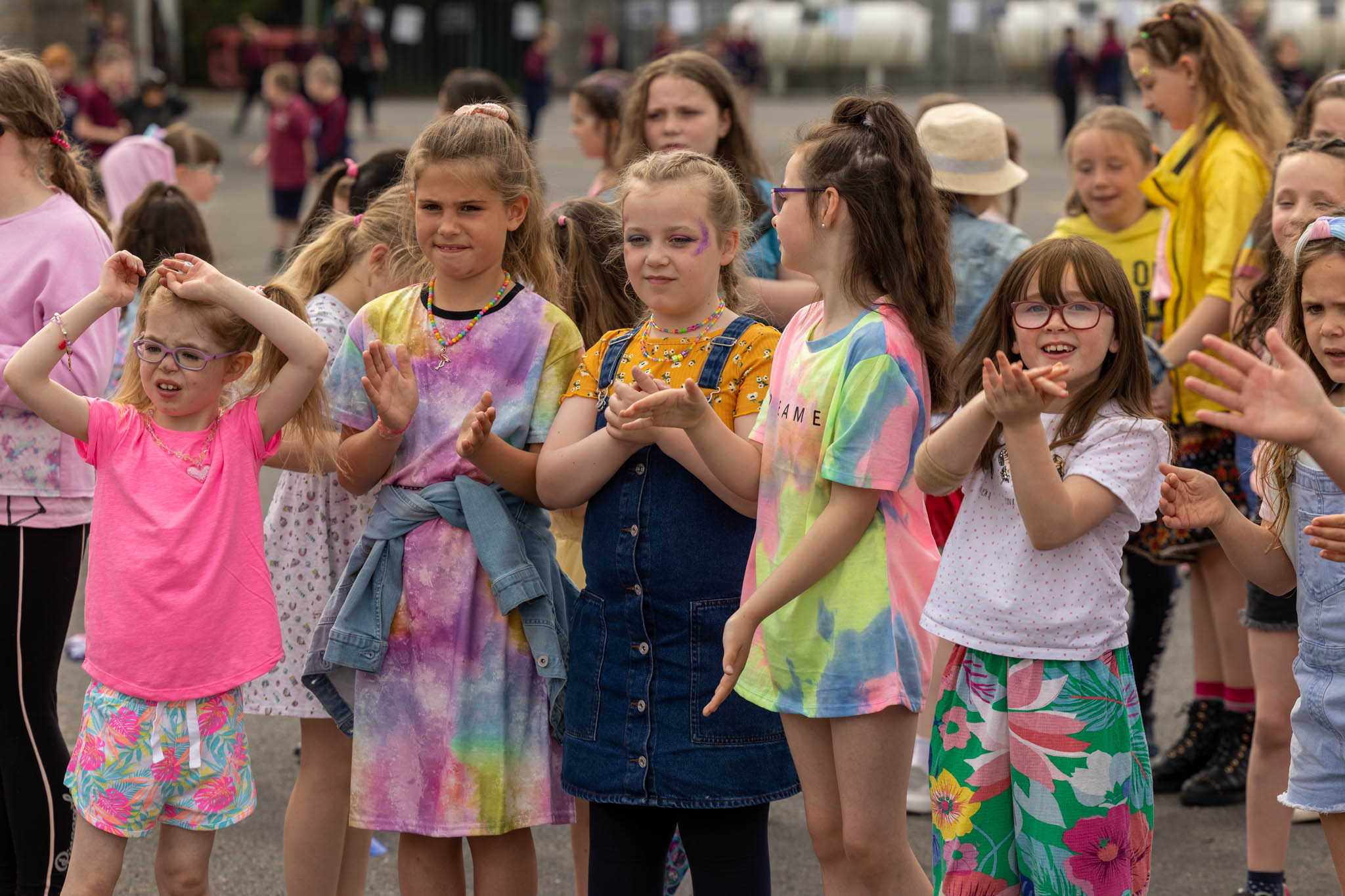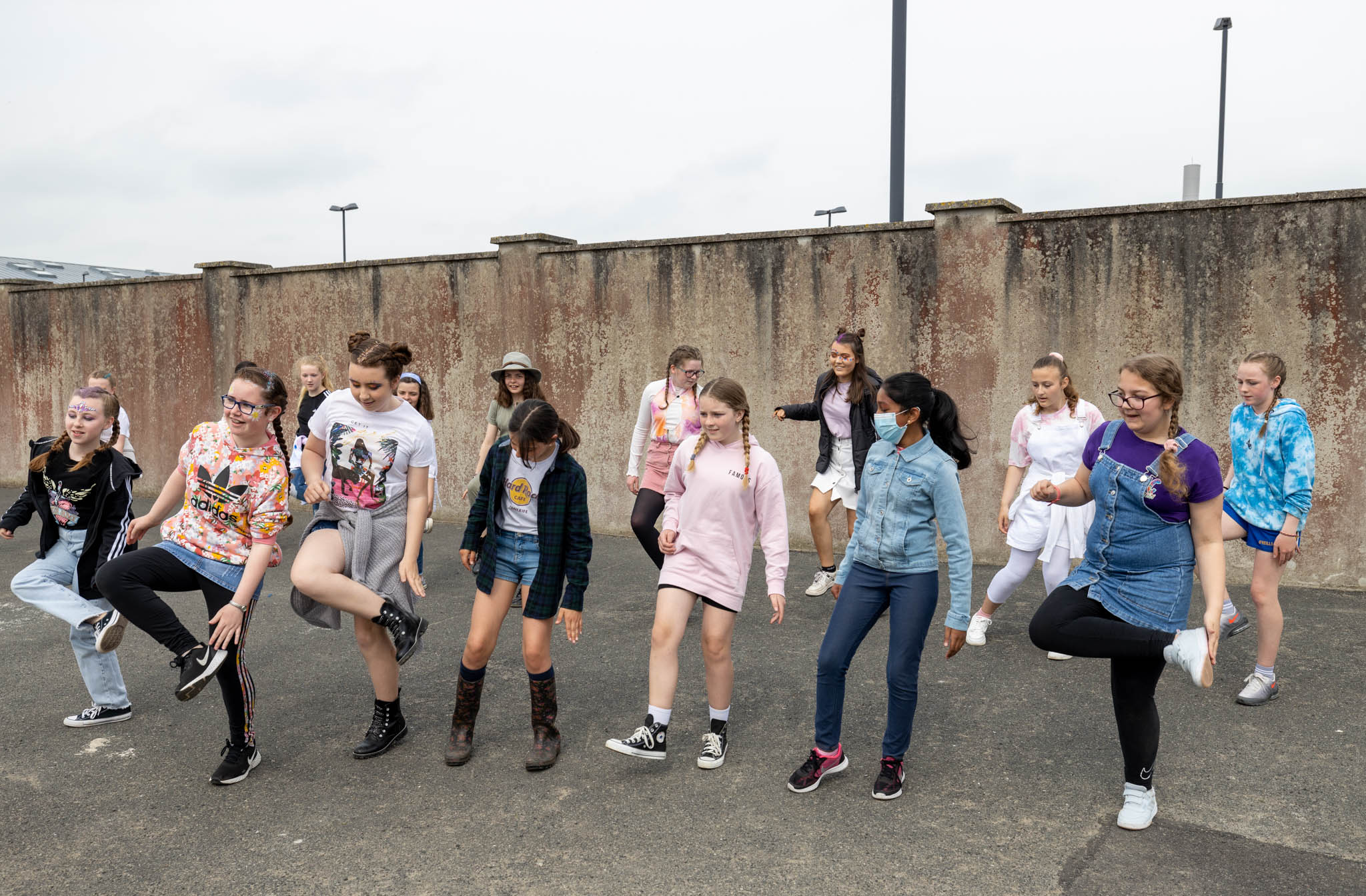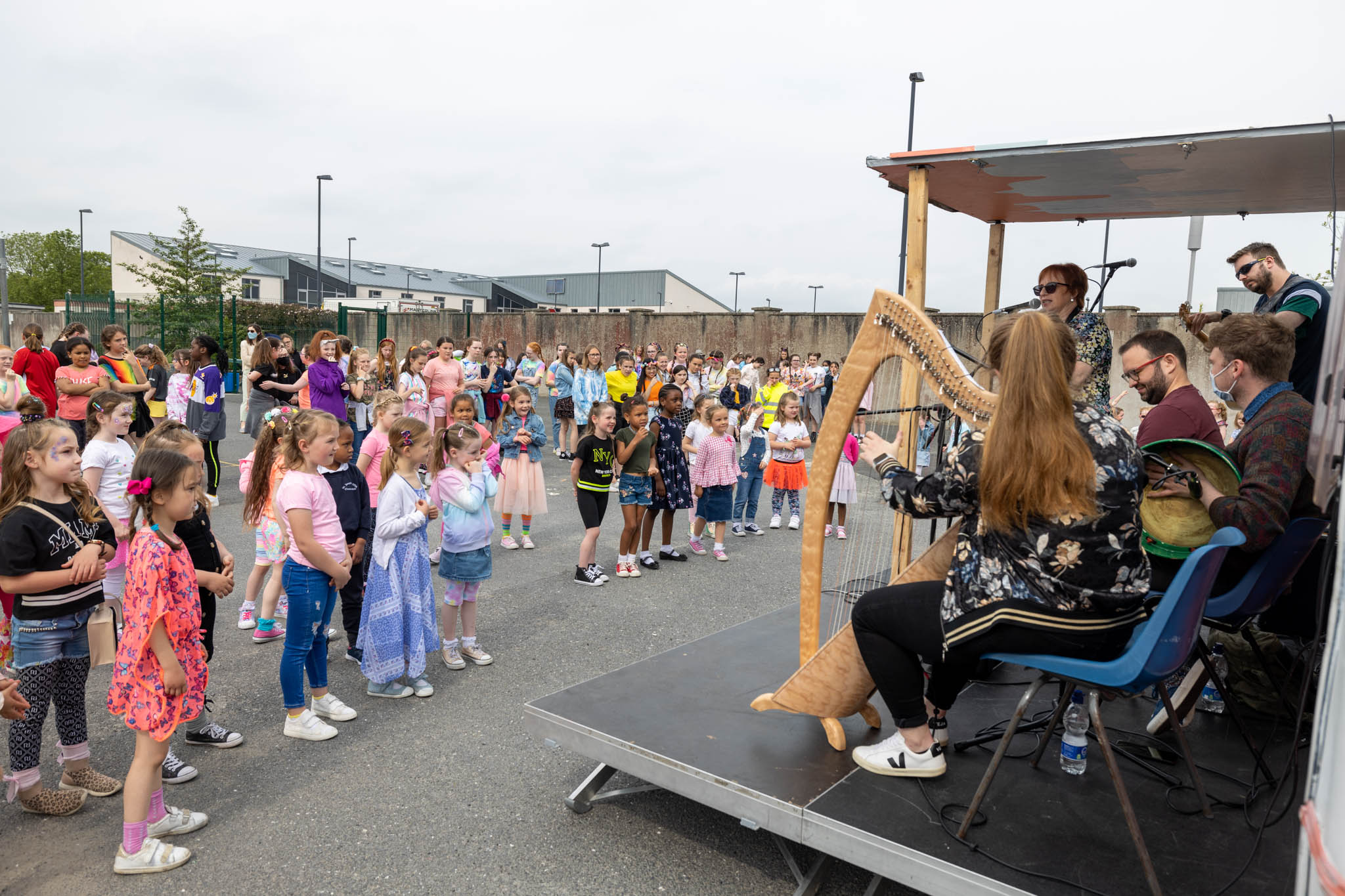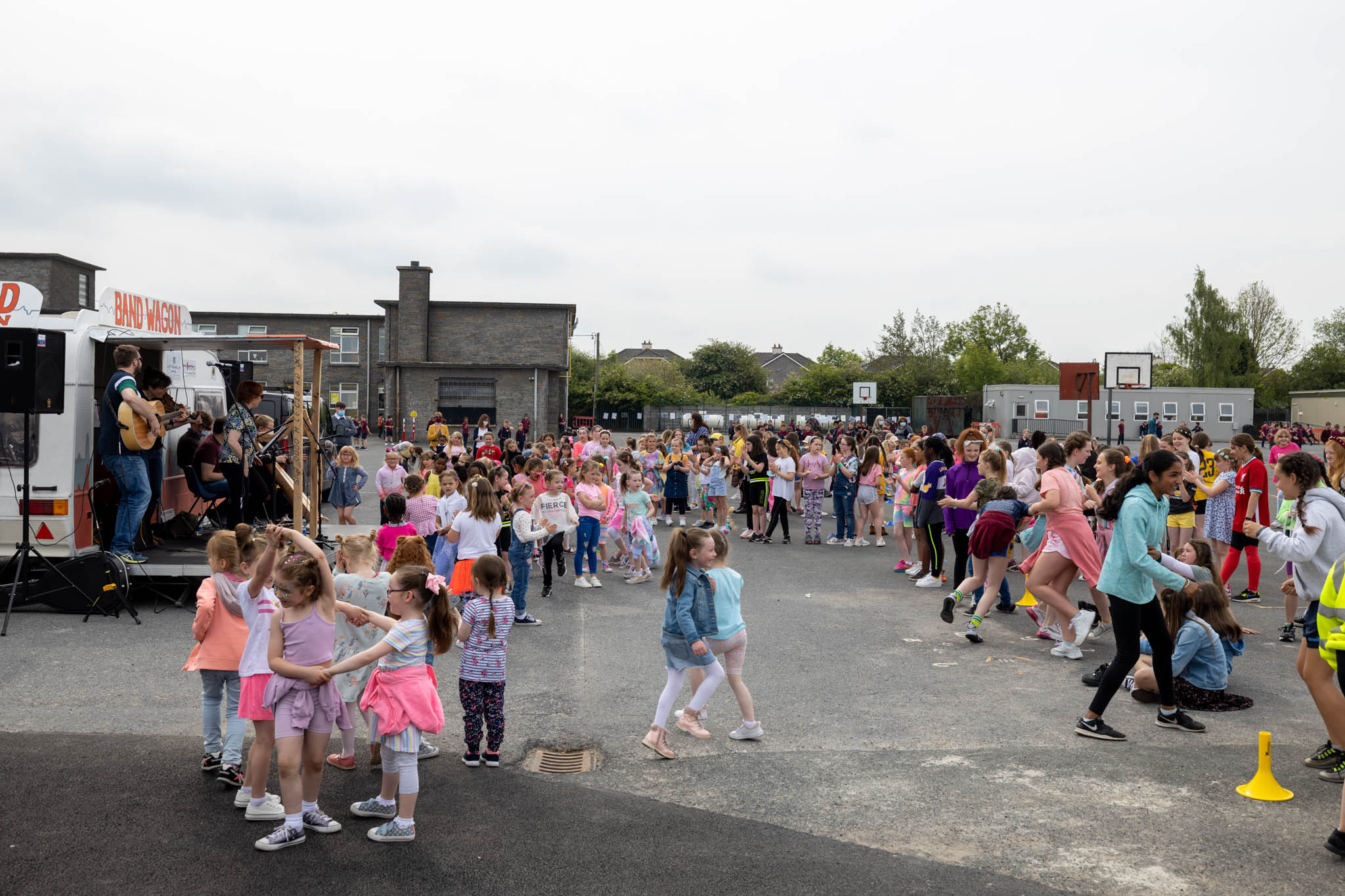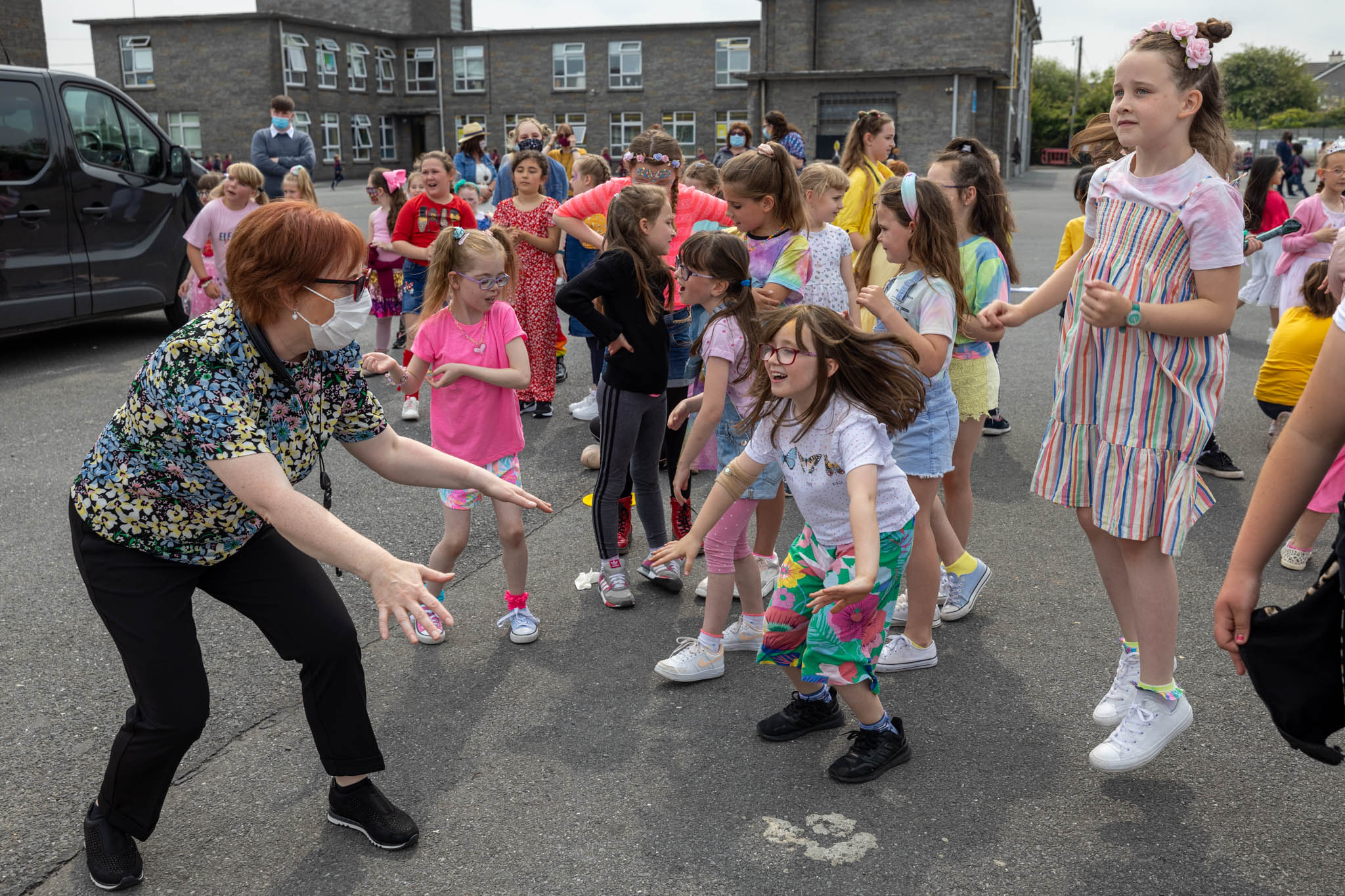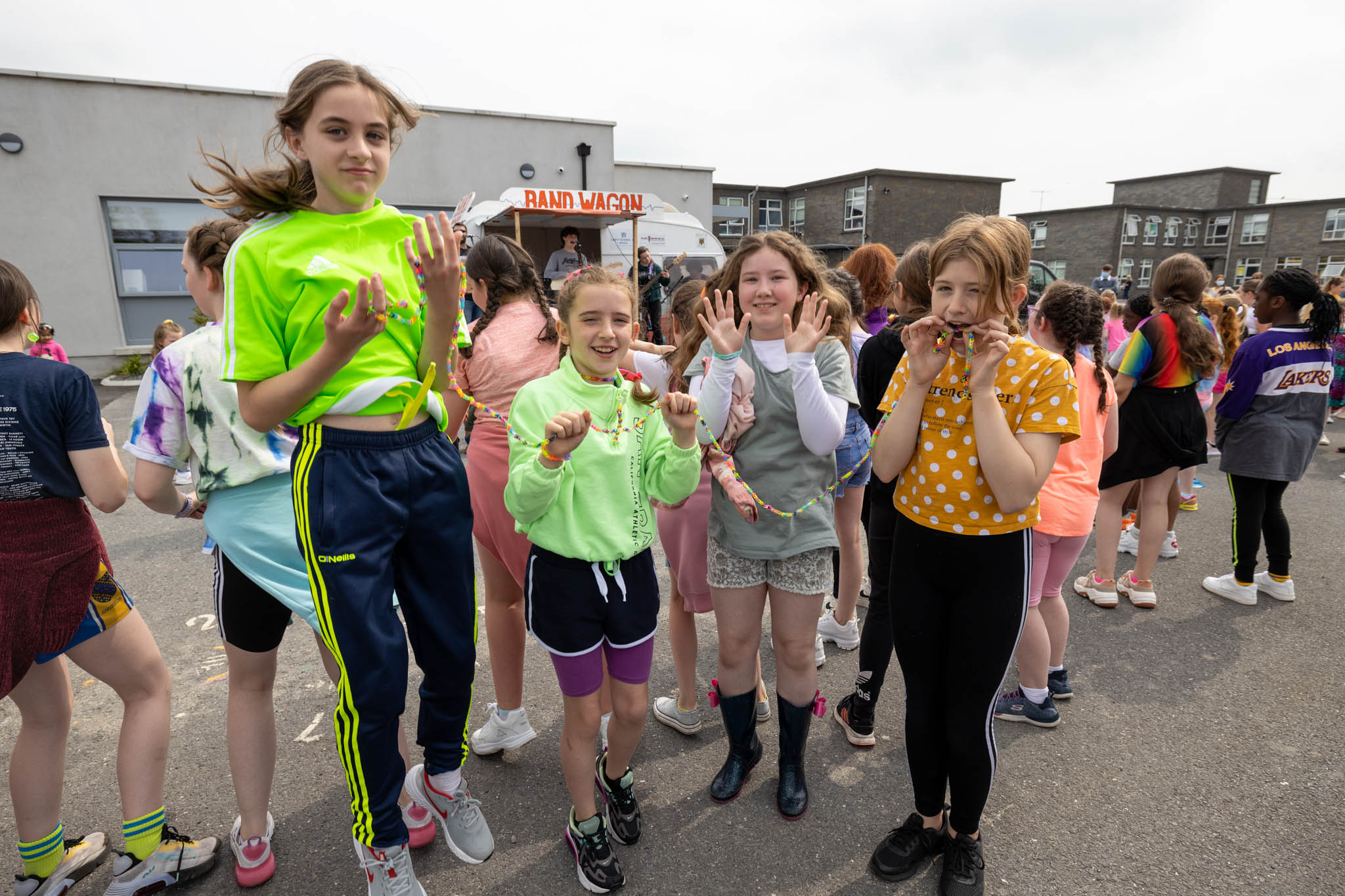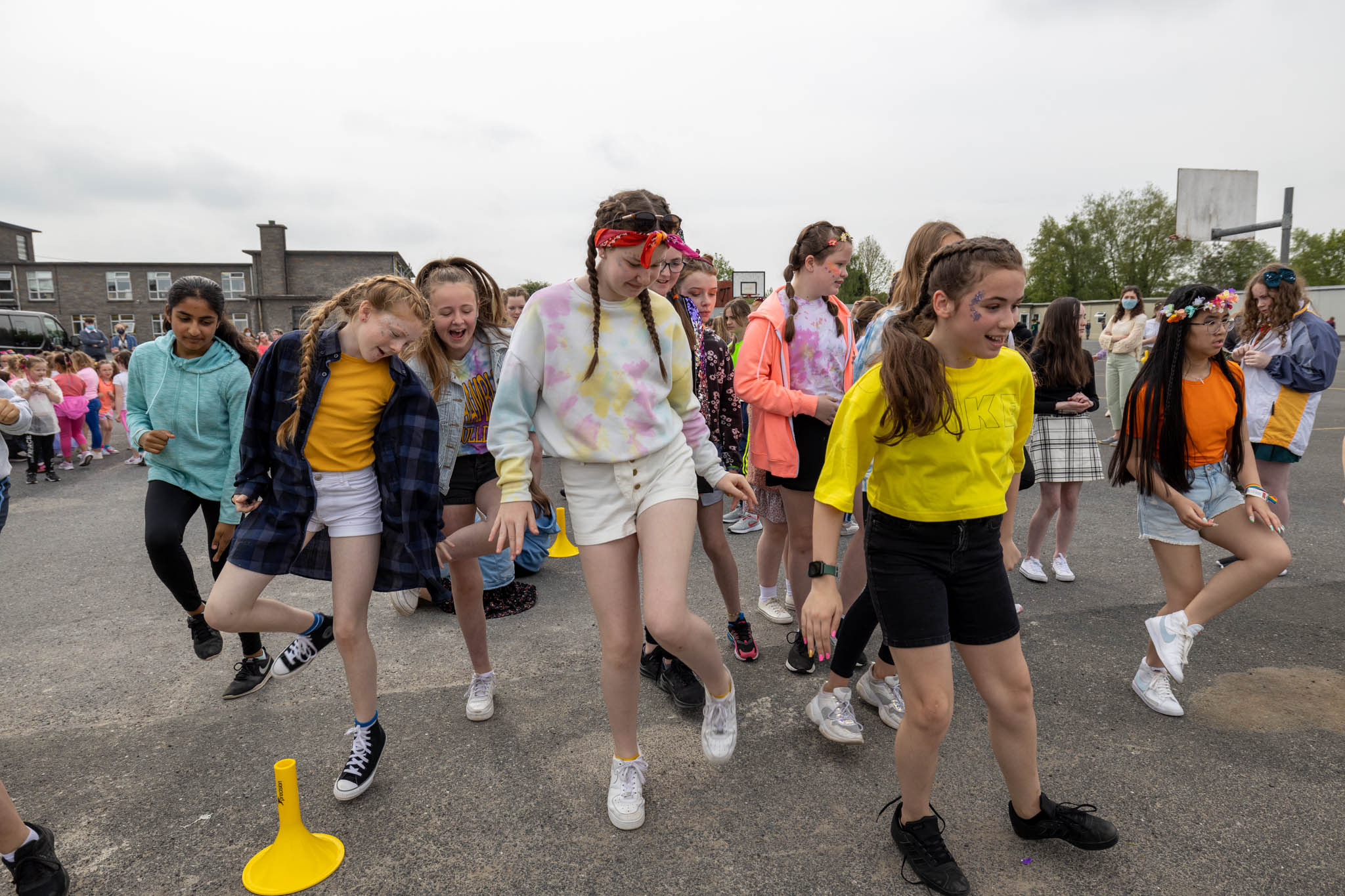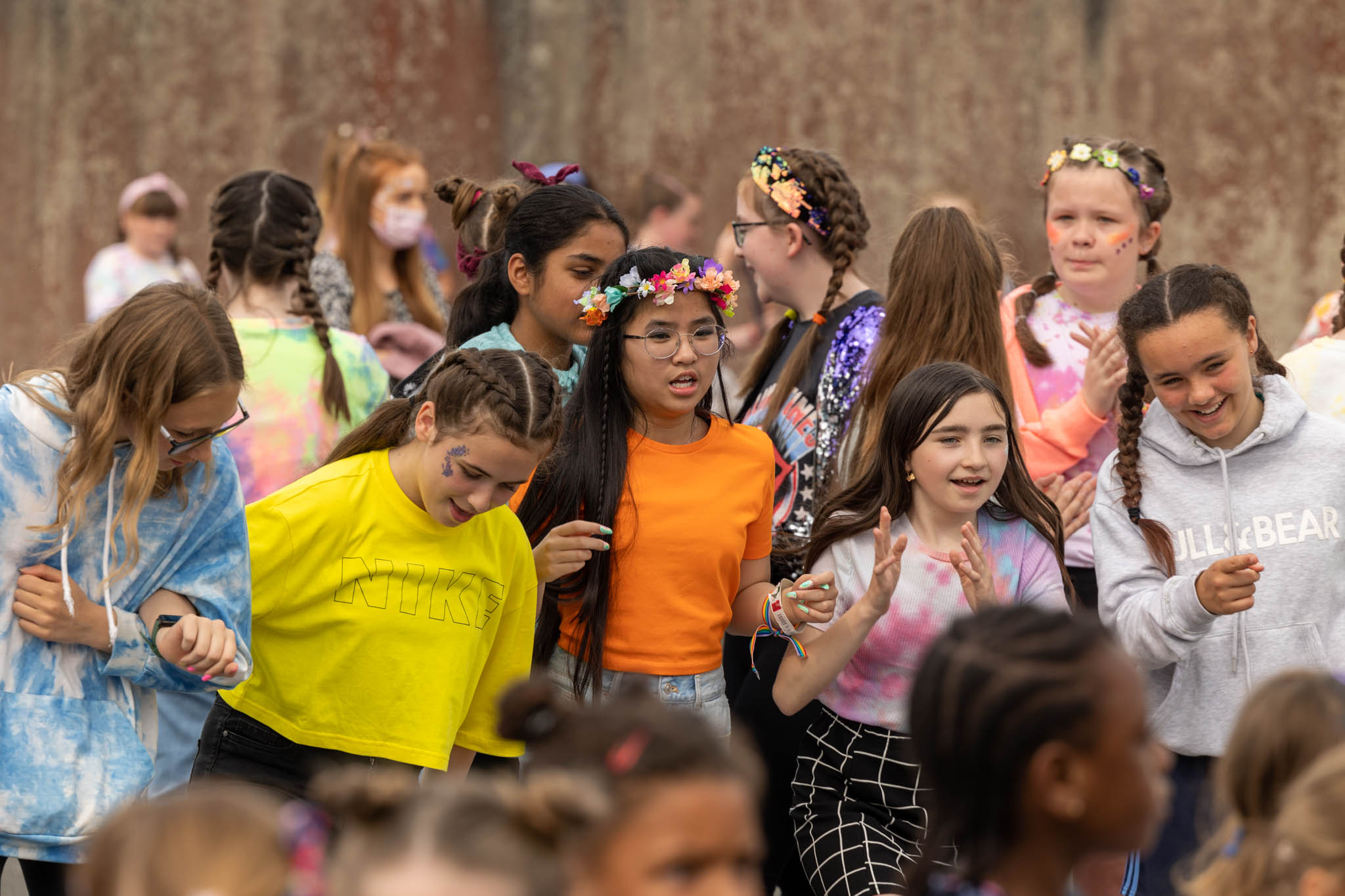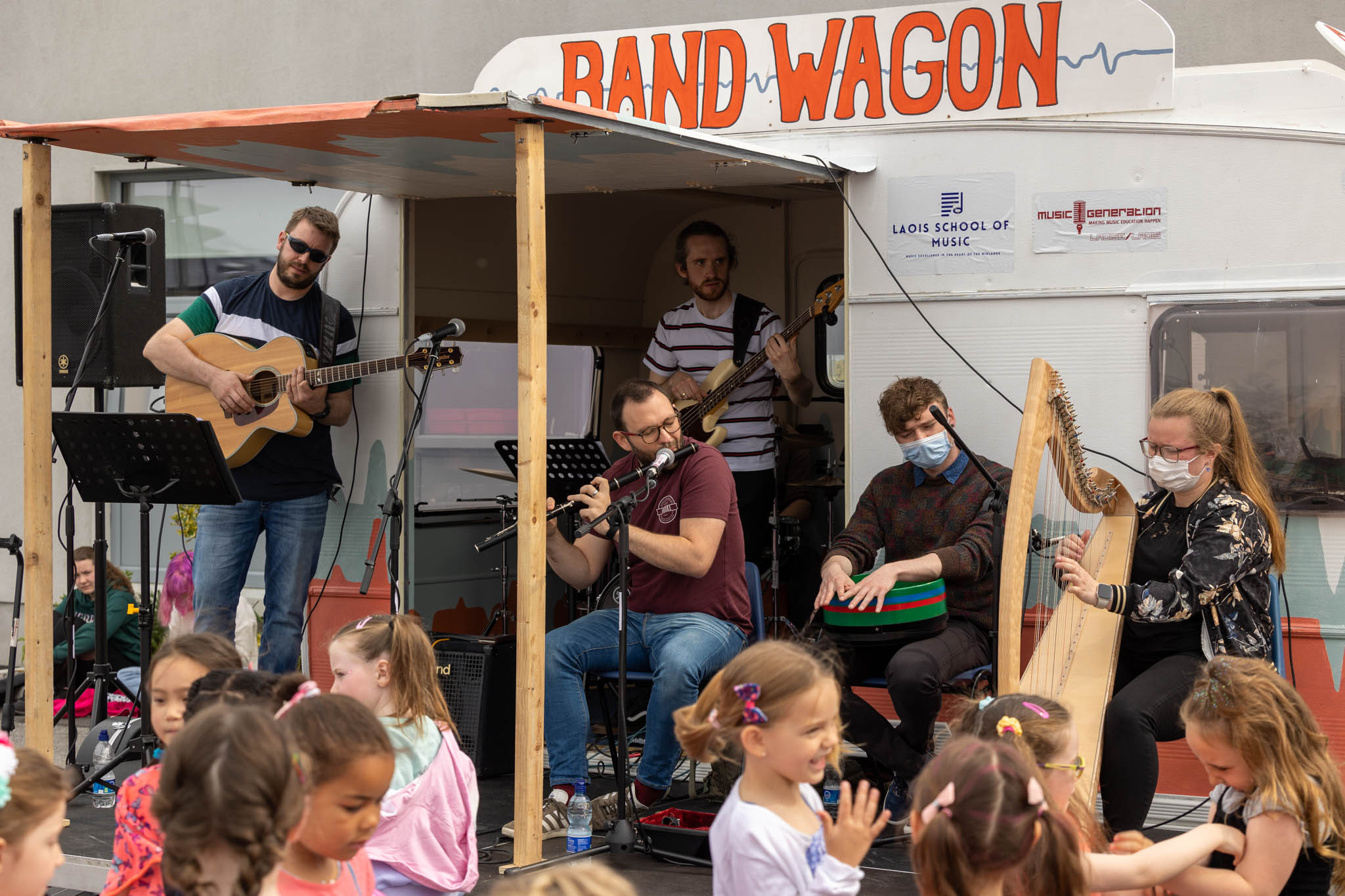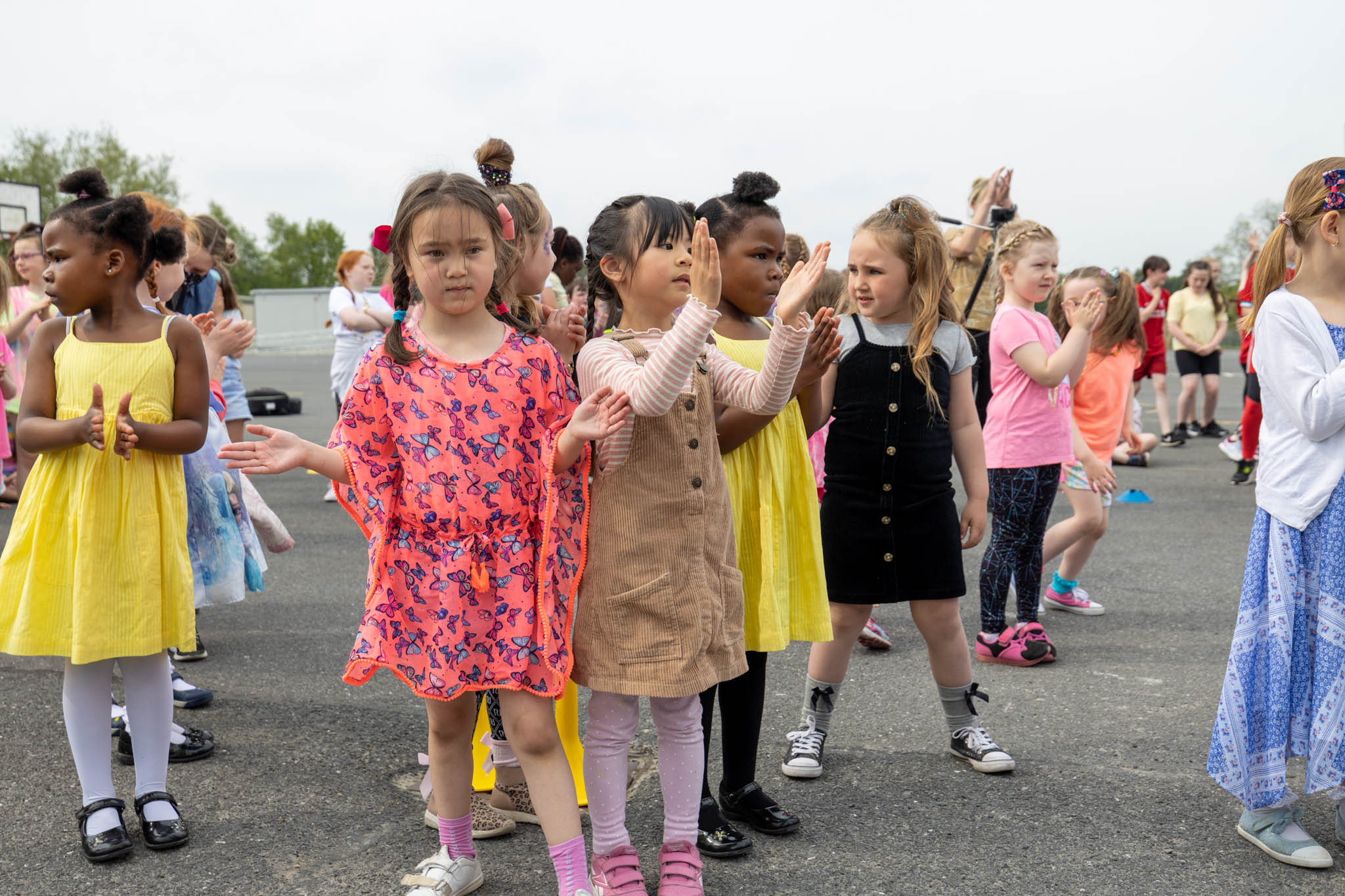 The Rock National School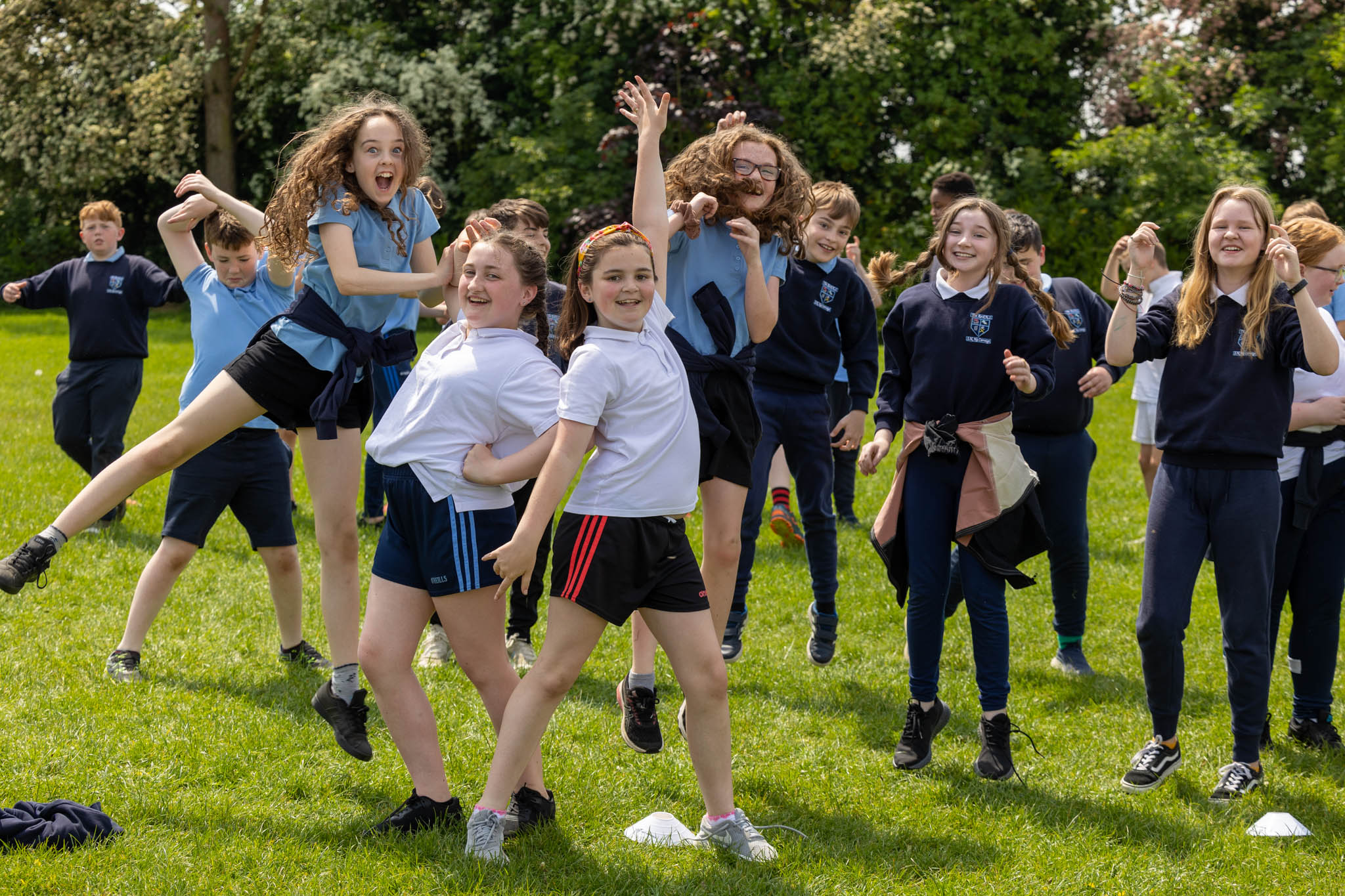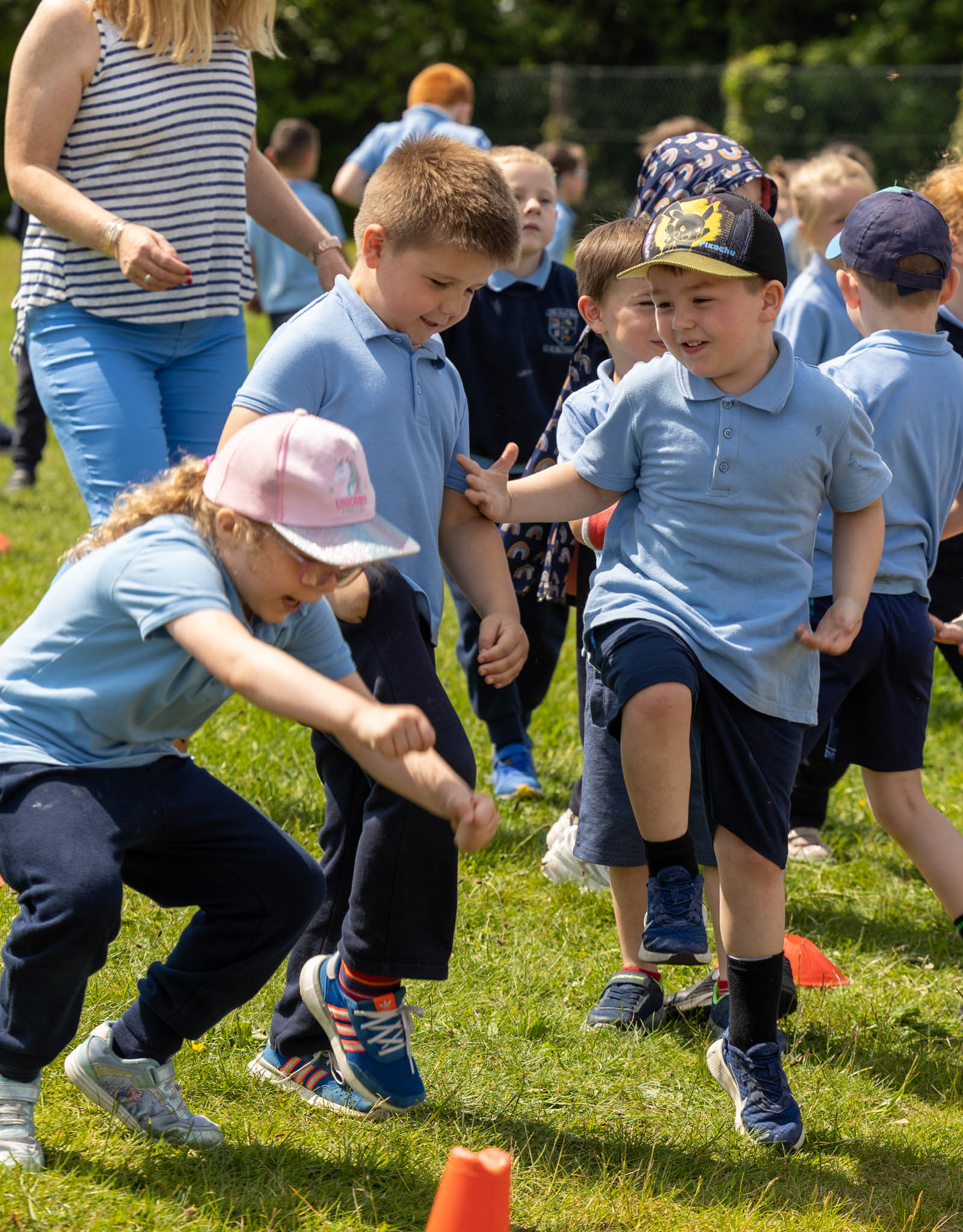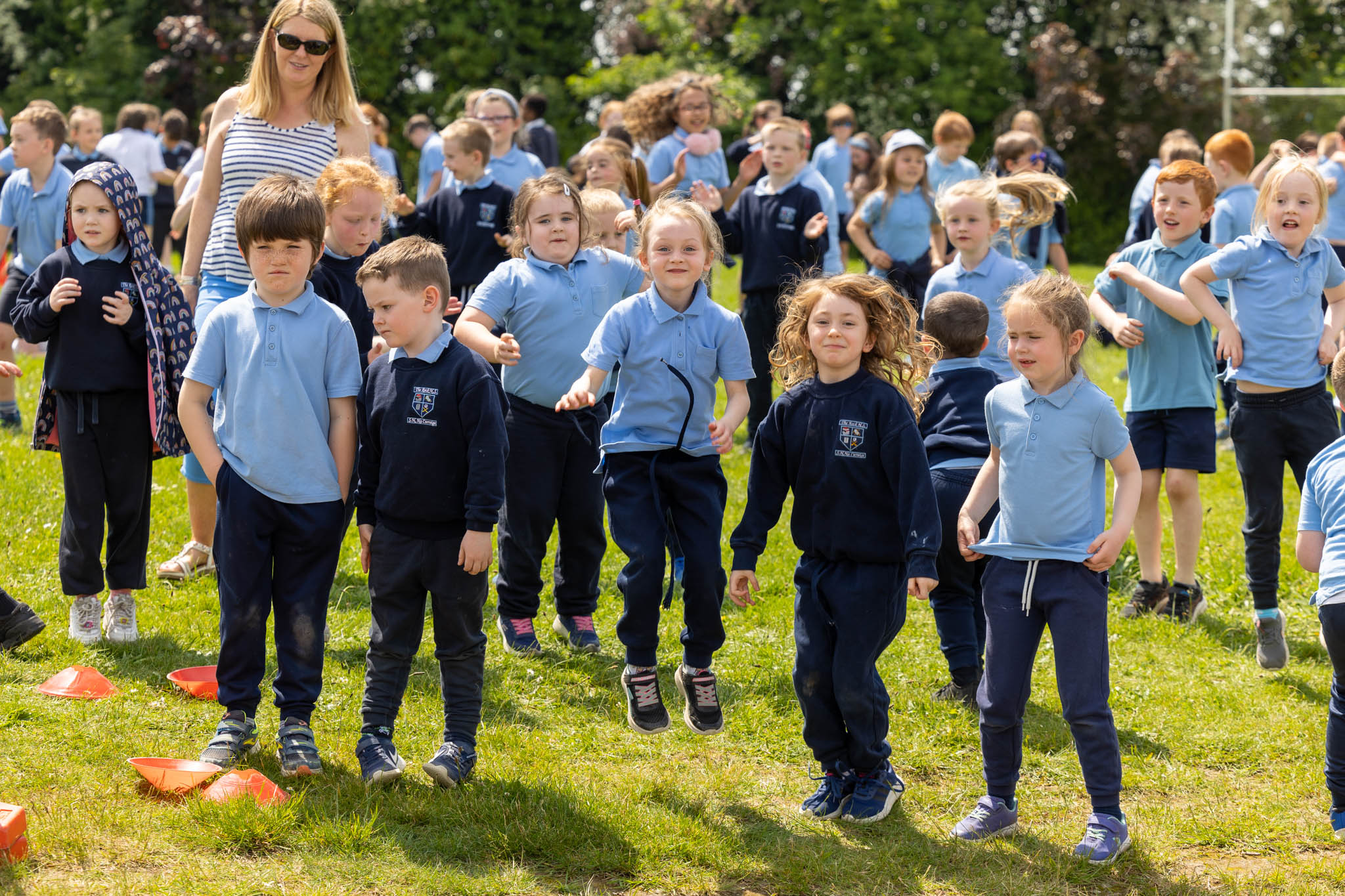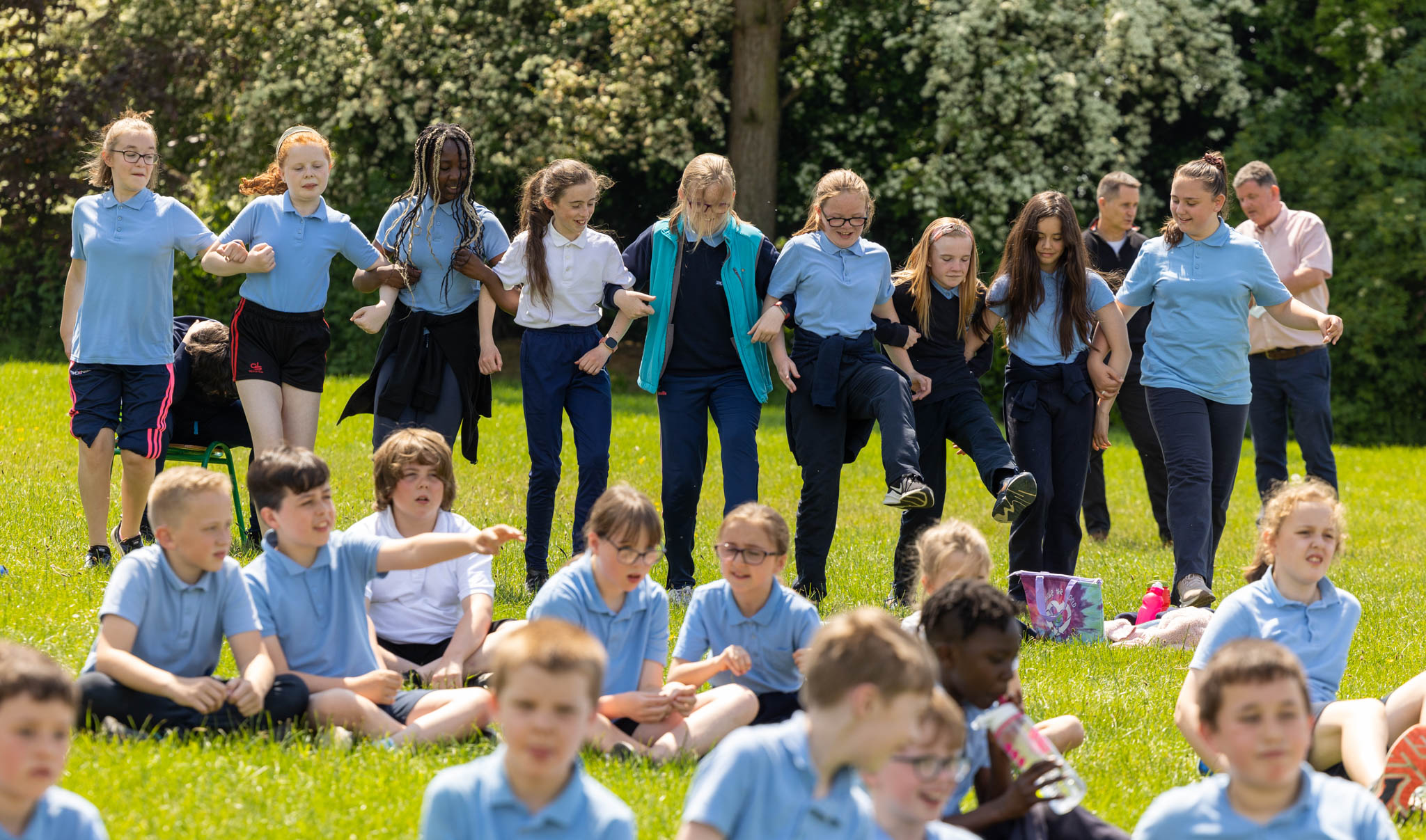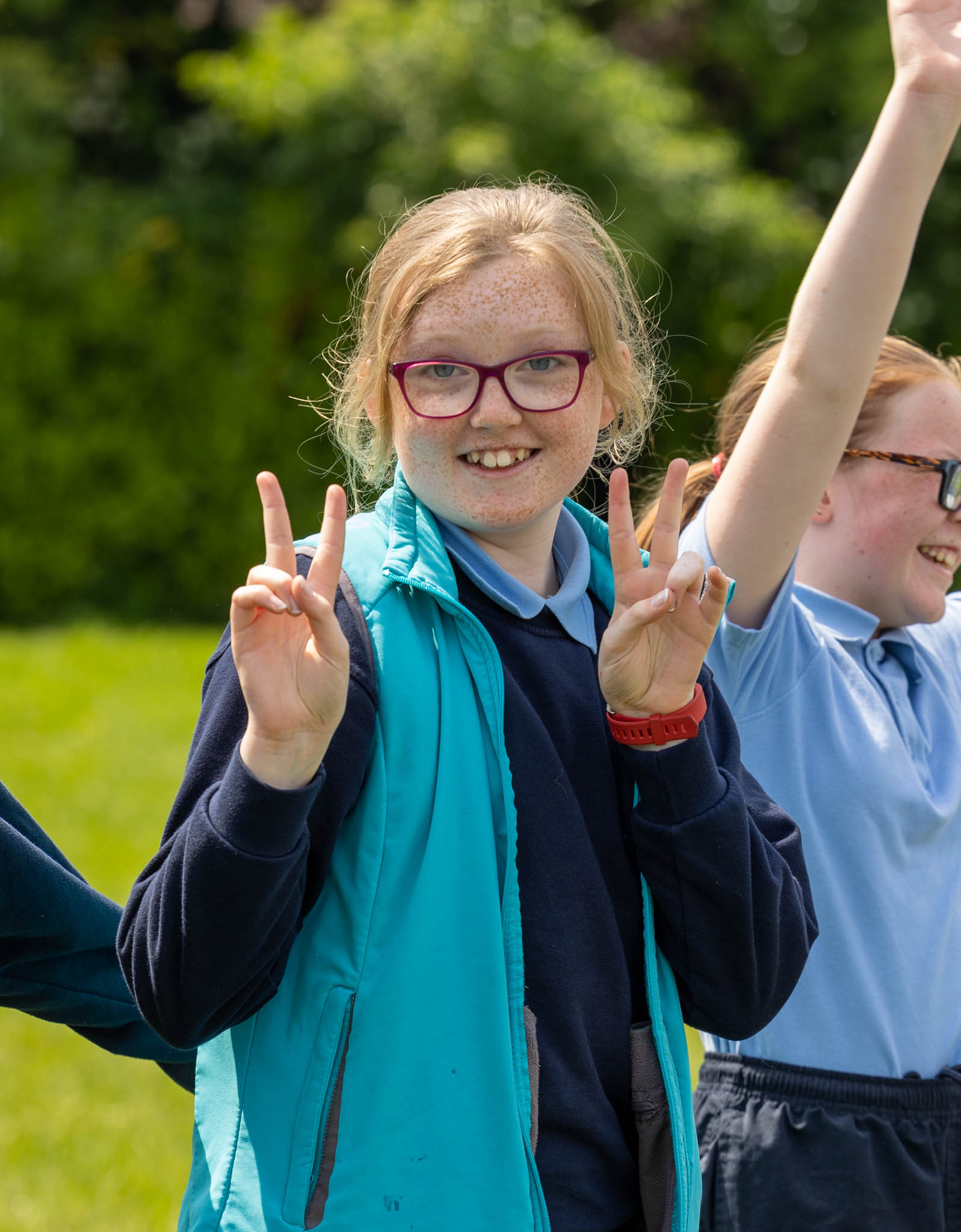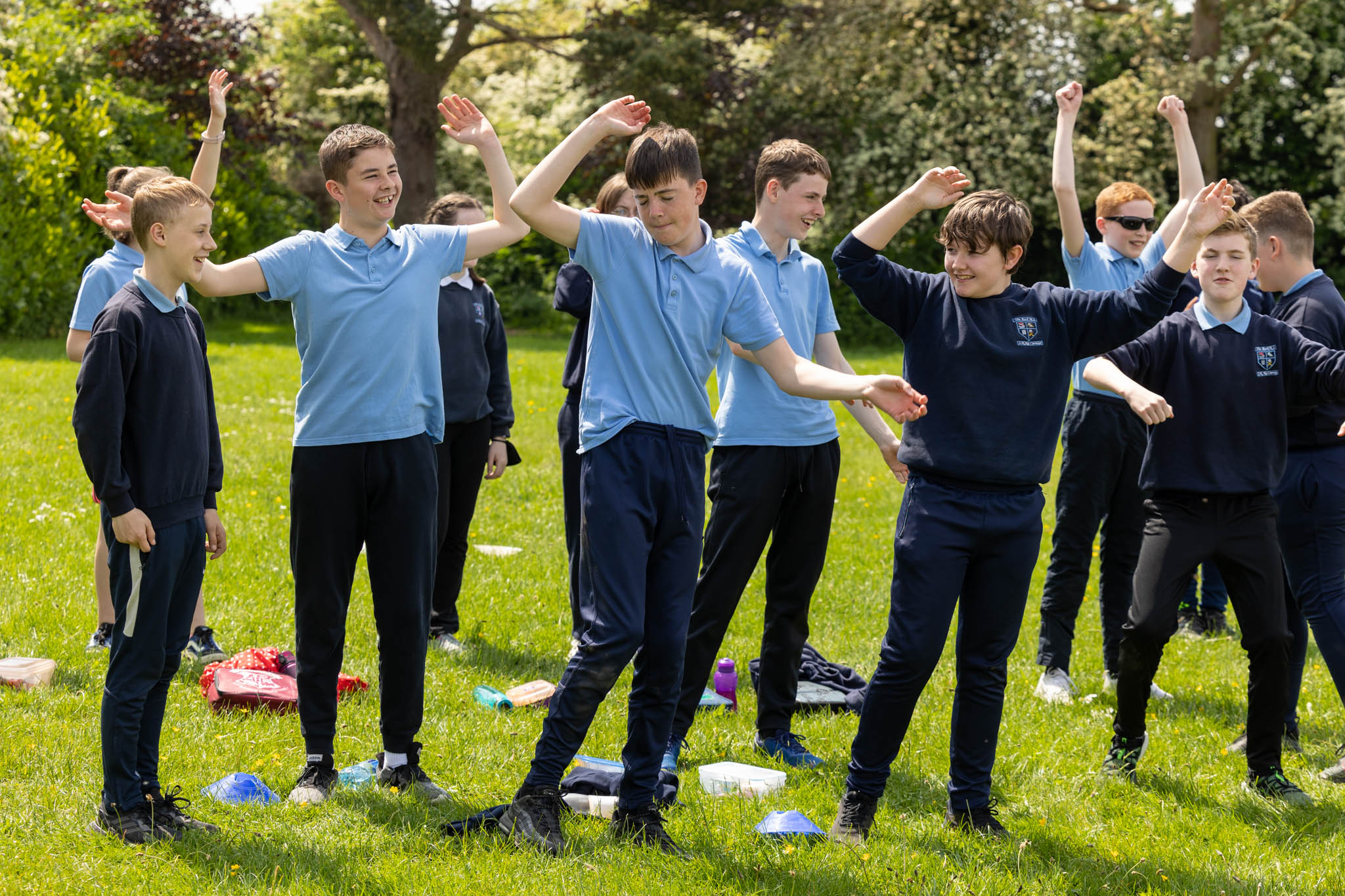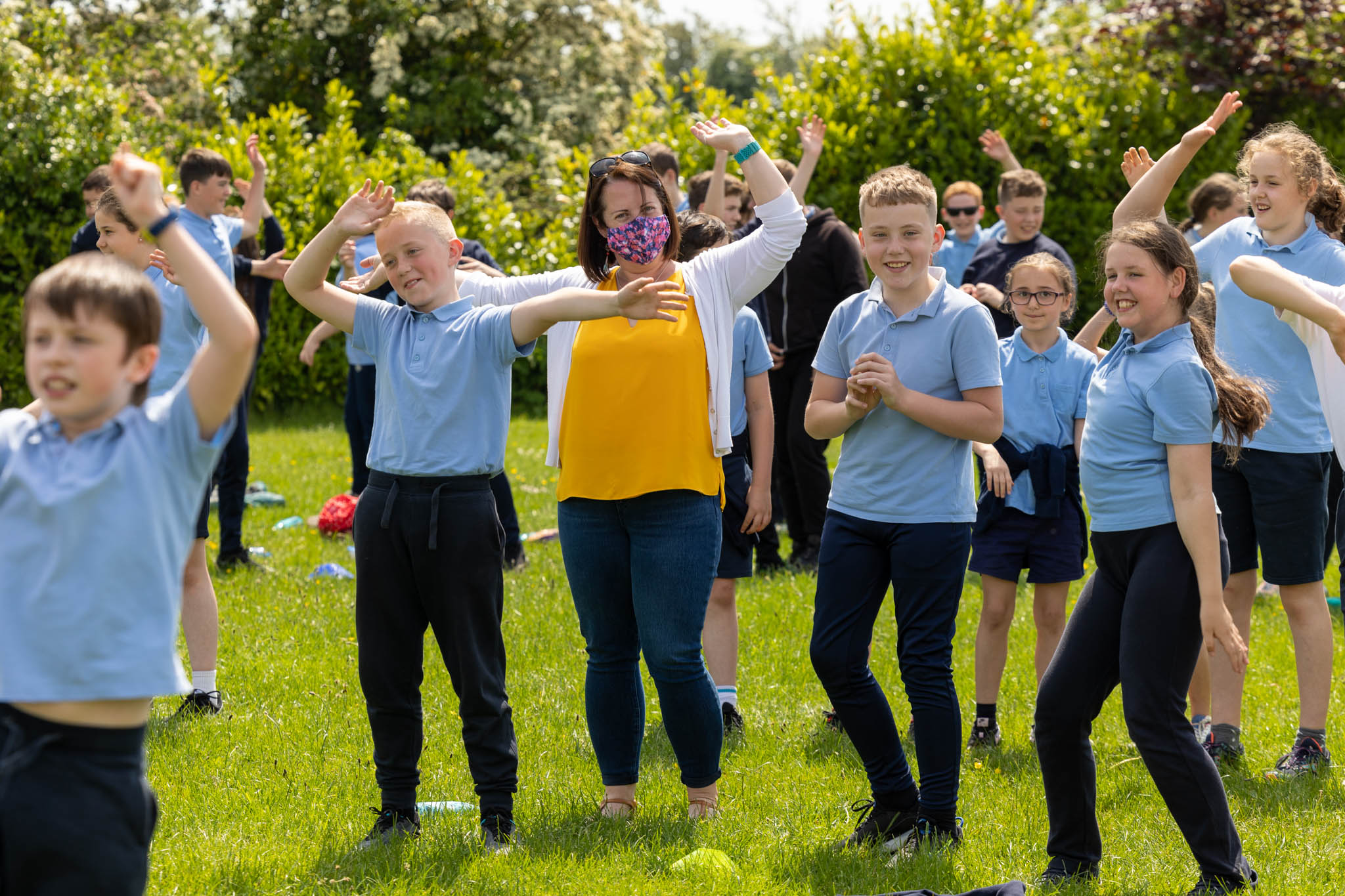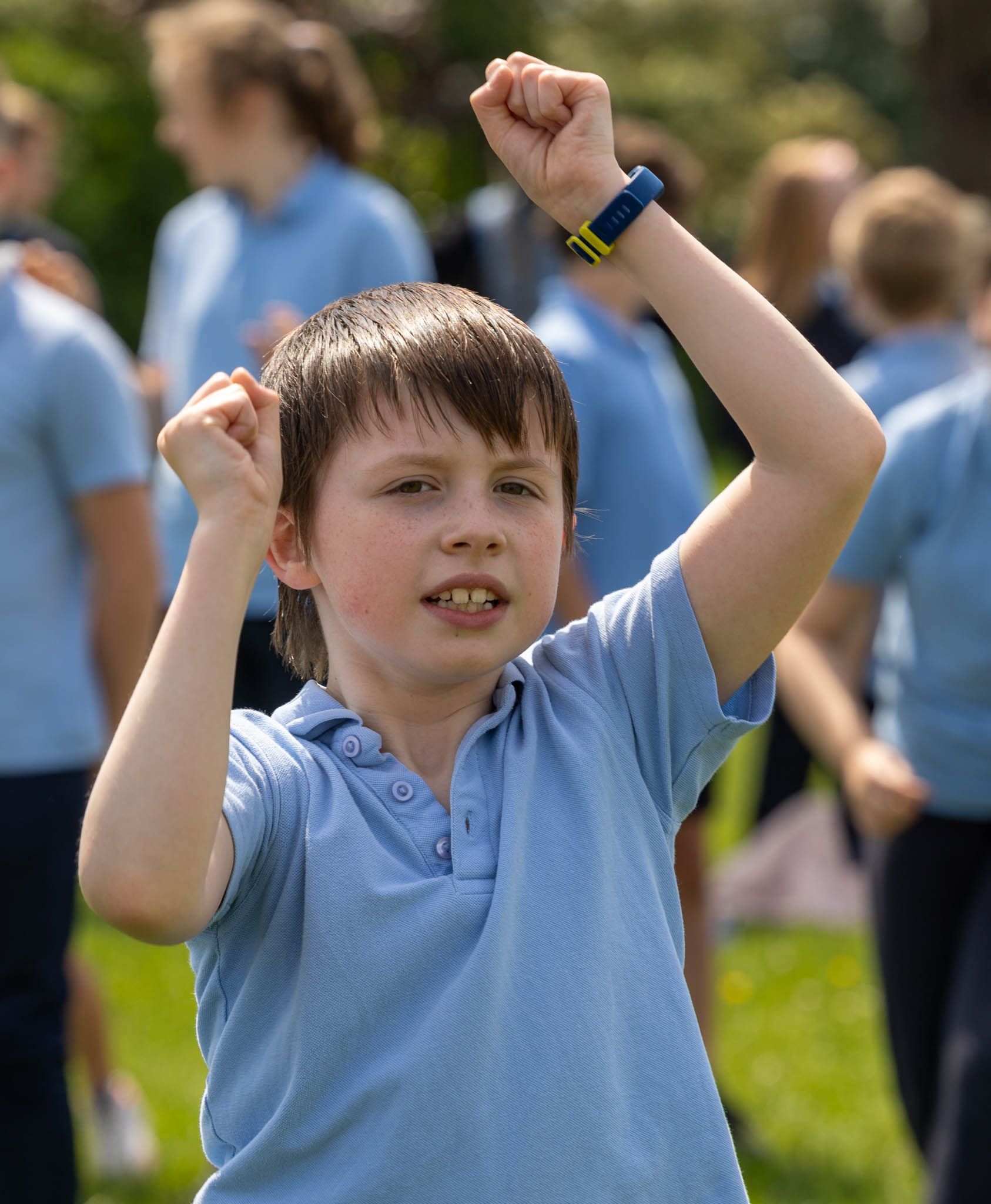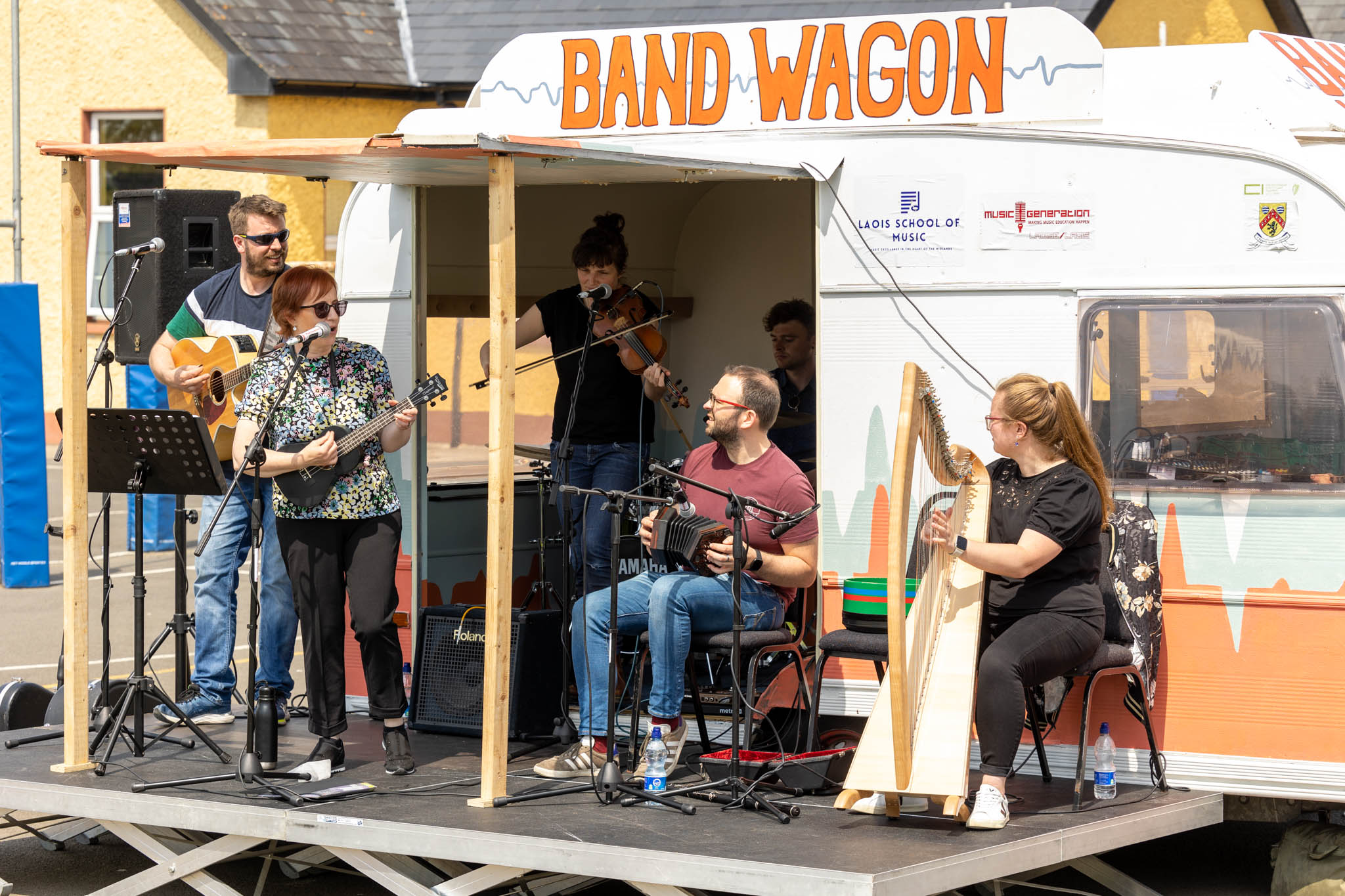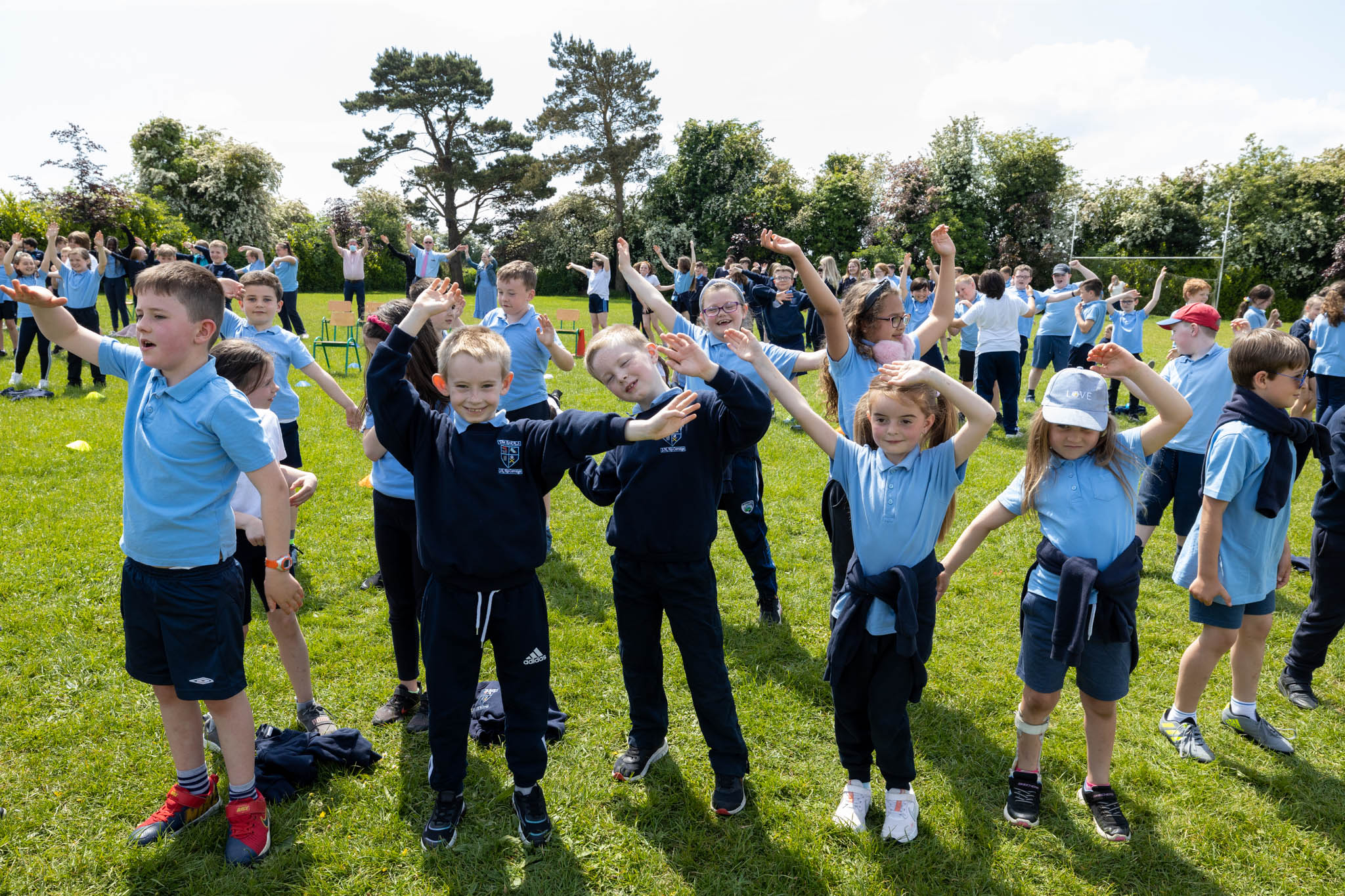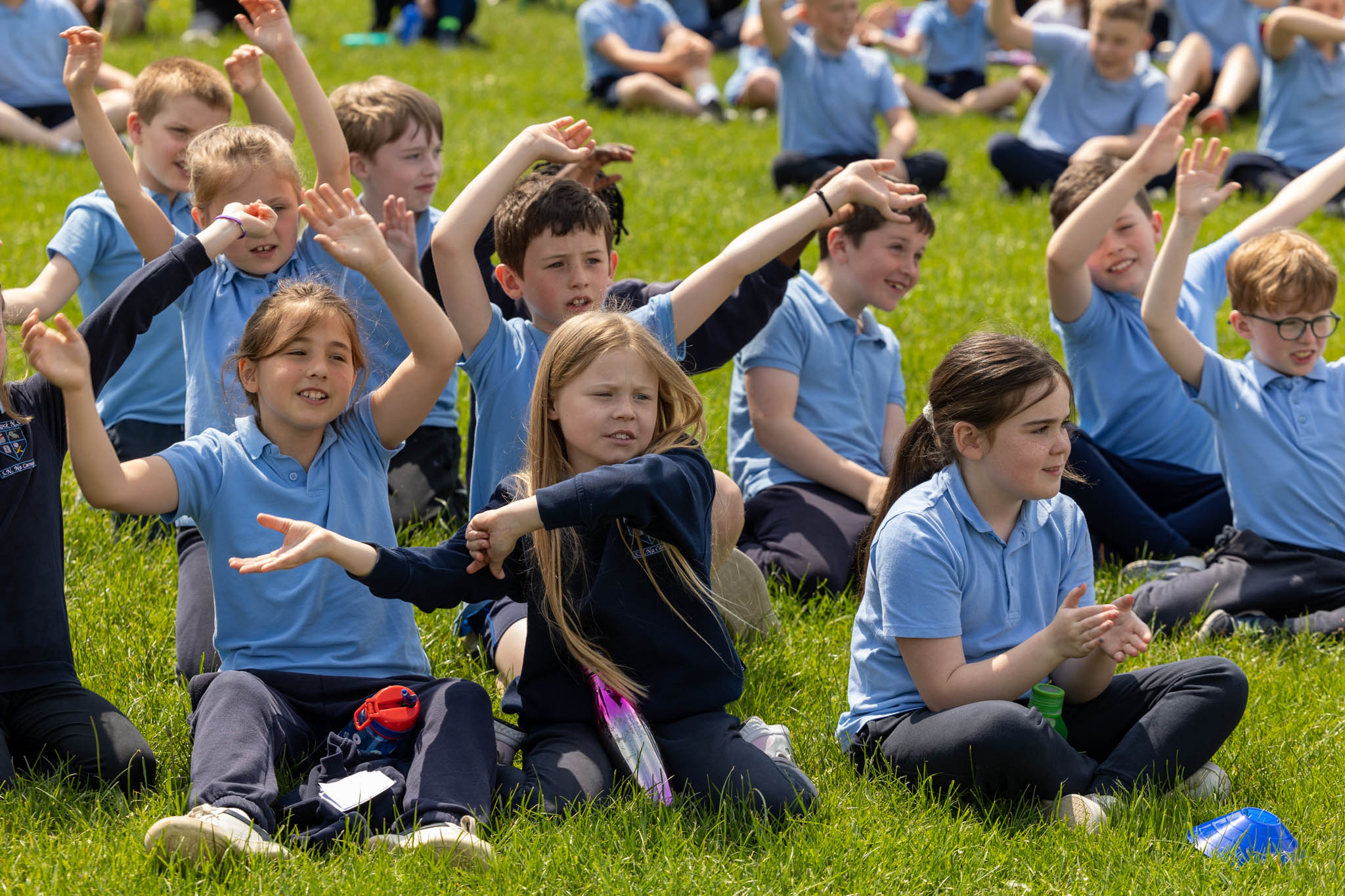 SEE ALSO – Tributes paid following the passing 'lovely gently spoken lady' Rita Keenan