Laois 1-11 Wicklow 2-9
Ladies National Football League Division 3 South Round 3
The Laois ladies' 100% 2021 record is over following a topsy-turvy clash with Wicklow in Aughrim this afternoon.
With a semi final place assured before throw in, Laois manager Donie Brennan made seven changes to the team that defeated Longford last weekend.
And while all of those who came in did well, it was a succession of missed goal chances in both halves that ultimately denied them a third straight win.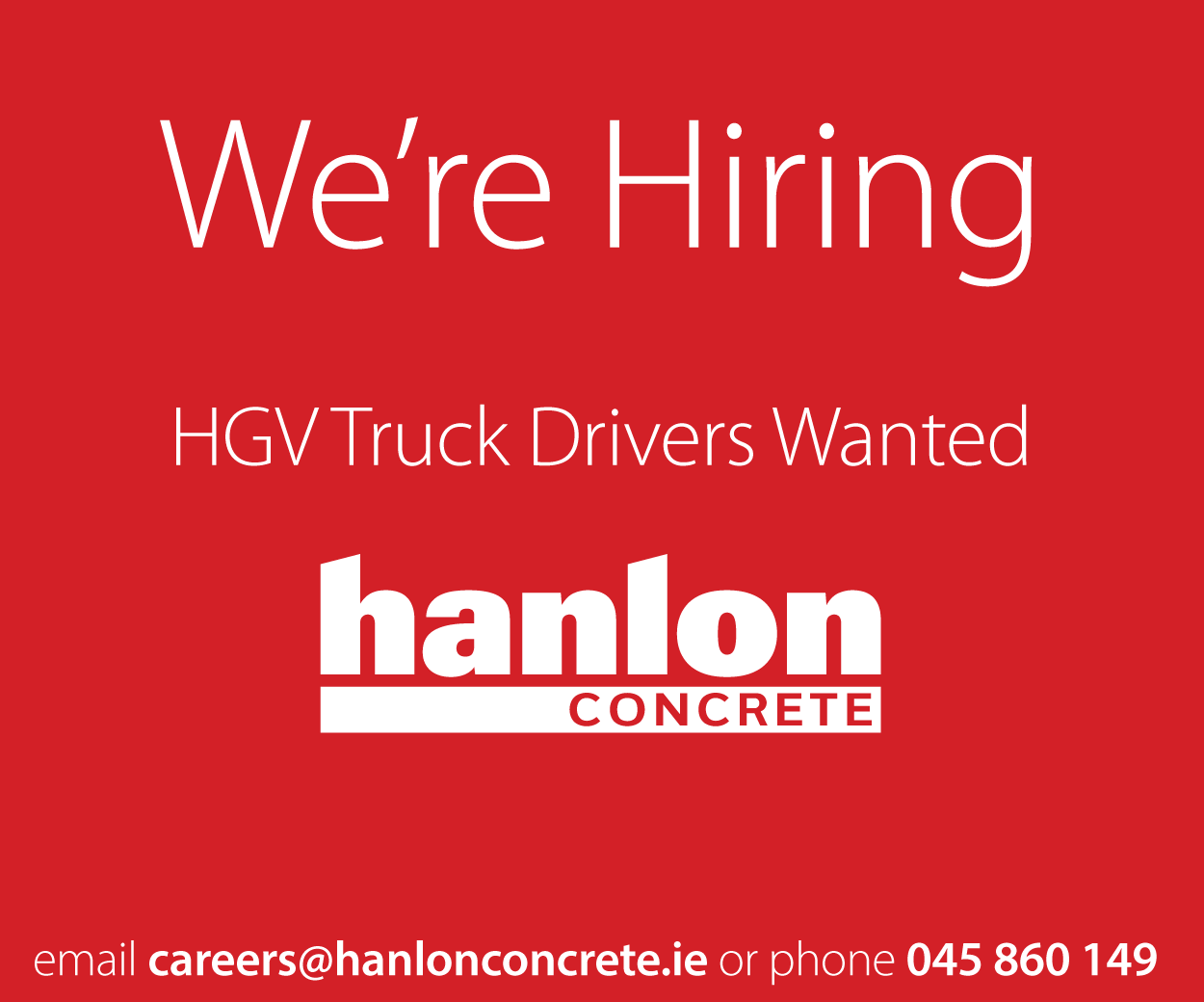 Aoife Kirrane opened proceedings with a point. Laois continued to dominate in the opening period and could have had two goals in the first ten minutes.
Laois won a misplaced kickout and the ball fell to Sarah Anne Fitgerald but her shot at goal went narrowly past the post.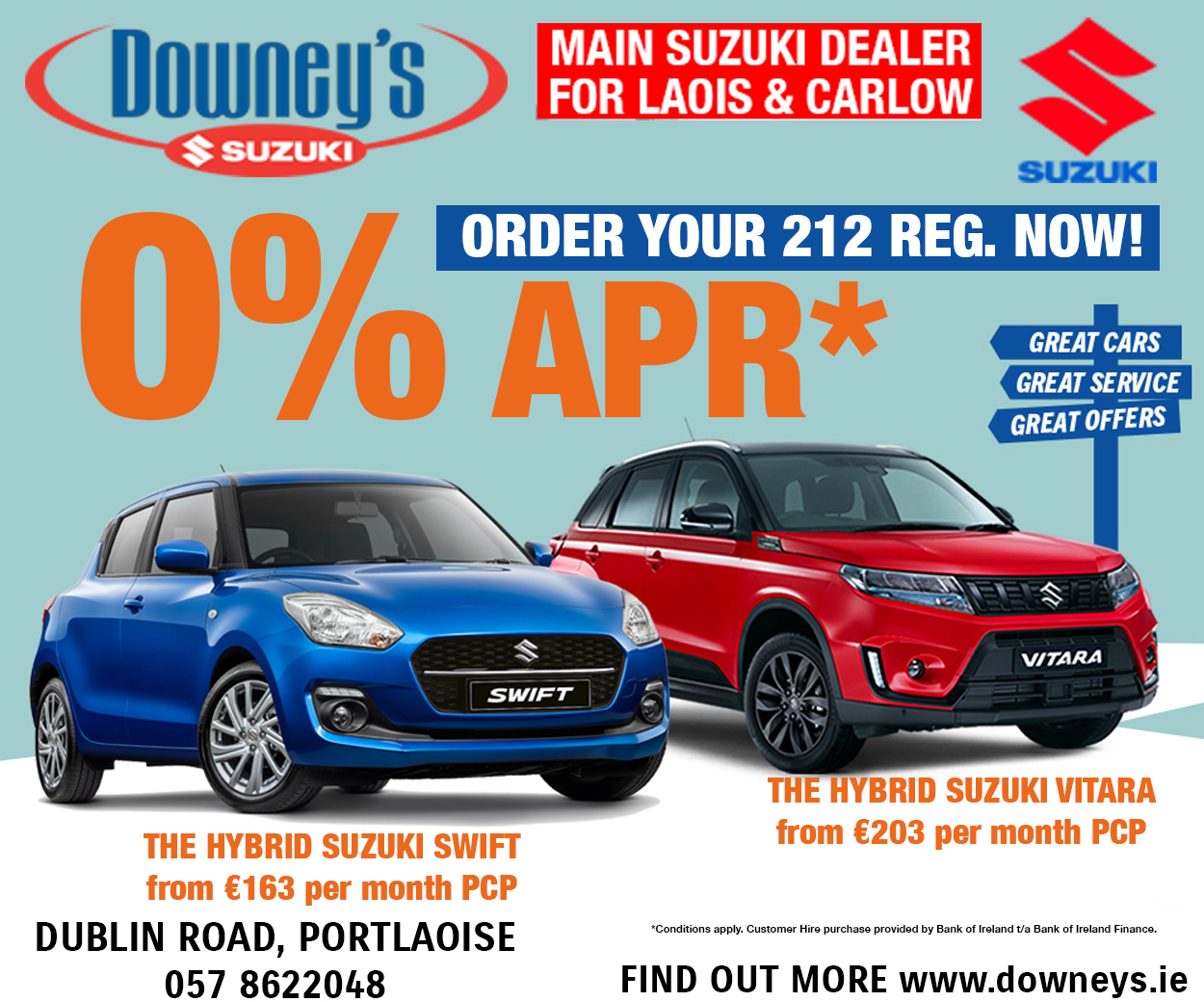 From the following kickout, Fiona Dooley got in one on one with after Andrea Moran found her with a pass. Dooley's shot was expertly saved by Wicklow goalkeeper Loretta Gilbert.
Wicklow began to turnover the ball and counter attack at speed which saw them take the lead in the game. Clodagh Fox pointed was close range before Marie Kealy scored a goal.
Amy Burke found Kealy with a great kickpass and she turned and drove through the Laois defence before smashing the ball home.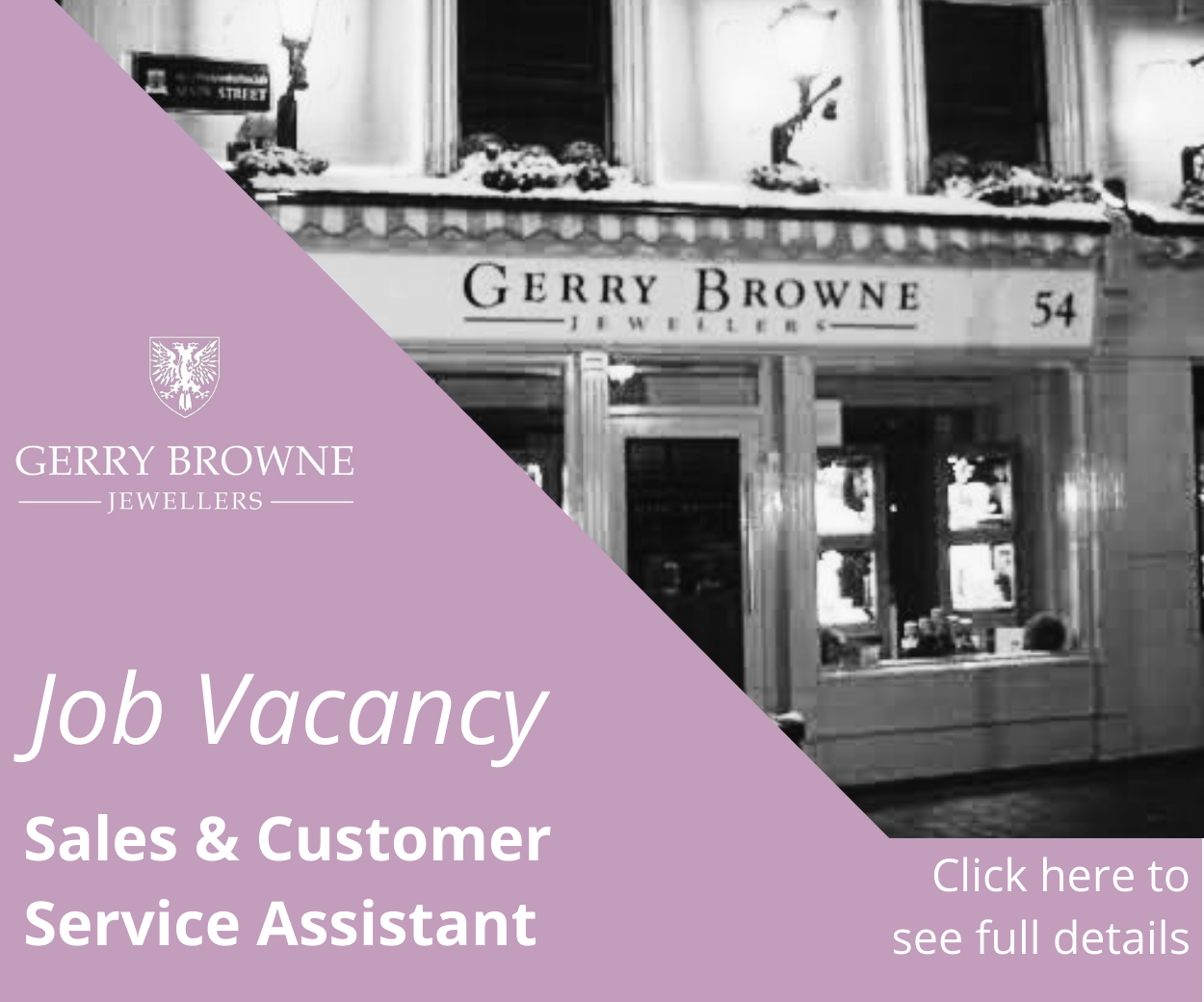 Laois responded well with a point by Sarah Anne Fitgerald to leave four points separating the teams at the water-break – 0-2 to 1-1.
Aoife Kirrane finished off a well worked move with a point on the resumption and Leah Tarpey followed up with point to level the game.
Sarah Delahunt then stormed through the heart of the Laois defence but her shot at goal was expertly saved by Sinead O'Rourke. Amy Potts was then on hand to pick the ball off the line which resulted in a point for Laois via Leah Tarpey.
Marie Kealy then slotted the ball over the bar to reduce the deficit. Laois then had a goal chance at the end of the first half.
Andrea Moran found Leah Tarpey in space. The goalkeeper tipped the Tarpey's shot onto the crossbar to send the ball over the bar. Laois had a two point lead at half time – 0-6 to 1-2.
Laura Nerney began the second half with a point for Laois before Marie Kealy and Clodagh Fox replied with points.
Marie Kealy then gave the home side the lead with a fantastic goal. Wicklow moved the ball around the Laois the defence through a series of handpasses before the ball found Kealy on the edge of the box and she blasted the ball into the net.
Laois replied with three points in a row via Anna Healy, Aoife Kirrane and Sarah Anne Fitzgerald to leave the sides level at the waterbreak – 0-10 to 2-4.
Wicklow started the the third quarter very strong and began to pull away. Wicklow kicked three points in a row with a brace from Marie Kealy and a point from Sinead McGettigan.
Sarah Anne Fitzgerald then went in one on one with the Longford keeper but her shot was tipped against the post and Aoife Kirrane was unable to score from the rebound.
Clodagh Fox then gave Wicklow a three point lead for the first time in the game.
However, Laois replied with a fantastic goal as Orla Hennessy, Fiona Dooley, Laura Nerney and Eva Galvin were all involved to help sub Mo Nerney score a goal.
The game was now level with four minutes remaining. Laois were unlucky not to convert some of their efforts but Marie Kealy converted a free to give Wicklow the lead again.
Laois had one last chance at the end as Mo Nerney breezed past her marker and passed the ball to Leah Tarpey in the box. Tarpey punched the ball towards the goal but Loretta Gilbert was on hand again to deny Laois a winner.
Laois will top the group but they must wait until tomorrow to find out who they will play in the semi finals.
Sligo face Roscommon to determine who will top the group and Laois will play the loser of that game.
SCORERS – Laois: Aoife Kirrane 0-3, Sarah Anne Fitzgerald 0-2 (one free), Leah Tarpey 0-3, Mo Nerney 1-0, Laura Nerney 0-2, Anna Healy 0-1 (free) Wicklow: Clodagh Fox 0-3, Marie Kealy 2-5 (two frees), Sinead McGettigan 0-1
LAOIS: Sinead O'Rourke; Amy Potts, Jenny McEvoy, Kate Jacob, Sinead Farrelly, Laura Nerney, Sarah Larkin; Fiona Dooley, Anna Healy; Andrea Moran, Leah Tarpey, Orla Hennessy; Aoife Kirrane, Sarah Ann Fitzgerald, Alannah Havill. Subs: Erone Fitzpatrick for Moran (40), Aimee Kelly for Larkin (43), Rebecca Balfe for McEvoy (43), Eva Galvin for Havill (46), Mo Nerney for Fitzgerald (53), Jane Moore for Dooley (59)
WICKLOW: Loretta Gilbert; Lucy Dunne, Sarah Jane Winders, Jackie Byrne; Aoife Gillen, Paula Faulkner, Lorna Fusciardi; Niamh McGettigan, Sarah Delahunt; Amy Burke, Katie Lawless, Helena Dowling; Clodagh Fox, Marie Kealy, Ciara O'Brien. Subs: Tara Costello for Gillen (HT), Megan Heaney for Lawless (HT), Sinead McGettigan for Burke (38), Sarah Hogan for Dunne (41), Rioghna McGettigan for Delahunt (44).
Referee: Patrick Smith (Waterford)
SEE ALSO – Parents of tragic young Laois man who died by suicide urge support for SOSAD Laois Online Variety Show