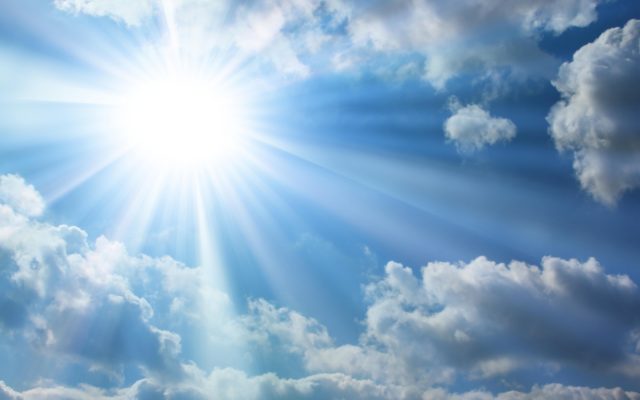 After a rather miserable May, June has started off a lot better on the weather front and the news is for more of the same for this week.
After a glorious weekend, the early days of this week will be cloudy with some rain but Met Eireann are forecasting that things will improve in terms of sunshine as the week goes on.
Forecaster Linda Hughes told the Irish Sun that it is expected that temperatures could reach 22C or 23C this week and then go even higher at the weekend.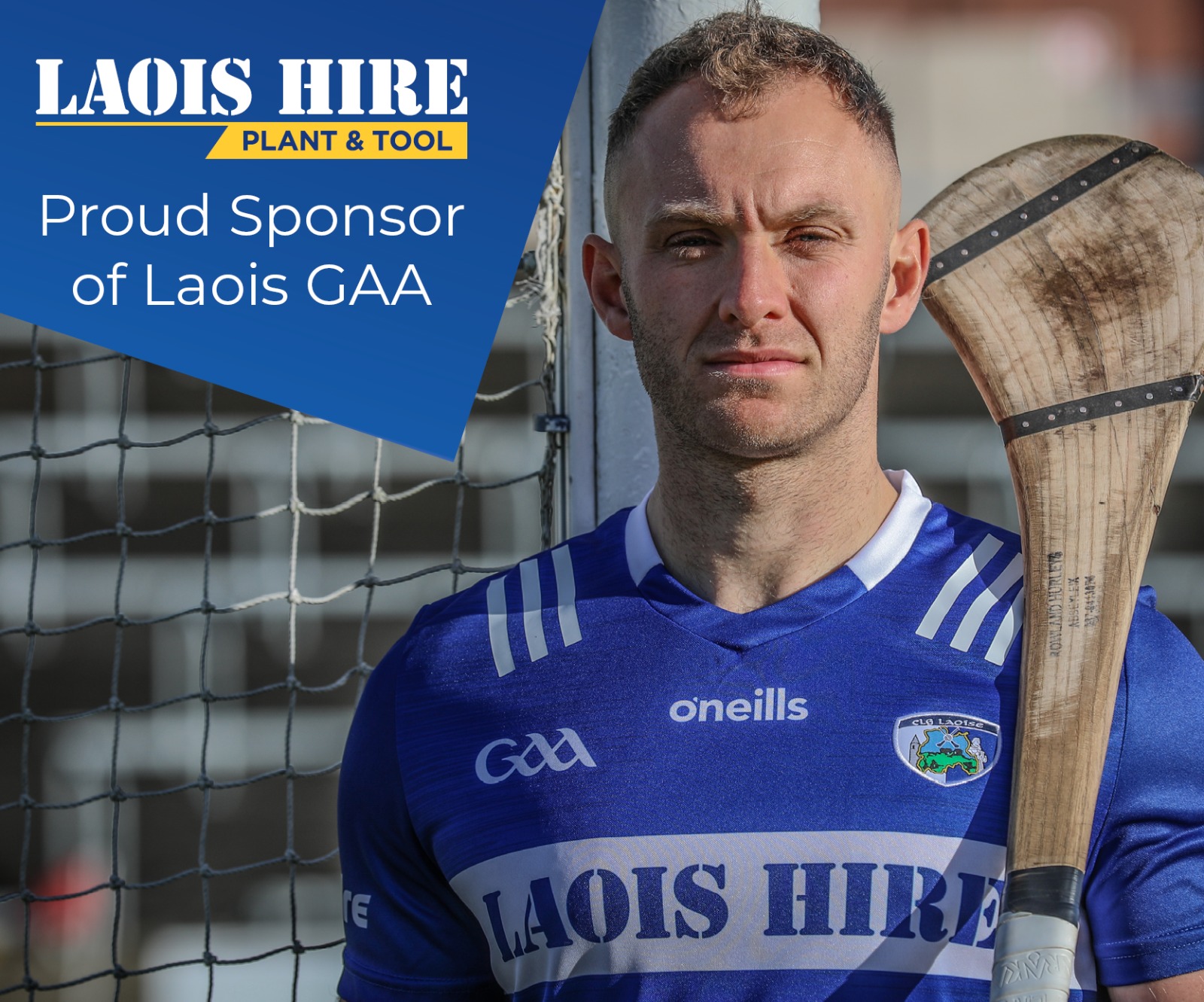 The highest temperature recorded so far this year was 21.2C on April 1 at Valentia in Kerry so this is set to be well surpassed.
Linda Hughes said: "During the week at the moment, I think it looks like 22C or 23C for the working week this week and then slightly higher on the weekend.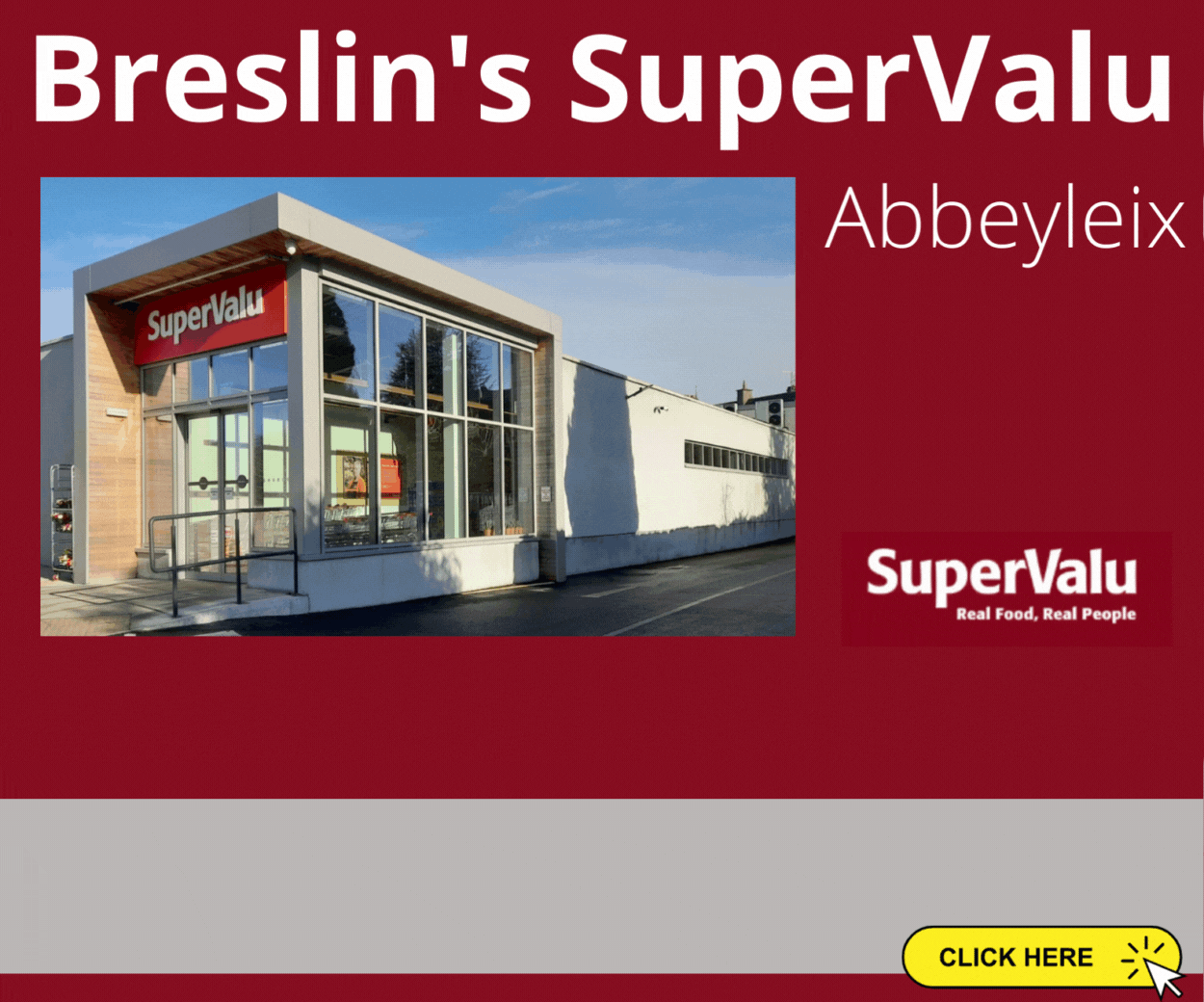 "Temperatures are increasing, so it's going to be a warm week across most parts of the country."
Ms Hughes' words are echoed in the official Met Eireann forecast for Leinster for the rest of the week.
They say: "Thursday will be warm, humid and breezy with scattered outbreaks of rain and drizzle. There will be drier weather across the eastern half of the country with the sun breaking through at times.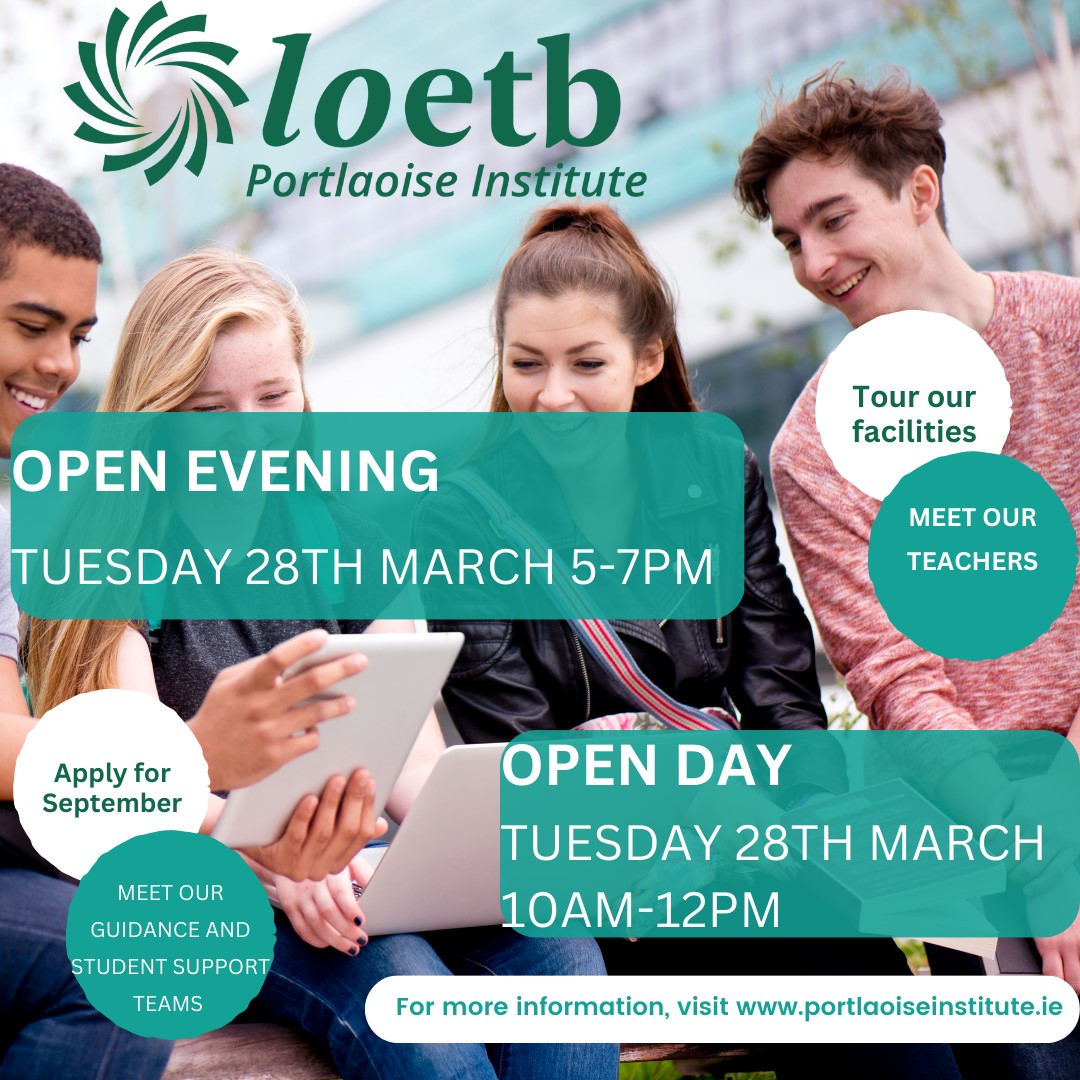 "Afternoon temperatures of 17 to 23 degrees, the higher values in the east and northeast, in a moderate to fresh south to southwest breeze. Atlantic counties will see further rain and drizzle after dark, with the rest of the country staying largely dry. Warm and humid at night.
"A mostly cloudy start on Friday with patchy rain and drizzle fizzling out through the afternoon and sunny spells developing.
"Feeling a little fresher with highest temperatures ranging from 15 degrees at coasts of the west to 20 or 21 degrees in the southeast. Winds will be light to moderate westerly becoming variable in direction later.
"Current indications suggest warm weather for next weekend with the best of the sunshine in the east and south."
SEE ALSO – Results from penultimate Laois GAA €130 ticket draw