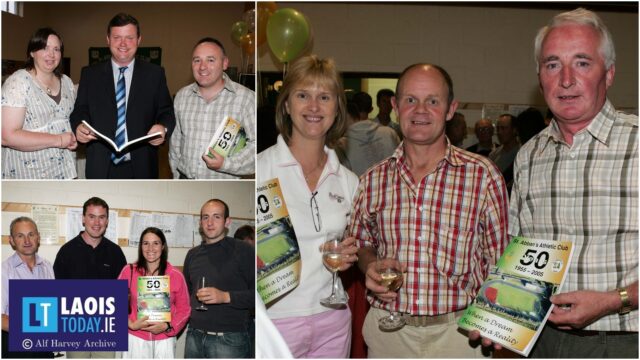 St Abban's are a club that probably don't get the widespread recognition for their incredible achievements over the years.
As is often the case with predominantly individual sports, they don't catch the public's imagination in the same way.
But in a small rural corner of Laois, on the border with Kilkenny and Carlow, they have created an athletics institution, regularly producing contenders on a national and European scale.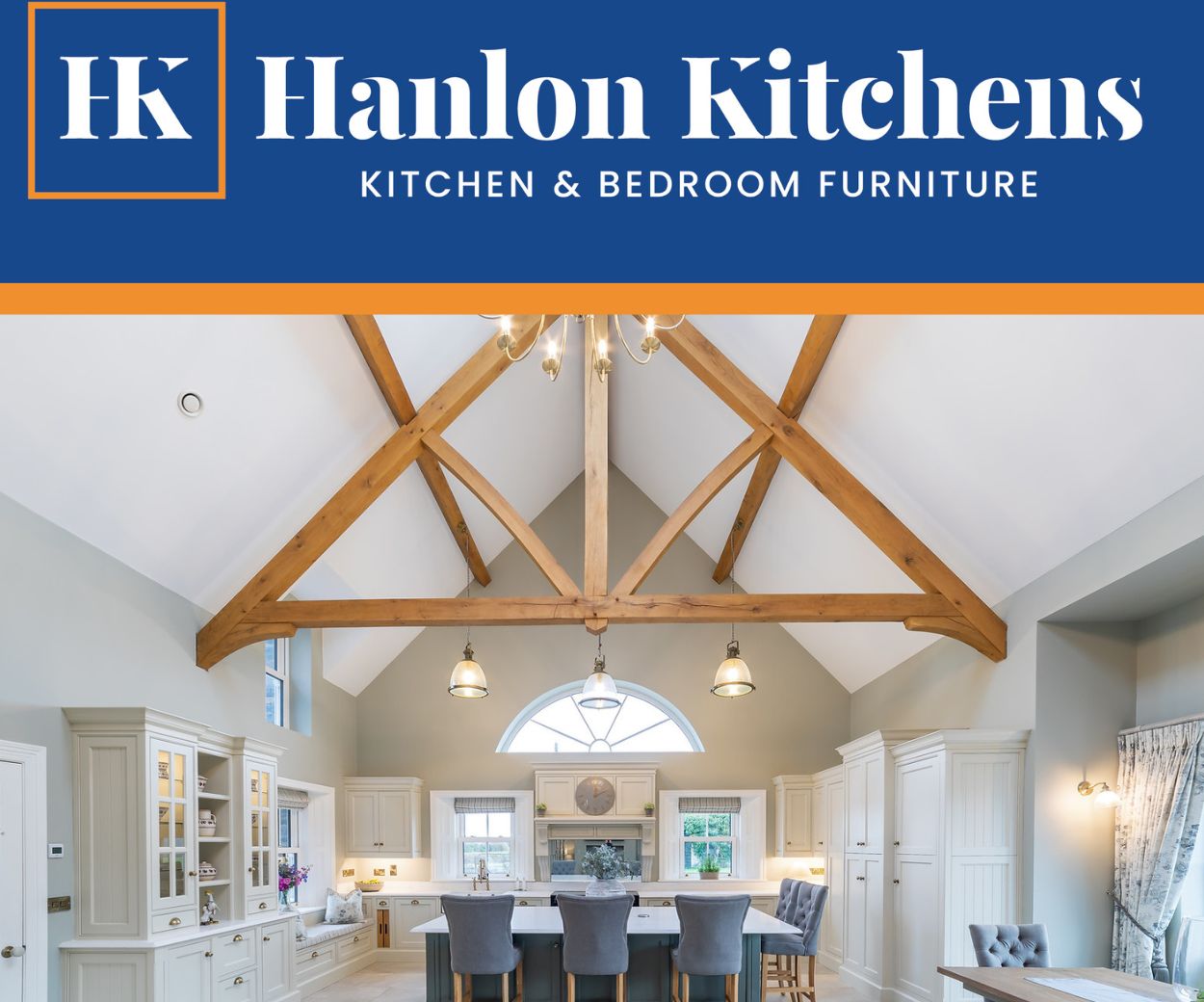 Their facilities, too, are a credit to the hard work and dedication of a team of hard-core volunteers.
In 2006 they published a history of the club and the great and the good turned out for the official launch.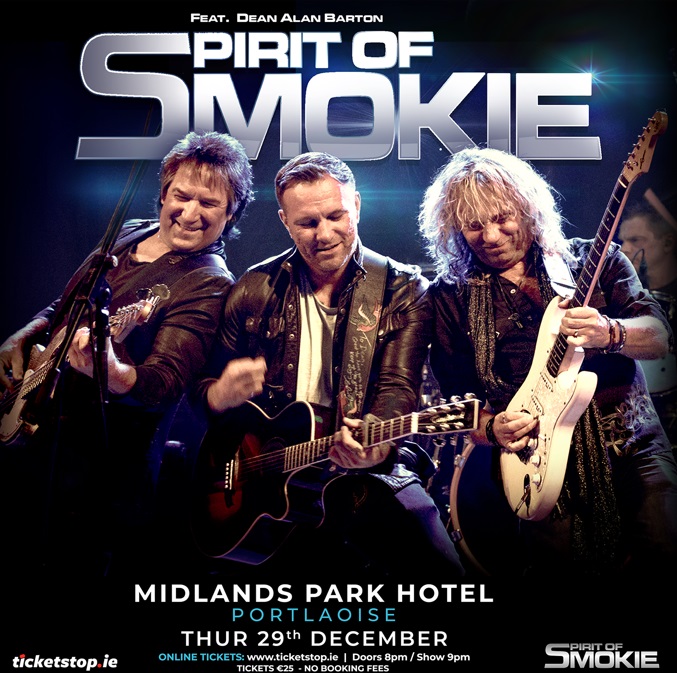 As ever, local photographer Alf Harvey was on hand to capture the moment for posterity.
You can check out his full selection of images below.
And 15 years on they are still producing the goods and dominating the local scene.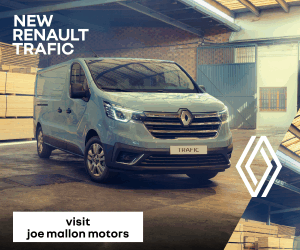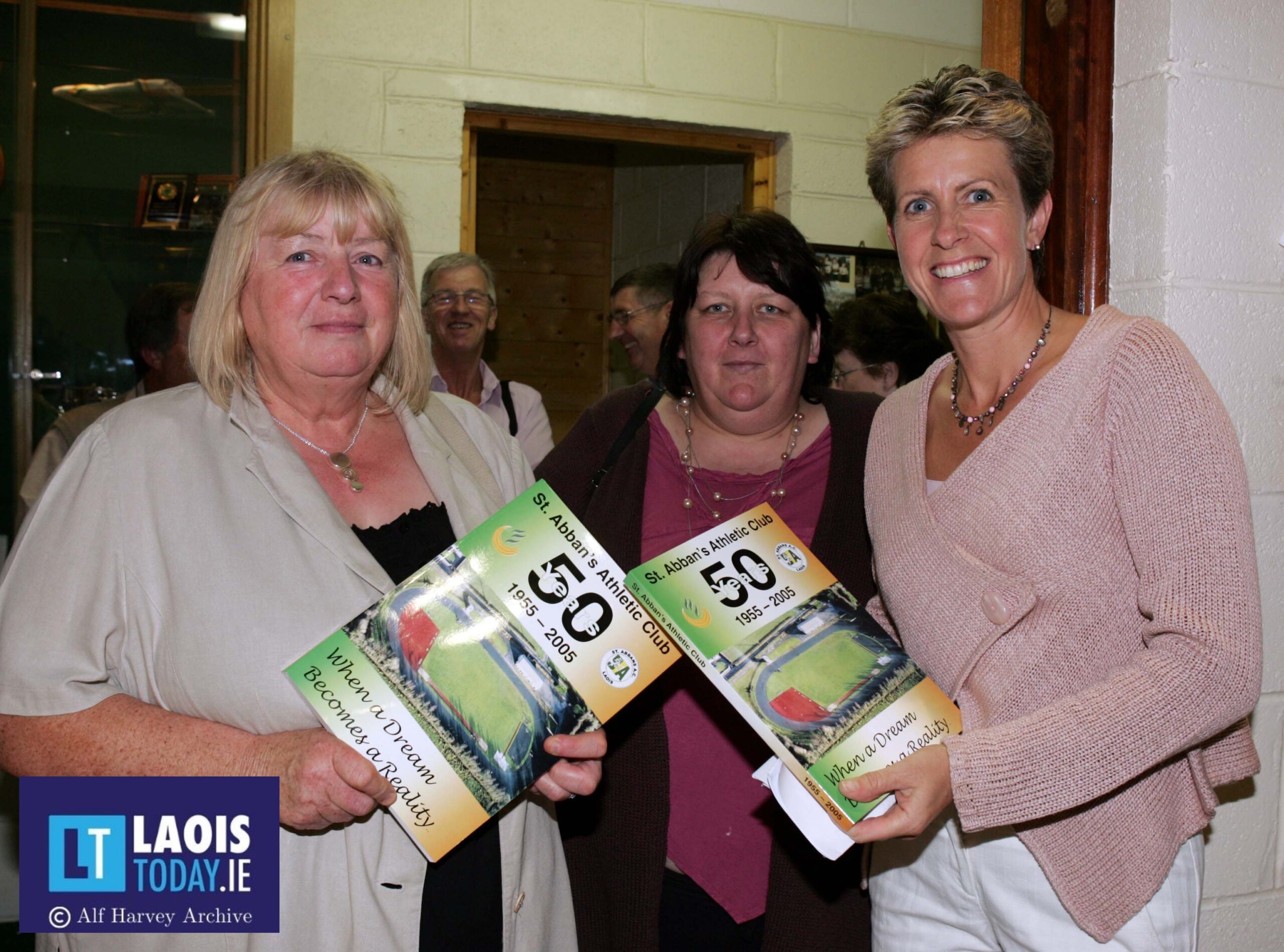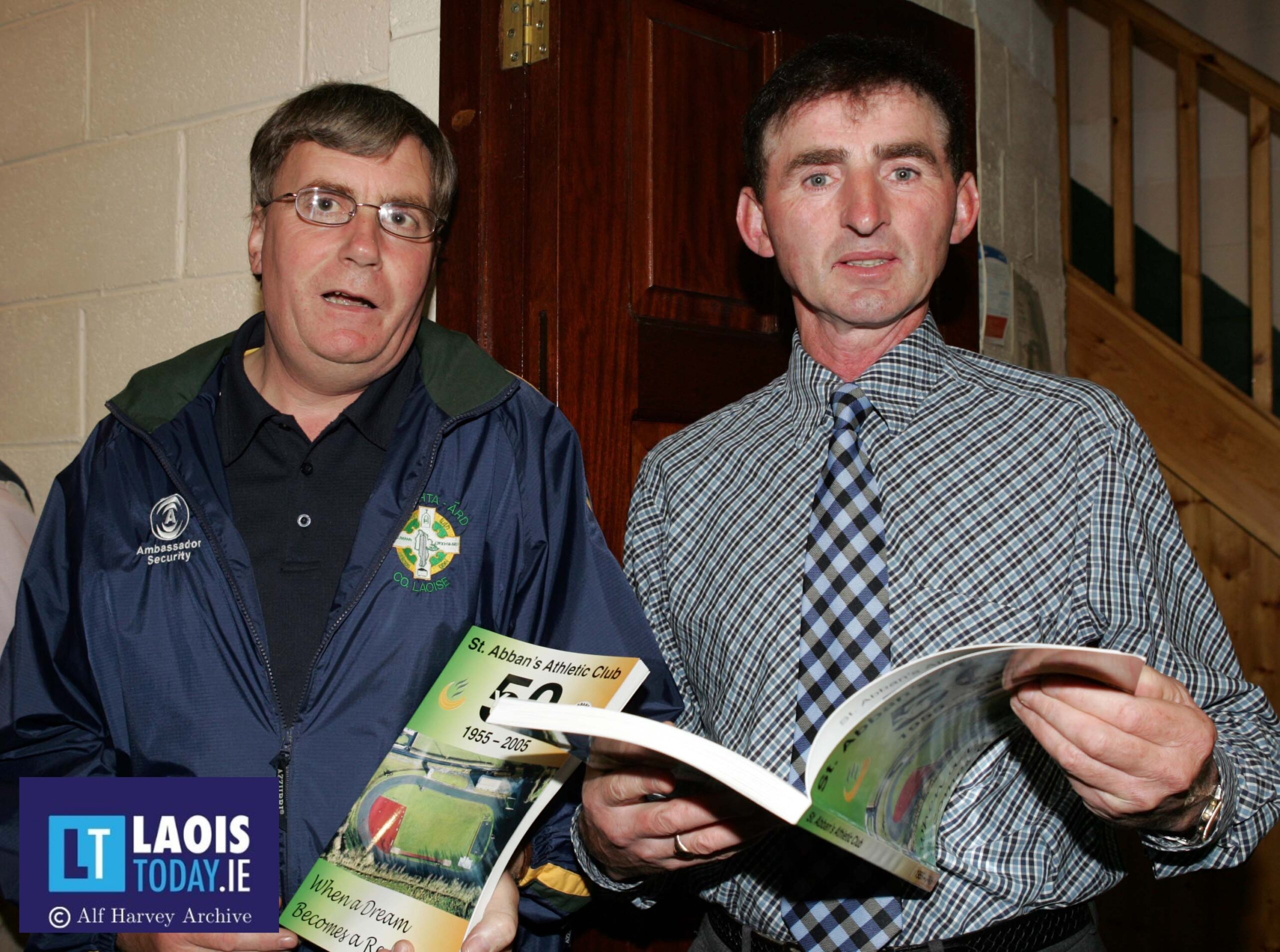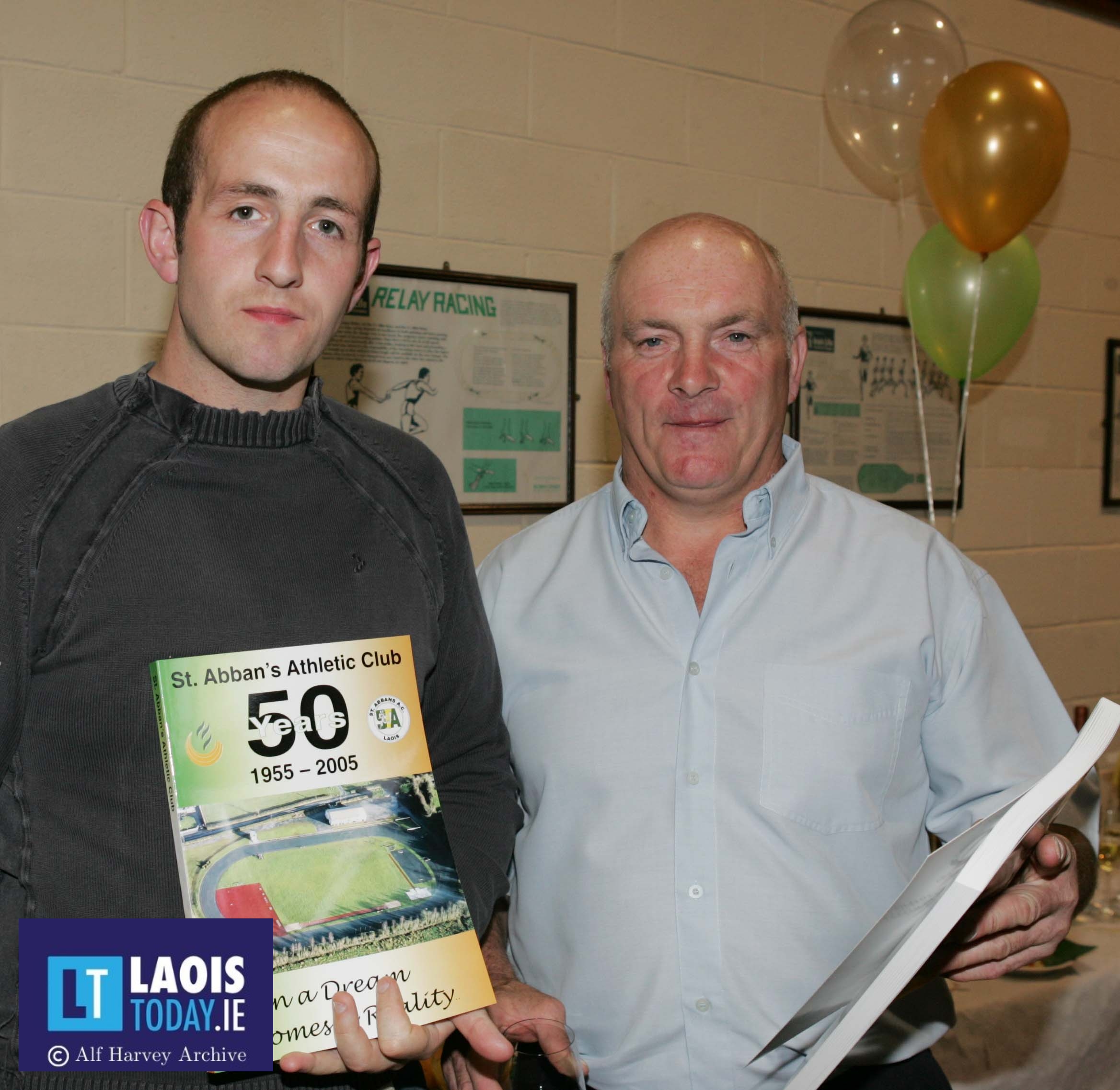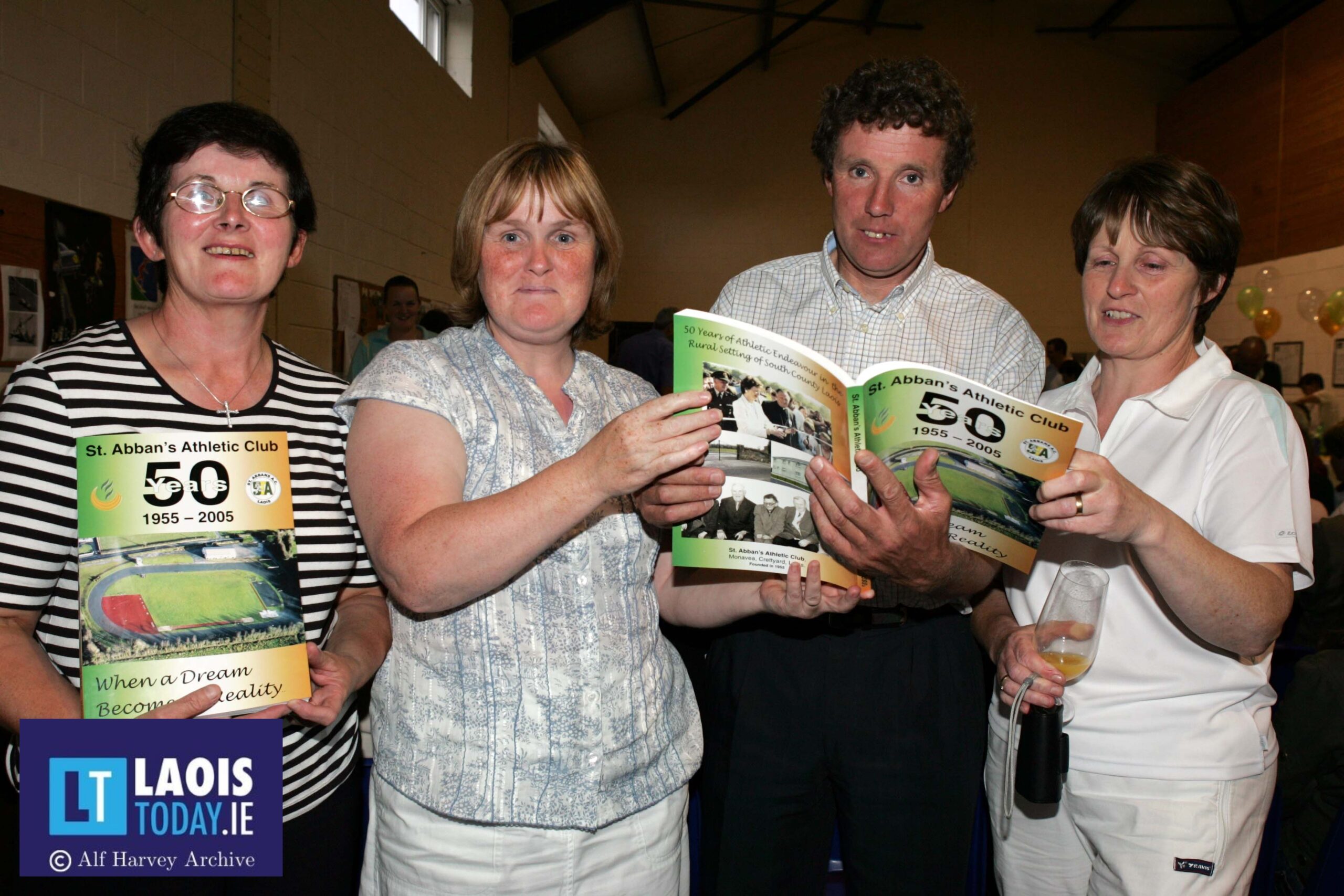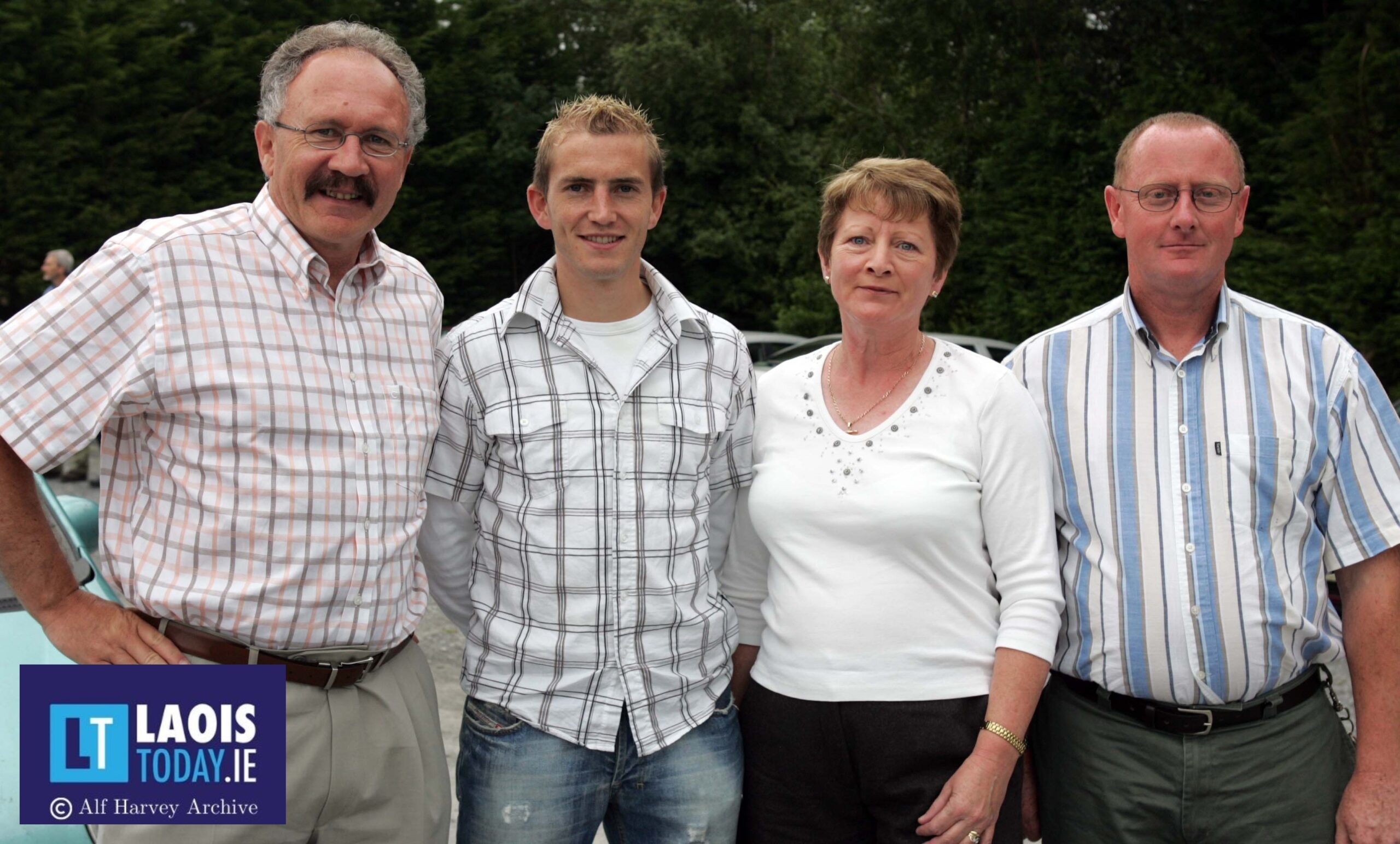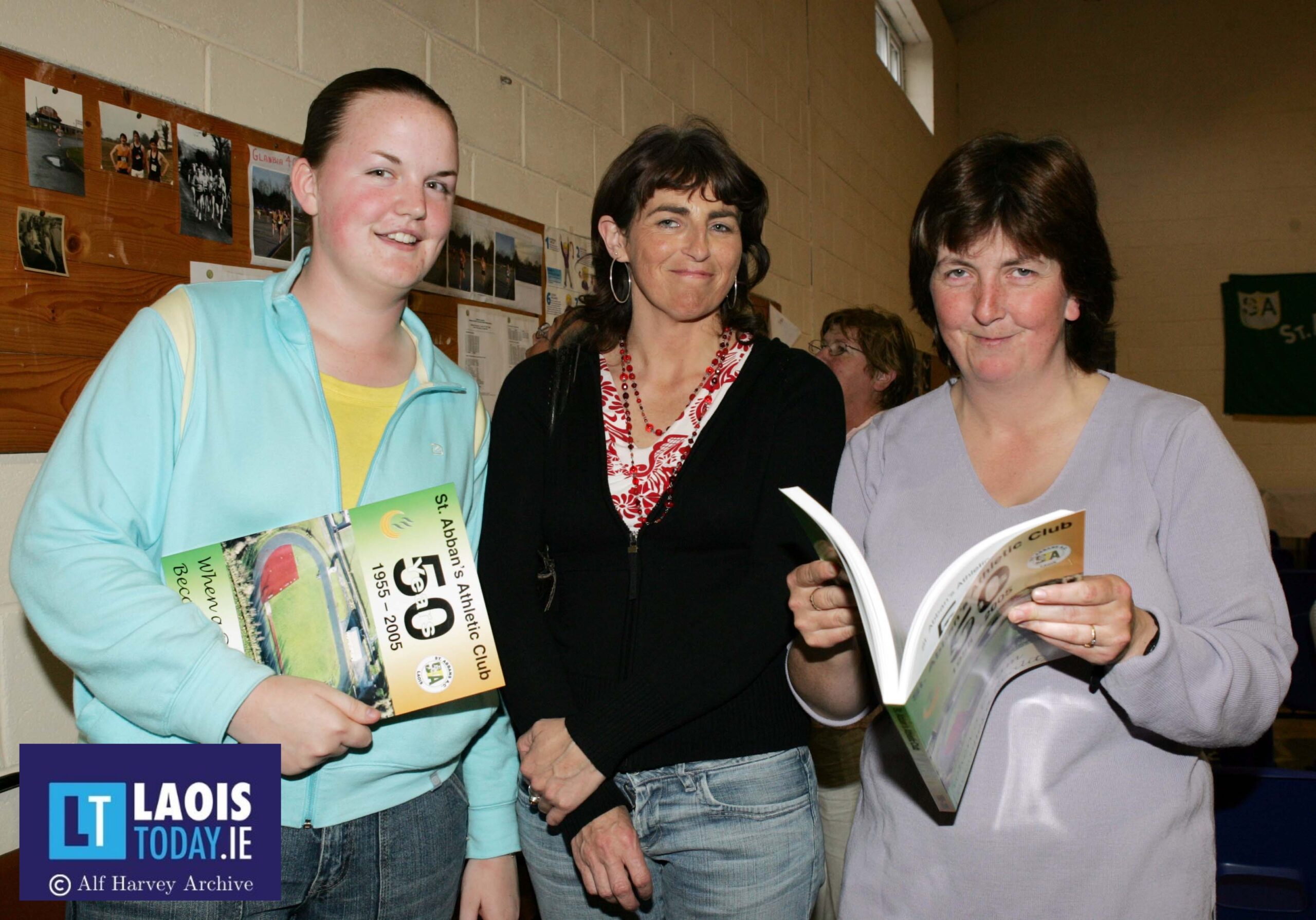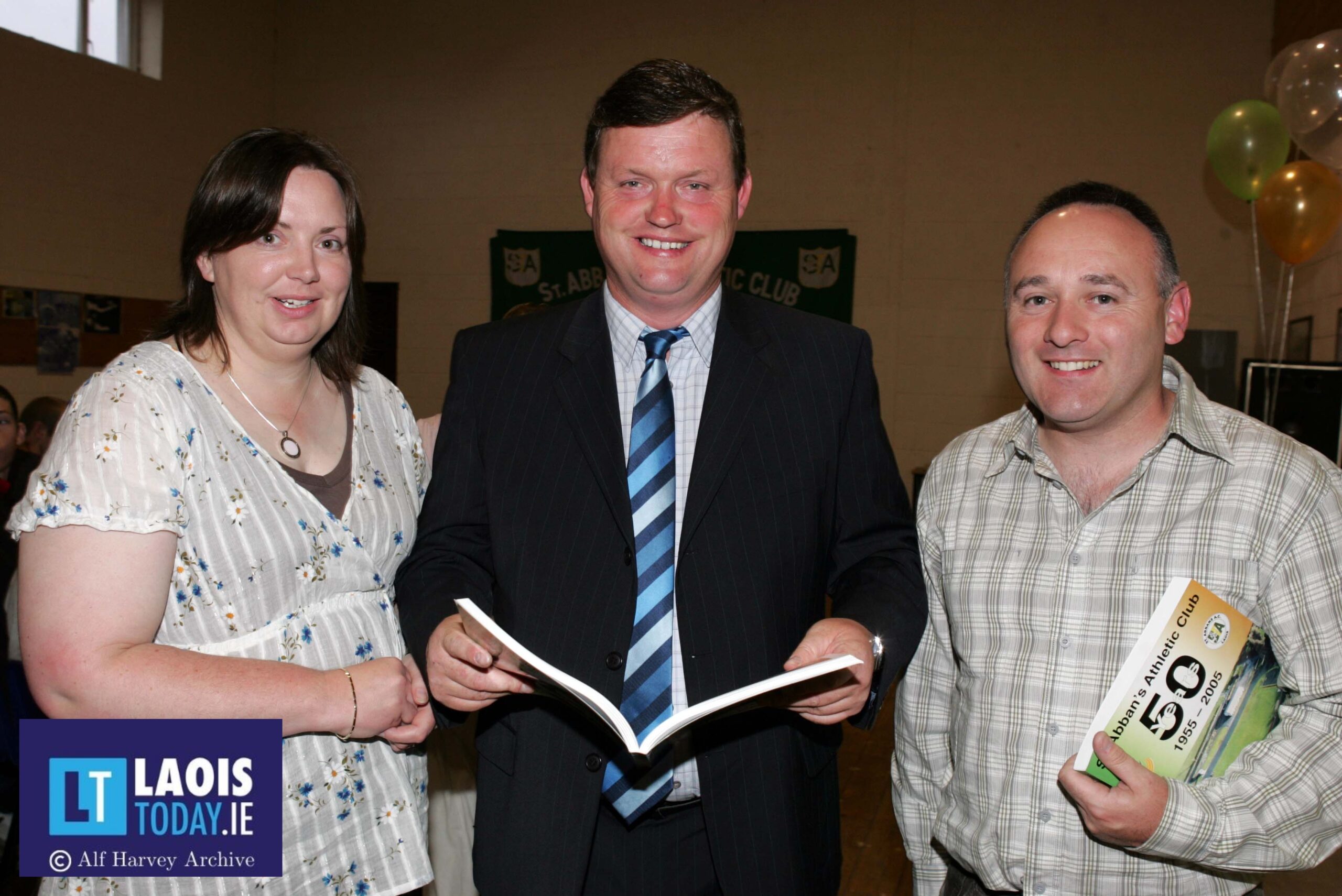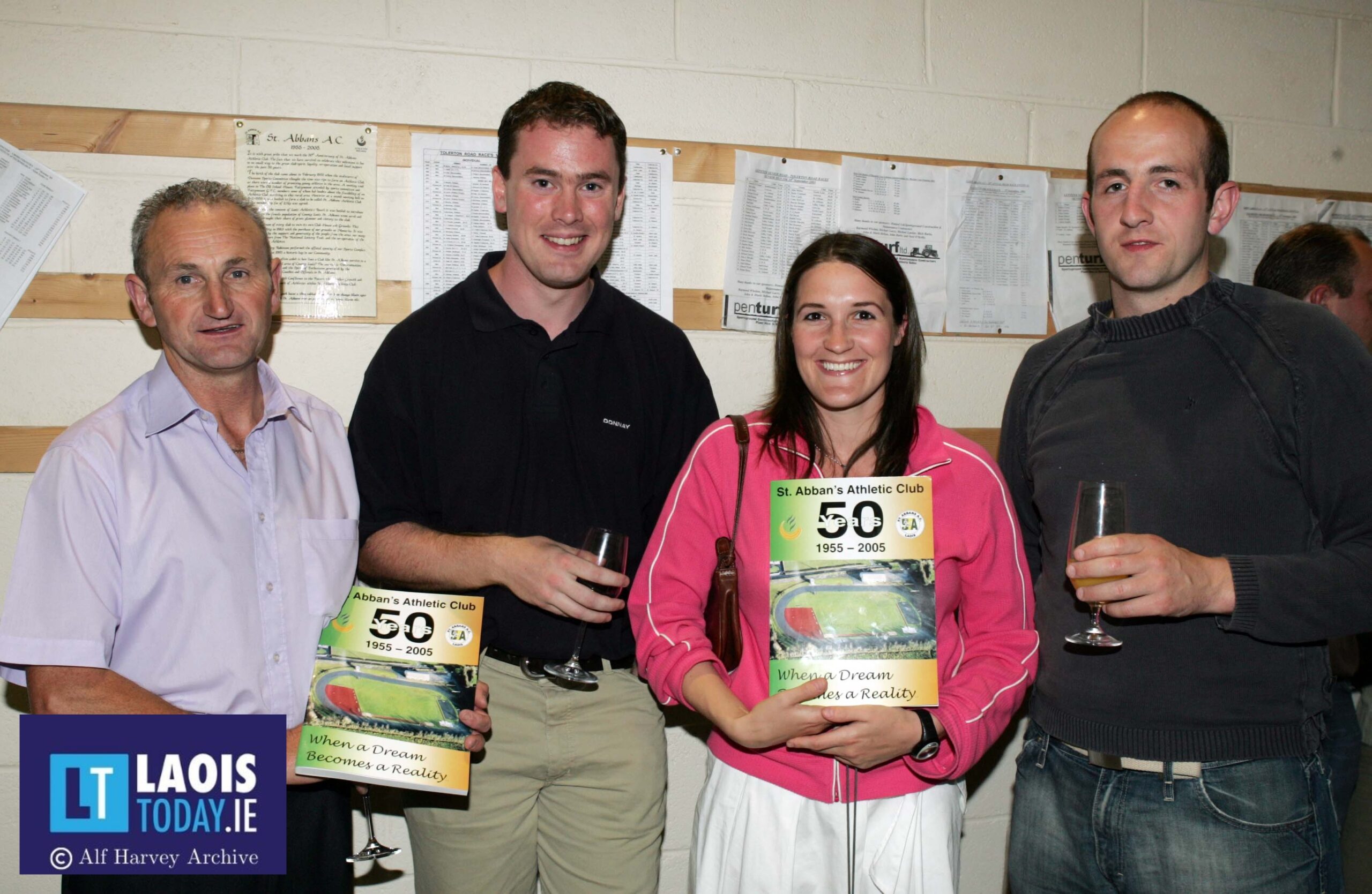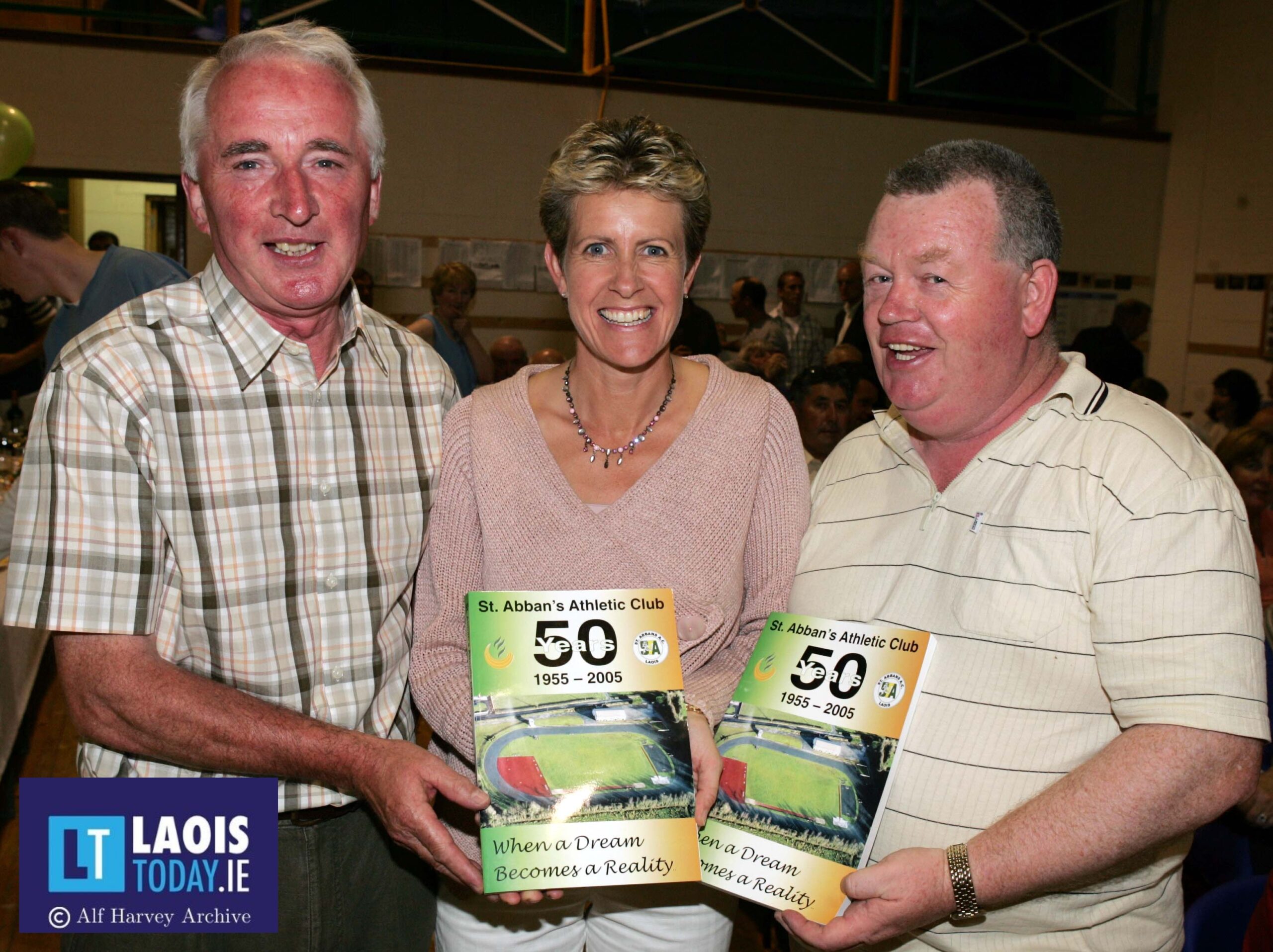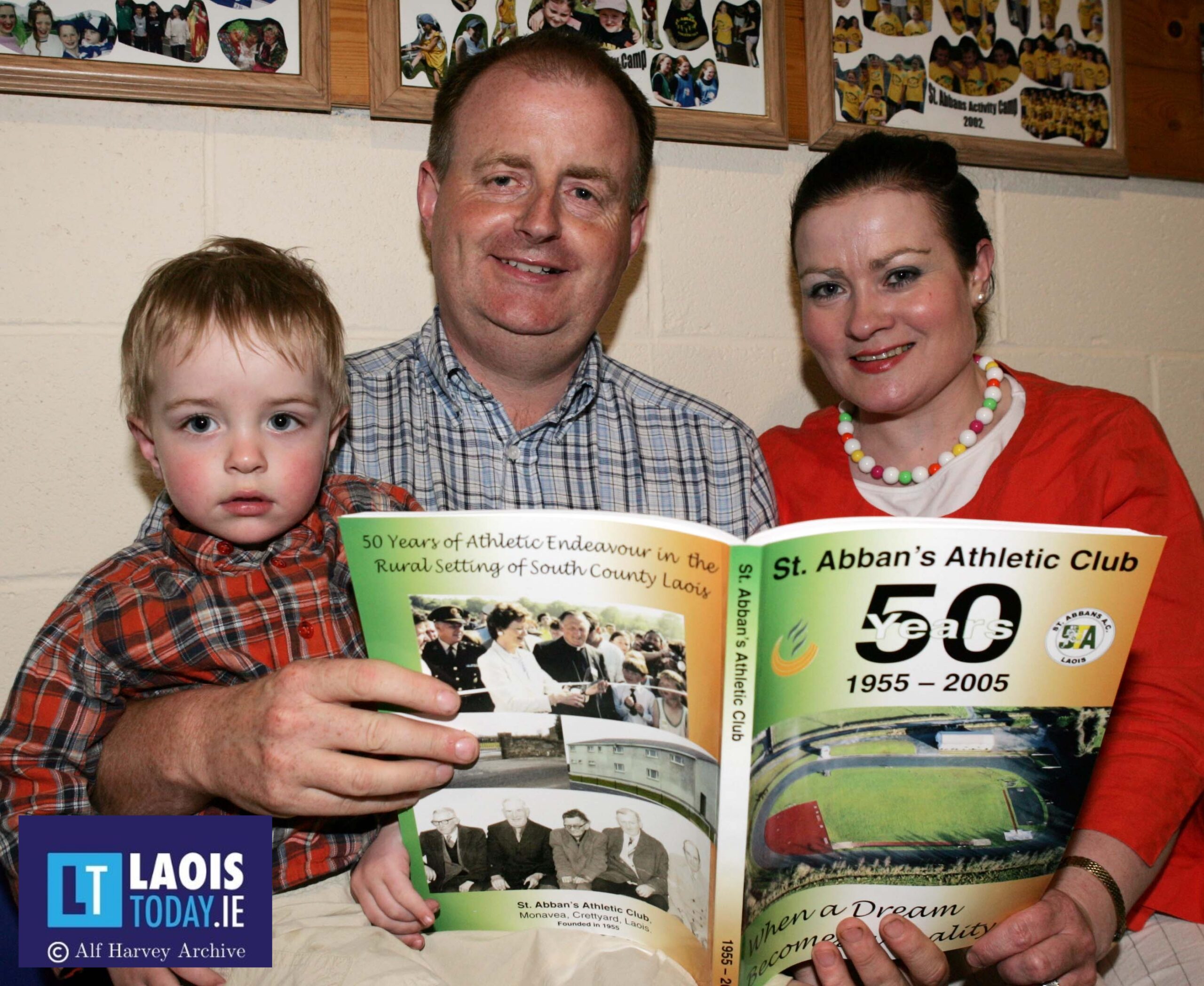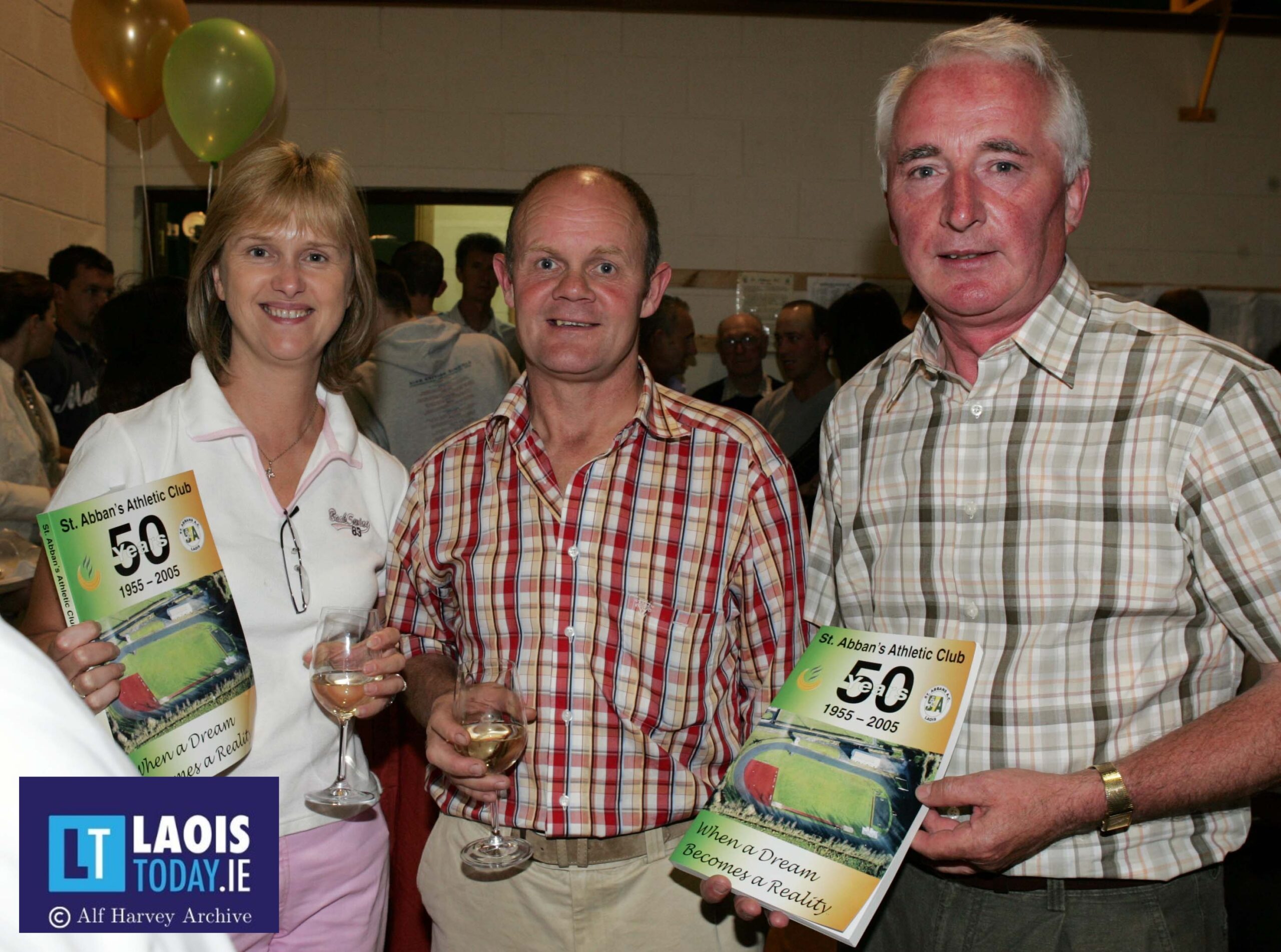 SEE ALSO – Check out more photos and stories from 2006 here