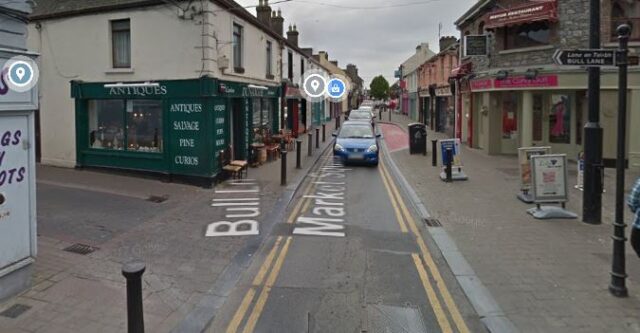 Laois County Council has been granted €490,000 in order to boost outdoor infrastructure this summer.
Six projects in the county have been selected by the Department of the Environment for the funding.
Money will be spent on widening kerbs for outdoor dining, street furniture, better cycling facilities and traffic management plans to prioritise pedestrianisations.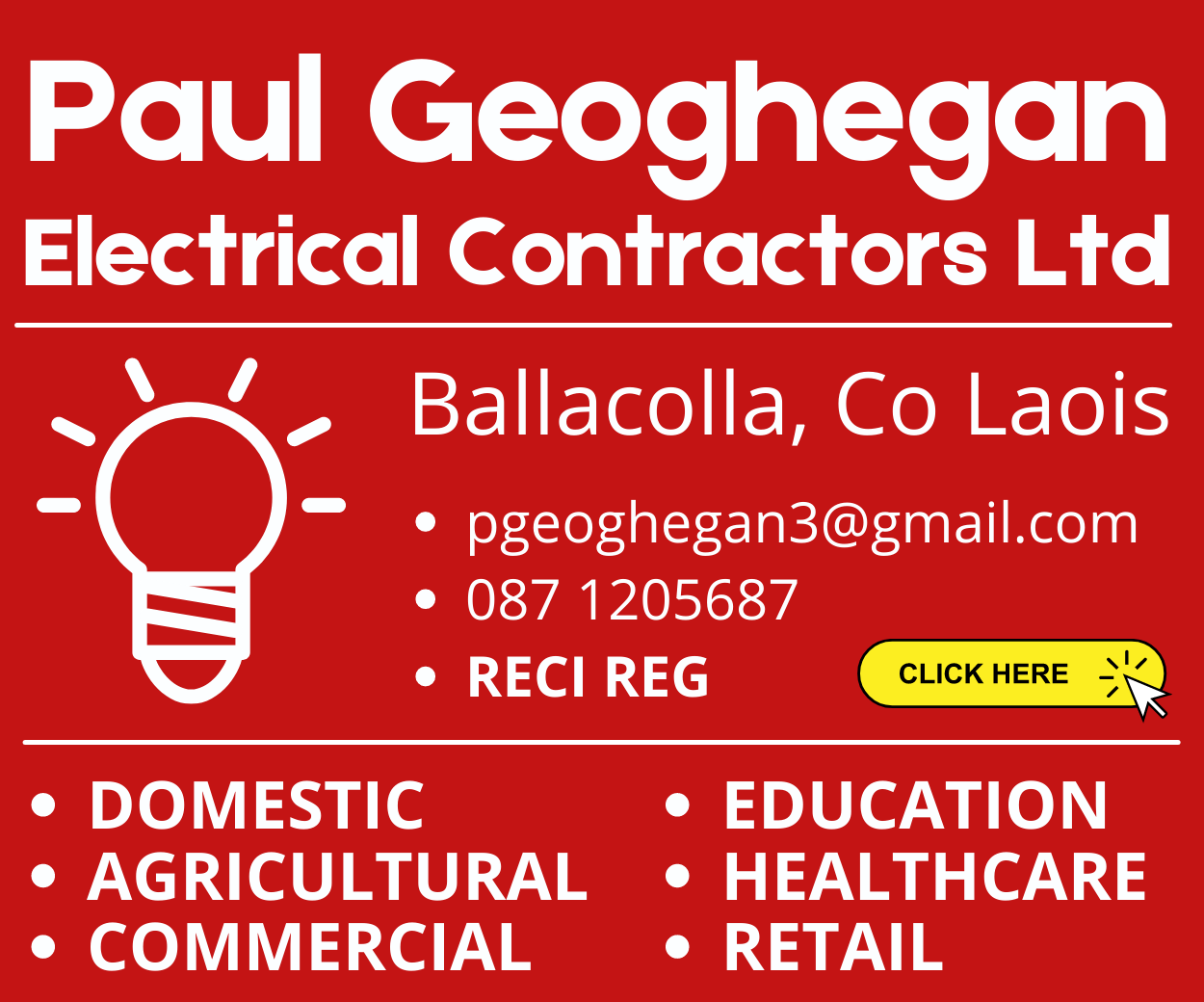 Just over €13 million was allocated by the government nationally and Laois TD Sean Fleming welcomed the county's allocation.
He said: "This funding will help ensure a Safe Outdoor Summer for the public as we gradually lift restrictions.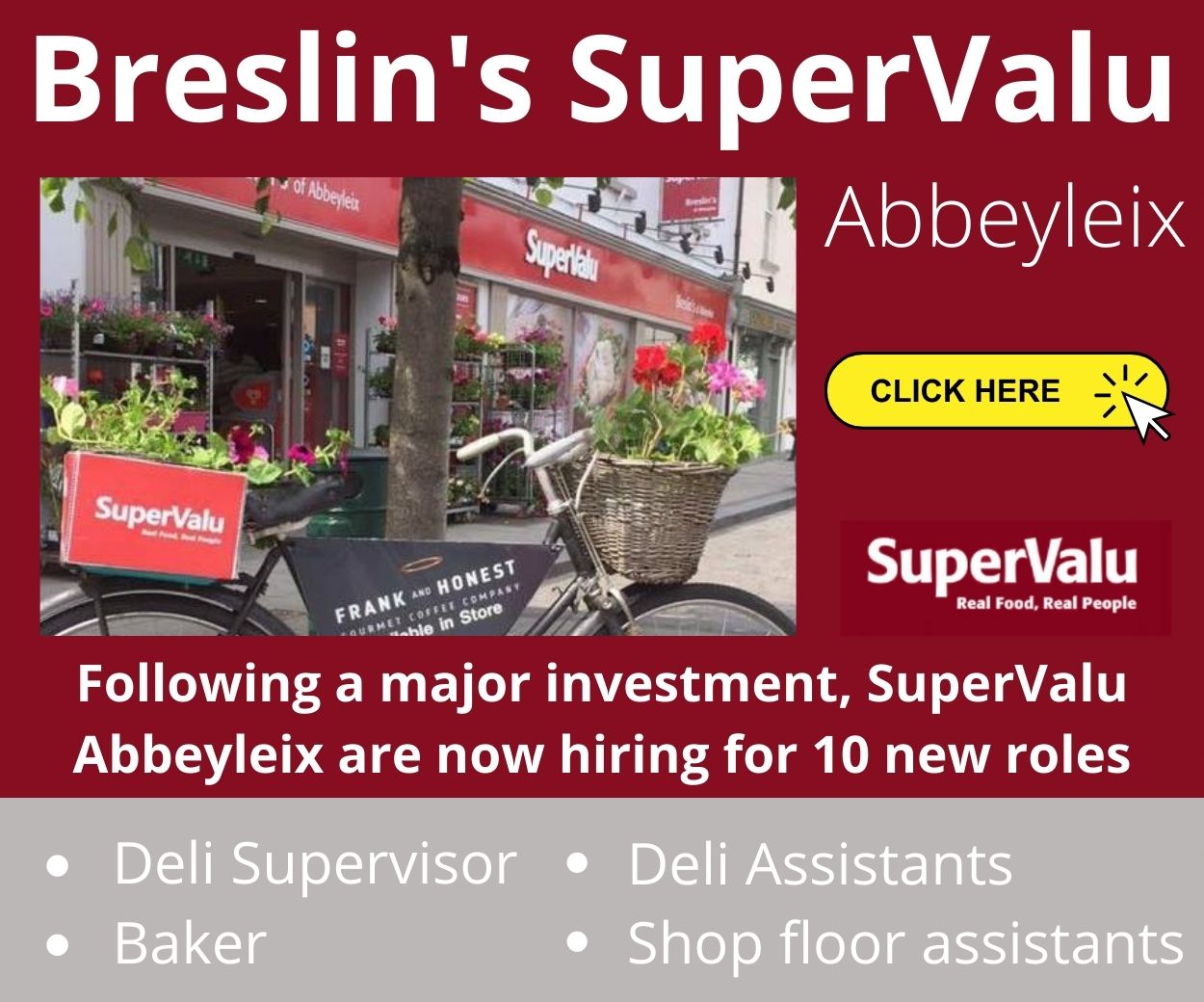 "Funding will include projects such as kerb widening to facilitate outdoor dining, new on street furniture, improved cycling facilities and traffic management changes that prioritise pedestrians and cyclists.
"It is important that we can now enjoy the summer months and allow everyone in our community to meet in a safe manner. These new measures will not only benefit families and friends in our community but also help our local businesses as they re-open to the public.
"I look forward to our communities enjoying these new measures following a very difficult time due to COVID."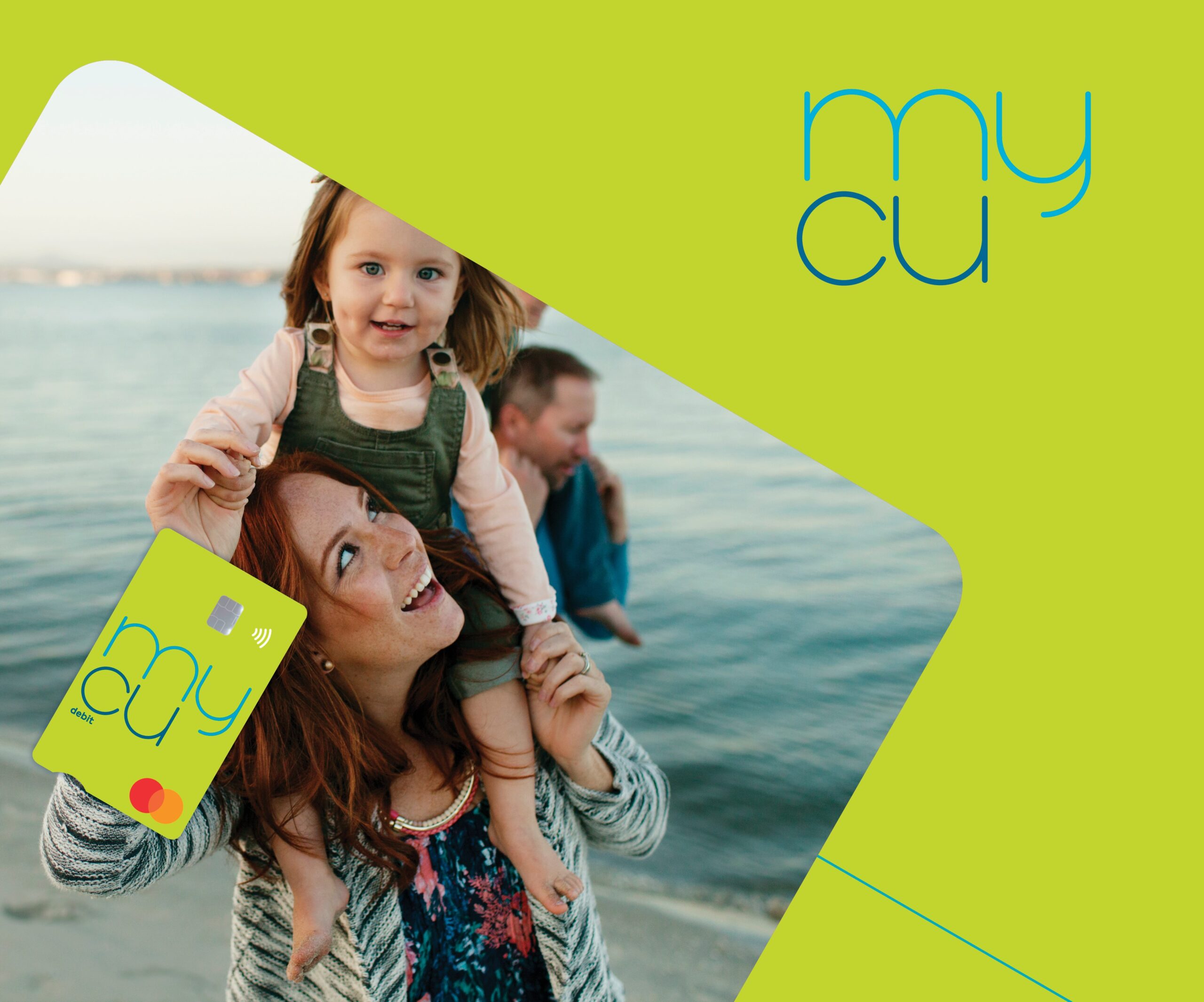 Local Senator Pippa Hackett added: "Laois County Council has done well to have six schemes approved for additional outdoor infrastructure.
"This funding of €490,000 will help us to move about more freely and eat out of doors, ensuring that we all have a safe, enjoyable summer.
"I'm delighted my colleague Minister Eamon Ryan announced this funding today."
SEE ALSO – In Pictures: 15-bedroom Laois house valued at €1.8 million goes on the market