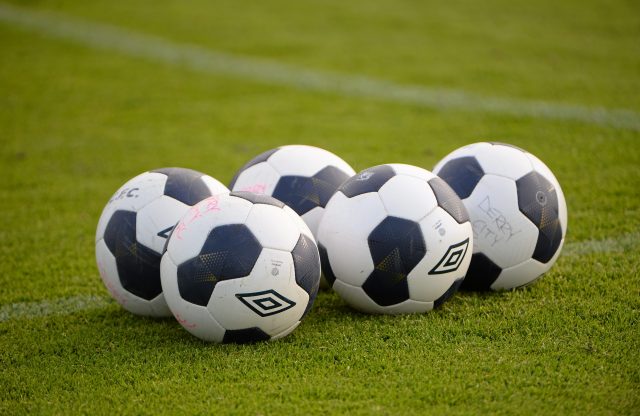 The soccer season at local level was just about to get underway last year when it was called to a halt.
A handful of games had been played last September when Covid-19 cases spiked and matches were stopped.
An entire season was set to be lost as adult games were only given the go-ahead in early June.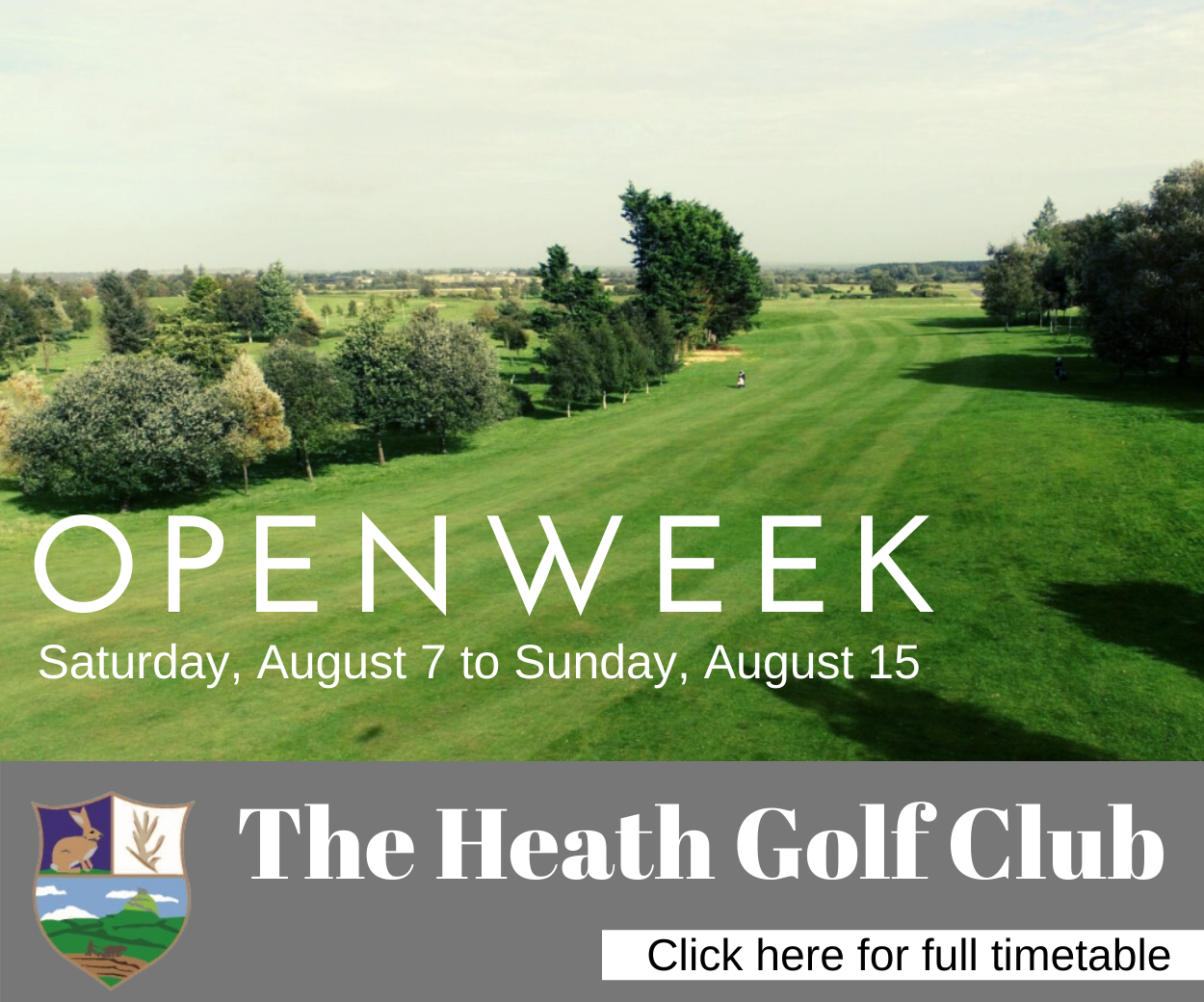 But the Combined Counties League have decided to run a Summer Competition which begins this Sunday.
11 Laois clubs between men's, women's, U-19 and U-17 teams are set to take part.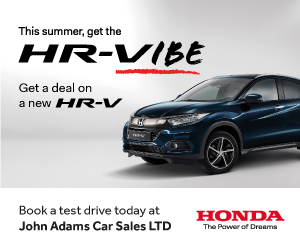 At senior men's level, the teams have been split by county with teams grouped in Longford, Westmeath, Offaly and Laois.
11 Laois teams are in this and they are split into two groups with each team playing the other once.
The top three teams from one group and two from another will qualify for the cup while the bottom sides will head for the Shield – with matches against teams from other counties taking place then.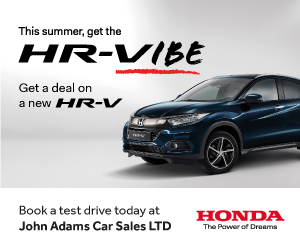 The same takes place at U-17 and U-19 level – although teams are pooled together here rather than split by county.
The women's division has seven entrants, Mountmellick the only Laois side, and they will all play once before splitting into cup and shield.
Games will be played at weekends and midweek – with the finals scheduled for late August.
There will then be a break before the full CCFL season will start in mid September.
Below are the groupings and the fixtures for this weekend:
GROUPINGS
Laois
Group of 6; One Round; Top 3 Qualify for Cup and Group of 5; One Round; Top 2 Qualify for Cup. Remaining Teams qualify for Shield.
Group 1
Mountmellick Utd A
Abbeyleix Ath
St Aengus
Stradbally Town A
Mountmellick Utd C
Portlaoise Rovers
Group 2
Maryborough
Midlands Celtic
Towerhill Rovers
Stradbally Town B
Mountmellick Utd B
Women
7 Teams; One Round; Top 3 qualify for Cup;
Remaining Teams qualify for Shield.
Mountmellick Utd
Willow Park
Kinnegad Juniors
Bealnamulla
Killeigh Ladies
Birr Town
Killeigh Rovers
Under 17
11 teams – two groups; Group of 6 top 3 qualify for Cup; Group of 5 top 2 qualify for Cup. Remaining teams qualify for shield.
Group 1
Monksland Utd
AC Celtic
Ballymahon
Mullingar Ath A
Mullingar Ath B
Grange Utd
Group 2
Portumna Town
Mountmellick Utd
Mucklagh
Abbeyleix Ath
Stradbally Town
Under 19
One Group of 5; One Round; Top 2 Qualify for Cup; One Group of 3; 2 Rounds; Top team qualifies for Cup. Remaining Teams Qualify for Shield.
Group 1
Temple Villa
Mullingar Ath A
Mullingar Ath B
Willow Park
Kinnegad Juniors
Group 2
East Galway Utd
Birr Town
Abbeyleix Ath
FIXTURES
Sunday June 20
All games 11am with first named team at home
Laois Group 1
Abbeyleix Ath v Mountmellick Utd A
St Aengus v Stradbally Town A
Portlaoise Rovers v Mountmellick Utd C
Laois Group 2
Mountmellick Utd B v Midlands Celtic
Stradbally Town B v Towerhill Rovers
Idle Maryborough
Women's Group
Mountmellick Utd v Willow Park
Bealnamulla v Kinnegad Juniors
Killeigh Ladies v Birr Town
Idle Killeigh Rovers
Saturday June 27
Under 17 Group 1
Ballymahon v Mulingar Ath A
Mullingar Ath B v Grange Utd
Monksland Utd v AC Celtic
Under 17 Group 2
Abbeyleix Ath v Portumna Town;
Mucklagh v Mountmellick Utd
Idle Stradbally
Under 19 Group 1
Mullingar Ath B v Kinnegad Juniors
Willow Park v Mullingar Ath A
Idle TempleVilla
Under 19 Group 2
East Galway Utd v Abbeyleix Ath
Idle Birr Town
SEE ALSO – Miss Laois secures place in Miss Ireland Grand Final with trip to Puerto Rico for World Final at stake